No wins, but five more top-10s last week for our motley crew who turn their attention towards warming up for The Open in their own way this week. By trying to tip a Scottish Open and Barbasol Championship winner.
DP WORLD/PGA TOURS – GENESIS SCOTTISH OPEN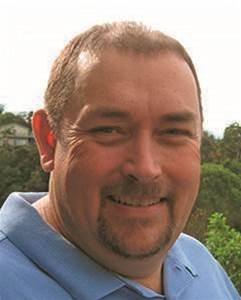 Brendan James – Golf Australia Editor
If The Open next week was an end of year exam, then it would appear that JORDAN SPIETH, Justin Thomas and Co. have been cramming with some links golf study this past six days by playing some of south-west Ireland's best courses.
Spieth is going to be links primed and if he doesn't win this week, he wins next week. He might even win both.
Sportsbet odds: $29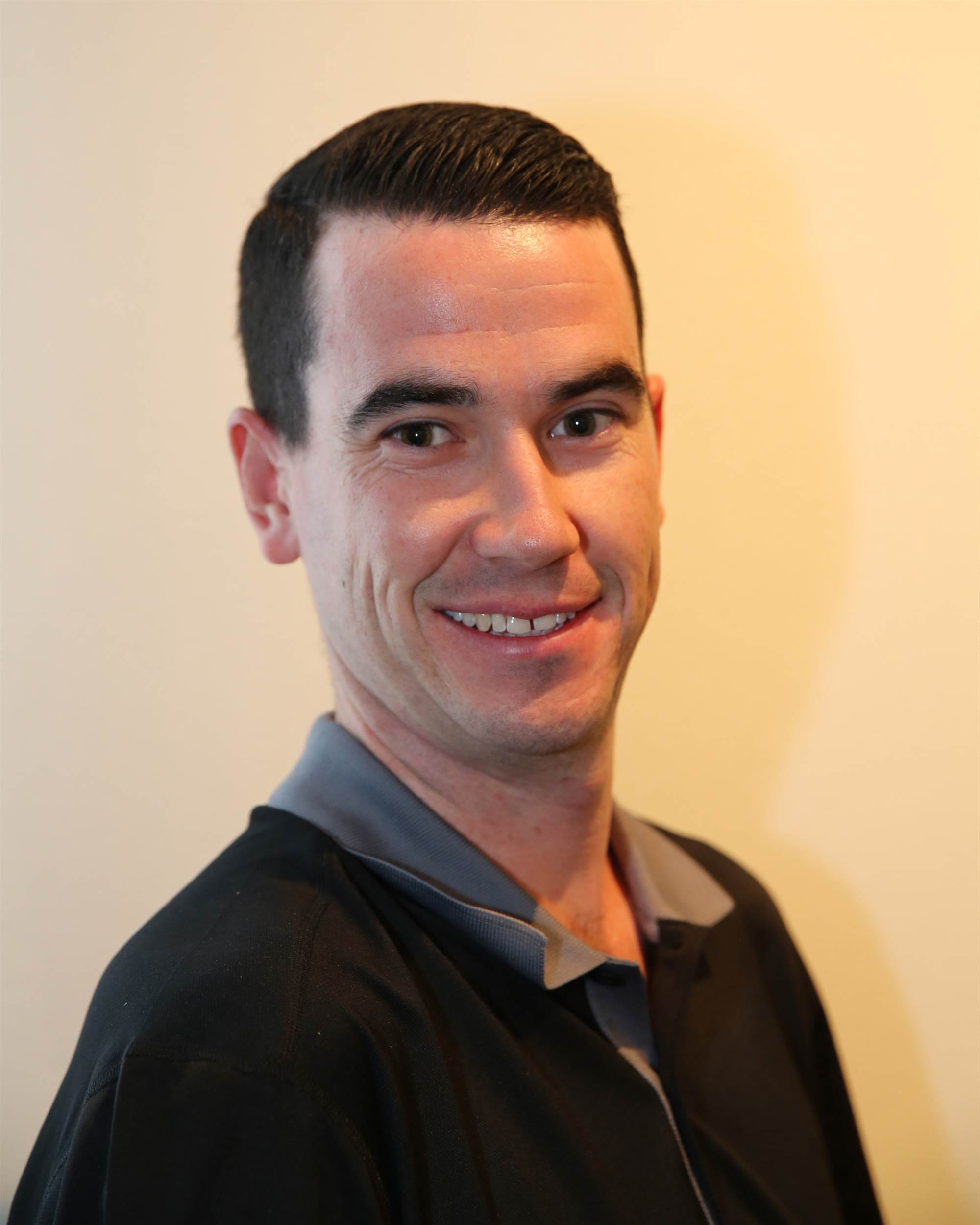 JIMMY EMANUEL – Golf Australia Deputy & Digital Editor
The big boys have hit town as the tune up for The Open and throw their support behind the expanded DP World/PGA joint venture, and although you can expect a number of them to bob their heads up, their true focus is next week.
And many of those while not phoning it in, have cost themselves a day if not two of familiarising themselves with the Renaissance Club layout by taking part in the JP McManus Pro-Am. Played at a course that owns as many similarities to links golf as Mark Hayes' golf swing does to that of Collin Morikawa, i.e. it is the same game but completely different.
One player who will barely need to take in a practice round, but will diligently do so nonetheless is LUCAS HERBERT, who based on prior form might put Renaissance alongside Neangar Park as his favourite track.
The Aussie has played here three times, recording under par rounds 10 of 12 times, with seven of those four under or better.
'Herbie' was also T9 last week in Ireland when he showed some real grit and will relish the chance to take a trophy amongst such a field.
Sportsbet odds: $46
RELATED: Scottish Open preview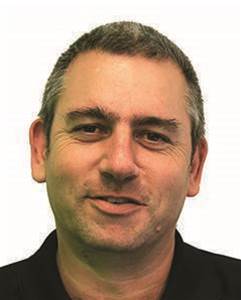 Rod Morri – Golf Australia magazine contributor and The Thing About Golf podcast host
These lead up events to the majors are always a mixed bag. For a certain level of player there's a desire to win but not as strong as the desire to win next week. For others any win — and this is a significant tournament to win — will do.
Does that free up the world's best to play at a higher level or does preparing for next week diminish their concentration on the task immediately at hand? Having never had any ability to play the game I have no idea so let's avoid the obvious names altogether and opt for a player who has a legitimate chance without necessarily grabbing the headlines.
That player, for mine, is LUCAS HERBERT this week. Played really well in Ireland last week and will be pumped for The Open at the Old Course next week which should all dovetail nicely into a winning performance this week.
Sportsbet odds: $46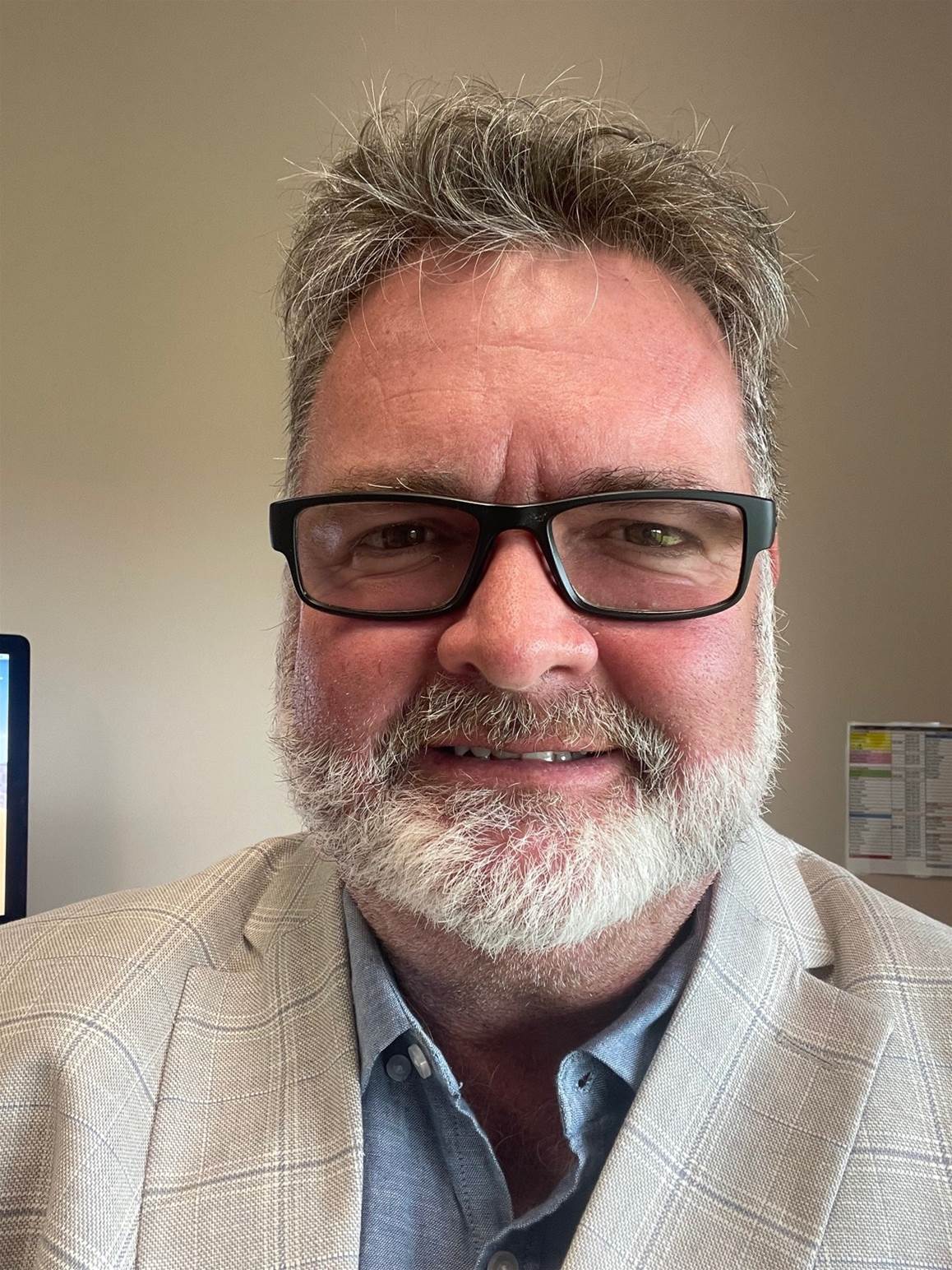 Mark Hayes – Man About Golf
Couldn't care less about money, this is one of the great tournaments.
You'll hear a lot about whether or not it's a true links, but on the near sacred turf of East Lothian, it's almost a moot point.
Like Jimmy with a drinks card in a VIP lounge at a nightclub, there's precious little form to warrant the circus around Ian Poulter and company, so let's hope we settle down into a fair dinkum golf tournament.
It was not that long ago that this event was an afterthought – or didn't receive any thought at all – for the American contingent around the Open Championship.
So it's fantastic to see not only the tournament earning its due respect, but also that several of the field have been partaking in social golf on links courses around the UK and Ireland in the past few days.
This is what real golf is – and should always be.
This will have a good winner, and while I'd really like it to be Lucas Herbert, I'm going with VIKTOR HOVLAND, who will span the gap between quality player and those with one eye on St. Andrews up the road.
Sportsbet odds: $34
PGA/DP WORLD TOURS – BARBASOL CHAMPIONSHIP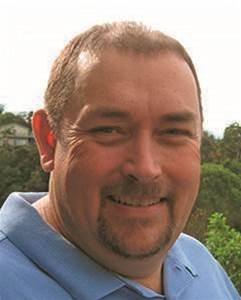 Brendan James – Golf Australia Editor
Currently world ranked in the 700s, what a Cinderella story it would be if AARON BADDELEY can win this tournament for a second time (his last career win was here in 2016) and snatch the final spot in the field for The Open Championship next week.
I have no basis for making this tip other than hoping for good fortune for 'Badds', who has six kids at home.
Sportsbet odds: $141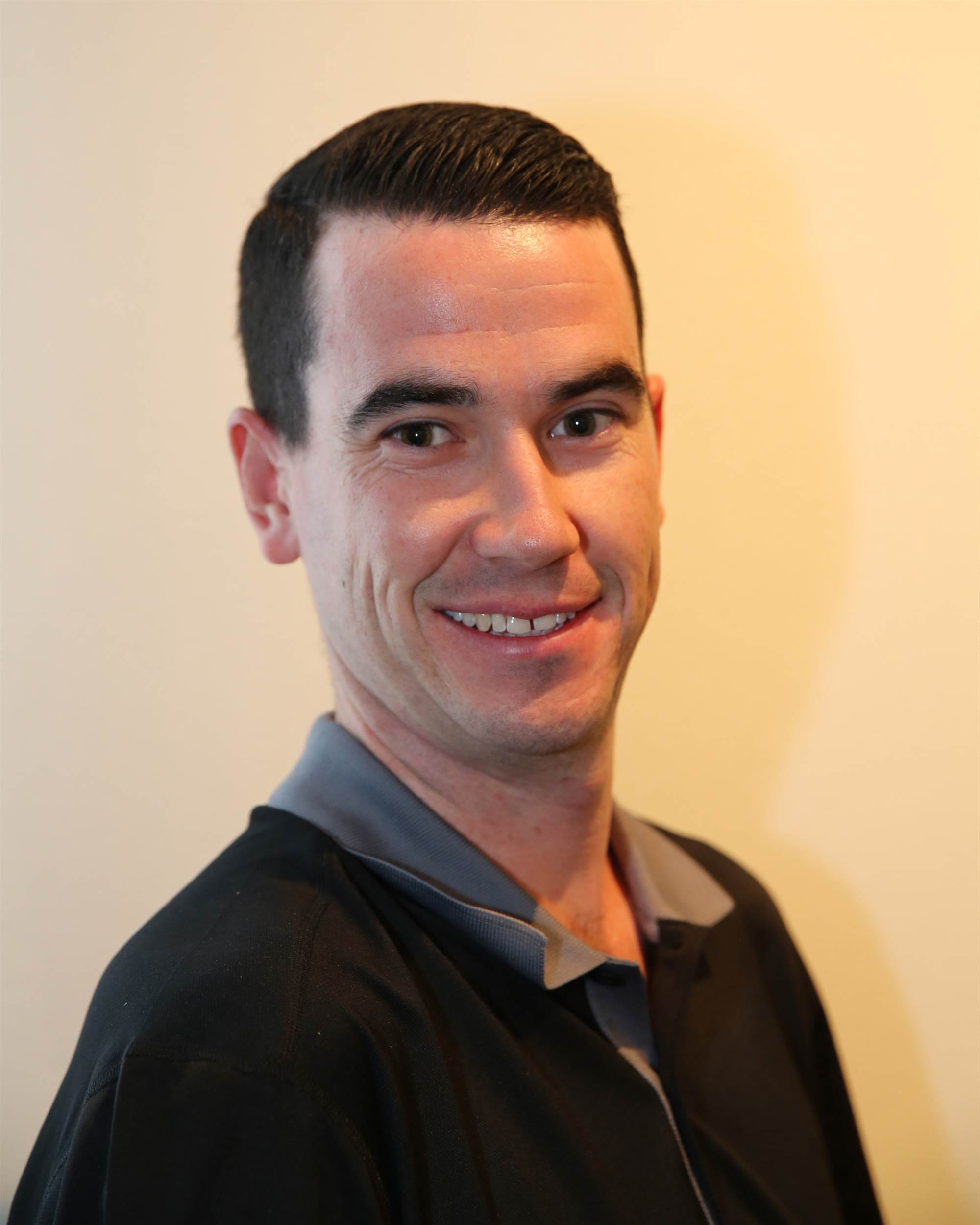 JIMMY EMANUEL – Golf Australia Deputy & Digital Editor
For those unfamiliar with the title sponsor of this week's event, Barbasol is a shaving cream … a product the editorial team of Golf Australia magazine could do with a bulk delivery of. (For reference, the pictures you see here might be a little dated when it comes to facial hair styles).
All of which brings me to my tip here, a name you might not be familiar with and a person whose pictures on things like the world rankings and DP World Tour websites bear little resemblance to what you will see charging up the leaderboard this Sunday.
ESPEN KOFSTAD started playing golf in Sweden by taking a 15 minute boat ride from the family holiday home in Norway. He went on to win the Norwegian Amateur twice and played college golf in Denver, before injuries cruelled his career.
Now back on the main Tour, and a frequent winner on the Challenge Tour, Kofstad, the son of a skiing champion, would be a great story this week of the benefits of the new co-sanctioning arrangement. And he was T9 last week in Ireland. Get around him!
Sportsbet odds: $96
RELATED Barbasol Championship preview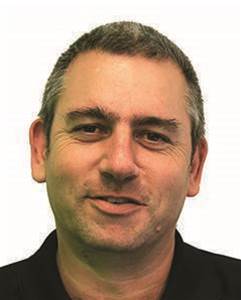 Rod Morri – Golf Australia magazine contributor and The Thing About Golf podcast host
If you thought last week's John Deere was lacking star power this week's Barbasol is on a whole new level. However, as we saw last week, that doesn't mean it won't be interesting.
In many ways, the field in Kentucky has much more to play for this week than those gathered in Scotland because there is both an Open spot up for grabs AND we're approaching the business end of the season where cards are won and lost for next year. It's a different kind of pressure but it's pressure all the same.
So with all that in mind I'm getting on young gun CHRIS GOTTERUP whose T4 last week was his second top-10 in five PGA Tours starts for the year. He also made the cut at the U.S. Open and looks to be the quintessential young PGA Tour star in waiting.
Like the name, too. Sounds a lot like 'Giddyup' if you say it fast enough. (It doesn't really but go with me on this because Giddyup is an all-world nickname for a golfer).
Sportsbet odds: $21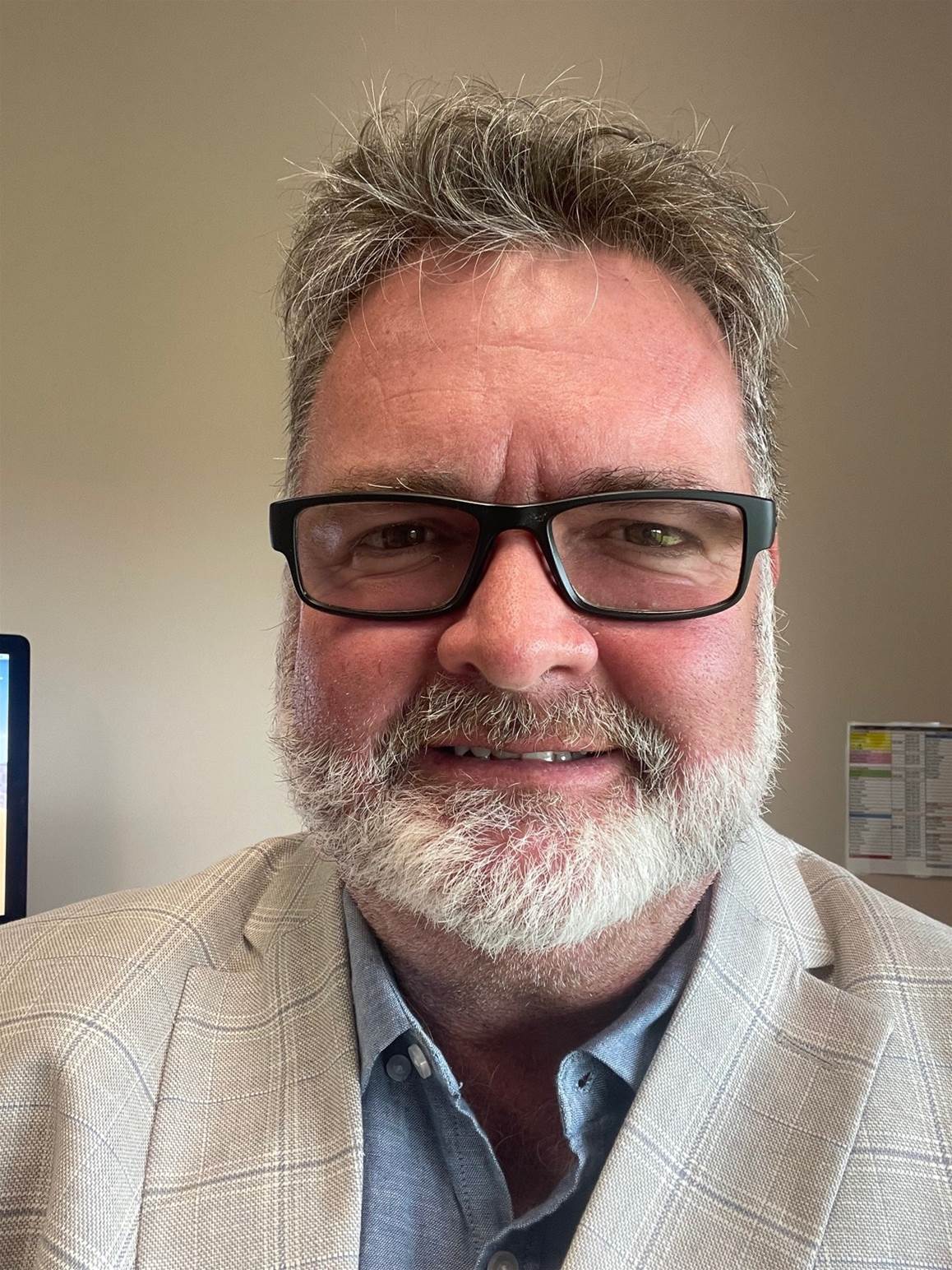 Mark Hayes – Man About Golf
This event is the very reason many question the PGA Tour. It's very hard to take it seriously when it's essentially ticking boxes, as opposed to heart-and-soul golf.
That said, I think DOC REDMAN will get his moment in the sun, but I'll be barracking like hell for Cam Percy.
Like Forrest Gump once mused, that's all I have to say about that.
Sportsbet odds: $111
2022 RESULTS
So far, our so-called experts have combined to tip 20 winners in 2022, with 120 of their picks recording top-10 finishes that week and a best return of $25 for Matt Fitzpatrick to win the U.S. Open (tipped by Jimmy Emanuel and Rod Morri).
© Golf Australia. All rights reserved.