The so-called experts are setting an electric pace so far this year, another win and four top-10s last week taking the tallies to four and 16 respectively. Can they keep it going across the PGA, DP World, Asian, LPGA and Australasian Tours?
PGA TOUR  - AT&T PEBBLE BEACH PRO-AM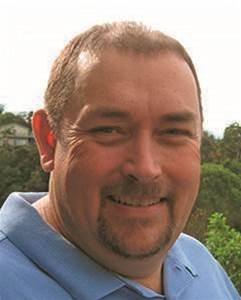 Brendan James – Golf Australia Editor
I think PATRICK CANTLAY is going to be one the superstars of 2022 and he's well on his way. He started the year with a 4th in the season-opener in Hawaii and then shot a 62 en route to a ninth placing in the American Express two weeks ago.
No other player in the field this week comes in with such good form behind them.
Sportsbet odds: $8.50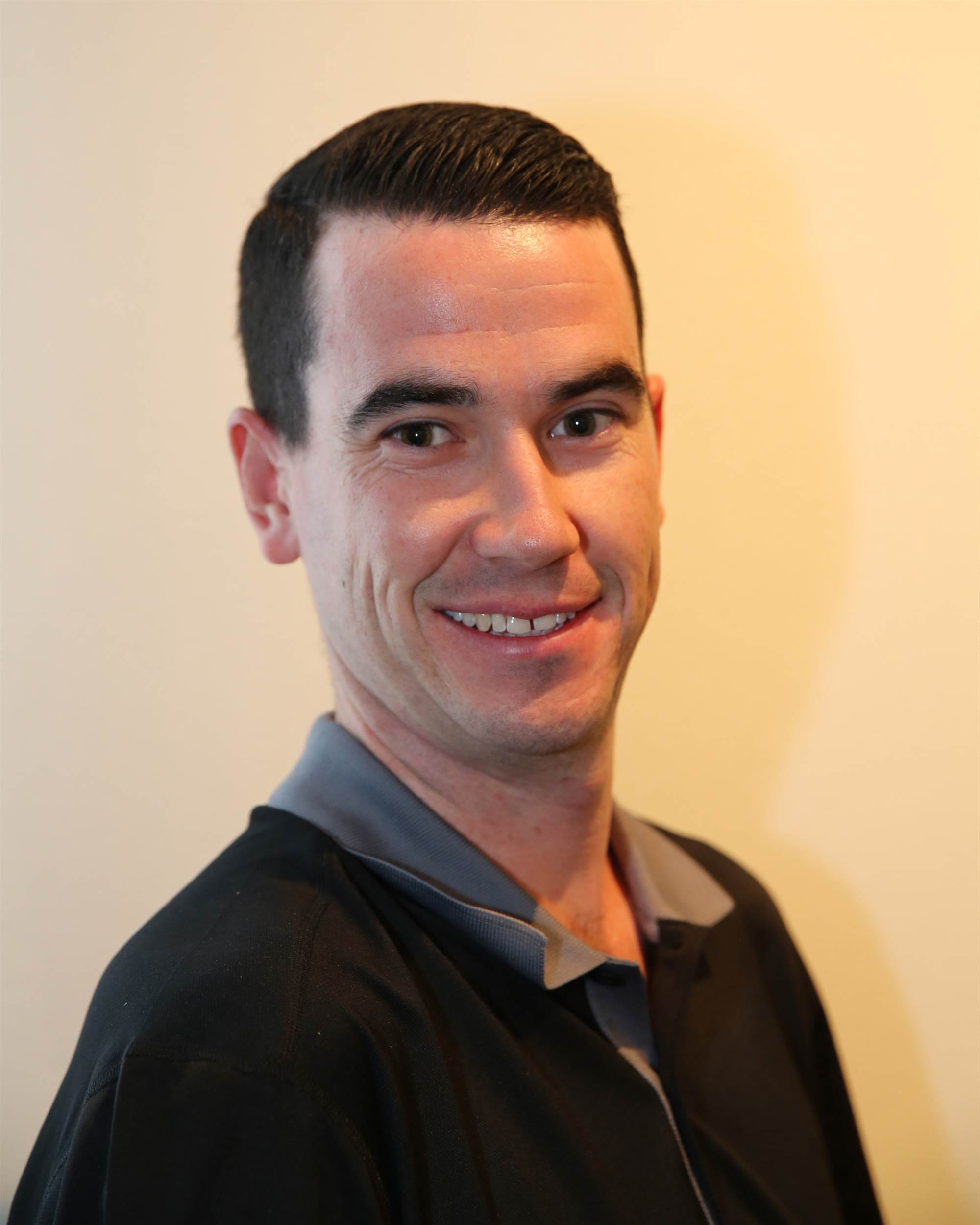 JIMMY EMANUEL – Golf Australia Deputy & Digital Editor
He faded in the dying stages last week and it took a hole out eagle to get right in the mix at Torrey, but I think this week is primed for JASON DAY to end his winless run.
The Queenslander was very impressive across the entire week of the Farmers and his record at this even is absurd.
Something about the celebrities and the sea air clearly gels with Day, who has only missed the top-15 twice in his 12 appearances on the Monterey Peninsula where he also owns eight top-10s.
The former World No.1 was even T7 (his equal best of the season) last year during a horrid run of form and he has clearly been working very hard and seems to have found the internal motivation that has somewhat alluded him in recent times.
Sportsbet odds: $17
RELATED: AT&T Pebble Beach preview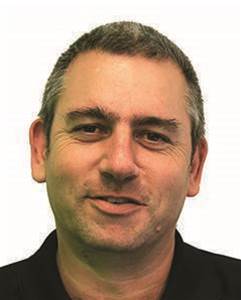 Rod Morri – Golf Australia magazine contributor and The Thing About Golf podcast host
It's hard to go past Patrick Cantlay at Pebble Beach given his world ranking and liking for the course but I'm more inclined to think JASON DAY's momentum from last week will carry over.
He's finished outside the top-five only once here in the last five years (T7 in 2021) and has a total of eight top 10 finishes in 12 starts. That familiarity plus a newfound dose of confidence could be just enough to get him across the line.
Sportsbet odds: $17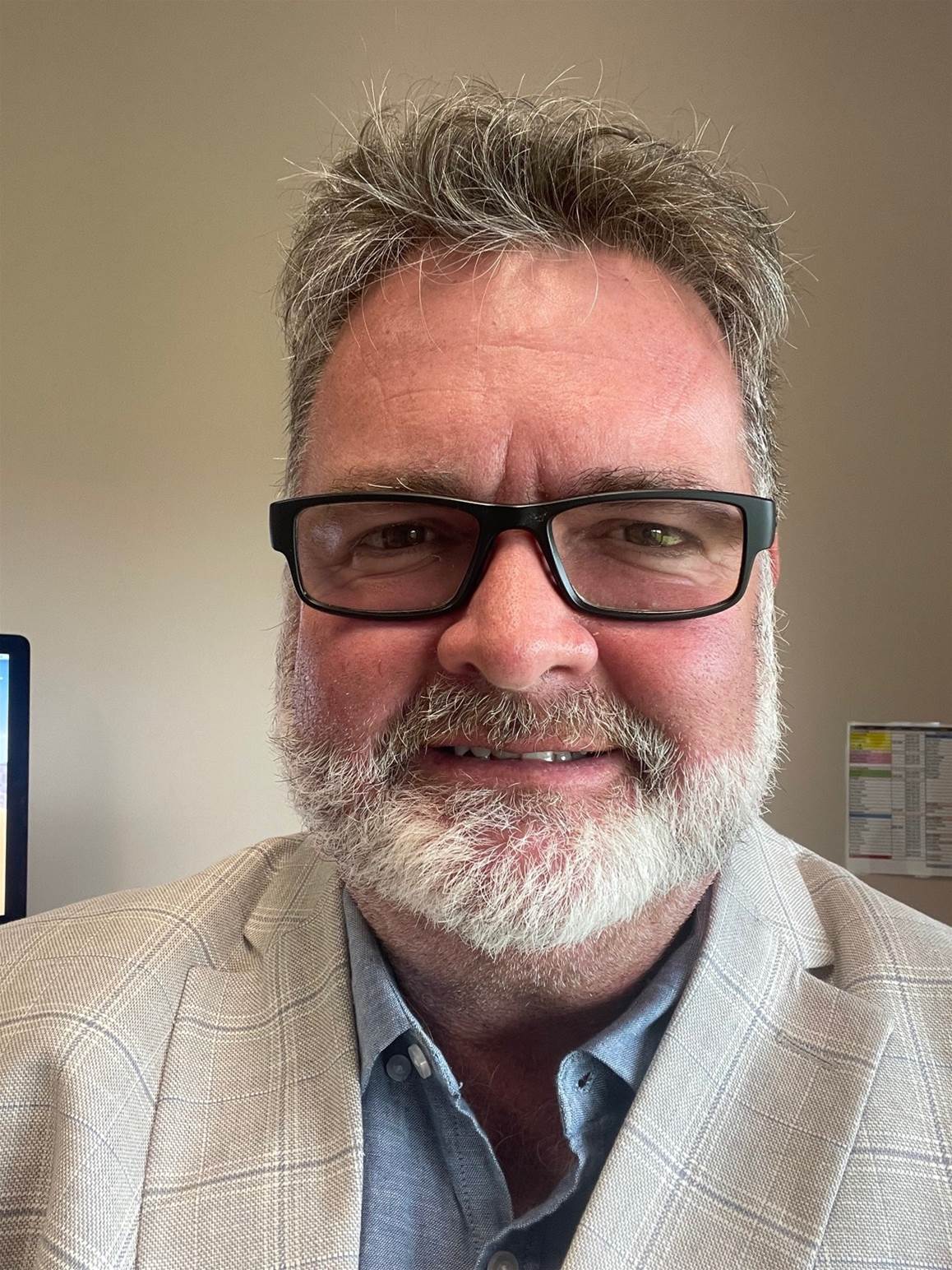 Mark Hayes – Man About Golf
DANIEL BERGER is a streaker. Not in the sense of Helen D'Amico or the bloke with Andrew Symonds' elbow tattooed into his forehead. Just in the sense that he's a creature of habit on golf courses.
Pre-Covid, he went on one of the best runs in 40 years in terms of sub-par rounds on the PGA Tour; right now he hasn't missed a cut since the Masters last year; and he's defended one of his PGA titles previously. You get my drift.
So the man who looked like he would be a Presidents Cup fixture back in 2017, but then fell off the 2019 radar, is now officially back. Four straight top-20s and eight top-10s since he won this event last year. Streak away, my headline writer's dream.
Sportsbet odds: $12
PGA TOUR OF AUSTRALASIA  - TPS VICTORIA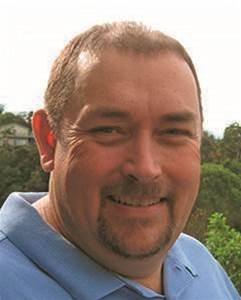 Brendan James – Golf Australia Editor
Closing rounds of 63 in this event in January last year, propelled ELVIS SMYLIE into a runner-up finish.
As an amateur, he collected no prizemoney. Now he's a pro, he will cash in this week by finishing in the top spot.
Sportsbet odds: $17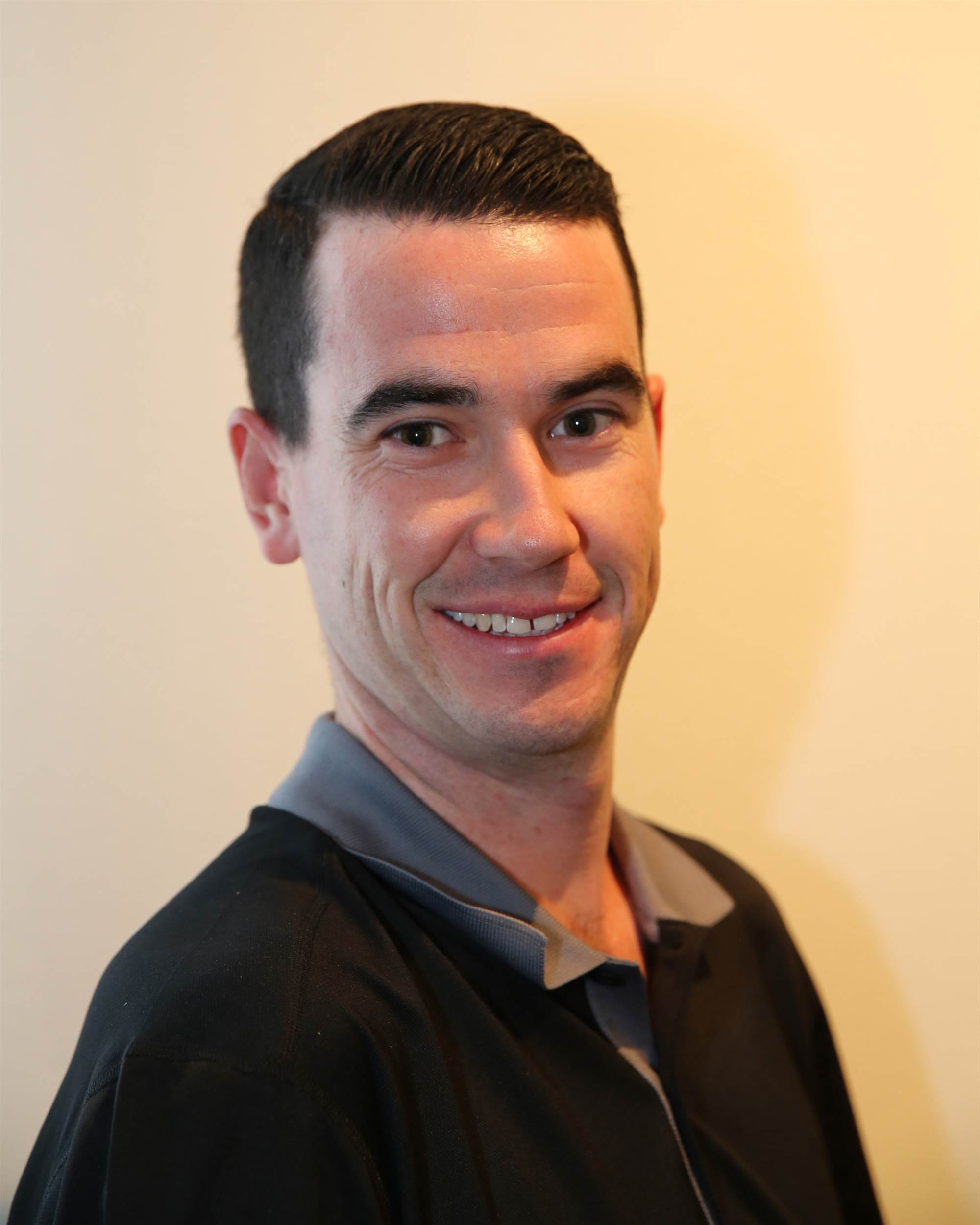 JIMMY EMANUEL – Golf Australia Deputy & Digital Editor
This is another great field for the week, with players across the full spectrum of entrants capable of walking away with the trophy in Rosebud.
There is very little doubt in my mind that Grace Kim will be the first woman to win one of these TPS events as she loves playing alongside the men and her form has been outstanding, but I think it might not just come this week for the Sydneysider. (If it does remember that I came as close as you can to tipping someone without doing it … consider the bets hedged).
Genuinely, I do think this is a week for BRYDEN MACPHERSON to add another PGA Tour of Australasia win to the resume and if not go very close.
Macpherson was working very hard at his game during a T40 at the PGA a few weeks ago, spending plenty of time on the range and putting green throughout the week and there was an improvement the following week at Nudgee where he was T14.
The Victorian was also T5 here last year when he just lacked the really low score the winner and runner-up had for the week, but that could come after some video work with coach Brad Hughes in the past week.
Sportsbet odds: $19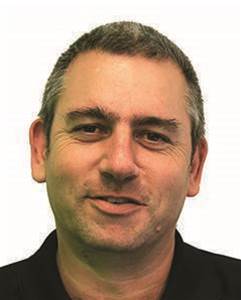 Rod Morri – Golf Australia magazine contributor and The Thing About Golf podcast host
After a close call as an amateur last year ELVIS SMYLIE is the man most likely to go one better and cash the big cheque this week. The promising left hander was starved of much tournament experience thanks to Covid last year but despite not playing his best at The Australian PGA at Royal Queensland finished in a share of 12th.
Golf at the top level is about managing your worst days, not your best, and his RQ performance suggests he is doing that well which should hold him in good stead on a course where he has already had some success.
Sportsbet odds: $17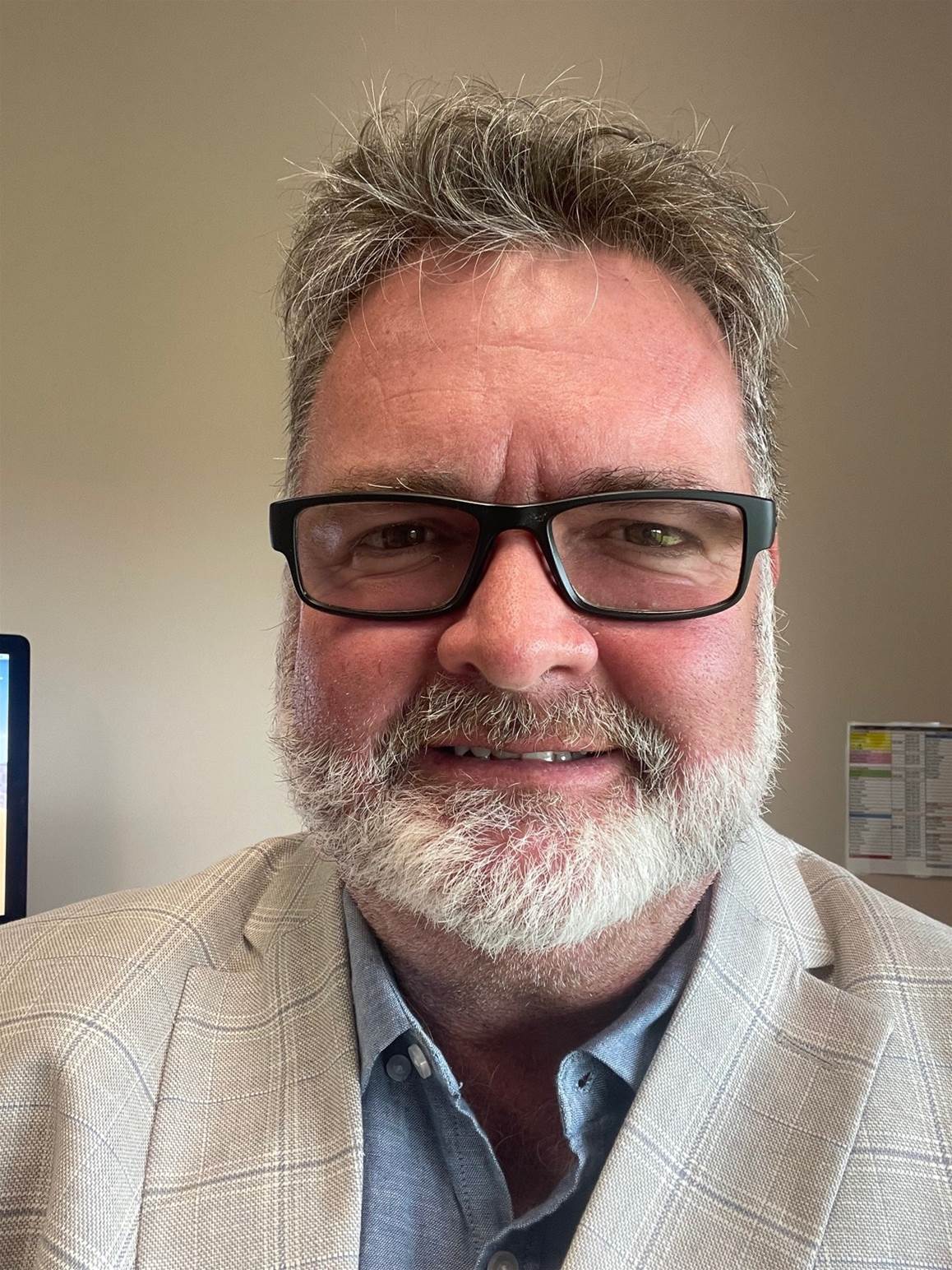 Mark Hayes – Man About Golf
Some genuinely great groups to watch on days one and two at Rosebud in a format that I can see going from strength to strength. If you don't get some joy from the trio of Ogilvy, Coletta and Kyriacou, as just one example, you shouldn't go to watch golf.
Honestly, there are more legitimate chances here than Scott Morrison's waste pile of Covid policies, so I'm going to have a few bob each way. Watch for Kirsten Rudgeley among the amateurs and Matt Millar among the men, then sit back and watch STEPH KYRIACOU swamp them all.
What a great event!
Sportsbet odds: $13
ASIAN TOUR - PIF SAUDI INTERNATIONAL POWERED BY SOFTBANK INVESTMENT ADVISERS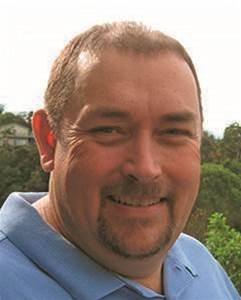 Brendan James – Golf Australia Editor
With 22 of the world's top-50 players on show in this Asian Tour event, I'm not expecting the winner to come from the other 100 players teeing up.
But you never know, so I'm tipping a guy just outside the 50 to make his mark.
IAN POULTER, missed the cut in Dubai, but was terrific the week before in Abu Dhabi and I'd love to see him hoist a trophy for the first time in nearly four years.
Sportsbet odds: $41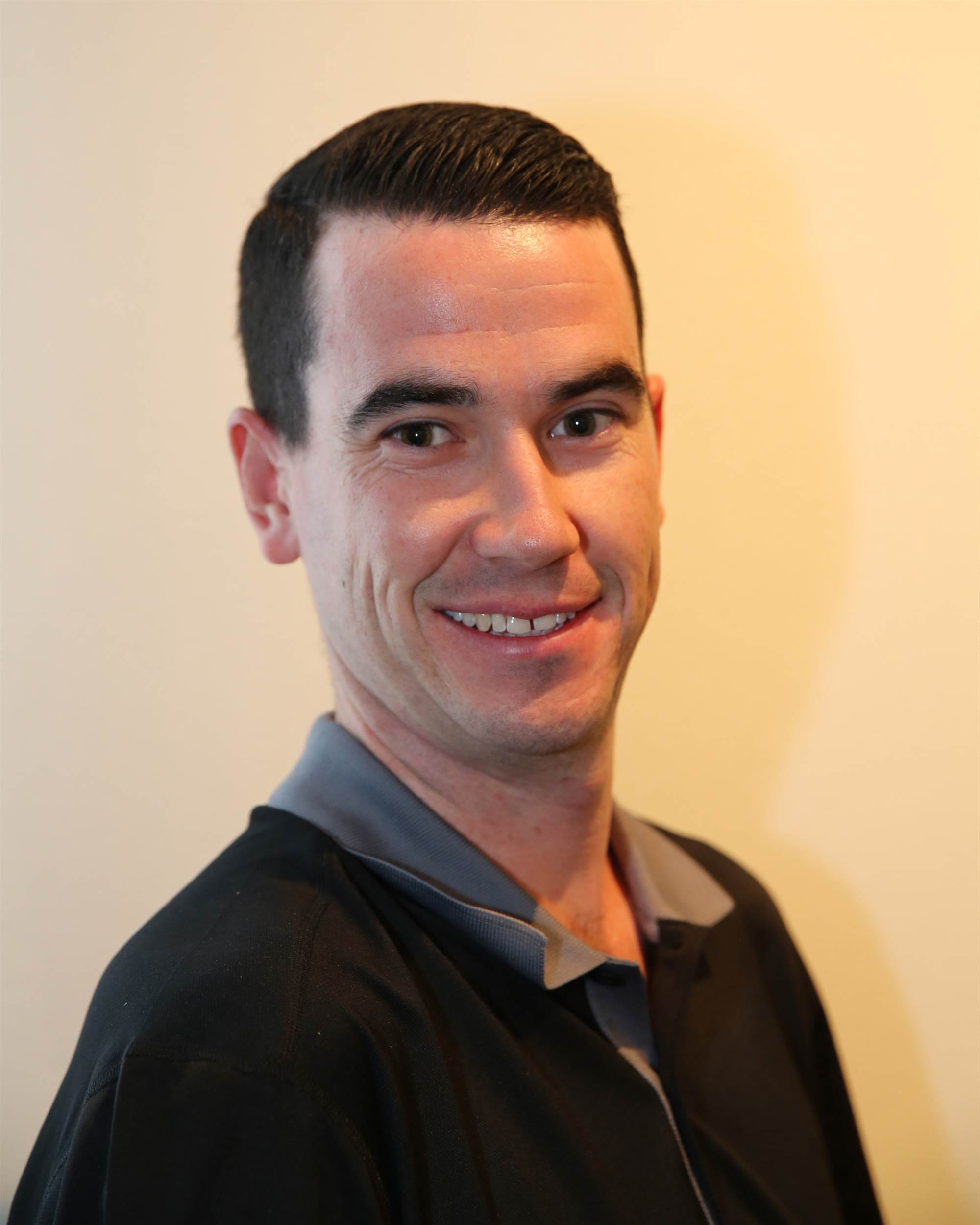 JIMMY EMANUEL – Golf Australia Deputy & Digital Editor
Despite my own publicly stated feelings towards what is going on here this week, credit must go those involved for achieving their goal in assembling a very good field for what is now the Asian Tour's showpiece event.
There are countless contenders of course from the nearly half of the top-50 of the world rankings teeing it up, but I simply can't go past DUSTIN JOHNSON.
The American won here last year, was second the year before and victor again in 2019, so clearly likes the course. The former World No.1 made a solid return last week at Torrey and his attitude to seemingly anything but showing up and doing his job means everything else that comes with this tournament in terms of attention and judgement won't add any stress like it may for others. 'DJ' likely to suggest 'Sportswashing' was what his brother and caddie Austin does with his clubs and golf balls if put forward a question about the practice this week.
Sportsbet odds: $8
RELATED: Saudi International preview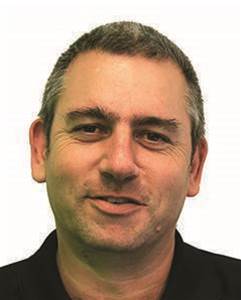 Rod Morri – Golf Australia magazine contributor and The Thing About Golf podcast host
He showed few signs of rust in his return from a long layoff last week at Torrey Pines and as a two-time champion here already DUSTIN JOHNSON will be the man to beat in The Kingdom.
A Sunday 73 in California dropped him from just outside the top-10 to middle of the pack but there was much to like about his play over the first three rounds where he was in the 60's each day. With good memories from previous years and some competitive play now under his belt, Johnson will be hard to beat.
Sportsbet odds: $8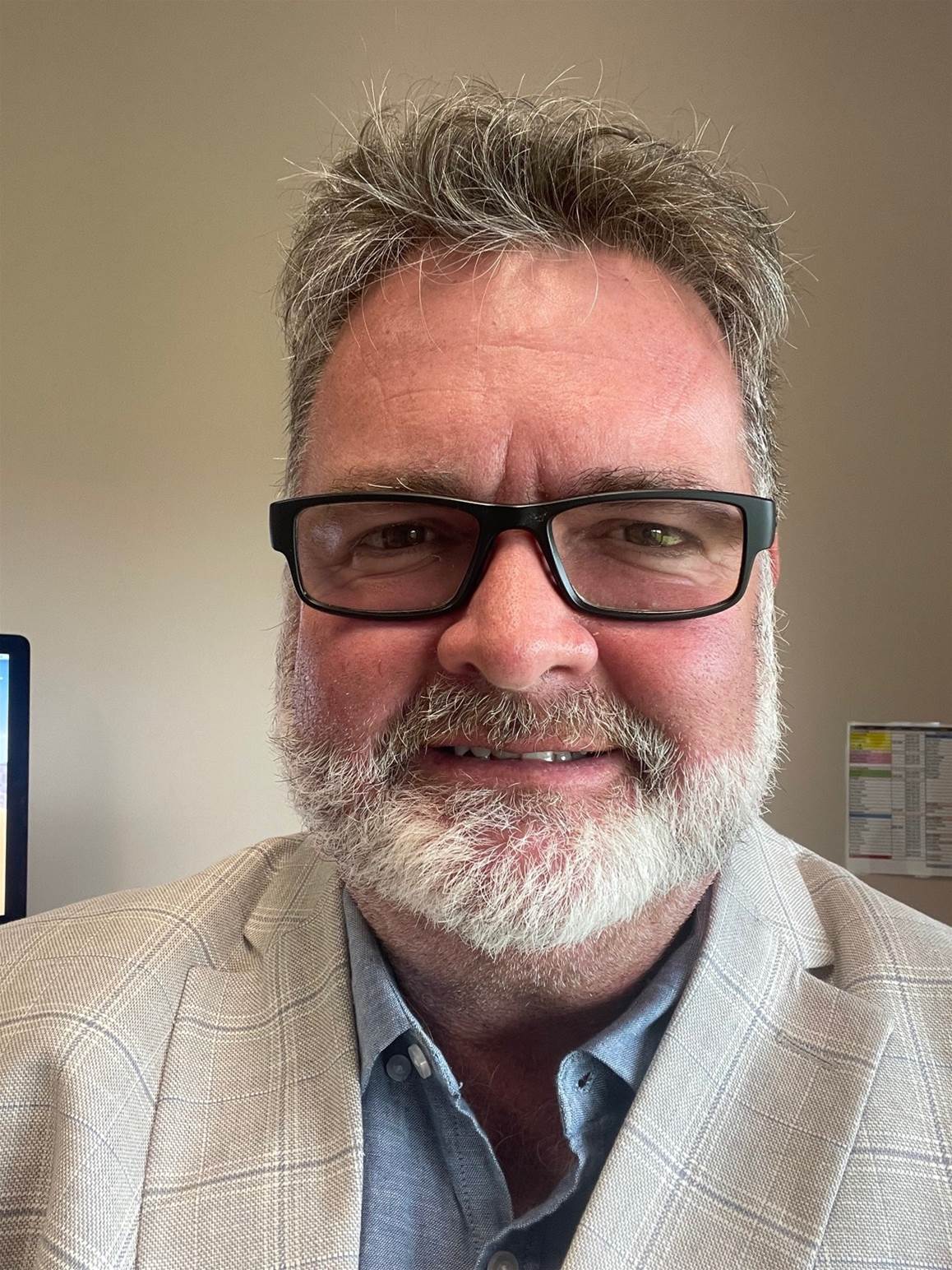 Mark Hayes – Man About Golf
There are a whole host of names in this field so obscure that their mothers might not even know they've turned pro. On the other hand, there are plenty of players here with managers who've never sensed a bigger opportunity for cash in their entire sca ... oops, managerial career.
Regardless, in such a potentially landmark event, there are going to be plenty of stories swirling and political intrigue galore. So I'm going to go for someone with a proven record of being able to blank out all matters pertaining to future Mastermind entries. Insert your own additional joke here, but DUSTIN JOHNSON is familiar with Saudi golf and just doesn't care about the back-room machinations enough for it to interfere with his golf.
Sportsbet odds: $8
LPGA TOUR – LPGA DRIVE ON CHAMPIONSHIP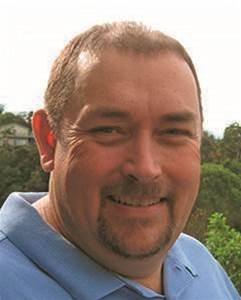 Brendan James – Golf Australia Editor
If Danielle Kang had decided to tee it up here after her last fortnight, it would be a crime not to put her name forward here. But she's not, so it is NELLY KORDA for me this week.
Losing the No.1 spot on the world ranking will have smarted for the American and a return will be front of mind this week, where a win in her home state would handle the situation.
Sportsbet odds: $8.50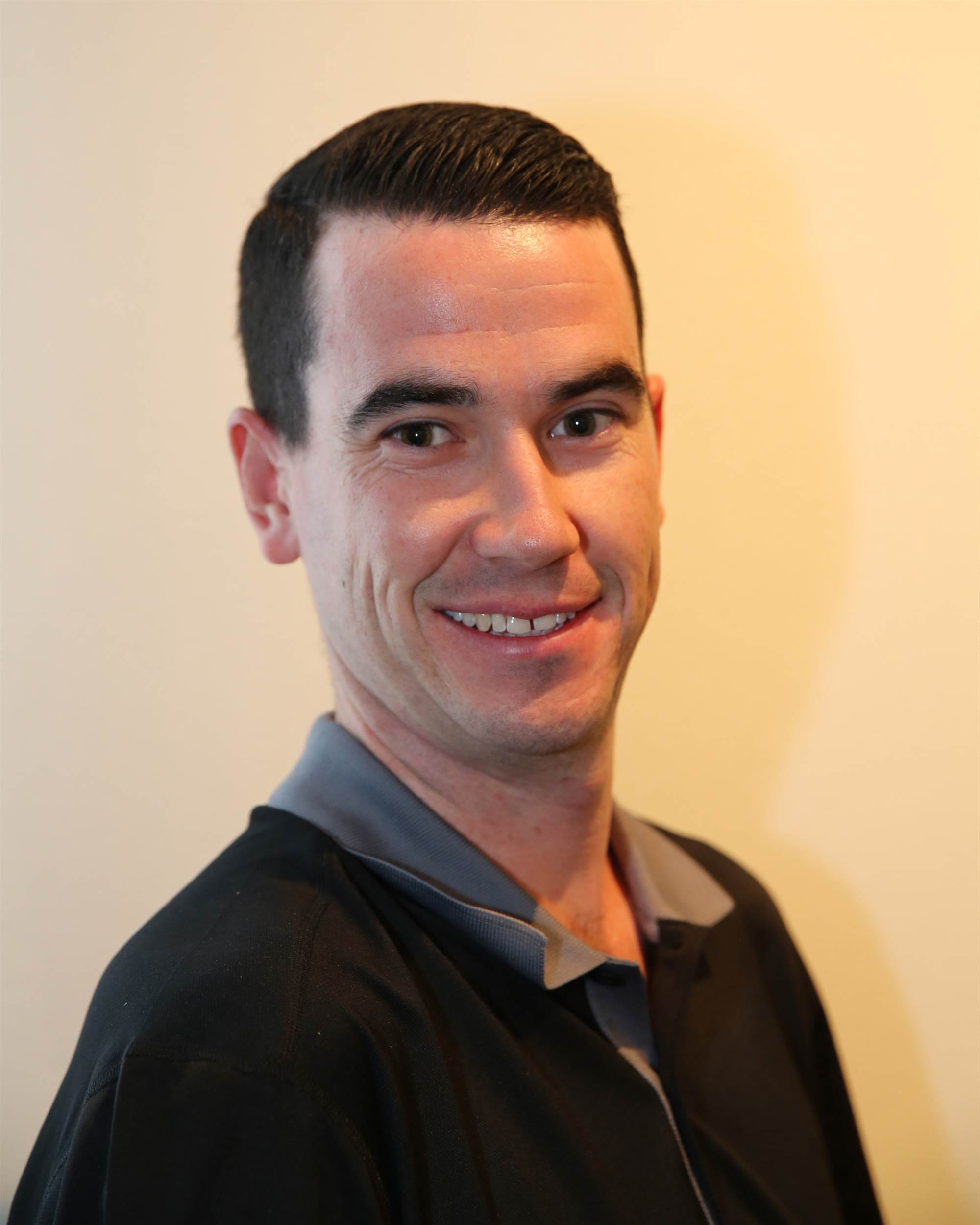 JIMMY EMANUEL – Golf Australia Deputy & Digital Editor
It is bordering on impossible to ignore some of the bigger names for this tip, however, I am going to do just that in favour of sticking with my guns from last week.
I thought SU OH was a chance to break her LPGA duck in her first start of the year after winning for the first time since 2015 at home earlier in the month, but the tough conditions of the third round bombed the Victorian out of contention. There was also the slight distraction of celebrating her Karrie Webb Cup win with none other than Karrie Webb who was also playing last week.
She did bounce back in the final round and if she can hit her irons well is a big chance in a stacked field. A win the perfect way to avoid jet lag on her return trip home for the Vic Open next week.
Sportsbet odds: $91
RELATED: Drive On Championship preview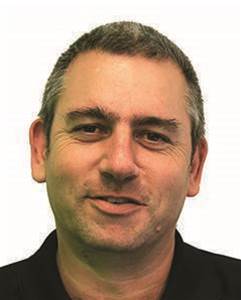 Rod Morri – Golf Australia magazine contributor and The Thing About Golf podcast host
It's been too long between drinks for BROOKE HENDERSON, but LPGA win number 11 is on the cards this week in the third leg of the Florida swing.
It's been a fast start to the year for the Canadian who was runner-up in the first event of the season and T6 last week. She hasn't won a tournament since April last year and was at less than her best in the back half of the season but seems rejuvenated now.
Sportsbet odds: $13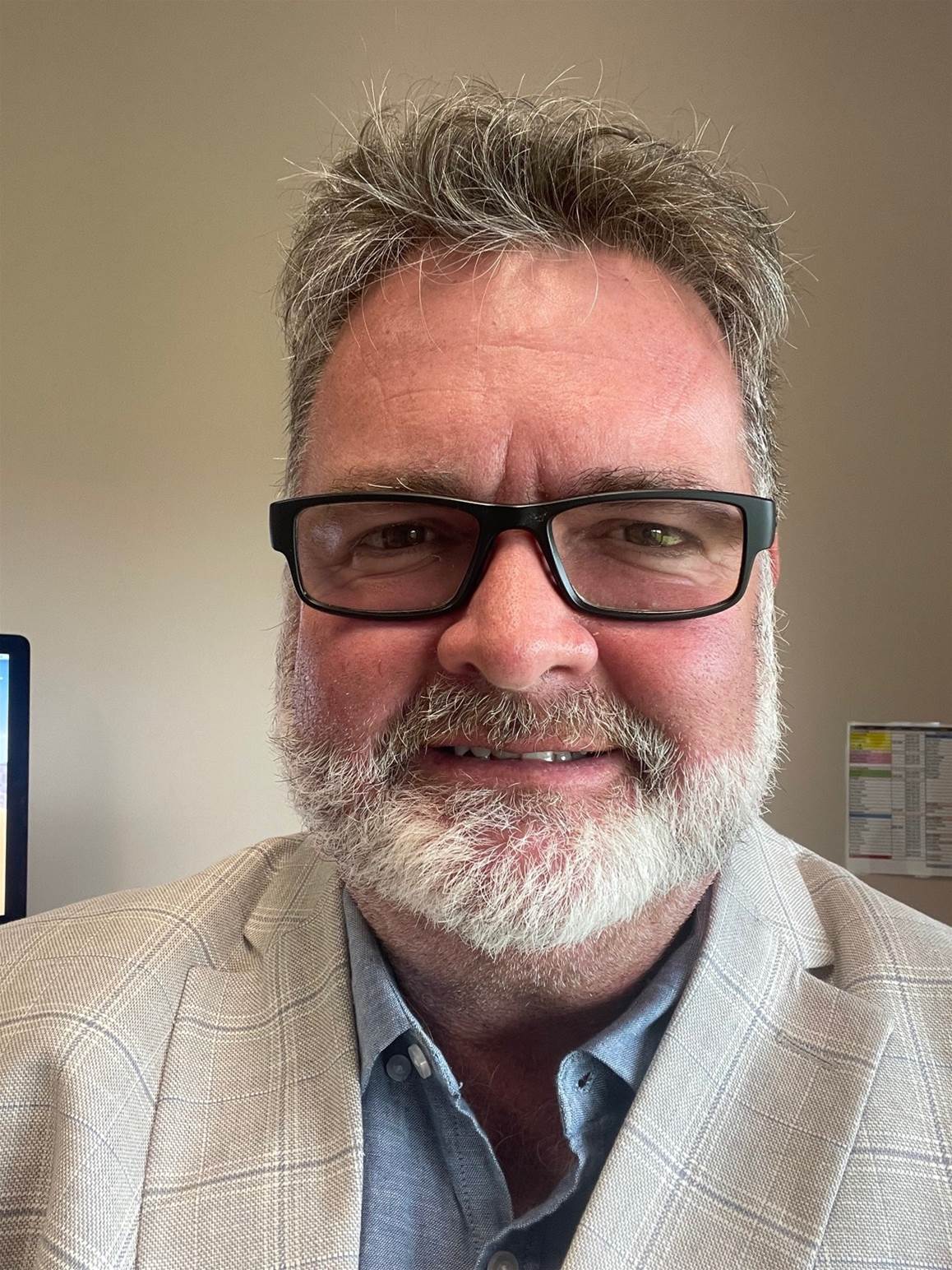 Mark Hayes – Man About Golf
It's SOOOOO hard to tip LPGA Tour events!
Who knew that to be true when you had the top-flite players competing so regularly against each other? (I mean this as legitimate praise, for the record!)
The bottle has spun around and for me landed on INBEE PARK. She's a player who plays these days when she has a mission, rather than just turn up to fulfil obligations. Plus, I hope to see her prominent because I love it when Mike Clayton uses "Inbee" as a verb to describe her playing method.
Sportsbet odds: $31
DP WORLD TOUR - RAS AL KHAIMAH CHAMPIONSHIP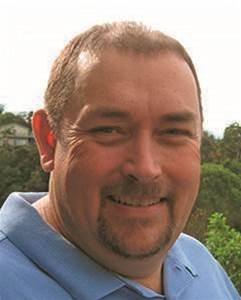 Brendan James – Golf Australia Editor
The desert swing hasn't been kind to ROBERT MACINTYRE the past two weeks, with only one sub-par round in his past four. His second round in Abu Dhabi was a horror show 80, which included three double bogeys.
The Scot will bounce back this week and be a contender for the first time since the Tour Championship last November.
Sportsbet odds: $26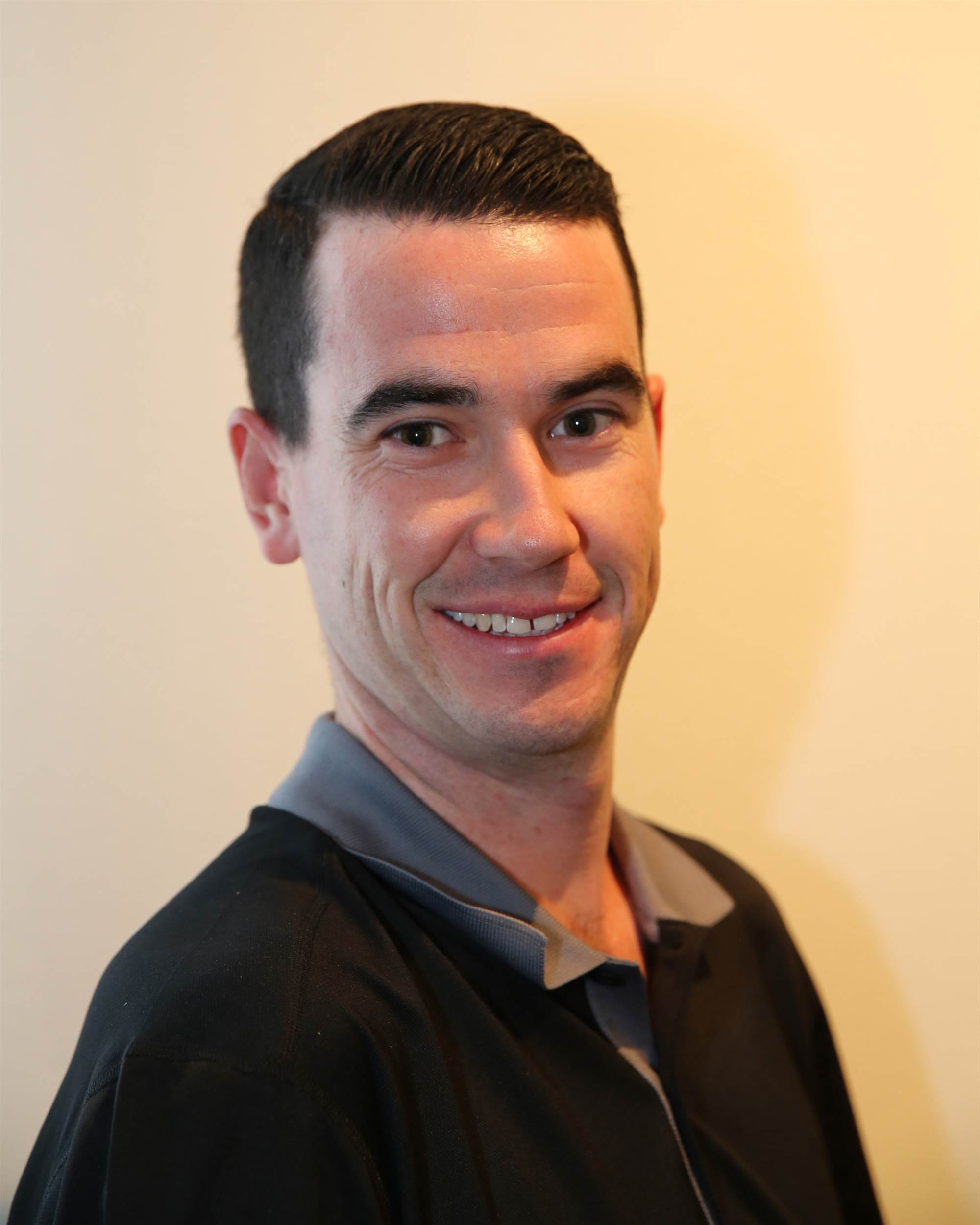 JIMMY EMANUEL – Golf Australia Deputy & Digital Editor
A new event and a field impacted by the once European Tour now Asian Tour Saudi International makes this a bit of a lottery, while the big names at Royal Greens are likely receiving money akin to a lottery win. But fear not, I believe I have found a very serious chance here.
JORDAN SMITH was T9 last week in Dubai, following a share 12th the week prior in Abu Dhabi, both results coming after somewhat sluggish starts. If the Englishman can get the out of the gates a little better rather than giving the other runners a head start, he should improve on those finishes at a venue he won a Challenge Tour event on in 2016.
Sportsbet odds: $21
RELATED: Ras Al Khaimah Championship preview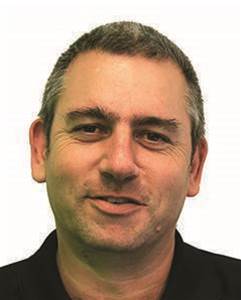 Rod Morri – Golf Australia magazine contributor and The Thing About Golf podcast host
It's a new event on a new course but not for several recent Challenge Tour graduates. The Al Hamra Golf Club was home to an event on the secondary Tour for three years and two players who excelled at that level are in this week's field.
With most of the Tour's biggest stars elsewhere, JORDAN SMITH and Adrian Meronk stand out from the pack, Smith a winner here in 2016 and Meronk losing a play-off the following year. Both played well last week in Dubai with Smith T9 and Meronk a shot better in a share of fourth. Smith might just have the edge this week after two solid performances already to start the year.
Sportsbet odds: $21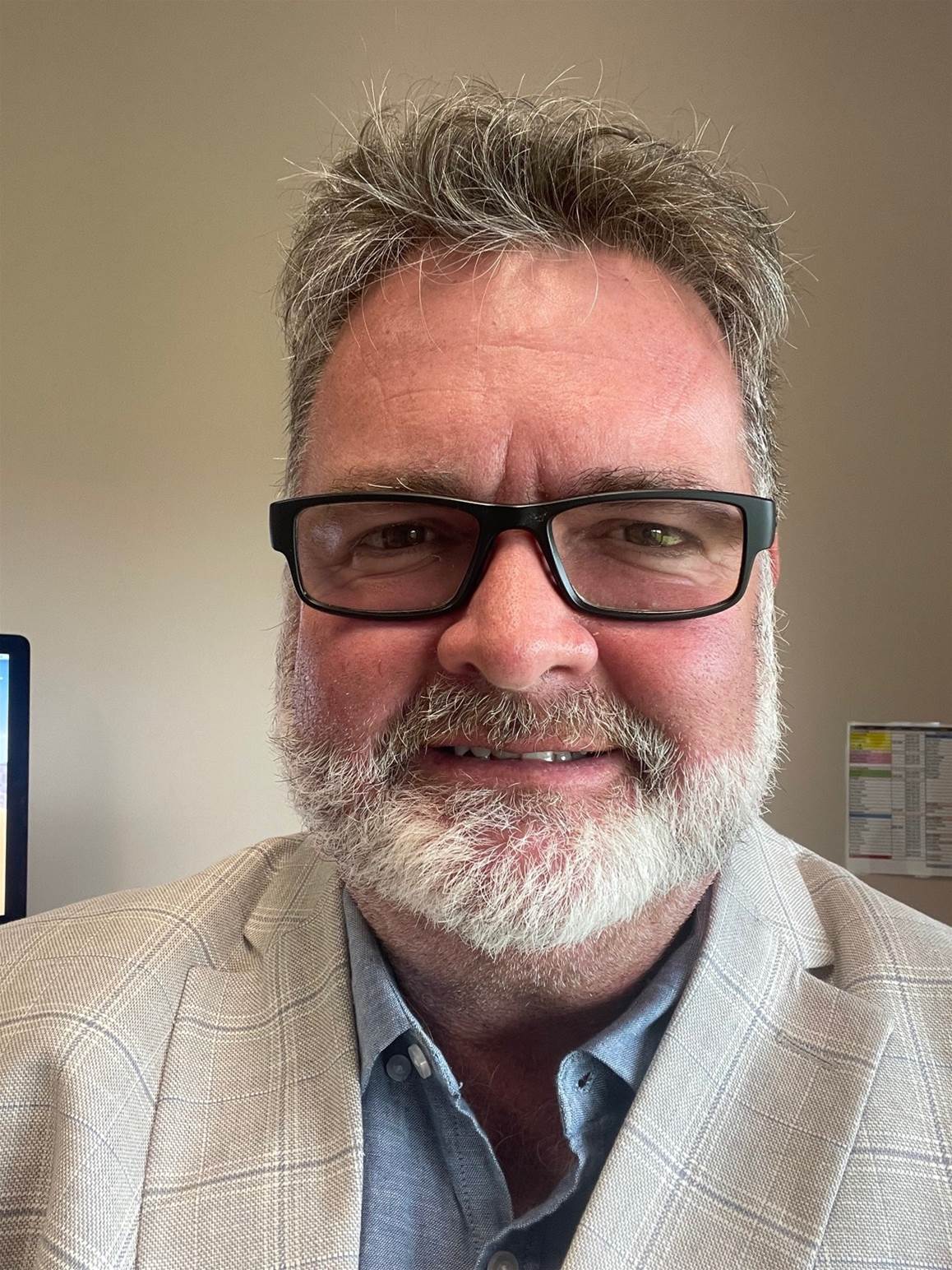 Mark Hayes – Man About Golf
Nothing much gets past the staff at Hayes Tipping HQ, where we're known for our breathtakingly deep research. Our crack staff even pick up desperate pleas for help. (It probably comes from years of watching Jimmy Emanuel in bars, but I digress).
Popular Scotsman BOB MACINTYRE, who reached as high as No.42 in the world last year, would definitely not have to scramble to play the Ras al Khaimah Championship under normal circumstances, so to see him on the tournament's "invite" list is intriguing.
'Bobby Boy' coulda/woulda/shoulda at the European Tour championship late last year, but has strangely come back in poor form with two missed cuts in the Middle East as his ranking edges north of 60. With invites to majors (an educated guess) likely on his mind and coming off two weekends off, I would expect to see Macintyre bounce back after some soul-searching. Plus, he's a good lad.
Sportsbet odds: $26
2022 RESULTS
So far our so-called experts have combined to tip FOUR winners in 2022, with 16 of their picks recording top-10 finishes that week and a best return of $21 for Danielle Kang to win the Tournament of Champions (tipped by Rod Morri).
© Golf Australia. All rights reserved.