Southern Hills got the better of them, but the so-called experts are a resilient bunch and are ready to bounce back. Here are this week's PGA, LPGA and DP World Tour tips.
PGA TOUR – CHARLES SCHWAB CHALLENGE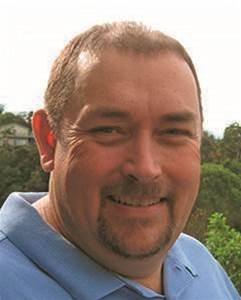 Brendan James – Golf Australia Editor
As I said two weeks ago, whenever the tour swings through Texas I have to tip JORDAN SPIETH to collect the chocolates. He almost did it at the Byron Nelson a fortnight ago and he'll be the man to beat this week.
Three runner-up finishes and a win already at Colonial pretty much sums up how much he enjoys playing this course. Not if he wins this week, just by how many.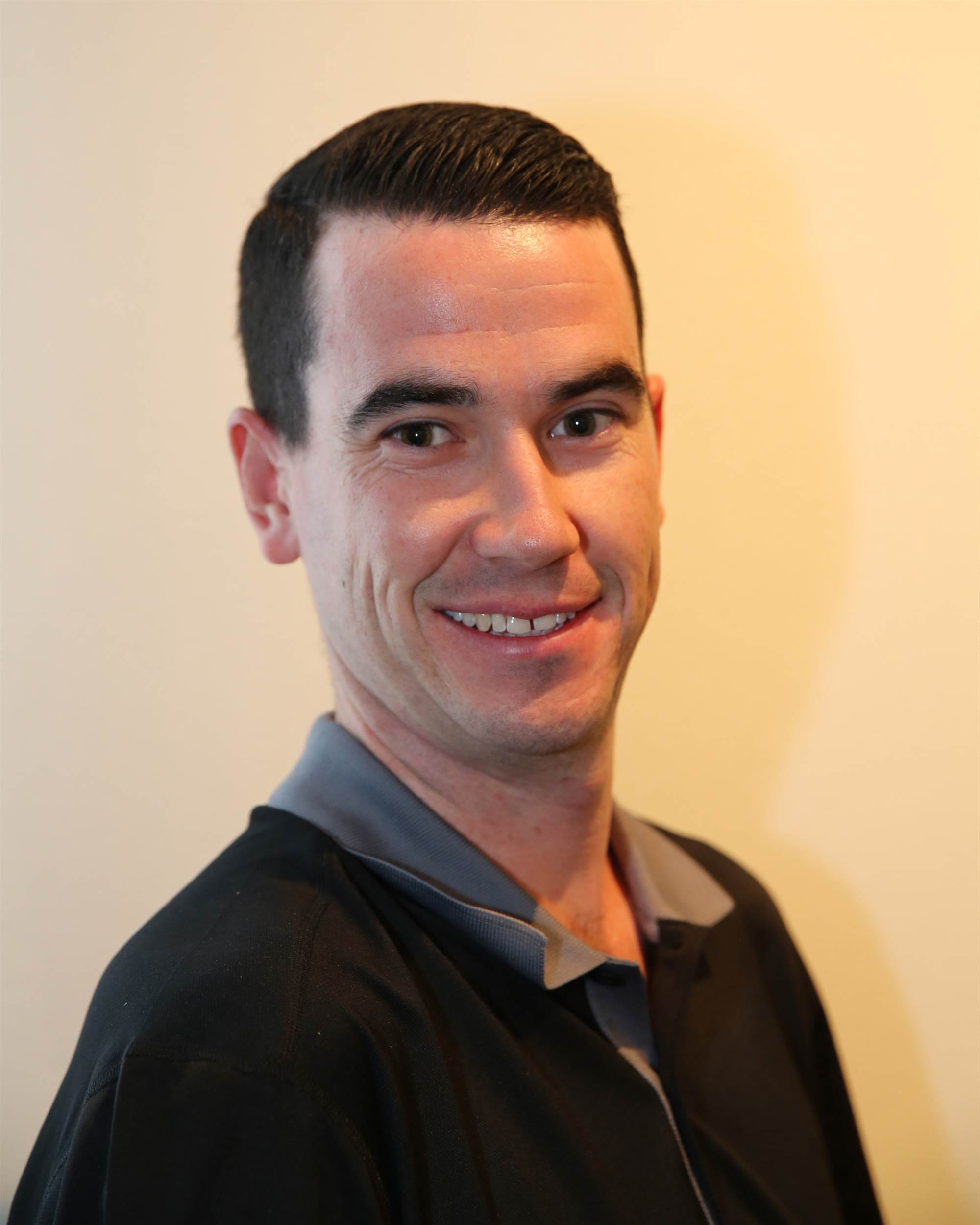 JIMMY EMANUEL – Golf Australia Deputy & Digital Editor
Jordan Spieth is as Texan as Cowboy boots and ten gallon hats, but just because you epitomise a place, doesn't mean you are guaranteed success.
Spieth does play well in Texas but he is coming to the end of a busy run, so I expect him to get near but not genuinely contend this week.
Meanwhile, every Australian's favourite Mexican player will be right in it here after Aussie ABRAHAM ANCER played some very good golf last week at Southern Hills.
Ancer is very familiar with golf in Texas, loves this place, and would fit in perfectly on the honour board that is full of good ball strikers who play well above their weight class.
RELATED: Charles Schwab Challenge preview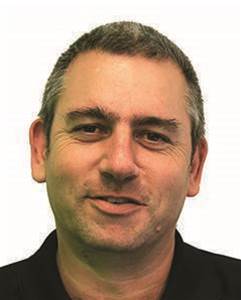 Rod Morri – Golf Australia magazine contributor and The Thing About Golf podcast host
The heart says Spieth and Texas are a good combination but what would the heart know about golf? Clearly, ABRAHAM ANCER is the man for the job this week after being oh so close to some of his very best at Southern Hills last week.
Seven of 16 rounds in the 60's here at Colonial and T14 each of his last two tours around the place mean Aussie Abe is as sure a thing as there is in golf to be donning the awful plaid jacket come Sunday.
LPGA TOUR – BANK OF HOPE LPGA MATCH-PLAY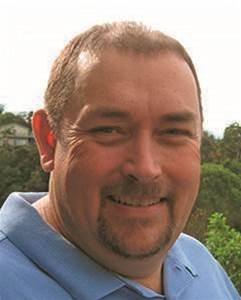 Brendan James – Golf Australia Editor
Four top-10s plus a win already in 2022, ATTHAYA THITIKUL is having a wonderful season thus far.
Her final round 63 at the Founders Cup two weeks ago was incredibly impressive and if she brings any of that kind of form to Shadow Creek, she will be very hard to beat.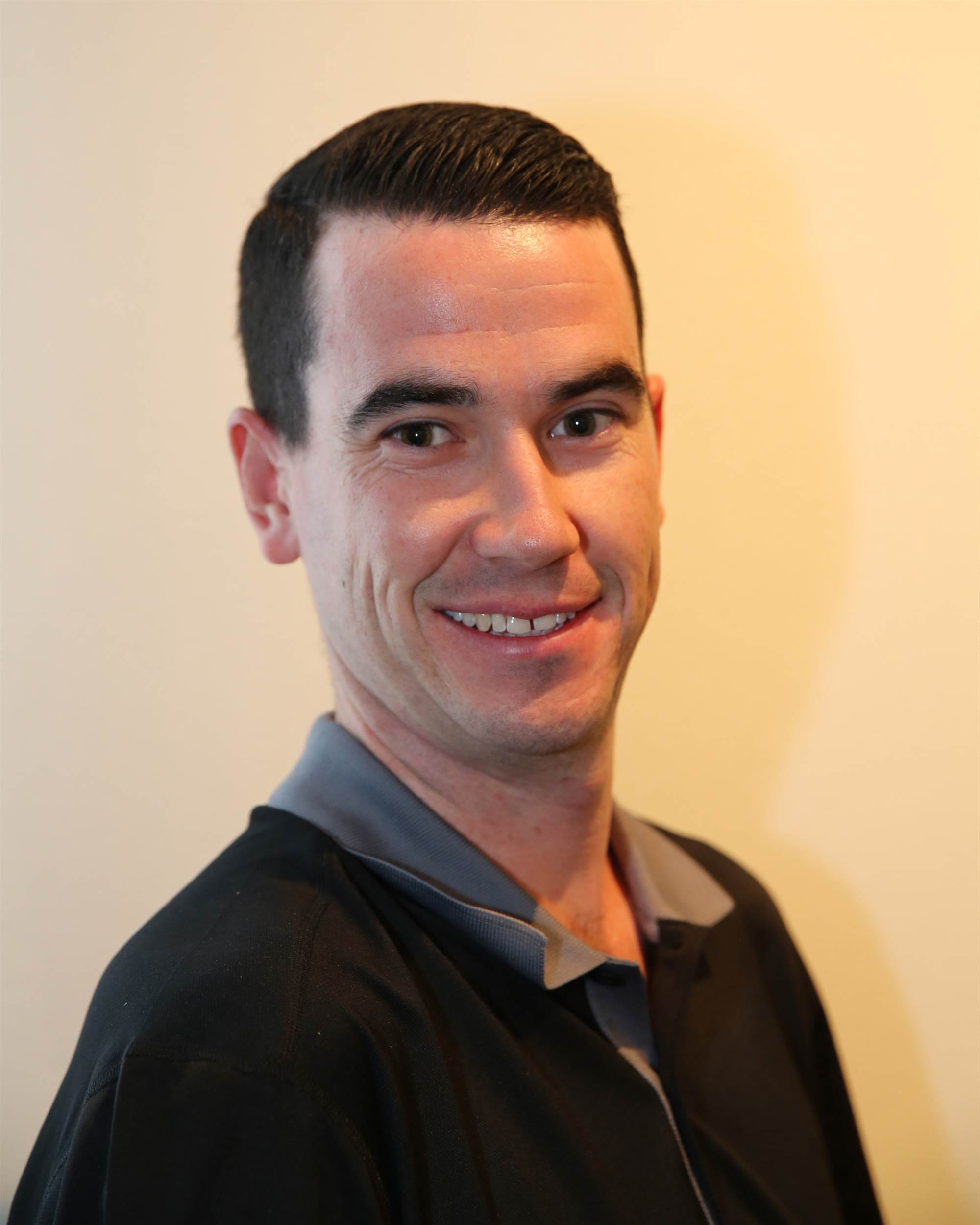 JIMMY EMANUEL – Golf Australia Deputy & Digital Editor
If you're not tipping MINJEE LEE this week, you're not only foolish but I know my man (and tormentor) Hayesy will have no qualms calling you unpatriotic.
The West Australian is built for the head-to-head version of the game in both skill set and demeanour. Can you imagine playing a match with a clinical ball striker, who at worst seems to two putt every green and just smiles or stares dead ahead all day? I know I would much rather play against the demonstrative on course types who share their thoughts in this column each week and in comparison to the slightly built and mentally strong Lee, are physically imposing and well … (I said ON COURSE by the way BJ, I need this job).
RELATED: Bank of Hope Match-Play preview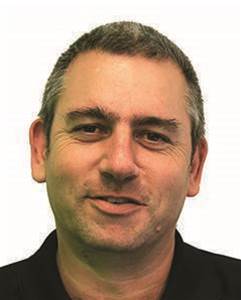 Rod Morri – Golf Australia magazine contributor and The Thing About Golf podcast host
Hmmm. Match play. Always difficult to tip because personality can play an important part in the outcome given the head-to-head nature of the contest.
Some players thrive in that environment (DANIELLE KANG, we're looking at you) while others find it less comfortable. I like Kang's chances whenever it's one-on-one though the round robin format followed by knockout matches does negate her edge a little as it takes away some of the urgency.
Personally, I would love to see a Kang v Hannah Green in the final (and if that happens I'm jumping off the American and backing the West Australian so you're actually getting two tips for the price of one here. No, no, you can thank me later).
DP WORLD TOUR – DUTCH OPEN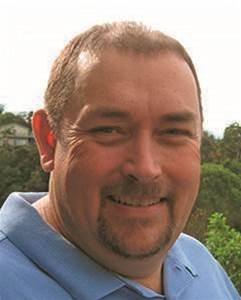 Brendan James – Golf Australia Editor
Big return to form in Belgium last start for ADRIAN MERONK, after a substandard performance at the Belfry a week earlier.
Two T3 and outright sixth placing in his last four starts suggest he's ready to take the next step and win his first DP World Tour event.
His stroke average of 70.08 places him in the top-10 scorers on Tour, much of which can be attributed to his superb putting stroke.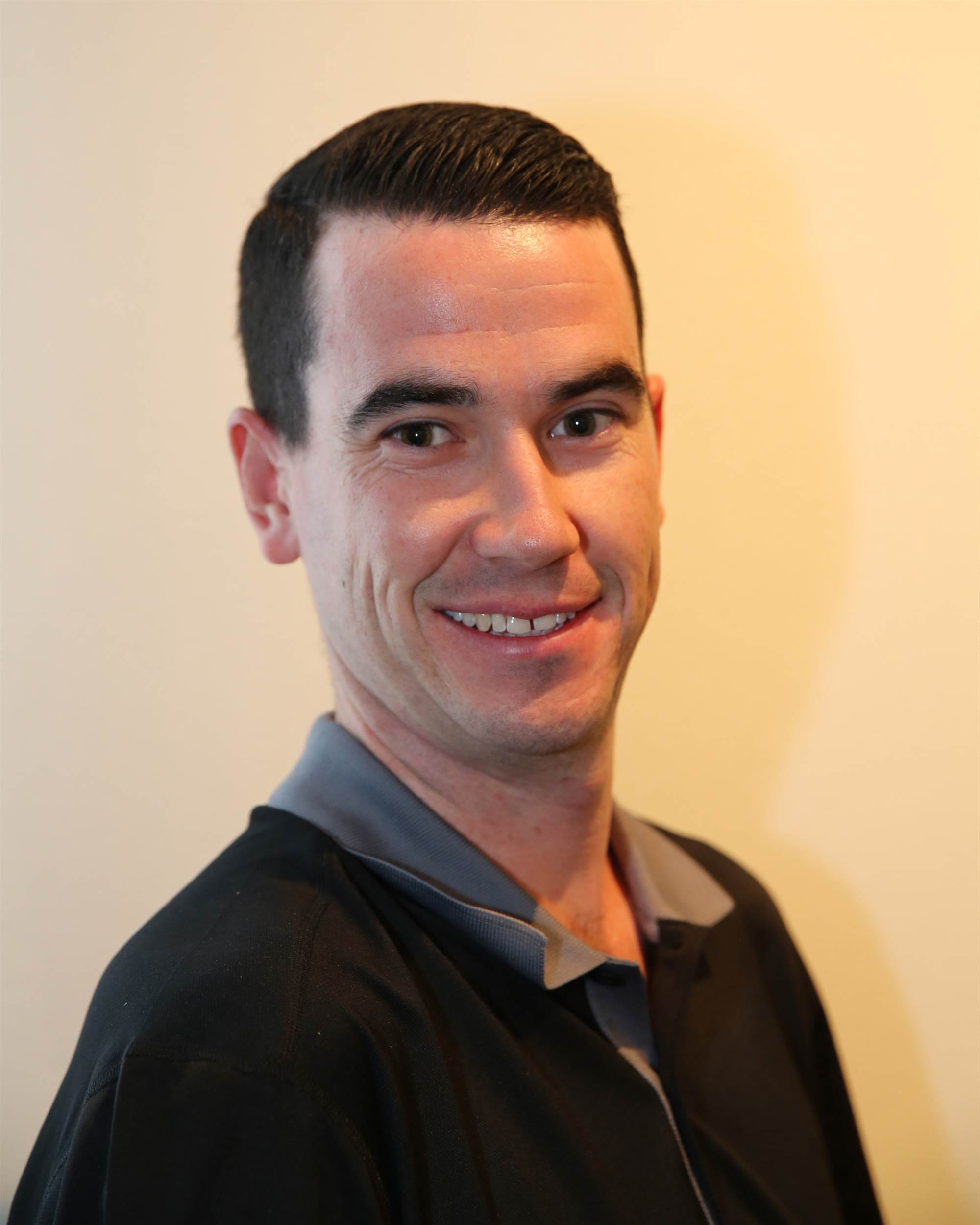 JIMMY EMANUEL – Golf Australia Deputy & Digital Editor
There is a temptation to opt for two of the form players from the Old World circuit returning from the PGA Championship in Thomas Pieters and Ryan Fox, but it isn't a small journey from Oklahoma to the Netherlands, so instead I am going with THOMAS DETRY.
The Belgian is a far better player than his latest run of results suggests, he is also more than capable of being a winner on the DP World Tour and will want to achieve that goal sooner rather than later before it starts to affect the mind.
This week is a good chance to do just that.
Detry plays well with some freedom from the tee, as evidenced in his T4 finish at this event and venue last year.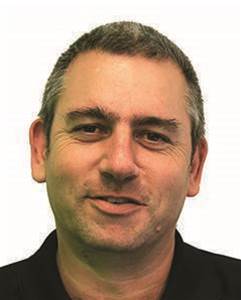 Rod Morri – Golf Australia magazine contributor and The Thing About Golf podcast host
I like THOMAS PIETERS. I like the cut of his jib and I like the way he plays golf. And I like him to win this week. He's attacking and aggressive and plays with gusto. He's also erratic and sporadic and sometimes terrible. But when he's good he's very, very good and I reckon he will be good this week because he likes the course and the style of golf.
He was T9 here last year and won at another course from the Kyle Phillips stable back in February and golf bets have been made on far less compelling evidence than that, so Pieters it is.
2022 RESULTS
So far, our so-called experts have combined to tip 13 winners in 2022, with 87 of their picks recording top-10 finishes that week and a best return of $21 for Danielle Kang to win the Tournament of Champions (tipped by Rod Morri).
© Golf Australia. All rights reserved.