After failing to select the winner of the green jacket (but going close!) the so-called experts try to pick the winner of another jacket on the PGA Tour. Plus, they run their collective eyes over the LPGA and the combined Asian and Ladies European Tour event in Thailand.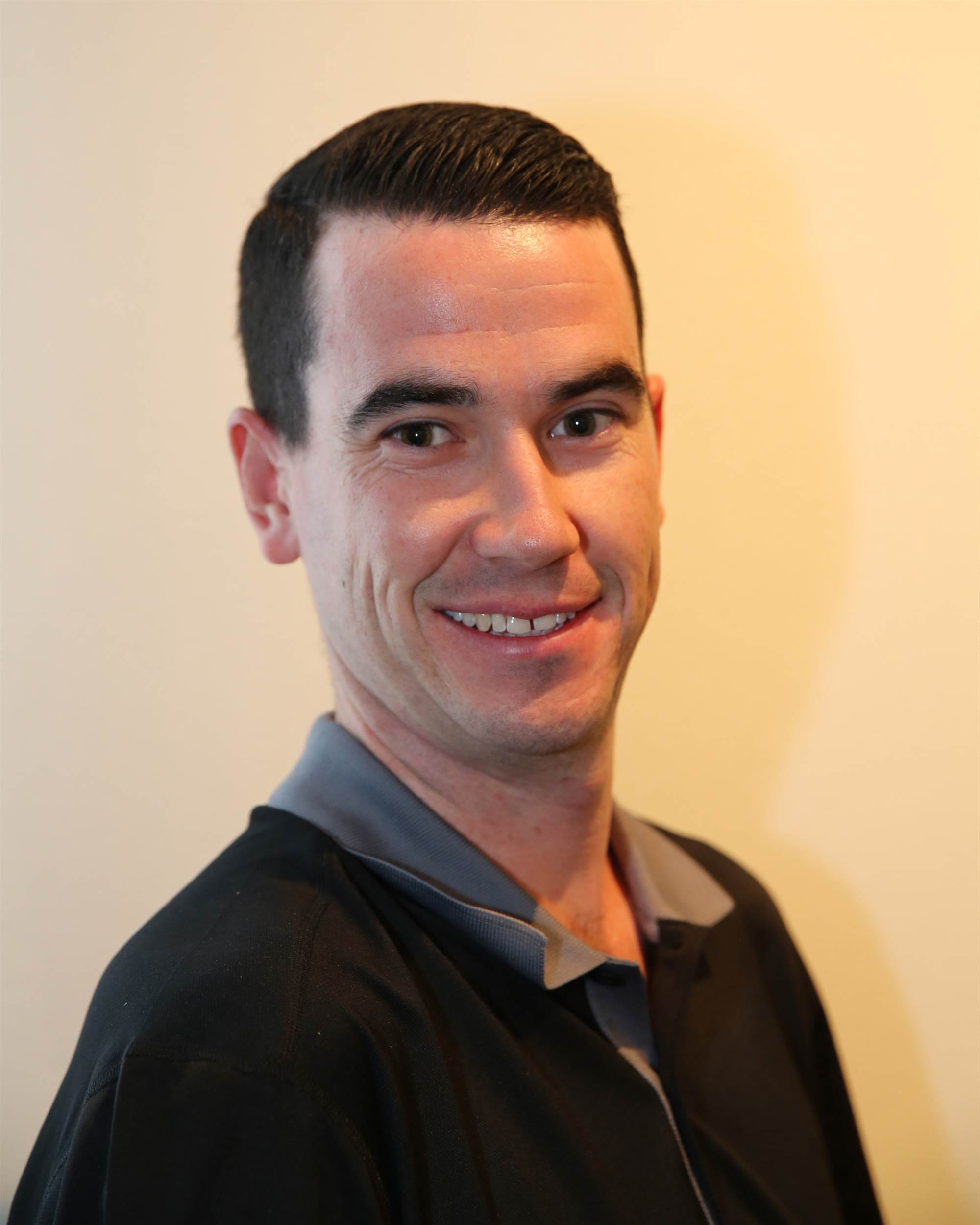 JIMMY EMANUEL – Golf Australia Deputy & Digital Editor
This venue and event produces a mixed bag of winners, and while last week will have taken some energy and (in my tip's case) placed some strain on player-caddie relationships, form trumps fatigue. SHANE LOWRY was impressive last week in every department except his iron play that if it had been better would have the members searching for an uncommon green jacket size.
Lowry is an elite short game practitioner, one of the most important elements at Harbour Town, and his ball striking won't play such an important role as he looks to finally win in the U.S. Was also T9 here last week.
Sportsbet odds: $21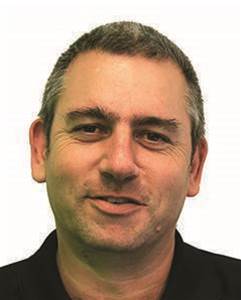 Rod Morri – Golf Australia magazine contributor and The Thing About Golf podcast host
The comedown week after a major is always a difficult one to pick. Some players will have left Augusta National last week full of confidence, some will have left feeling flat and it's not always obvious which is which.
One player who might have left feeling both sides of that coin is JUSTIN THOMAS who has played rock solid golf all year with no silverware to show for it.
Good chance that won't be the case after this week.
Sportsbet odds: $14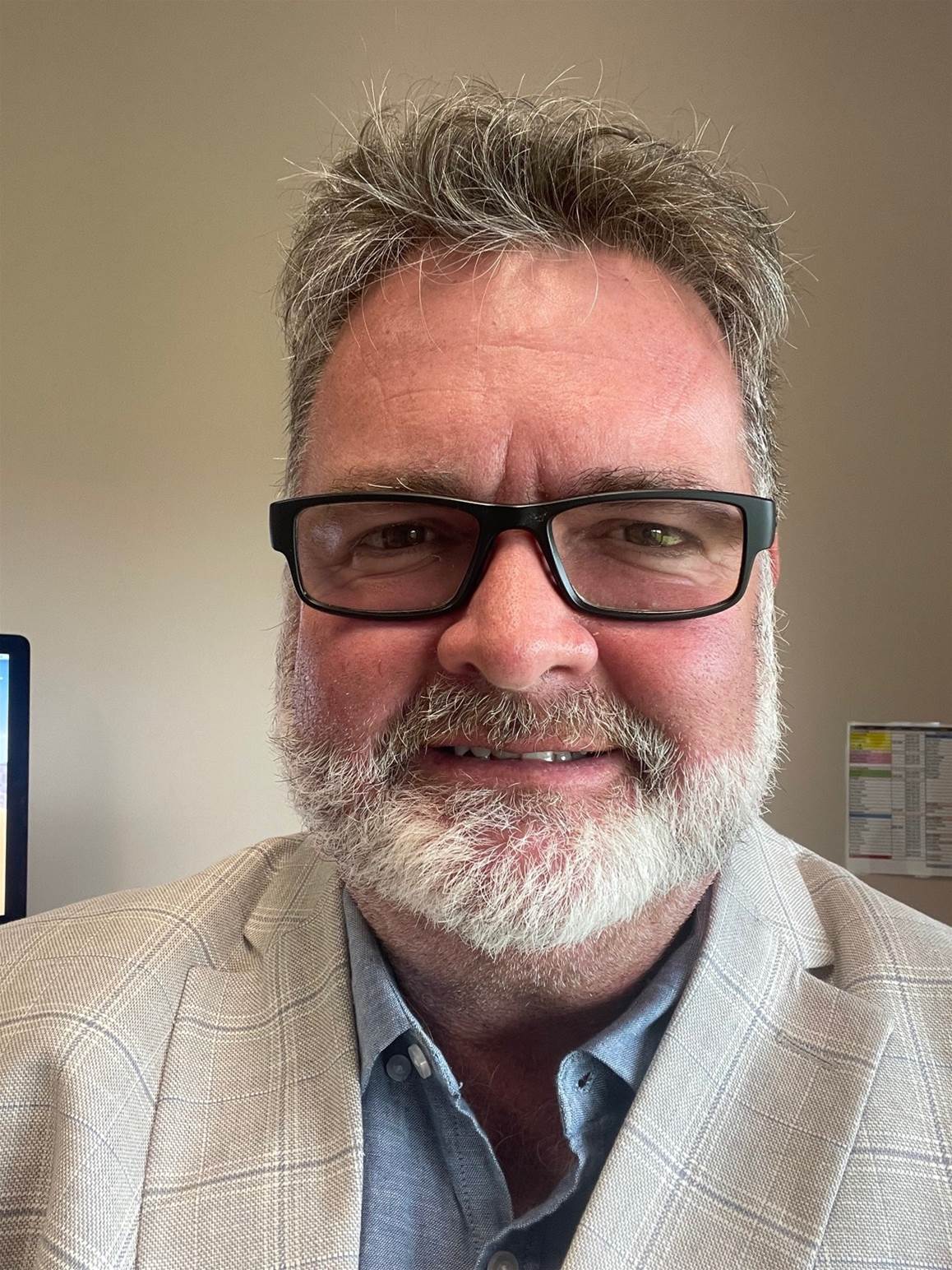 Mark Hayes – Man About Golf
Welcome to Hilton Head for the Fat Rat's Clacker Championship! Chances are you won't hear that on the commentary this weekend, but rest assured, that's exactly what it is.
Some will say we'll see people bounce out of Augusta in good form; those more astute among us will say this is a tournament on the coast to have a quick holiday after a strenuous few weeks in and around the biggest week on the American golfing calendar.
If the Masters took it out of you mentally, Hilton Head sure won't pep you up to the next level, despite being a well-above-average layout on the tour. So rule out Cam Smith, et al, and rule in THOMAS FLEETWOOD as a major championship outsider who seemed to go well in Rory time, AKA Sunday. Go Tommy!
Sportsbet odds: $41
LPGA – LOTTE CHAMPIONSHIP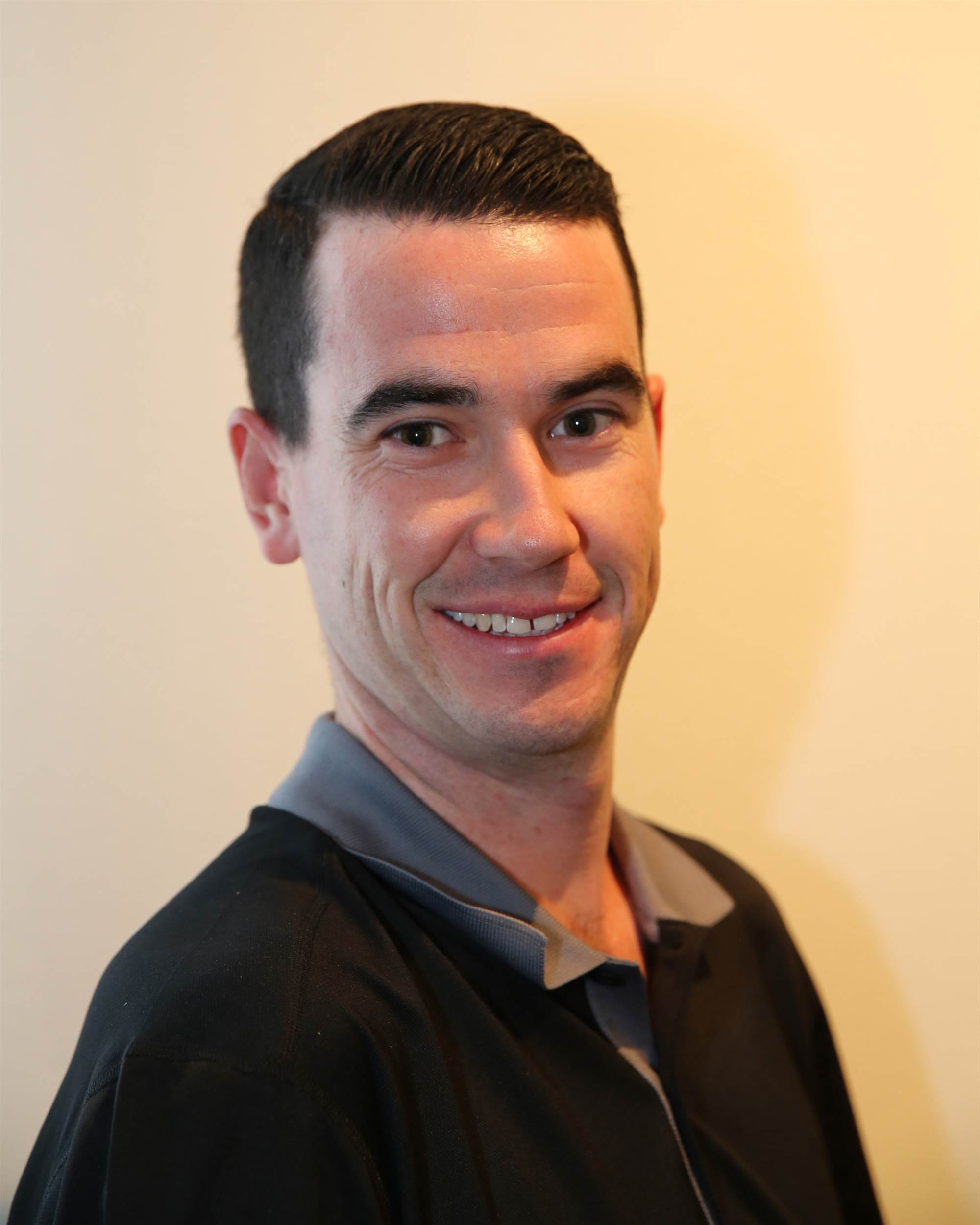 JIMMY EMANUEL – Golf Australia Deputy & Digital Editor
Given my astute and often occassionaly amusing colleague Mark Hayes is dropping off the HANNAH GREEN train, I am jumping back on board and calling for full steam ahead.
Green was in the top-10 in her last start, a major no less, and her wins at home have been well documented.
Aussies also play well in Hawaii, and with the weight of Hayes' tipping expectations lifted, expect her to salute.
Sportsbet odds: $23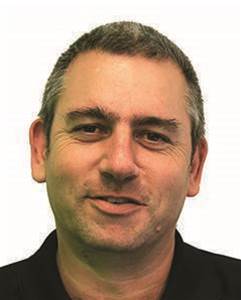 Rod Morri – Golf Australia magazine contributor and The Thing About Golf podcast host
She's done everything except win this season but that will change in Hawaii this week for BROOKE HENDERSON.
In six events she has finished worse than T6 just twice, one of those coming two weeks ago at Mission Hills in the year's first major.
That will be a major motivator this week for the Canadian who will capture LPGA title number 11.
Sportsbet odds: $12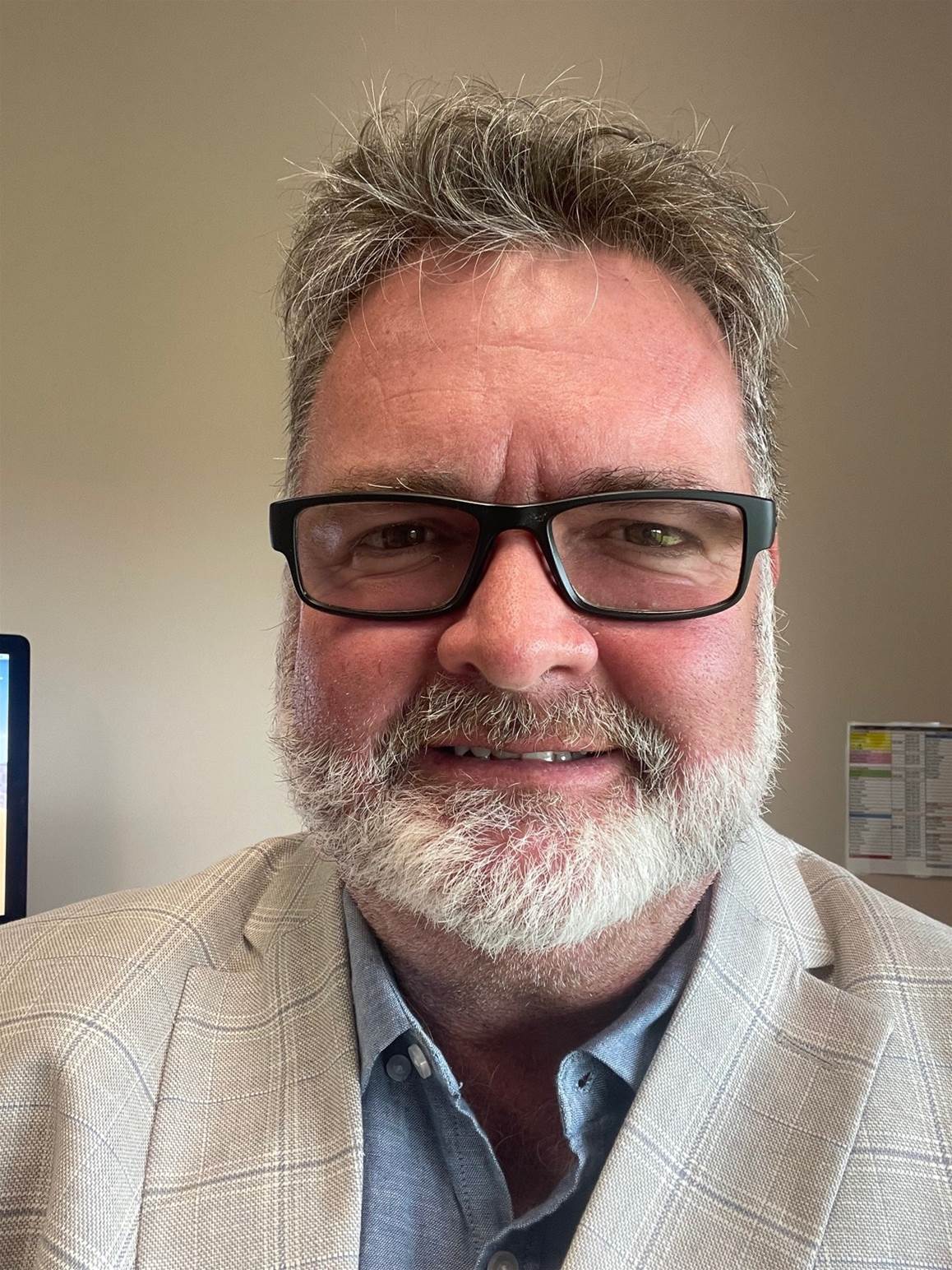 Mark Hayes – Man About Golf
If you've ever had the good fortune to visit Oahu, you'll know that it's a little bit of Tokyo wrapped up in a bit of Polynesia and a bit of the ol' Stars and Stripes.
So I can foresee a "home game" of sorts for NASA HATAOKA, who no longer needs any additional edge but will get one just the same at Lotte.
I honestly really like Hannah Green's chances again, but I don't want Jimmy Emanuel's father to think that I just mail in my tips without thinking.
Sportsbet odds: $23
ASIAN & LADIES EUROPEAN TOURS – TRUST GOLF ASIAN MIXED STABLEFORD CHALLENGE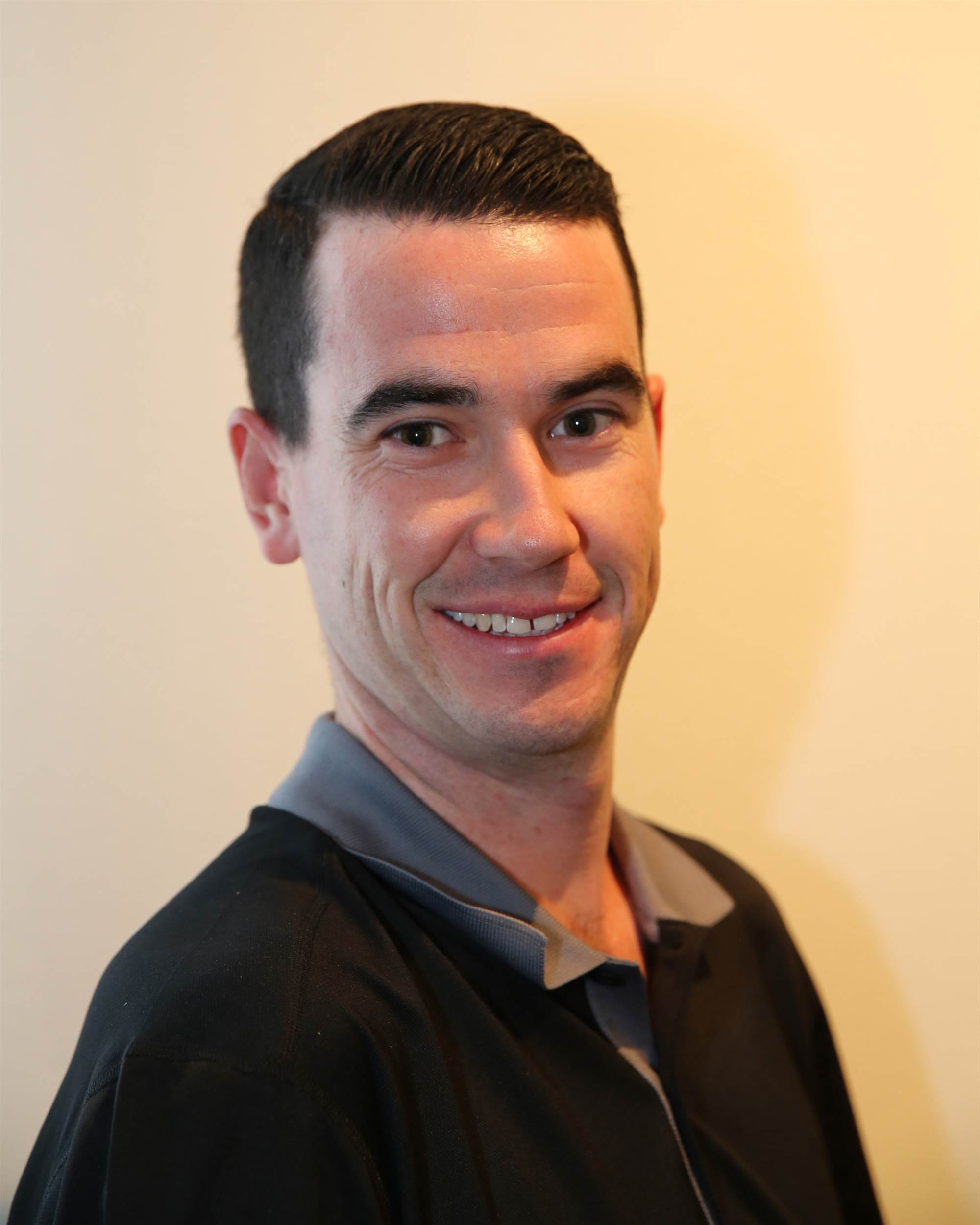 JIMMY EMANUEL – Golf Australia Deputy & Digital Editor
With our fearless leader missing in action in country New South Wales (stay calm all 'BJ' isn't actually missing) I feel the need to take on his penchant for picking someone from a little left field.
Local Thai player PROM MEESAWAT, known as the big dolphin from his days as a junior player and love of swimming hasn't really been in the mix of late, but he doesn't mind a different format (shown years ago at the World Super 6 Perth) and playing at home should suit down to the ground.
RELATED: Trust Golf Mixed Stableford preview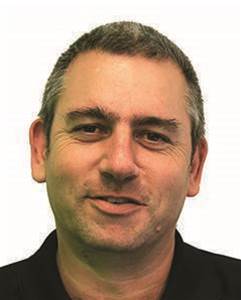 Rod Morri – Golf Australia magazine contributor and The Thing About Golf podcast host
It will be especially interesting to watch this week's event and see how the stableford scoring system might impact the mixed field. While we've seen several of the mixed events globally, this is the first time the modified scoring system will be in play across genders and the result will be telling.
As impressive as Ratchanon Chantananuwat was in winning last week it is another teenager who will be dangerous this week the leading woman in last week's field CHANOKNAN ANGURASARANEE.
15-under par and T6 at this same course last week says making birdies is not an issue and that is invaluable in this format.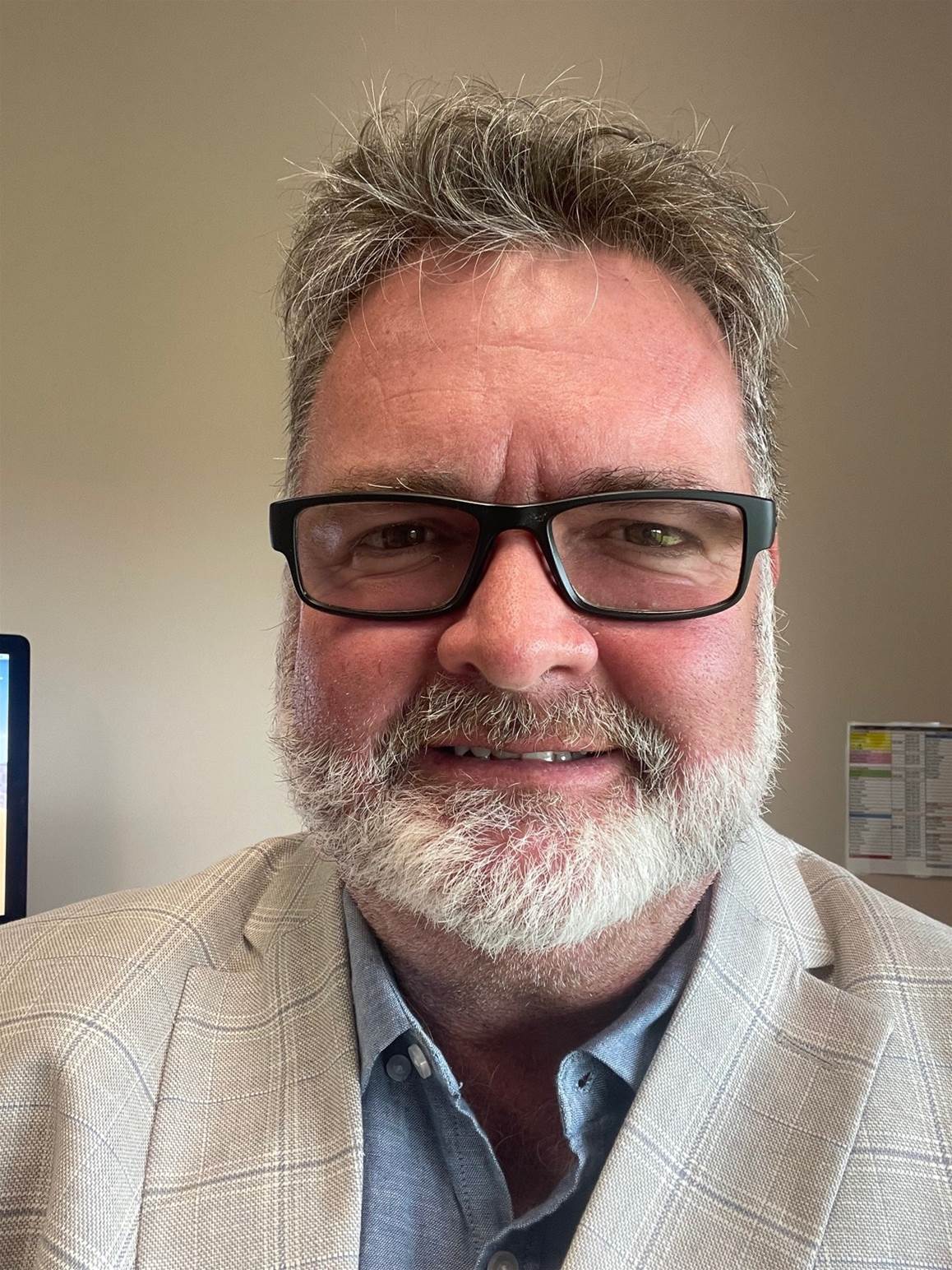 Mark Hayes – Man About Golf
I never did get to find out what S stood for in Chikkarangappa's "other" name last week, despite a sufficiently bold showing (until the final round) to justify last week's stupidity from me. But I'm much more confident this week that we'll get to learn much more about why a bloke called RATCHANON CHANTANANUWAT has the nickname "'TK".
The Chant, as I've known him for all of his 15 years, last week forced a record book rewrite of epic proportions when the Shrewsbury International School Bangkok student became the youngest male player to win on one of the game's major Tours. Furthermore, he became just the fifth amateur to win on the Asian Tour and the first since 2009.
So I'm going to keep tipping him, barring some good Aussie form, until he turns pro and heads to the USA at the ripe old age of 16 or maybe in his dotage at 17.
In short, this kid's a FREAK (in an exceptionally positive way) and I need a win here again soon or my stipend will run out.
2022 RESULTS
So far, our so-called experts have combined to tip EIGHT winners in 2022, with 57 of their picks recording top-10 finishes that week and a best return of $21 for Danielle Kang to win the Tournament of Champions (tipped by Rod Morri).
© Golf Australia. All rights reserved.