Last week showed our so-called don't do their best work in heavy conditions, but they get another chance this week when the PGA Tour remains in Florida, the DP World Tour stays in South Africa and the NSW Open hits sodden Sydney.
PGA TOUR OF AUSTRALASIA - GOLF CHALLENGE NSW OPEN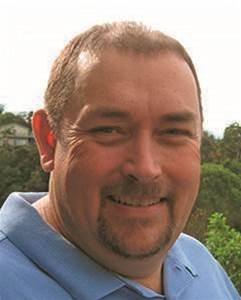 Brendan James – Golf Australia Editor
You can throw the balls in the air here based on recent Aussie events.
So, when in doubt, go the defending champion, BRYDEN MACPHERSON, who says he feels "very comfortable" around the course. That's good enough for me.
Sportsbet odds: $41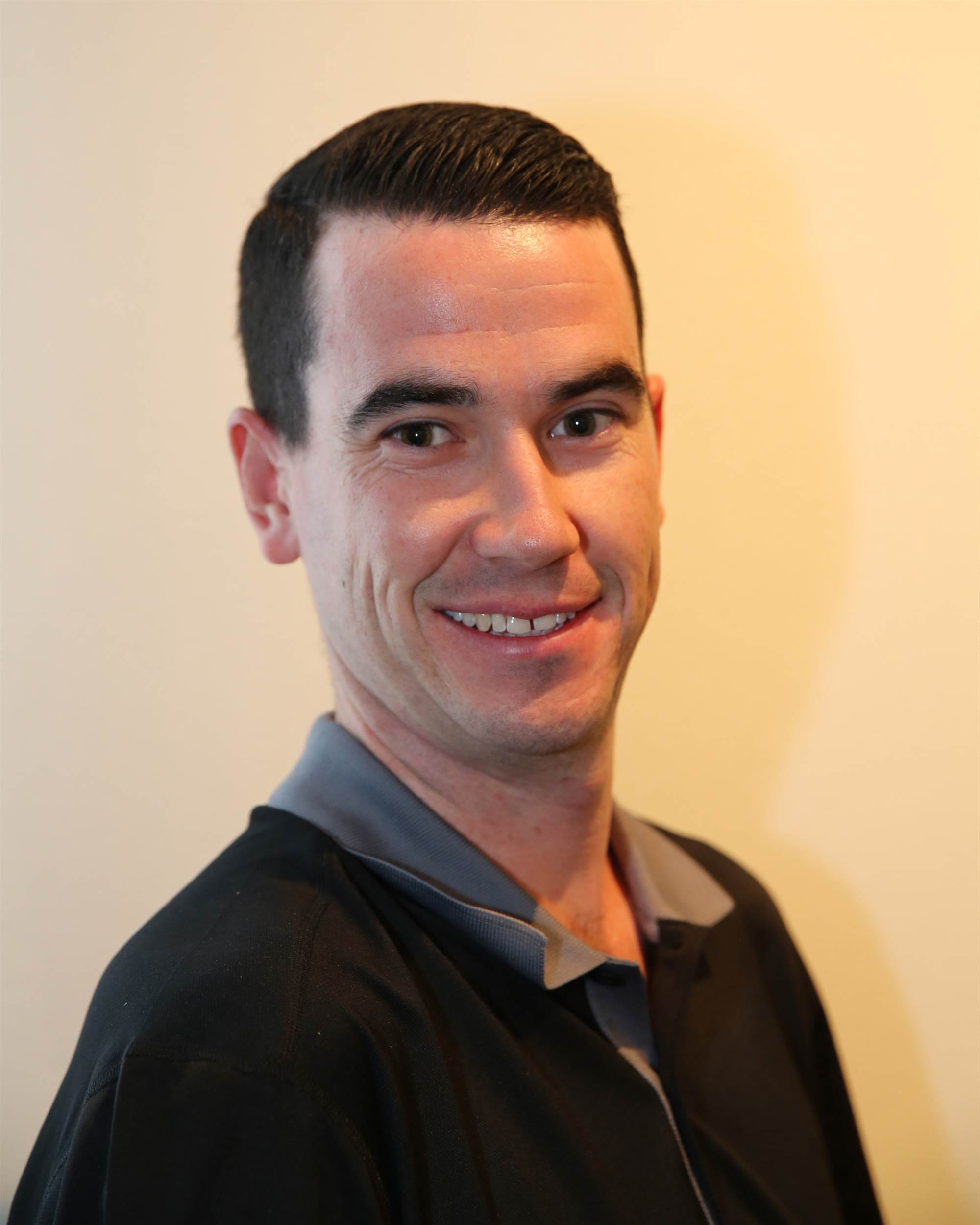 JIMMY EMANUEL – Golf Australia Deputy & Digital Editor
I am struggling to go against the other tips listed here, which all have well-made points, and particularly the thinking of one Mark Hayes, who is a Concord specialist.
Hayes' arrival on the grounds on Wednesday morning was as if Adam Scott had made his way to Sydney's inner west with crowds of players and officials alike waiting to greet the former Australian Golf Media Association winner around this very Tom Doak layout.
But while Zach Murray's 58 is good, I am going for another sub-60 score, this one from another experienced Concord golfer, JOSH ARMSTRONG. (I will be honest, I am surprised Hayes isn't tipping himself he is wearing that many hats this week that player wouldn't be a surprise).
Armstrong is a member here and shot 59 not long ago, though the score doesn't count as a course record as it was off the white tees. Nevertheless after making his way into the final group last week, the colossal Canberran is a red hot chance.
Sportsbet odds: $51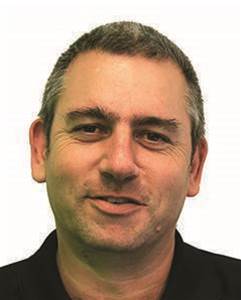 Rod Morri – Golf Australia magazine contributor and The Thing About Golf podcast host
An in form and highly motivated golfer is a good combination and last week's Hunter Valley winner is both of those things.
AARON PIKE's attitude as much as his golf game impressed under the pump last Sunday and with the possibility of a DP World Tour card dangling in front of him (and not a lot of time to make it happen) look for the big man to go back-to-back.
Not an easy task but one that's not beyond him.
Sportsbet odds: $29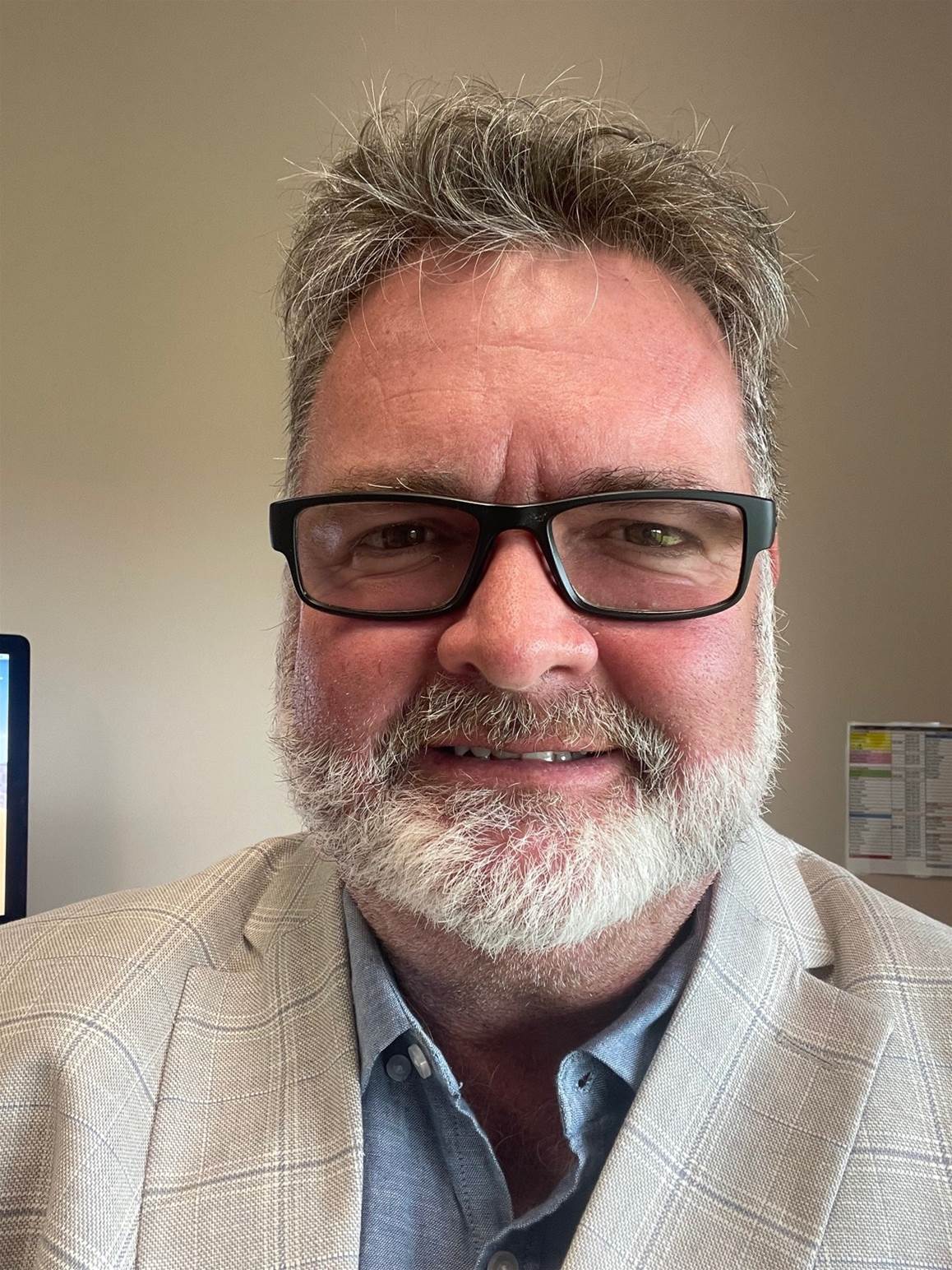 Mark Hayes – Man About Golf
If the course you love has the capacity for a large-scale upgrade and drainage is part of the contract, put your superintendent in touch with the crew at Concord. For non-Sandbelt soil, but mainly the bunkers and greens, you'll be lucky to find a course that drains better than this brilliantly remodelled western Sydney layout.
That said, after it was under water in large parts last week, it's not exactly a "Fast 1" in racing parlance. So I'm going for someone with large "carry" numbers, form on the track and has the capacity to go low because something in the mid-teens – or lower – will be required to hoist the Kel Nagle Cup.
Enter ZACH MURRAY, he of the 58 at Wodonga just 10 days ago. Is as composed under the gun as JS Bach's best efforts in Brandenburg and had his first three rounds in the 60s here last year. It's time for his first big pro win on home soil.
Sportsbet odds: $17
PGA TOUR - VALSPAR CHAMPIONSHIP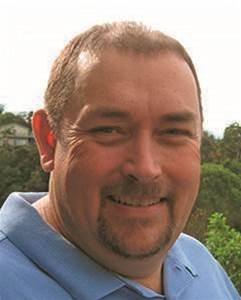 Brendan James – Golf Australia Editor
Missed in Cam Smith's Players victory was DUSTIN JOHNSON's final round 63, which saw him creep into the top-10 at Sawgrass.
That stellar round included a bogey so it's safe to say he heads to Valspar in pretty good shape and he's my pick this week.
Sportsbet odds: $15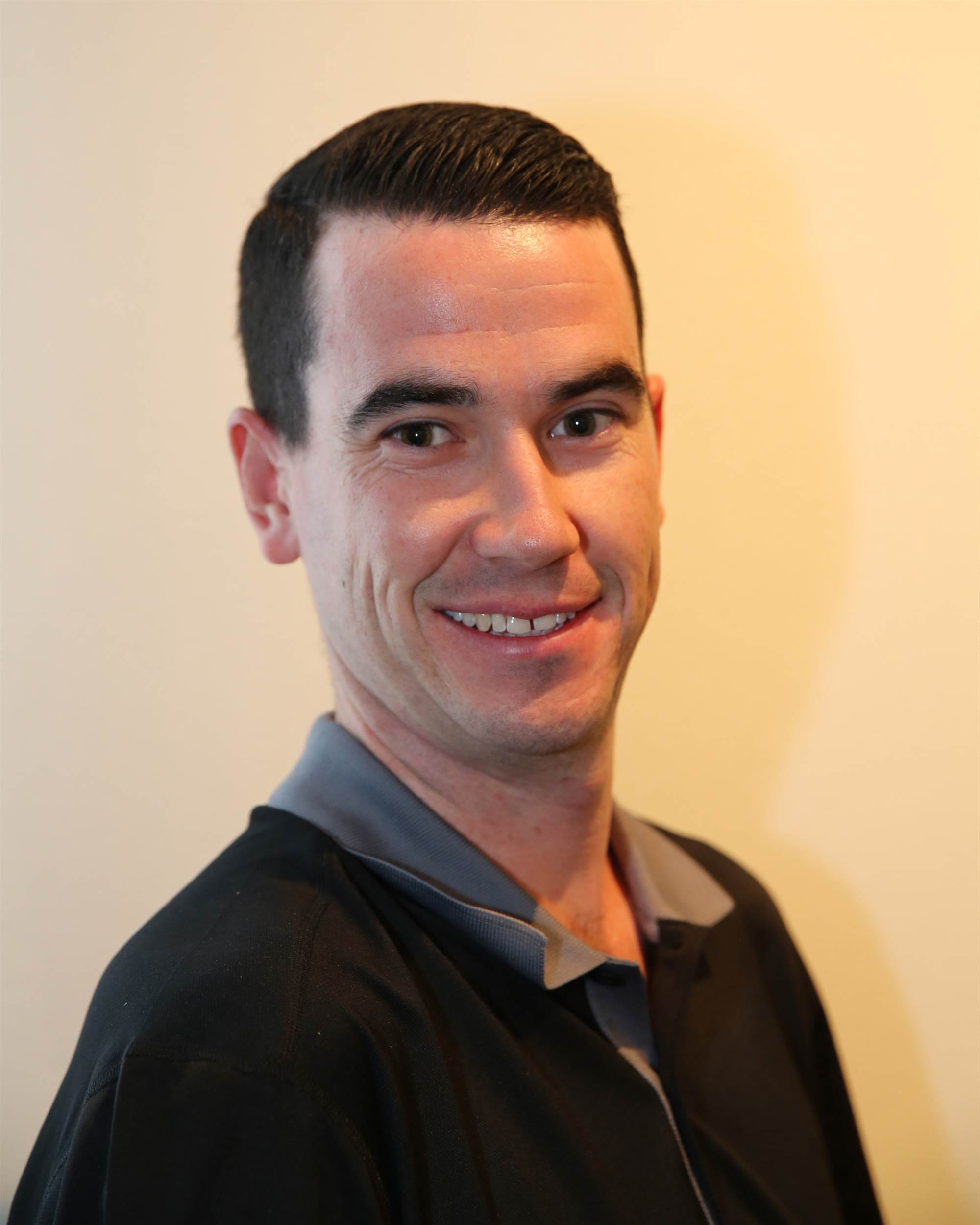 JIMMY EMANUEL – Golf Australia Deputy & Digital Editor
There isn't much to base tips on this week with the exhaustingly long Sawgrass week likely negating a lot of form guide work, but I've found enough to go with VIKTOR HOVLAND around the Snake Pit.
Hovland earnt big respect last week from me for standing his ground in the Daniel Berger drop gate at The Players, whether right or wrong, a player willing to make themselves heard and try and protect the field is good in my books. The Norwegian also played well last week, and to get him past a few other potential picks he isn't too bad on the eyes.
Sportsbet odds: $11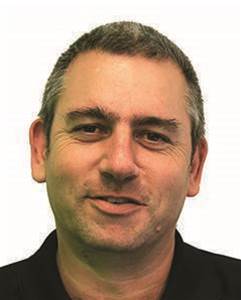 Rod Morri – Golf Australia magazine contributor and The Thing About Golf podcast host
Normally a missed cut suggests a player out of form but those in the late/early draw at Sawgrass get a pass for last week after the rollercoaster weather.
Count MATT FITZPATRICK among their number and while his only previous appearance at Copperhead yielded a missed cut don't count him out.
His form ahead of The Players was good and this course should play to his strengths.
Sportsbet odds: $26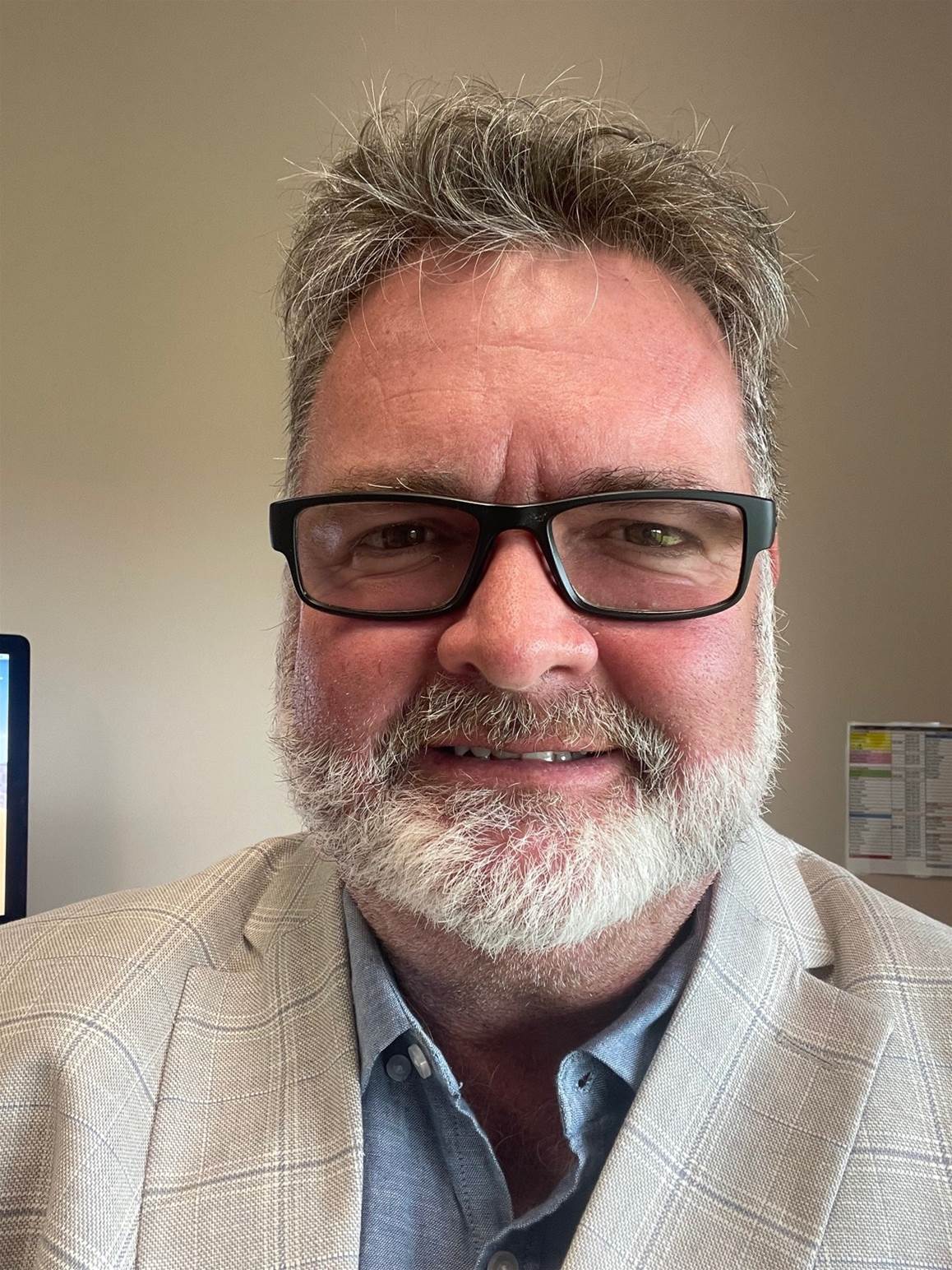 Mark Hayes – Man About Golf
And now back to my normal, stuttering transmission … how do you find a winner in Tampa when some heads are still probably in Jacksonville and some hearts have already begun their trip to Augusta? Welcome back to Florida resort tipping purgatory.
I began to solve my quandary by taking an alphabetic approach and quickly stopped at ABE ANCER, mostly because I ran out of research time very rapidly after my outstanding effort at Concord.
But for those (read Jimmy's dad) who think I'm perma-drunk with my tips, the game this week revolves around the Snake Pit – what an absolute hisser!
Sportsbet odds: $31
DP WORLD TOUR - STEYN CITY CHAMPIONSHIP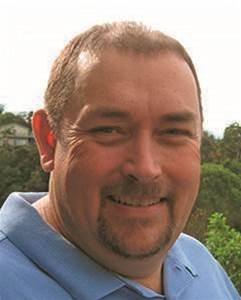 Brendan James – Golf Australia Editor
WILCO NIENABAR is coming off a missed cut and his form prior was not earth shattering. But this is the week he will turn that all around.
He's one of the longest hitters on Tour and this will be a significant advantage around this course.
Sportsbet odds: $41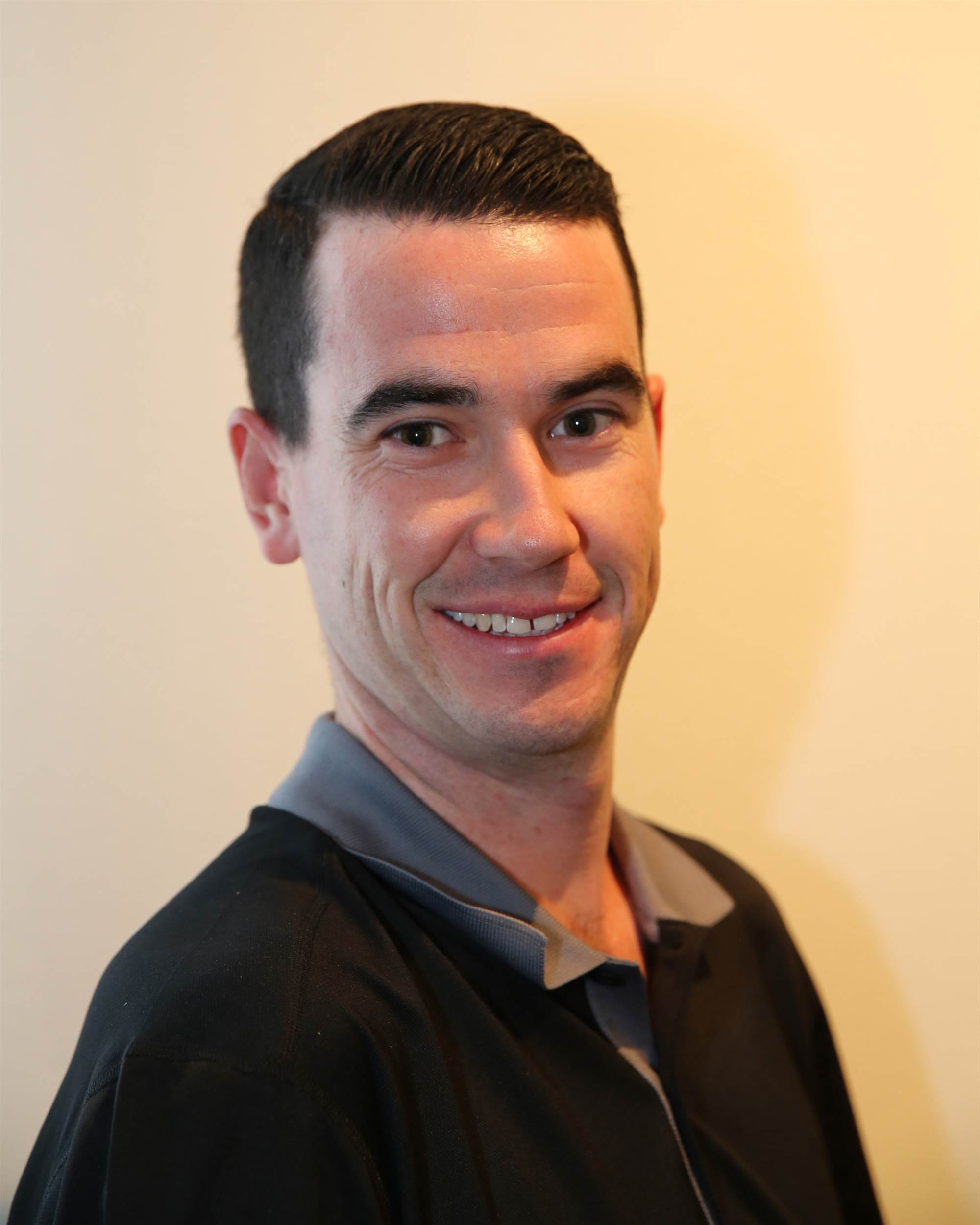 JIMMY EMANUEL – Golf Australia Deputy & Digital Editor
And now we head to Steyn City, a statement I never thought I would utter in my tipping career.
There is a plethora of South Africans to pick from, but I am thinking we will see a similar story to last week down the road at Pecanwood, with a European taking the chocolates and that man is JORDAN SMITH.
Smith has been very close all year to a win and lost in sudden death last week, and it would be good to see the Englishman get over the line.
Sportsbet odds: $15
RELATED: Steyn City Championship preview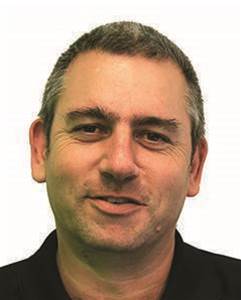 Rod Morri – Golf Australia magazine contributor and The Thing About Golf podcast host
An almost carbon copy of last week's event including similarities in the course. While the Europeans dominated at Pecanwood look for a local to get the job done this week and given he has already won here (in 2018) HENNIE DU PLESSIS is that man.
A poor final round turned a potential win into a top-10 last week but he will be better for the experience at Steyn City.
Sportsbet odds: $51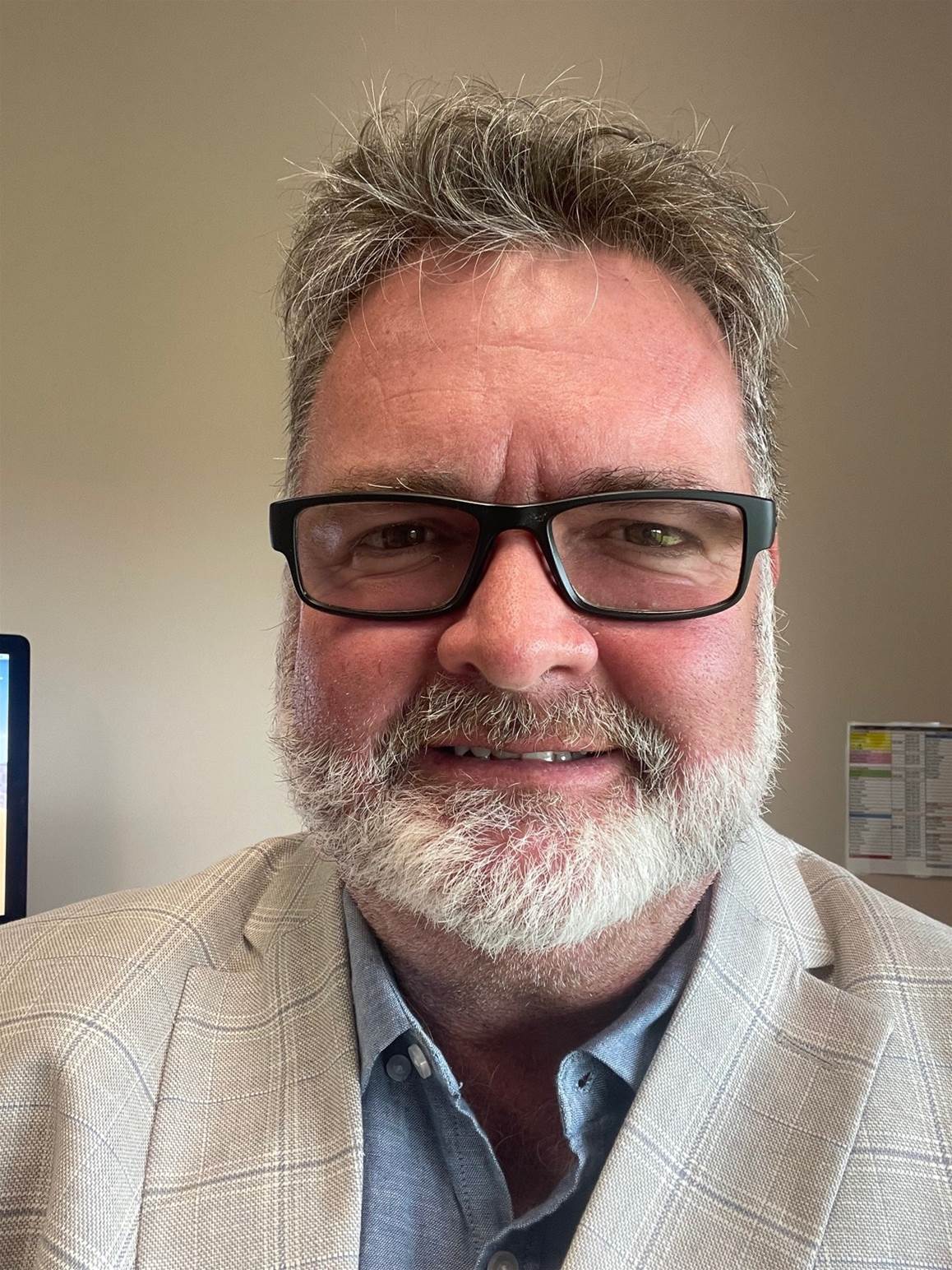 Mark Hayes – Man About Golf
I've plumped for COMBRINCK SMIT. Mostly just to give him some love after his parents clearly gave up at the precise moment of birth certificate registry.
Combrinck sounds like a nasty combination of a bank, a security company and a dodgy builder all rolled into one. But at least he has a surname that he wouldn't have too much trouble with – oh hang on, they gave up interest before they got to the "H".
At least the DP World staff can look after him … oh no, they've gone the arty silhouette on the website! Come on, guys, we need to give the future Steyn City champ some warmth!
You are my man, this week, Brincky!!
Sportsbet odds: $1,001
2022 RESULTS
So far our so-called experts have combined to tip EIGHT winners in 2022, with 45 of their picks recording top-10 finishes that week and a best return of $21 for Danielle Kang to win the Tournament of Champions (tipped by Rod Morri).
© Golf Australia. All rights reserved.