After a quiet week tournament wise, world golf is in full swing. The so-called experts have put in some overtime to come up with picks for the PGA (X2), Australasian, LPGA, DP World and Asian Tours this week.
PGA TOUR - ARNOLD PALMER INVITATIONAL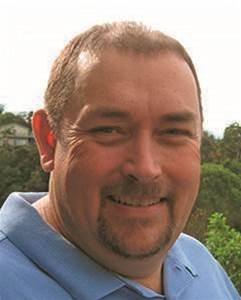 Brendan James – Golf Australia Editor
Since winning the Arnold Palmer in 2017, MARC LEISHMAN has had a runner-up finish and T7 in the event, which suggests Bay Hill is a course that suits the big man's eye.
His form thus far in 2022 has been really solid with a clutch of top-20 results, despite plenty of rounds in the 60s. Bay Hill will be set-up to be a stiff challenge, which will play right into Leishman's hands.
Sportsbet odds: $34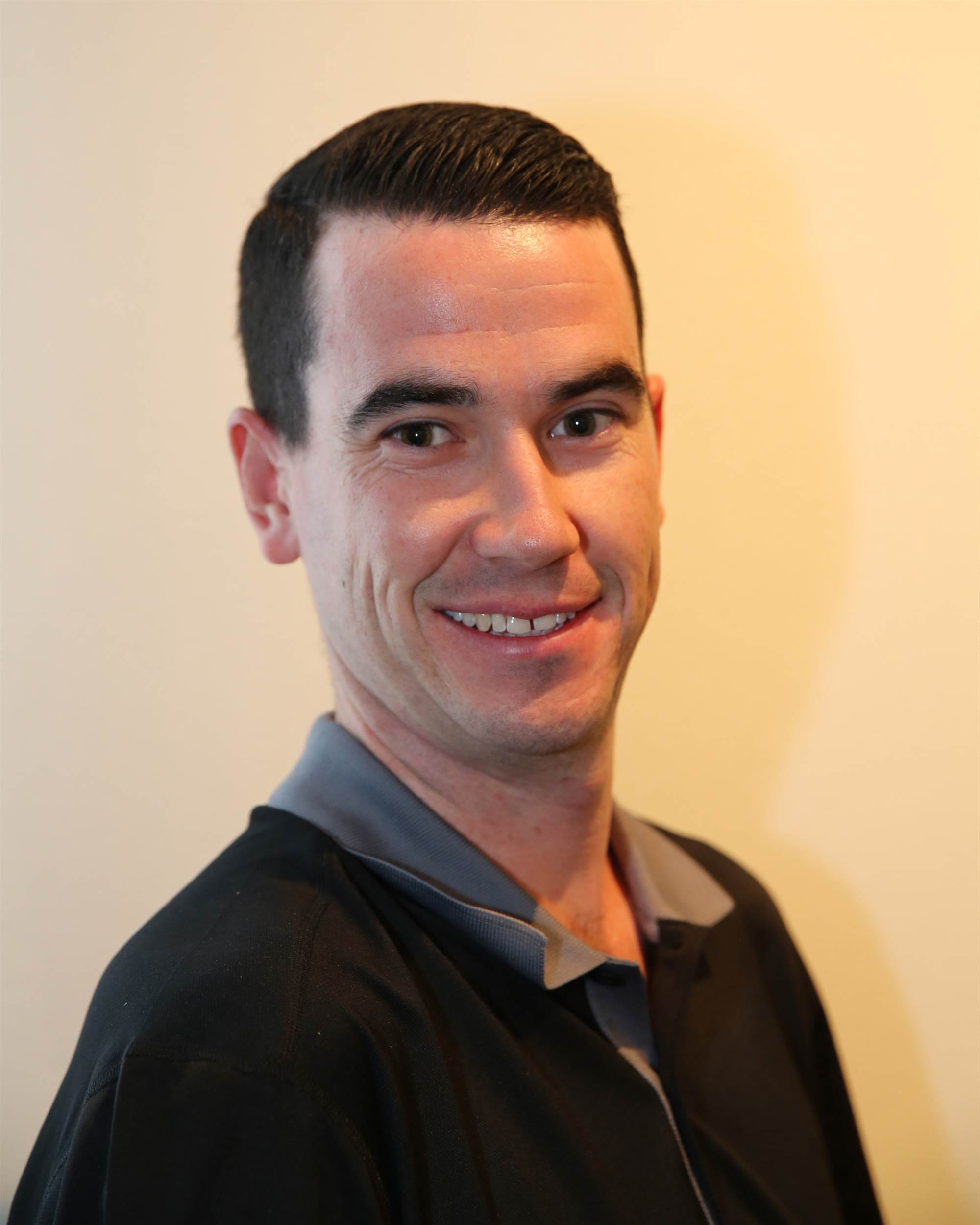 JIMMY EMANUEL – Golf Australia Deputy & Digital Editor
You have likely heard or read that the field here isn't as strong as the days of Arnie sitting by the 18th green to welcome the winner, but there are a number of standout players based on form and Bay Hill record to choose from.
Marc Leishman, Matt Fitzpatrick and Tyrrell Hatton are among those worthy of consideration, however, my pick has come down to a choice between head and heart, also known as RORY MCILROY and Adam Scott.
The Queenslander has again been left off the top-15 "power rankings" by the PGA Tour despite a top-5 at Riviera and good DP World form this year plus a good record at Bay Hill, yet Rory is too hard to go past.
Arnie's place is a driver's golf course and there are few better in the world than McIlroy. He's in form, has won here, plays so well in his adopted home state and will play with the tempered aggression of Mark Hayes consuming a media centre pie fresh out of the oven on an Aussie Open Sunday.
Sportsbet odds: $13
RELATED: Arnold Palmer Invitational preview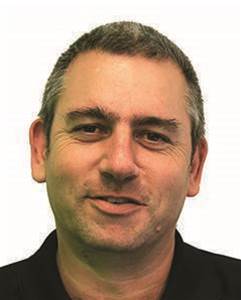 Rod Morri – Golf Australia magazine contributor and The Thing About Golf podcast host
There will be some serious firepower on display here this week even without defending champion Bryson DeChambeau.
2018 winner RORY MCILROY will start the favourite and that's as it should be. The Northern Irishman is a perennial contender at Bay Hill and come Sunday afternoon there is every chance he will be slipping on the red cardigan for a second time.
Sportsbet odds: $13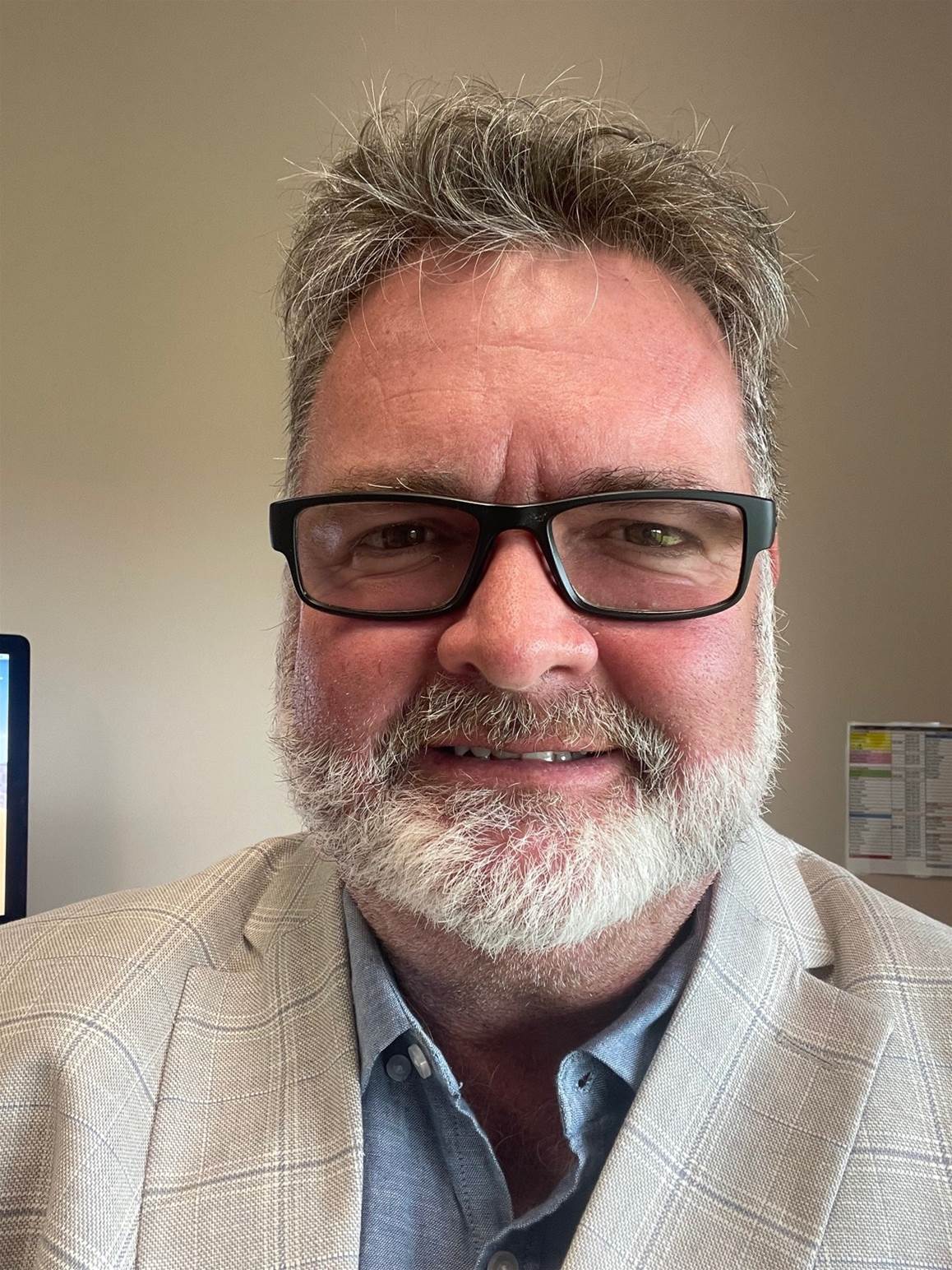 Mark Hayes – Man About Golf
I only ever allocate a certain amount of thought and words to all of my predictions, so if they get cut off mid-stream in such a manic week, please understand that I get paid on a complicated combination per-kilobyte and per-synapse-bridged basis.
So on the strength of that, I've used most of them up for Bay Hill already, meaning I don't get to use the tipping limerick that I'd prepared for WILL ZALATORIS, which could be a great thing for the rating of this forum.
Sportsbet odds: $26
PGA/WPGA TOURS OF AUSTRALASIA  - TPS SYDNEY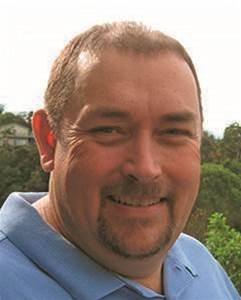 Brendan James – Golf Australia Editor
Having finished T2 and leading amateur at the TPS Murray River, West Australian HAYDEN HOPEWELL can go one better in Sydney.
He's beaten the pros before, in the 2020 WA Open, and has the all-round game to play his way into contention this week. He is particularly good around the greens, which will be a huge benefit at Bonnie Doon.
Sportsbet odds: $36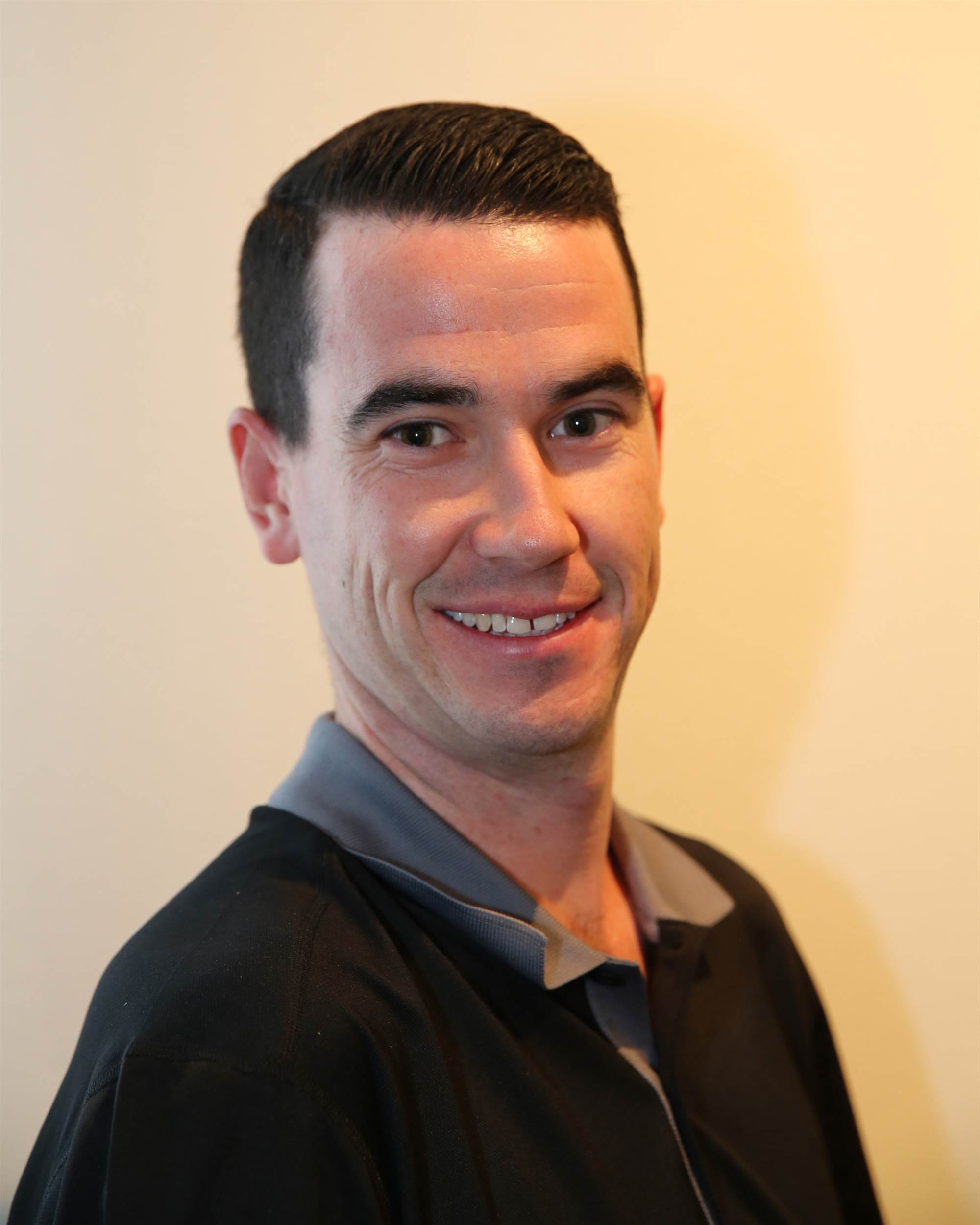 JIMMY EMANUEL – Golf Australia Deputy & Digital Editor
This one might not have some of the LPGA stars of recent events, but a sneaky good field heads to Bonnie Doon.
Kirsten Rudgeley and Grace Kim deserve consideration after The Athena, however, I think a week off will have done the men some good.
Of that group you can identify lots of potential winners, and some personally delivered inspiration is the source of my pick.
Scheduled to carry the bag for AARON PIKE here, a wedding has put paid to that plan, and the big man hasn't let me forget it. Winning will give even more banter to the Queenslander and he is a genuine chance of doing so.
His challenge at the Vic Open never truly got going on Sunday, but there was enough to suggest another win isn't far away despite a weekend off on the Murray River. Got his first look at the course last year and will be better for it. And I will be back in time for a celebratory drink!
Sportsbet odds: $46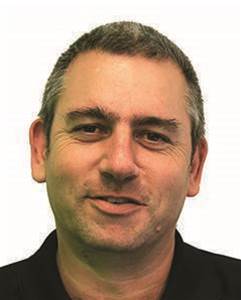 Rod Morri – Golf Australia magazine contributor and The Thing About Golf podcast host
Assuming the rain stops for long enough to allow this tournament to go ahead it will be a soggy affair indeed. Under those conditions look to the long hitters to have an advantage and young Queenslander ELVIS SMYLIE fits the mould nicely.
He hasn't been at his best this season and while he will be disappointed with two missed cuts over the summer he will also be motivated to lift.
A first professional victory is not beyond him this week.
Sportsbet odds: $34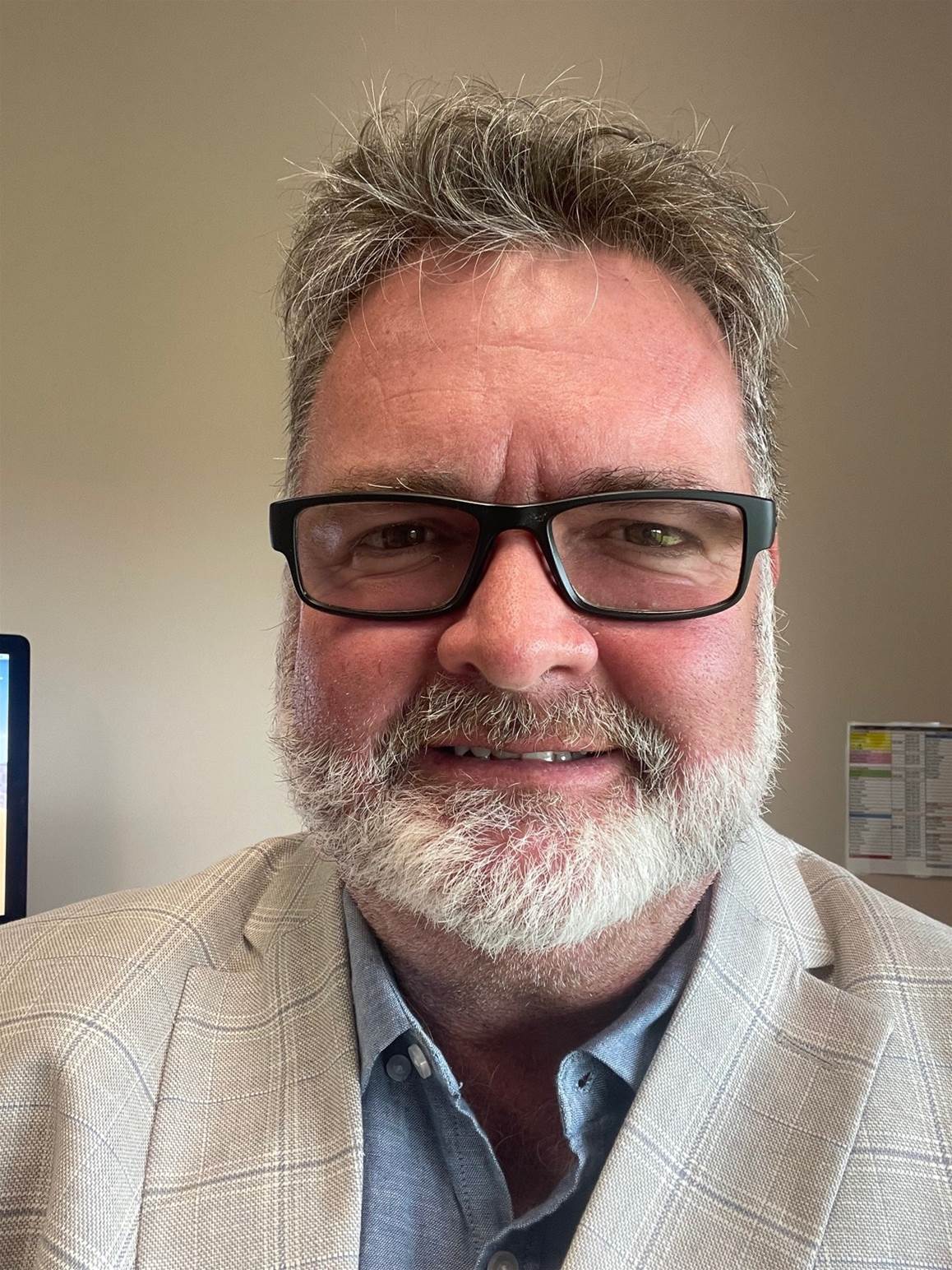 Mark Hayes – Man About Golf
If you haven't seen KIRSTEN RUDGELEY play, just hop on to Kayo and check out a bit of her Athena victory. She has the tenacity of a grumpy old sub-editor with no beer, no sense of humour and only my copy in front of him.
She has done absolutely nothing but contend just about every time she pegs it up for the past three years – against men, women, pros and amateurs.
The length of this course will suit her down to the ground and she just gets the ball in the hole. (Way too much logi…)
Sportsbet odds: $81
LPGA TOUR - HSBC WOMEN'S WORLD CHAMPIONSHIP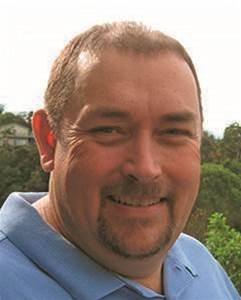 Brendan James – Golf Australia Editor
South Korean golfers have dominated this championship since 2015, with only Michelle Wie breaking the run with her win in 2018. That impressive streak will continue this year when JIN YOUNG KO opens her 2022 LPGA campaign with a victory.
Having ended 2021 with three wins in her last four tournaments, there is no reason to think Ko has gone rusty in her three-month break from the Tour.
Sportsbet odds: $5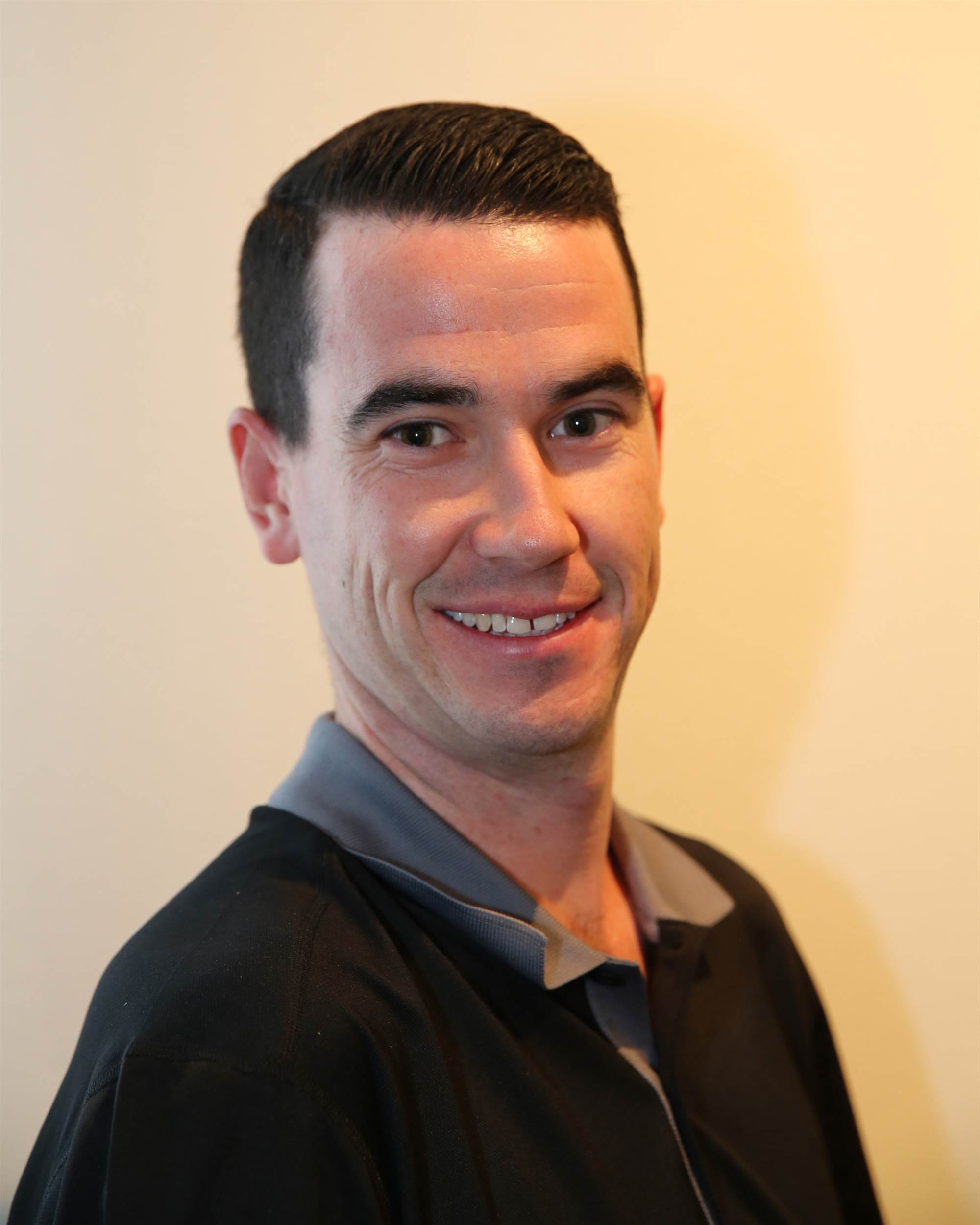 JIMMY EMANUEL – Golf Australia Deputy & Digital Editor
Until HANNAH GREEN doesn't win a tournament, I am loathe to pick anyone else when she tees it up.
Green was beyond impressive in her two start, two win summer at home, is an improved player and has spent the past week in Melbourne working on her game and having some fun.
The West Australian's game is better than it has ever been and despite a strong field including some of the world's best, few of the others here have much recent tournament play under their belt and NONE are fresh off a history making win over the men. C'mon Aussie!
Sportsbet odds: $31
RELATED: HSBC Women's World Championship preview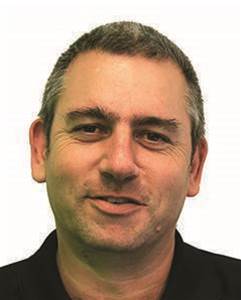 Rod Morri – Golf Australia magazine contributor and The Thing About Golf podcast host
Lots of very smart people will be picking Jin Young Ko this week and that is a very savvy bet. However, it is an extremely determined HANNAH GREEN who left these shores last week after making history and headlines with back-to-back wins at the Vic Open and TPS event at Cobram Barooga.
Green has picked up 30 yards of distance working with coach Ritchie Smith in recent months and everything about her demeanour in both her recent wins says she is primed for a big year.
It could very well start here.
Sportsbet odds: $31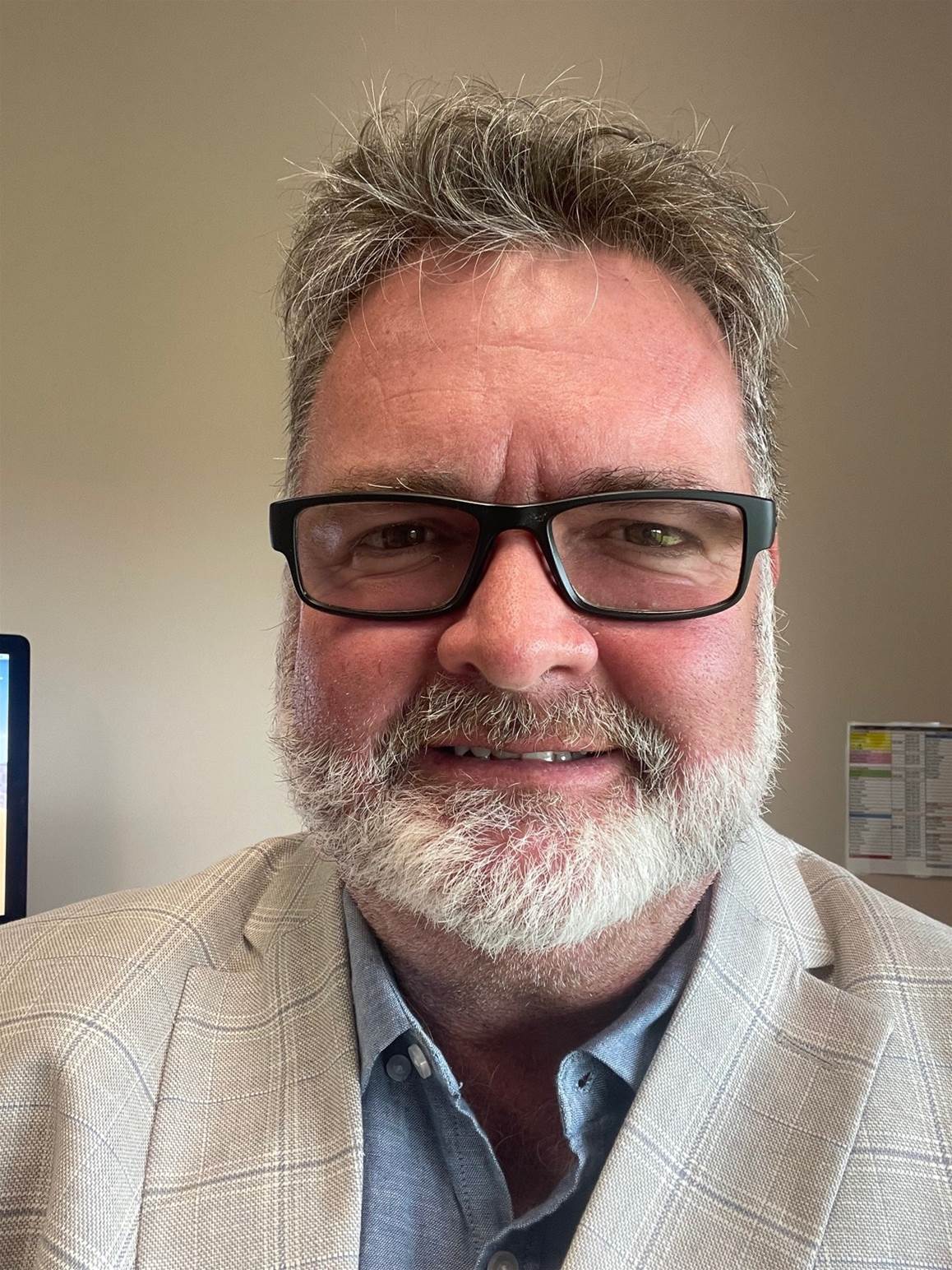 Mark Hayes – Man About Golf
HANNAH GREEN. That should save me a few characters. Winning form is good form and she's a bloody big winner right now.
Sportsbet odds: $31
DP WORLD TOUR – MAGICAL KENYA OPEN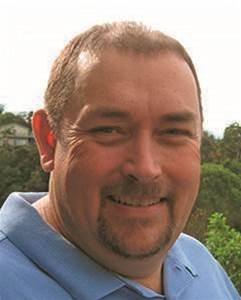 Brendan James – Golf Australia Editor
South African JACQUES KRUYSWIJK enjoys the Kenyan Open, having had two top-seven finishes in the past two championships. He will be hoping this favoured event turns around his fortunes thus far in 2022, having missed two cuts in two starts on the DP World Tour.
He's more than capable of going low and if he can find some confidence this week he will be in the mix.
Sportsbet odds: $81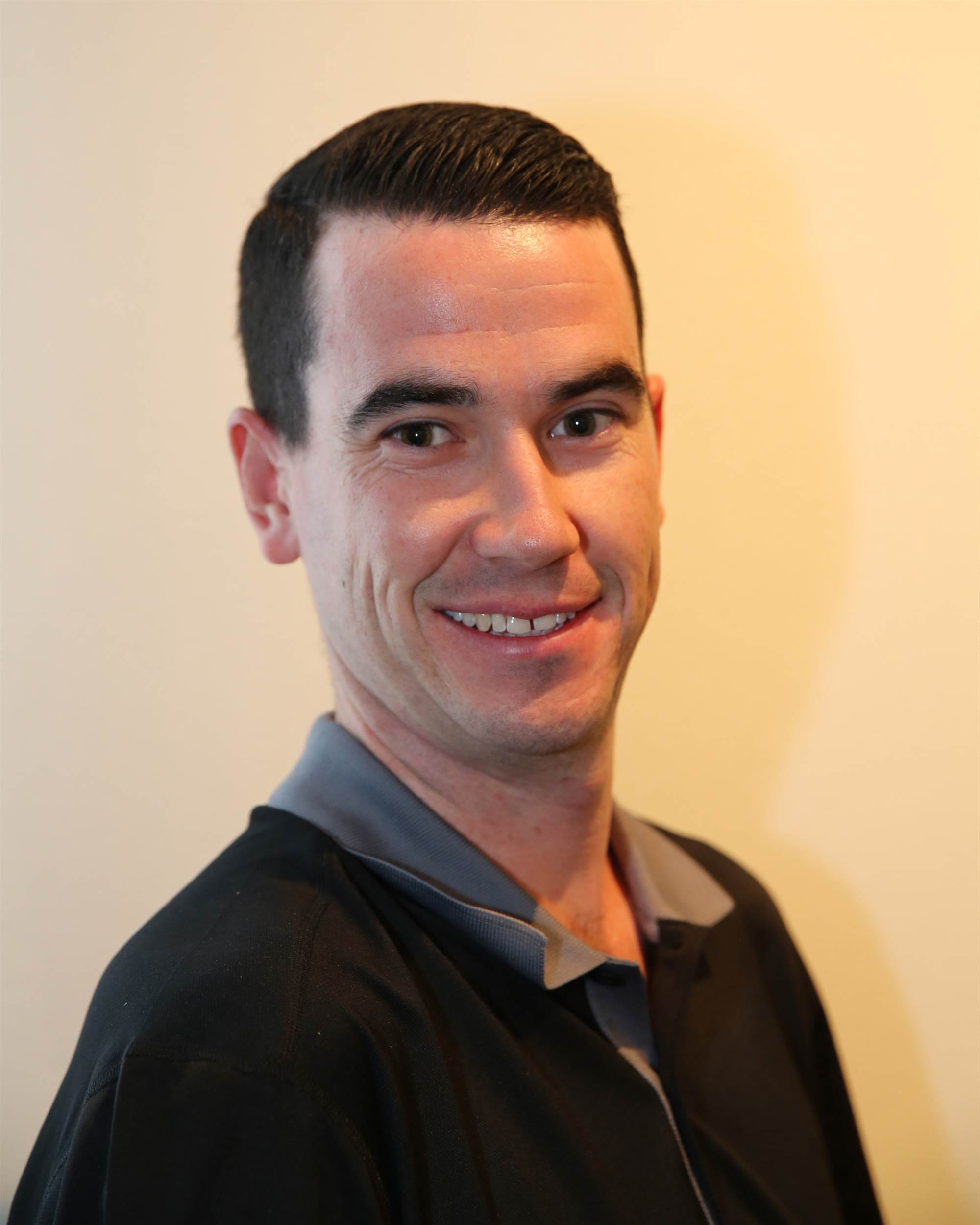 JIMMY EMANUEL – Golf Australia Deputy & Digital Editor
Justin Harding is defending here and hard to go past, but my shillings are going on the Scot CONNOR SYME.
A slow start to the season in the Middle East was rectified with some good play at the pair of Ras Al Khaimah events, including a share of sixth second time around.
Syme was third here last year behind Harding and Kurt Kitayama and has the game to succeed on this sort of layout.
At that stage of his career where it feels like he could kick on to bigger things, Syme is about to tick past the one million Euro earnings on his home circuit and what better way to do it than by winning your first title.
Sportsbet odds: $41
RELATED: Magical Kenya Open preview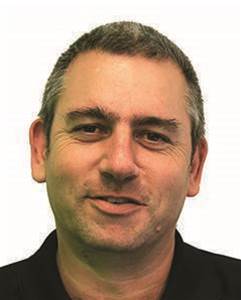 Rod Morri – Golf Australia magazine contributor and The Thing About Golf podcast host
A tournament with a long history and a decent winner's list, Save Ballesteros and Ian Woosnam among them. After a long stint as a Challenge Tour event it has now been part of the main European Tour for three years.
Played on two courses for all of its more than 50 year history, it returns to the Muthaiga Golf Club near Nairobi this week for the first time since joining the main Tour meaning many in the field will be unfamiliar with the layout.
Still, defending champion JUSTIN HARDING looks the man to beat after a decent start to the year and against a field lacking any genuine stars.
Sportsbet odds: $17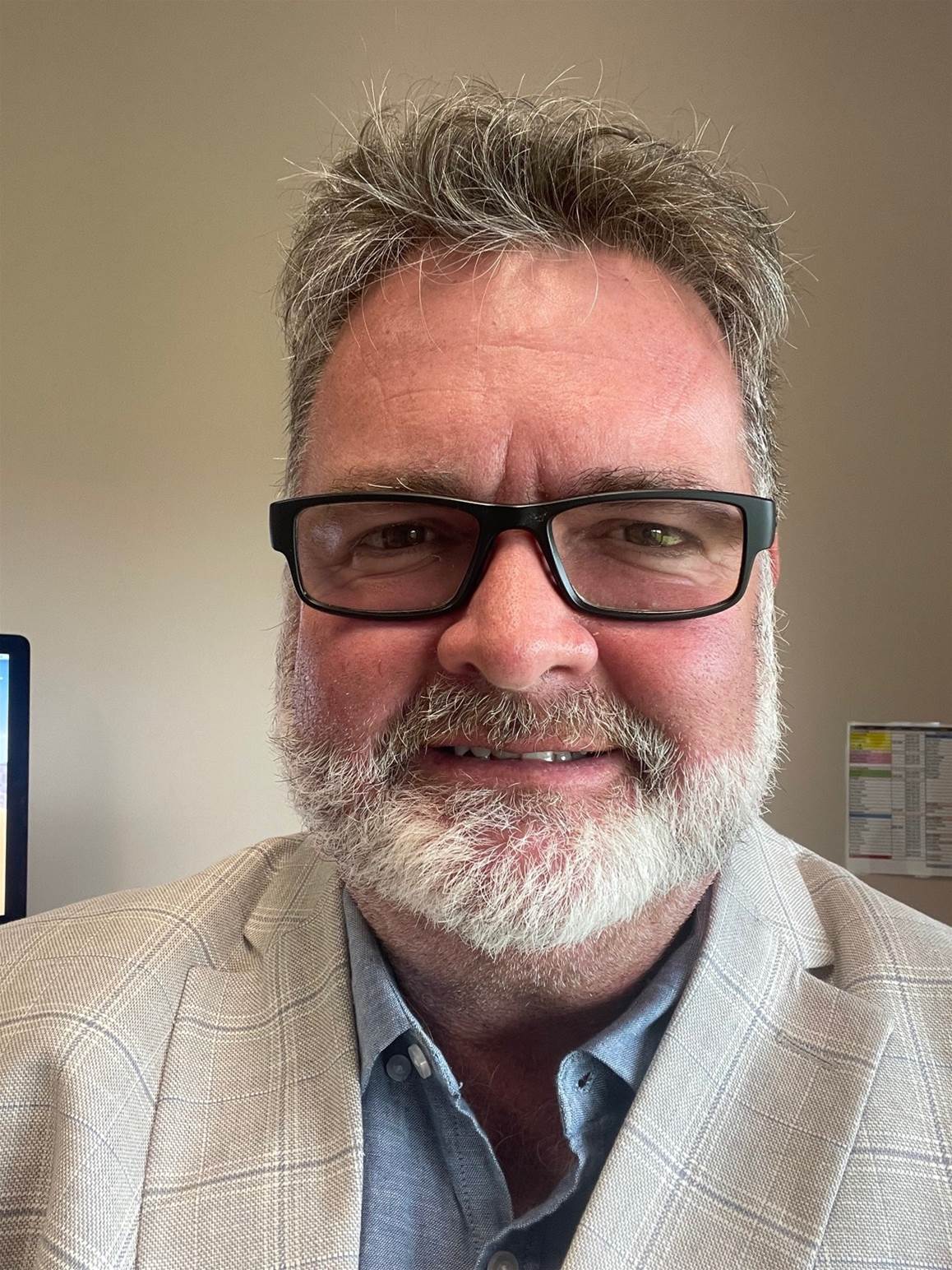 Mark Hayes – Man About Golf
It wasn't set in Kenya, but I remember thinking once that BLAKE WINDRED would have been an outstanding double for the lead performer in the Gods Must Be Crazy, that knockabout oddity of a movie from 1980 or so.
No, that's a lie, I more have 'Winny' pegged as both a potential winner in deep Africa and also as a double for Ted Striker in Flying High.
But I do want to say that Toto Thimba Junior is a moral to get blown away if the wind gets … (stupid joke averted, limit reached).
Sportsbet odds: $81
PGA TOUR – PUERTO RICO OPEN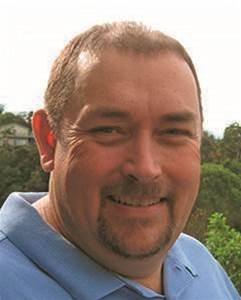 Brendan James – Golf Australia Editor
Since joining the PGA Tour full time at the start of the season MATHIAS SCHWAB has played six events and already accrued more than $400K in prizemoney.
The Austrian, who finished T7 at the Honda Classic, already has a scoring average of 69.845 and in this slightly weaker field in Puerto Rico he will be in the thick of the action on Sunday afternoon.
What odds of a back-to-back Austrian wins on the PGA Tour?
Sportsbet odds: $19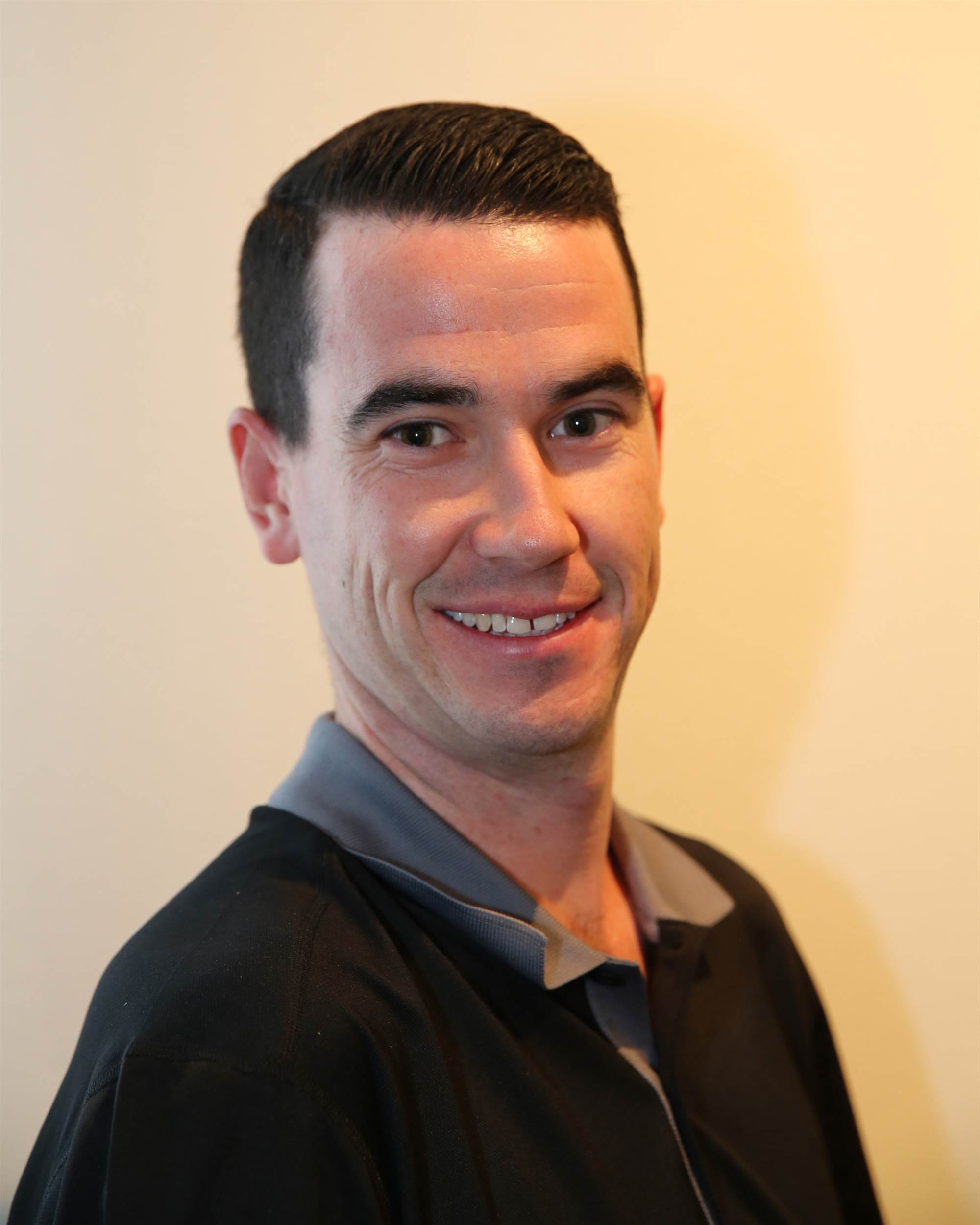 JIMMY EMANUEL – Golf Australia Deputy & Digital Editor
One of those PGA Tour alternate fields where picking a winner is a little like throwing a dart at the board while blindfolded. But that's the job, so here goes.
KURT KITAYAMA has played just about everything since getting his PGA Tour card for this season, and until last week his results page was a tough read. The American has the more missed cuts than made thing going on at the moment, yet that shouldn't last for a guy who is a quality player and hard worker.
Kitayama has won on the European Tour before, so if he gets into contention will know what to do and last week was a tidy third at The Honda Classic when he found something with his approach play.
Sportsbet odds: $26
RELATED: Puerto Rico Open preview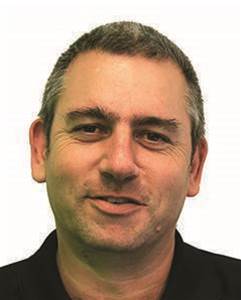 Rod Morri – Golf Australia magazine contributor and The Thing About Golf podcast host
The Tour has had to go very deep to fill this field but while that will make many think this a less entertaining tournament the opposite is true. The stakes for the players here this week are much higher than at Bay Hill where job security is all but guaranteed for every starter.
Given, that I will be looking to one of the younger brigade with a future to play for and in that sense the likeable Thai player KIRADECH APHIBARNRAT might just be ready to step up.
It's been a miserable 2022 so far but that can't last forever for a player of the Barn Rat's talent so let's hope he turns it around this week.
Sportsbet odds: $67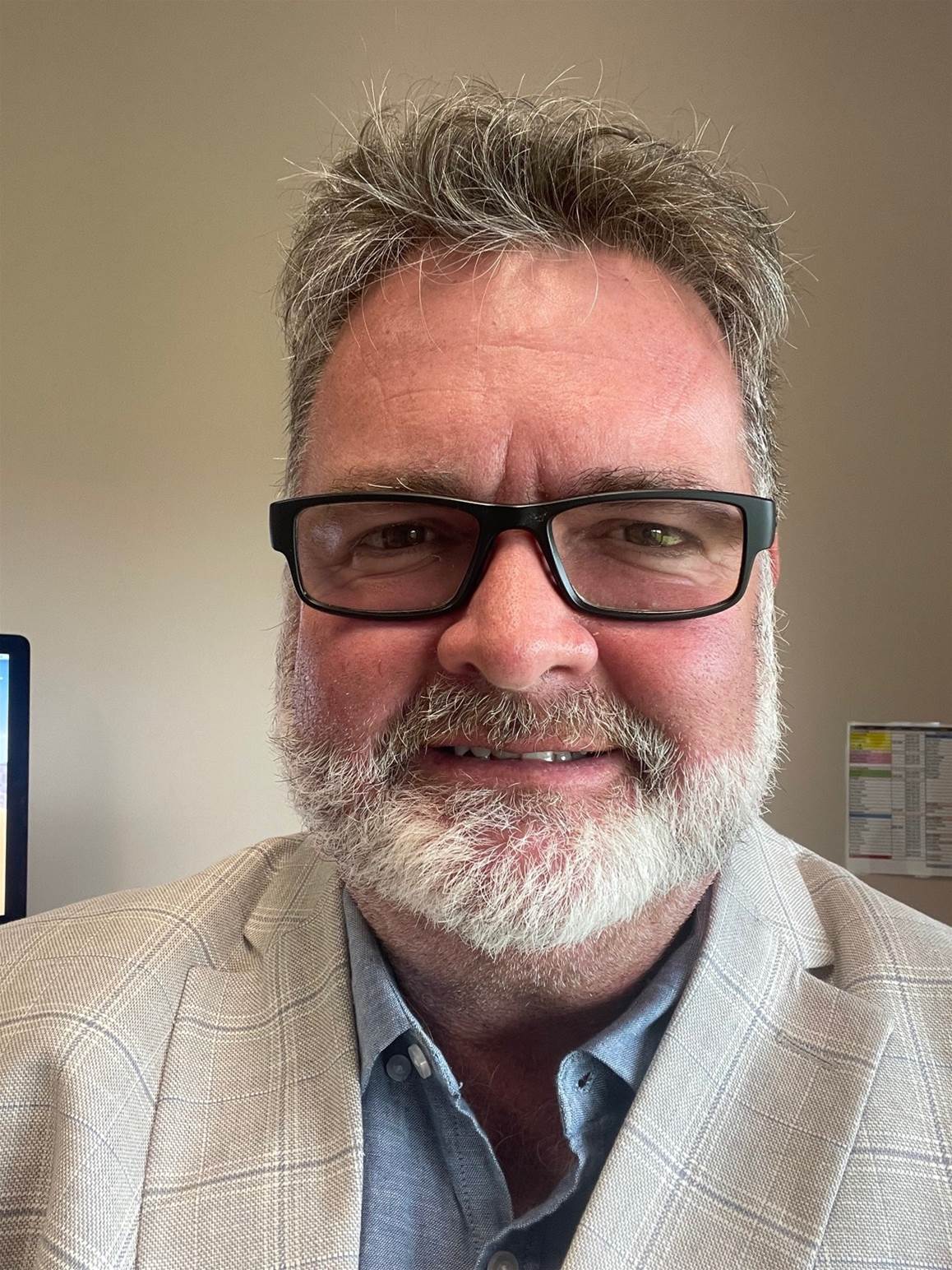 Mark Hayes – Man About Golf
Seriously, we ran a Legends Tour pro-am at Portarlington this week, and I'd guess almost half this field would have been eligible, even if some of them might have needed an invite. But I digress, which is a bad thing on limited characters.
When JIM HERMAN won the Moonah Classic about half a century ago, I told him at a press conference later that he looked like Ginger Meggs. I think he has a happy knack of winning these type of events to keep such a possibility alive again. And the opportunity he availed of himself to call me a …. (phew, the limit!).
Sportsbet odds: $67
ASIAN TOUR – INTERNATIONAL SERIES THAILAND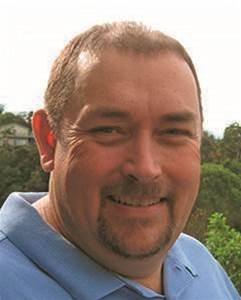 Brendan James – Golf Australia Editor
MATHIAM KEYSER … you heard it here first ladies and gentlemen.
The World No.1715, in my opinion, is a chance this week in Thailand. The venue, Black Mountain, is a big course. From the tips it is long and the humid Hua Hin air can drag a ball down, which is why the second longest hitter (behind Jed Morgan, who is playing in Sydney) on the Asian Tour, my man Mathiam, should do well this week.
He does have some issues with finding the fairway, and he might need to hole a few more putts, but I'm on board for the wild ride.
Sportsbet odds: $401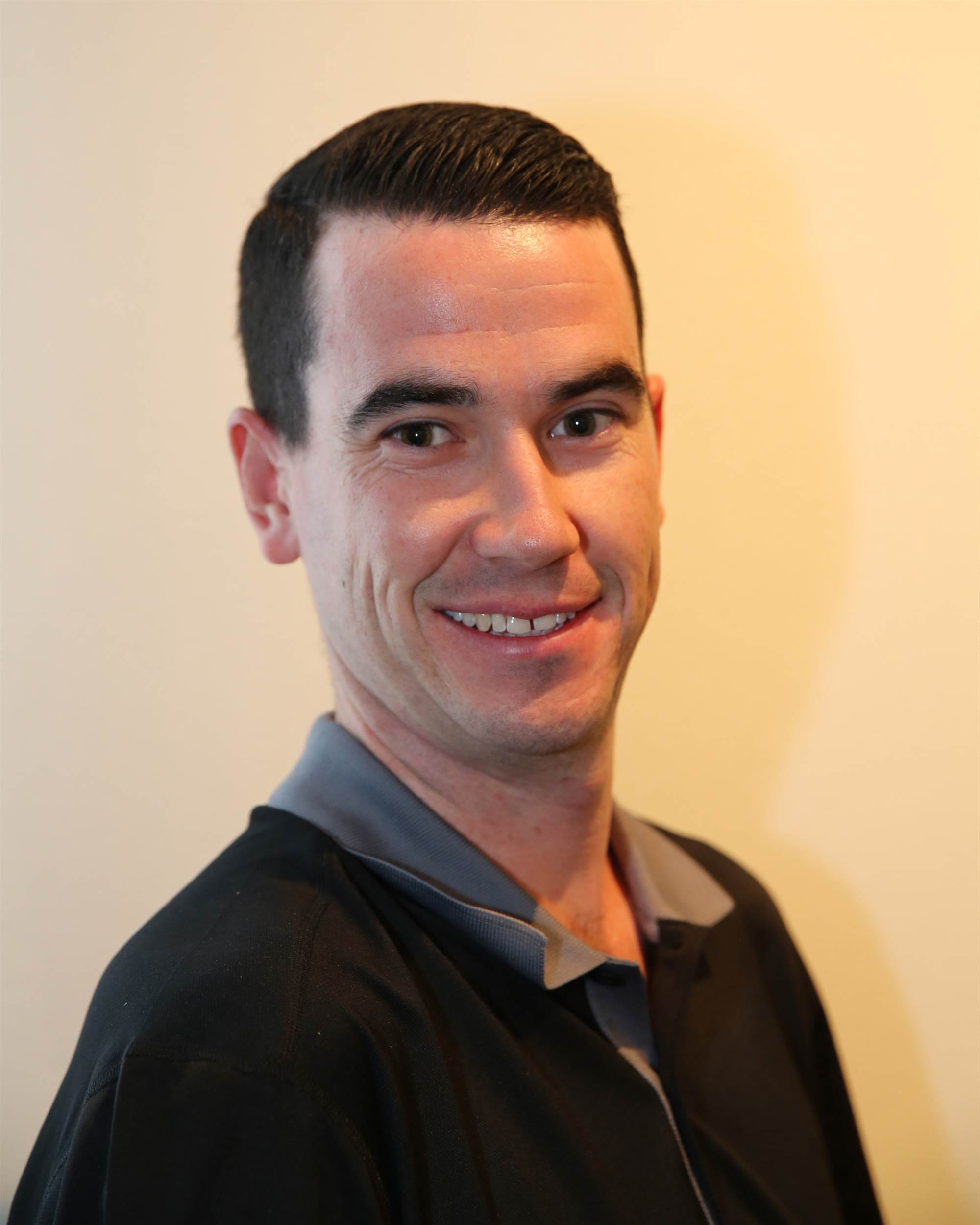 JIMMY EMANUEL – Golf Australia Deputy & Digital Editor
This isn't quite the star-studded field one might have expected after the grandiose announcement of the International Series by the Asian Tour and Greg Norman. Take nothing away though, the money invested in the circuit saved it and every player here is thankful for the opportunity and here to play.
Among those with a huge grin on their face to be teeing it up is Kiwi DENZEL IEREMIA.
Now plying his trade on the Latino America Tour courtesy of a second place at its Q School last year, Ieremia finished his last start in Mexico with a 65 to creep into the top-20 and got the putter to start behaving.
Distance is a major help around Black Mountain, and the 26-year-old hits the golf ball an absolute country mile. Celebrated a birthday last week, so plenty of good vibes at the moment as well for the former Iowa State player.
Sportsbet odds: $251
RELATED: International Series Thailand preview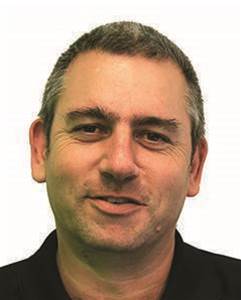 Rod Morri – Golf Australia magazine contributor and The Thing About Golf podcast host
With the Asian Tour getting back to something more closely resembling a normal schedule the players are finding their groove and this week's International Series at the Black Mountain Golf Club will be an entertaining one to watch.
The combination of an impressive group of emerging local talent and a strong international presence is elevating the level of play favouring the game's more established players.
Black Mountain has been a happy hunting round for Australians in the past with both Scott Hend and Andrew Dodt winners here and WADE ORMSBY is my pick to join them this week.
Sportsbet odds: $151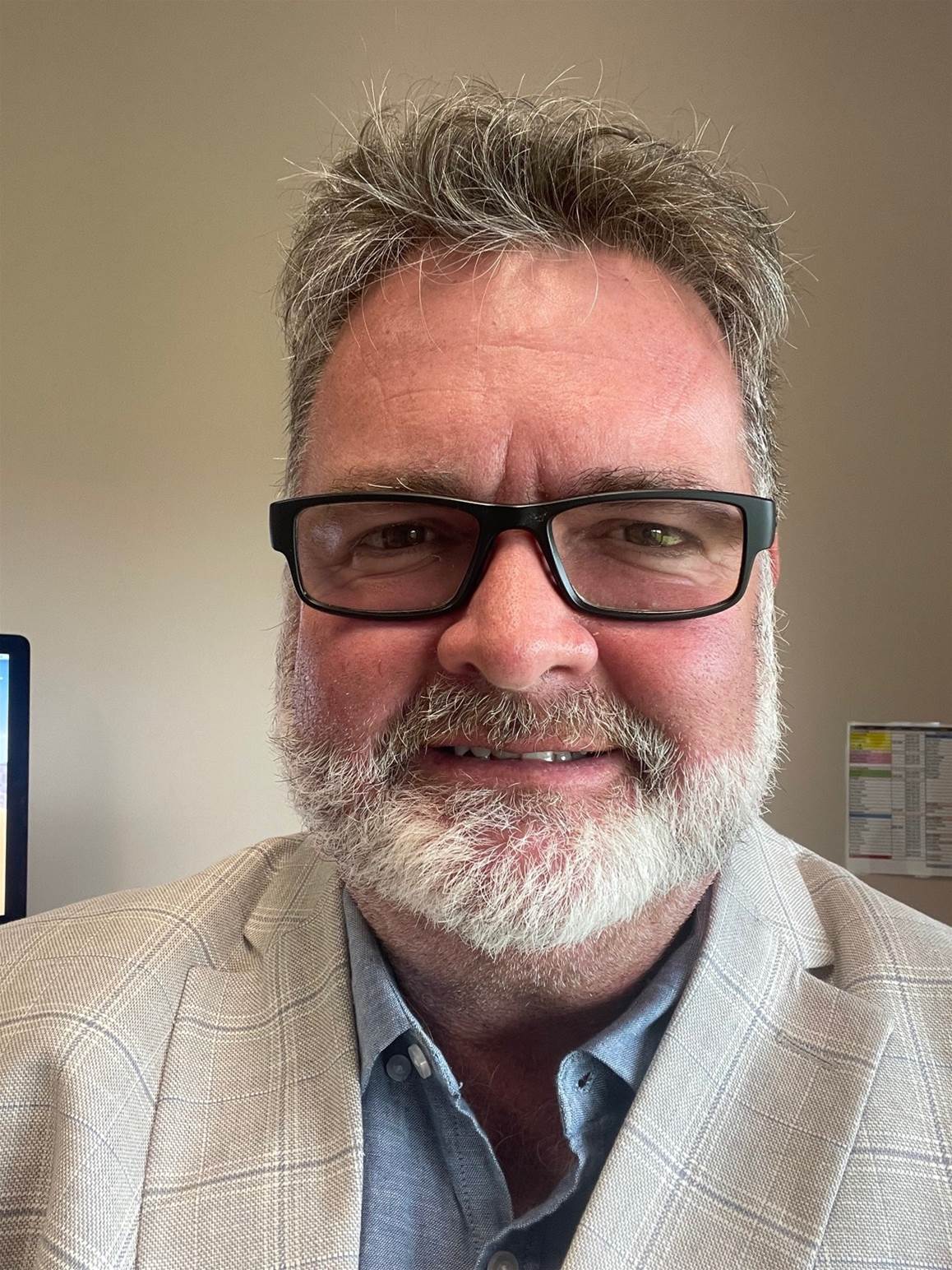 Mark Hayes – Man About Golf
I've been waiting for this tip. I'm pushing all in on SADOM KAEWKANJANA, the hottest golfer on the planet. His past 14 events for world golf rankings points have produced this staggering data: four wins, four second placings and four other top-10s. That's hotter than Jimmy Emanuel on Tinder sans-moustache!!
Now I can let you in on a little secret – here's the phone number of a Thai track watcher who gives me this info. It's +66 874 … (sorry, limit reached!).
Sportsbet odds: $10
2022 RESULTS
So far our so-called experts have combined to tip SEVEN winners in 2022, with 36 of their picks recording top-10 finishes that week and a best return of $21 for Danielle Kang to win the Tournament of Champions (tipped by Rod Morri).
© Golf Australia. All rights reserved.