We won't bore with last week's success (one win and five top-10s) but rather look forward. It is a relatively quiet week in tournament golf, however, our so-called experts remain focused on finding winners at The Genesis Invitational and The Players Series – Murray River.
PGA TOUR - THE GENESIS INVITATIONAL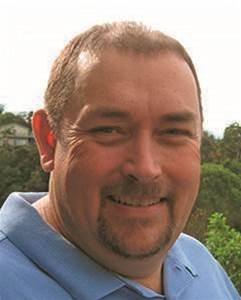 Brendan James – Golf Australia Editor
Forget the world rankings, there is no better player on the planet right now than PATRICK CANTLAY.
In four starts in 2022, he's finished top-10 each time. And you would expect that to be the case when he's shot in the 60s 14 of 16 rounds with the highest of those scores being a handful of 68s. For those 16 rounds he's a combined 75 under par. WOW!!!
Has played well enough at Riviera in the past that in his current form he will grab his first win of 2022 this week.
Sportsbet odds: $13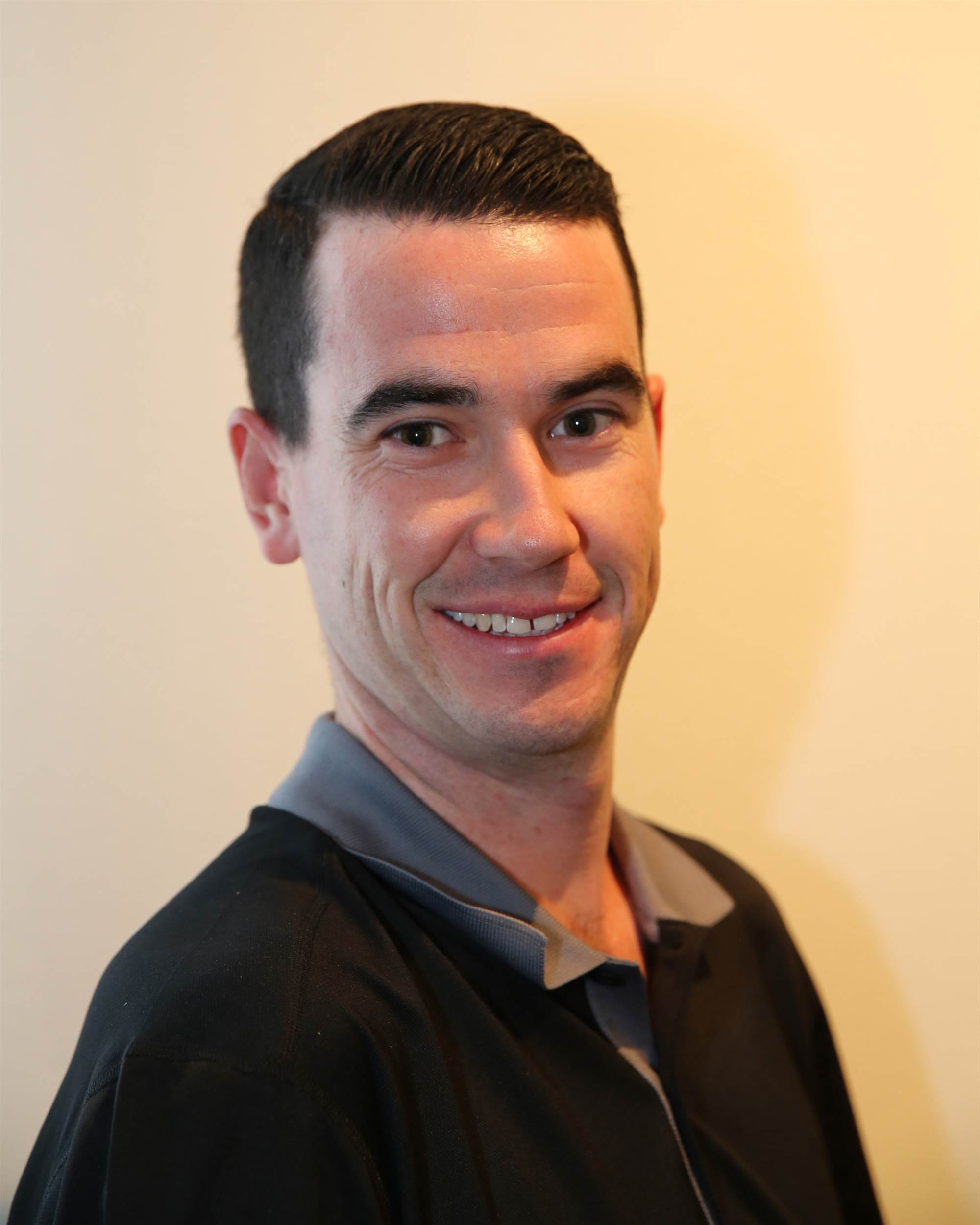 JIMMY EMANUEL – Golf Australia Deputy & Digital Editor
This field is stacked, the course is great, there is a link to Tiger and Aussies play well at 'Riv' … one of my favourite non-majors of the year.
When you get such a quality field assembled on a ball strikers' layout, it is always safest to go with the upper echelon of player. And although there are claims from every one of the top end of world rankings town in LA, I am going with an alumni of that class with a proven record.
ADAM SCOTT is a two-time winner here (one unofficial) and showing positive signs of late.
Teeing it up last week in Phoenix was a surprise and he was tidy on his way to a T38 that came after consecutive top-10s in the Middle East, with driving accuracy the issue at TPC Scottsdale.
The 2020 champ will hit plenty of greens, is putting solidly and there might be a little fire lit by being largely ignored in the lead up over in the states, including failing to be listed in the 15 player 'Power Rankings' by the PGA Tour.
Sportsbet odds: $41
RELATED: Genesis Invitational preview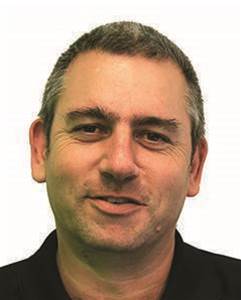 Rod Morri – Golf Australia magazine contributor and The Thing About Golf podcast host
Comfortably the most difficult tournament to pick this year with a field approaching the quality of many majors. It would be sensible to nominate one of the top-11 players in the world (yes, the top-11 ranked players in the world are all teeing up this week) but I'm looking a little further afield and go with three-time winner BUBBA WATSON.
He finished runner-up in Saudi Arabia two weeks ago and looked confident doing it and a confident Bubba Watson is a dangerous Bubba Watson at this venue.
Sportsbet odds: $41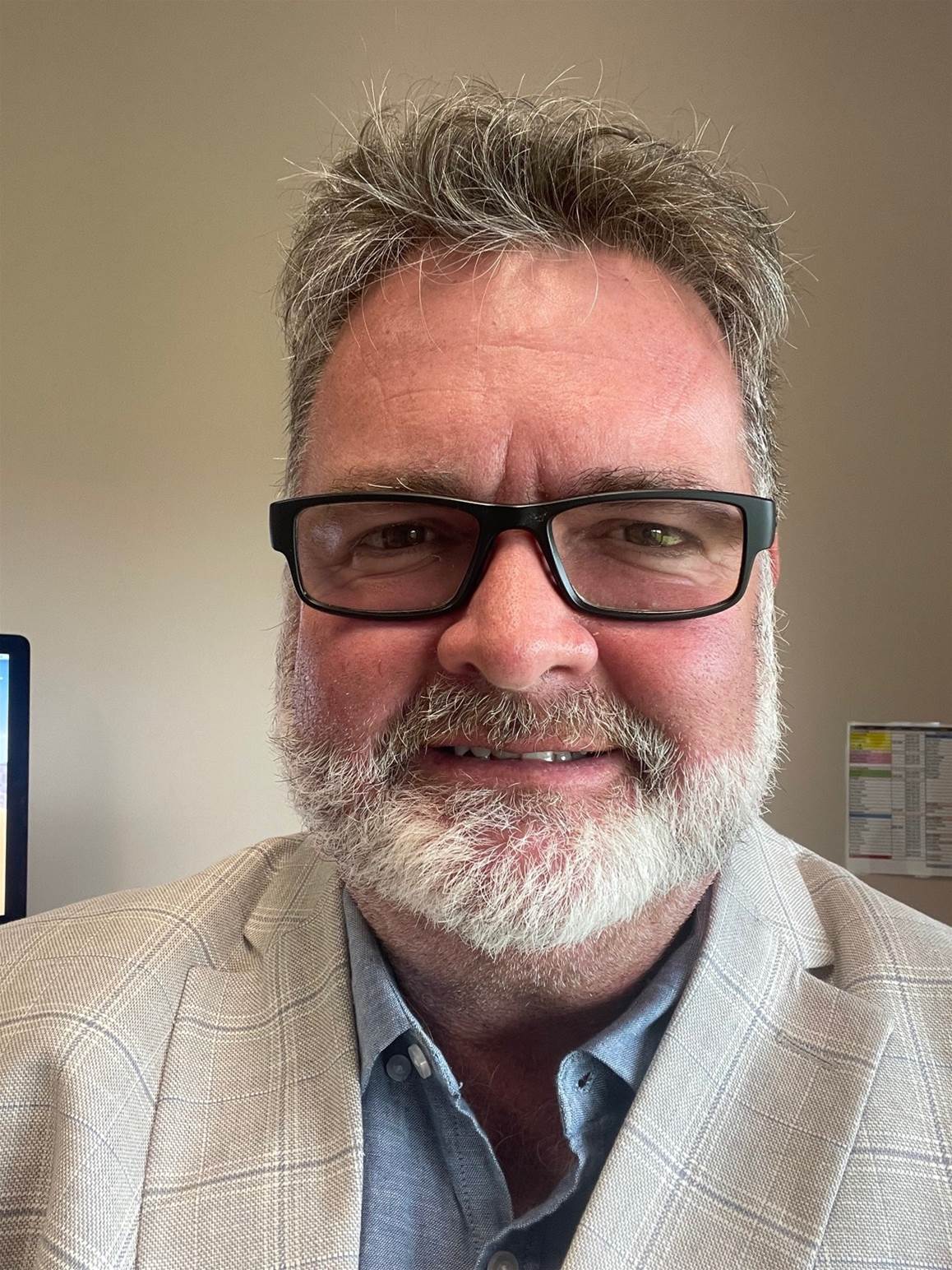 Mark Hayes – Man About Golf
I can see the logic of my erstwhile colleagues, but I'm thinking big picture.
My man MIN WOO LEE is one for a big stage and this field certainly represents that. Shining on a course that had distinct Australian touches to it will be something that he will expect, even if the world's odds-makers don't. Riviera rewards power in areas, but it also rewards vision, inventiveness and accuracy in others – all things Min Woo has in spades when he's on.
I guarantee you the young Aussie will be thinking about winning the Masters, not just competing and this is one of the great dress rehearsals. Yeah, booiiiii!
Sportsbet odds: $151
PGA/WPGA TOURS OF AUSTRALASIA – TPS – MURRAY RIVER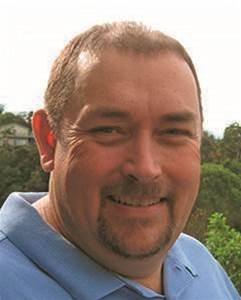 Brendan James – Golf Australia Editor
LOUIS DOBBELAAR can really make the fight for the top-3 on the Order of Merit interesting this week with victory at Cobram Barooga.
I feel he's on the verge of his breakthrough pro win, after third placings at the Aussie and Queensland PGAs. He certainly has the scoring power to make a bid for this inaugural title and edge closer to a podium finish in the OOM.
Sportsbet odds: $21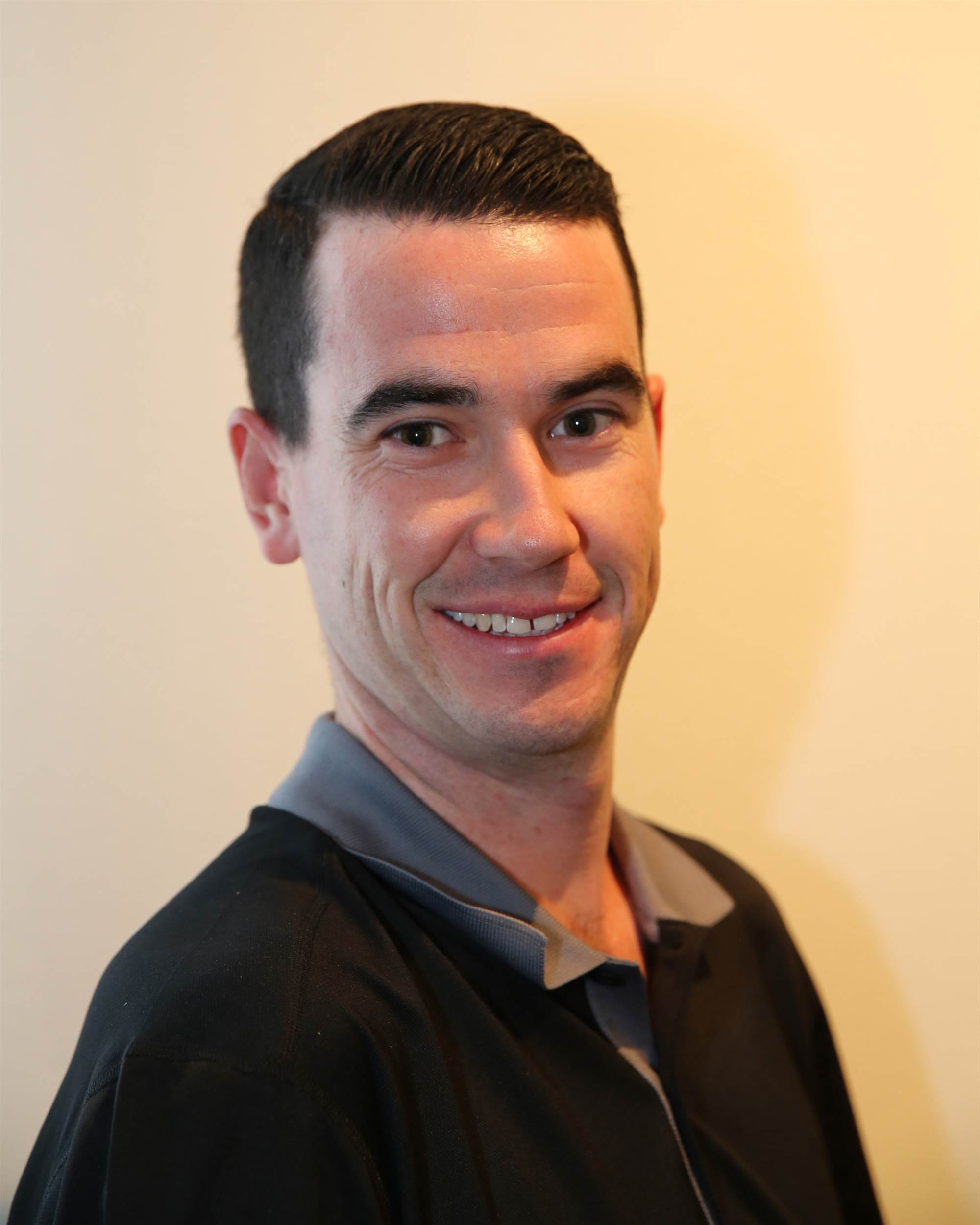 JIMMY EMANUEL – Golf Australia Deputy & Digital Editor
Arguably the only thing more impressive than HANNAH GREEN's win last week on the Bellarine was watching Mark Hayes saunter around his home territory unencumbered by work and holding court with players, punters and press.
There has yet to be a woman win one of these TPS events, but with the PGA/WPGA learning more and more about getting the setup right and some lead in play for the WPGA players, it is matter of when not if. And there is no better candidate than Green.
Watching the clubhead speed increased major champion navigate her way around last week after 12 weeks off was one of the more enjoyable experiences I have had in tournament coverage. Her ball striking is so crisp, and even when there is a slight miss she got away with it, not to mention the always impressive short game.
A good grouping for the opening two days with recent winners Papadatos and Morgan will be great watching, and the Old Course at Cobram Barooga will suit well.
Keep an eye on Jordan Zunic as well, he is playing extremely consistent golf and has a very comfortable three ball to start with Justin Warren and Hanee Song. I am anticipating big things on the Challenge Tour ahead in 2022.
Sportsbet odds: $9
RELATED: TPS Murray River preview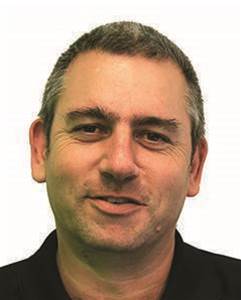 Rod Morri – Golf Australia magazine contributor and The Thing About Golf podcast host
We're yet to see a woman win one of the innovative TPS events but this week might see a bit of history made.
HANNAH GREEN is one of the best players in the world, she's playing well and feeling confident after her impressive Vic Open win. The course at Cobram Barooga should negate some of the natural power advantage of the men in the field and Green isn't one to shy away from a challenge.
Internally, she would love nothing more than to walk away with the trophy this week and it's definitely not beyond her.
Sportsbet odds: $9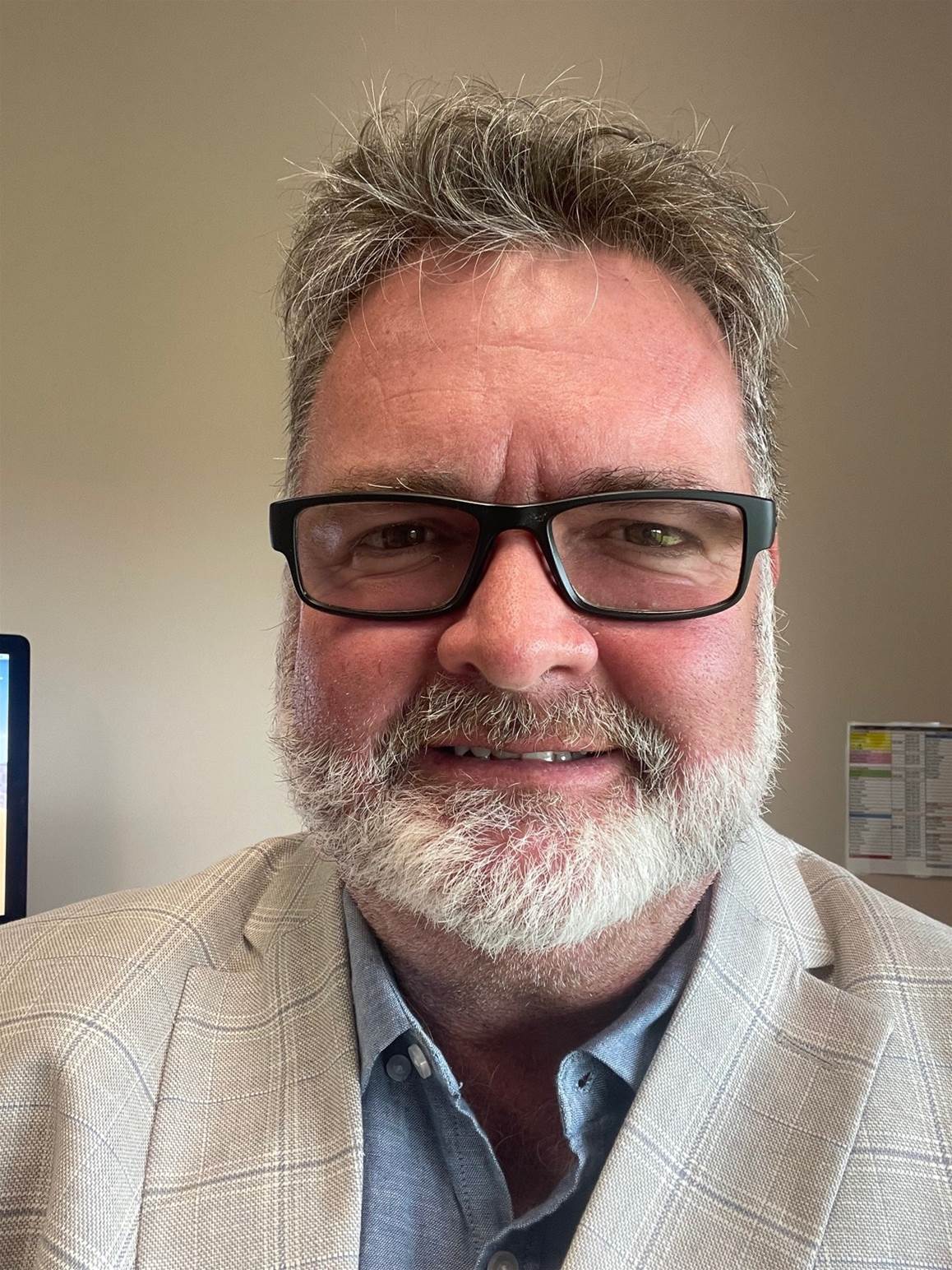 Mark Hayes – Man About Golf
It's brilliant to see the TPS taking professional tournaments to "club" courses that we can all get on – and even better to do so in honour of our fallen mate, Jarrod Lyle.
I thought long and hard about tipping Hannah Green again this week, but I've knocked her on to the second line behind a dedicated "River Man", ZACH MURRAY.
The lanky Wodongan (I'm running with it) will be as close to home as he'll ever get in a fully-fledged PGA event, so I'm certain will put on a good showing.
Murray was poised recently in Singapore, then again throughout the final 36 holes at 13th Beach, but couldn't find the killer late run to take advantage. I'm banking on home cooking to provide the winning catalyst.
Sportsbet odds: $17
2022 RESULTS
So far our so-called experts have combined to tip FIVE winners in 2022, with 28 of their picks recording top-10 finishes that week and a best return of $21 for Danielle Kang to win the Tournament of Champions (tipped by Rod Morri).
© Golf Australia. All rights reserved.