They may have missed a win last week, but the so-called experts added another casual seven top-10s to their tally, meaning they have already broken the 20 mark for 2022. Here are their Vic Open, Phoenix Open and DP World Tour tips.
PGA TOUR OF AUSTRALASIA  - VIC OPEN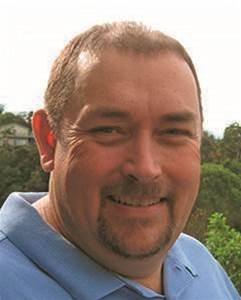 Brendan James – Golf Australia Editor
I can't go past the form player heading into this week's Vic Open, ANTHONY QUAYLE.
He claimed the Queensland PGA a few weeks back, hot on the heels of a T6 in the Aussie PGA, and was T2 at the TPS Rosebud at the weekend. But it is his scoring that impresses the most.
Quayle is 39-under for his past 12 rounds on the Australasian Tour and that kind of scoring power translates into great results. That said, keep an eye out for gun NSW teenager, Jeffrey Guan.
Sportsbet odds: $11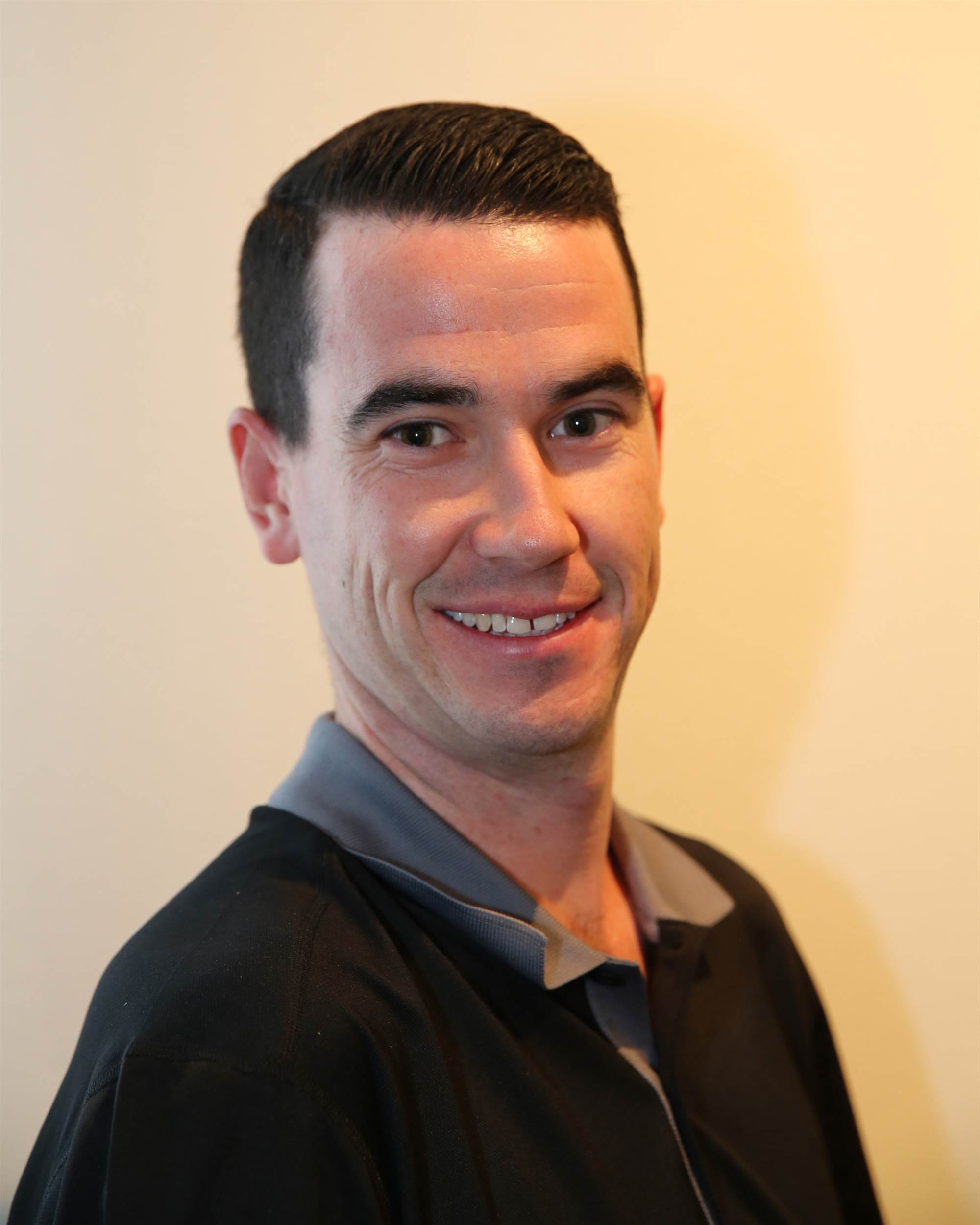 JIMMY EMANUEL – Golf Australia Deputy & Digital Editor
Having watched my esteemed tipping colleague Mark Hayes makes his way around a Bellarine Peninsula layout earlier this week, I am no longer certain I know what it takes to play good golf in this part of country. Yet, as you can see others seem to think they do and I have to wholeheartedly agree that ANTHONY QUAYLE is the man to beat at 13th Beach.
The man sporting the second-best moustache in Australian golf (at present) has been on fire of late on his home circuit after a tough trot. And he plays this event and the two tracks in Barwon Heads well.
Solid at the Aussie PGA behind winner Jed Morgan and the runner-up daylight, Quayle went and won the next week at Nudgee, then should have won last week at Rosebud if not for a few errant drives late. Quayle is an honest assessor of his game and will know he missed a chance to go back-to-back last week. But he's also a wonderful bloke and will have been stoked for his mate Todd Sinnott to get the chocolates.
Record, form, karma, moustache … Quayle has it all going for him this week.
Sportsbet odds: $11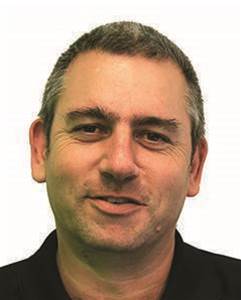 Rod Morri – Golf Australia magazine contributor and The Thing About Golf podcast host
This tournament always seems difficult to predict and this year isn't proving any easier. Still, someone is going to win and that someone might well be JACK THOMPSON.
It's rare for pros — especially those who've been around the game for a long time — to offer unsolicited predictions on young players but a senior player suggested late last year that Thompson is something special. He played decent golf last week and who knows, this might just be his time.
Sportsbet odds: $29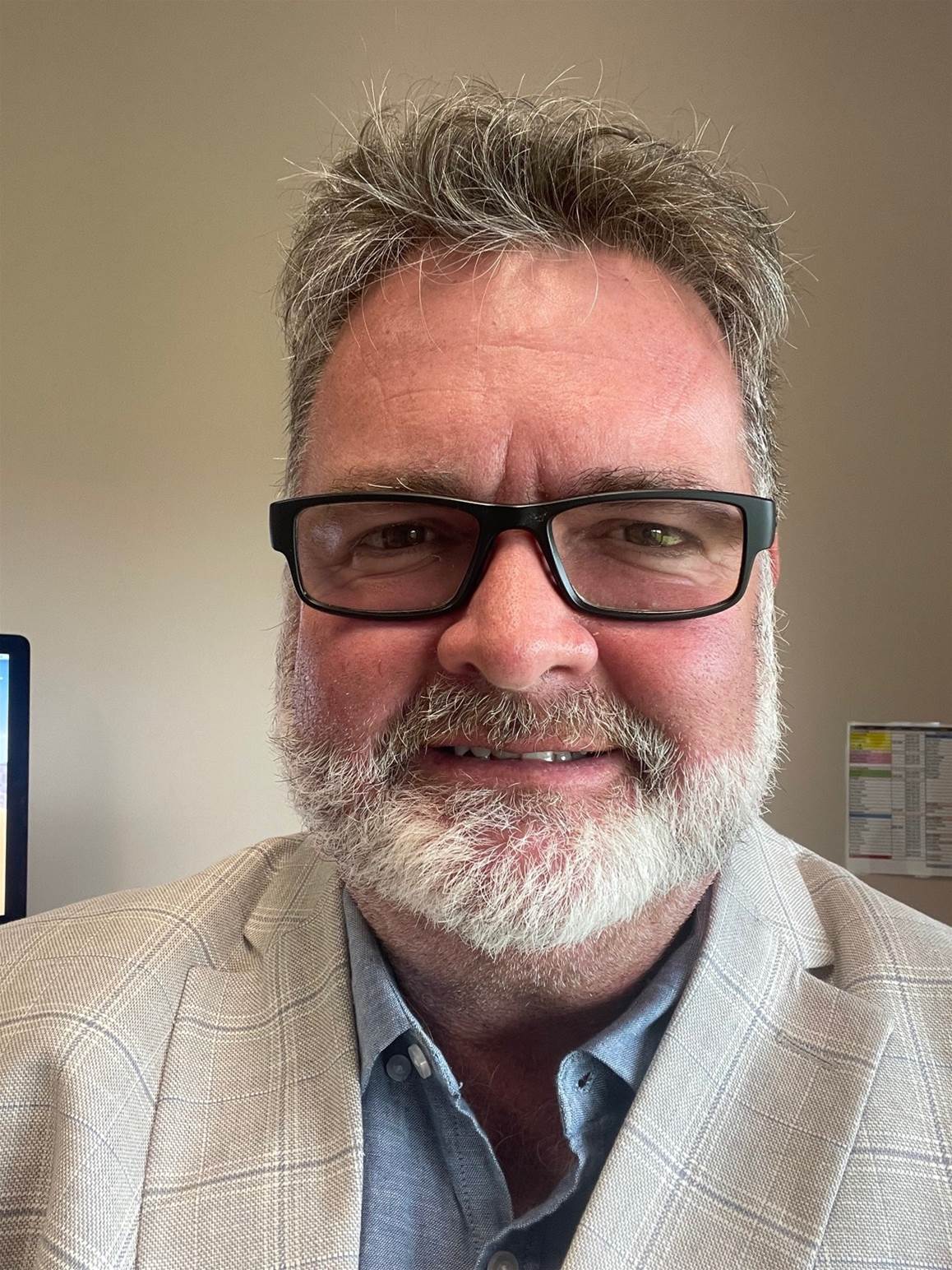 Mark Hayes – Man About Golf
Really looking forward to this event. With the Aussie PGA before it and the NSW Open after it, it's almost the new triple crown of men's domestic golf with everyone amped to prove we don't need international assistance.
A look at the winners' list this summer shows how competitive the local men's scene is – and provides a great excuse for wayward tipsters. Keep an eye on Deyen Lawson, getting some of mum's cooking while playing a course he knows very well. But put a few pesos on ANTHONY QUAYLE, one of this summer's victors and who is also very familiar with the 13th Beach layout.
He was on track for a course record on the Beach four years ago until a desperado reporter tracked him down and put on him what's affectionately known as "the mozz". Should said idiot keep his distance this weekend, the powerful Gold Coaster wont' be far away.
Sportsbet odds: $11
WPGA TOUR OF AUSTRALASIA  - VIC OPEN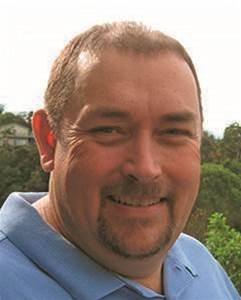 Brendan James – Golf Australia Editor
GRACE KIM is a superstar in the making and she could make her professional breakthrough this week at Thirteenth Beach.
She chased Su Oh all the way at the WPGA Championship only to finish runner-up by four strokes and finished within two shots of Wales' Lydia Hall at the TPS Victoria at the weekend.
It was her closing round seven-under 64 at Rosebud, which included a 71st hole bogey, that will have her full of confidence to capture her first professional title this week.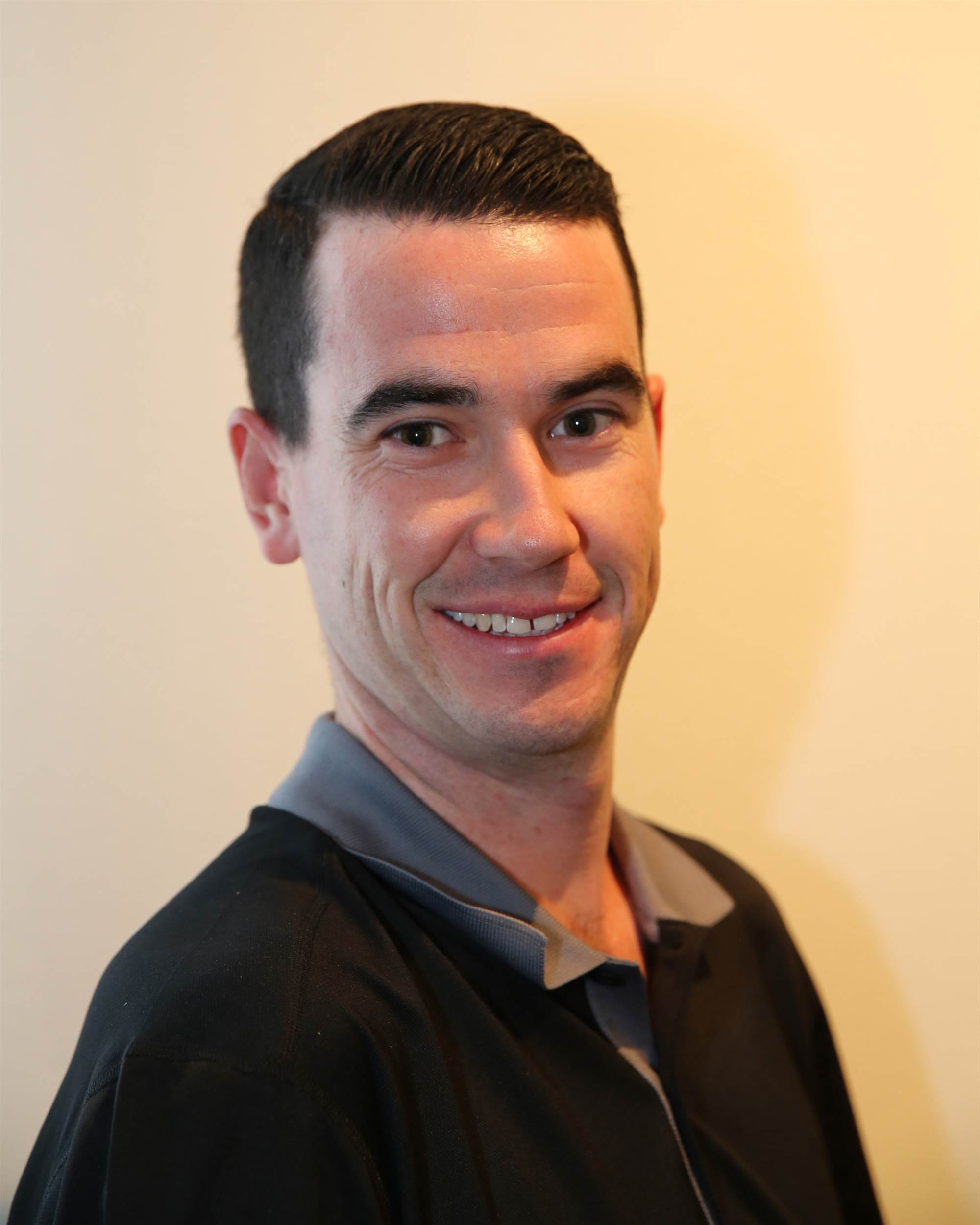 JIMMY EMANUEL – Golf Australia Deputy & Digital Editor
The men's field is bigger, they've had a few more events on, and there is some serious quality competing for bragging rights. But to my mind at least, the women's side of things is where the far more interesting battle is set to take place.
Hannah Green has some tournament rust to shake off, and although her quality as a player will help in that cause, 12 weeks is a big break for these golfers. Kyriacou is a rising star and one of these on the resume over the next few years won't surprise. Same goes for Grace Kim, who I am certain I haven't seen miss a fairway all summer and Karis Davidson is the sleeper of the big names. And there are so many others who wouldn't look out of place holding the trophy on Sunday.
But for the third week in a row (here's hoping persistence pays off) I am throwing my support behind SU OH.
Winner a couple of weeks ago at Royal Queensland, strong start to the LPGA season in Florida, more comfortable around and on the greens at home in Victoria than either of the aforementioned places. AND she will have her dog in the gallery!
From everything I have seen, 2022 could be something of a breakout year for the 25-year-old, and there is a huge part of me that would love to see Oh and Green going head-to-head on Sunday afternoon in arguably the friendliest of rivalries in golf history.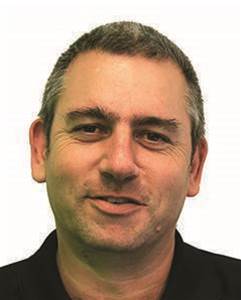 Rod Morri – Golf Australia magazine contributor and The Thing About Golf podcast host
There are two obvious standouts in this field — Hannah Green and Steph Kyriacou — but in the interests of keeping things interesting I'm throwing my lot in with one of the most impressive young amateurs we've seen for a long time, JENEATH WONG.
The 18-year-old has oodles of talent and has won almost everything there is to win in amateur golf and continues to impress in professional events. She was T28 last week in Rosebud at 9-under including an opening 65 and a third round 66, numbers that prove she has the ability to go low.
Tidying up some of the mistakes from her accompanying 71 and 73 will see her in the mix this week.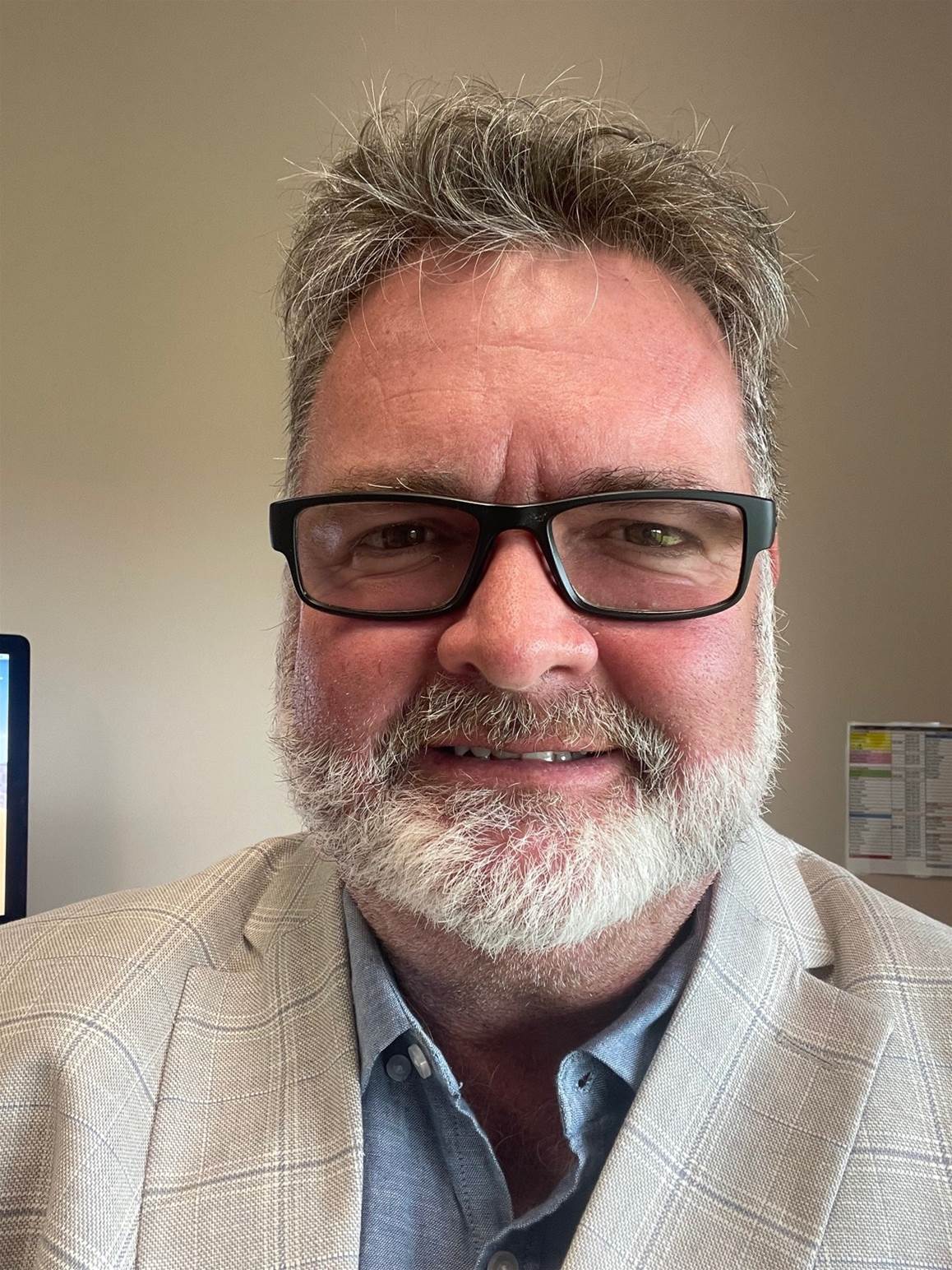 Mark Hayes – Man About Golf
It's easy to find a reason not to say HANNAH GREEN. Isolation, rust, call her Covid battles what you will. But this upstanding young human is still, for now at least, the best player in this field.
To say Green is raring to go is akin to saying this tipping panel (sorry, Jimmy) somewhat enjoys buffets. She is hell bent on getting the game in line before her return to the LPGA Tour, so if she can survive whatever the Creek Course throws at her (traditionally not a great scorer on the northern of the two layouts) and get to the weekend in touch with the leaders, expect that she'll rattle home on Sunday.
Sportsbet odds: $13
PGA TOUR - WM PHOENIX OPEN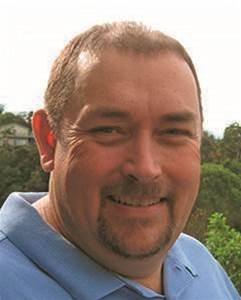 Brendan James – Golf Australia Editor
Two of the key factors in selecting possible winners is form and previous performances at a course. With this in mind, I reckon JORDAN SPIETH will go one better than his runner-up finish at Pebble Beach last weekend and claim the chocolates in Phoenix.
He was T4 here last year and really should have gone on with the job after a third round 61, but stumbled to an even par 72 in the closing round. It did, however, start a run of 10 top-10s in his next 14 starts, including a win at the Texas Open.
Sportsbet odds: $17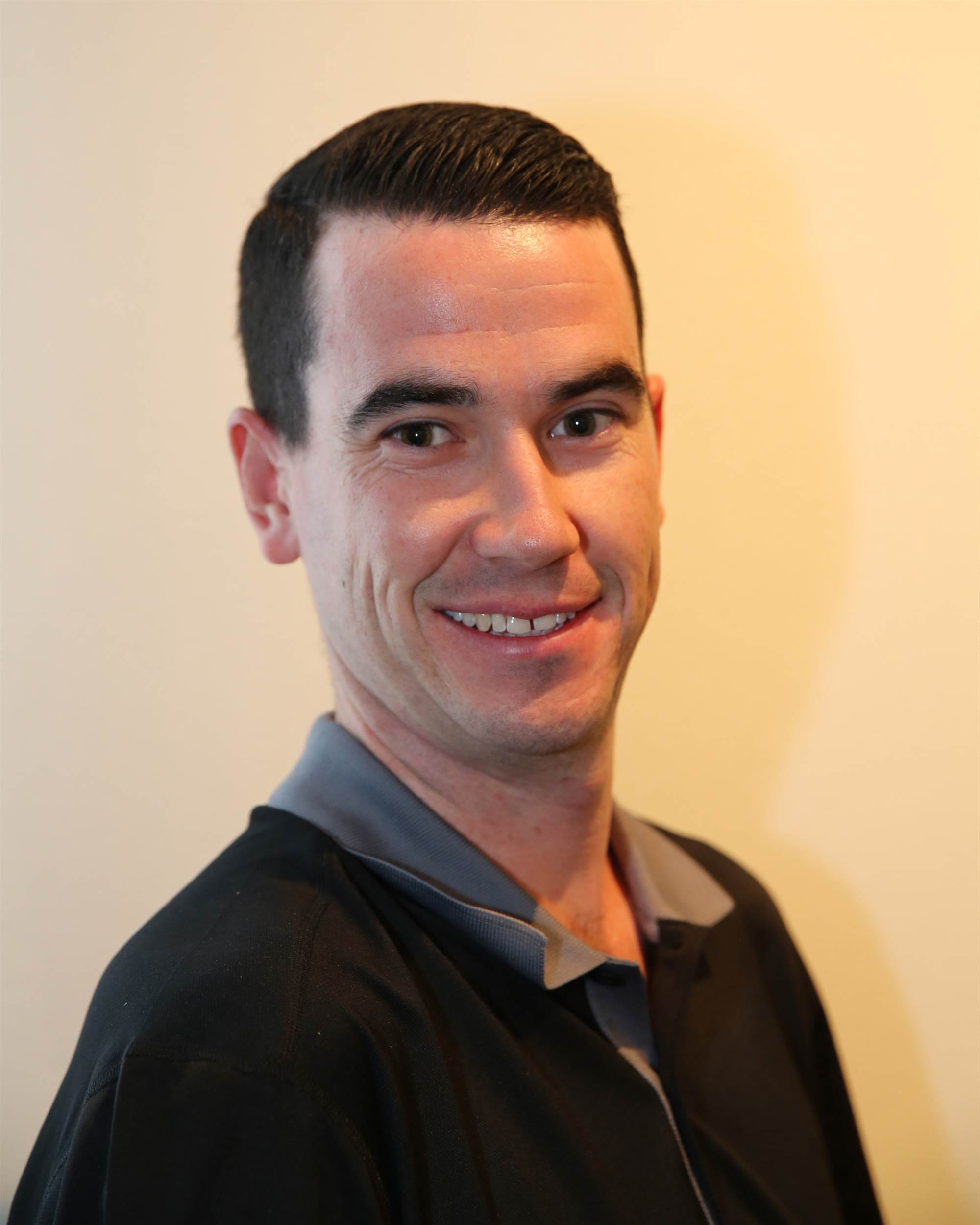 JIMMY EMANUEL – Golf Australia Deputy & Digital Editor
With my attention heavily on travelling around with the local circuits here in Australia, I might be missing a trick given none of this panel of wise golf heads have tipped either Hideki Matsuyama or BROOKS KOEPKA. But I enjoy being a little different, and that's it is the American for me here.
Koepka defends titles with aplomb. He has previously backed up a U.S. Open and U.S. PGA win by doing it again the next year during one of arguably the most underappreciated runs in major championship golf in recent times. And he is defending again this week.
The 2021 triumph was his second win in Phoenix, and while trying to find a statistic to backup this tip is like trying to find out how much a player of his calibre is being offered to go swim with the Shark in the Super League, there is a mental upside to Koepka this week.
The former World No.1 is a golfer who wishes he was playing another game for his pay cheques, and no other Tour stop is as close as taking a swing in Major Leagues or standing under centre in the Superbowl as what well could be called the WASTED MANagement Phoenix Open.
Sportsbet odds: $26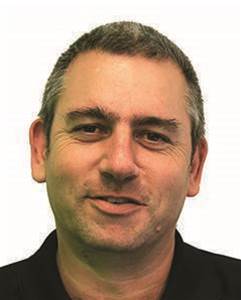 Rod Morri – Golf Australia magazine contributor and The Thing About Golf podcast host
No shortage of class in this week's field but even with five of the world's top-10 I like the chances of our own CAM DAVIS.
Sure, he's never played the tournament before, and his form has been middling to start the year but this just feels like the sort of tournament and course that will suit his style of play.
Granted, the party atmosphere is probably less suited to his personality, but he's shown more than once that he is determined and it may just be that in this case, opposites attract.
Sportsbet odds: $101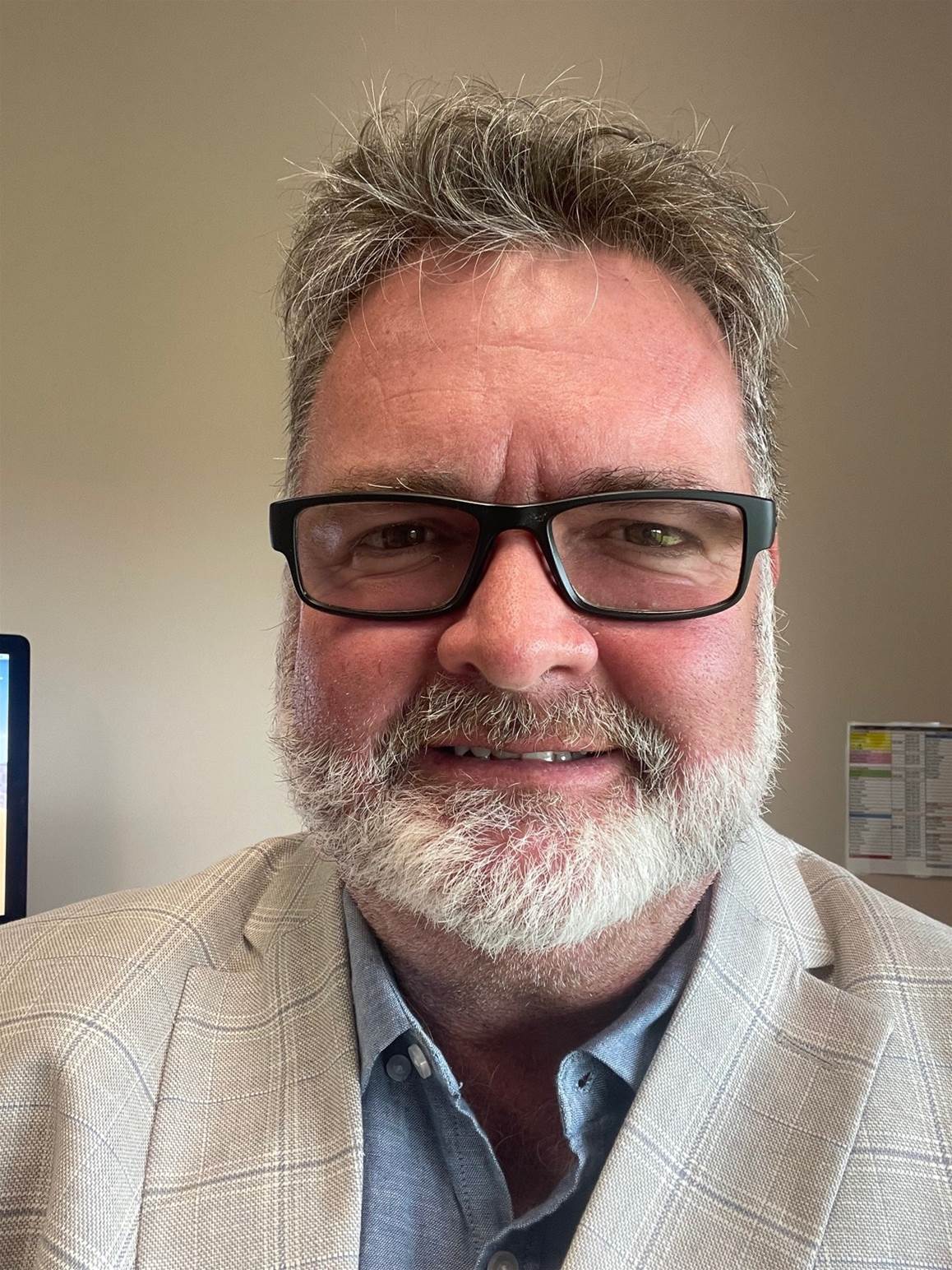 Mark Hayes – Man About Golf
This tournament always makes me smile because at least three times this week, I'll enjoy watching Jarrod Lyle hole out and swear his ring off to an American television audience of millions who didn't have a clue what he was saying. It's priceless.
And in keeping with my Leuk the Duck theme, I'm going to get on RICKIE FOWLER this week at arguably his most successful PGA Tour hunting ground.
Hard to recall, but Fowler was fourth in the world when he was runner-up here in 2016 and still eighth when he won it in 2019. That he's now outside the top-100 is staggering given his talent and I'm very keen for him to follow in his old mate's footsteps and bring down the house with something memorable this week in Arizona.
Sportsbet odds: $71
DP WORLD TOUR – RAS AL KHAIMAH CLASSIC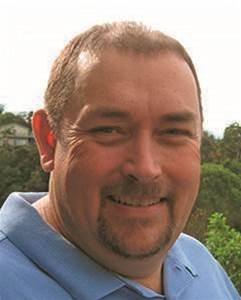 Brendan James – Golf Australia Editor
It might be another week but most of the field from last week's event will turn out on the same course in the UAE and, sticking with the theme, I'm backing Scottish leftie ROBERT MCINTYRE to improve on his T13 showing.
He finished 13-under and was one of only two players in the top-40 to shoot over par in the final round. In the previous three rounds he showed why he is ranked No.66 in the world, accumulating 17 birdies across the 54 holes.
With greater familiarity with the course, 'Bob' will easily reach 20-22-under and claim the title.
Sportsbet odds: $26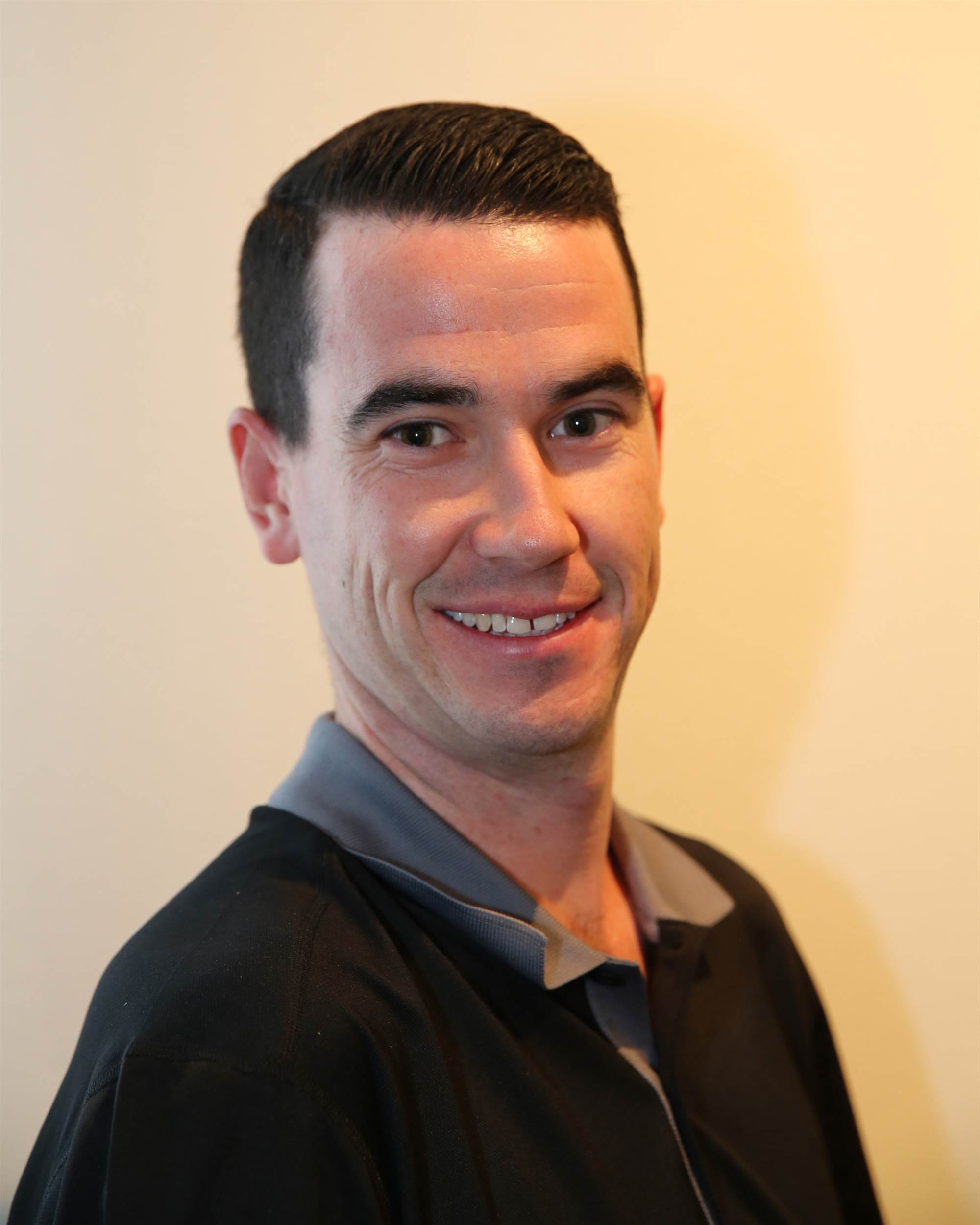 JIMMY EMANUEL – Golf Australia Deputy & Digital Editor
The field at Al Hamra has received a bit of a boost this week as the returning players from the Saudi International are welcomed back into the DP World Tour fold. But they don't have what I believe to be a significant advantage of playing an event here last week, and JORDAN SMITH did that better than most.
The Englishman nearly repaid my faith in him, however he had to settle for runner-up honours behind one half of the ultra-impressive Danish duo that are the Hojgaard twins.
Smith also has the benefit of a Challenge Tour win here a few years back, and has potential to sit much higher in the rankings than he currently finds himself.
Sportsbet odds: $15
RELATED: Ras Al Khaimah Classic preview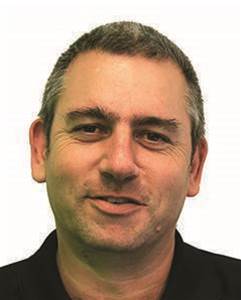 Rod Morri – Golf Australia magazine contributor and The Thing About Golf podcast host
A pretty similar cast to last week at the same golf course but I think the result will be very different this week. Spain's ADRI ARNAUS was brilliant in finishing third in Saudi Arabia and returns to a course this week where he has won previously.
In 2018, then on the Challenge Tour, the end of season Grand Final was played at Al Hamra Golf Club and Arnaus was a one shot winner over Victor Perez.
That, coupled with his good play last week, puts him in a good place this week and I like his chances.
Sportsbet odds: $19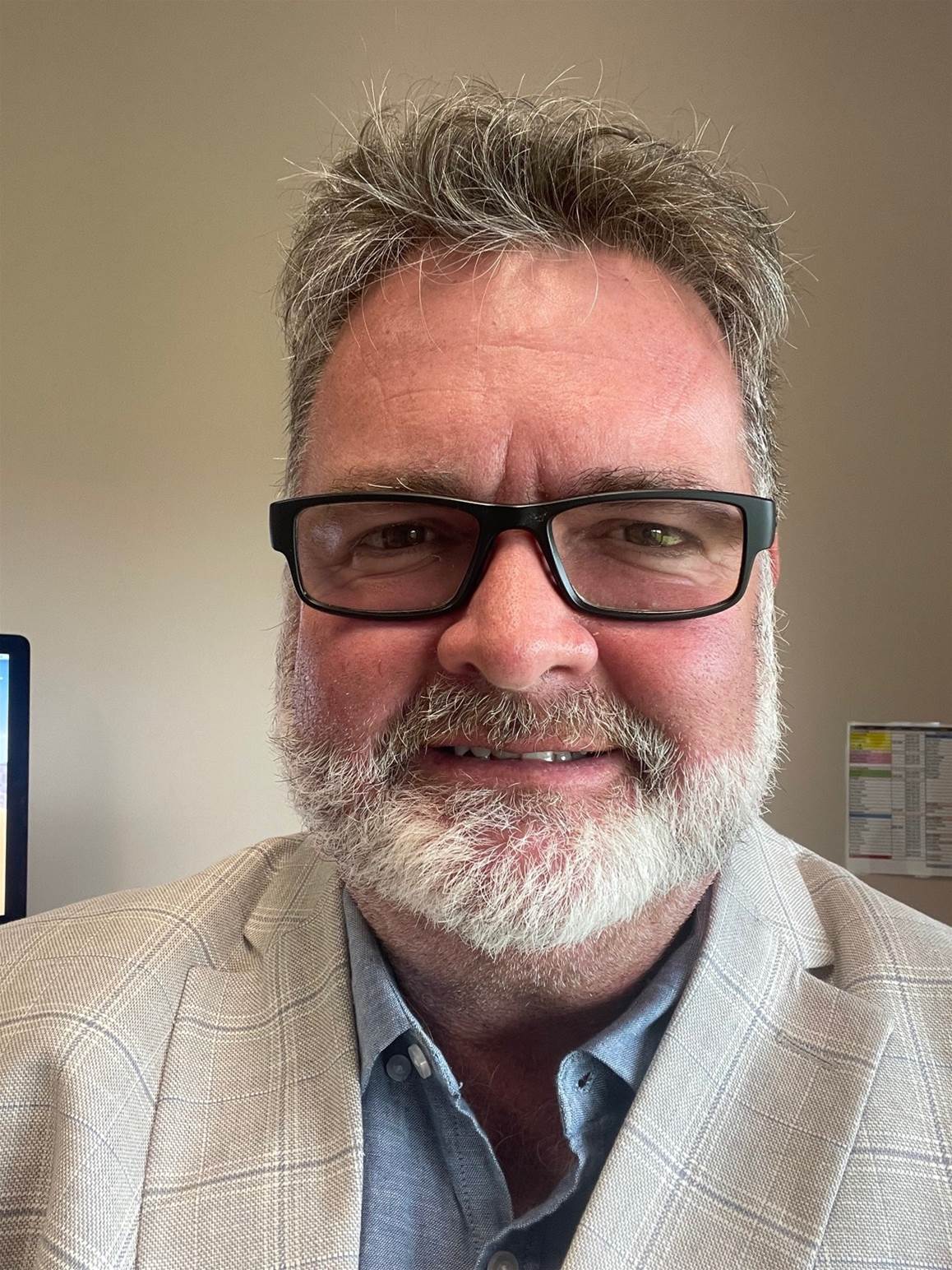 Mark Hayes – Man About Golf
I swear to you, if you could access my deleted notes, you'd find the words "Nicolai" and "Hojgaard" there from this time last week. I got sucked in to tipping that Scottish lefty whose name I won't mention but who loomed large, presumably only to hear the words "free" and "haggis" with about 12 holes to play last Sunday.
Never again – although I see the captain of the tipping team has fallen for him again!
So it's onwards to arguably the worst Presidents Cup performer of all time for this humbled prognosticator to right his Ras Al Khaimah ship. HAOTONG LI has had more failed MCs than the Oscars since he scumped his way around Royal Melbourne, but he's nearly back and his best is breath-taking.
Third last week and a second in his homeland to end 2021 is enough to convince me that his form is good enough. But be warned, Haotong, you are on your last chance!
Sportsbet odds: $29
2022 RESULTS
So far our so-called experts have combined to tip FOUR winners in 2022, with 23 of their picks recording top-10 finishes that week and a best return of $21 for Danielle Kang to win the Tournament of Champions (tipped by Rod Morri).
© Golf Australia. All rights reserved.