It is a big week for our so-called experts around the world. Take a look at their picks at The Players, Europe's return in Qatar and the Queensland Open.
PGA TOUR - THE PLAYERS CHAMPIONSHIP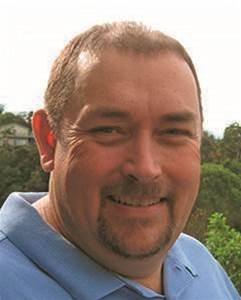 Brendan James – Golf Australia Editor
With the move of the championship back to a March date in 2019, TPC Sawgrass didn't play as hard and fast as it did in May. With the course playing longer and softer, you can expect the best drivers of the ball to have the edge over the field.
The best driver, with runs on the board at Sawgrass, is the defending champion RORY MCILROY. He ranks 3rd, behind Bryson DeChambeau and Sergio Garcia, in Strokes Gained Off The Tee and is averaging a massive 319 yards.
Two top-10s in his previous two starts suggest he's primed for another Players victory.
Sportsbet odds: $15.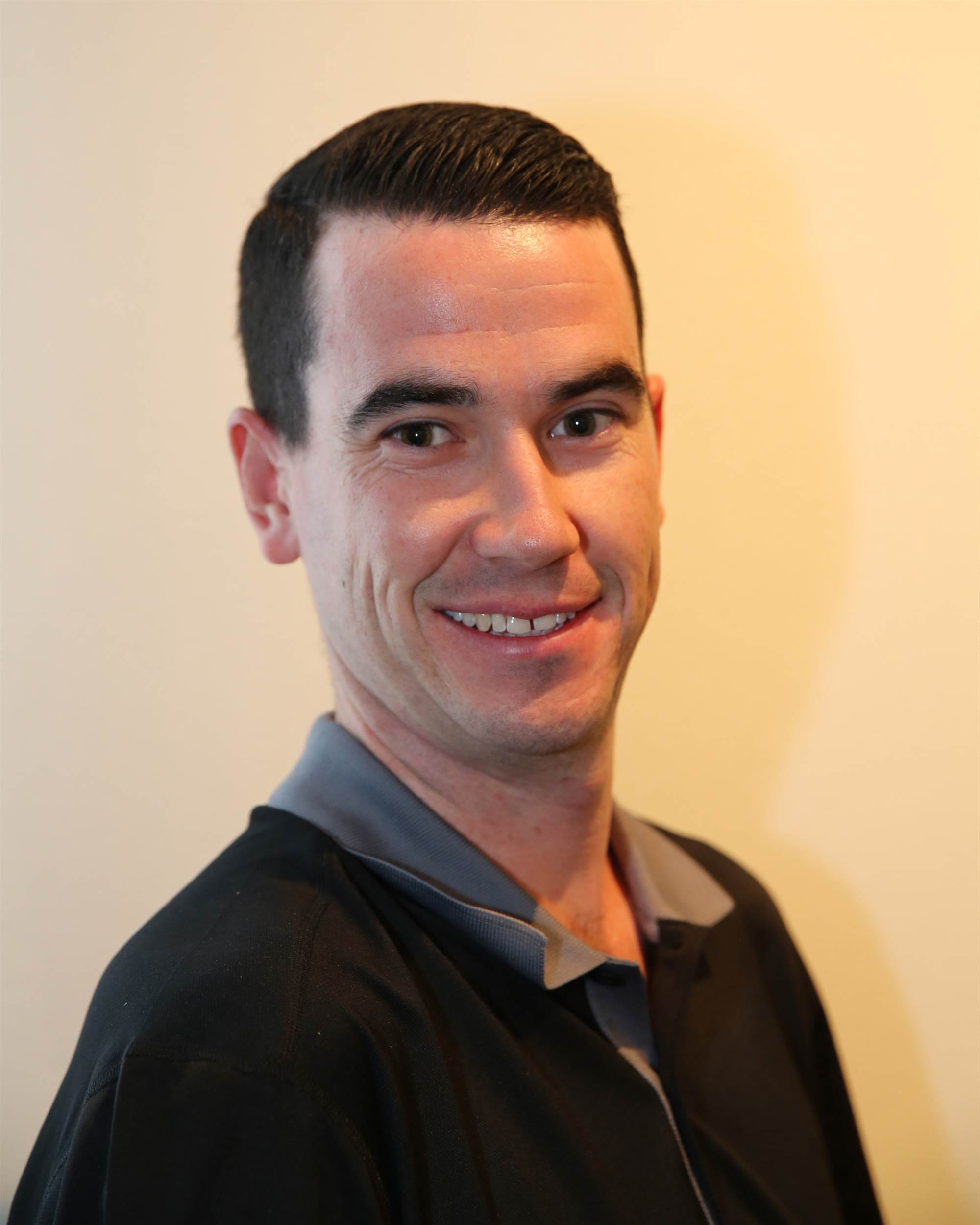 JIMMY EMANUEL – Golf Australia Deputy Editor
This is always a very difficult one to pick, so I am going with the best player in the world, who will add another of the game's biggest titles to his resume this week.
DUSTIN JOHNSON has recorded top-20s the last three completed years at TPC Sawgrass, including a T5 in 2019, showing he is finally getting the hang of one of the few events that he seemingly struggled with at times in his career.
Johnson won on the European Tour recently and was T8 at Riviera before a disappointing WGC at The Concession.
Sportsbet odds: $13.
RELATED: The Players Championship preview
Michael Jones – Golf Australia writer
The Players feels like golf's equivalent to the Melbourne Cup, where just about every starter has the potential to lift the trophy. Having said that ... I really like the chances of HIDEKI MATSUYAMA who equalled the course record here last year before the championship was cancelled due to the pandemic.
The Japanese superstar is well overdue for another victory and arrives in solid form. Here's hoping his putter behaves.
Sportsbet odds: $34.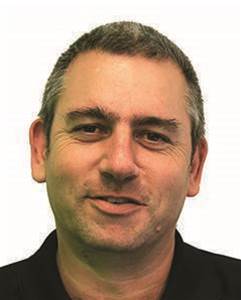 Rod Morri – Golf Australia magazine contributor and The Thing About Golf podcast host
Maybe the most difficult tournament in the game to try to pick contenders. The course has thrown up winners of wildly differing styles of play over the years with everyone from Fred Funk to Tiger Woods hoisting the trophy, and often with the winner having previously struggled on the course.
All of which means it is finally JORDAN SPIETH's time to capture another maj … oops … the fifth most important event in the game. On paper his record is awful at Sawgrass (aside from a T4 on debut in 2013) but given his form of recent weeks this would be the ideal week to put it all together for 72 holes.
Sportsbet odds: $26.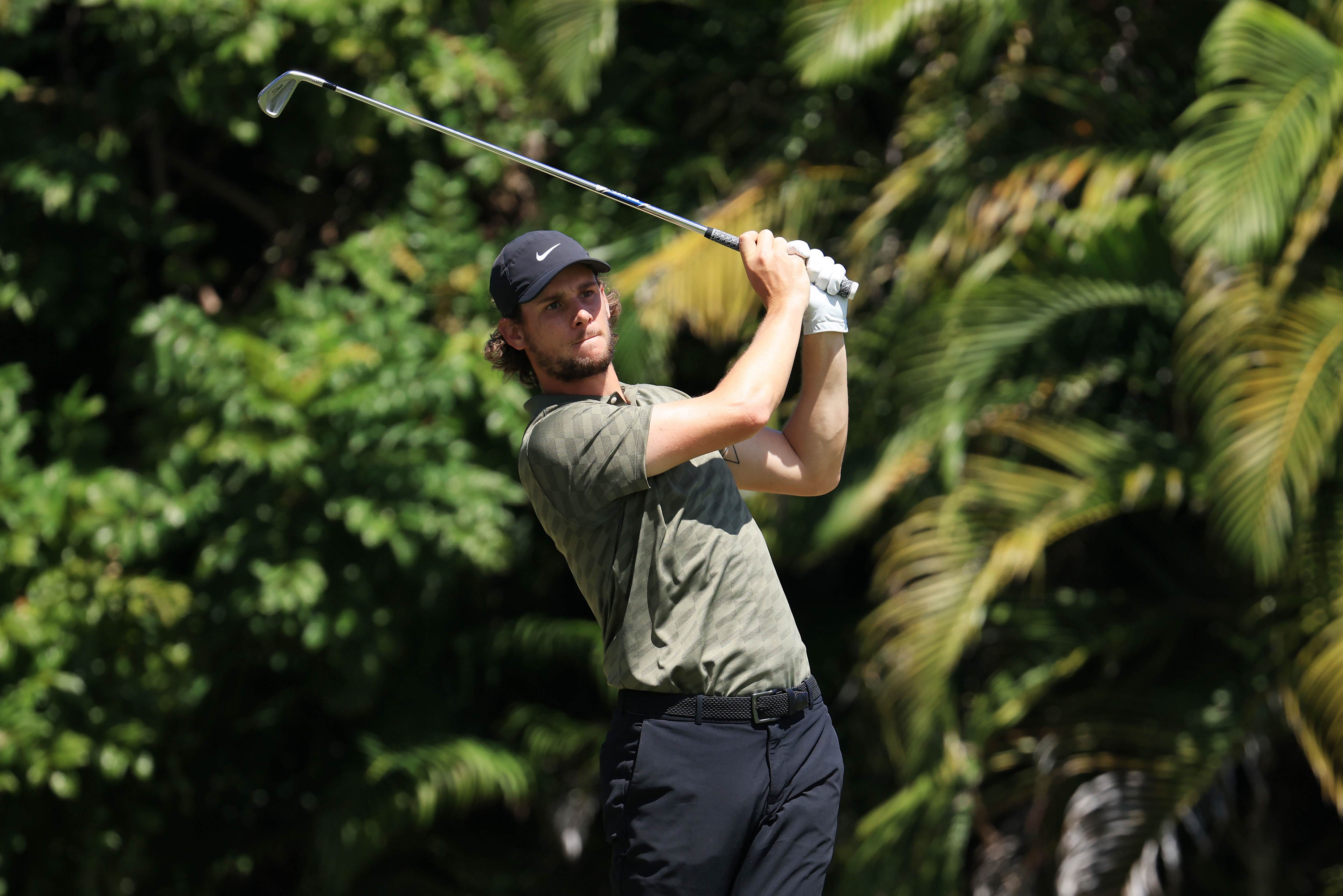 EURO TOUR - QATAR MASTERS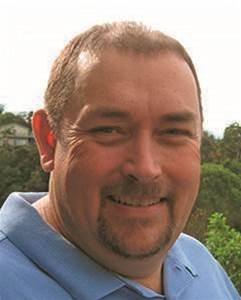 Brendan James – Golf Australia Editor
Belgium's THOMAS DETRY is coming off some good play at the WGC at The Concession where he finished T28 against the best players on the planet.
The field is not as strong this week and he'll have good memories of his T17 here last year when he bookended a pair of four under 66s with two rounds of 72.
He could easily have been in the conversation on Sunday afternoon and he will feel he has unfinished business in Qatar.
Sportsbet odds: $19.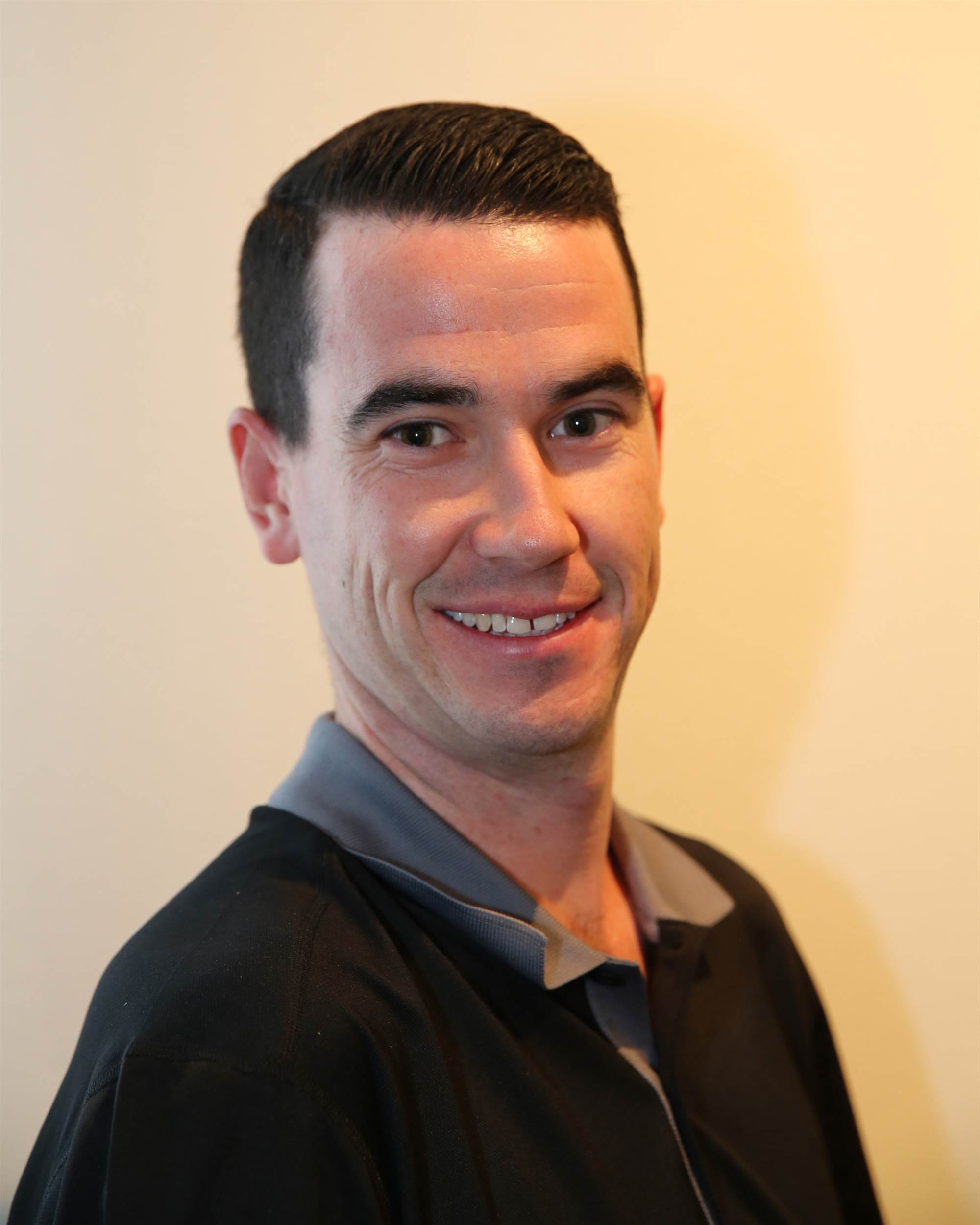 JIMMY EMANUEL – Golf Australia Deputy Editor
This isn't the strongest field of the year, but that doesn't mean the players teeing it up aren't here to win. MAVERICK ANTCLIFF makes his first European Tour start of the year this week after two solid showings in Victoria and is certainly one of those with eyes on the trophy.
Antcliff will be more comfortable on the European Tour this year and he is a proven winner around the world, and having missed the cut here on the number last year he will go significantly better this week.
Sportsbet odds: $101.
RELATED: Qatar Masters preview
Michael Jones – Golf Australia writer
THOMAS PIETERS is one of the bigger names in the field this week and should find himself thereabouts come Sunday.
The Belgian ball-striker shared 21st place here last year and will be eager as ever to end his winless drought, which stretches back to August, 2019.
Sportsbet odds: $11.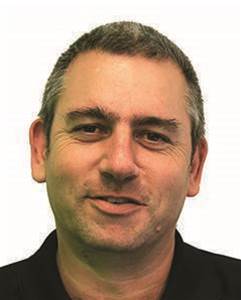 Rod Morri – Golf Australia magazine contributor and The Thing About Golf podcast host
The field is light on high profile names though not short of good players. However, 2018 winner EDDIE PEPPERELL stands out in this company despite this being only his third tournament of 2021 and him missing the cut in the previous two.
Pepperell's results chart suggest a player who is more feel than form when it comes to performance and being back on a course with winning memories might be just the spark for a third European Tour title.
Sportsbet odds: $81.
PGA TOUR OF AUSTRALASIA - QLD OPEN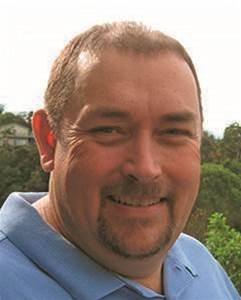 Brendan James – Golf Australia Editor
An improved ball-striking performance at The Players Series event at Bonnie Doon will have Queenslander SHAE WOOLS-COBB buoyant about his chances for the championship, which is being played on his home course at Pelican Waters.
The renowned putter has found something with his game from tee-to-green that was more than evident with his opening round 64 in Sydney.
He went on to bank his biggest cheque since turning pro after finishing T3, and will be hoping to improve on that result on the Sunshine Coast in front of friends and family.
Sportsbet odds: $61.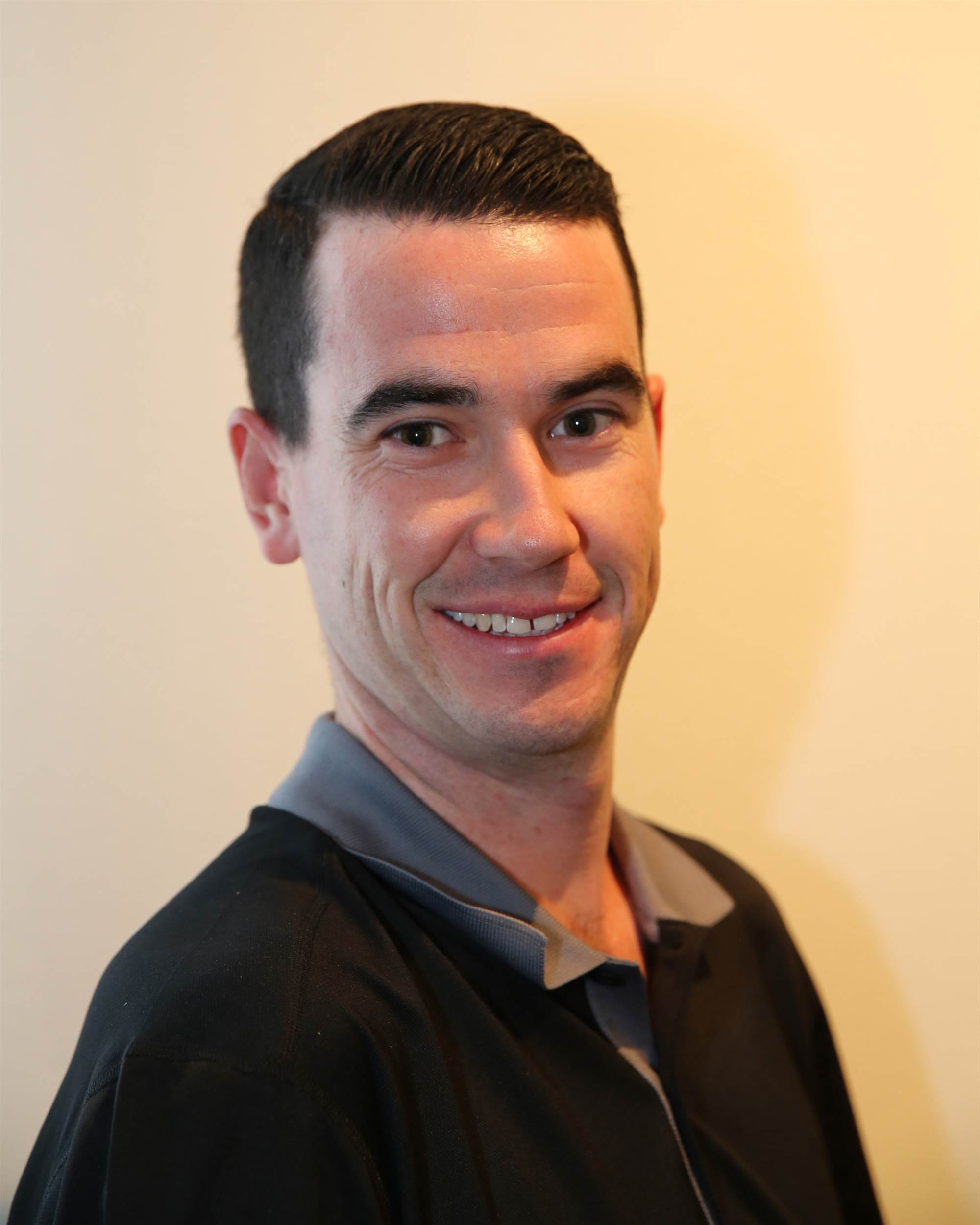 JIMMY EMANUEL – Golf Australia Deputy Editor
BRYDEN MACPHERSON has returned to play at home consistently for the first time in a number of years in 2021 and so far the results have been fantastic.
MacPherson was T16 last week at Bonnie Doon, where reports of his impressive ball striking circled. That result was the fifth straight top-20 this year, including a win at Moonah Links, and it is reasonable to expect the success to continue this week.
Sportsbet odds: $15.
RELATED: Queensland Open preview
Michael Jones – Golf Australia writer
Hard to go past newly-minted pro ELVIS SMYLIE here after he shared third place at Bonnie Doon last week during his professional debut.
The left-handed Queenslander is one of the most promising prospects in Australian golf and it wouldn't shock anyone to see him claim his first professional victory at his home state Open.
Sportsbet odds: $15.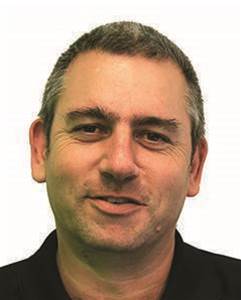 Rod Morri – Golf Australia magazine contributor and The Thing About Golf podcast host
Sneaking quietly under the radar the past couple of weeks has been Wollongong's TRAVIS SMYTH with a T8 finish at Bonnie Doon and a T4 at the Vic PGA last month.
A proven winner on the local circuit (he won the NT PGA as an amateur in 2017) he lost a playoff for the NSW Open in 2019 and looked on the verge of a breakout season in 2020 pre COVID.
Smyth has all the tools required to compete at the top level and it would be difficult to imagine him not amassing multiple victories at home in the house of his career and there is no reason that can't start this week.
Sportsbet odds: $17.
2021 RESULTS
So far our so-called experts have combined to tip FOUR winners in 2021, with 31 of their picks recording top-10 finishes that week and a best return of $61 for Max Homa to win the Genesis Invitational (tipped by Rod Morri).
© Golf Australia. All rights reserved.