A new event but not a completely unfamiliar course to many in the field this week as the DP World Tour kicks off a two-week stint in Spain with the ISPS Handa Championship in Spain.
The tournament – one of two added to the schedule early this year – will be played at the Infinitum Resort in Tarragon, home to the final stage of Qualifying School in recent years.
While it is the first time for the course hosting an official 72-hole tournament, many in the field will have teed up here since it joined the Q School rotation in 2016.
That year it was part of the second stage though for the past three years it has hosted the final three rounds of the six round final stage.
This event and next week's Catalunya Championship have been added to the schedule because of ongoing travel restrictions affecting a planned tournament in Japan as well as the China Open.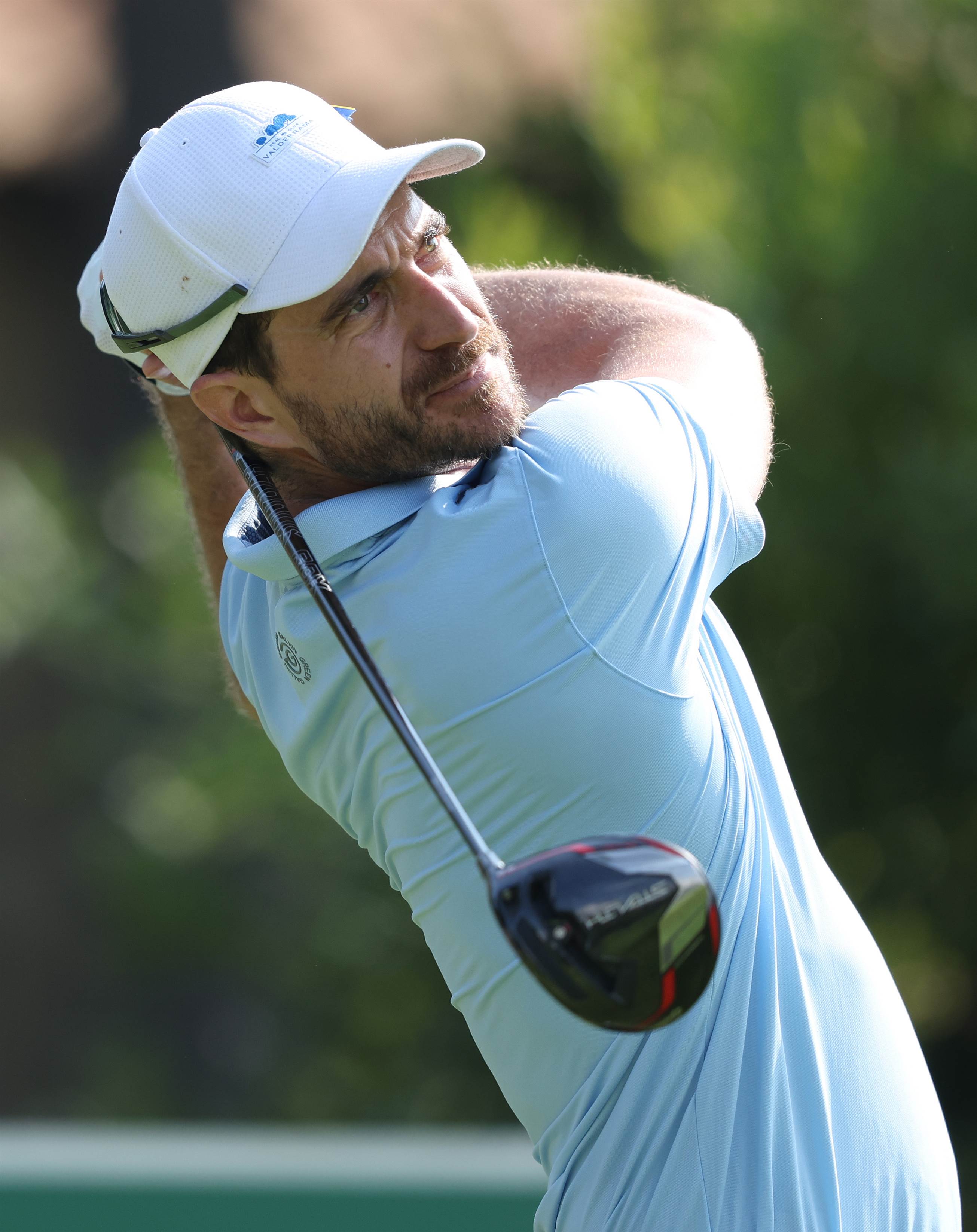 DEFENDING CHAMPION: Inaugural event.
COURSE: One of two Greg Norman designed 18-hole courses at the Infinitum Resort (there is also a nine-hole layout), The Lakes is considered the more challenging of the pair.
RIGHT: Spanish local Alejandro Canizares has not been in the greatest form in 2022, but he does have prior experience and good scores at this venue. PHOTO: Warren Little/Getty Images.
Both courses have been used at the annual qualifying school and scoring would bear out that assessment though neither course presents major hurdles to scoring for a field of this calibre.
Built on predominantly flat land with water present on 14 of the 18 holes, there is much to challenge the handicap player though less so the more accomplished.
Pictures suggest bunkers that are visually dominant though relatively easy to both avoid and escape from while the bulk of the water is located out of the line of play.
Expect scoring to be low for the week with an emphasis on good putting.
PRIZEMONEY: EUR$2,000,000
RELATED: So-called expert golf tips for this week
PLAYERS TO WATCH: One of the bigger purses on the DP World Tour, the tournament has attracted a decent European field for the start of a four week stretch on the continent.
Bernd Wiesberger is the highest world ranked player at 78 and while he has played only five events for the year with no top-10 finishes his pedigree still stands out in this field.
A former Ryder Cup player and a contender in more than one major, Wiesberger will like his chances this week and his confidence should be high ahead of Thursday's opening round.
The Hojgaard twins are two of the players to watch this week in Spain. PHOTO: Luke Walker/Getty Images.
Less experienced but on the fast track to stardom it would seem are the Danish twins Nicolai and Rasmus Hojgaard.
Both already winners on the world's second most competitive men's Tour there is no question each has the tools to become a world top-50 player.
Nicolai's 2022 has been an erratic affair to say the least with seven starts, six missed cuts and one win.
That victory came on the back of some spectacular scrambling in the UAE in February but there has been little to cheer about since.
Having said that, both twins have been playing more in the U.S. this year and perhaps feeling somewhat out of their comfort zone because of it.
Both will feel more at home this week and that is generally a positive for players at this level.
Among those who will attract less attention but will be worth watching this week is local Alejandro Canizares.
While he has been at less than his best this year, he does have some good memories to draw on at this course.
Admittedly, Qualifying School form may not be the best guide but sometimes it is only a bit of familiarity that is required to turn around a bad run.
Canizares won the Q School here in 2018 and was third in 2019 courtesy of some excellent play at The Lakes course, but with just two cuts made in seven starts in 2022 he will start at generous odds.
AUSTRALIANS IN THE FIELD: Scott Hend, Wade Ormsby, Maverick Antcliff, Zach Murray and Jake McLeod.
TV TIMES*
Round 1: Thursday (Fox Sports 503 10pm –3am)
Round 2: Friday (Fox Sports 503 10pm – 3am)
Round 3: Saturday (Fox Sports 503 10.30pm – 3am)
Round 4: Sunday (Fox Sports 503 10pm – 2.30am)
*AEST, check local guides
© Golf Australia. All rights reserved.