Team golf is the flavour of the week in America, while the men's and women's circuits at home are in action on opposite sides of the country. Our tipsters may not team up well themselves, but combined they tend to produce some good finishes. Here are their PGA, LPGA, Australasia, WPGA and DP World Tour tips.
PGA TOUR – ZURICH CLASSIC OF NEW ORLEANS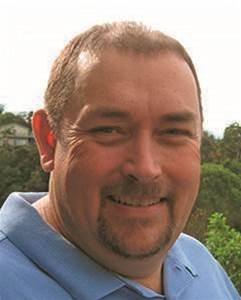 Brendan James – Golf Australia Editor
My heart says Marc Leishman and Cam Smith will successfully defend and, despite the prospect of being ostracised by M. Hayes for being un-Australian, I don't think they will get over the line.
I actually like the Chilean pair of JOAQUIN NIEMANN & MITO PERIERA.
Niemann is in pretty good shape, while Periera has been top-30 in five of his last six starts. Either way, great signs for the Internationals in the Presidents Cup later this year.
Sportsbet odds: $23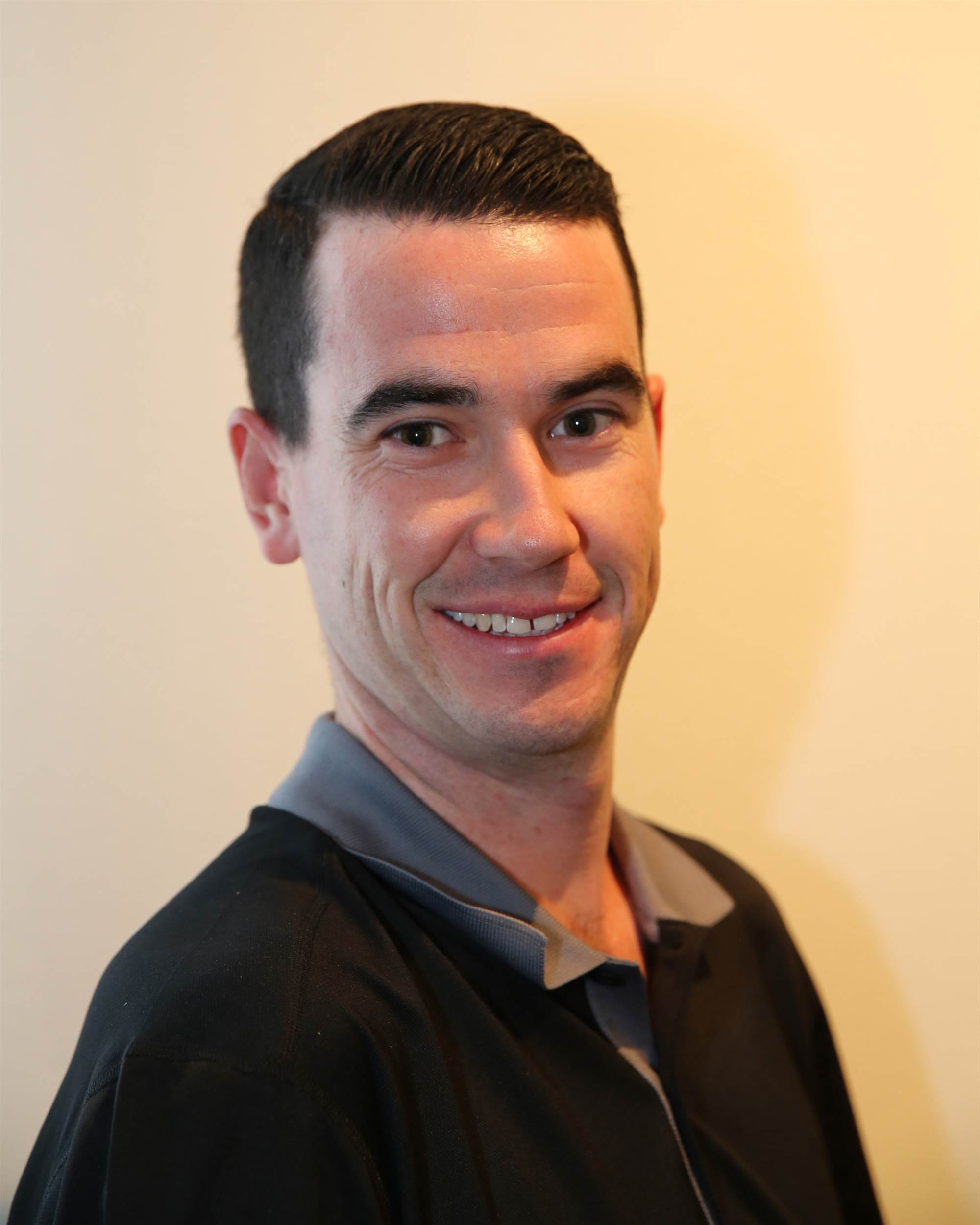 JIMMY EMANUEL – Golf Australia Deputy & Digital Editor
Seems we have a few turncoats among our ranks, who I agree completely with Mark Hayes below are simply being un-Australian for not going with the CAM SMITH & MARC LEISHMAN combo.
Beyond the Aussie spirit, they are also the defending champs, love playing together and are such a perfect match if they were on the TV show of the game show in season Greg Evans and co. would have had to call it quits for lack of hope of ever having such success again.
A pair of Aussie preparing to wreak havoc overseas playing golf ala Morri and James in the UK some 20 years back.
Sportsbet odds: $10
RELATED: Zurich Classic preview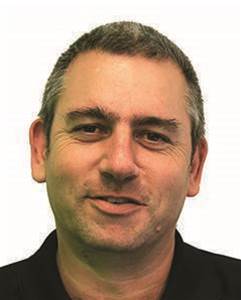 Rod Morri – Golf Australia magazine contributor and The Thing About Golf podcast host
Finally a departure from the diet of 72 hole stroke play. Since its switch to a team format in 2016 the Zurich has been a much more interesting event, particularly since the foursomes format was brought in for Sunday.
As for who's going to win, get on SAM BURNS & BILLY HORSCHEL. T4 here last year, both playing well and Horschel has found this format to his liking with a win alongside Scott Piercy in 2018.
Sportsbet odds: $12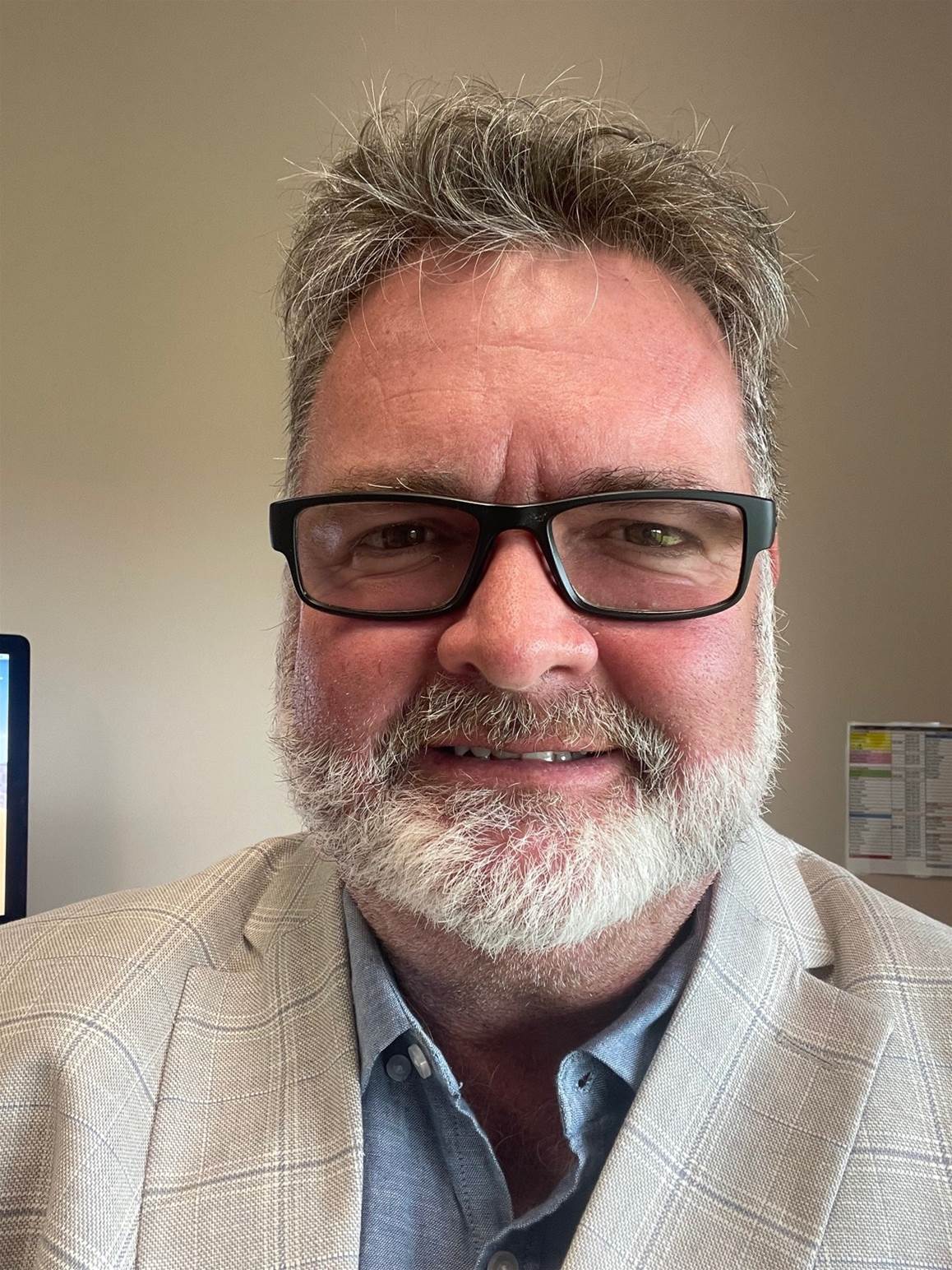 Mark Hayes – Man About Golf
Team golf, baby! This is what we need WAY more of.
Anyone who doesn't tip SMITHY & LEISH here is un-Australian. Unless, of course, they're tipping JD and Scriv. That's not to diminish Drewy or Herbie, it's just that they're dinky, but not quite di.
Sportsbet odds: $10
PGA TOUR OF AUSTRALASIA – WA PGA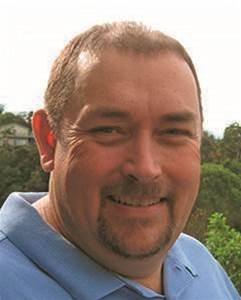 Brendan James – Golf Australia Editor
Since returning from appearances on the Euro Challenge and DP World Tours, BLAKE WINDRED has hardly missed a beat.
He finished 2nd at the NSW Open and was T2 at the National PGA Classic. He currently sits, you guessed it, second on the PGA Tour of Australasia Order of Merit and has the opportunity this week to narrow the gap with Aussie PGA Champ Jed Morgan.
Sportsbet odds: $9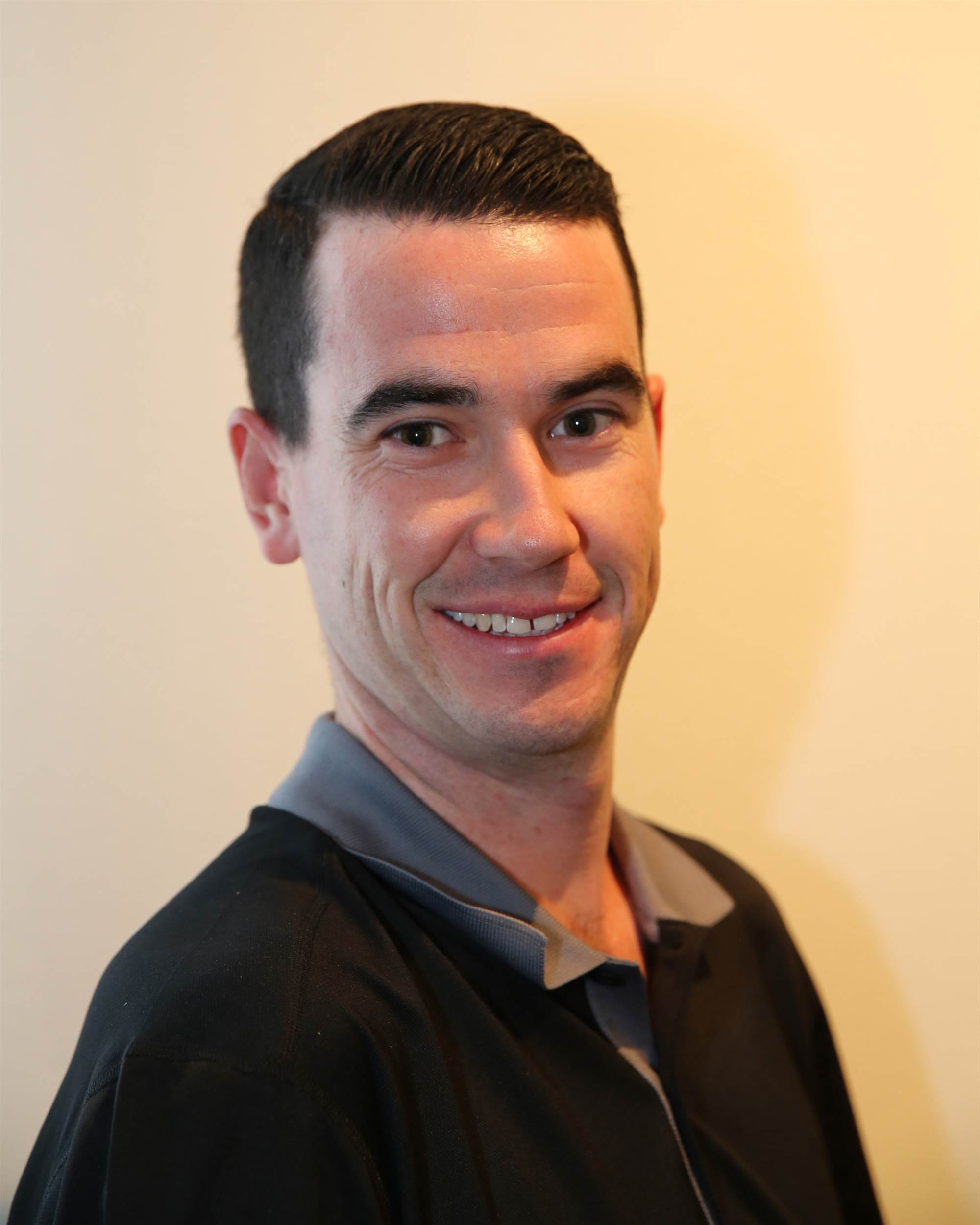 JIMMY EMANUEL – Golf Australia Deputy & Digital Editor
Following the defending champion spirit of my PGA Tour tip, I am plumping for JARRYD FELTON here.
Felton should be on track for a three-peat this week if it wasn't for a Sunday stumble in 2019, and he is in great form leading in here. Has an outside chance to book a European ticket over the coming three events and such a thing couldn't happen to a nicer bloke.
Some good cheques might also get him closer to an engagement ring purchase too … right Jarryd?
Sportsbet odds: $15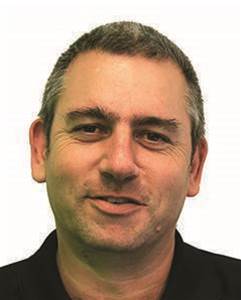 Rod Morri – Golf Australia magazine contributor and The Thing About Golf podcast host
There will be much excitement in Western Australia with the return of tournament golf over the next two weeks starting with the WA PGA at Kalgoorlie.
Just three events remain on the 2022 schedule and with three DP World Tour cards up for grabs the race is on at the top of the Order of Merit.
Leader Jed Morgan is safe but mathematically there are several players who can play their way in and in that group look to defending champion JARRYD FELTON. He likes the course, is playing at home, recent winner of the TPS Bonnie Doon and the equation facing him is simple: nothing less than a win will do.
Sportsbet odds: $15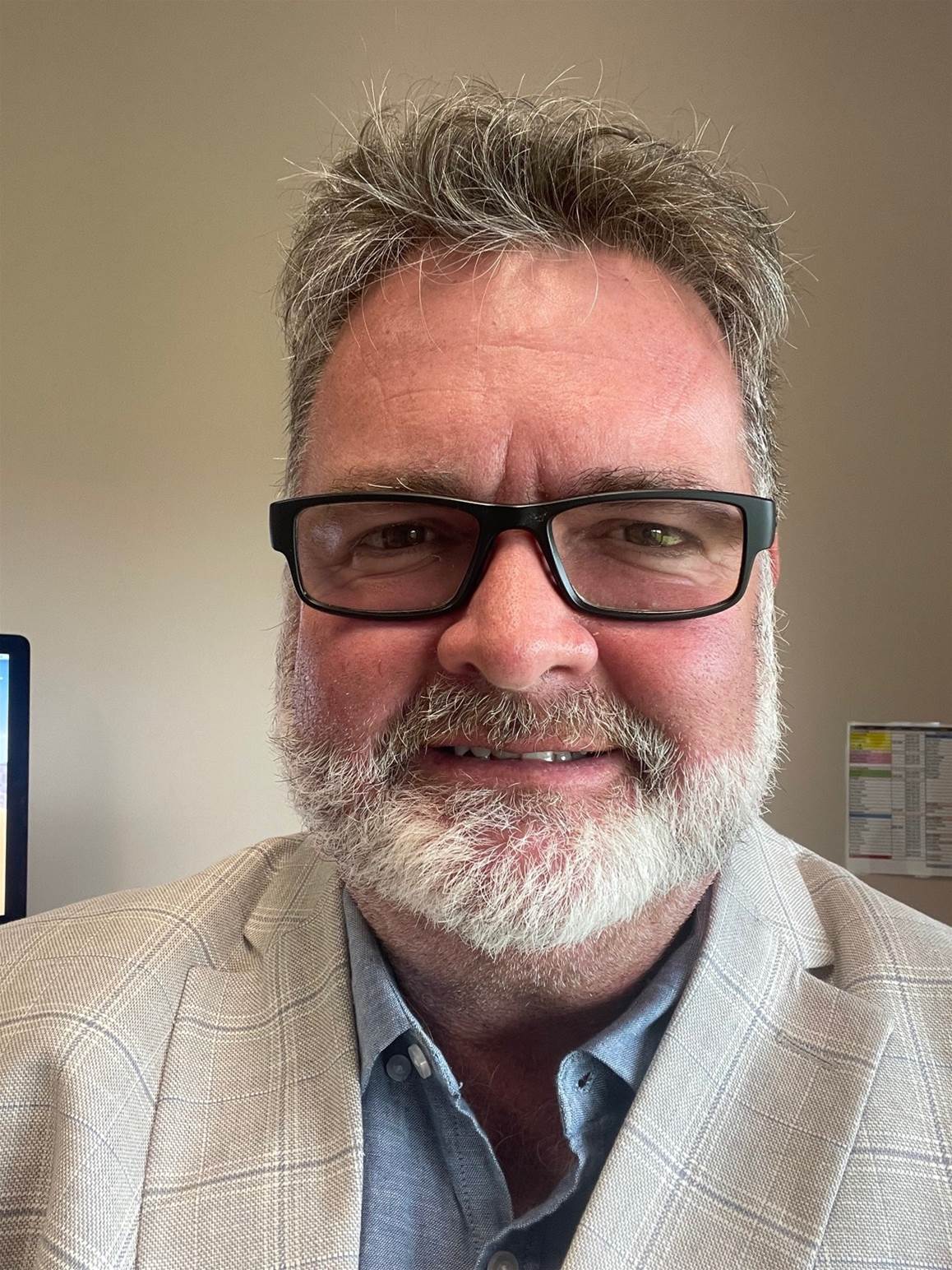 Mark Hayes – Man About Golf
You cannot ever tip past a Sandgroper in these events – they grow an extra leg at home, even when it's 6 hours east of "home".
Seeing we're out in the red lower left of centre, I'm taking my tip in the same direction and putting the kiss of death on young JOSH GREER.
Has been progressing nicely in a series of pro tourneys and if ever a (originally) kid from Scotland can be at home on red soil, he's your man.
Sportsbet odds: $61
WPGA TOUR & LET – AUSTRALIAN WOMEN'S CLASSIC BONVILLE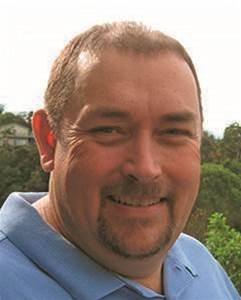 Brendan James – Golf Australia Editor
Tough to look beyond sentimental favourite Sarah Kemp, who is coming home from the LPGA Tour to support local golf. Despite the sentiment, I actually think Sweden's MAJA STARK is one of the form players heading to Bonville and is capable of posting four rounds in the 60s to win this week.
She finished outright second in the mixed event in Thailand last week and is currently third in the Race to Costa Del Sol and has a scoring average of 69.25 in 2022. That's good enough for me.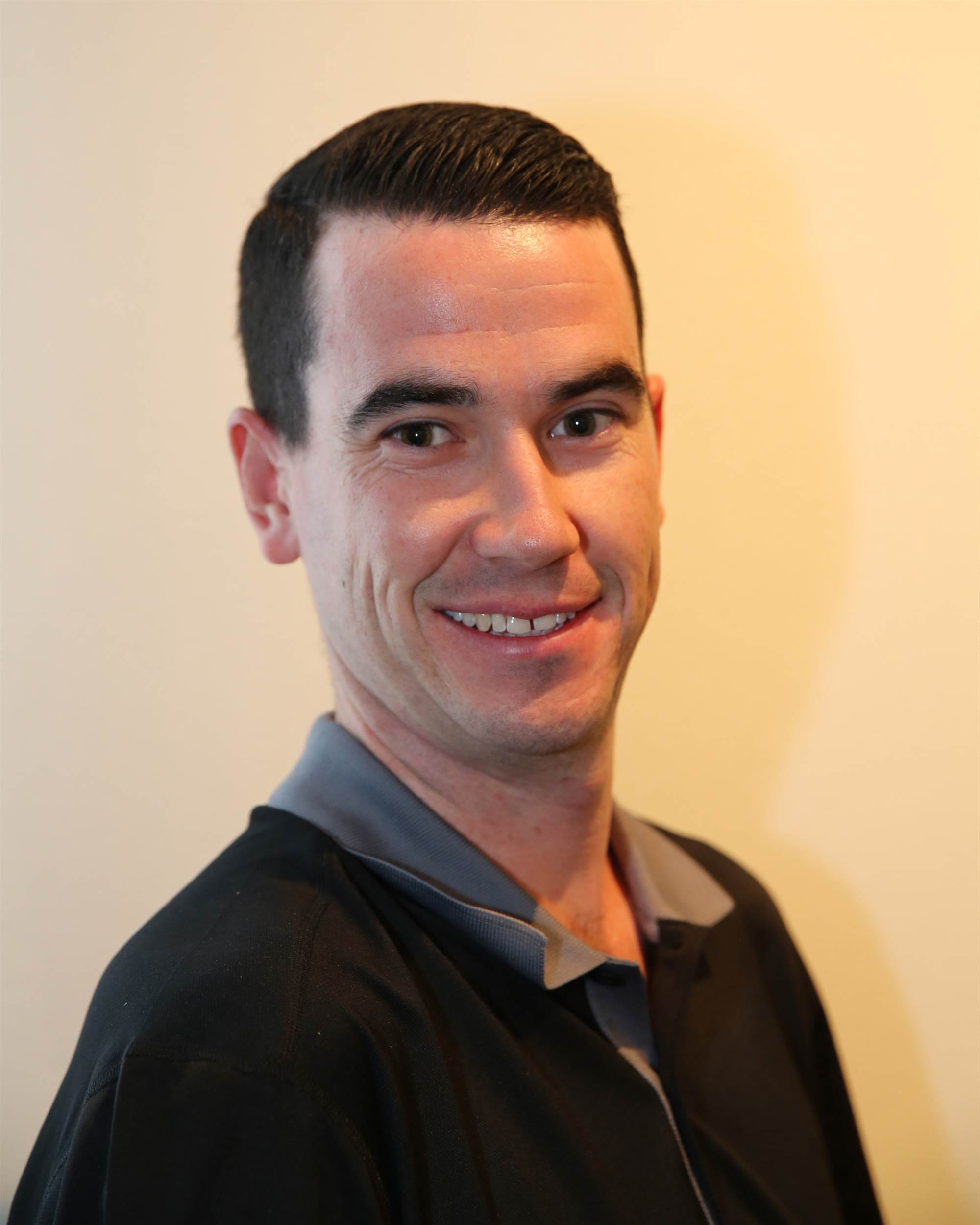 JIMMY EMANUEL – Golf Australia Deputy & Digital Editor
'Kempy' deserves every good break to go her way for the commitment to come back and play her, and Maja Stark is beyond impressive. But I am going to tip KIRSTEN RUDGELEY this week up the coast at the favourite place of a man who calls himself my other father.
'Lucky Phil' as this man refers to himself always seems to play his best at Bonville, and I don't think I am going out on a limb to suggest Rudgeley could do the same this week.
Her play at the ANWA was impressive, there are similarities at this venue as well, plus another amateur winning like Steph Kyriacou in 2020 would just be a good yarn.
Speaking of people who have mastered Bonville, my congratulations to Mark Hayes for his apparently "single-handed" pro-am win at the course on Wednesday. Expect that to find its way into his reports from the event regularly throughout the week.
RELATED: Australian Women's Classic Bonville preview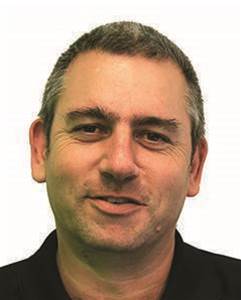 Rod Morri – Golf Australia magazine contributor and The Thing About Golf podcast host
One of the joys of the Ladies European Tour swing through Australia is the chance to see players whose names are not yet recognisable but whose profile is going to be much higher in the not too distant future.
Put Sweden's MAJA STARK in that category.
In 10 events on the LET last year she posted two wins and four top 10 finishes. Last week, she was runner-up at the mixed stableford event in Thailand. If she likes the Bonville course look for LET title number three this week.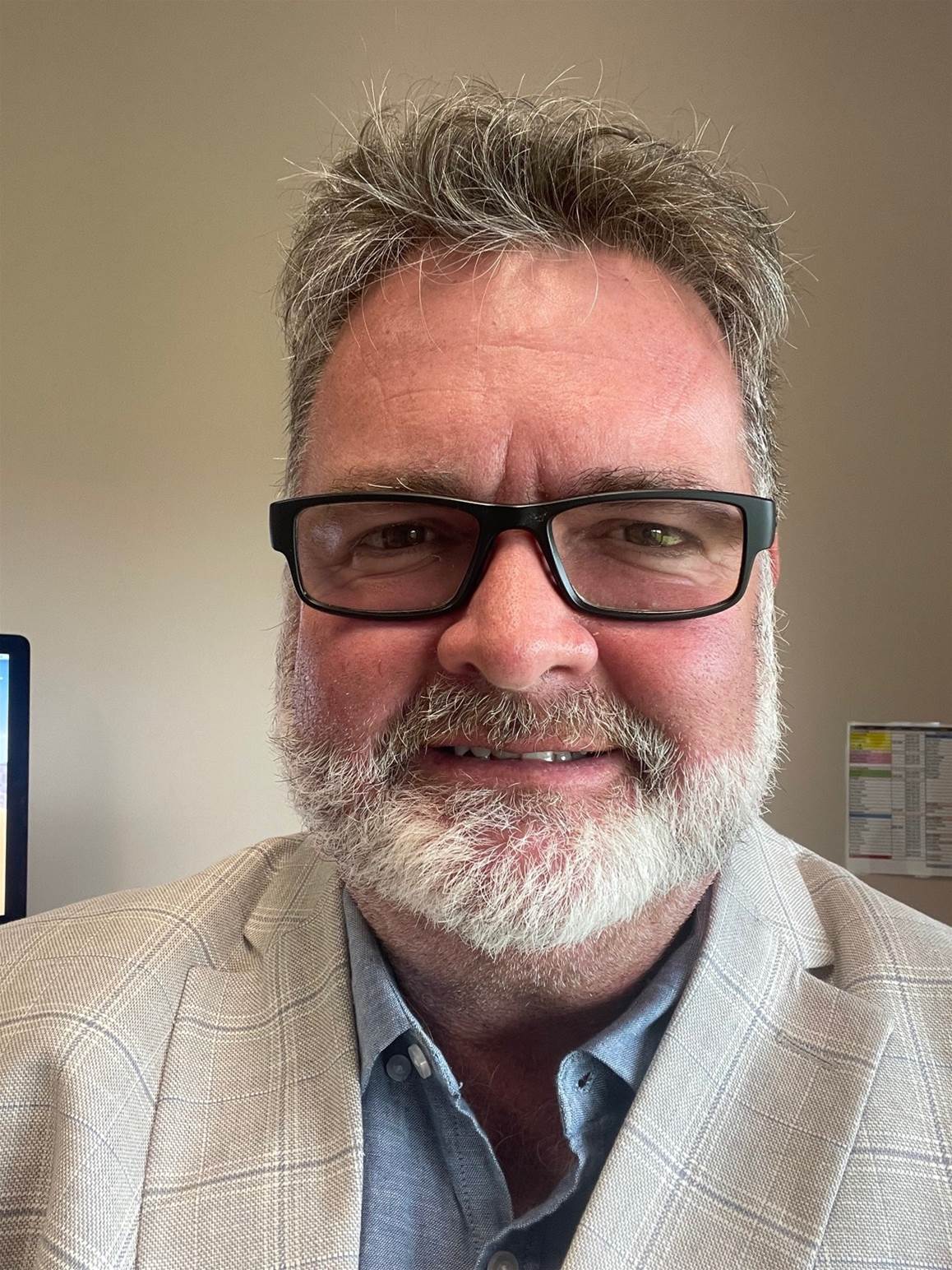 Mark Hayes – Man About Golf
I'm going to Bonville this week and I'm going to hang it on SARAH KEMP mercilessly about my mighty Melbourne Storm pumping her emerging Cronulla Sharks on Saturday.
So to soften the invariably return blow that will come my way. I'm going to tip 'Kempy' up the road from her Tuncurry origins.
And while that might be a tenuous reason, her prominence in Hawaii last week on the LPGA Tour shows form and her commitment to Golf NSW and her WPGA colleagues to return home this week deserves a reward for a bloody great person. (That should cover it off.)
LPGA TOUR – LA OPEN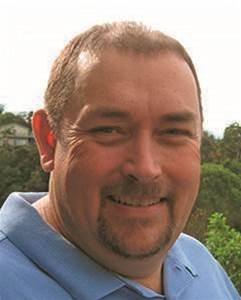 Brendan James – Golf Australia Editor
The LA Open has been played three times and World No.1 JIN YOUNG KO has never won the title. That changes this week.
The South Korean has had a great run in this championship – T2, T5 behind Minjee Lee in 2019 and T3 last year – and is 32-under for all rounds played.
If she doesn't win at this fourth attempt, you can guarantee she'll be in the mix.
Sportsbet odds: $7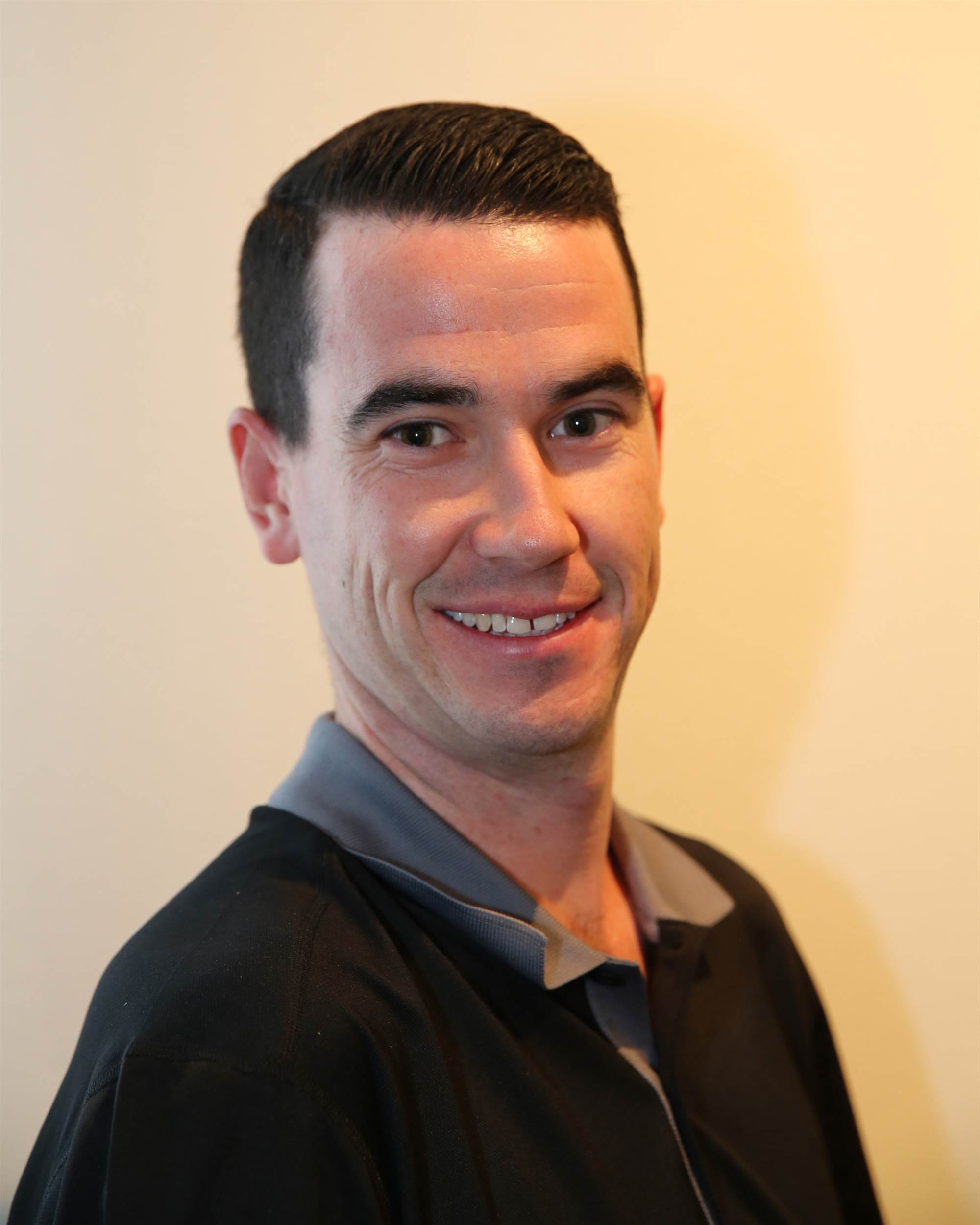 JIMMY EMANUEL – Golf Australia Deputy & Digital Editor
If it's not Jin Young Ko this week then surely one of the Aussies gets over the line for our first LPGA Tour win of th year.
Minjee Lee has won here before and is a likely contender, but I am sticking solid with HANNAH GREEN again this week.
Green opened with a 66 last week in Hawaii before failing to break 70 for the remainder of the tournament, but forgive that performance and focus instead on a T3 in her last start here that was proceeded by share of 14th the year prior.
Sportsbet odds: $29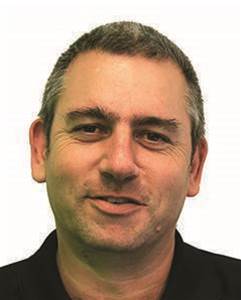 Rod Morri – Golf Australia magazine contributor and The Thing About Golf podcast host
Let me preface this with the caveat that whenever we talk about the LPGA, Jin Young Ko is the most likely winner. This caveat stands for the foreseeable future.
Now, assuming Ko doesn't win I'll be looking to defending champion BROOKE HENDERSON to repeat. Not only does the Wilshire course clearly fit her eye (win, T10 and MC in three starts) but having withdrawn after last week's opening rounding in Hawaii the 'beware the wounded golfer' saying is in play and it wouldn't be a saying if it wasn't true, right?
Sportsbet odds: $19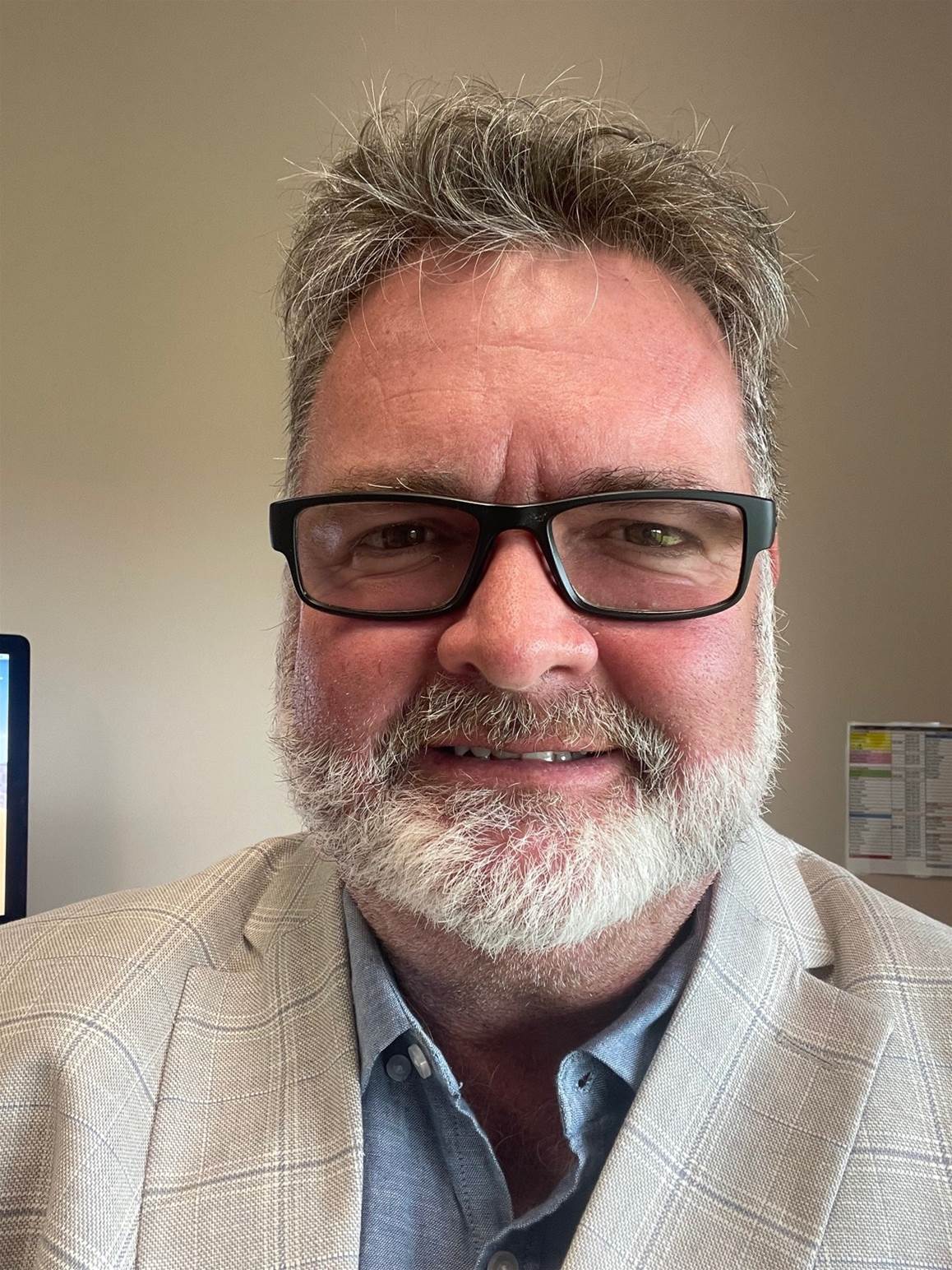 Mark Hayes – Man About Golf
I'm sitting at an airport thumping out these well-thought tips before I board. Thankfully, everything is an hour delayed or I might end up potting MINJEE LEE and tipping Jimmy Emanuel.
So given that one of those is a proven winner and the other is Jimmy Emanuel, I'll stick with Minjee at an event she has won previously.
Sportsbet odds: $17
DP WORLD TOUR – ISPS HANDA CHAMPIONSHIP IN SPAIN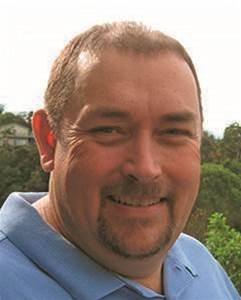 Brendan James – Golf Australia Editor
The appropriately named Lakes Course at this Spanish resort (13 holes feature water hazards) won't suit the hydrophobics this week.
Not sure if THORBJORN OLESEN fits into that category but given this is a resort course I like his chances. Three of his six professional victories have come on similar style courses.
Sportsbet odds: $46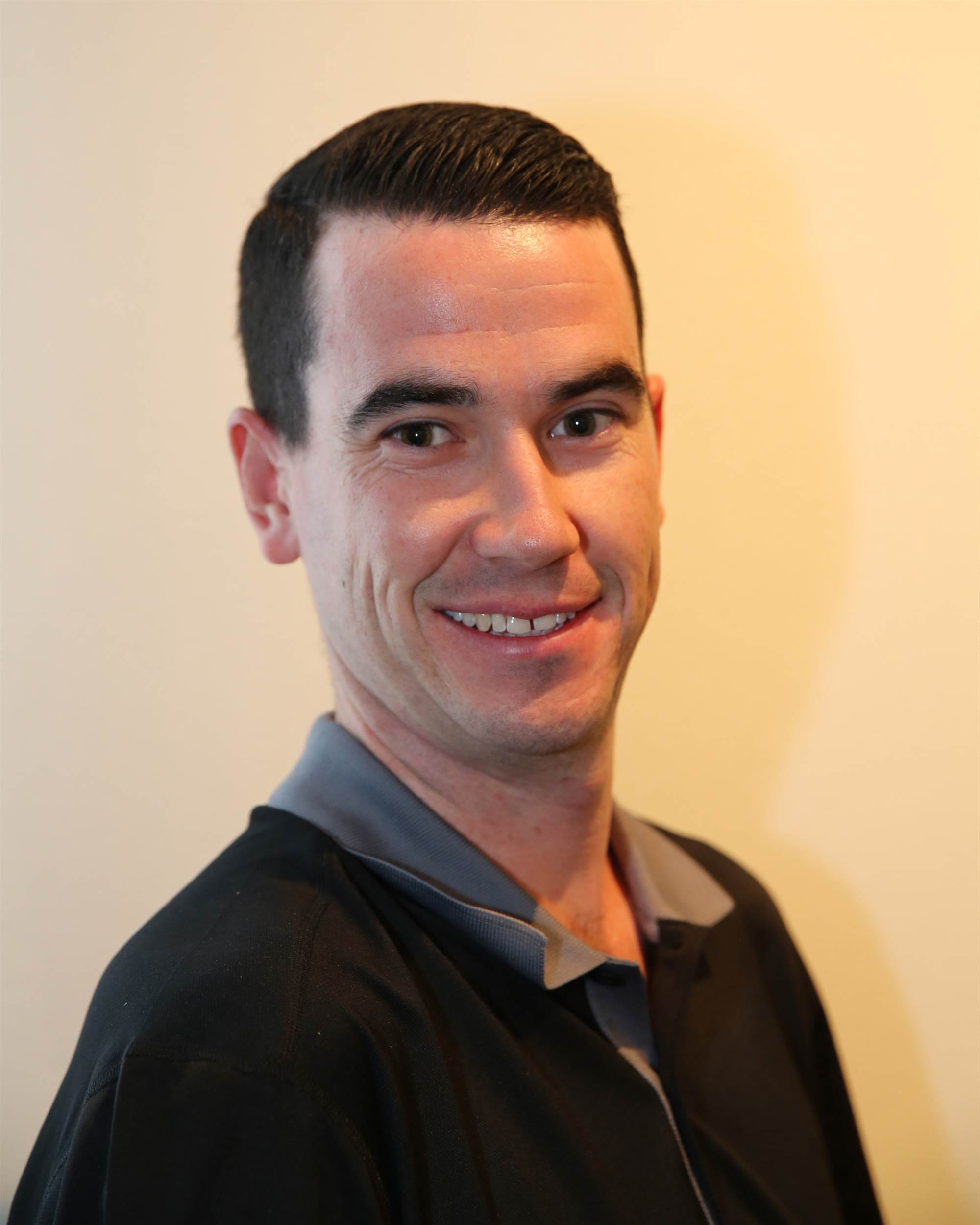 JIMMY EMANUEL – Golf Australia Deputy & Digital Editor
ANZAC Day will be a special occasion for RYAN FOX next week when carrying another DP World Tour trophy to the next stop in Spain.
Fox's game suits here and he resumes here after a good break and plenty of fishing no doubt following his win in the desert, and the Kiwi will be playing with a little extra emotion in his first start since the loss of his great mate and regular pro-am partner Shane Warne.
Sportsbet odds: $31
RELATED: ISPS Handa Championship preview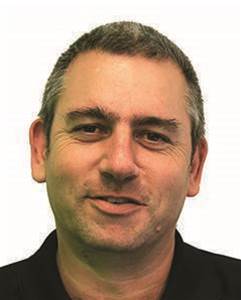 Rod Morri – Golf Australia magazine contributor and The Thing About Golf podcast host
No wonder they changed the name to the DP World Tour. (Yes I know, DP World is the sponsor name not an indication of the global nature of the Tour. Don't write in, I'm just making a point.)
What used to be the European Tour tees off for the 10th time since January but the first time in Europe (that was the point). Will this have any bearing on who wins? Nope. It's just interesting.
Speaking of who will win we all know it's a mug's game trying to pick tournament winners but let's go with ALEJANDRO CANIZARES. Had a win and a T4 on this course when it was used for Q School finals (probably not a great omen that he was playing the Q-School twice) but at least he'll have some good memories at what will be an unknown layout for most of the field.
Sportsbet odds: $151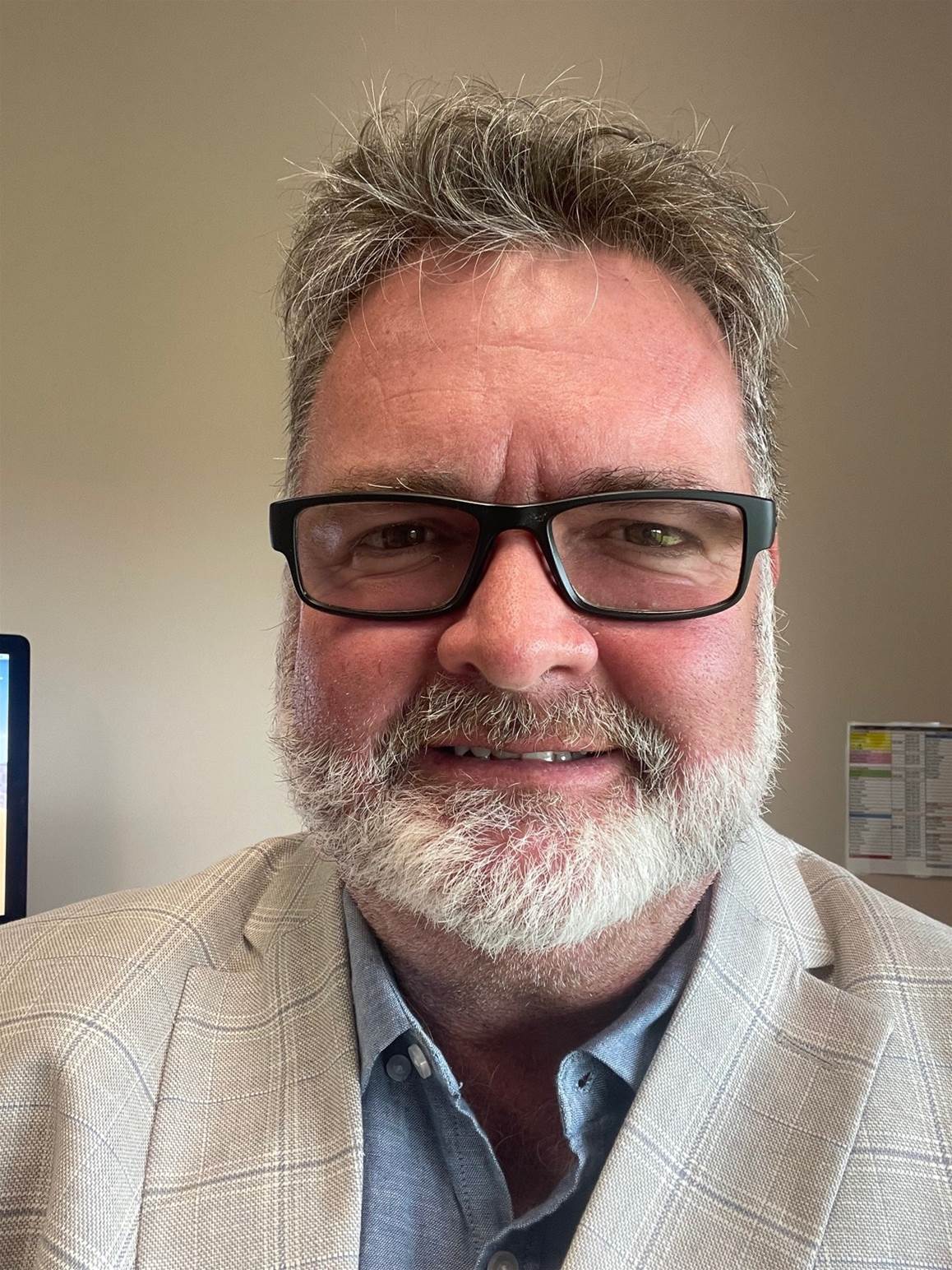 Mark Hayes – Man About Golf
Given that all my tips this week are going to have a strong ANZAC flavour, I'm giving our bros across the dutch a nod here with RYAN FOX my likely winner in Spain.
There are fewer trees on this course than money in your account if you've been following my tips, so Fox's penchant for distance and "links-style" play should pay dividends. Plus he's also a good bloke.
Sportsbet odds: $31
2022 RESULTS
So far, our so-called experts have combined to tip EIGHT winners in 2022, with 59 of their picks recording top-10 finishes that week and a best return of $21 for Danielle Kang to win the Tournament of Champions (tipped by Rod Morri).
© Golf Australia. All rights reserved.