All eyes are on Augusta and The Masters this week, including those of the so-called experts. Here they tip a winner, top Aussie and outside. Plus, they offer a selection at the The National PGA Classic and on the Asian Tour.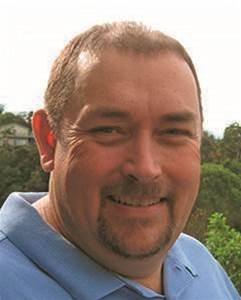 Brendan James – Golf Australia Editor
As the cover of this month's Golf Australia magazine proclaims ... CAMERON SMITH will be our next Masters Champion.
His game is well-suited to Augusta and he's already proven this year that he's in career best form. If he keeps his fairways hit percentage above 55 percent, and goes 10-12 under for the par-5s across the four rounds, he will be very hard to beat.
Sportsbet odds: $15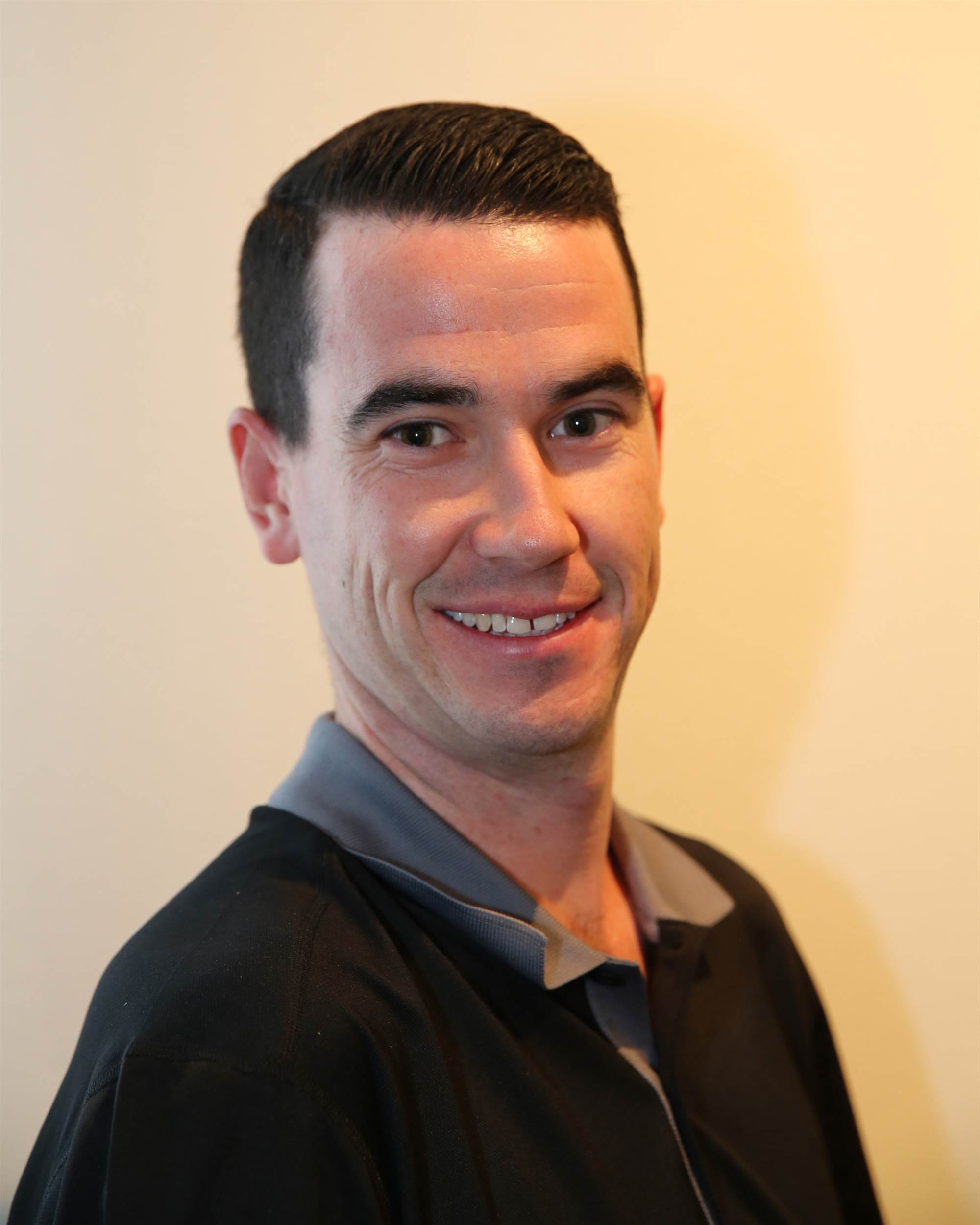 JIMMY EMANUEL – Golf Australia Deputy & Digital Editor
This is a tournament where I have had more tipping success than most, and here is hoping I can keep the good run going this year amongst the latest edition of Tigermania at Augusta.
Cam Smith has to be a very big chance, but I think (unfortunately) the winner could come from outside our six strong contingent. And that man for mine is VIKTOR HOVLAND.
Hovland has entered somewhat under the radar despite sitting at No.4 in the world rankings and displaying some sparkling form over the past six months.
The Norwegian has only played twice around Augusta and a best finish of T21 last year might not suggest greater things, but Hovland has drastically improved his chipping that was holding him back from being a chance to win The Masters.
Hovland also has an Aussie connection with Shay Knight on the bag, and it is time he really contends deep in a major.
Side note: If Tiger wins I may fully resemble the slanderous comments Mark Hayes makes about me with regularity in these pages and not be seen for a week as I celebrate.
Sportsbet odds: $19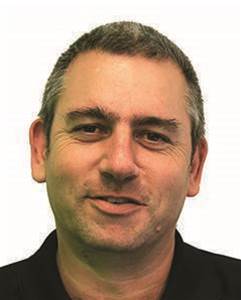 Rod Morri – Golf Australia magazine contributor and The Thing About Golf podcast host
Statistically it's unlikely, but there is more than numbers at play when the field arrives at Augusta National.
Like a giant canvas it opens a world of artistic opportunity for those who can see it and JORDAN SPIETH has always seen it crystal clear. His putting performance last week was less than encouraging but his ball striking was extremely impressive and that will be the key.
More than any other player of this generation, Spieth feels completely at home when immersed in the large sloping greens of Augusta and with his imagination firing there is little to be taken from last week's poor putting performance.
As the man himself said last year: "Almost regardless of form, regardless of if you just won or if you've missed the previous cut, it really makes no difference to me in my confidence level when I pull into Magnolia Lane."
Green jacket number two incoming.
Sportsbet odds: $19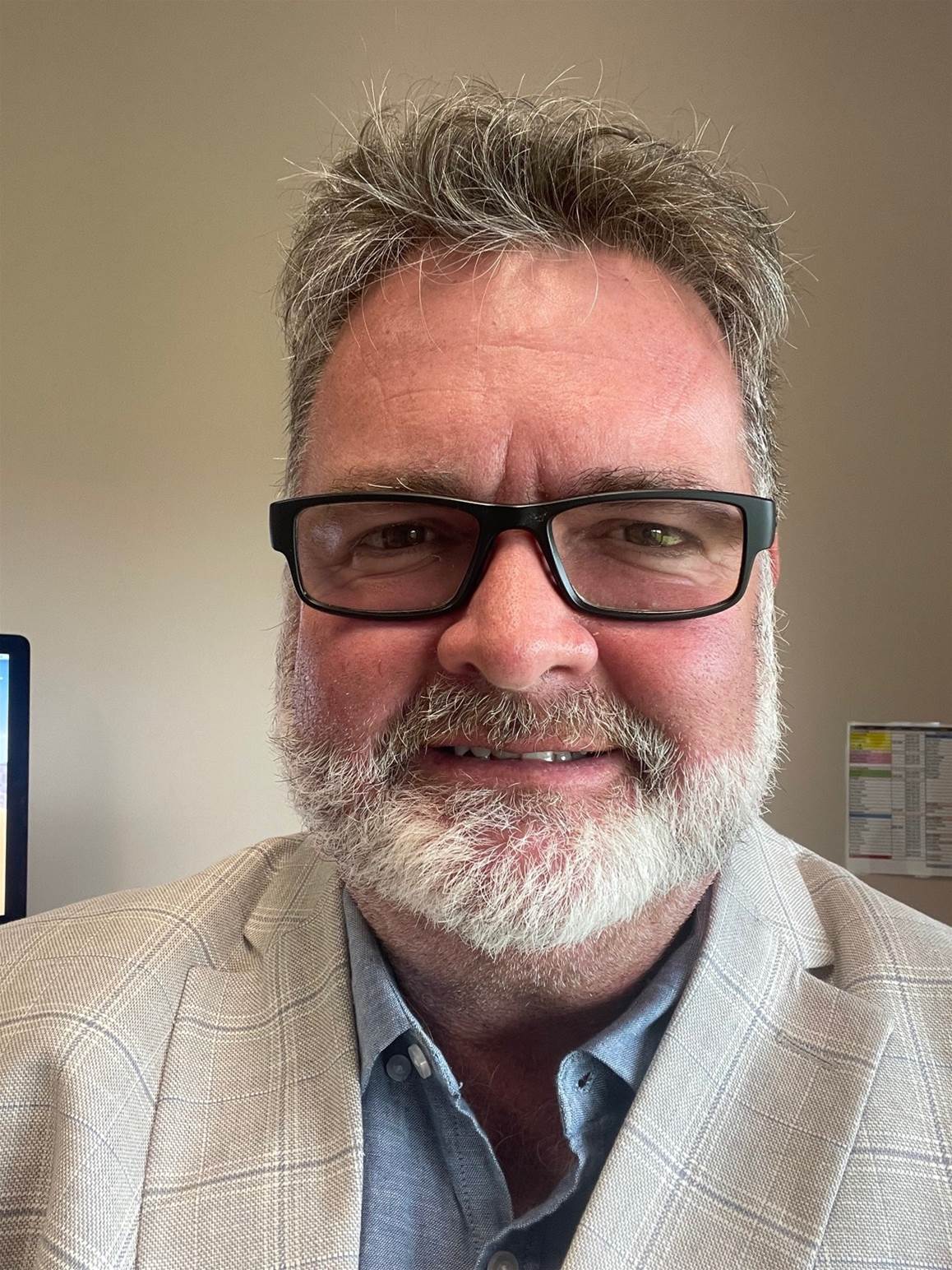 Mark Hayes – Man About Golf
As ever, I'm genuinely looking forward to this magical week. As an aside, the only real upside to anything Covid related at Augusta National was the advent of drone camera coverage and I'll be fascinated to see how it's either incorporated again or axed.
Either way, when Fox Sports cranks up the Masters Channel for these eight days, it's the best week of the golfing year. Another feature of this event is that with all the mystique and pressure, you only get about one "unexpected" (lawyer notes: well done – good, safe word) winner a decade as opposed to about 44 for the rest of the PGA year.
That's why I'm saying, with a mixture of confidence and dismay (lawyer notes: ahem!) that DUSTIN JOHNSON will pull on his second 42 long. Let's just hope he remembers to take the first one off beforehand (lawyer notes: that's it, I'm done with you!).
Sportsbet odds: $15
THE MASTERS – TOP AUSSIE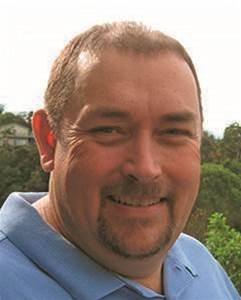 Brendan James – Golf Australia Editor
Note this is the 2nd top Aussie tip from me (see above).
ADAM SCOTT knows what it takes to win at Augusta but Cam Smith in red-hot form will be tough to topple.
Scotty will tee off among the leaders on Sunday but will fall just short of his fellow Queenslander by day's end.
Sportsbet odds: $4.33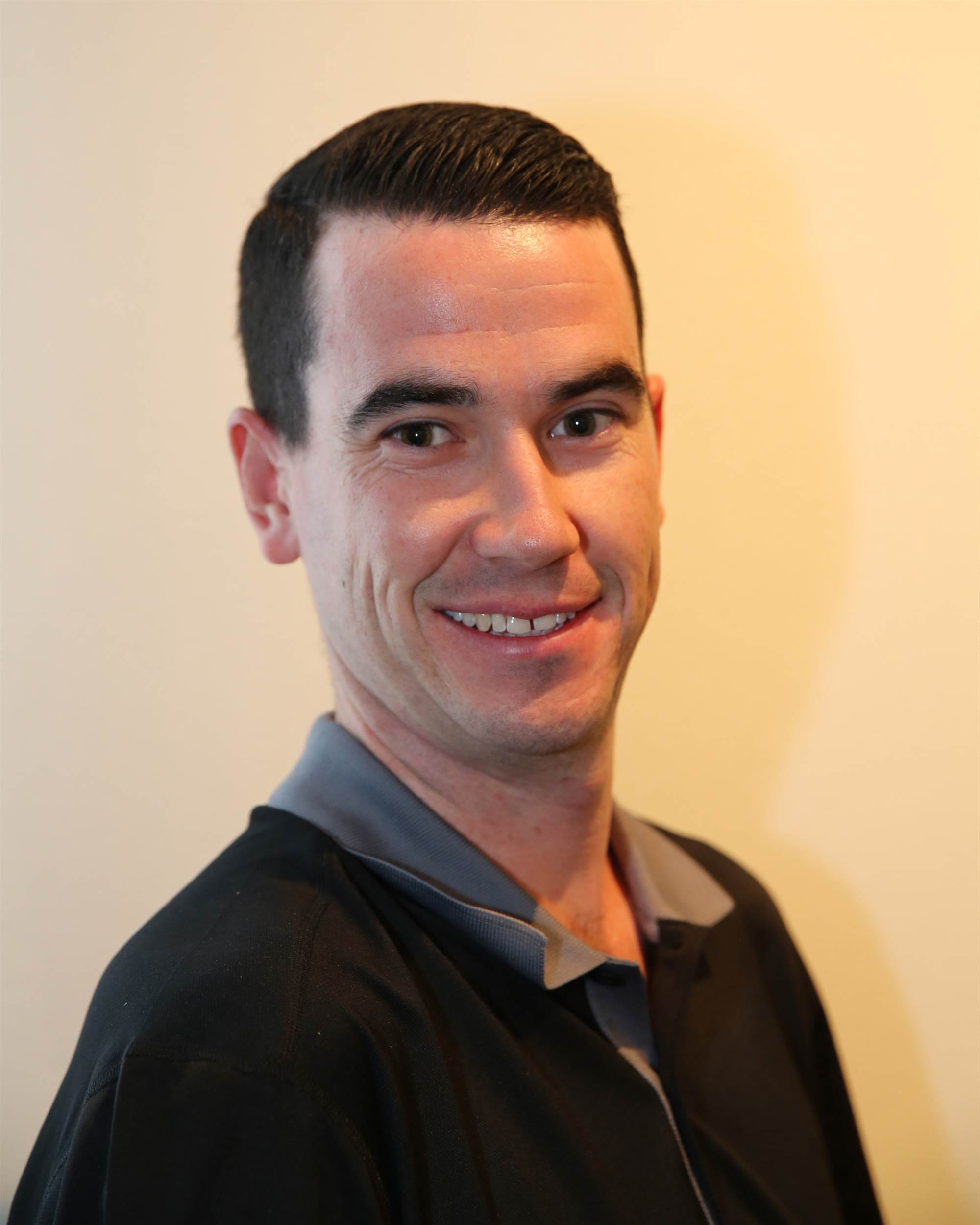 JIMMY EMANUEL – Golf Australia Deputy & Digital Editor
This might be the most potentially successful group to tee it up at Augusta since James and Hayes went out in a foursome in 2014 on the Monday after The Masters.
Where two of Australian golf's finest scribes were likely competing for $5-$5-$10 when they took to Amen Corner, our six Masters competitors are genuine chances to walk away with the most revered item of golf clothing (low bar I know).
Cam Smith is obviously in sparkling form and loves the place, 'Leish' falls into the latter as well, while our debutants aren't just making up the numbers. But it is ADAM SCOTT for me.
Scott will love that Smith is taking the heft of the Aussie pre-tournament attention and has mentioned his enjoyment of the course changes this year. His form is also as good as it has been heading to Augusta in years, and if he confidently drives the ball, the 2013 champion will be pondering what dishes to serve in 2021 come Sunday night.
Sportsbet odds: $4.33
RELATED: Scott thinks Cam can get it done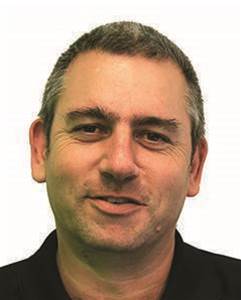 Rod Morri – Golf Australia magazine contributor and The Thing About Golf podcast host
While I think Jordan Spieth will win, I won't be in the least surprised if it is instead CAM SMITH wearing green come Sunday afternoon.
The Queenslander has lifted his game a notch this year and his Players performance was the final proof that he not only copes with the pressure of the biggest events but revels in it.
His record here is already impressive with top-10s each of the last two years (including T2 in 2020) and with a liking for the course and confidence at an all-time high he is Australia's best chance.
Sportsbet odds: $2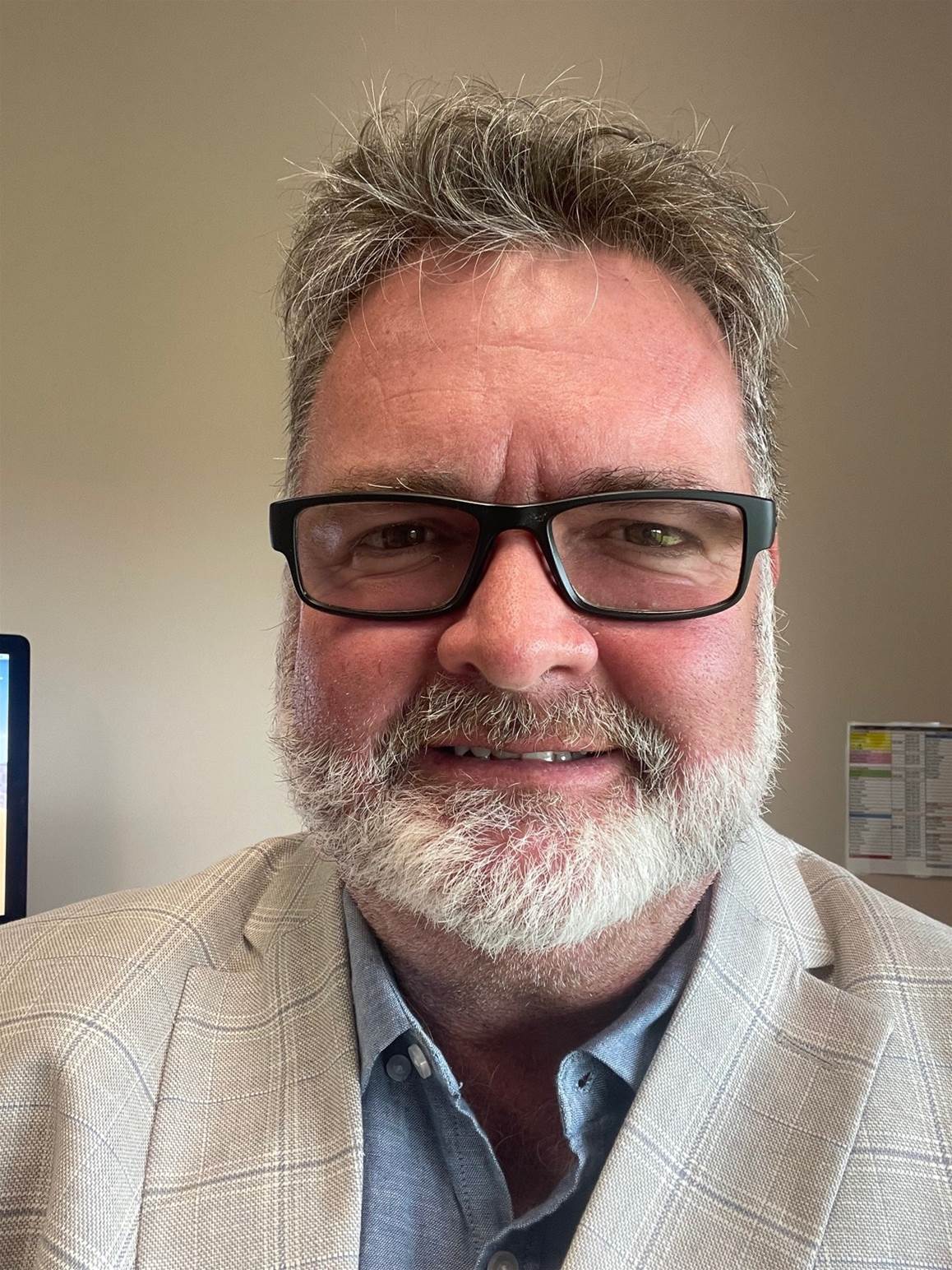 Mark Hayes – Man About Golf
Any of Adam Scott, Marc Leishman or CAM SMITH could win this and not break my profile of unexpected winners.
Leishman has a history of low nines around Augusta National, so needs only to string them together to contend. Scott grows a leg when he drives down Magnolia Lane and Smith is building an admirable record here and seems destined to follow Scott into a green jacket one day.
But I'm going for Smith for this mantle this week. If he putts like he did at the Players, he'll win the whole shooting match comfortably.
Sportsbet odds: $2
THE MASTERS – DARK HORSE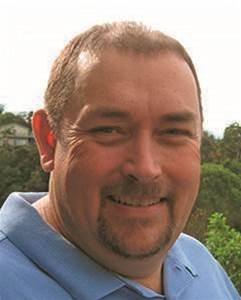 Brendan James – Golf Australia Editor
ROB MCINTYRE can become just the second Scot (and the first since Sandy Lyle in 1988) to win the Masters.
He's got length, a good short game and, being a left-hander, Augusta's doglegs are suited to his shot shape.
Sportsbet odds: $126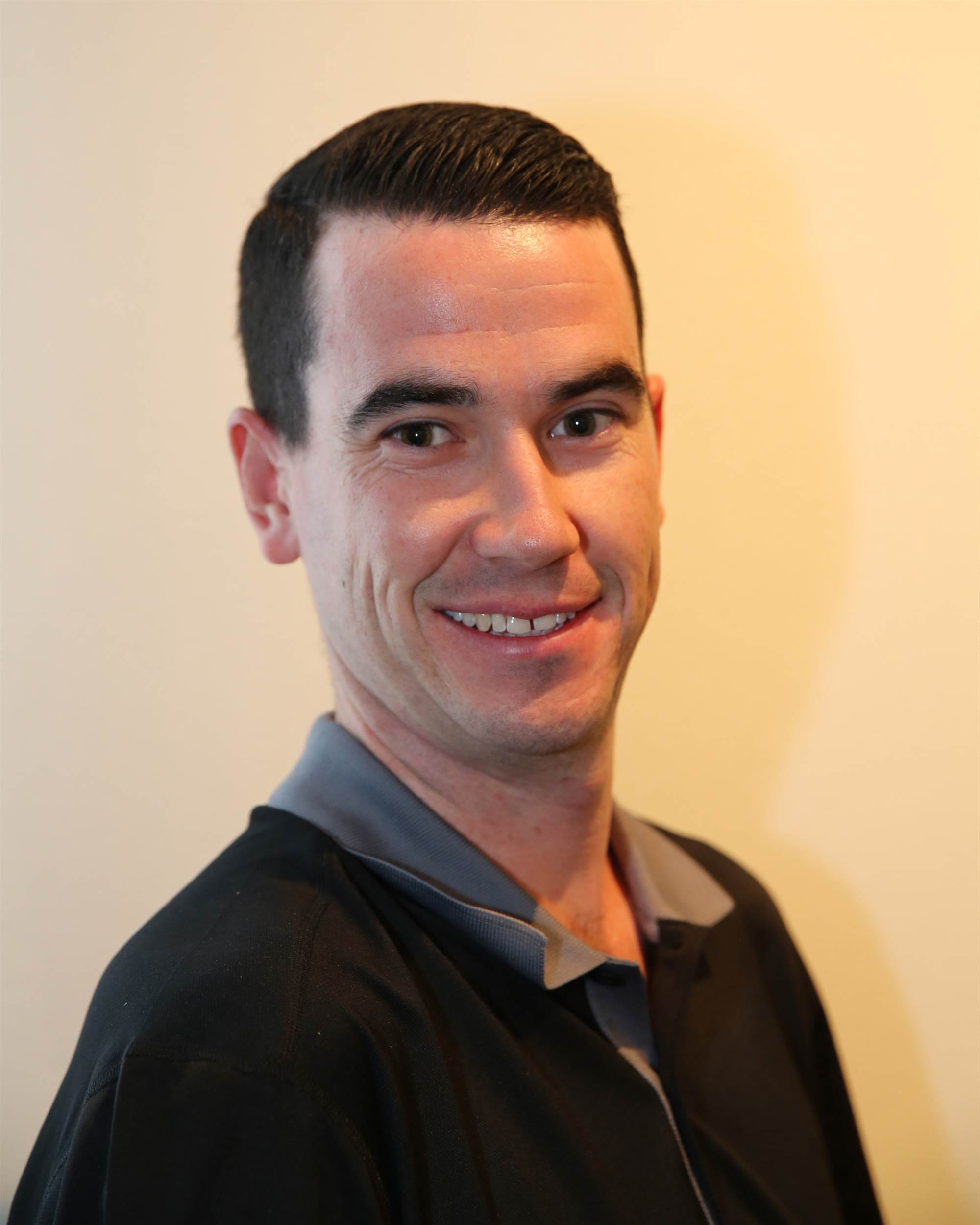 JIMMY EMANUEL – Golf Australia Deputy & Digital Editor
Weird things happen at Augusta, good weird mind you. And if we get one of those odd and memorable years, LEE WESTWOOD could finally break his major duck.
Almost no one is expecting 'Westy' to win, his form hasn't been good, in fact he has spent more time on Twitter in spats with journos than contending of late, but this is The Masters and he is one of the finest ball strikers of the modern era.
Westwood has a great record here, and if not for *controversial name redacted* and his heroics on the 13th would have a green jacket. In this month's Golf Australia magazine the Englishman spoke of how Augusta on Sunday is his favourite place, and could be even more special if he makes a run before turning 50.
Sportsbet odds: $151
RELATED: First round tee times (AEST)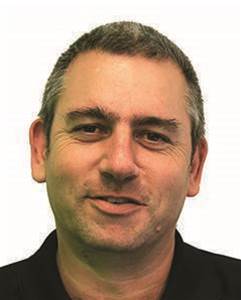 Rod Morri – Golf Australia magazine contributor and The Thing About Golf podcast host
Let's wander all the way out into left field where the dark horses gather and see if we can't find something of interest. Ah yes, here we go … TAKUMI KANAYA.
The Japanese star is an impressive talent, former World No.1 amateur and made the cut in his only appearance here.
Has the inspiration of the defending champion to draw on after Hideki's extraordinary victory last year and while he missed the cut last week in Texas, this week's test calls for a different set of skills.
Unlikely but not without a chance ... the very essence of a 'dark horse'.
Sportsbet odds: $401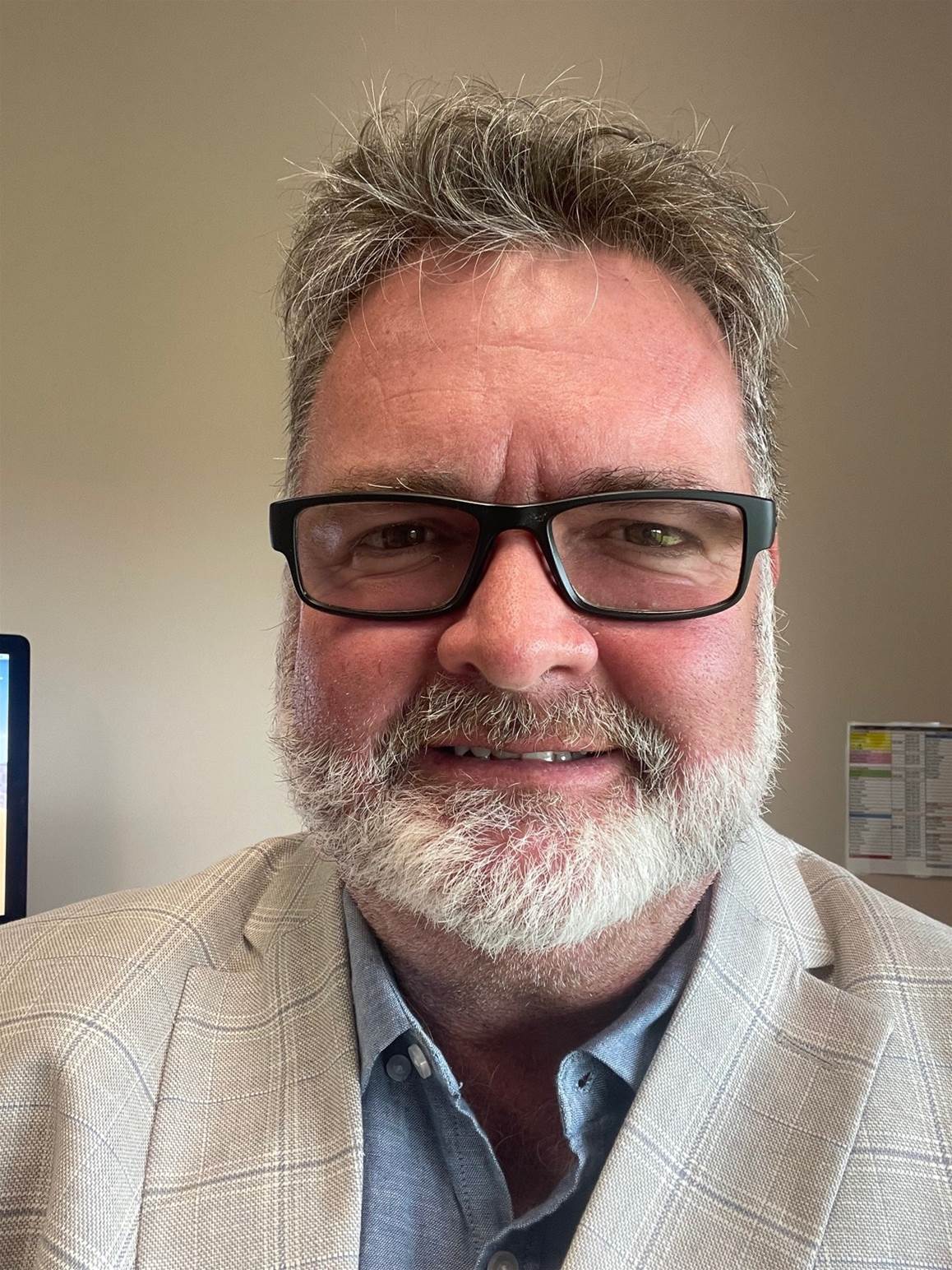 Mark Hayes – Man About Golf
The first time I seriously watched MIN WOO LEE play golf, I thought his game would one day fit nicely at Augusta National should he ever get that chance.
Well, that chance has arrived and I see absolutely no reason he can't justify my lofty opinion of his abilities. He has the power and shape to succeed here, not to mention the wizardry to escape a big number when his driver deserts him.
Put it this way ... whatever odds he starts at this week will be the highest he ever carries into a Masters.
Sportsbet odds: $251
PGA TOUR OF AUSTRALASIA – THE NATIONAL PGA CLASSIC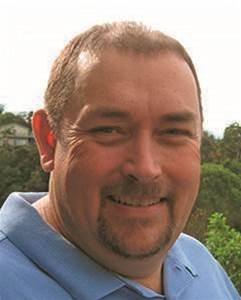 Brendan James – Golf Australia Editor
One player hoping it blows at The National this week will be DIMI PAPADATOS.
The reigning Vic Open Champion knows his way around a seaside course, especially when the fans are turned on.
He practices and plays out of Magenta Shores and has won the Vic Open twice on the Beach Course at Thirteenth Beach.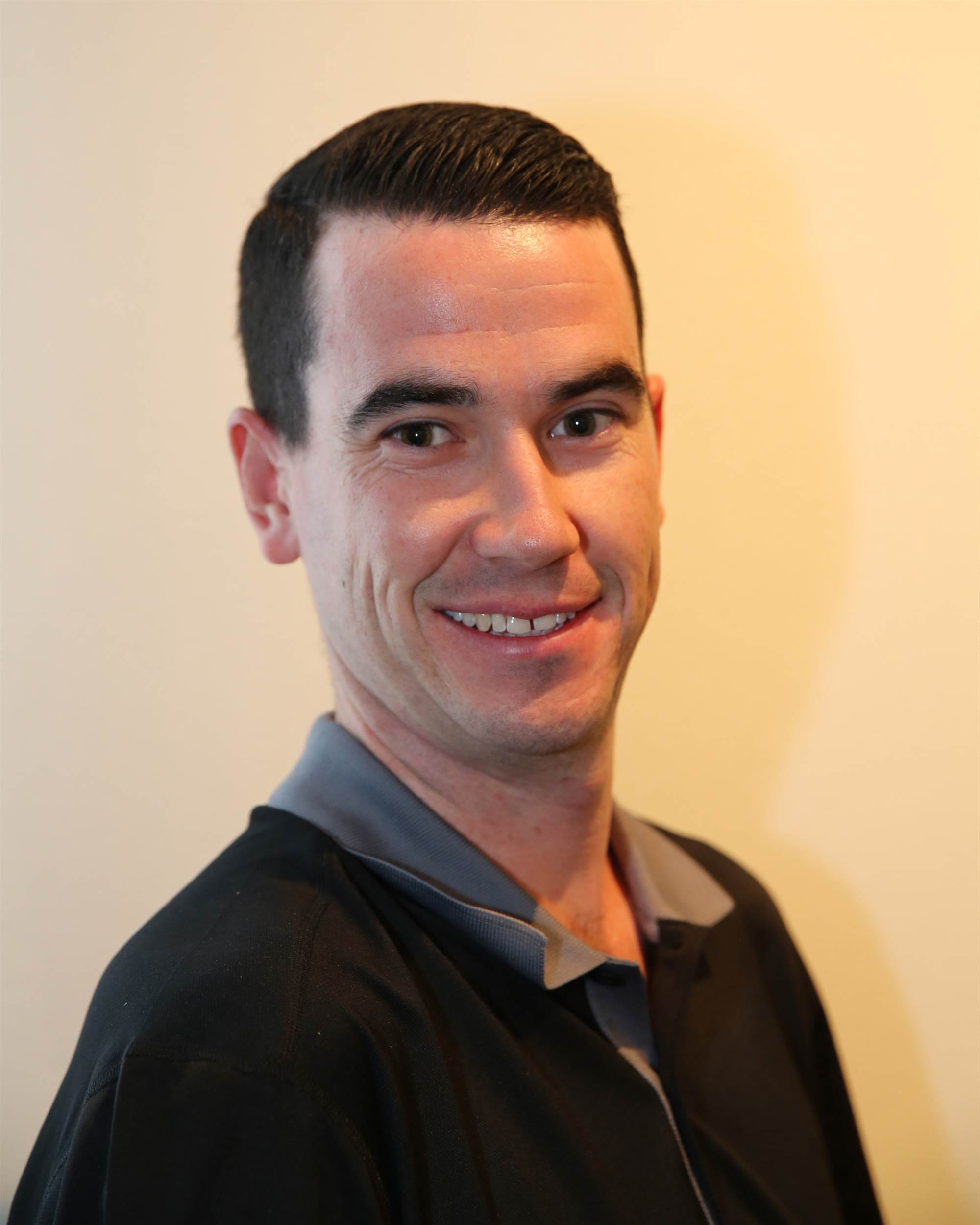 JIMMY EMANUEL – Golf Australia Deputy & Digital Editor
It is unfortunate this one isn't on TV because watching the pros play Gunnamatta would be an absolute joy, particularly if it gets blowy.
If it does get windy, DIMI PAPADATOS will be licking his lips and lifting another trophy on his home circuit.
Papadatos is a two-time Vic Open winner, showing he loves playing in Victoria on courses near the water and he just oozes DP World Tour player with everything he does. Something he will all but guarantee becoming with a win this week.
RELATED: The National PGA Classic preview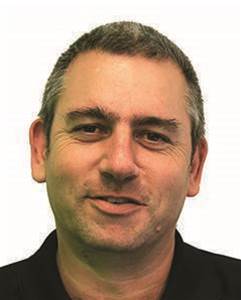 Rod Morri – Golf Australia magazine contributor and The Thing About Golf podcast host
The stakes are especially high for a couple of players in this week's field as the tussle for the top three Order of Merit spots — and the accompanying DP World Tour cards — tightens.
With second placed Andrew Dodt and fourth placed Anthony Quayle not in the field, LOUIS DOBBELAR at sixth will see a big opportunity to overtake Blake Windred and Dimi Papadatos with a win this week.
That's a big incentive and could well be enough to propel him to a maiden professional title.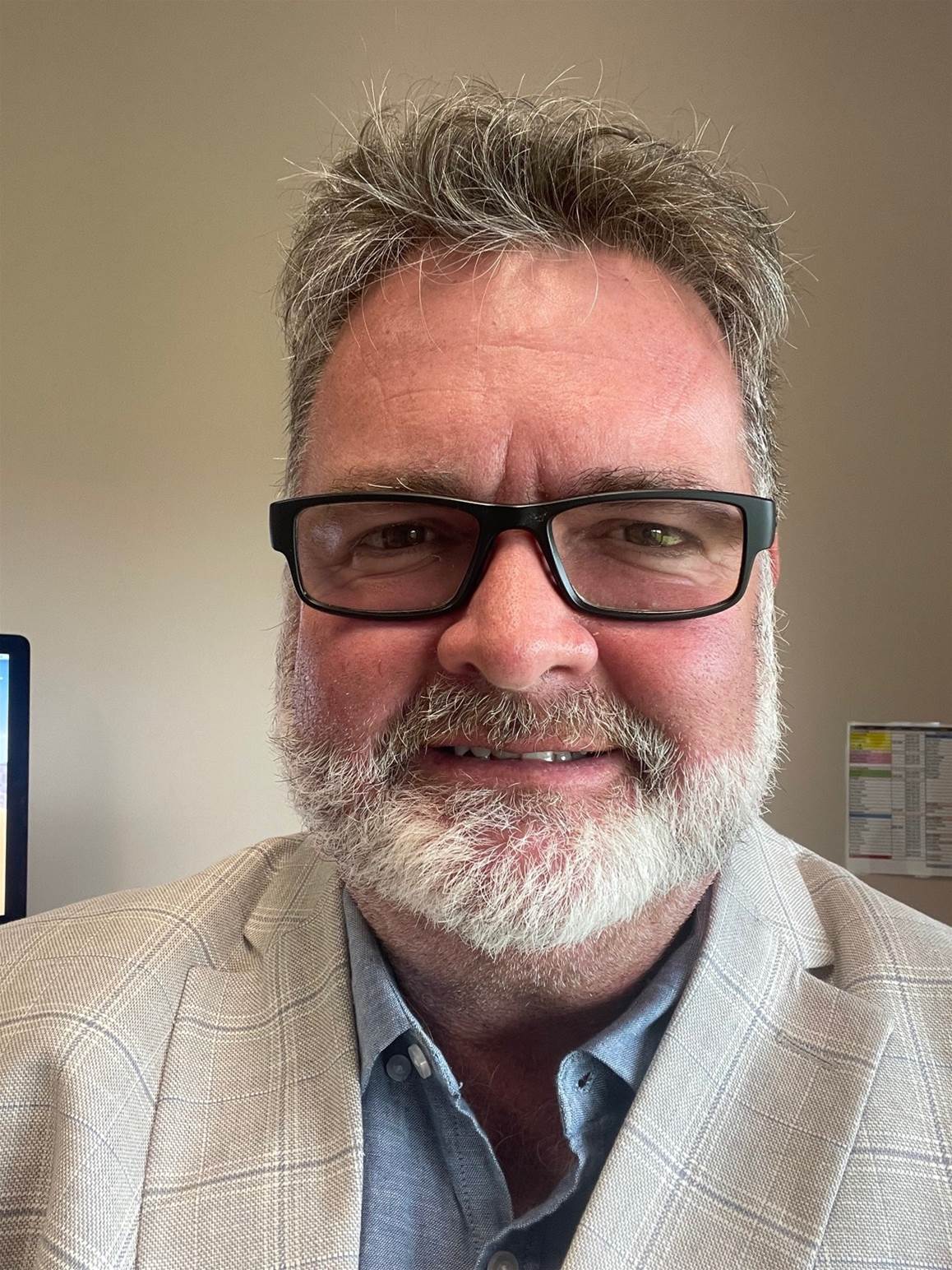 Mark Hayes – Man About Golf
It's always bothered me that Gunnamatta didn't feature in Austen Tayshus' famous "Australiana". I mean, Marsu would never have faced her famous quandary if it had been known that facilities out the back were never really "gunna matta". Instead, we were left with a cockatoo and the rest is history.
But, as ever, I digress. It's great to see such a great course get to host a PGA event and I'm sure it will elevate a quality player to the winner's circle. That player, for mine, will be JARRYD FELTON.
The West Aussie has big arms, a bigger game and a style that will suit the venue. I just thought of a clever way to get Felton into a Tayshus rhyme, but I've got to goanna.
ASIAN TOUR/LET TOUR – TRUST GOLF ASIAN MIXED CUP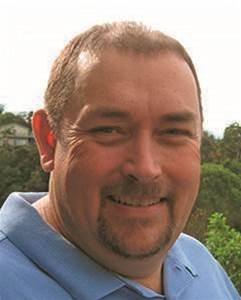 Brendan James – Golf Australia Editor
Coming off a last start runner-up finish in the International Series event, PHACHARA KHONGWATMAI is in great form heading to Pattaya.
A pair of 63s in that second placing will have buoyant about his chances this week and pushing for top spot on the Asian Tour Order of Merit.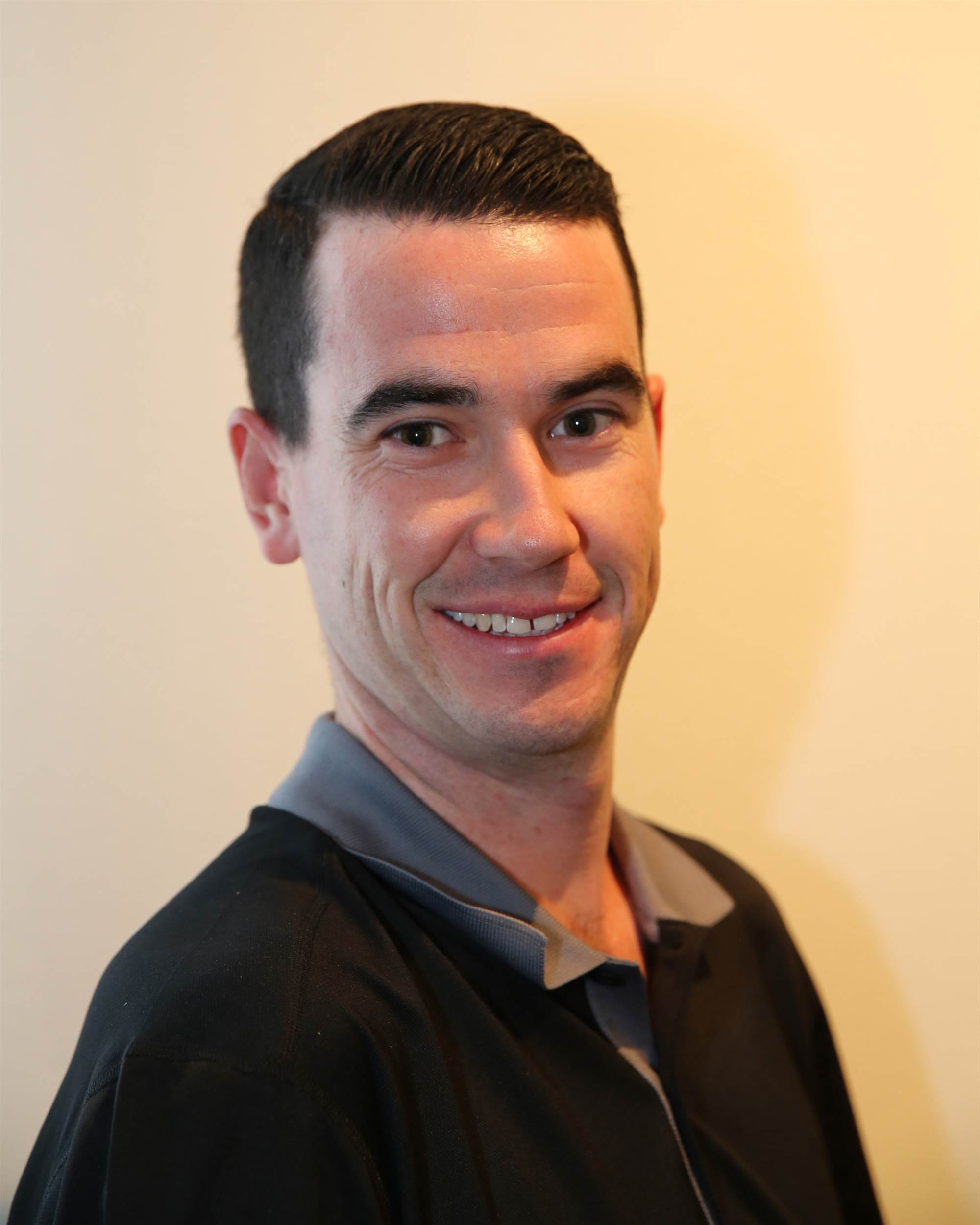 JIMMY EMANUEL – Golf Australia Deputy & Digital Editor
There won't be much interest in this one with The Masters on, but there should be as the mixed golf concept moves to yet another Tour.
Aussie TODD SINNOTT will help garner a little more attention Thailand's way as well when he gets in contention over the weekend. Sinnott is a proven winner in the mixed format, and a player that Geoff Ogilvy tells me should be in the top-50 in the world just needs an international win to kick start him on the journey to where he should sit.
RELATED: Trust Golf Asian Mixed Cup preview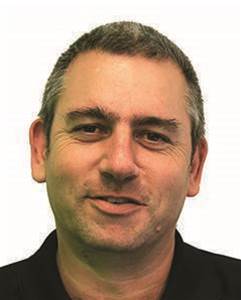 Rod Morri – Golf Australia magazine contributor and The Thing About Golf podcast host
Hannah Green proved it's doable and, like the four-minute mile, expect it to happen more often because of that.
That's why I'm tipping a woman to win this week's LET/Asian Tour co-sanctioned mixed event in Thailand and that player will be Sweden's MAJA STARK. A professional for less than a year she already has two LET titles on her resume and this would be an impressive third.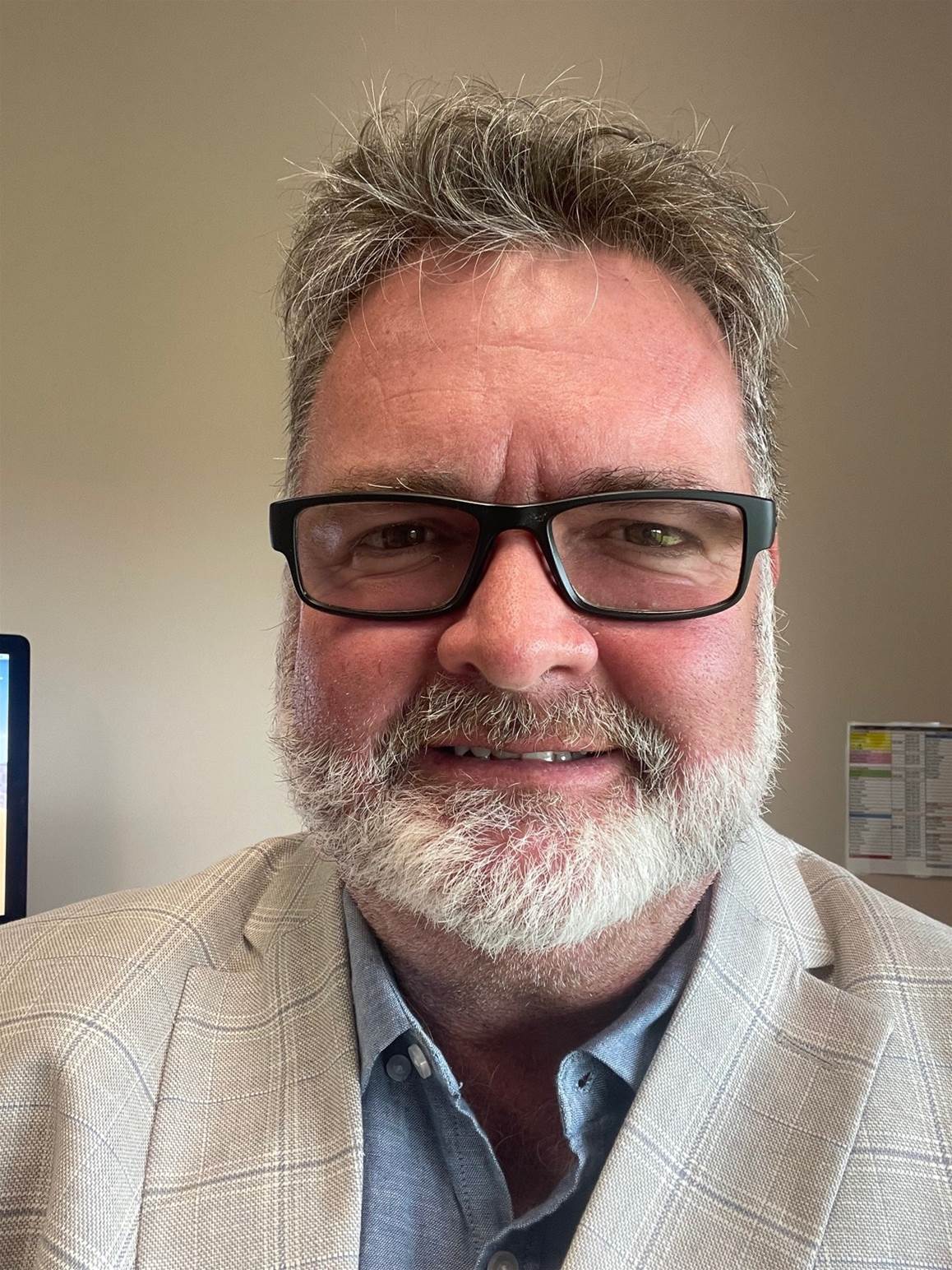 Mark Hayes – Man About Golf
To say I've followed the progress of CHIKKARANGAPPA S would be akin to me saying I'll be paying close attention to this tournament this week - a flagrant lie. But I have seen his name around the traps and always wondered what the S was all about.
So much so that I asked my cousin M to do some research at MI6. He couldn't see the humour in that, so told me POQ. For the moment, I'm going to go with Stan, mainly because if I barrack for Chikkarangappa, I fear it might sound like I've sprung a leak.
But I think if his recent form continues, we'll get a plucky journo at Siam Country Club to finally let us know. 
2022 RESULTS
So far, our so-called experts have combined to tip EIGHT winners in 2022, with 54 of their picks recording top-10 finishes that week and a best return of $21 for Danielle Kang to win the Tournament of Champions (tipped by Rod Morri).
© Golf Australia. All rights reserved.