The so-called experts are approaching 50 top-10s for the year … and it is still only March. And while the local Tour is taking a break, the crew have turned their attention to five events around the world.
WGC-DELL TECHNOLOGIES MATCH PLAY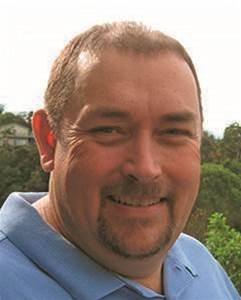 Brendan James – Golf Australia Editor
PATRICK CANTLAY has snared a good group draw and should easily move through to the quarters. Then he'll move through the gears and grab another trophy, and his first WGC victory.
He's yet to progress into the round of 16 in four appearances but he's a much better player in 2022 and will reach the pointy end of the championship with ease.
Sportsbet odds: $23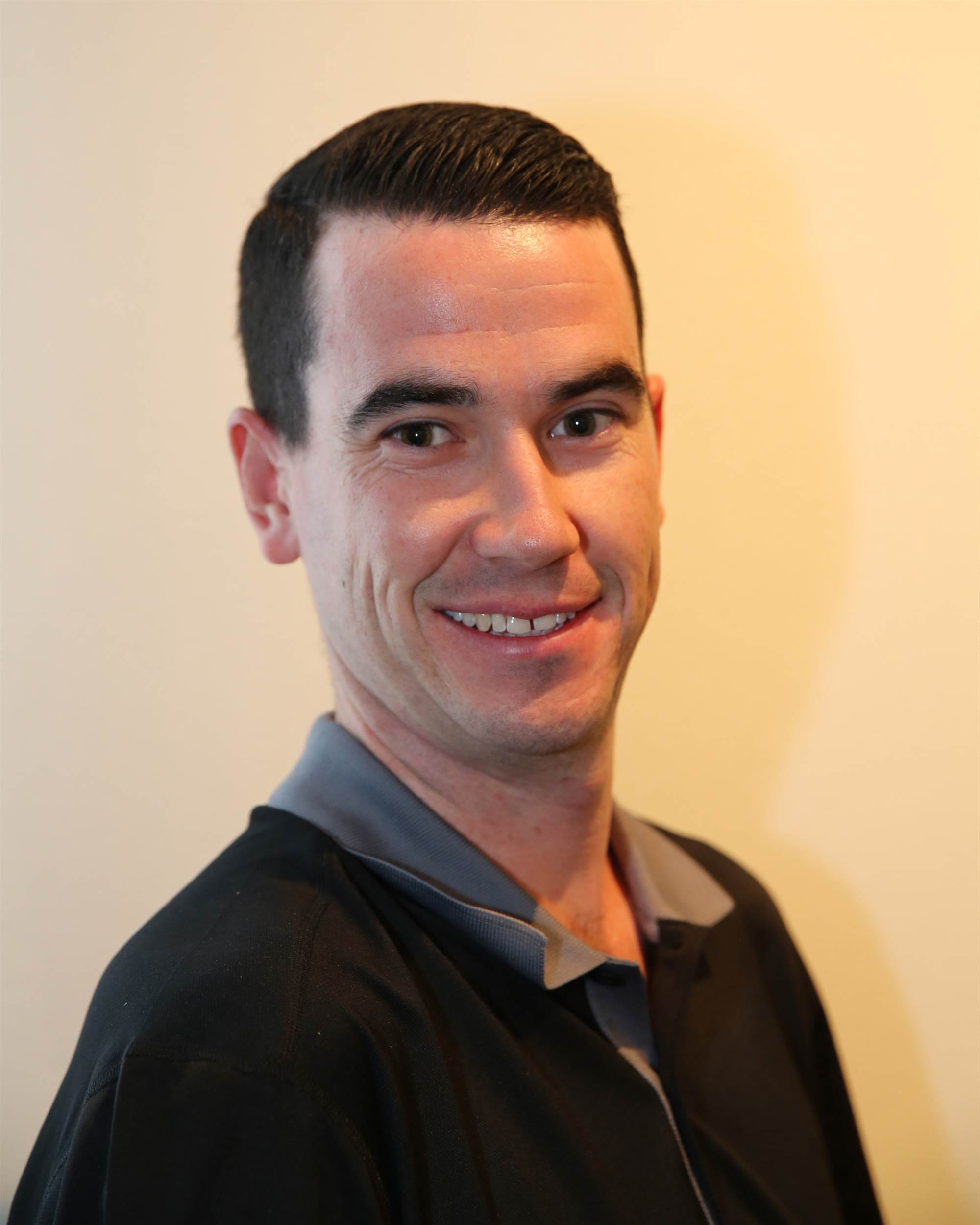 JIMMY EMANUEL – Golf Australia Deputy & Digital Editor
Last year's runner-up Scottie Scheffler is trending right now and almost gets my pick here, but the American is in something of a group of death and on what looks the worse side of the draw, so elsewhere I go.
ABRAHAM ANCER has one of what appears to be one of the easier groups in Texas, then things get trickier for the former Aussie Open winner, but he is a gritty player built for match play.
Also keen to see how Min Woo Lee goes here, loves the big stage.
Sportsbet odds: $61
RELATED: WGC-Match Play preview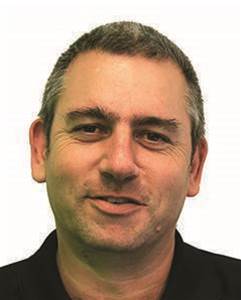 Rod Morri – Golf Australia magazine contributor and The Thing About Golf podcast host
It has to be JUSTIN THOMAS doesn't it?
He's done everything but win this year and some of the golf he played at Sawgrass was other worldly. He hasn't had great success here in the past (losing the consolation final in 2018 was his best) but that won't count for anything in a new week.
18 hole matchplay can be a bit freaky but the way he's playing he looks as good a bet as anyone.
Sportsbet odds: $15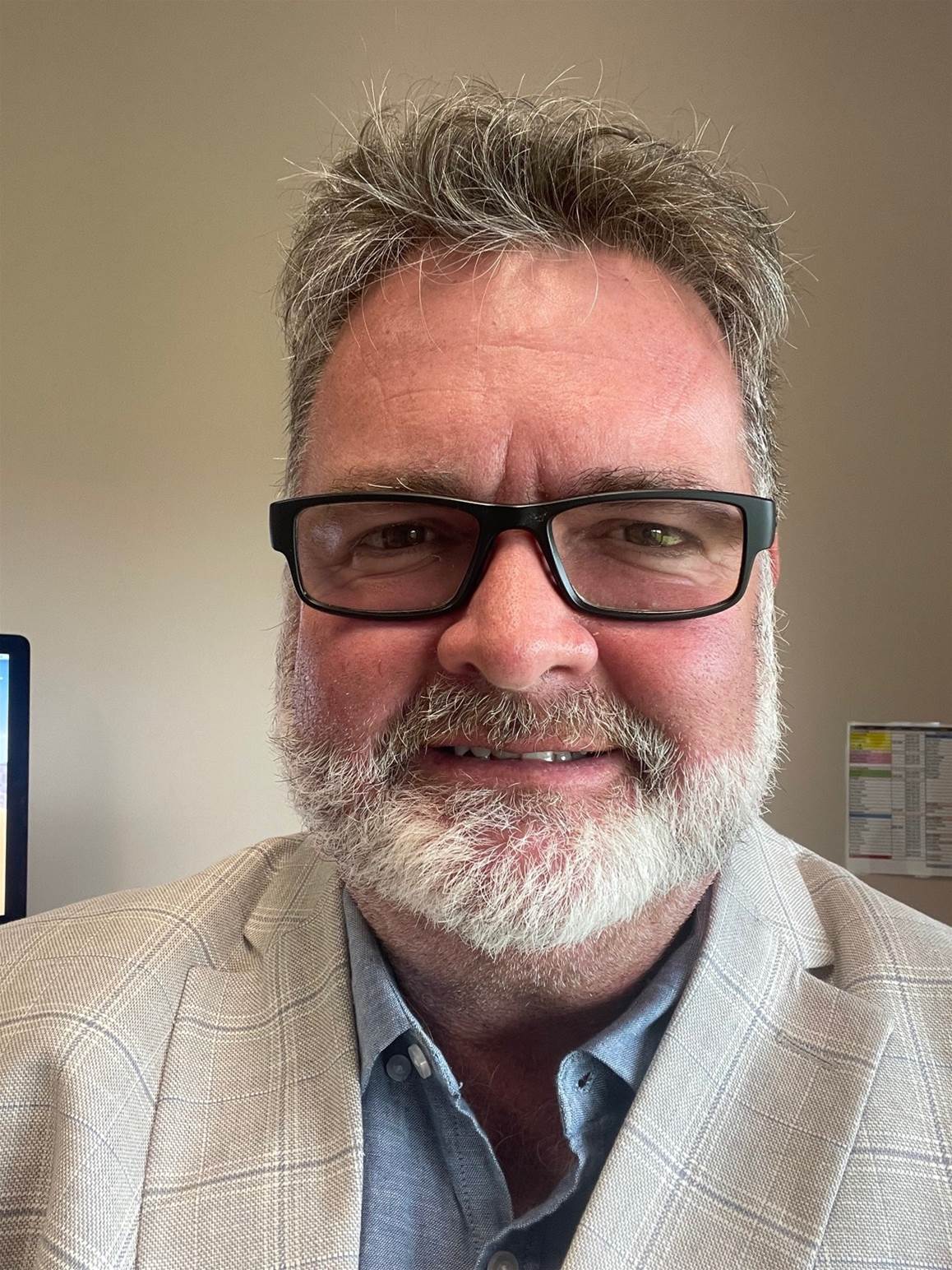 Mark Hayes – Man About Golf
Before I start, promise me that if this becomes the last edition of this event, we should all run furiously into the streets and burn effigies of Mr Dell. The best event of the year outside the majors and could only be better if the sooks at the top end of the rankings hadn't turned it into a round-robin event a few years back, but I digress.
Watch for "groups of death", such as the one in which Adam Scott finds himself against Spieth, Rose and Bradley. Or the one with Fitzpatrick, Poulter, Scheffler and Fleetwood. So tip freely from groups full of good blokes with only one in form, that being PAUL CASEY in Group 10. He'll win it by miles.
Sportsbet odds: $81
DP WORLD TOUR - COMMERCIAL BANK QATAR MASTERS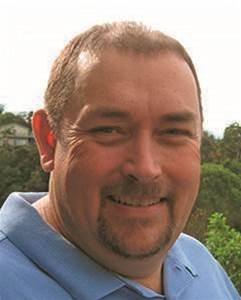 Brendan James – Golf Australia Editor
It's safe to say ADRIAN MERONK doesn't really like playing weekends at the Qatar Masters. He's played three times and missed the cut on each occasion. But the 2022 version of Poland's No.1 player boasts greater experience and a run of a form that has yielded two top-10s for his five starts this year.
A prodigious hitter, Meronk has the potential to post a low number early and still be in the chase come Sunday afternoon.
Sportsbet odds: $31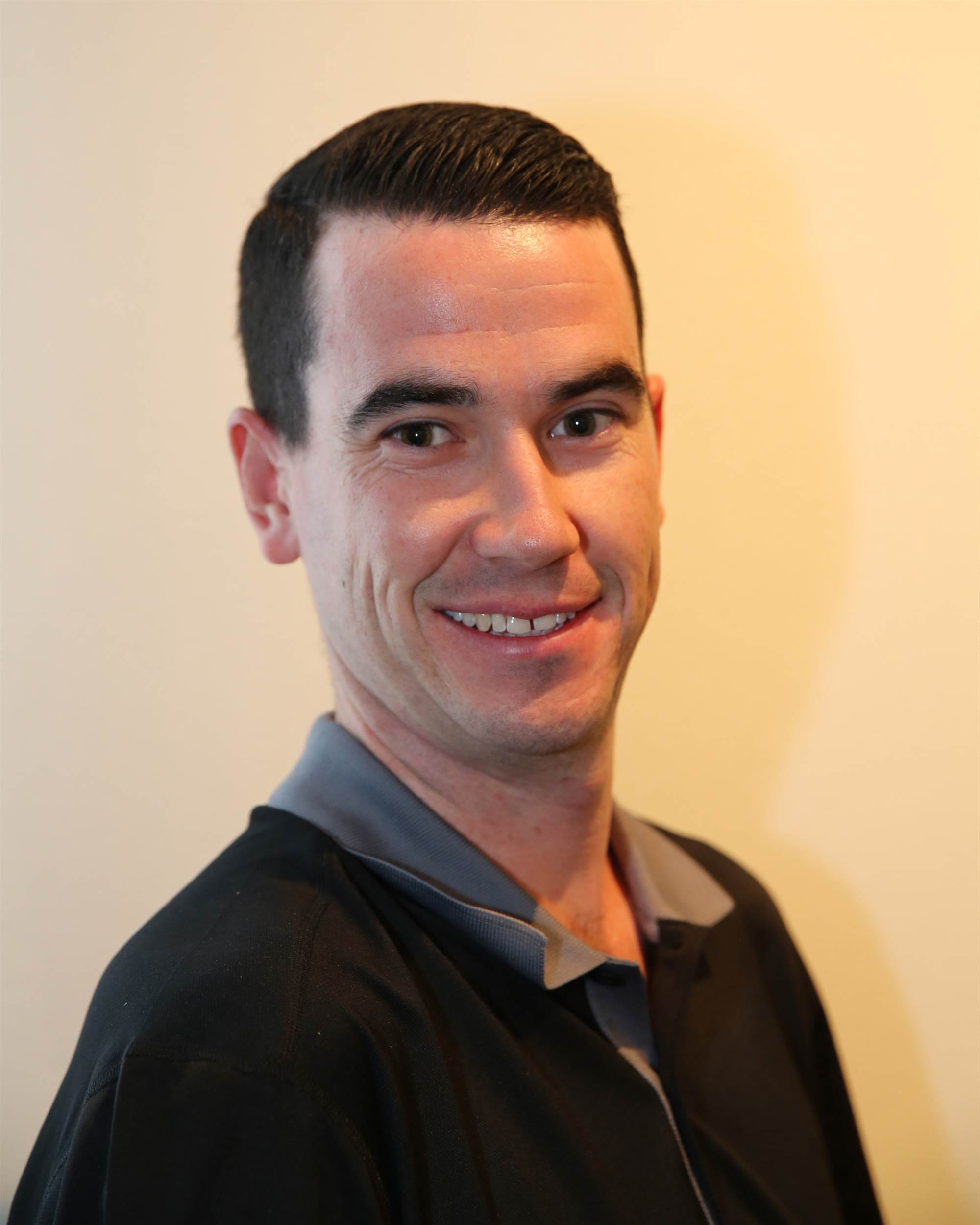 JIMMY EMANUEL – Golf Australia Deputy & Digital Editor
This field isn't packed with stars, but this venue typically produces some exciting golf and good ball strikers thrive here.
JASON SCRIVENER has been up and down form wise this season but finished in the top-20 the last time the Qatar Masters was played at Doha Golf Club and should enjoy the return this week.
Now a father, Scrivener feels on the verge of becoming a regular contender on the DP World Tour and perhaps getting over the line for a first win.
Sportsbet odds: $67
RELATED: Qatar Masters preview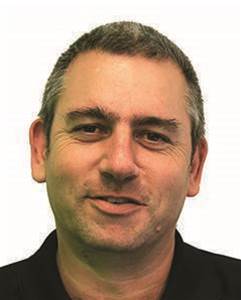 Rod Morri – Golf Australia magazine contributor and The Thing About Golf podcast host
He's played Doha GC exactly once in his life and won there so there will be no shortage of good vibes for JUSTIN HARDING when the Qatar Masters returns to its traditional home this week.
After two years at Education City GC the Tour brings the tournament back to where it started and was played for its first 22 years. Harding has been playing decent if unspectacular golf this year but could take things up a notch this week.
Sportsbet odds: $26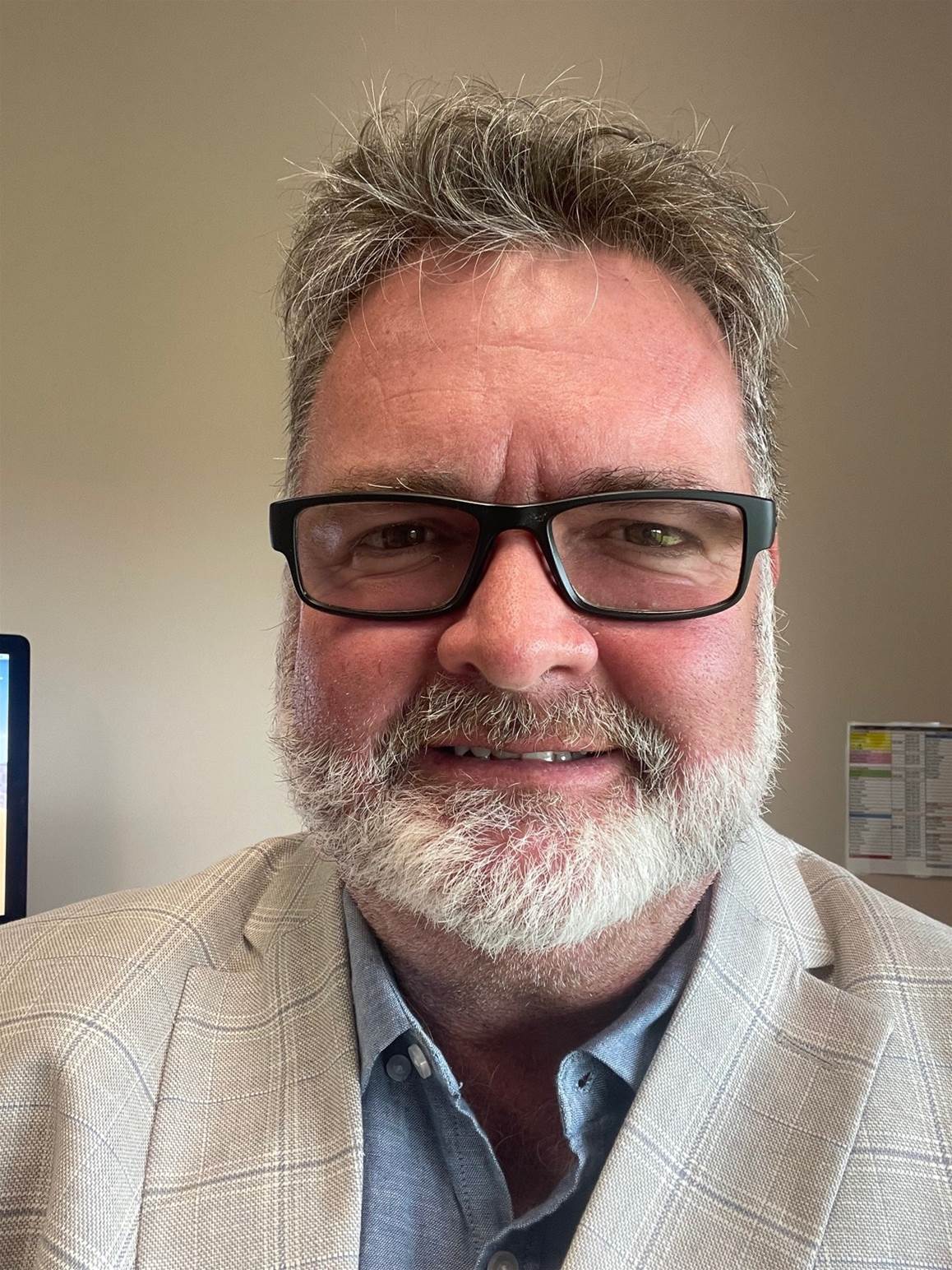 Mark Hayes – Man About Golf
If an Aussie can't salute, I, for one, would like to see EDDIE PEPPERELL back up and about.
He was ranked No.32 in the world as recently as mid-2019, but heading to Qatar has slumped as far as No.485 after making just one cut since October last year.
Like Jimmy Emanuel in a nightclub, he just needs a break and it will all come flooding back, just when he needs it most.
Sportsbet odds: $81
LPGA TOUR - JTBC CHAMPIONSHIP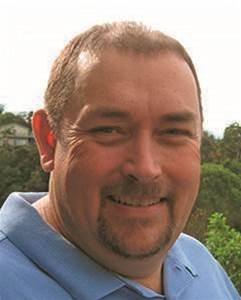 Brendan James – Golf Australia Editor
Defending champion Inbee Park has such an impressive record in this event it is hard tip against her winning back-to-back titles.
It will take a superlative effort to top her and that will come from fellow Korean and 'one-win-from-one-start-in-2022' champ JIN YOUNG KO, who is just playing on another level to the rest of the LPGA at the moment.
Sportsbet odds: $6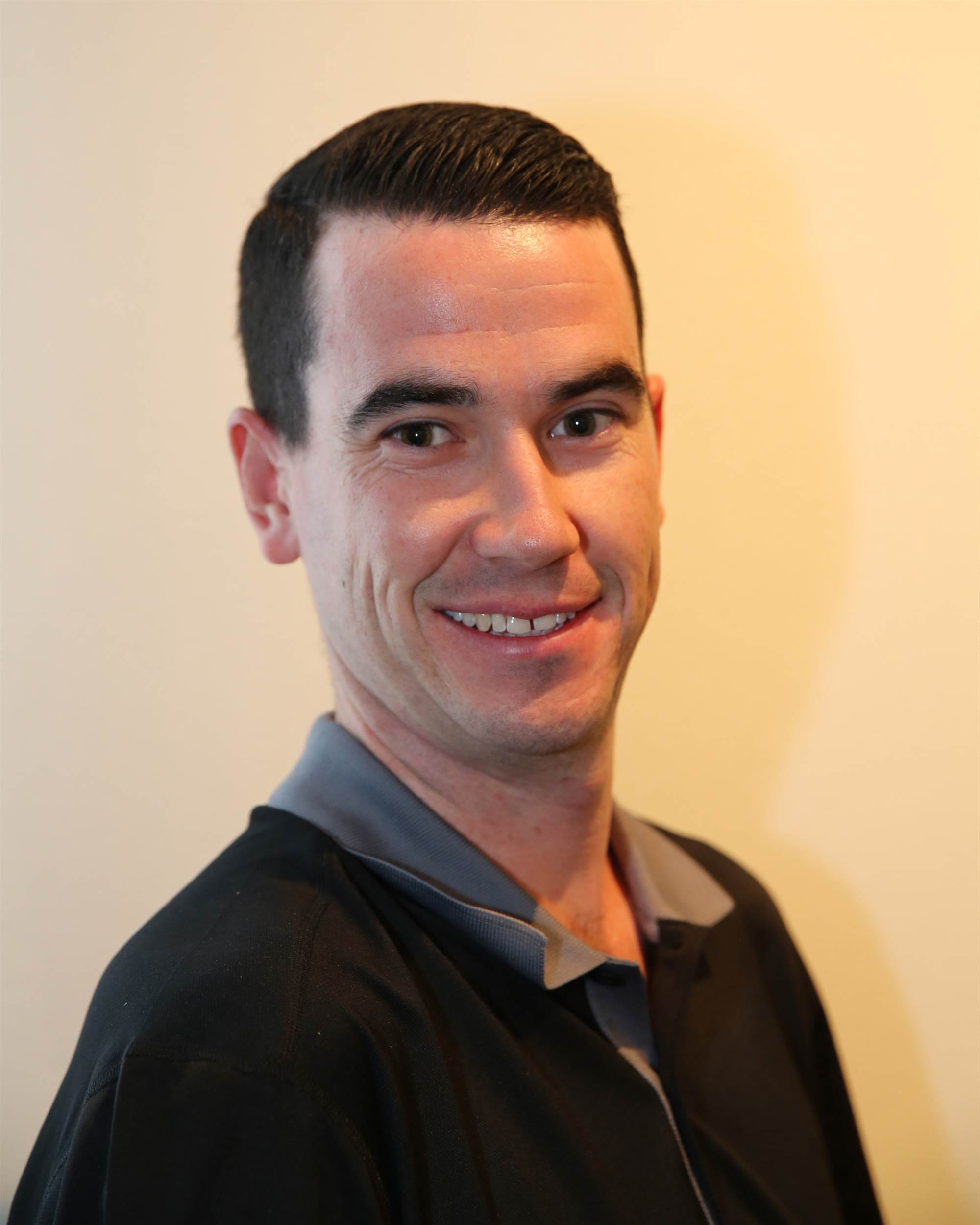 JIMMY EMANUEL – Golf Australia Deputy & Digital Editor
Two starts so far in 2022 have yielded a runner-up and T12 finish for MINJEE LEE and this appears a venue where she can add another high finish.
Lee is full of confidence after her major win in 2021 and will now ramp up her schedule as the Tour returns stateside. The West Australian has a good record at Aviara, with her six appearances resulting in four finishes inside the top-30, including a T5 last year.
Sportsbet odds: $23
RELATED: JTBC Championship preview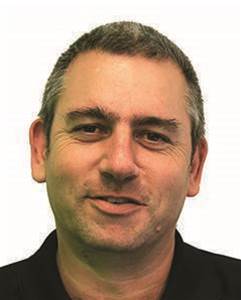 Rod Morri – Golf Australia magazine contributor and The Thing About Golf podcast host
If you just want to win you back Jin Young Ko. Statistically, it's the most sensible thing to do. But if you want to have fun you look for longer shots in the field and they won't come much longer this week than STEPH KYRIACOU.
Yes, it's pretty unlikely that a rookie playing her first LPGA tournament can contend or win. But it was pretty unlikely that a 19-year-old amateur would shoot 29 on the front nine Sunday at Bonville a couple of years ago to beat a field of professionals by eight, too. So there's that.
Sportsbet odds: $141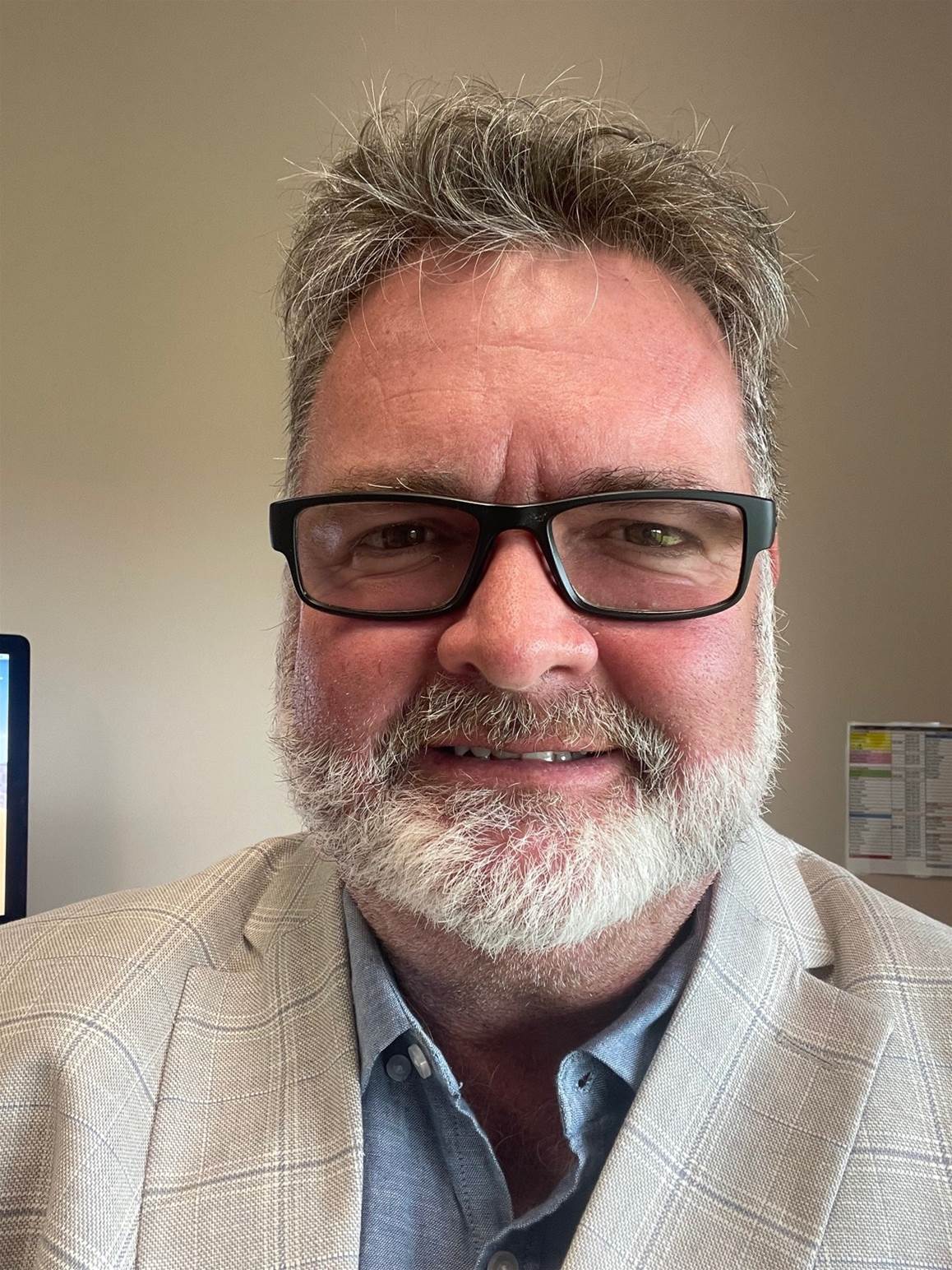 Mark Hayes – Man About Golf
Until further notice, I'm going to tip HANNAH GREEN and/or Minjee Lee every week.
These fields are so full of talent, that it's impossible to line them up so early in the American swing. In chatting with Green at Concord last week, it was absolutely evident that her knowledge of these courses after a few years on Tour has raised her confidence and limited her necessity to grind too hard early each week.
So her form in Australia (and Asia subsequently) is good enough for me to say she should be thereabouts again in coming weeks.
Sportsbet odds: $31
PGA TOUR - CORALES PUNTACANA CHAMPIONSHIP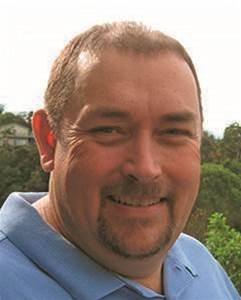 Brendan James – Golf Australia Editor
HUDSON SWAFFORD has been in pretty ordinary form since winning the American Express back in January. The World No.79 has missed four cuts in five starts and he's only broken 70 once in those events, which won't win much more than a meat tray on the PGA Tour.
But he returns to a happy hunting ground, having won this event and recording another top-10 in recent years.
Sportsbet odds: $46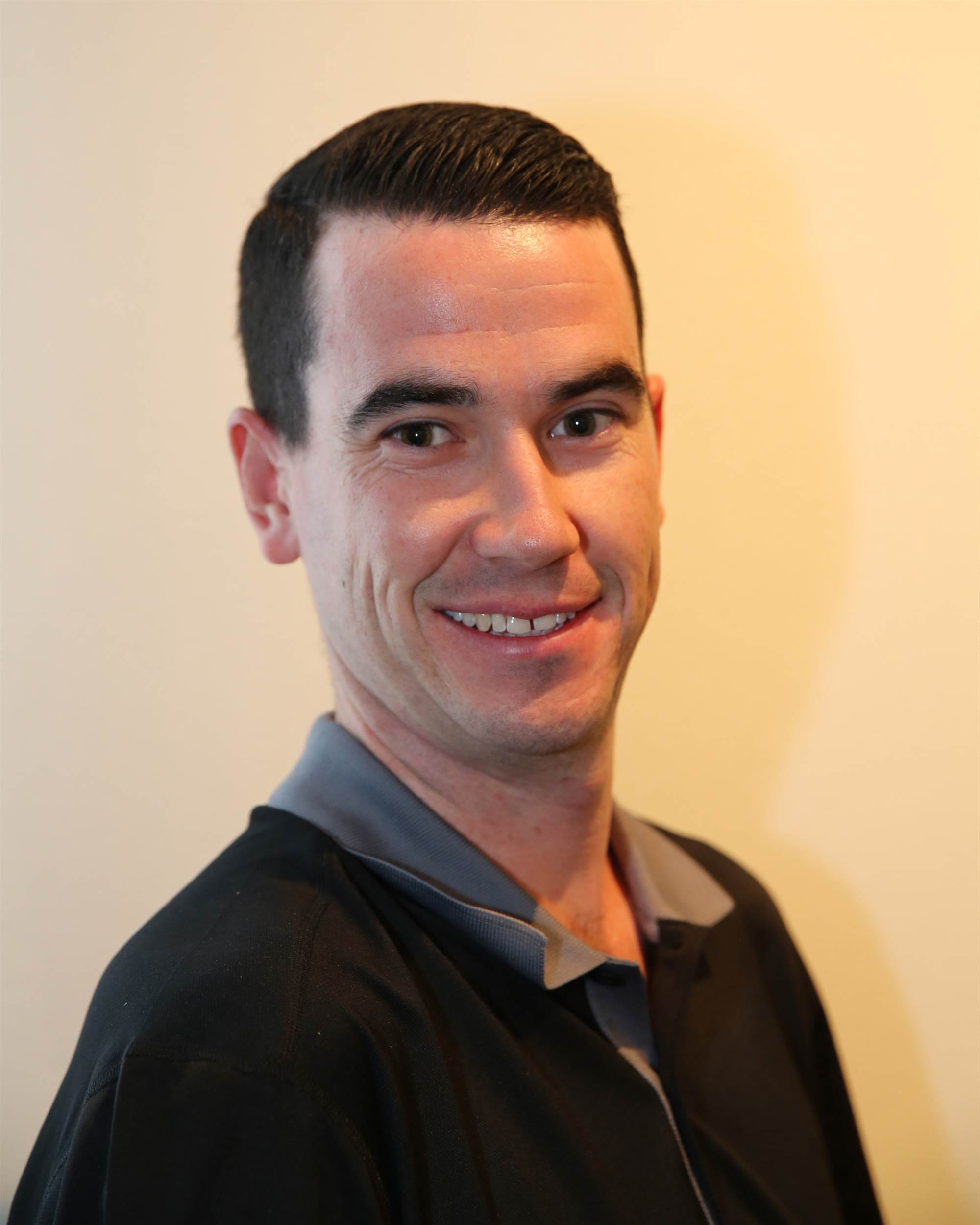 JIMMY EMANUEL – Golf Australia Deputy & Digital Editor
JOEL DAHMEN has the unenviable task of defending an alternate event on the PGA Tour. How can being a defending champion be unenviable I hear you ask dear reader.
Any player that wins an event held opposite a major or WGC surely plans the next year to be playing the bigger of the two events, and Dahmen would be no different relating to the Match Play this week. But nevertheless, he finds himself back at Corales Puntacana Resort and will like his chances of going back-to-back.
The American has recorded some decent mid-field results of late, and clearly likes the course and as a good ball striker plays well in the almost ever present wind here.
Sportsbet odds: $19
RELATED: Corales Puntacana Championship preview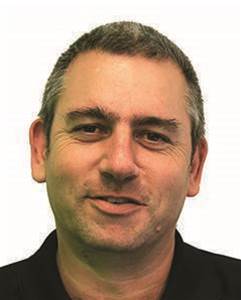 Rod Morri – Golf Australia magazine contributor and The Thing About Golf podcast host
Sure, he hasn't been at his best lately (as in 6 cuts made in 14 starts for the year with a best finish of T18) but form has to turn around at some point, right?
And EMILIANO GRILLO's form should be ready to turn this week. Is there any credible evidence for this position? No. But will he be at good odds? Damn right he will be!
Sportsbet odds: $41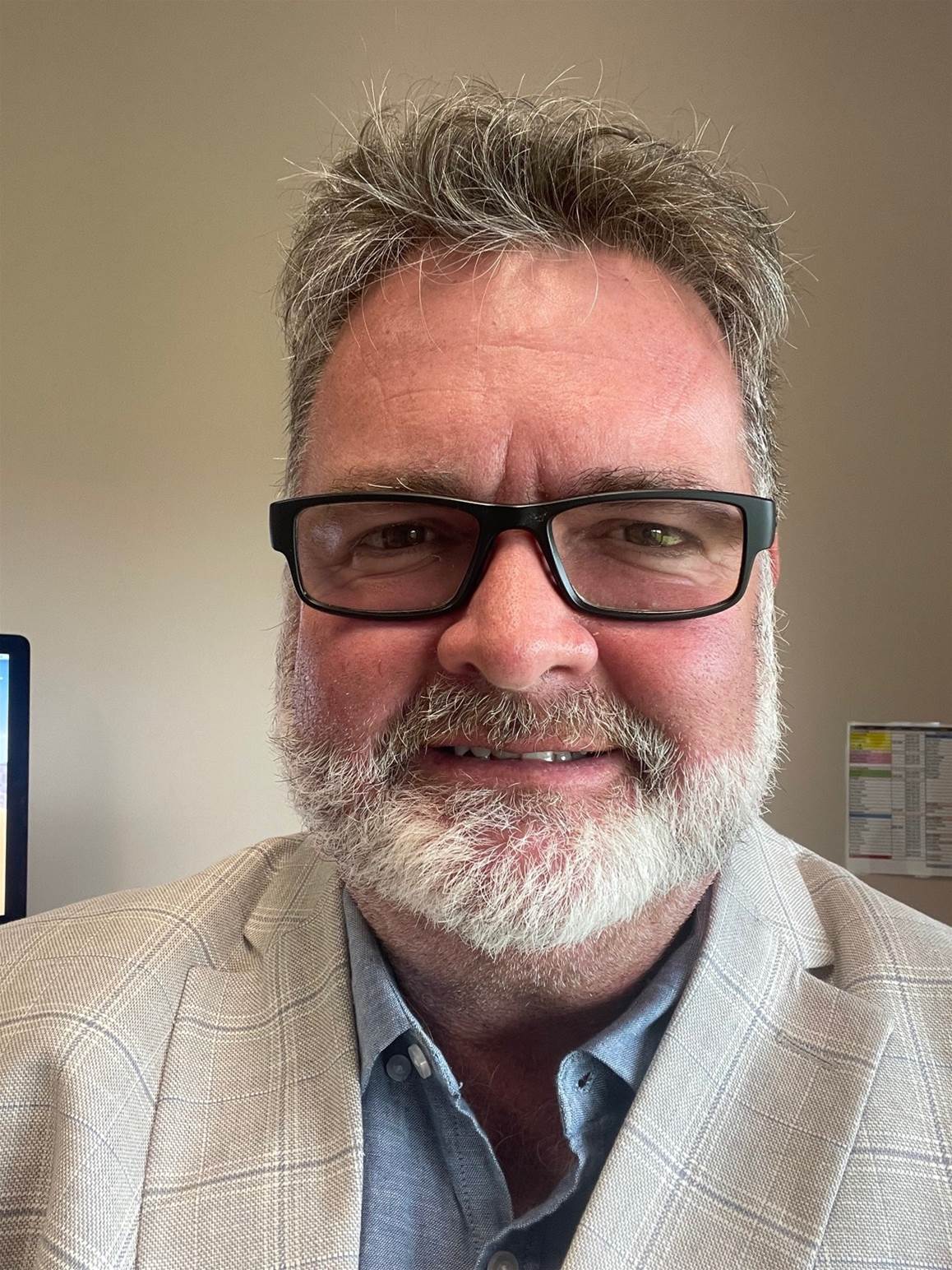 Mark Hayes – Man About Golf
CAMERON PERCY is a huge Collingwood fan. So he's a happy man this week with Nick Daicos already firing in the 35 jumper his dad, Peter, made so popular with Magpies nuffies, just like Percy. (Sorry, Cam, truth hurts!)
But wait, that's not my deep-dive golf research, that was just me giving `Perc' a clip. So I owe you some a more in-depth thought: Did you know that Corales is played on paspalum grass and the Victorian's last three top-10s were on paspalum.
Get around him, (just not the website that I pinched that info off).
Sportsbet odds: $67

ASIAN TOUR - THE DGF OPEN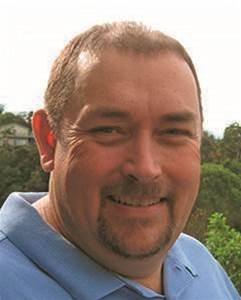 Brendan James – Golf Australia Editor
American PAUL PETERSON was impressive in his T5 in Thailand a few weeks back and I expect he will like his chances in this field dominated in numbers by rising Indian players.
Victory will see him push deep into the top-10 of the Asian Tour Order of Merit.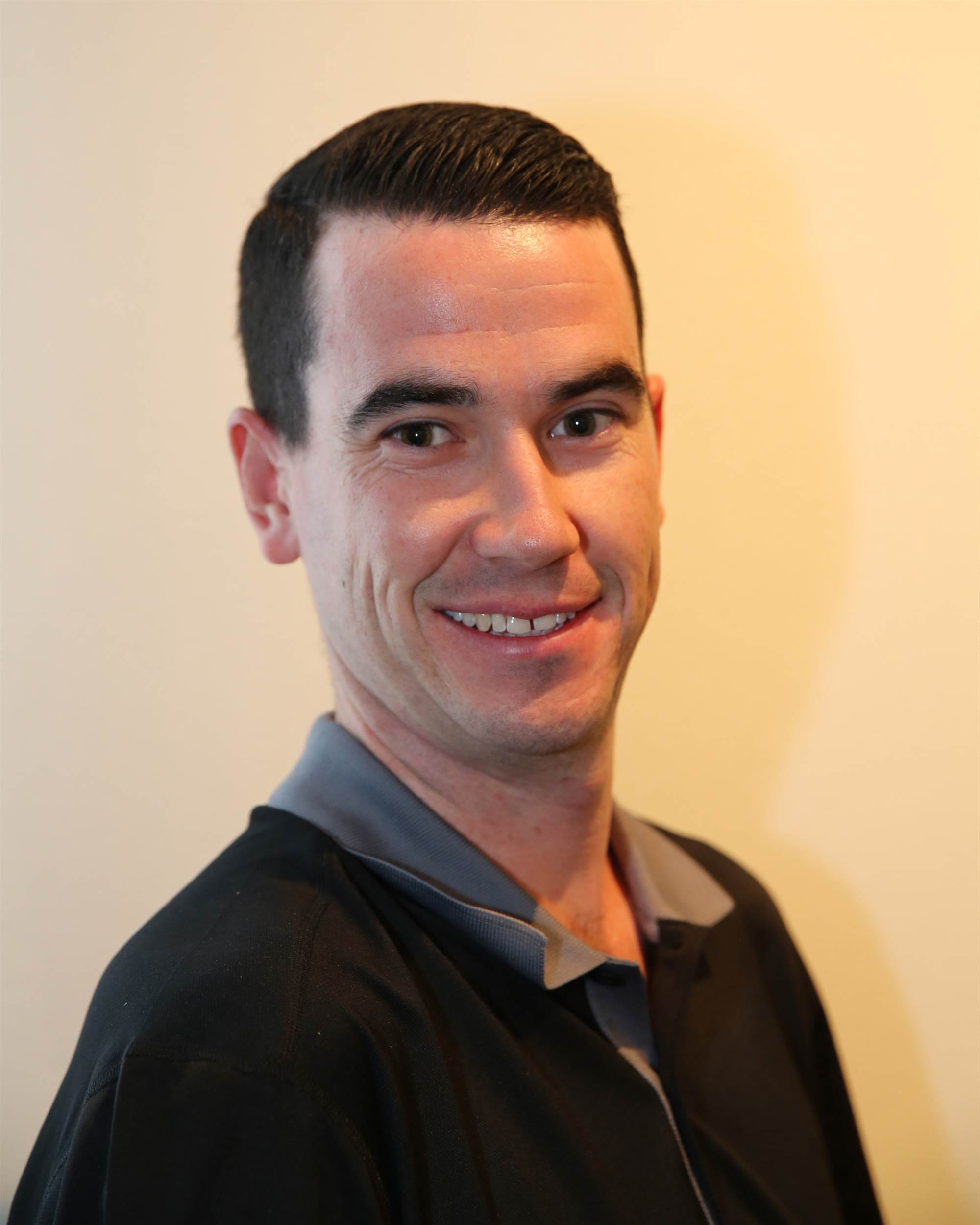 JIMMY EMANUEL – Golf Australia Deputy & Digital Editor
It may sound a little strange to pick a player who found the trees on the first hole of his best chance to grab a first pro win just last week when playing one of the most densely tree lined course in world golf this week. But here I am plumping, to borrow a word from the peerless tipster and unfortunately last week pieless Mark Hayes, for BLAKE COLLYER.
Over the course of the summer I have seen the Victorian compete solidly on a variety of course styles with his enviable golf swing, and amongst a field of mostly rising local players this presents as a huge chance for Collyer.
Playing on an invitation, Collyer is one of the promising young Aussies without status overseas, something he could change with a good week here. The 25-year-old is the consummate professional and will be fully prepared when the gun goes off on Thursday, and a good result couldn't happen to a nicer bloke.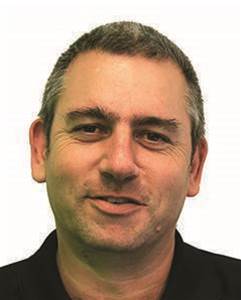 Rod Morri – Golf Australia magazine contributor and The Thing About Golf podcast host
With a return to perhaps the most claustrophobic golf course ever to host a professional tournament there will be a premium on driving accuracy this week and in that category look no further than local SHIV KAPUR.
One of the few in the top-30 on the driving accuracy statistics and posted a recent T4 finish at the Saudi International which says his form is good.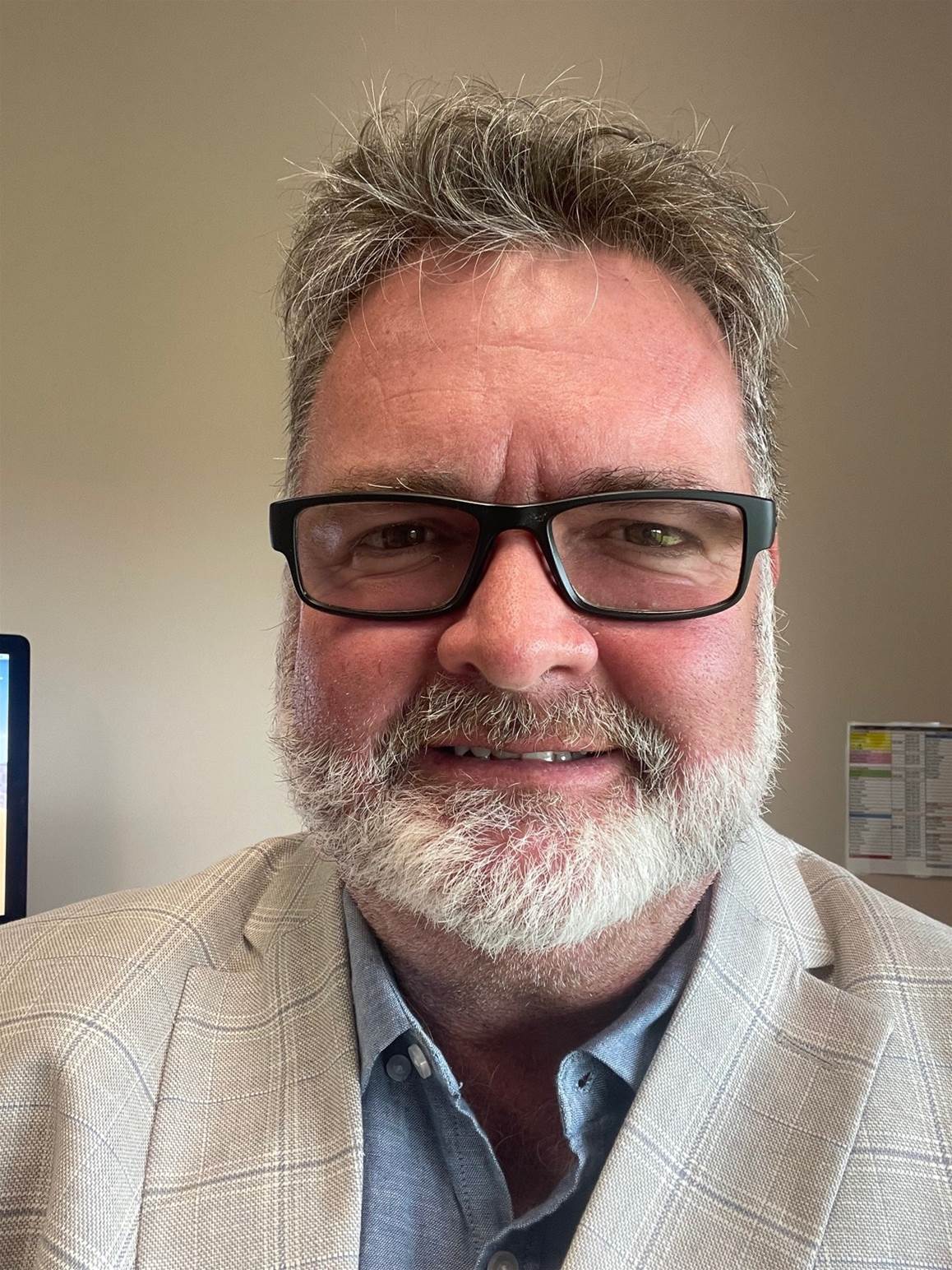 Mark Hayes – Man About Golf
I watched CORY CRAWFORD play a couple of holes at Concord last week and thought he wasn't striking the ball badly at all. We chatted briefly and he told my perception wasn't reality over the long haul, primarily because he arrived in Sydney from his U.S. base sans equipment, clothing and everything else that wasn't pinned to him at LAX.
So this week, I can only assume he'll find it much easier with wedges that weren't from the pro shop bin, etc and with clothes that actually fit him. Plus, trying to find logic around this course is a fraught exercise bound to end wide of the mark.
2022 RESULTS
So far our so-called experts have combined to tip EIGHT winners in 2022, with 48 of their picks recording top-10 finishes that week and a best return of $21 for Danielle Kang to win the Tournament of Champions (tipped by Rod Morri).
© Golf Australia. All rights reserved.