It was something of a week to forget for the so-called experts. But undeterred they are back and hopeful of picking a winner in Thailand and the Bahamas, where Tiger plays host.
PGA TOUR - HERO WORLD CHALLENGE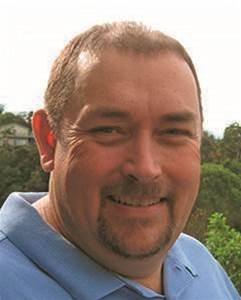 Brendan James – Golf Australia Editor
Brendan James – Golf Australia Editor
Believe it or not RORY MCILROY is making his first appearance in Tiger's shindig in the Caribbean.
So why now? Unfinished business for 2021 perhaps. One more roll of the dice to bank a win before the New Year. Sounds good to me.
Sportsbet odds: $8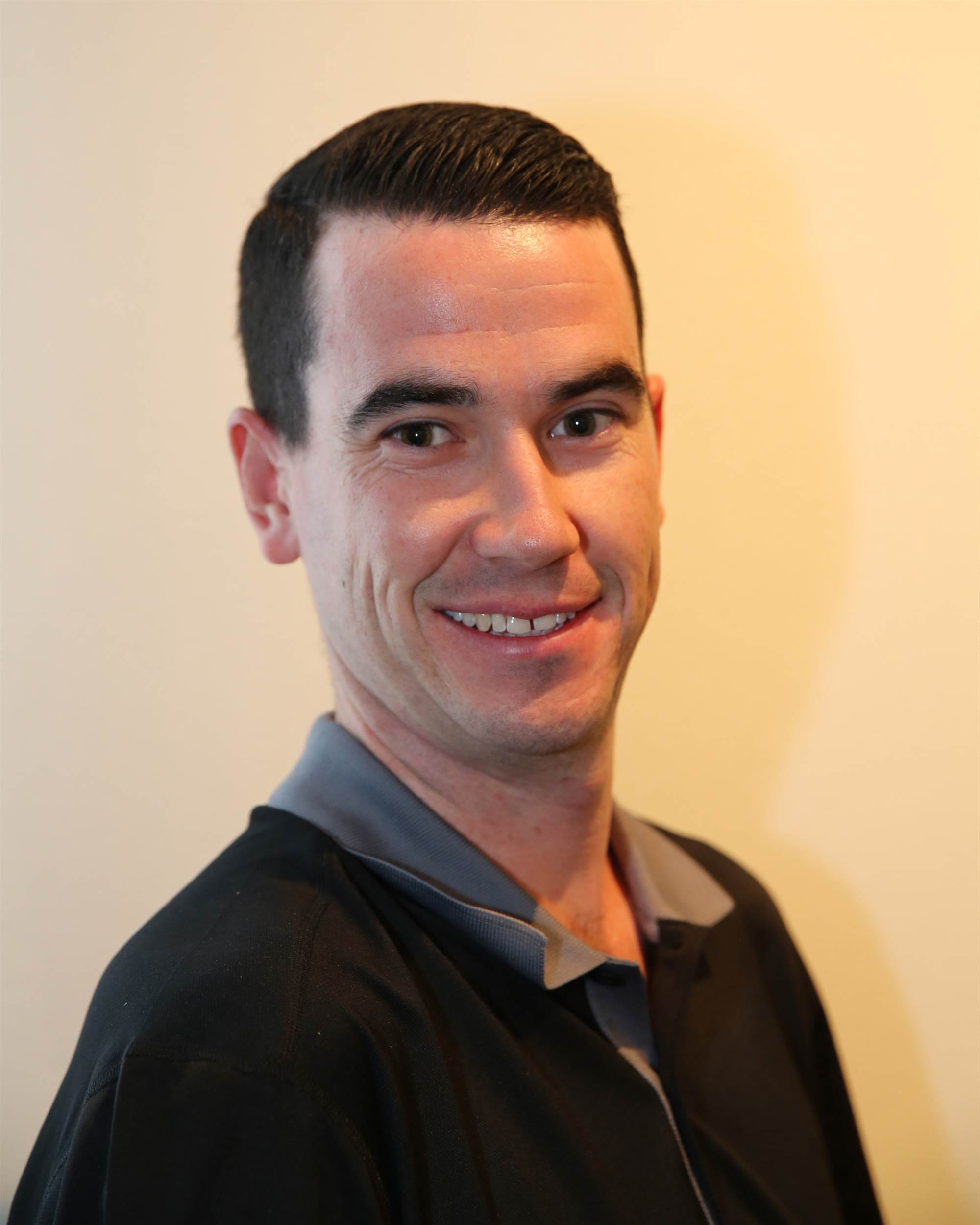 JIMMY EMANUEL – Golf Australia Deputy & Digital Editor
Despite only 20 starters, there is plenty of horses to like in this race, including Rory on debut, Justin Rose playing at home and Koepka fitted with new gear that looked a good match in Vegas.
However, for mine none of these players have the attraction of COLLIN MORIKAWA this week. The American recently took out the European money crown, is the best iron player in the men's game and is starting to put up numbers to make a case as the next genuine superstar of the male side of things.
Could end the year as World No.1 as well with a win here.
Sportsbet odds: $8.50
RELATED: Hero World Challenge preview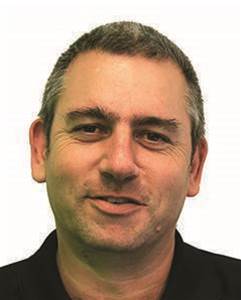 Rod Morri – Golf Australia magazine contributor and The Thing About Golf podcast host
No question the most interesting thing about this week was/is Tiger's press conference but if they must play 72 holes of golf and somebody must be declared a winner then get on JORDAN SPIETH.
He's a new dad and that almost always works.
Sportsbet odds: $12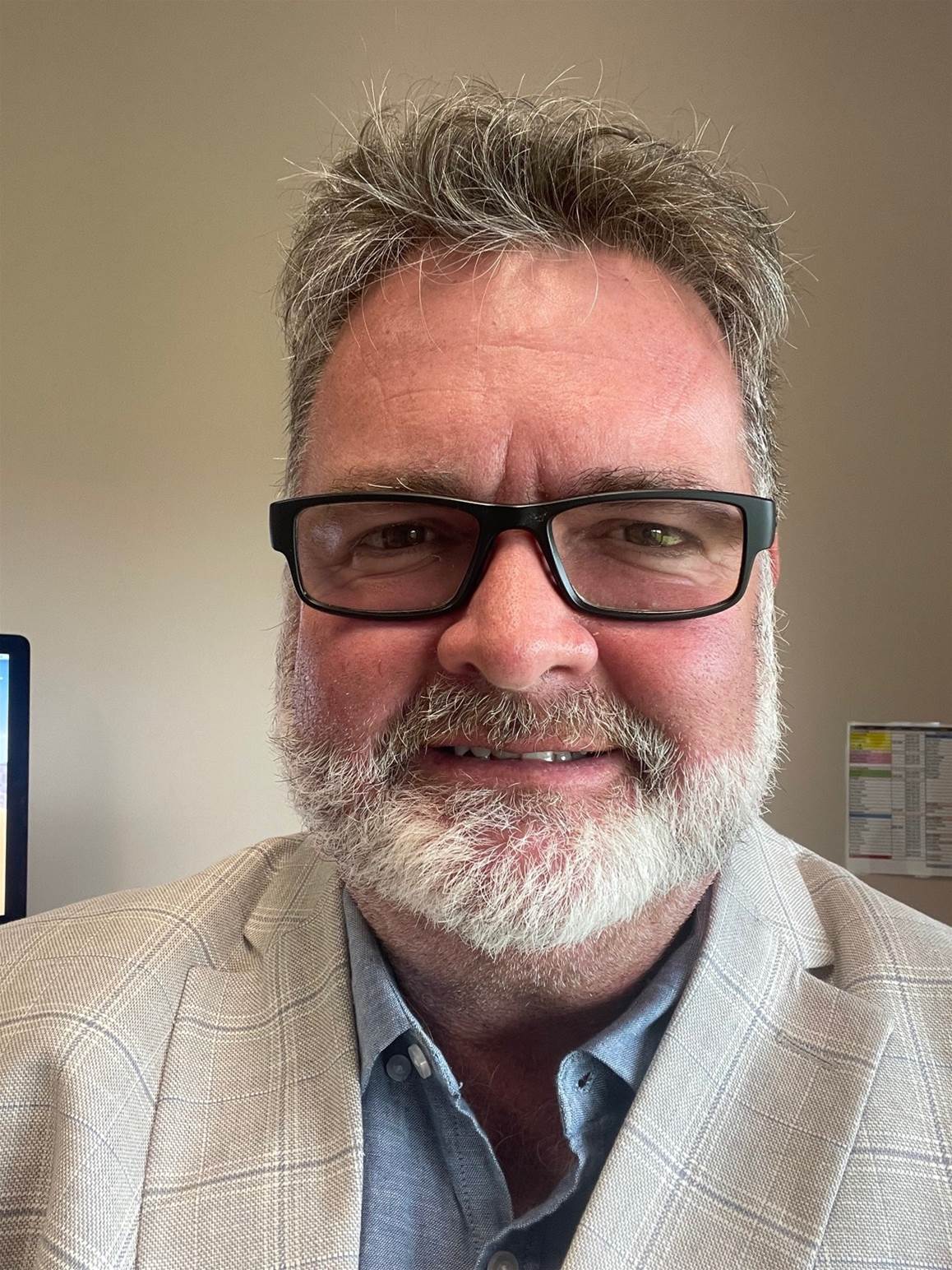 Mark 'I choose not to run' Hayes – Man About Golf
Don't get me wrong, if one of our readers has the budget to sneak me across to the Bahamas, I'll break Mach 1 getting to the plane. But if I have to even vaguely pretend that I care about what amounts to the richest kids in the richest college going to the richest resort for schoolies, I'll also go "he" for tiggy.
This is a tournament that has hampered the Australian Open, the Presidents Cup, given us "Patrick and his Amazing Technicolour Dreamer Coat" and generally comes at a time when nobody could care less as the uber rich get even uberier.
In fact, I protest so much that I can't even tip. Hurrah for morals.
Odds of Hayes/Reed friendship: No market.
ASIAN TOUR - LAGUNA PHUKET CHAMPIONSHIP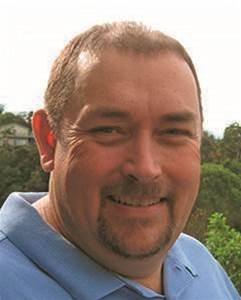 Brendan James – Golf Australia Editor
I was impressed with SCOTT HEND's performance at Blue Canyon and, if not for an errant second shot on the par-5 15th in the final round, he could have pushed for another win in Thailand.
He's warming up to something and Laguna will fit the bill nicely for a return to the winner's circle.
Sportsbet odds: $31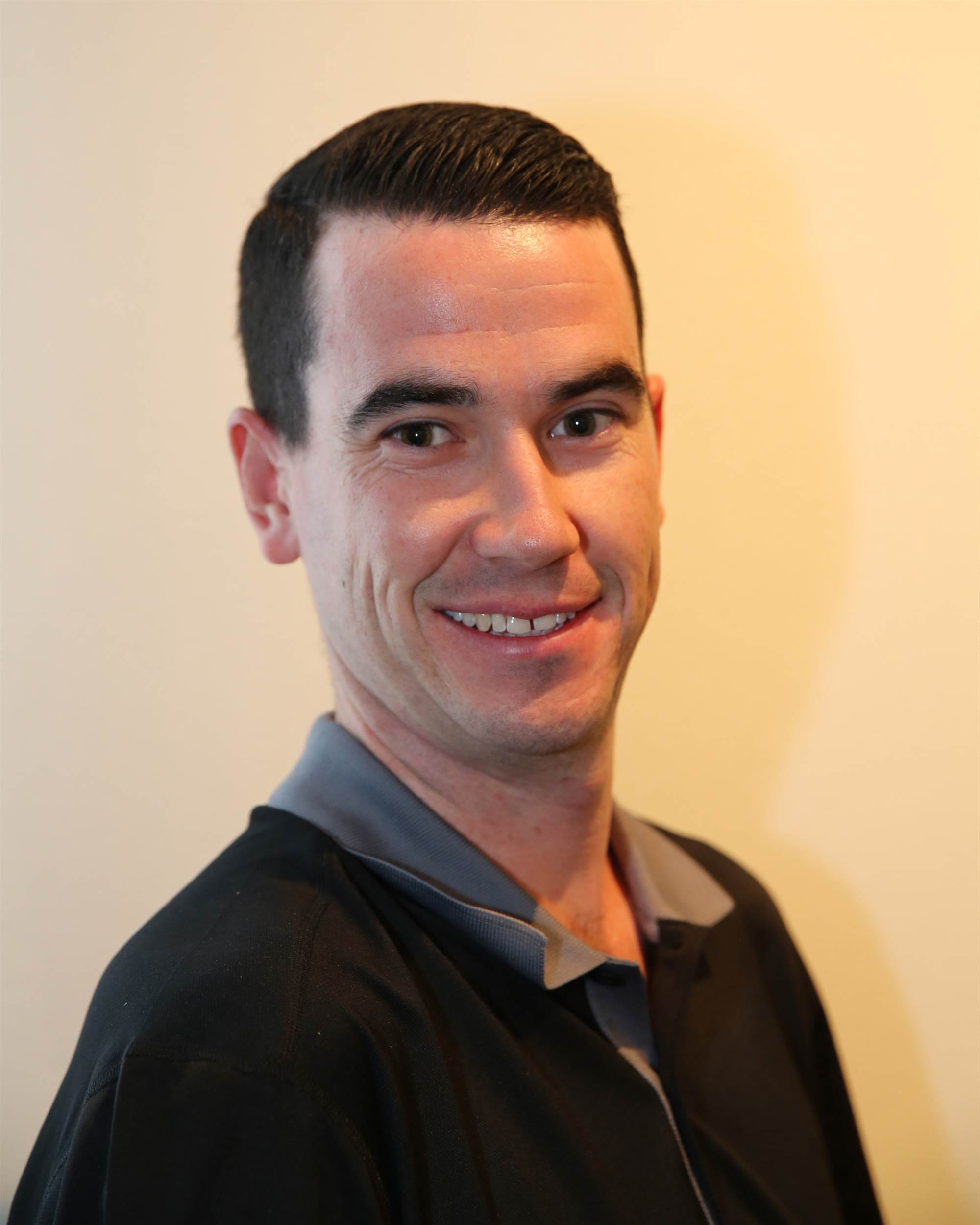 JIMMY EMANUEL – Golf Australia Deputy & Digital Editor
WADE ORMSBY never really got going last week at the Asian Tour resumption, but I expect a different story from the order of merit leader this week.
The South Australian opened with matching 69s last week before failing to break 70 over the weekend when low scores were the order, and Ormsby is capable of similar.
There is no doubt a friendly money game will have taken place prior to the opening round on Thursday with Scott Hend who is in form and that might have been enough for Ormsby to shift up a gear and been in the mix here.
Sportsbet odds: $31
RELATED: Laguna Phuket Championship preview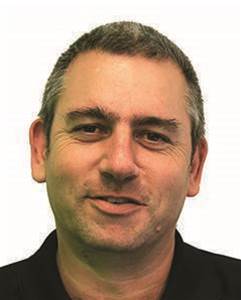 Rod Morri – Golf Australia magazine contributor and The Thing About Golf podcast host
Since we're not tipping on the Covid ravaged South African Open (since it has been removed from the DP World Tour schedule and is now a locals only affair) this is the only serious golf tournament being played this week.
Last week's Blue Canyon tournament showed off some world class golf and expect the same again this week to close out the year. There were some impressive performances from the lesser known local Thai players last week and expect the same again here but I'll be on the veteran SCOTT HEND who was one shanked 5 wood away from potential victory last week.
Sportsbet odds: $31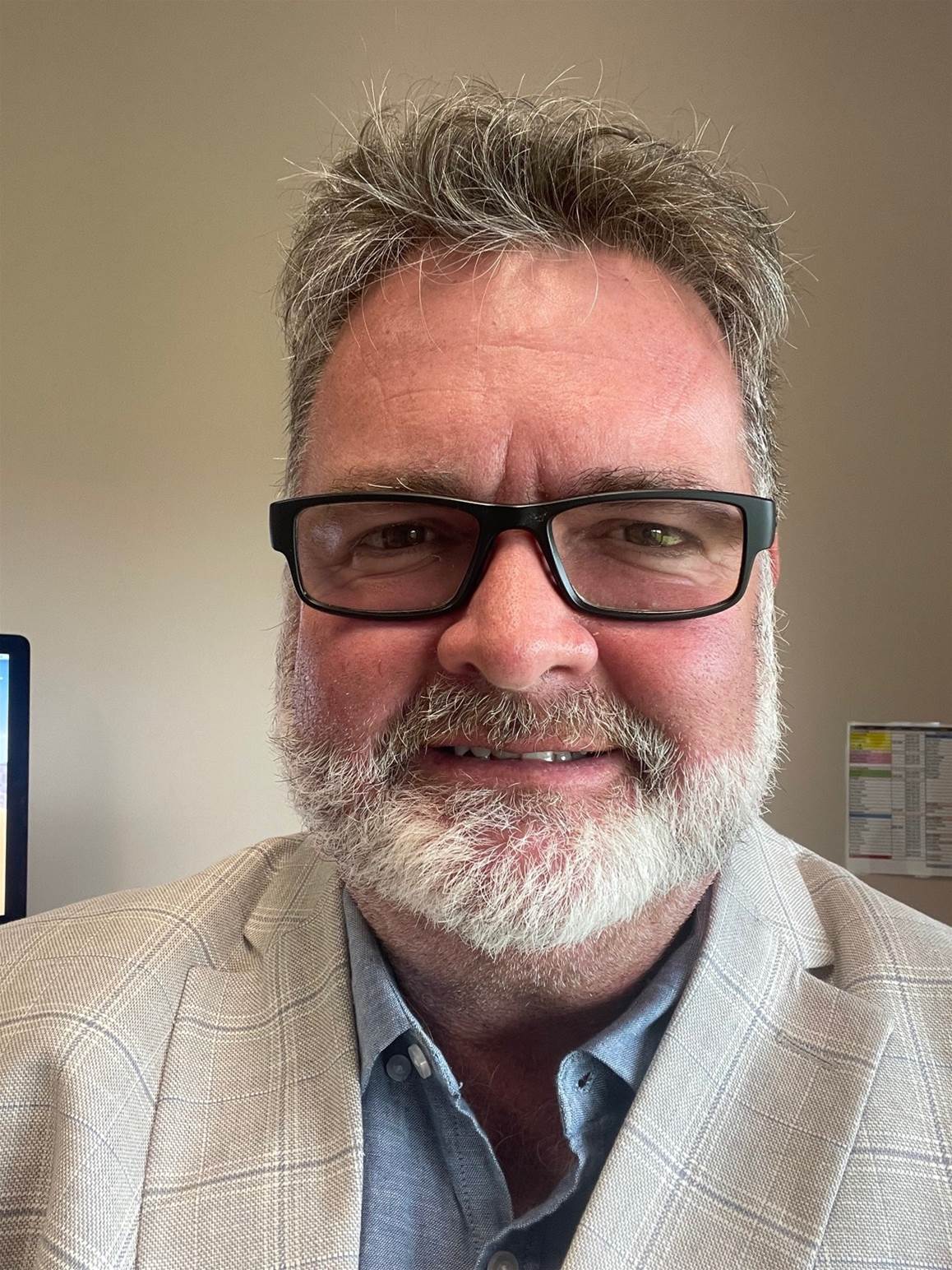 Mark Hayes – Man About Golf
Thank goodness for Asia!
Some hard-working golfers doing the hard yards on a hard course in Phuket. Nothing cushy about this and for that reason alone, I think WADE ORMSBY will get the chocolates.
A blue-collar Adelaide star, Ormsby has been showing impressive signs through patches of 2021 when Covid has permitted and he's due a winning break soon.
Sportsbet odds: $31
2021 RESULTS
So far our so-called experts have combined to tip 27 winners in 2021, with 145 of their picks recording top-10 finishes that week and a best return of $61 for Max Homa to win the Genesis Invitational (tipped by Rod Morri).
© Golf Australia. All rights reserved.