With only one tournament on offer, the so-called experts didn't have their best stuff last week. But undeterred they are back at this week, as the PGA Tour heads to Mexico and Europe resumes in Portugal.
PGA TOUR - WORLD WIDE TECHNOLOGY CHAMPIONSHIP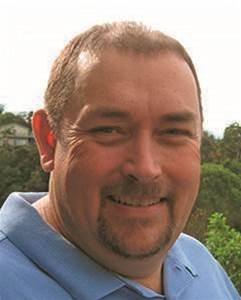 Brendan James – Golf Australia Editor
Could there be a better result this week than Mexican ABRAHAM ANCER winning on home soil? I think not.
Since his victory at the WGC in Memphis, his form has been very good finishing no worse than 14th in three of five starts. And his form at this event has also been solid with his T8 last year being a good pointer to a backable chance this week.
The only result that could gazump an Ancer victory is a Mexican one-two with Carlos Ortiz.
Sportsbet odds: $21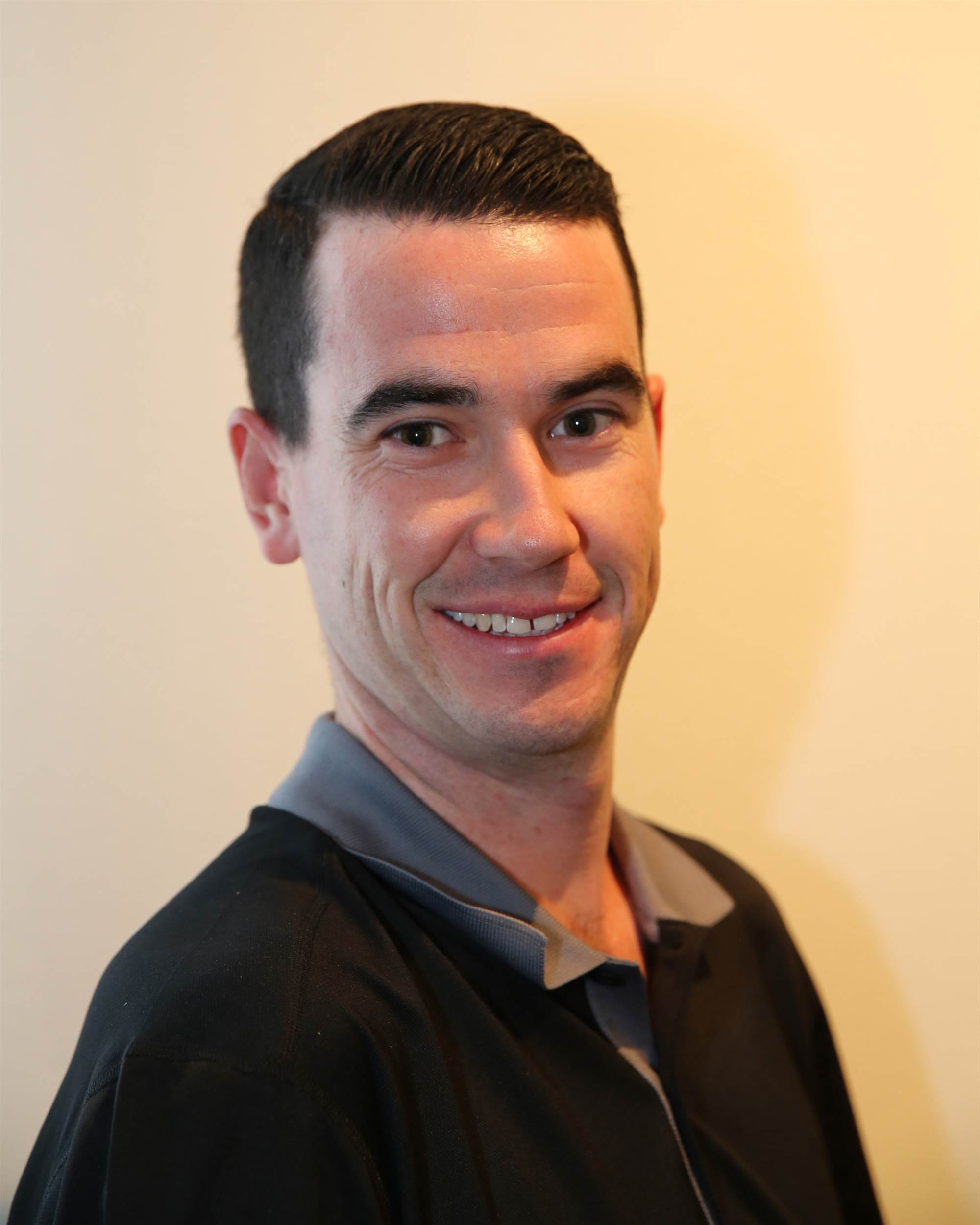 JIMMY EMANUEL – Golf Australia Deputy & Digital Editor
Tipsters can often outsmart themselves when trying to give their best recommendation and after stating "while it is worth keeping an eye on Lucas Herbert after flying his coach over to the States recently" last week, count me in that group.
I am disappointed with myself after talking with said coach the week prior and not backing Lucas, so I am not going to second guess my first instinct and am going with MATT JONES this week.
Jones was an impressive T18 in his first ZOZO Championship start in Japan for his last start and has the sort of game that should suit here. Already a PGA Tour winner this year, the New South Welshman will be inspired by more Aussie success of late and would make a charge toward to world top-50 with a good finish here.
Sportsbet odds: $101
RELATED: World Wide Technology Championship preview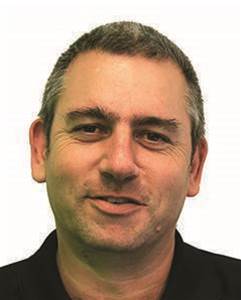 Rod Morri – Golf Australia magazine contributor and The Thing About Golf podcast host
He endeared himself to Australian fans (and impressed plenty of good judges) when he grabbed the Stonehaven Cup in 2018 at The Lakes and I like ABRAHAM ANCER's chances of becoming the first local to win the Mayakoba Classic this week.
(Sure, local is a stretch for a bloke who was born in Texas and went to high school in the U.S. from age 14. But Ancer holds dual U.S. and Mexican citizenship and identifies as Mexican and no Mexican has won this regular Tour stop in that country so let's go with it because it's a good narrative and not without truth.)
His win at the WGC in Memphis in August was a breakthrough moment and to win on home soil would be a much bigger deal than many might understand.
Sportsbet odds: $21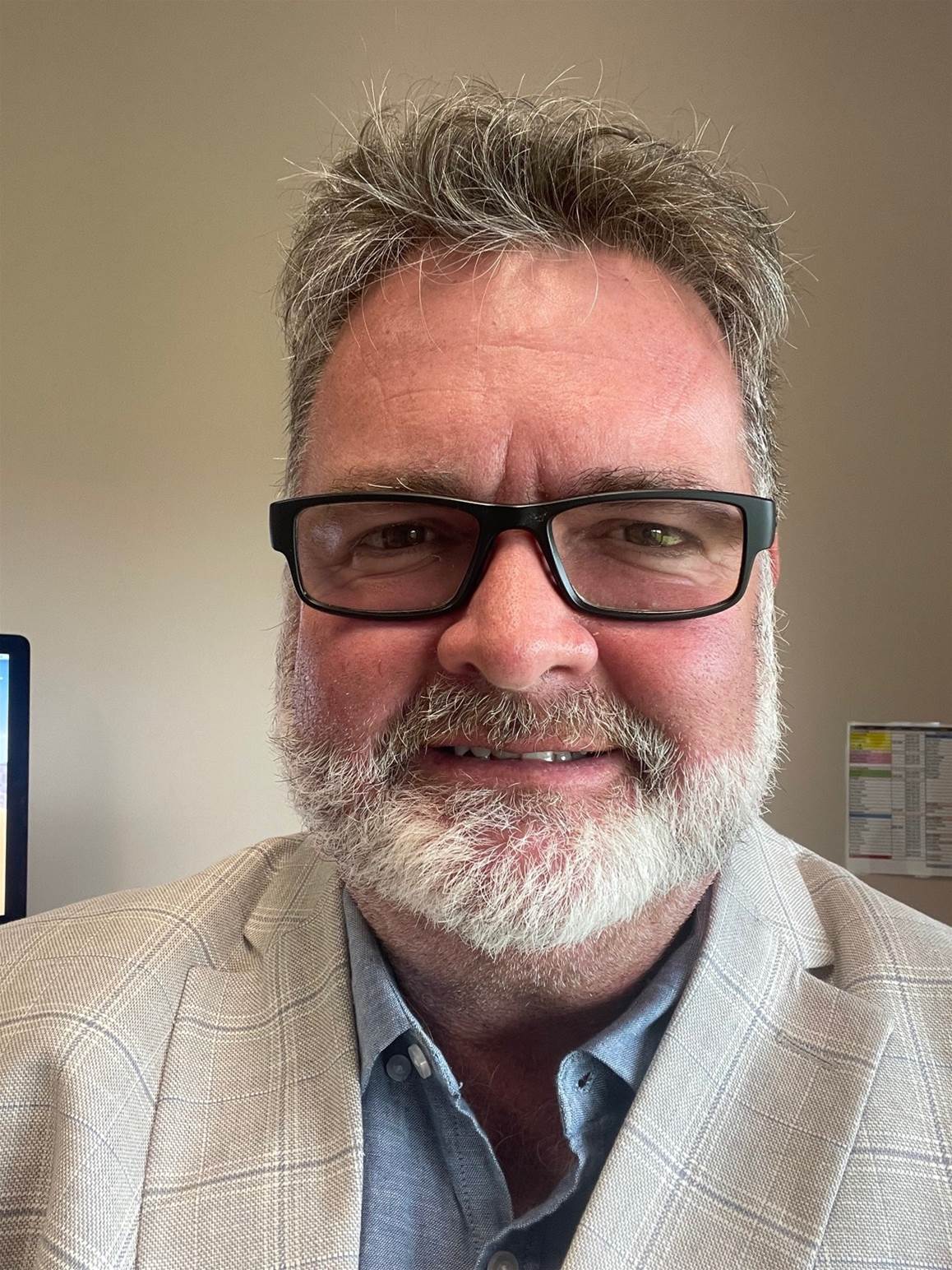 Mark Hayes – Man About Golf
All things are pointing to AARON WISE, even if a little obscurely.
I once had the good fortune to visit the Caribbean coast of Mexico and, not being religious, was surprisingly taken by the spirituality of the old Mayan ruins, including one church that can't be too far from El Camaleon, the home of this week's tournament. I'm also a huge Blues Brothers fan, so I just can't help but think of Cab Calloway urging Aykroyd and Belushi: "You get Wise, you get to church."
So you can see as I continue my journey of tenuous tipping links, imprecisely why I've arrived on the one-time winner of the Australian Master of the Amateurs this week.
In fact, Wise came second here last year and has been knocking on the door lately, so should enter with confidence.
Much more confidence than I have in being asked back to this forum next year, anyhow!
Sportsbet odds: $29
EURO TOUR - PORTUGAL MASTERS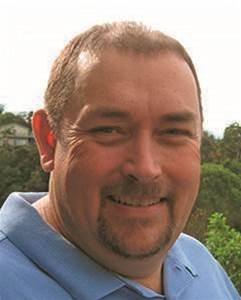 Brendan James – Golf Australia Editor
I'm not really one for omen tips but I couldn't let this one go. I'm backing MIN WOO LEE to win in Portugal purely because Lucas Herbert won in Bermuda last weekend.
The last time Herbert won was at the Irish Open earlier this year, and the very next week, Lee claimed the Scottish Open title. It's ridiculous to think history could repeat … but you never know.
Sportsbet odds: $26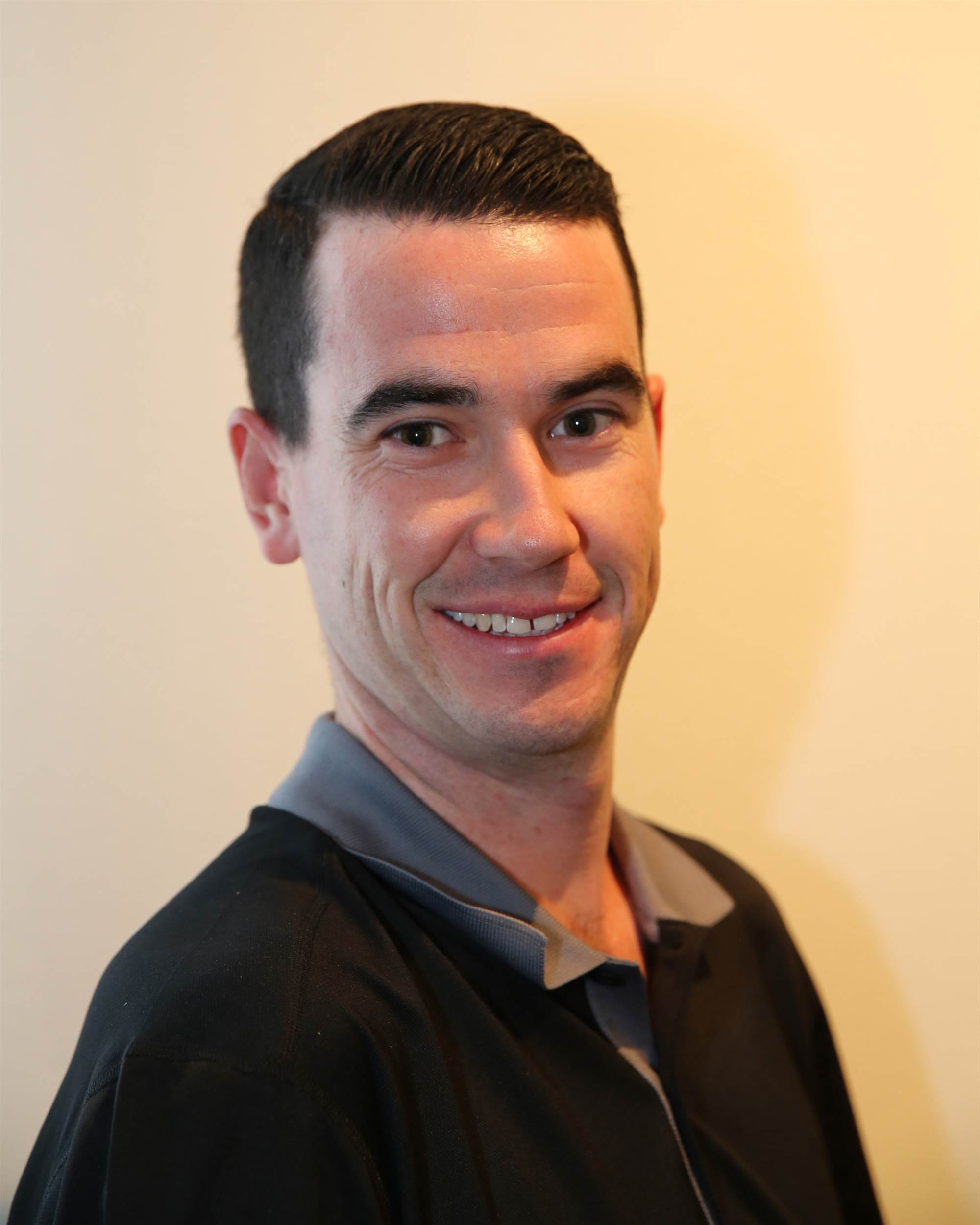 JIMMY EMANUEL – Golf Australia Deputy & Digital Editor
The Aussies are really flying the flag proudly this year in professional golf (perhaps with the exception of the Great White Shark), so why not another European Tour win before the year is out?
MIN WOO LEE won for the second time on the European Tour earlier this year and shared second in his last start at Valderrama. Good recent form, a chance to get inside the top-50 on the world rankings before year end and earn a Masters invite, the confidence of a recent win, a week off … all seems like a perfect recipe for Min Woo to get the tarts in Portugal this week (I'll show myself out for that attempt at humour).
Sportsbet odds: $26
RELATED: Portugal Masters preview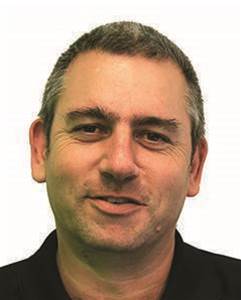 Rod Morri – Golf Australia magazine contributor and The Thing About Golf podcast host
The scoring here is always low so looking for players that make lots of birdies is key. While he also makes his fair share of big numbers, SCOTT HEND (making his first appearance here) is that type of player and after a poor recent run he produced some decent golf last week to finish 20th.
Hend is a confidence player who tends to put together good golf in runs and with the added motivation he has from languishing at 123rd on the Race to Dubai standings he could be dangerous this week.
Sportsbet odds: $176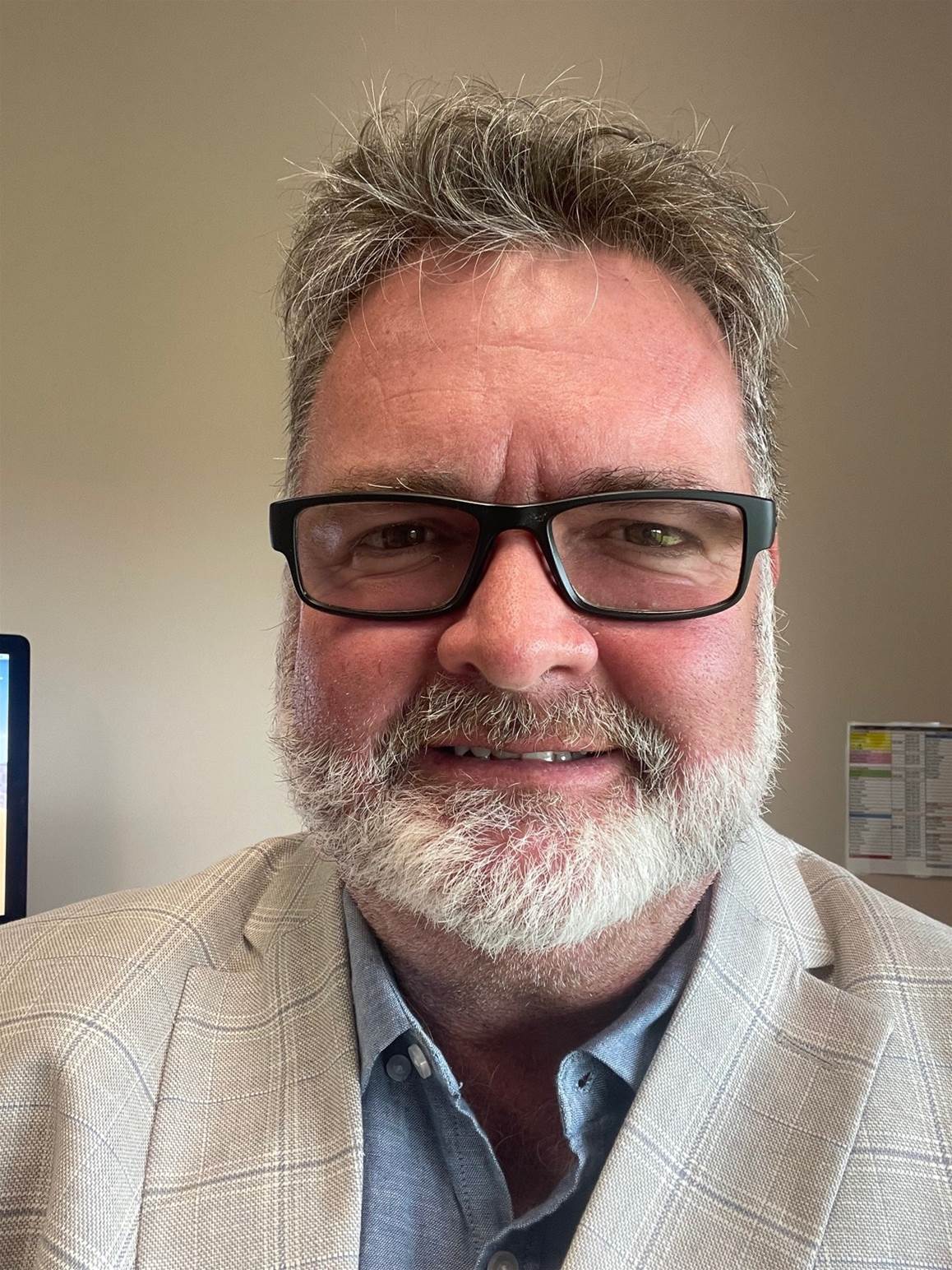 Mark Hayes – Man About Golf
I don't want anyone to start expecting that hours of painstaking research goes into this, even though the words LAURIE CANTER might suggest just that.
Canter will soon become a more famous bridesmaid than Pippa Middleton if he doesn't get to the golfing altar soon.
The Englishman has five second place finishes as a pro, not to mention eight top-fives on the European Tour alone in the past two seasons.
He was the classic "coulda, shoulda, woulda" at Valderrama recently until he pulled on the wobbly boots on the sixth tee in the final round and surrendered a comfortable lead.
It's time, soon. Surely. He looks too good not to salute at some point, so why not end this losing leak in the home of cork production (it's true, you'll have to trust me!)?
Sportsbet odds: $19
2021 RESULTS
So far our so-called experts have combined to tip 26 winners in 2021, with 128 of their picks recording top-10 finishes that week and a best return of $61 for Max Homa to win the Genesis Invitational (tipped by Rod Morri).
© Golf Australia. All rights reserved.