It is Ryder Cup week, and our so-called experts are confident they know which combination of 12 will emerge victorious. Here are their picks, plus a tip for the LPGA's NW Arkansas Championship.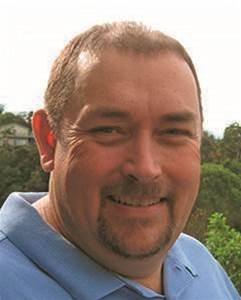 Brendan James – Golf Australia Editor
"There's a force in the universe that makes things happen. And all you have to do is get in touch with it and let things happen." – Ty Webb, 'Caddyshack'.
EUROPE have been letting things happen against the Americans for years. Every time the Ryder Cup rolls around the golf world dismisses them, tags them the underdogs, but they keep on winning.
Again, world rankings suggest the Americans have a clear advantage, but I can't see them bonding tight enough to want to win it more than the Europeans. Besides the universe wants Europe to win and I can't argue with the universe.
Sportsbet odds: $2.40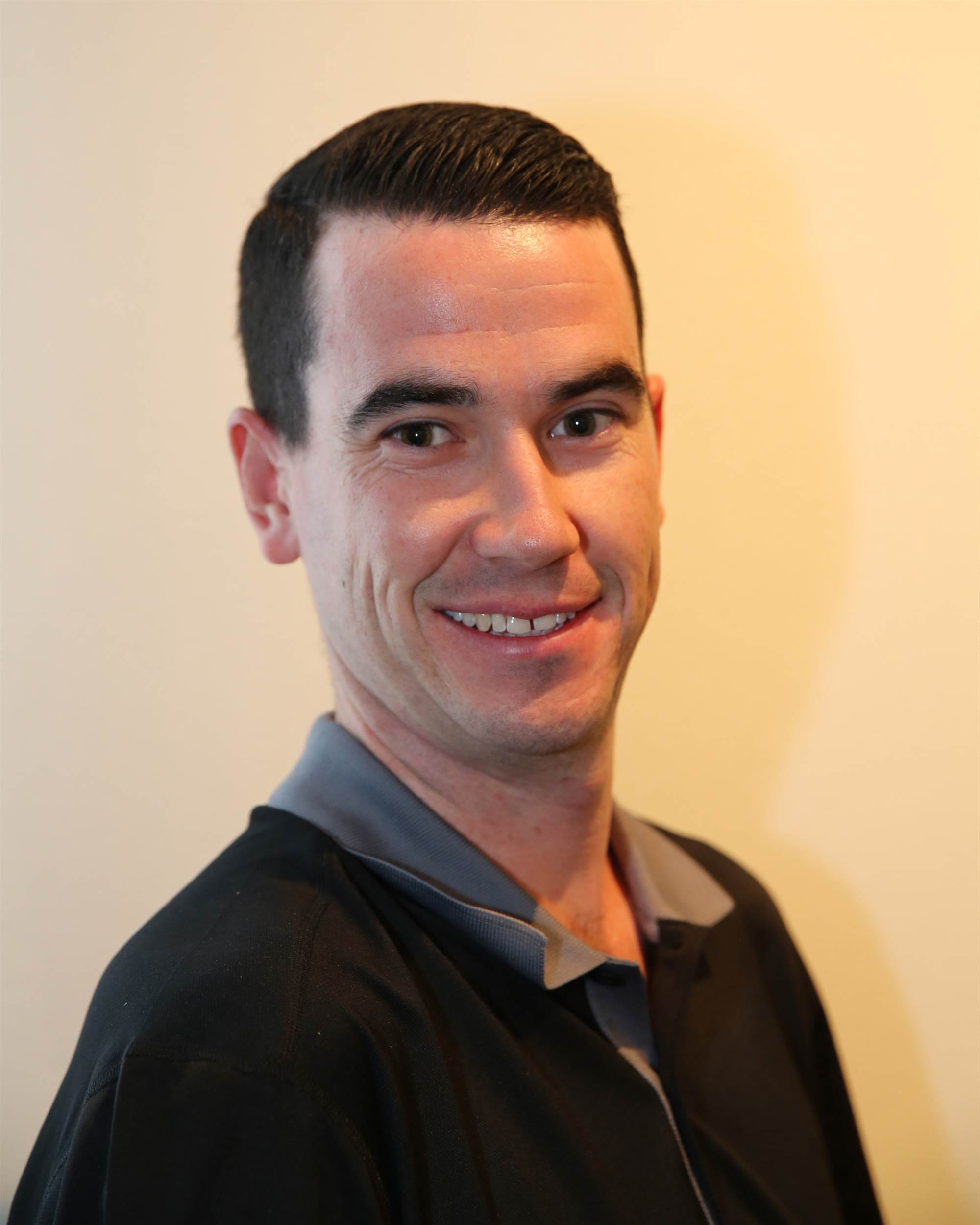 JIMMY EMANUEL – Golf Australia Deputy Editor
Statistical analysis goes out the window when tipping this event, because there is nothing these players face all year even remotely close to the Ryder Cup.
With that in mind, despite the Bryson and Brooks distraction perhaps being in a way beneficial to the Americans, I see the EUROPEANS taking home the trophy from Wisconsin.
Padraig Harrington will have left no stone unturned in his preparation, and this is more than likely the final appearance for most of the old guard who have so admirably represented Europe in the modern era. They will be determined to go out winners.
Jon Rahm to be the highest point earner.
Sportsbet odds: $2.40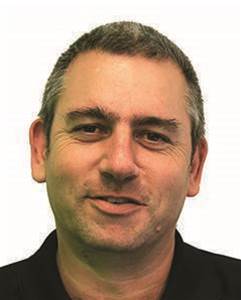 Rod Morri – Golf Australia magazine contributor and The Thing About Golf podcast host
The U.S. leadup has been less than ideal with controversy and tension among team members. While not a new situation for the American team this year it might actually work in their favour.
The 'Europe as underdog' story has worked well for the best part of two decades to the point where it's almost a difficult case to make. In terms of talent there is little separating the two teams but somebody has to win and this year it might just be the turn of the AMERICANS.
Sportsbet odds: $1.60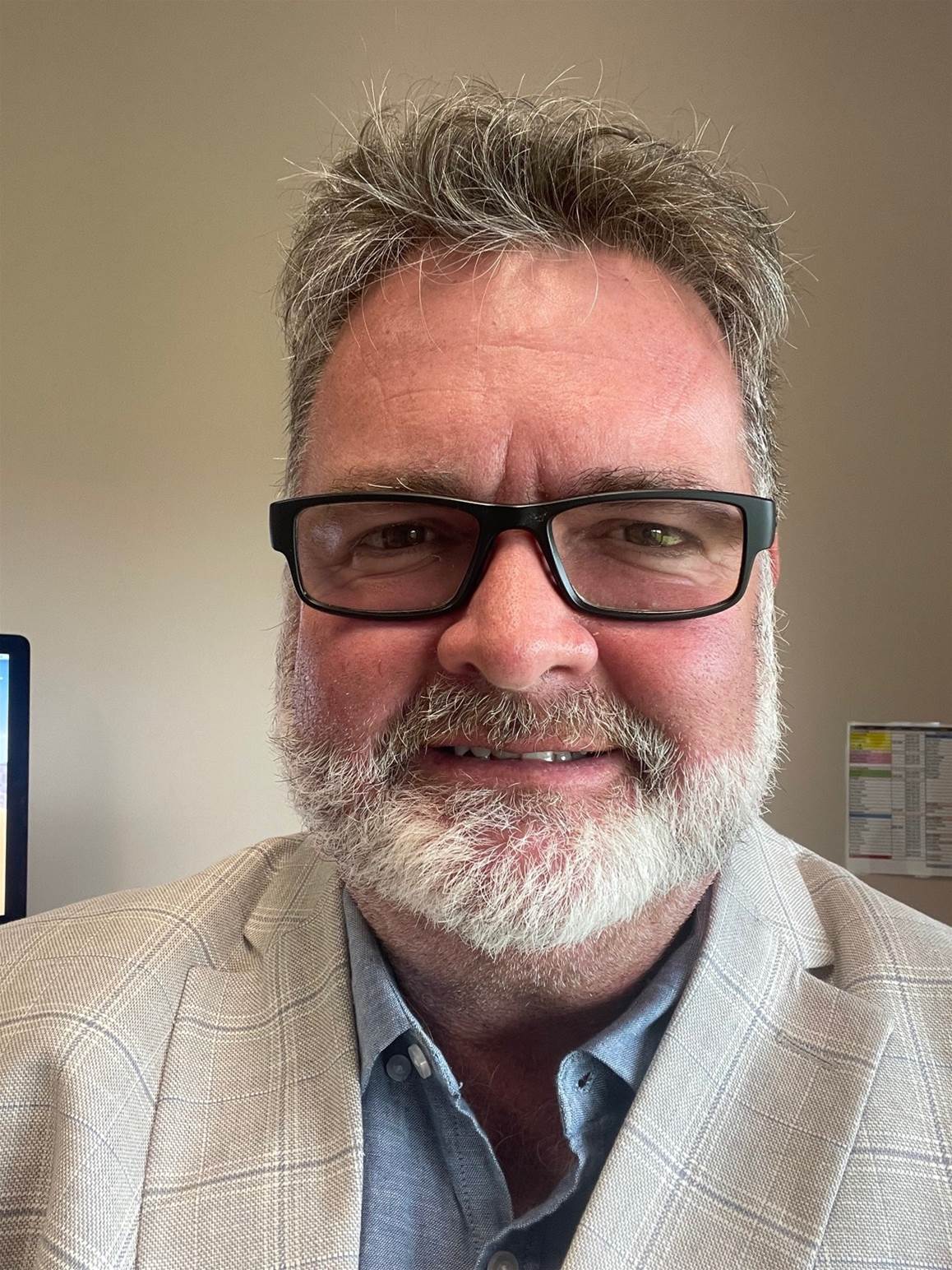 Mark Hayes – Man About Golf
The only time I could be more invested in golf is the Presidents Cup or when an Aussie is balling out in quest of a major on a Sunday arvo.
I'm going to tip with the heart, because logic has played no part in this event for quite a while now.
Given that seeing Bryson and Brooks trading cut lunches on the 14th green is sadly unlikely, I'll take the next best option to laugh at the high and mighty U.S. warriors -- Poulter to rally from 5-down to pinch a point in the singles, then Rahm bombing one in over the top of Johnson in the rubber match for EUROPE to retain the trophy with a 14-14 tie.
That's not too much to ask for, is it?
Sportsbet odds: $2.40
LPGA TOUR - WALMART NW ARKANSAS CHAMPIONSHIP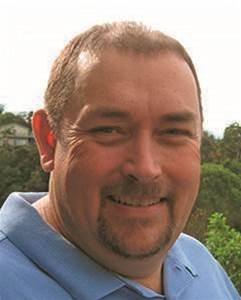 Brendan James – Golf Australia Editor
I like the defending champion AUSTIN ERNST this week.
She zoomed home to win with a closing 63 in 2020 to win by two. Since 2017, Ernst has recorded only two rounds NOT in the 60s and has a runner-up finish (2018) to sit alongside her victory.
Having already won on Tour this year, Ernst has the game to go back-to-back in this event.
Sportsbet odds: $34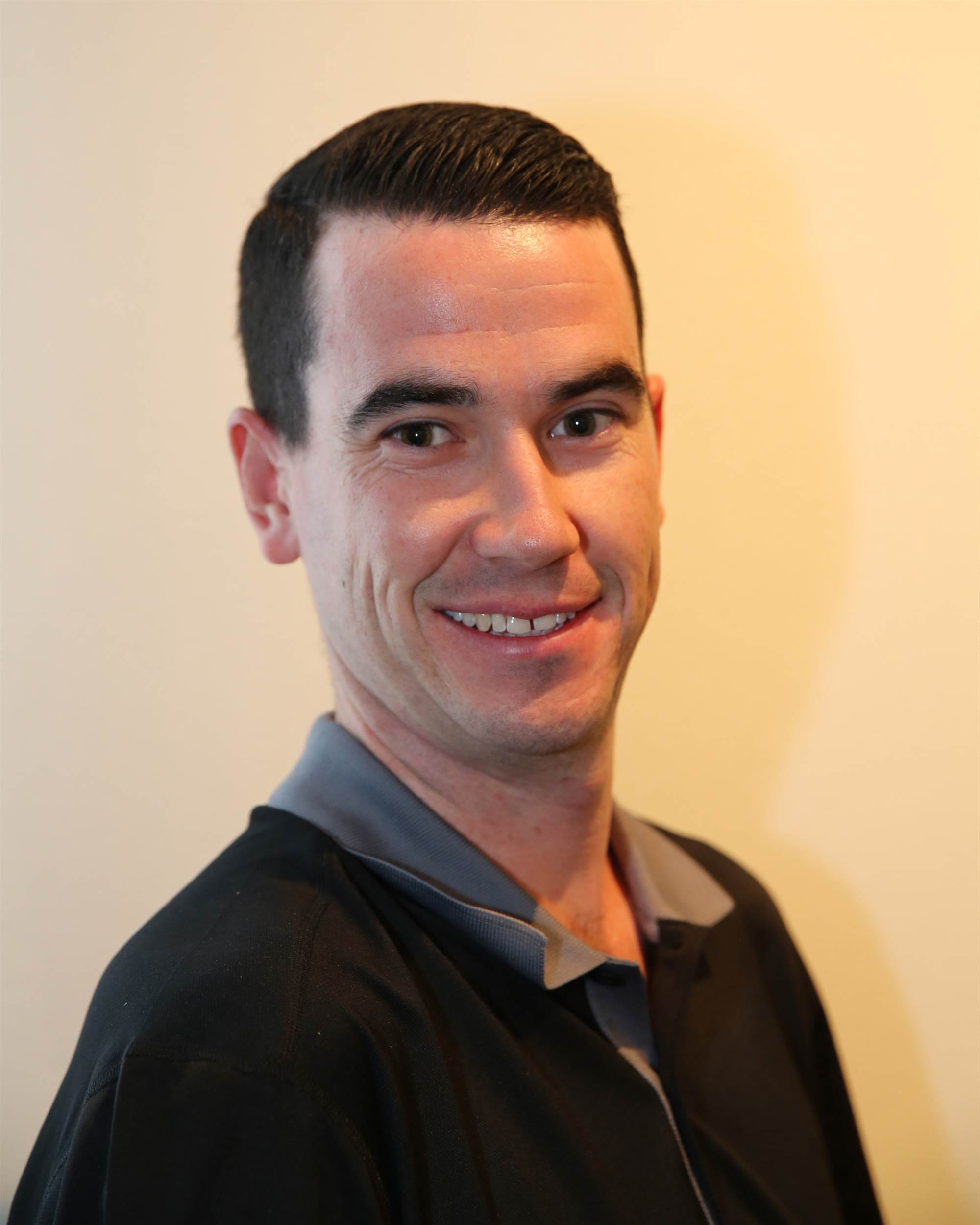 JIMMY EMANUEL – Golf Australia Deputy Editor
MINJEE LEE has had a spell after a hectic period of play and I fully expect her to find her feet quickly and get in the mix instantly.
With her first major ticked off the list, Lee will likely go to another level of play in the coming months to close out the 2021 season and make a genuine challenge as the best player in the world. Winning achieves that goal, and with a good record here, she is a great chance.
Sportsbet odds: $15
RELATED: NW Arkansas Championship preview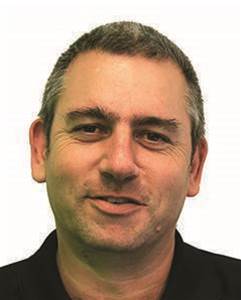 Rod Morri – Golf Australia magazine contributor and The Thing About Golf podcast host
After last week's performance it's hard to go past JIN YOUNG KO going back-to-back in Arkansas. About the only thing working against her is a less than stellar record at the course but on current form, that seems unlikely to be a factor.
If not Jin Young then former winner Lydia Ko will be the player to back. Refreshed after a month off following a hectic few weeks around the Evian, Olympics and Women's Open she will be keen to finish strong in what's been a resurgent year.
Sportsbet odds: $9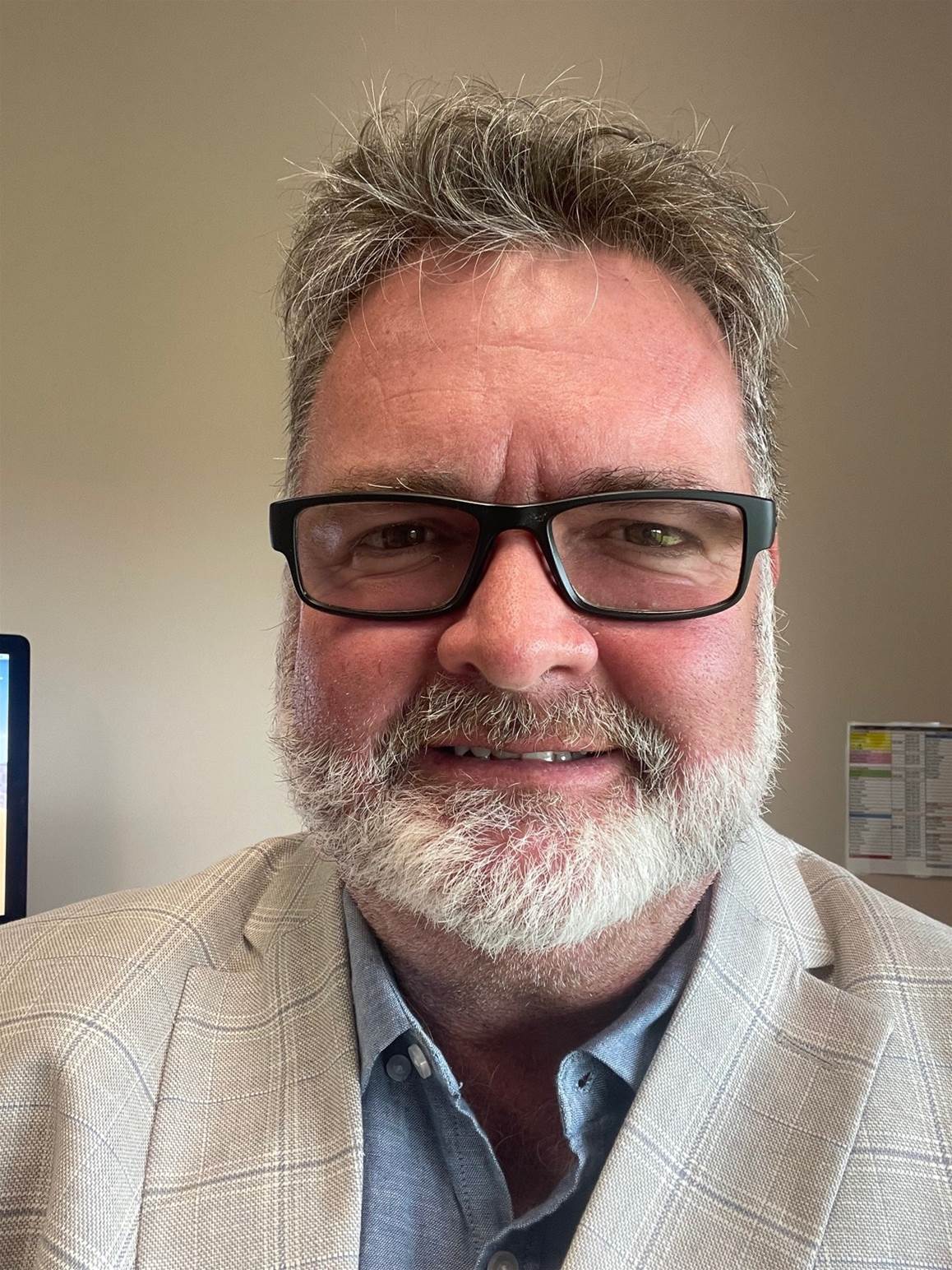 Mark Hayes – Man About Golf
I was impressed by her ball-striking, but more so by the composure of MATILDA CASTREN at the recent Solheim Cup.
She's a rookie by name, but not really by experience and after a week off to freshen up, I see no reason why she can't contend for her second event of the LPGA Tour season.
Sportsbet odds: $31
2021 RESULTS
So far our so-called experts have combined to tip 24 winners in 2021, with 122 of their picks recording top-10 finishes that week and a best return of $61 for Max Homa to win the Genesis Invitational (tipped by Rod Morri).
© Golf Australia. All rights reserved.