Week two of Olympic golf competition is upon us, and our so-called experts are confident they have the good oil on who will walk away with a medal. Here are their gold medallists, plus an outside medal hope, as well as WGC, PGA and European Tour tips.
WOMEN'S OLYMPIC COMPETITION - WINNER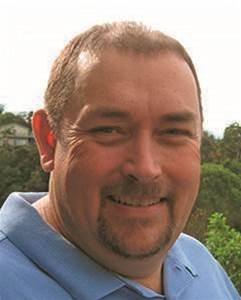 Brendan James – Golf Australia Editor
Having seen how the course will play, with thick zoysia grass rough lining every fairway, I think one of the straightest hitters in the field will grab the gold medal. And that player is the current women's Olympic champion, INBEE PARK.
When Park won in Rio she did so with a thumb injury. In Tokyo she is fighting fit and excited to be playing.
"Here in Tokyo and five years after Rio, it is truly a dream come true for me," Park said before her practice round yesterday. The dream come true will be a second gold medal.
Sportsbet odds: $11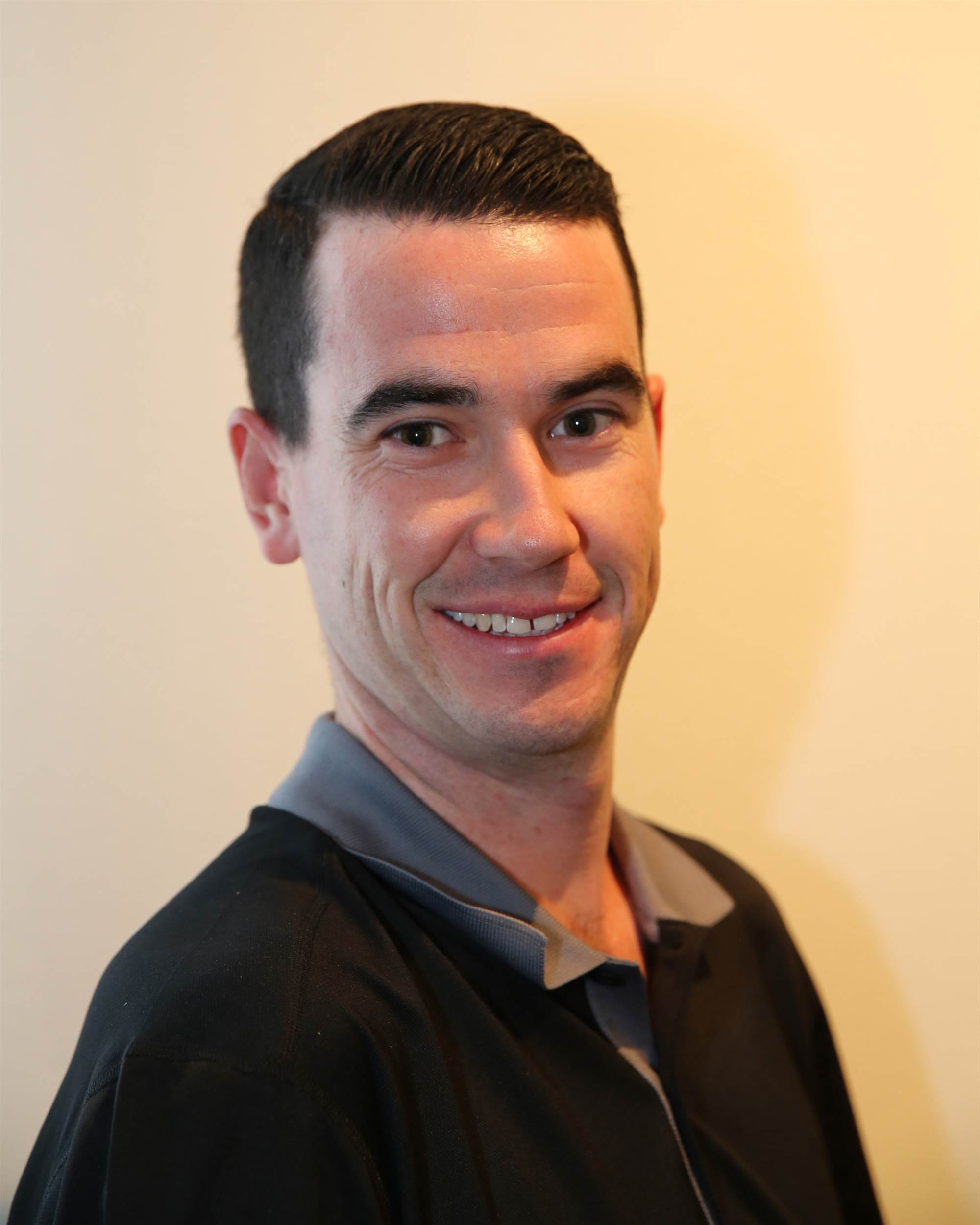 JIMMY EMANUEL – Golf Australia Deputy Editor
When it comes to being a member of the Korda family there isn't many sporting left to be the first to achieve. But an Olympic medal is one such beast, and I think NELLY KORDA changes that this week.
The World No.1 is rightfully at very short odds to win any of the three medals on offer, and I think it will be a shiny gold piece of hardware around her neck as she leaves Tokyo this weekend.
Korda has been clearly the best player in women's golf in 2021, and will have set herself for this a long way out. Win-win-T19 is exceptional lead-in form and Kasumigaseki will suit her game well.
Sportsbet odds: $8
RELATED: Women's Olympic preview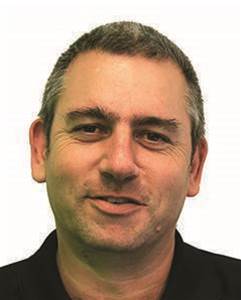 Rod Morri – Golf Australia magazine contributor and The Thing About Golf podcast host
This is a tough call with a stacked field but despite the sheer weight of numbers suggesting either a US or South Korean win I'm tipping LYDIA KO goes one better than Rio.
She spent some time in the wilderness after the 2016 games but looks almost back to her best this year and that close call five years ago will only serve to motivate.
Sportsbet odds: $17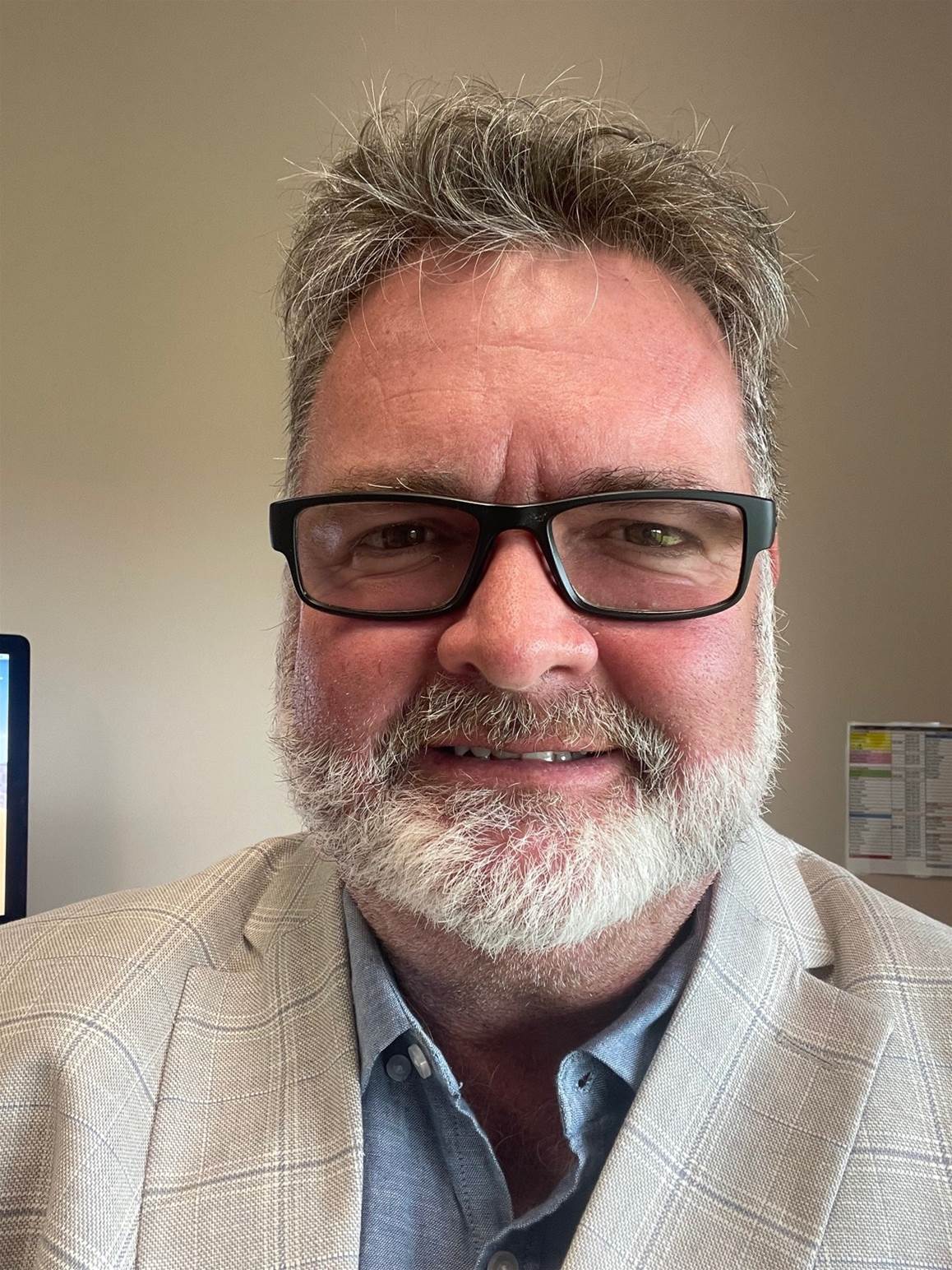 Mark Hayes – Man About Golf
INBEE PARK – like almost all of the women's golfing sorority, enamoured with the Olympic Games as a concept.
Her spectacular win in Rio was thought by some to be the "start of the end" for the seven-time major champ, that she would wind back her travelling schedule. But the Korean veteran has dedicated her past two years to getting back to this point, trampling many of her younger countrywomen to make what is undoubtedly the hardest team in world sport in which to gain selection.
She's a legend, she's got a laser focus – there's no way she won't be there when the whips are cracking.
Sportsbet odds: $11
WOMEN'S OLYMPIC COMPETITION - OUTSIDE MEDAL CHANCE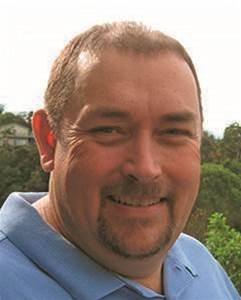 Brendan James – Golf Australia Editor
Despite winning a major at her last start, MINJEE LEE is still out juicy odds to add an Olympic gold medal to the trophy cabinet.
I think the course, which requires good ball-shaping left and right to get the best lines into the greens, will suit a confident Lee.
Sportsbet odds: $26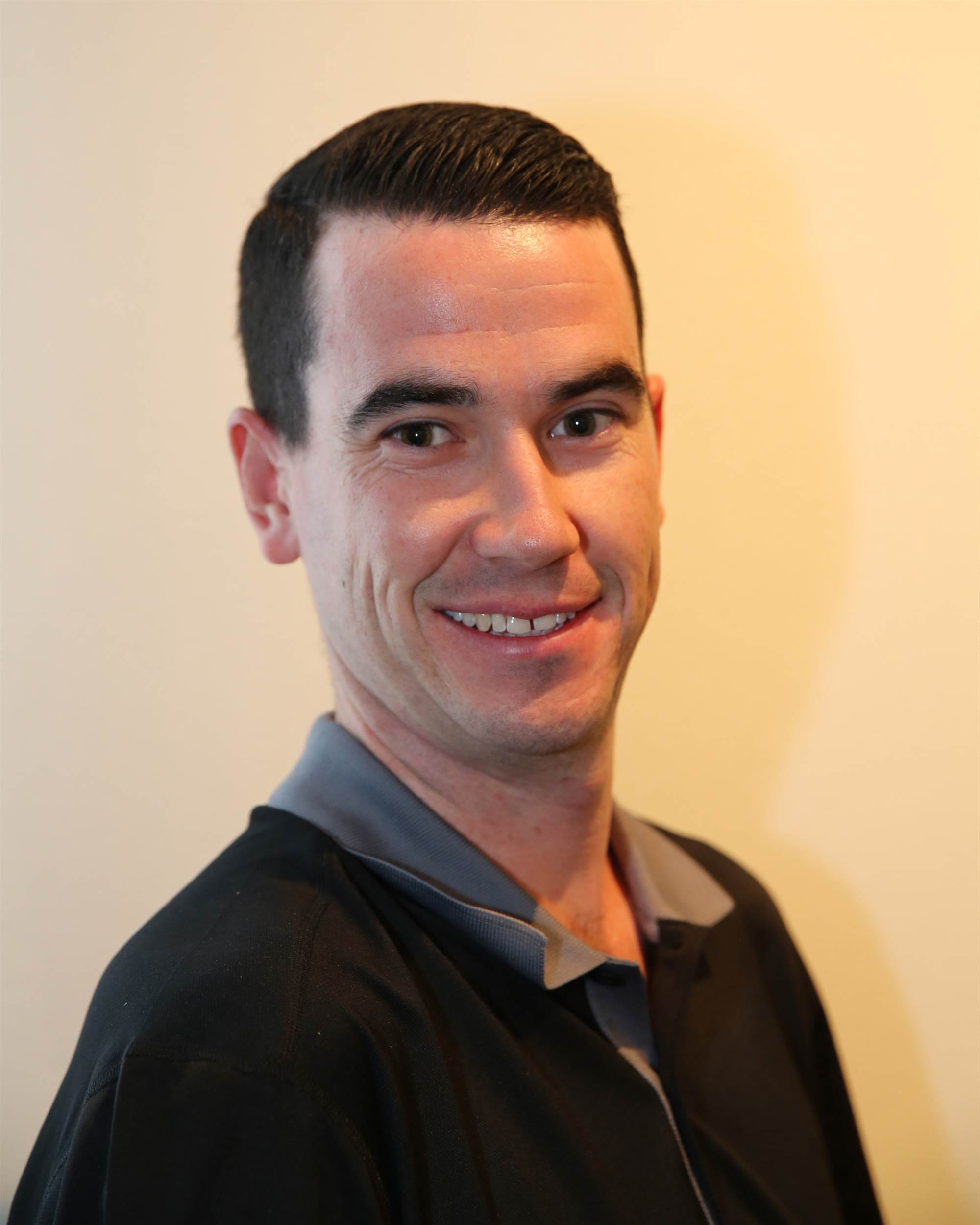 JIMMY EMANUEL – Golf Australia Deputy Editor
For an outside chance to win a medal here, a lot of seriously credentialled players need to make way. But that's how tournament golf works, and the men's competition last week proved exactly that.
Her recent form doesn't suggest a place on the podium is necessarily in the cards here, however, MEL REID grows as a player when she is playing for Europe in the Solheim Cup and surely pulling on the colours of Great Britain will produce the same boost if not more.
Reid was forced to miss the Evian due to travel issues, and while a major went by the way side, a rest could prove the tonic to delivering the biggest moment in her professional career to date.
Sportsbet odds: $81
RELATED: First and second round Olympic tee times (AEST)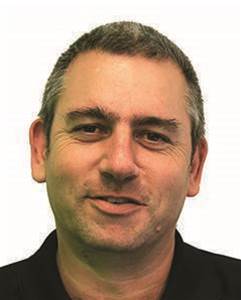 Rod Morri – Golf Australia magazine contributor and The Thing About Golf podcast host
Ireland's LEONA MAGUIRE has started to fulfill her considerable promise on the LPGA and has quietly snuck into the world top 50 this year.
Her final round 61 at the Evian two weeks ago was no fluke and while most eyes will be elsewhere she's a chance to grab a medal.
Sportsbet odds: $21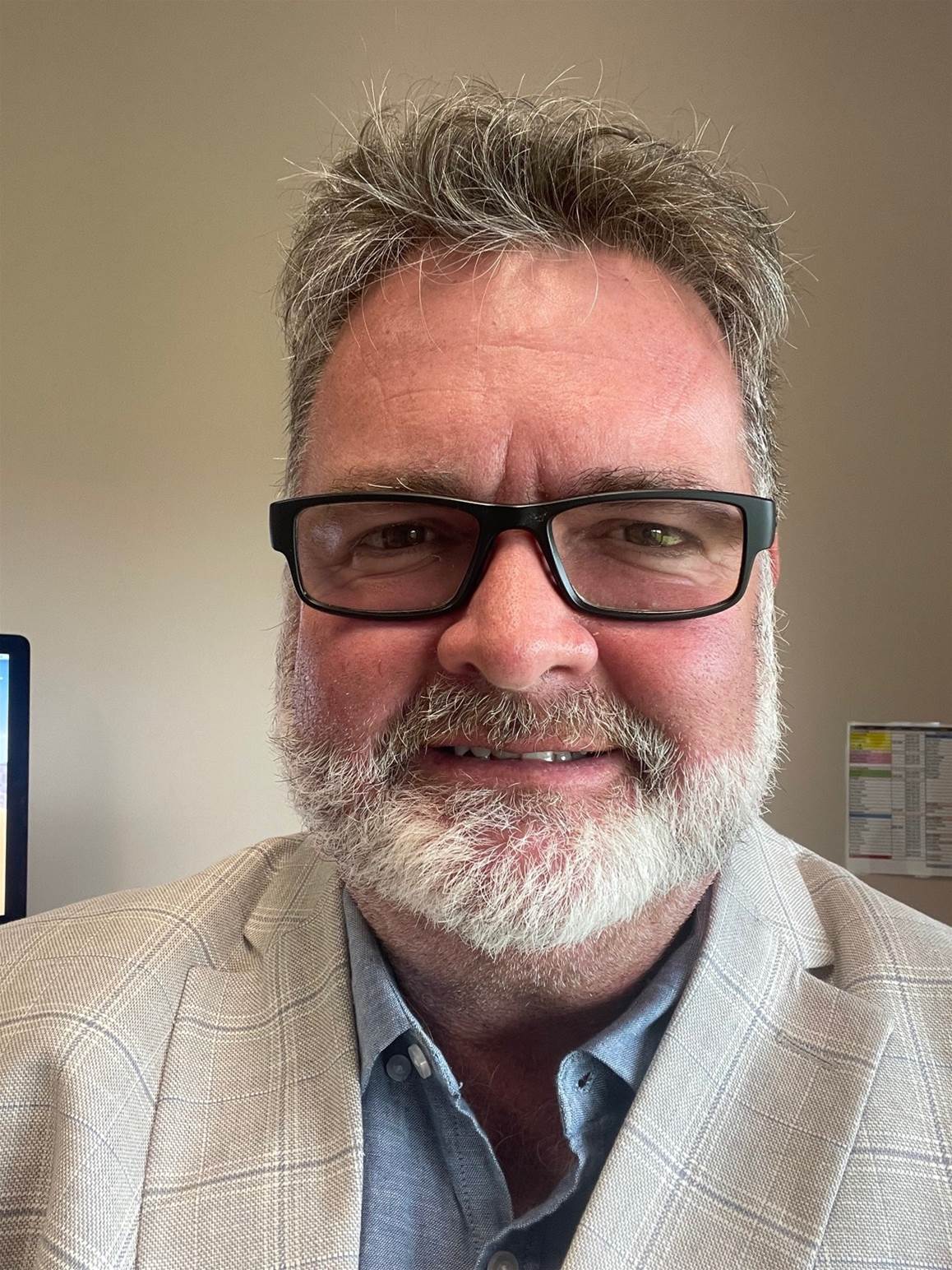 Mark Hayes – Man About Golf
MEL REID is a former Vic Open champ who has finally come of age in the past year.
The Englishwoman's ranking makes her a "roughie", but she's demonstrably better than that. If she gets a sniff on the final day, is one of the fiercest competitors on the LPGA Tour.
Sportsbet odds: $81
WGC-FEDEX ST. JUDE INVITATIONAL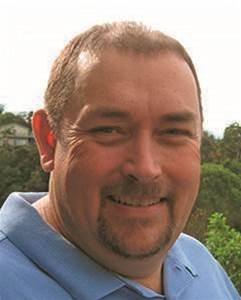 Brendan James – Golf Australia Editor
Nearly 14 percent of the field playing at TPC Southwind this week hails from Australia. That's right of the 66-player field nine are Aussies. With such a weight of numbers, one of them must be a chance to grab the win … but which one?
I'm going to rule out Marc Leishman and Cameron Smith, who might be a little drained after their week in Tokyo. So I'm going with CAM DAVIS to fly the Aussie flag in Memphis.
Sportsbet odds: $67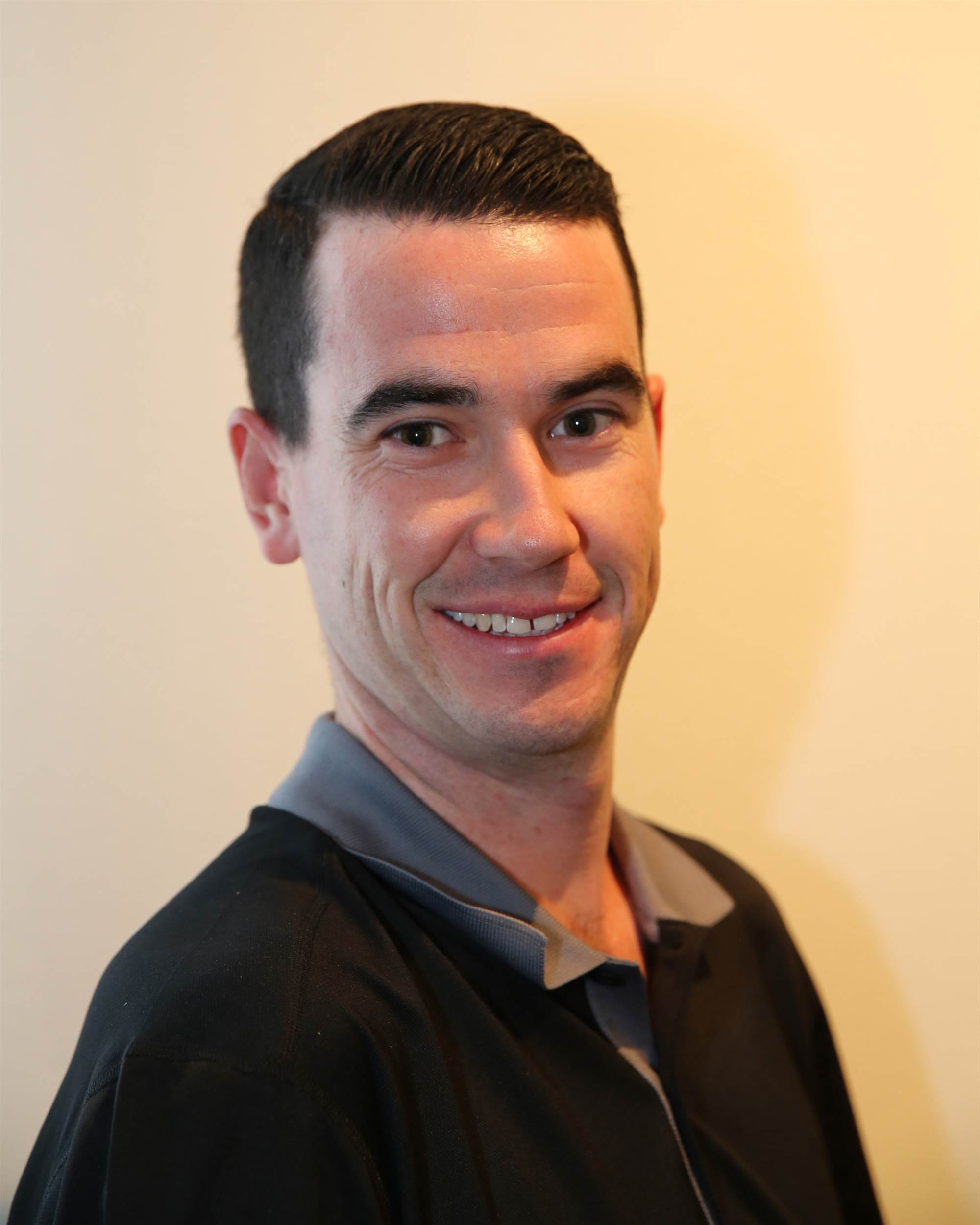 JIMMY EMANUEL – Golf Australia Deputy Editor
Favourites don't win golf tournaments all that often, yet here I am tipping two in the one week.
BROOKS KOEPKA loves TPC Southwind, I mean he absolutely adores the place based on his previous performances that include winning here in 2019, finishing runner-up in his defence and another second in 2016 in the pre-WGC days.
Koepka also happens to be on a heater, with three straight top-10s, two of which came in major championships.
Being a free money, no cut event for the world's best, this field is stacked, but with plenty of the main fancies returning from the Olympics and Koepka's pal Bryson DeChambeau returning from a COVID induced break, I simply can't go past the American.
Sportsbet odds: $12
RELATED: WGC-FedEx St. Jude preview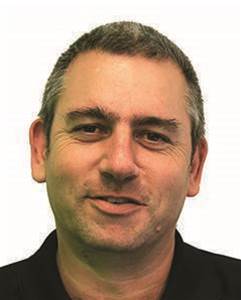 Rod Morri – Golf Australia magazine contributor and The Thing About Golf podcast host
In a field of more fancied and better credentialed players DANIEL BERGER is the danger man this week.
The 28-year-old is a TPC Southwind specialist with two wins and a runner-up finish in four starts.
A four-time PGA Tour winner he won't be uncomfortable at this level and win number five could be the biggest of his career.
Sportsbet odds: $23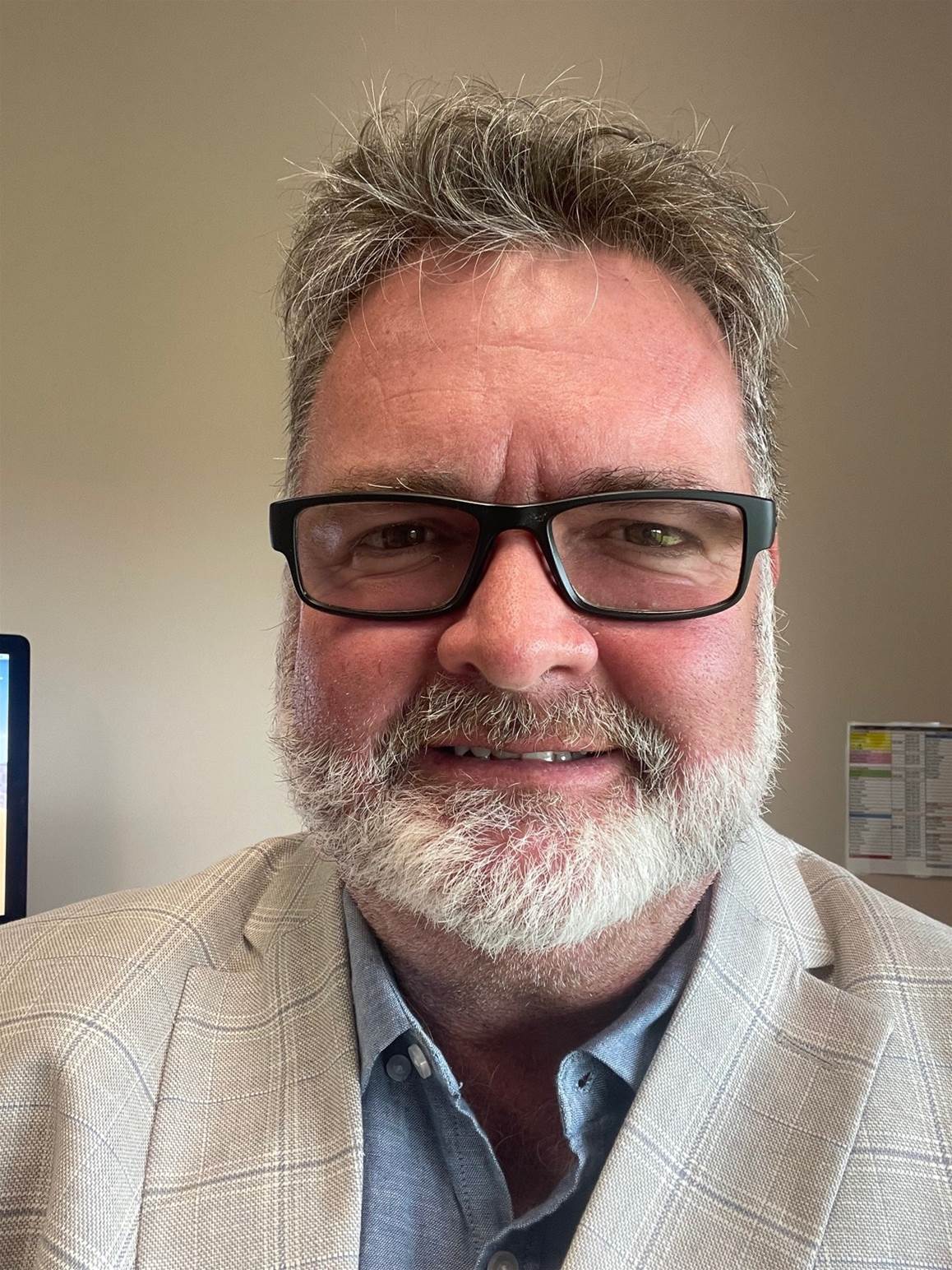 Mark Hayes – Man About Golf
I reckon he can play a bit, this COLLIN MORIKAWA kid.
Obviously in hot form and already has one of the WGC trophies in his cabinet of a scarily good season for a third-year pro.
Gets up for the big events and right now is hitting his irons better than anyone. That will be a key factor in Memphis and if he's not drained by the overtime required of him in Tokyo, he'll be right there again.
Sportsbet odds: $13
PGA TOUR - BARRACUDA CHAMPIONSHIP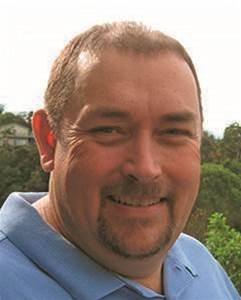 Brendan James – Golf Australia Editor
Having snapped a run of missed cuts at his last start, Canada's ADAM HADWIN looks to have turned his game around.
He finished T6 at the 3M Open a few weeks ago, which was his third top-10 of the season. As this is the last event before the play-offs, he will be looking to improve on his 107th place standing, which he can certainly do against this field.
TAB odds: $34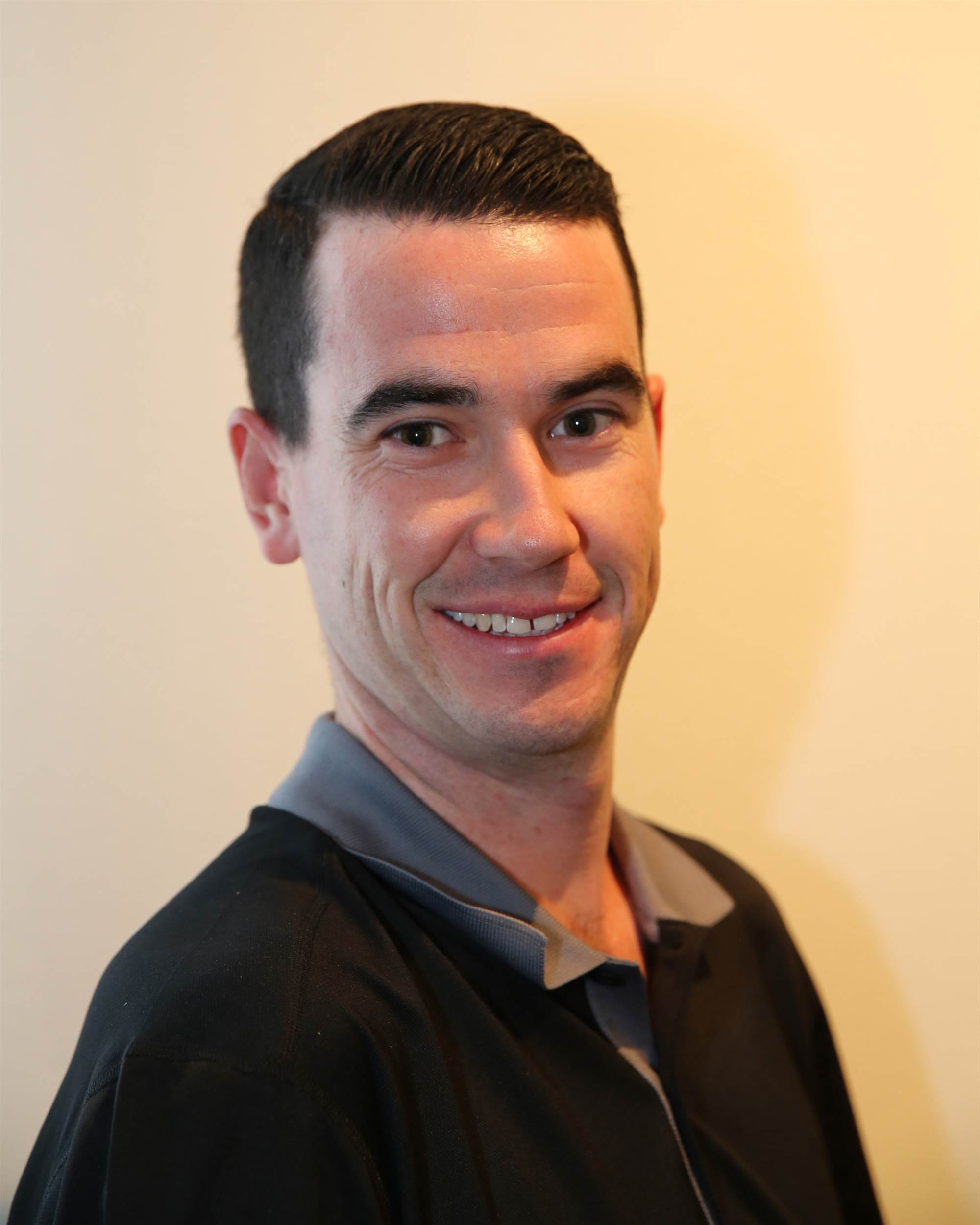 JIMMY EMANUEL – Golf Australia Deputy Editor
You only have to go back just over 12 months and GARY WOODLAND was inside the top-20 in the world rankings. He now sits at No.76 and finds himself playing here rather than at the WGC in Memphis.
Woodland has clearly not had his best stuff of late to have lost more than 50 spots on the world rankings, but there was positive signs in his last start when he was T11 at the 3M Open after a seventh weekend off work for 2021 at The Open.
Clearly keen to work his way back up the standings, Woodland is teeing it up in California and will be hoping to recreate his 2013 win in this event, where he was also second to Aussie Greg Chalmers in 2016.
TAB odds: $21
RELATED: Barracuda Championship preview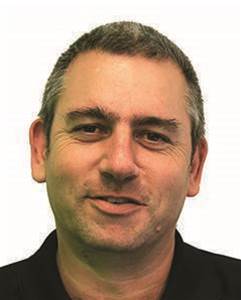 Rod Morri – Golf Australia magazine contributor and The Thing About Golf podcast host
The format encourages aggressive play with low scoring rewarded more than high scoring is punished and with that style of play THOMAS PIETERS will be in his element.
Played some decent golf in Tokyo to finish T16 and has been in solid if unspectacular form the past month.
A good putting week might be all that's needed.
TAB odds: $26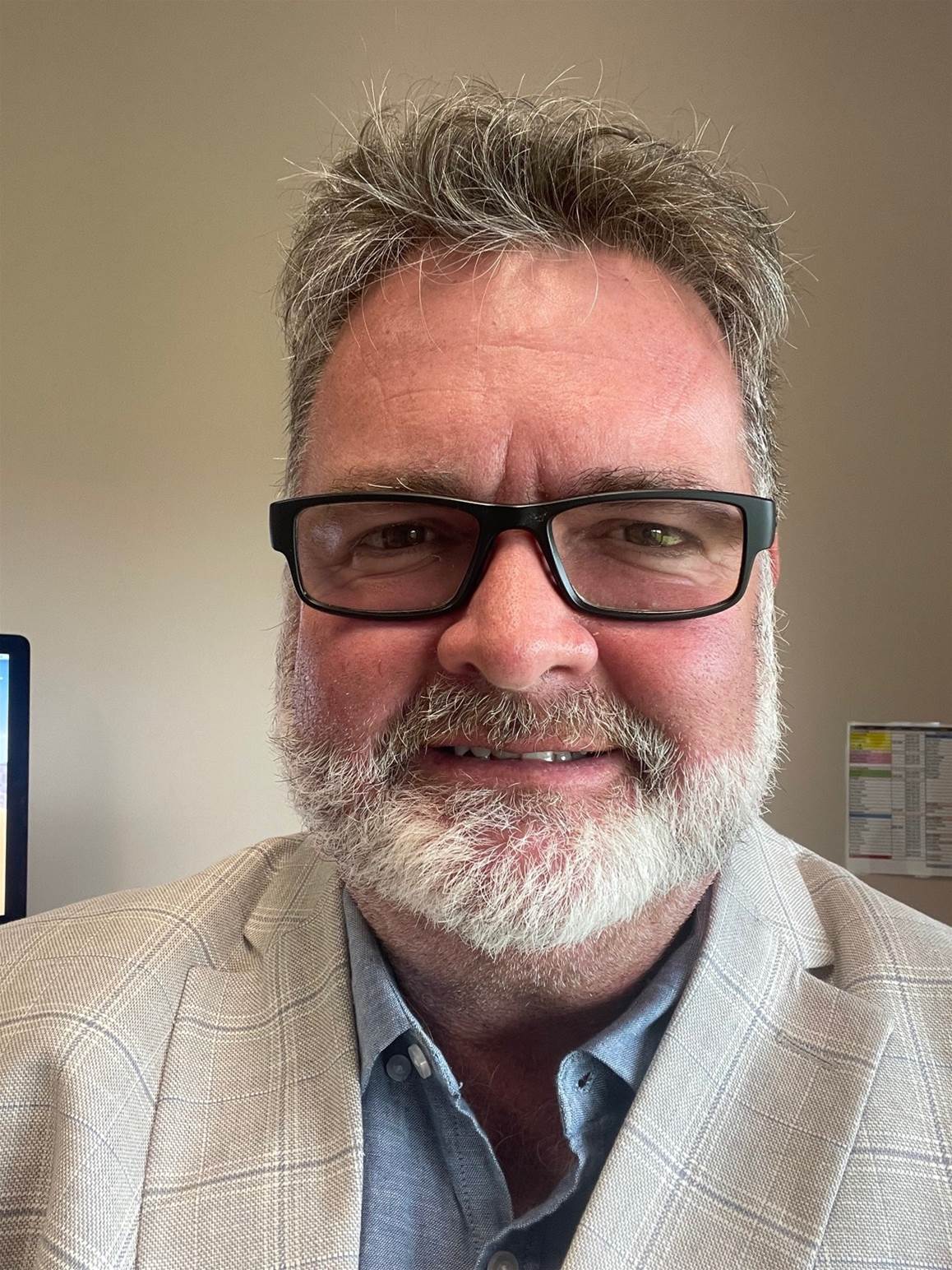 Mark Hayes – Man About Golf
JOEL DAHMEN already has one of these "opposite field" crowns tucked away in 2021 with his victory in Puntacana in March against the World Match Play field.
Has shown good signs lately, but has paid the price for one wayward round, including a final-round 74 at the Open when he had been (very) loosely on the fringe of contention.
As they say in horse racing parlance, will find this much easier.
TAB odds: $41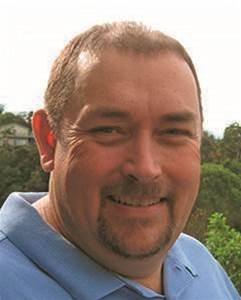 Brendan James – Golf Australia Editor
Any player who can make 29 birdies throughout a 72-hole tournament must seriously like the course.
That's what ADRIAN OUTAEGUI did around the Torrance Course at the St Andrews Fairmont last October when he won the Scottish Championship.
Now, he's back and if he can make just 75 percent of those birdies this week, he'll be claiming his fourth European Tour title.
Sportsbet odds: $26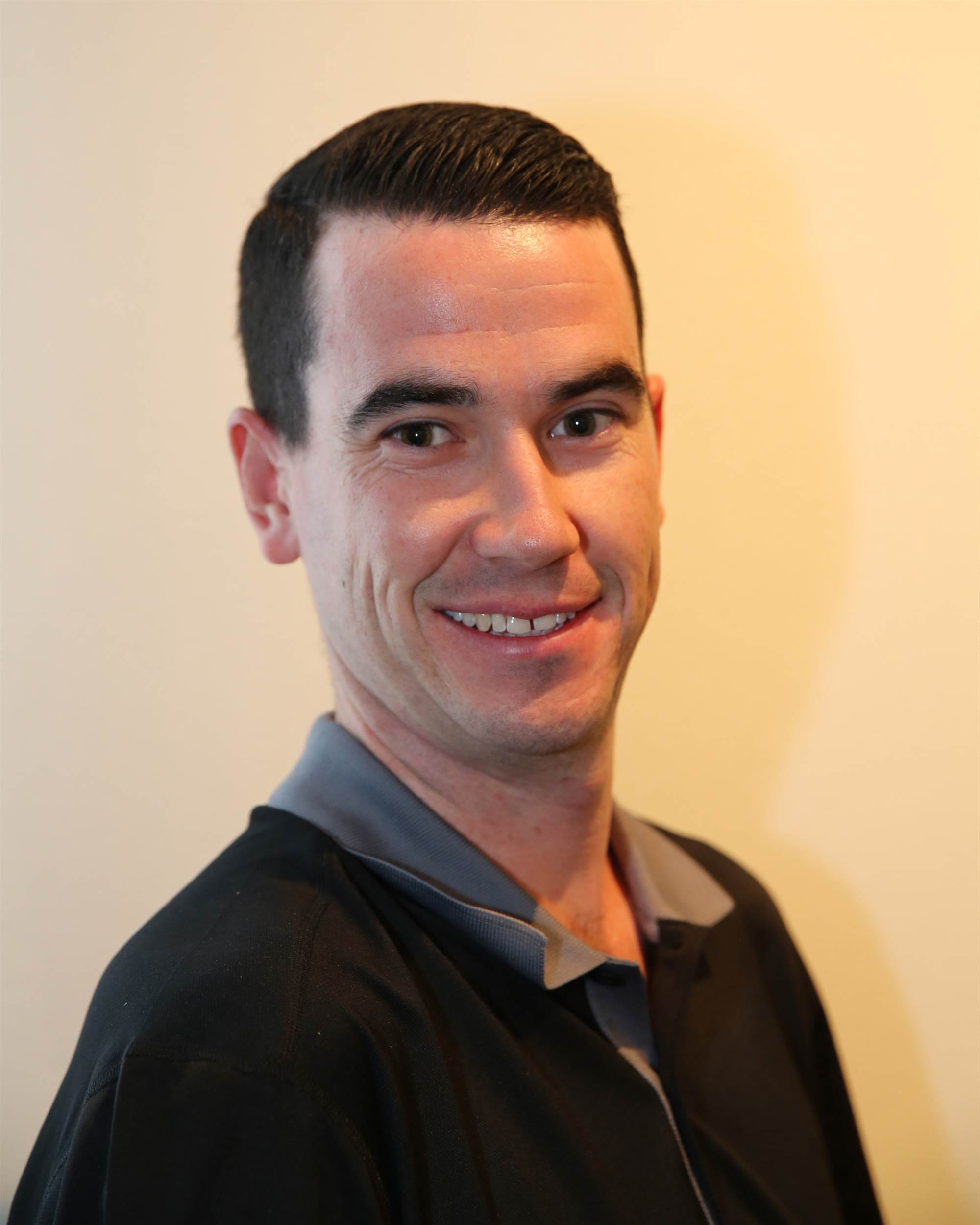 JIMMY EMANUEL – Golf Australia Deputy Editor
This one feels made for a first time European Tour winner, and my pick of that potential bunch is CONNOR SYME.
It has been a fairly decent year for the son of driving range owner and coach Stuart, with the younger Syme recording two top-5s and three other top-20 finishes in 2021. And he arrives on a streak of four made cuts and some decent results.
A proud Scot, Syme will be keen to keep his good run going at home and with a slightly weaker field is a genuine chance to take home his first trophy on the main Tour
Sportsbet odds: $36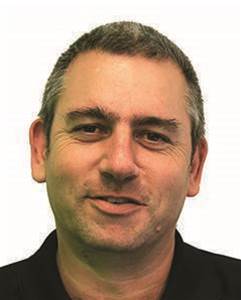 Rod Morri – Golf Australia magazine contributor and The Thing About Golf podcast host
Popular Englishman MARCUS ARMITAGE has stepped up a league since claiming his first win at the European Open in June and after a month of grinding golf in big events he will relish a return to the Fairmont St Andrews resort course.
Armitage was T7 last October when the Tour played a one off event at the course and those good memories will be front of mind this week.
Sportsbet odds: $21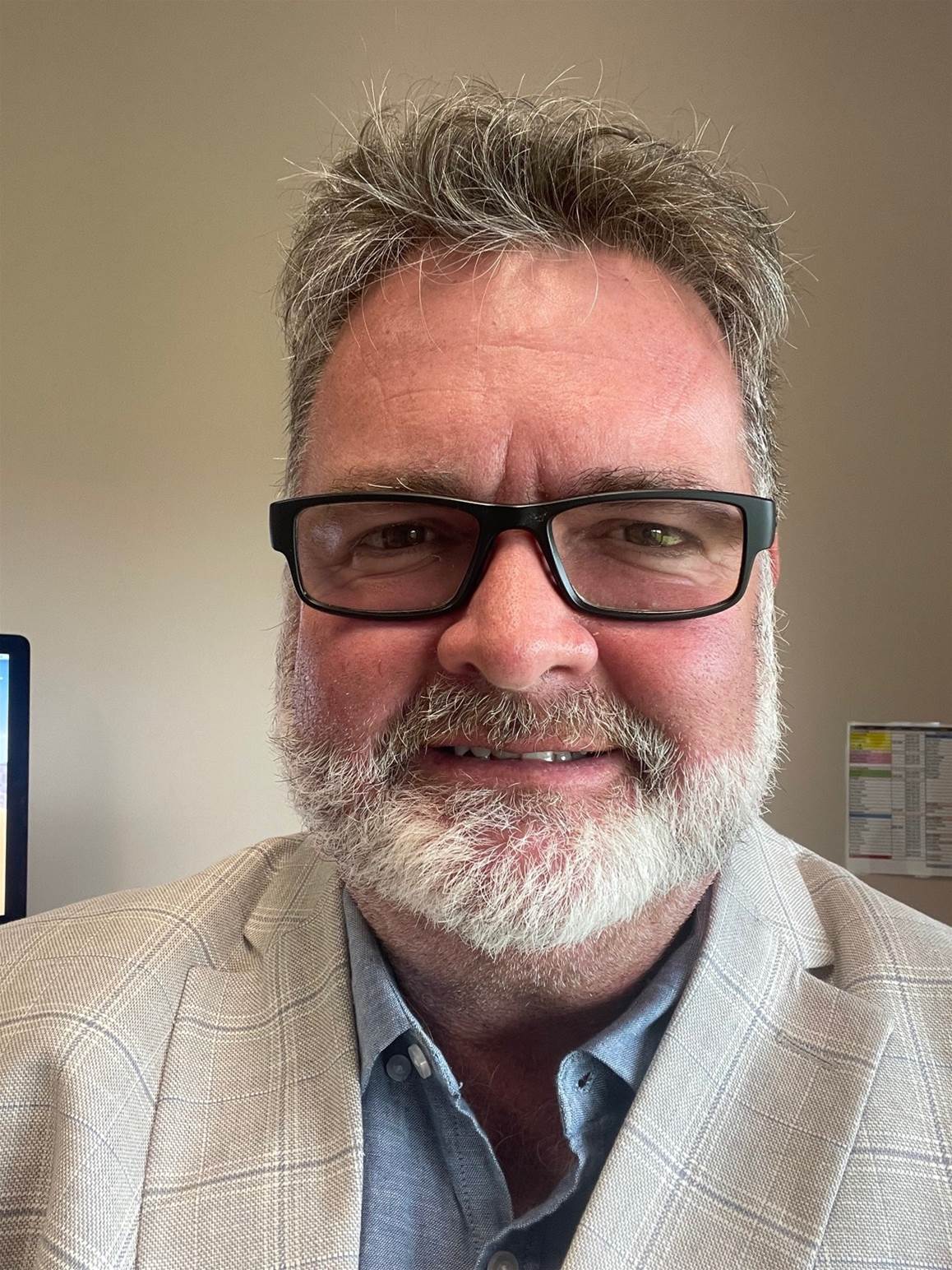 Mark Hayes – Man About Golf
RYAN FOX. He's just due.
Way too good not to have won on the main European Tour outside of his co-sanctioned win in Perth and hasn't saluted anywhere at all in well in excess of two years.
So for the ball-obliterating Kiwi, fresh off a dazzling last-round 64 at the Olympics, his time is now.
Generally a very sound links player and enjoys playing in Britain.
Sportsbet odds: $19
2021 RESULTS
So far our so-called experts have combined to tip 20 winners in 2021, with 105 of their picks recording top-10 finishes that week and a best return of $61 for Max Homa to win the Genesis Invitational (tipped by Rod Morri).
© Golf Australia. All rights reserved.