It was more top-10 joy for our so-called experts last week. But can they pick a winner this week as Adam Scott defends at Riviera and the local WPGA Tour unveils a new and unique event?
PGA TOUR - GENESIS INVITATIONAL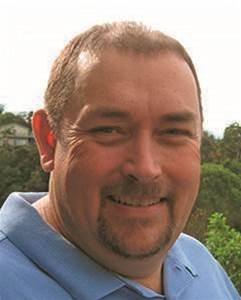 Brendan James – Golf Australia Editor
I like the defending champion, ADAM SCOTT, this week.
He's won at Riviera twice, although the first win in 2005 is not recognised officially because it was reduce to 36 holes due to rain. But there is no mistaking Scott's love for the historic course ... "I really just like a lot of the holes out here. You know, I stand on the tee very comfortable here, and shots into the green," he says. "Somehow I manage to putt generally well here when it's one of the courses that guys struggle most on Tour with. Something about it reminds me a lot of some golf in Australia, too, in areas. I just feel very comfortable every time I'm here."
If Scotty is comfortable, I'm comfortable and he'll be at good odds to go back-to-back.
Sportsbet odds: $34.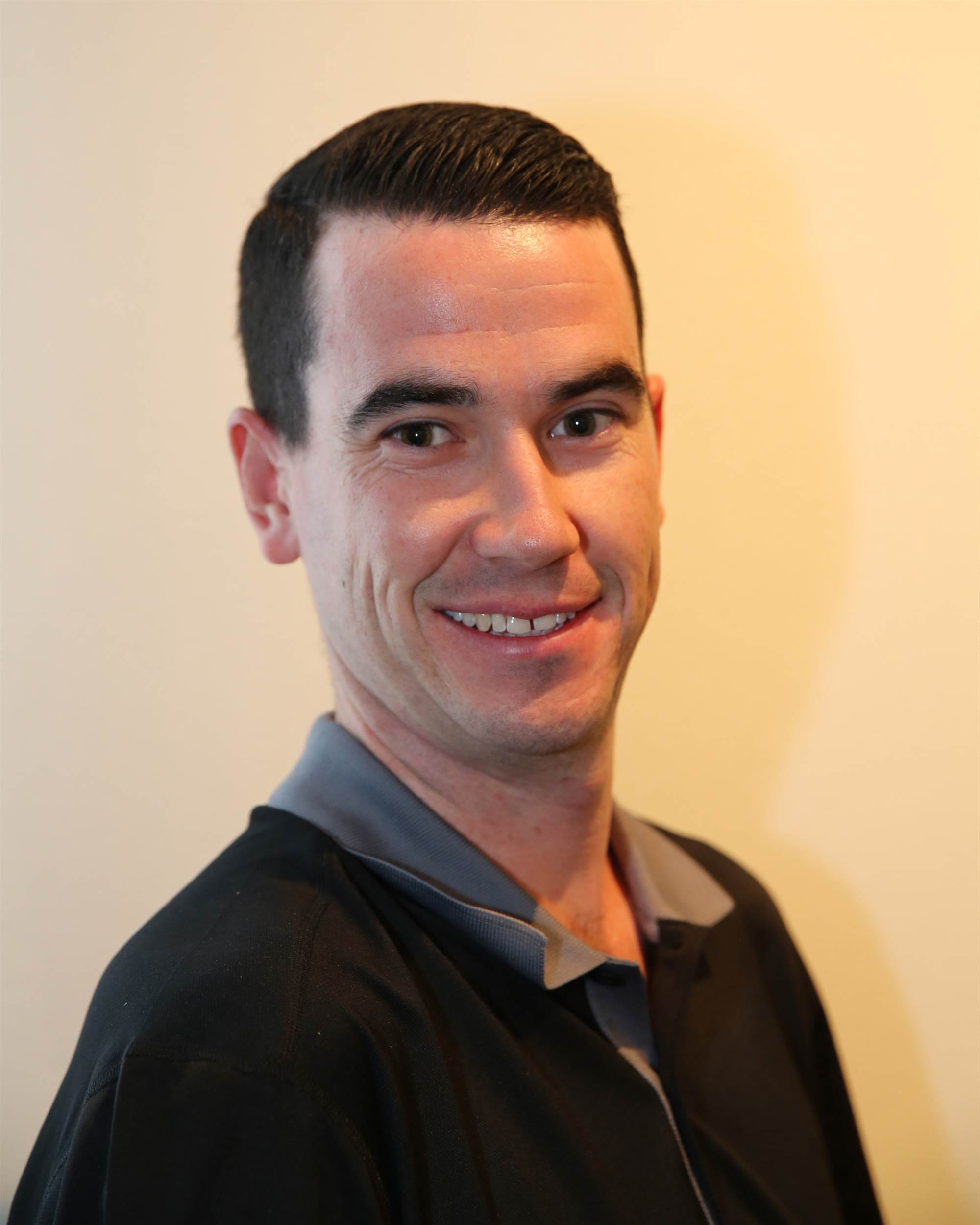 JIMMY EMANUEL – Golf Australia Deputy Editor
It is a big ask, but I think ADAM SCOTT is a red hot chance to go back-to-back at Riviera this week.
The Queenslander has often spoken of how comfortable at the famed venue, where he is the all-time highest money earner in this event, and even has a number of gum trees across the property to make the Aussies feel at home.
Scott shared 10th at Torrey Pines in his last start, suggesting some good current form, and this week is all about ball striking, a category in which he is one of the absolute best.
I also tipped him to win here last year, so why change a winning formula?
Sportsbet odds: $34.
RELATED: Genesis Invitational preview
Michael Jones – Golf Australia writer
Hard to look past Dustin Johnson here but I can see JUSTIN THOMAS scoring his 14th PGA Tour title this week.
The World No.3 hasn't finished worse than T13 in his past eight starts, during an impressive run that stretches back to last August and includes two runner-up finishes. Thomas missed the cut here last year but finished second in 2019 and was T9 in 2018.
Sportsbet odds: $13.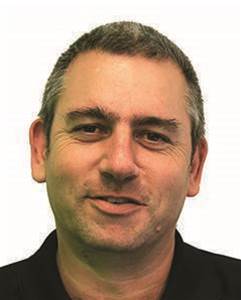 Rod Morri – Golf Australia magazine contributor and The Thing About Golf podcast host
It's an impressive field gathered at Riviera for this week's Genesis Invitational but I'm looking outside the biggest names this week. MAX HOMA might be better known to many for his social media and podcast persona but he is a player of considerable talent who was in the mix again at Pebble beach.
A T5 at Riviera last year coupled with momentum and confidence from a fine performance at Pebble Beach could well see him claim PGA Tour victory number two.
Sportsbet odds: $61.
WPGA TOUR - THE ATHENA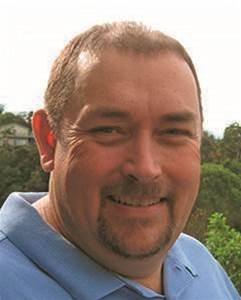 Brendan James – Golf Australia Editor
This is a different event but the aim is still to find the best player ... that player will be STEPH KYRIACOU, who might be a little rusty early but she's the best player in this limited field and I expect her to claim the win.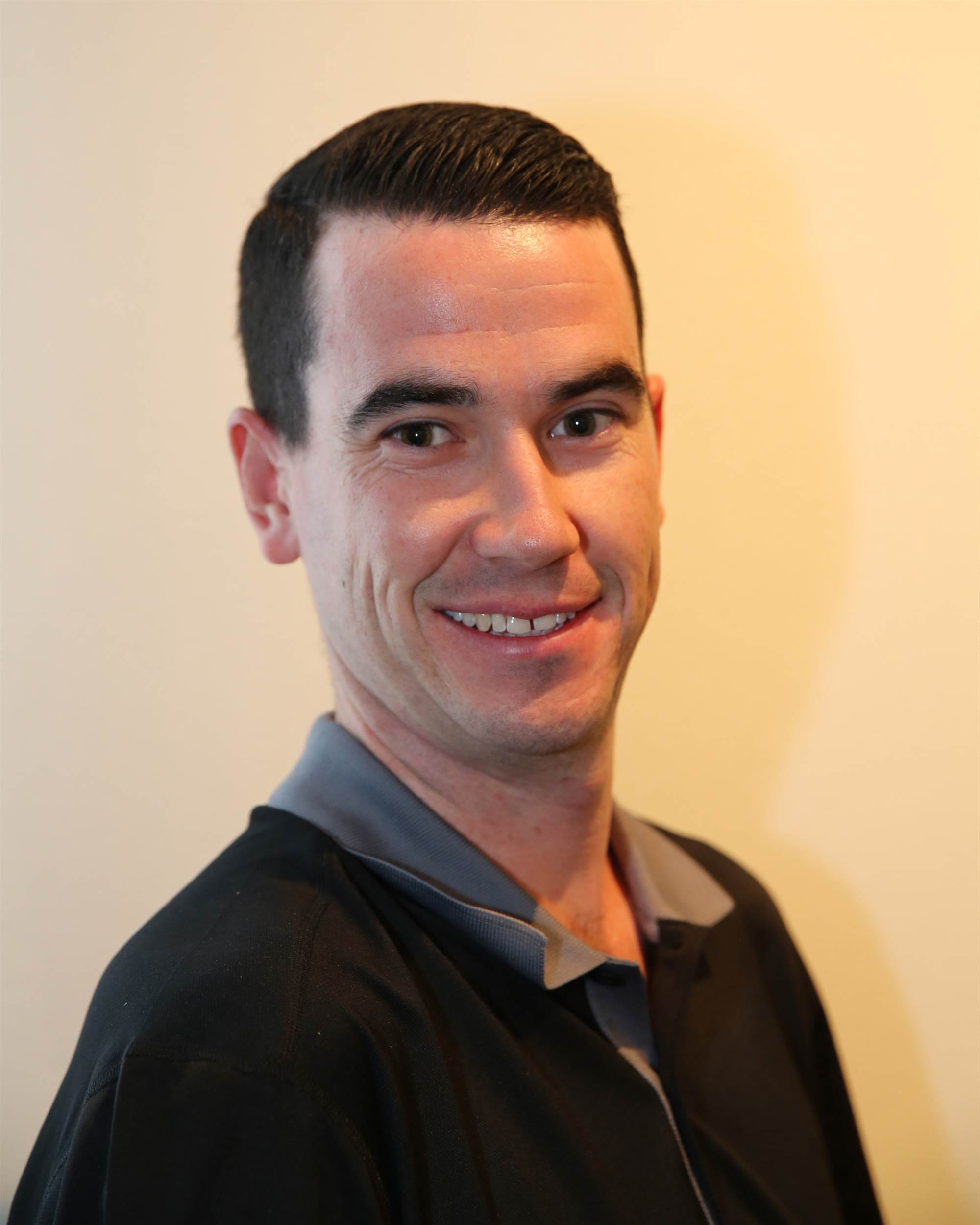 JIMMY EMANUEL – Golf Australia Deputy Editor
This new event is certainly intriguing and picking a winner is a very tricky prospect, with advancement through the skills challenges the first hurdle. But I am confident BECKY KAY will make the Sunday matches and give the title a real run.
Kay hasn't had many chances to put results on the board since turning pro, and her missed cut at The Players Series recently isn't the best lead-up form, however, the 22-year-old has a solid all round game suited to Saturday's challenges and is a member at Coolangatta & Tweed Heads GC where this event is being played. Local knowledge more likely a factor on Sunday.
Michael Jones – Golf Australia writer
The unique format of this event will be terrific to watch – and while I fully expect Ladies European Tour Rookie of the Year Steph Kyriacou to impress, I reckon Queenslander ROBYN CHOI will be the player to beat.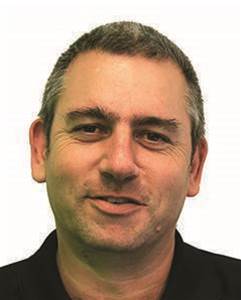 Rod Morri – Golf Australia magazine contributor and The Thing About Golf podcast host
The WPGA's Athena event will be an intriguing experiment this weekend with a field of some of Australia's most promising young women teeing up in a made for TV skills test. It might not be a traditional tournament but that doesn't mean the players won't be competitive and for that reason LET Rookie of the Year for 2020 STEPH KYRIACOU will be the one to beat.
The Sydneysider's dramatic win at Bonville last year was just the beginning of a remarkable 2020 season and there is no reason she won't go on with the job in 2021, beginning this week.
2021 RESULTS
So far our so-called experts have combined to tip three winners in 2021, with 21 of their picks recording top-10 finishes that week and a best return of $19 for Marcus Fraser to win the Gippsland Super 6 (tipped by Jimmy Emanuel).
© Golf Australia. All rights reserved.