In their first week back in action following a summer hiatus, our so-called experts immediately got into the swing of things with a win and nine top-10s. Can they keep it going this week?
PGA TOUR - FARMERS INSURANCE OPEN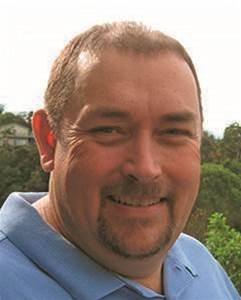 Brendan James – Golf Australia Editor
There are few more qualified to contend than MARC LEISHMAN at Torrey Pines this week.
The defending champion loves the San Diego layout simply because it reminds him of home in Warrnambool – the grasses are similar, and the wind often plays a factor.
Leishman is one of the great 'horses for courses' players on the PGA Tour. He tends to play well at the same venues (he has a win and two T2 placings here since 2010) and is brimming with confidence coming off a fourth-place finish at the Sony Open, which included three consecutive rounds of 65. Great value at $4.50 (Sportsbet) to finish in the top-10.
Sportsbet odds: $31.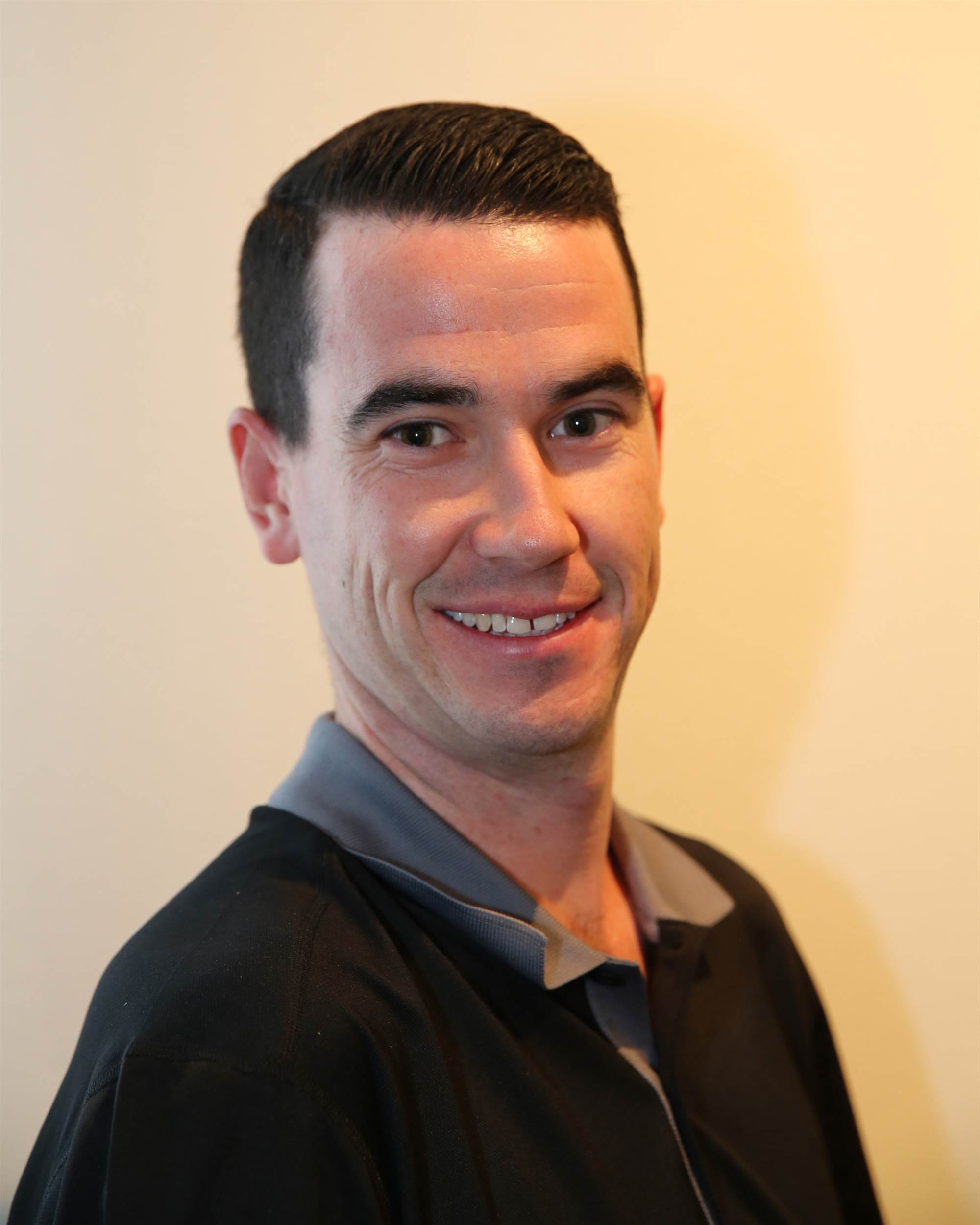 JIMMY EMANUEL – Golf Australia Deputy Editor
I am very tempted by the Aussies here, particularly past champs Leishman and Day, but am putting aside my loyalties and going with JON RAHM this week.
Rahm won his first ever PGA Tour event here back in 2017, has two other top-5 finishes at Torrey since, and will be gearing up for a tilt at a US Open here later in the year in a big way.
A late withdrawal last week with a sore back is a slight concern, so too his continued adjustment to his new equipment but Rahm is on a run of three straight top-10s and his top-quality ball striking should be the difference in the forecast bad weather this week.
Sportsbet odds: $7.50.
RELATED: Farmers Insurance Open preview
Michael Jones – Golf Australia writer
Former World No.1 RORY MCILROY was impressive for most of the week at Abu Dhabi Golf Club last week. But the Northern Irishman couldn't find the magic required during his final round and finished five shots back in third.
He will return to the States feeling good about the state of his game – and he enjoys Torrey Pines, too, where he has finished T3 (2020) and T5 (2019) from his only two visits.
Sportsbet odds: $8.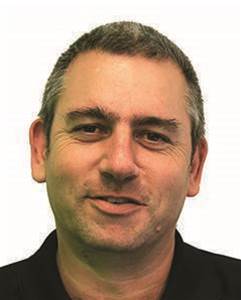 Rod Morri – Golf Australia magazine contributor and The Thing About Golf podcast host
It's probably not a great value bet but after another frustrating trip to the desert last week it's hard to look past RORY MCILROY this week.
This will be his third appearance at Torrey Pines and he is yet to finish outside the top five so there is nothing but good memories here for him. The scrutiny after last week's result was intense but nobody would have been harder on McIlroy than himself and he will be looking to make amends quickly.
All that adds up to a dangerous Rory in California this week.
Sportsbet odds: $8.
EURO TOUR - OMEGA DUBAI DESERT CLASSIC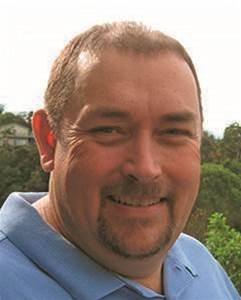 Brendan James – Golf Australia Editor
Rankings aside, TYRRELL HATTON might just be the best player in the world at the moment.
Anyone who witnessed his display in Abu Dhabi last week will testify to that.
He's won four titles in the past 14 months – three on the European Tour and one on the PGA Tour – all against strong fields. There's another strong field this week in Dubai but I can't see anyone stopping the Englishman from capturing the 'Desert Double'.
Sportsbet odds: $8.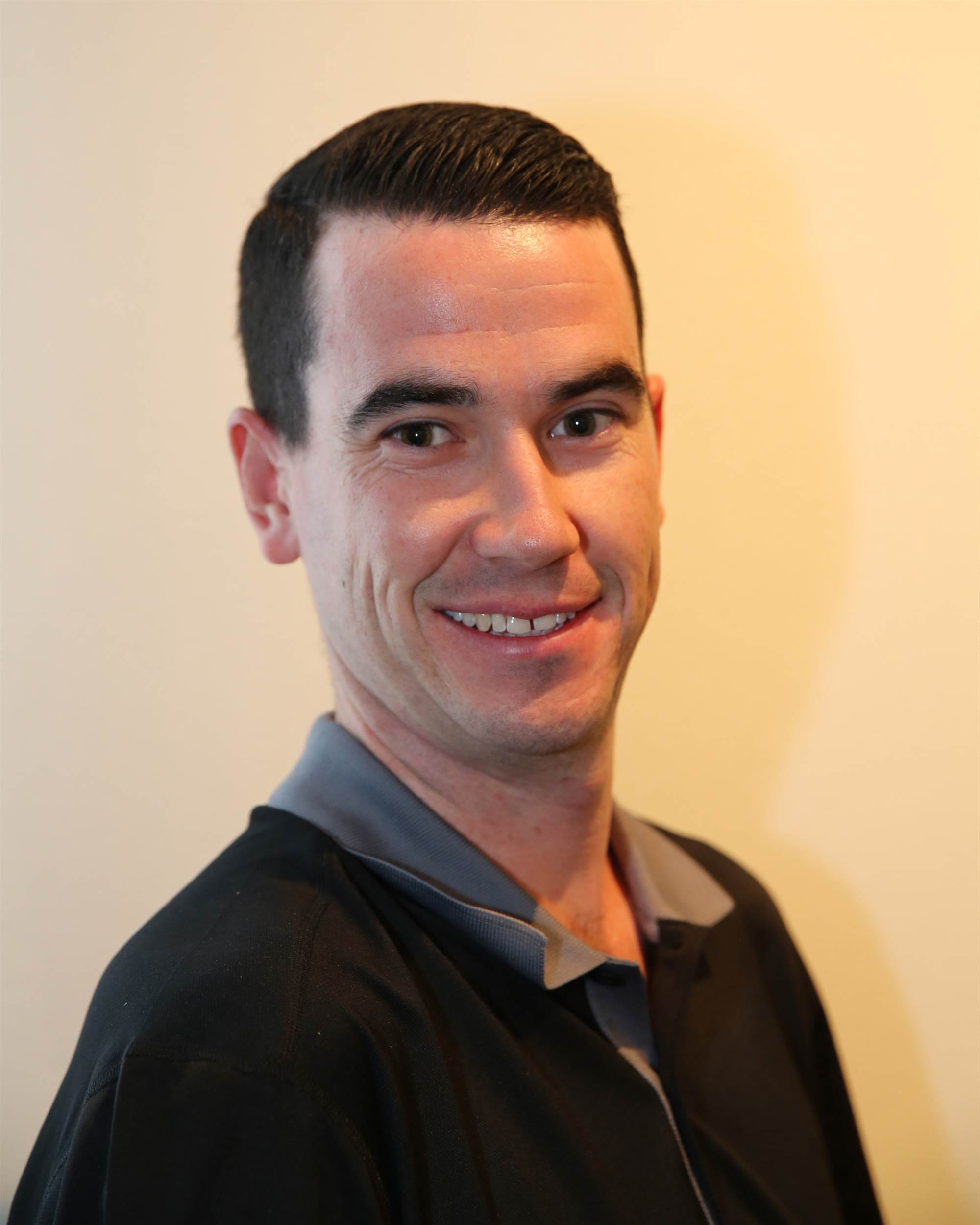 JIMMY EMANUEL – Golf Australia Deputy Editor
COLLIN MORIKAWA understandably went a little quiet after claiming his first major title last year, but the American finished 2020 and started this year strongly, and I think will capture his first professional win outside the US this week.
Morikawa was T7 in both Hawaiian events on the PGA Tour in January, was T10 in Dubai last year at the Race to Dubai finale and his game should suit the challenge of Emirates Golf Club well.
It is a fairly significant thing for the Californian to be missing a hometown PGA Tour start to be here, one he has surely been well compensated for, but it shows a commitment to being a world player and he will want to make the trip worth his while with a trophy.
Sportsbet odds: $11.
RELATED: Dubai Desert Classic preview
Michael Jones – Golf Australia writer
It would be terrific to see Lucas Herbert go back-to-back this week, however I'm going to back last year's runner-up CHRISTIAAN BEZUIDENHOUT.
The South African played well in Abu Dhabi last week – sharing 12th place – and he hasn't finished outside the top-15 in his last five starts in a run that includes two victories.
Sportsbet odds: $21.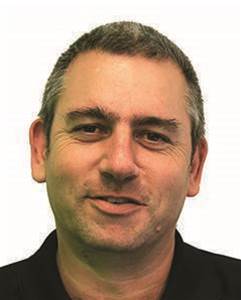 Rod Morri – Golf Australia magazine contributor and The Thing About Golf podcast host
Like McIlroy, TOMMY FLEETWOOD will be bitterly disappointed with his Sunday play in Abu Dhabi, especially after some outstanding golf over the first three rounds.
While he has not shown any great form at The Emirates GC (a best finish of T6 in 2018), he is now in that elite class of player who can win anywhere, anytime regardless of previous form. That includes this week.
Sportsbet odds: $12.
PGA TOUR OF AUSTRALASIA - THE PLAYERS SERIES VICTORIA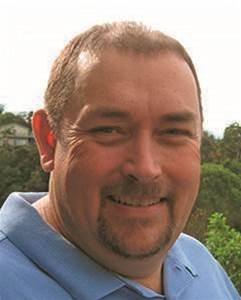 Brendan James – Golf Australia Editor
History will be made on Victoria's Mornington Peninsula this week when men and women compete for the same trophy in the first Players Series event hosted by Geoff Ogilvy. Adding to the historic nature of the event at Rosebud Country Club will be the crowning of a female champion – SU OH.
The Victorian is no stranger to the layout and is more than capable of reaching 12 to 14 under, which I suspect will be close to the winning score.
Sportsbet odds: $29.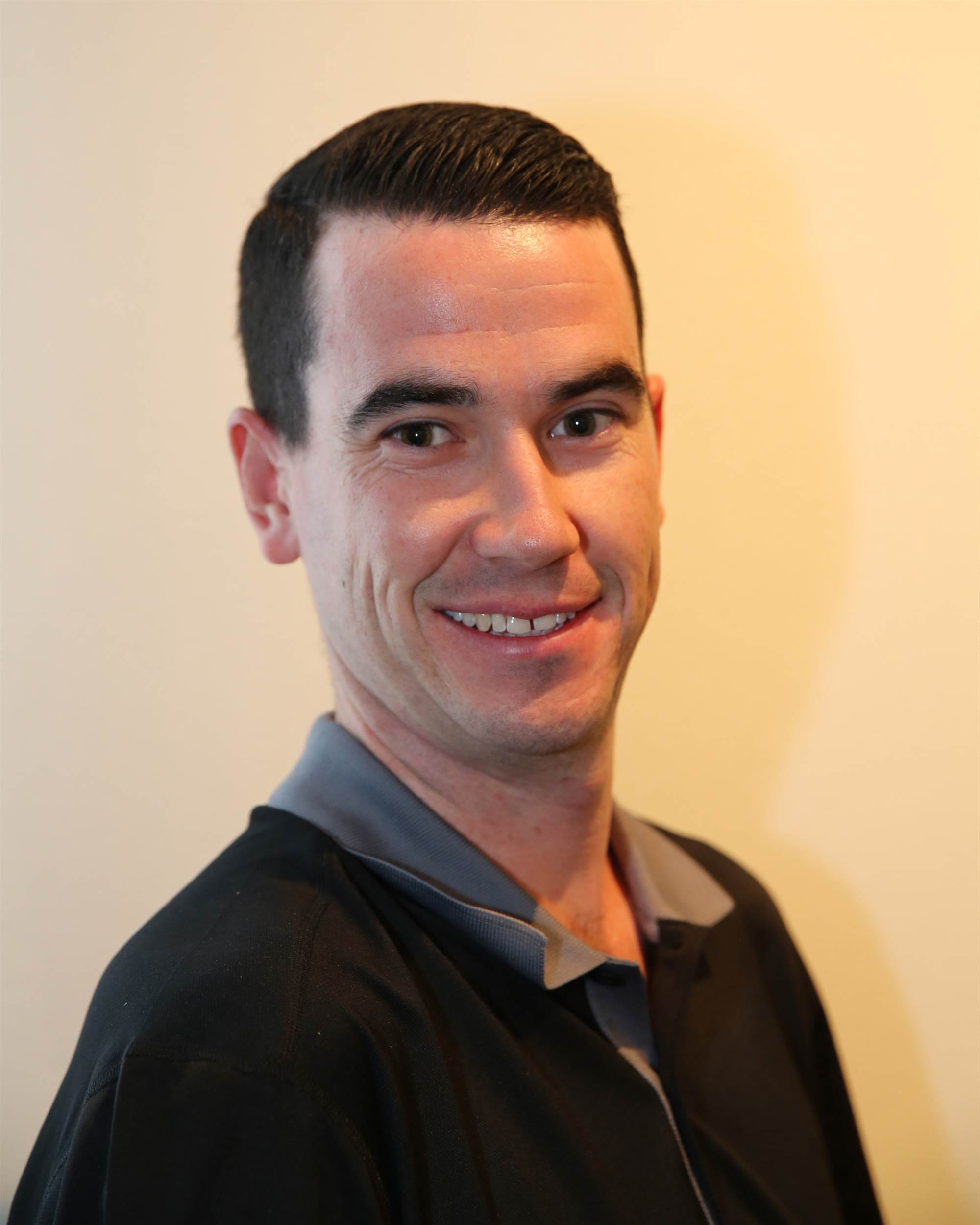 JIMMY EMANUEL – Golf Australia Deputy Editor
For mine this is unquestionably the hardest event to pick this week with so many players' form still an unknown quantity and just how the scaled course will play for the women in comparison to the men.
Su Oh certainly is a big chance in my eyes and my ideal outcome for this week is a playoff between one of the men and women, but I am going to go with a proven winner in the form of MAVERICK ANTCLIFF.
Antcliff was prolific winning in China a number of years ago and is developing into a solid European Tour player, whose game of keeping the ball in play and an ever improving short game should suit Rosebud down to the ground.
A share of 14th last week in Gippsland is enough to suggest to me that Antcliff will be in the mix again this week.
Sportsbet odds: $23.
RELATED: The Players Series Victoria preview
Michael Jones – Golf Australia writer
There's no doubt in my mind that ANTHONY QUAYLE is one of the most talented players at Rosebud Country Club this week.
The Queenslander wasn't overly impressive in Gippsland last week – finishing 55th – but he recorded four top-15s from his five starts last year, including his maiden professional victory at his home state Open.
The 26-year-old will have shaken off the cobwebs and should be right amongst it this week.
Sportsbet odds: $23.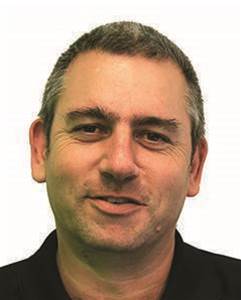 Rod Morri – Golf Australia magazine contributor and The Thing About Golf podcast host
This will be a fascinating event to watch with the mixed field playing for a single purse. Mathematically, it is most likely we will see a winner from the men's side of the draw however, one can't help but cheer for the best story. With that in mind I'm tipping SU OH.
Oh is among the best credentialed players in the field, regardless of gender, and will not be fazed to find herself near the business end of the leaderboard late Sunday. No matter the result, though, this could be one of the most important tournaments we see all year.
Sportsbet odds: $29.
2021 RESULTS
So far our so-called experts have combined to tip one winner in 2021, with nine of their picks recording top-10 finishes that week and a best return of $19 for Marcus Fraser to win the Gippsland Super 6 (tipped by Jimmy Emanuel).
© Golf Australia. All rights reserved.