All eyes are on Augusta National this week, including those of our so-called experts. With a win and some top-10s last week they are up and about as they search for a winner and anoint who they believe the top Aussie will be.
THE MASTERS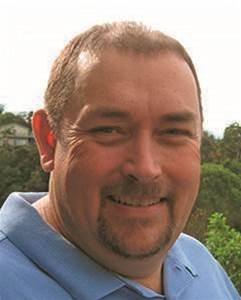 Brendan James – Golf Australia Editor
DUSTIN JOHNSON has a game tailor-made for Augusta National.
A week ago he spoke about feeling underdone in his Masters preparation and went on to finish T2. In full flight he cannot be beaten at Augusta, despite his below average performances there during the past decade.
Sportsbet odds: $10.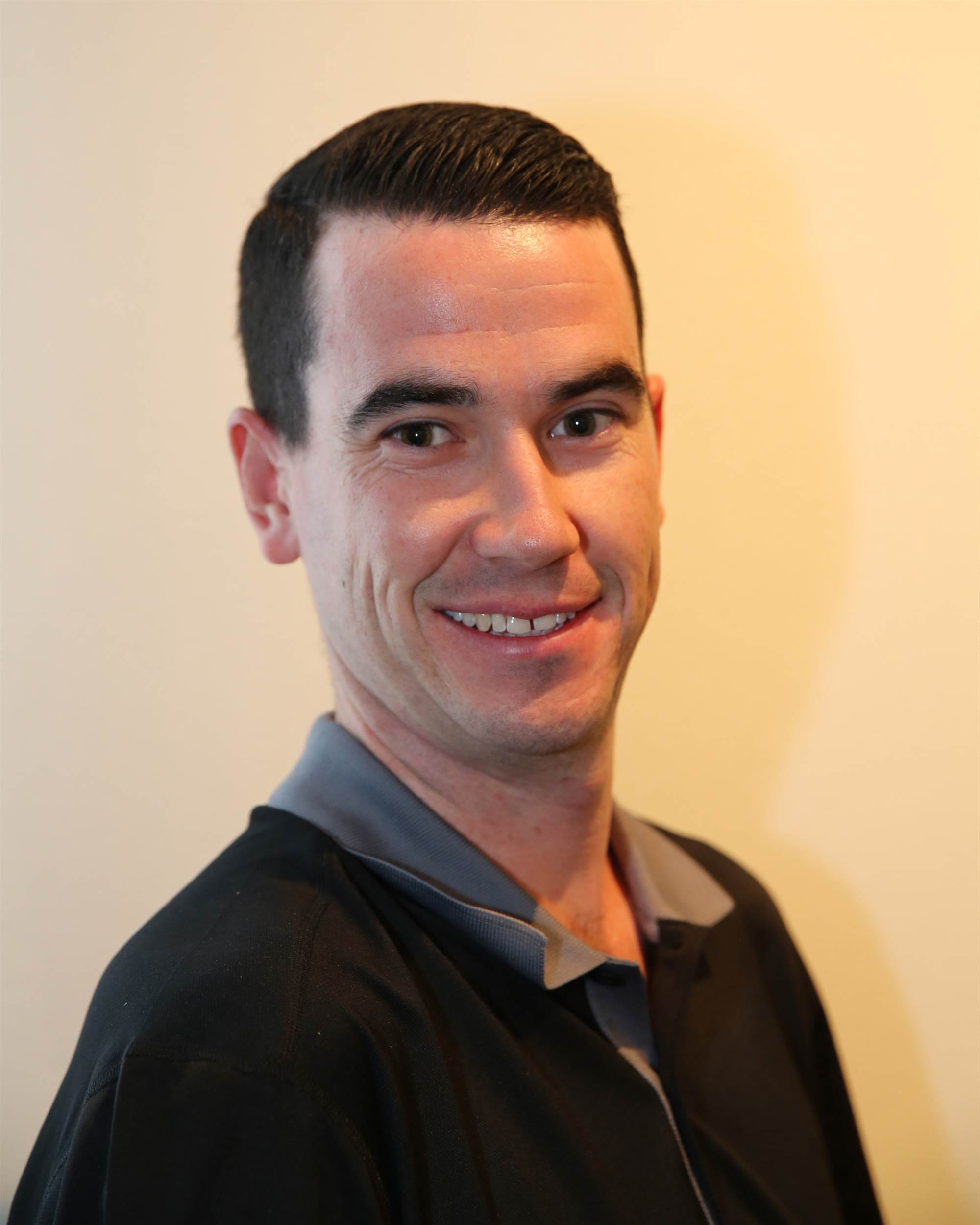 JIMMY EMANUEL – Golf Australia Deputy Editor
I am avoiding temptation of going for one of the big name proven major winners and tipping PATRICK CANTLAY to complete the hat-trick for first time major winners in 2020.
Cantlay was a winner in his last start at the ZOZO Championship and was T9 here last year having briefly shared the lead late on Sunday.
The World No.10 is clearly getting comfortable at Augusta National, where he was low amateur in 2012, he has won at Jack Nicklaus' Augusta-inspired Muirfield Village and is a far improved putter of late, the only real aspect of his game that was perhaps holding him back.
The lack of patrons will also help a player like Cantlay, who won't have to deal with the roars around the course if he is in with a chance on Sunday.
Sportsbet odds: $26.
Michael Jones – Golf Australia writer
I get the feeling that RORY MCILROY will join the career Grand Slam club at Augusta National this week.
The Northern Irishman has had five previous chances at completing the major jigsaw puzzle since winning the Open at Royal Liverpool in 2014, recording five consecutive top-10s at the Masters before last year's uneventful share of 21st.
McIlroy has made 10 of 11 cuts at The Masters and has endured some infamous collapses. I think the course playing longer helps his chances and the lack of patrons eases some pressure.
Sportsbet odds: $12.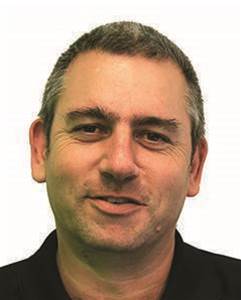 Rod Morri – Golf Australia magazine contributor and The Thing About Golf podcast host
The move to November and the lack of crowds might be just the change RORY MCILROY needs to overcome what is all too quickly becoming a Master hoodoo.
His form line at Augusta speaks for itself (one missed cut and five top 10's in 11 starts) but with the all the pomp and ceremony that surrounds the April date the Northern Irishman has always somehow manufactured a way not to get across the line.
The craziness of 2020, the emergence of Bryson DeChambeau as the main headline grabber and the softer conditions expected at this time of year are all the antithesis of the Masters April tradition and all work in his favour.
As an aside, the final piece of the puzzle might be the birth of daughter Poppy Kennedy in August. It's not unusual for golfers to play some of their best golf in the months immediately following the arrival of their first child and if McIlroy does that he'll be thereabouts on Sunday.
Sportsbet odds: $12.
TOP AUSSIE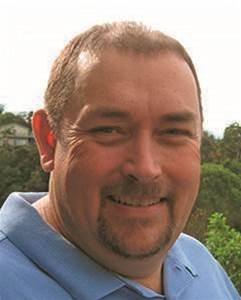 Brendan James – Golf Australia Editor
ADAM SCOTT if he can get over his first hole nerves. Past performances suggest when he plays the opening hole well the rest of the round falls nicely into place.
Sportsbet odds: $3.30.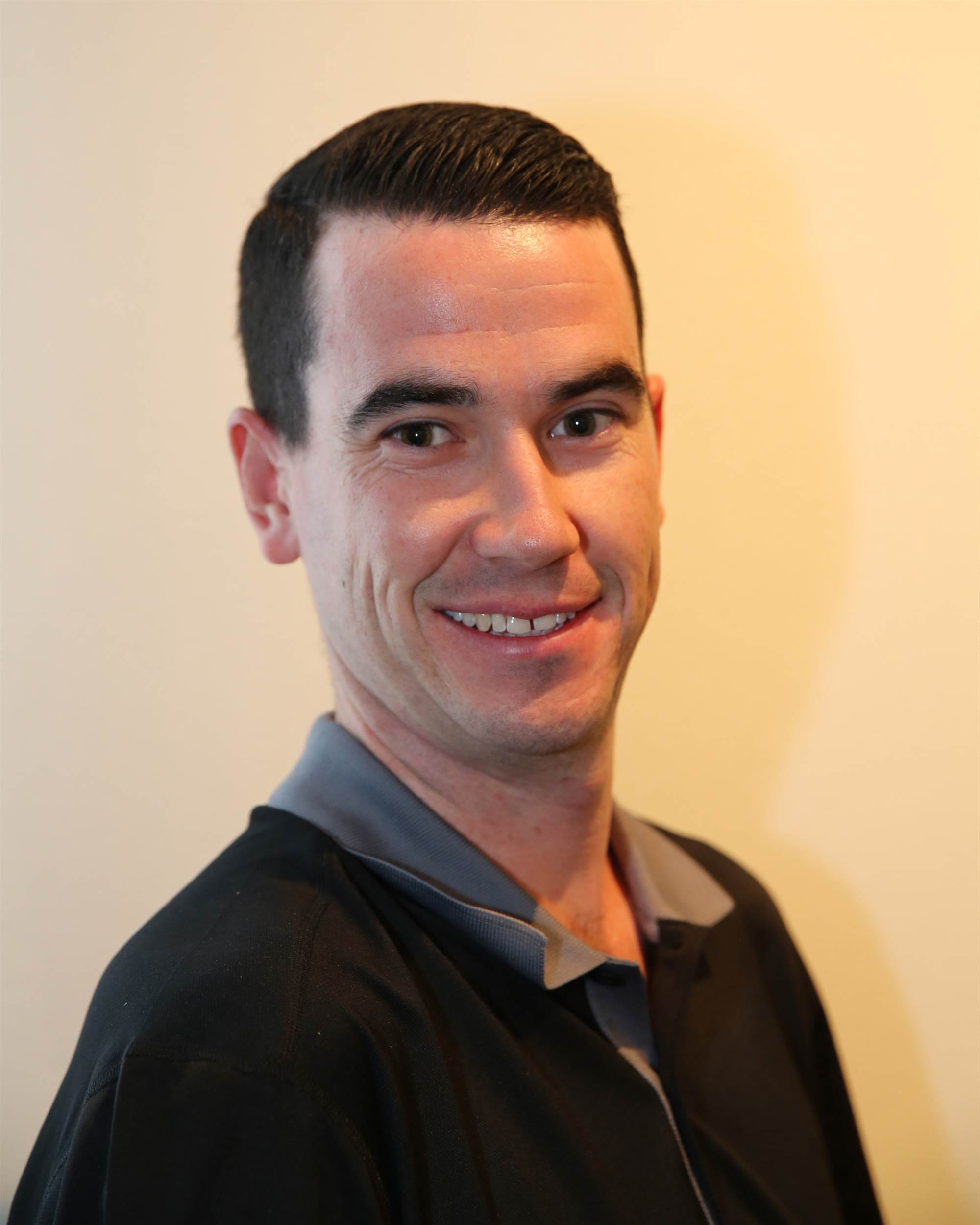 JIMMY EMANUEL – Golf Australia Deputy Editor
JASON DAY's recent injury worries and some patchy form are a little bit worrisome, but to be fair few of the Aussies arrive without slight question marks.
Day loves all things Augusta and The Masters, was T5 here last year despite similar injury worries and was T7 last week in Houston despite a poor final round.
Day hit the ball extremely well over the first three days last week, and if his putter heats up he will be right in the mix and he will be desperate to join the rest of the Aussie big four as a 2020 PGA Tour winner.
Sportsbet odds: $2.40.
Michael Jones – Golf Australia writer
Jason Day will be right amongst it but I think ADAM SCOTT will claim the honours as top Australian player. The 2013 champ adores Augusta, knows where to leave his shots and showed enough in Houston last week. I think the fact he's coming in fresh actually helps his chances.
Sportsbet odds: $3.30.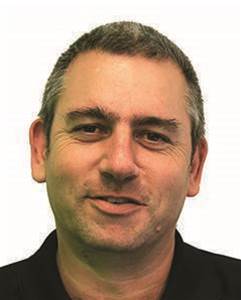 Rod Morri – Golf Australia magazine contributor and The Thing About Golf podcast host
Of the five Australians teeing up this year Jason Day and Adam Scott stand out on past performance at Augusta National but for mine CAMERON SMITH is the player to watch.
He struggled in the return after the Covid break but in recent weeks has shown signs of a stun to form and that, coupled with memories of a back nine 30 on Sunday two years ago to finish T5, will have him quietly confident ahead of Thursday's opening round.
Sportsbet odds: $4.
2020 RESULTS
So far our so-called experts have combined to tip 16 winners in 2020, with 91 of their picks recording top-10 finishes that week and a best return of $29 for Adam Scott to win the Genesis Invitational (tipped by Brendan James and Jimmy Emanuel).
© Golf Australia. All rights reserved.