There's often an adversarial nature to the relationship between golfers and administrators which is why it's rare to find a successful player who makes the transition to the other side.
One shining example of a top flight golfer turned organiser is Australian Ladies Professional Golf (ALPG) CEO Karen Lunn.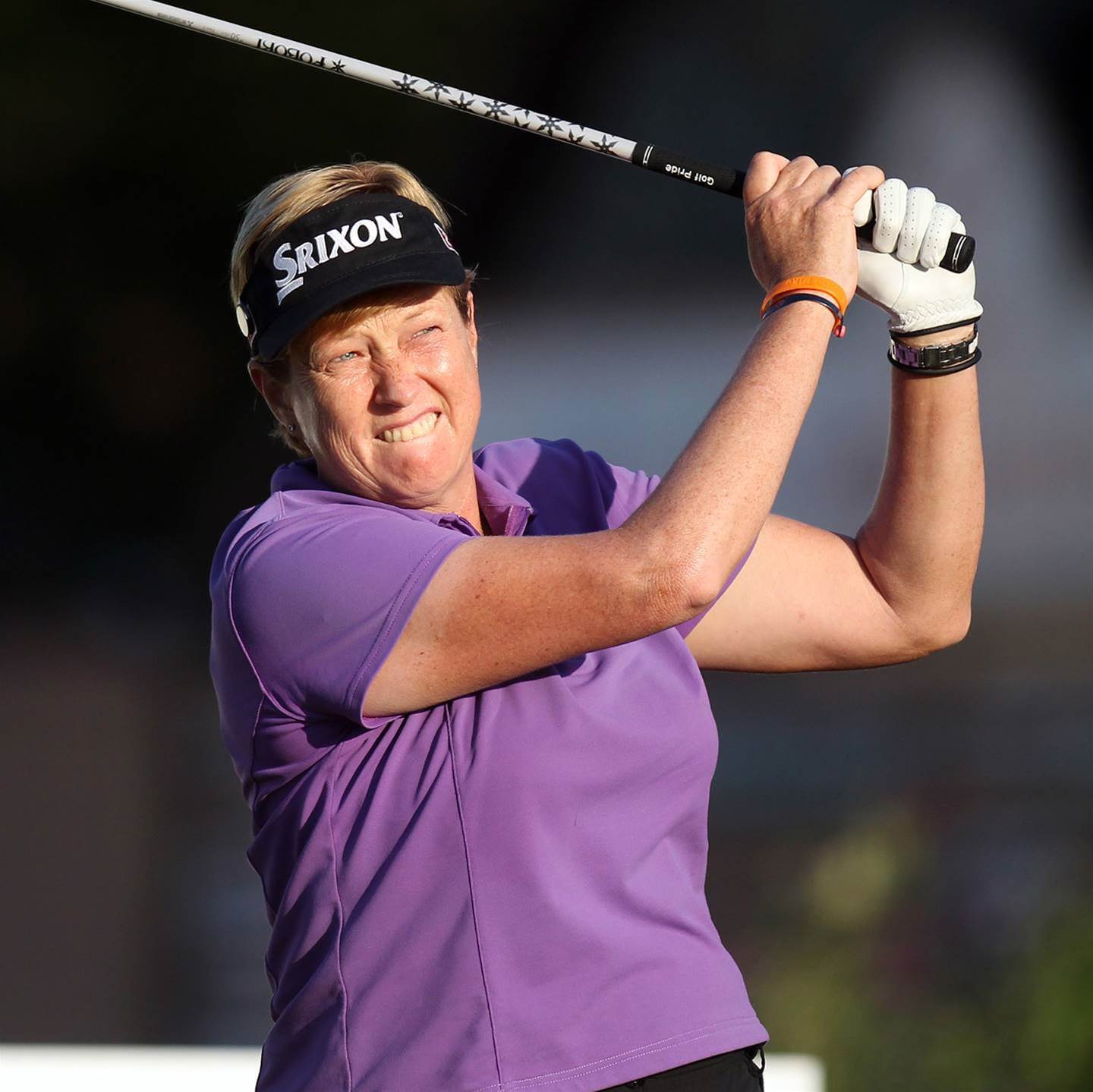 The 10-time Ladies European Tour winner now has the responsibility of steering the women's professional game in Australia into a very uncertain future. Lunn sat down for a chat about her early life in country New South Wales, her on course success and the outlook for professional golf both locally and globally in a COVID-19 world.
Never one to hide her opinions or shy away from controversy, Lunn touches on everything from modern equipment and its impact on the game to the lack of 'mongrel' in some of the game's younger players as well as cherished memories of playing golf with the great Norman von Nida.
After a lifetime in the game Lunn has collected plenty of nuggets of wisdom and she shares many of them during the course of this interview with host Rod Morri.
http://podcasts.nextmedia.com.au/thingaboutgolf/thethingaboutgolf01x26.mp3
© Golf Australia. All rights reserved.