It is PGA Championship week, with the second men's major of the year having the week all to itself. So we set the recently hot so-called experts (six top-10s last week) the task of picking the winner, top Aussie and an outsider at Southern Hills.
PGA CHAMPIONSHIP – WINNER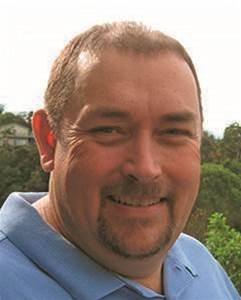 Brendan James – Golf Australia Editor
JORDAN SPIETH wraps up the career grand slam this week by claiming the PGA title.
He is almost back to the form that saw him dominate in 2015 when he won two majors – the Masters and U.S. Open, before finishing second in the PGA. A win and a runner-up finish in his past two starts is terrific, but what is even more impressive is that he's making the putts he would make when he was winning on a regular basis.
Remember the final six holes at Birkdale in 2017? He's rolling them in from everywhere again, which Is an ominous sign for the rest of the field.
Sportsbet odds: $16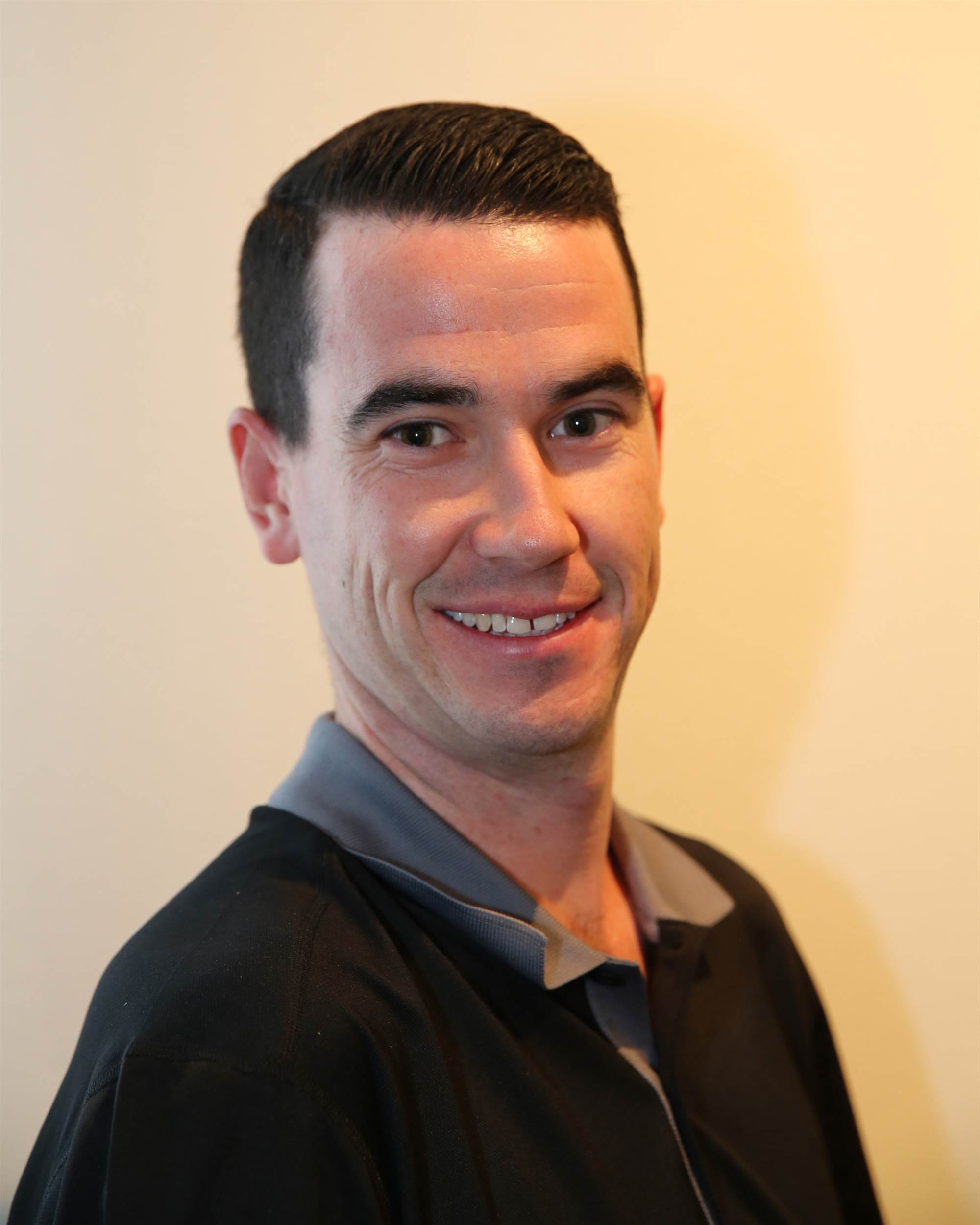 JIMMY EMANUEL – Golf Australia Deputy & Digital Editor
I would like to see it, and think he will contend, but our colleague Adrian Logue will secure the Australian Golf Media Association grand slam of trophies before Jordan Spieth gets his. Even with Logue saddled with the deadweight of myself at the upcoming foursomes event which has thus far alluded him.
The player who does walk away with the Wannamaker will need to have an excellent short game that is firing, and an ability to be comfortable grinding our pars. Enter SHANE LOWRY.
One of the finest chippers, pitchers and bunker players in the game, the Irishman also arrives after back-to-back T3 finishes in his most recent solo starts.
Lowry's ball striking is the concern here, but he is a major player and he's shown some promise on similar tracks in the past.
Sportsbet odds: $29
RELATED: PGA Championship preview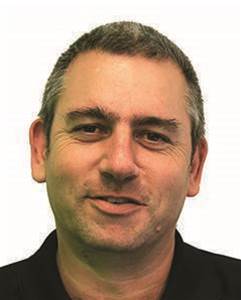 Rod Morri – Golf Australia magazine contributor and The Thing About Golf podcast host
He'll be a popular pick and that's usually enough for me to look elsewhere but I really like JORDAN SPIETH this week.
His recent play has been much closer to his 2015/16 form and he looks ready to enter that rarefied air of players to win the career Grand Slam.
He has always been a special talent and both his runner-up finish last week and his win at the RBC Heritage last month suggest he is tournament sharp and, more importantly, in the right mindset.
Sportsbet odds: $16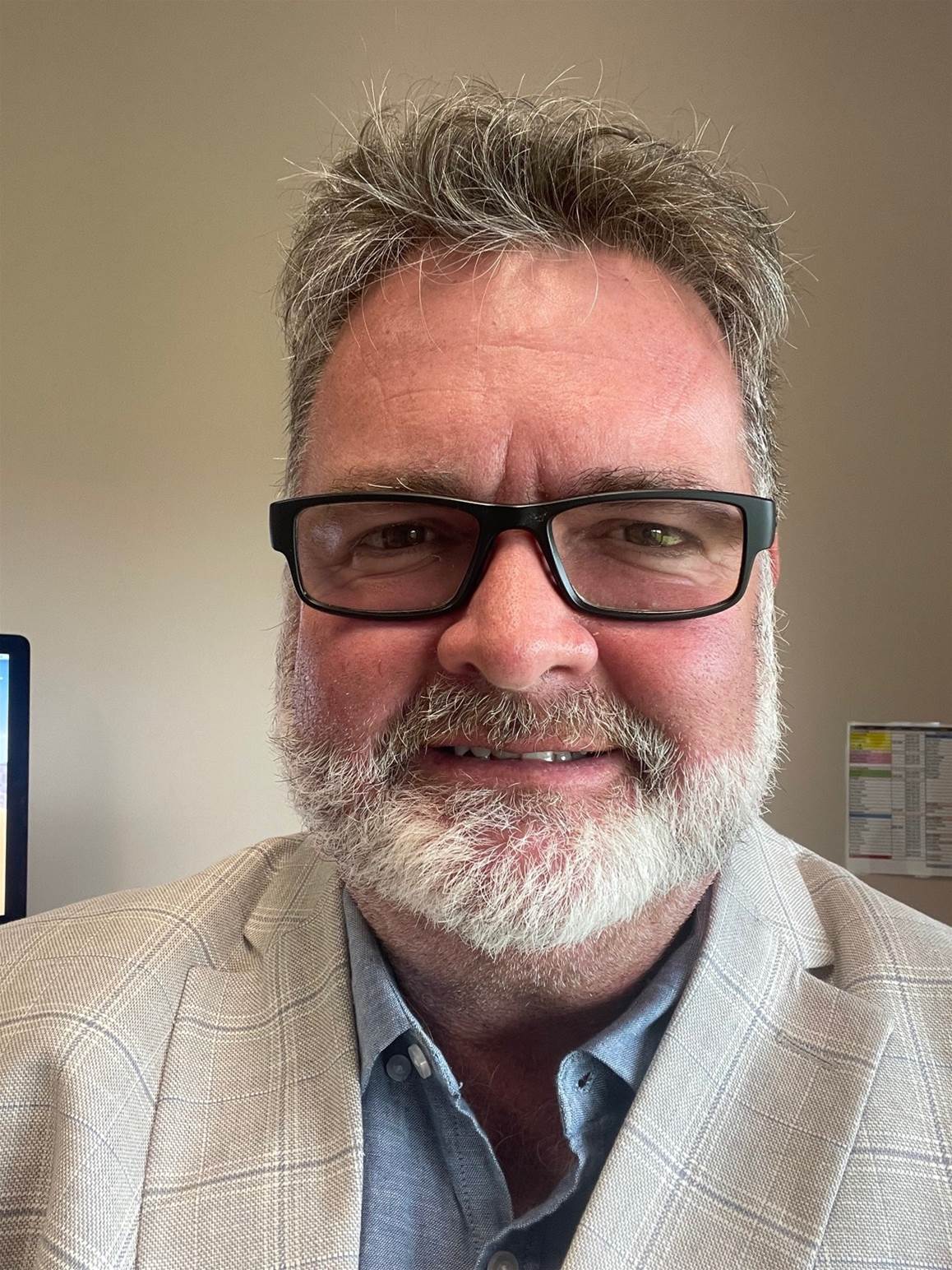 Mark Hayes – Man About Golf
Well here it is, one of precious few weeks of the year when I can't stuff around in this hallowed column. Apologies to fans of stupidity, but any tournament with a trophy as big the Wanamaker demands respect.
There's plenty of talk around Jordan Spieth's career grand slam going in, but I think the slam convo will move elsewhere this weekend.
It's harder than a Japanese crossword (sorry, I promise no more) to fault the form of SCOTTIE SCHEFFLER. I was (honestly) trying to find a statistical reason to back up my case, but as it turns out, the Texan's game has no standout feature in comparison to his peers.
Except for one …
He gets in the hole quicker at big tournaments in 2022.
When they leave Oklahoma on Monday, the slam talk will be all about how Scheffler will handle Brookline next month as his historic year rolls on.
Sportsbet odds: $13
PGA CHAMPIONSHIP – TOP AUSSIE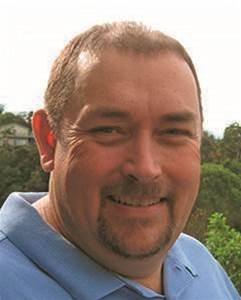 Brendan James – Golf Australia Editor
CAM DAVIS' third placing at the RBC Heritage last month, with a final round 63, on a course demanding of precision iron play suggests this week's course, Southern Hills, might be to his liking.
This is only his second PGA appearance (and his fourth major), so he knows now what to expect in terms of course setup. If he remains patient he could be the surprise Aussie contender come Sunday.
Sportsbet odds: $9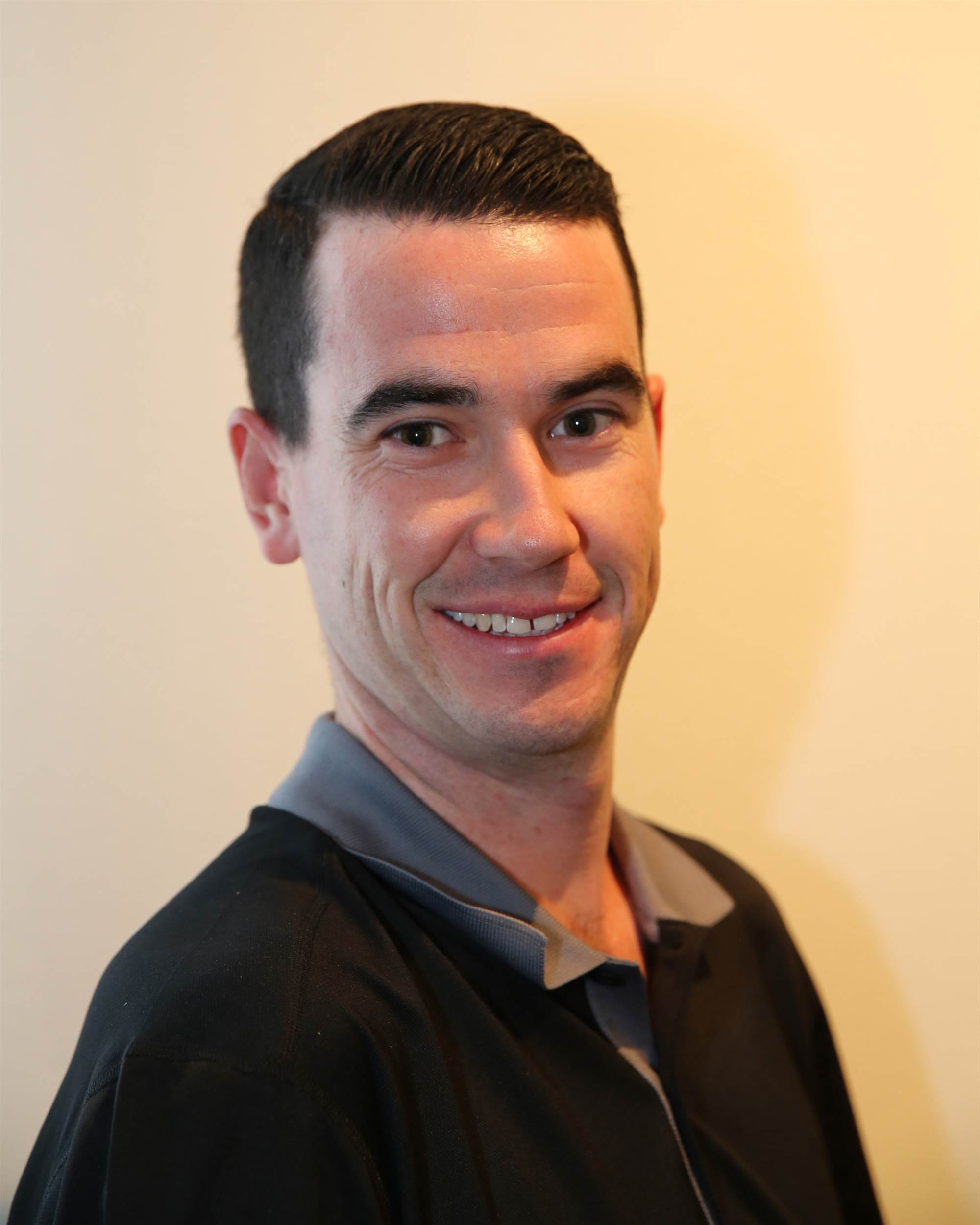 JIMMY EMANUEL – Golf Australia Deputy & Digital Editor
This sets up pretty well for our top player in Cam Smith, but I am opting for the other Aussie Cam, as in CAM DAVIS, to top the contingent this week.
Davis is getting more and more comfortable in bigger events and is something of a prototypical PGA Championship player.
Long enough off the tee, a solid ball striker, good imagination around the greens and a decent putter, Davis should content at this event long into the future and at $9 to be our best is great value for mine.
Sportsbet odds: $9
RELATED: Min Woo's familial inspiration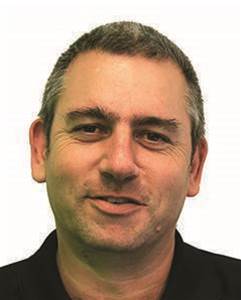 Rod Morri – Golf Australia magazine contributor and The Thing About Golf podcast host
With eight starters in the field it would be a surprise if Australia didn't have at least one player in the mix late Sunday and all can make a case for contending. However, we only get to pick one and I'm going with our highest ranked, CAM SMITH.
The disappointment of Augusta could go either way for the Queenslander but everything in his career so far suggests he will bounce back strong and if that's the case, look for him to be there or thereabouts on the final nine.
Sportsbet odds: $2.75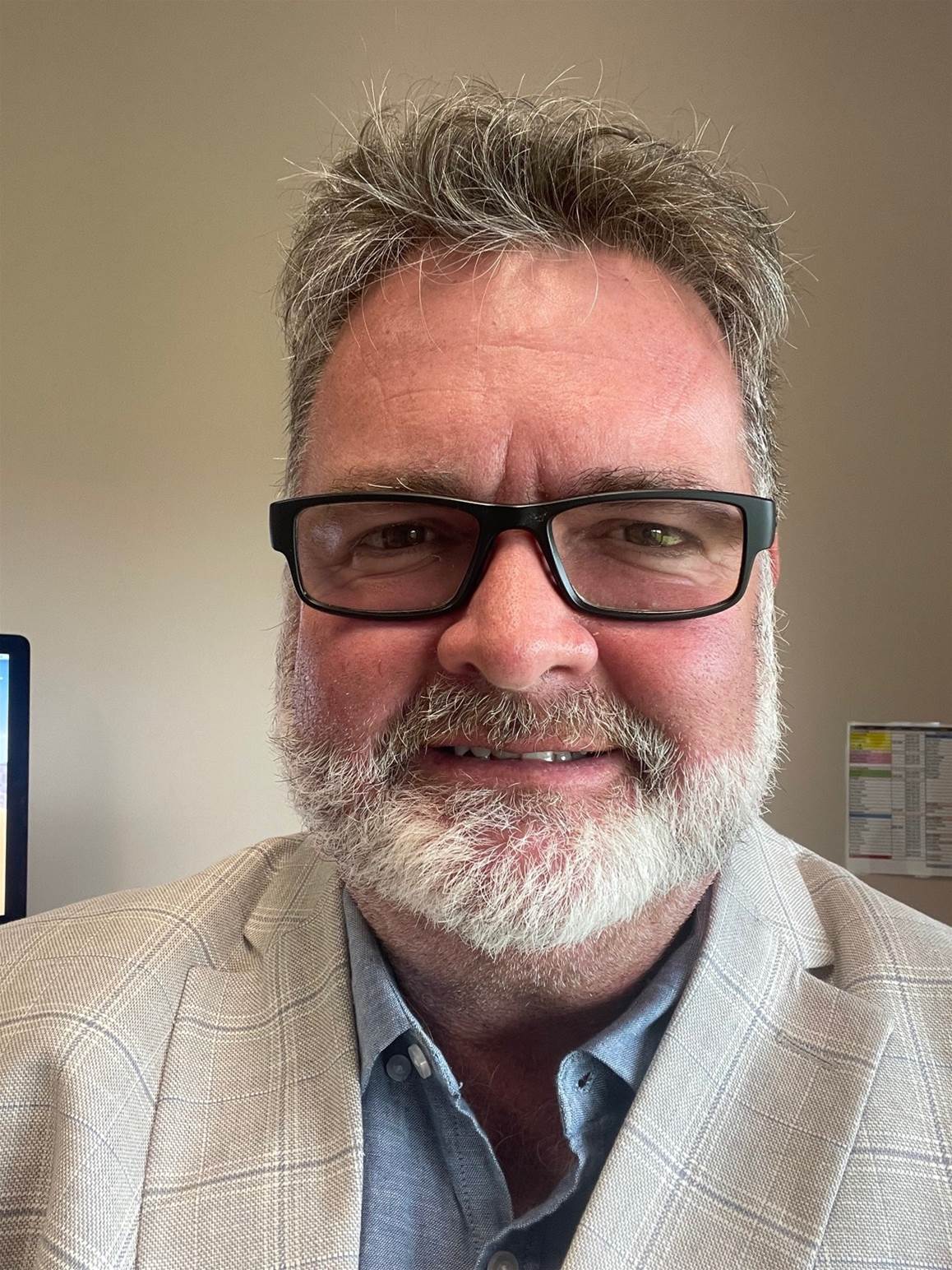 Mark Hayes – Man About Golf
Logic tells you Cam Smith, but I am to logic what Rod Morri is to apologising for tipping Patrick Reed a few weeks back. AKA reluctant.
As many of you would have read in the magazine this month, MARC LEISHMAN has not a lot to show for a lot of good ball striking this year. And for someone who thrives on long courses and heat, this week shapes as a great combination to right that imbalance.
Put it this way, if Leishman can leave Oklahoma in love with his driver, he'll also be toting a bag full of cash.
Sportsbet odds: $7
PGA CHAMPIONSHIP – OUTSIDER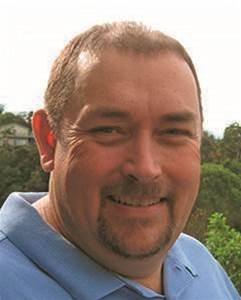 Brendan James – Golf Australia Editor
South African GARRICK HIGGO is yet to really find his feet in the U.S. after joining the PGA Tour full time this season. In fact, his T4 alongside countryman Branden Grace in New Orleans was a rare highlight and came on the back of five consecutive missed cuts.
But I suspect it's all a matter of confidence and New Orleans would have helped. He's a great talent and if he gets on a roll, he'll make plenty of birdies, but like all the players this week looking for their first major, he needs to play smart.
Sportsbet odds: $276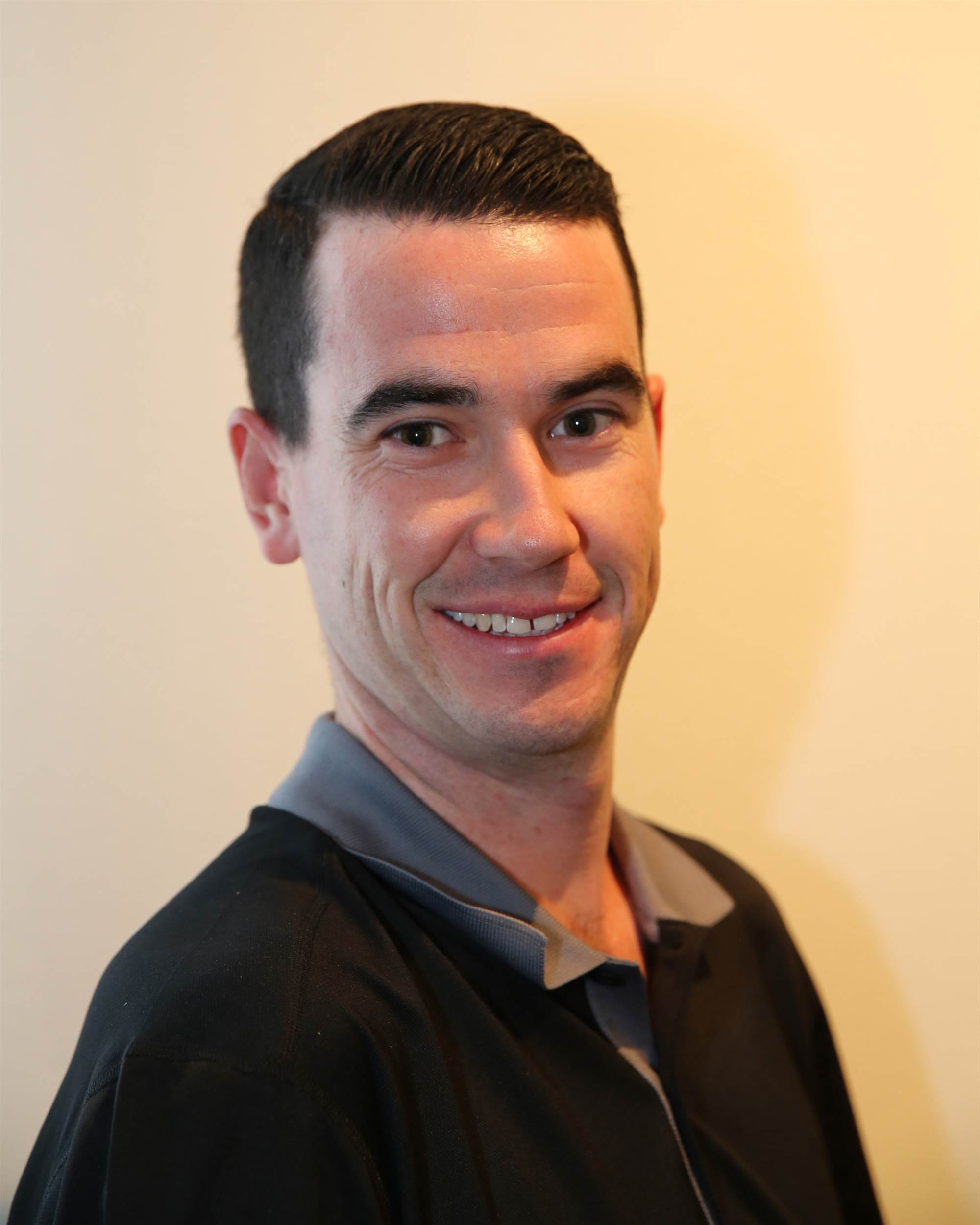 JIMMY EMANUEL – Golf Australia Deputy & Digital Editor
Picking outsiders is not an easy task, it is kind of like throwing a dart with a blindfold on, so why not take a chance on a player that will make you look like a genius if it comes off?
With that as a guide, I am going with TIGER WOODS in the outsider category, a previously unfathomable statement before he had more surgeries to his body than Mark Hayes has Coke Zeros per day. And an outsider who should realistically be at more generous odds.
Tiger hasn't said anything about being a game time decision this time around, feels stronger, and is getting less attention this week, all which bodes well compared to The Masters. Oh, and he won this the last time the PGA went to Southern Hills in 2007. A course that suits ball strikers and creative short games, I think this Tiger bloke has potential in both areas.
Sportsbet odds: $67
RELATED: Tiger feeling stronger at Southern Hills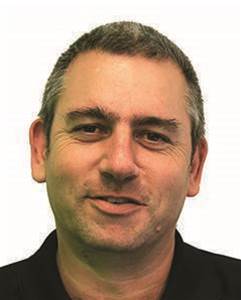 Rod Morri – Golf Australia magazine contributor and The Thing About Golf podcast host
I'm wandering a loooong way into left field here but anyone who picked Mickelson last year would have been accused of the same so here goes. PADRAIG HARRINGTON.
Yes, that Padraig Harrington. The 2008 winner and now 50-year-old who finished second on the Champions Tour last week and second again the week before. Harrington wasn't a long way behind Mickelson last year at Whistling Straits and would enjoy nothing more than to be in the frame again late in the final round.
And if he can manage to do that, he's a chance to get the job done.
Sportsbet odds: $276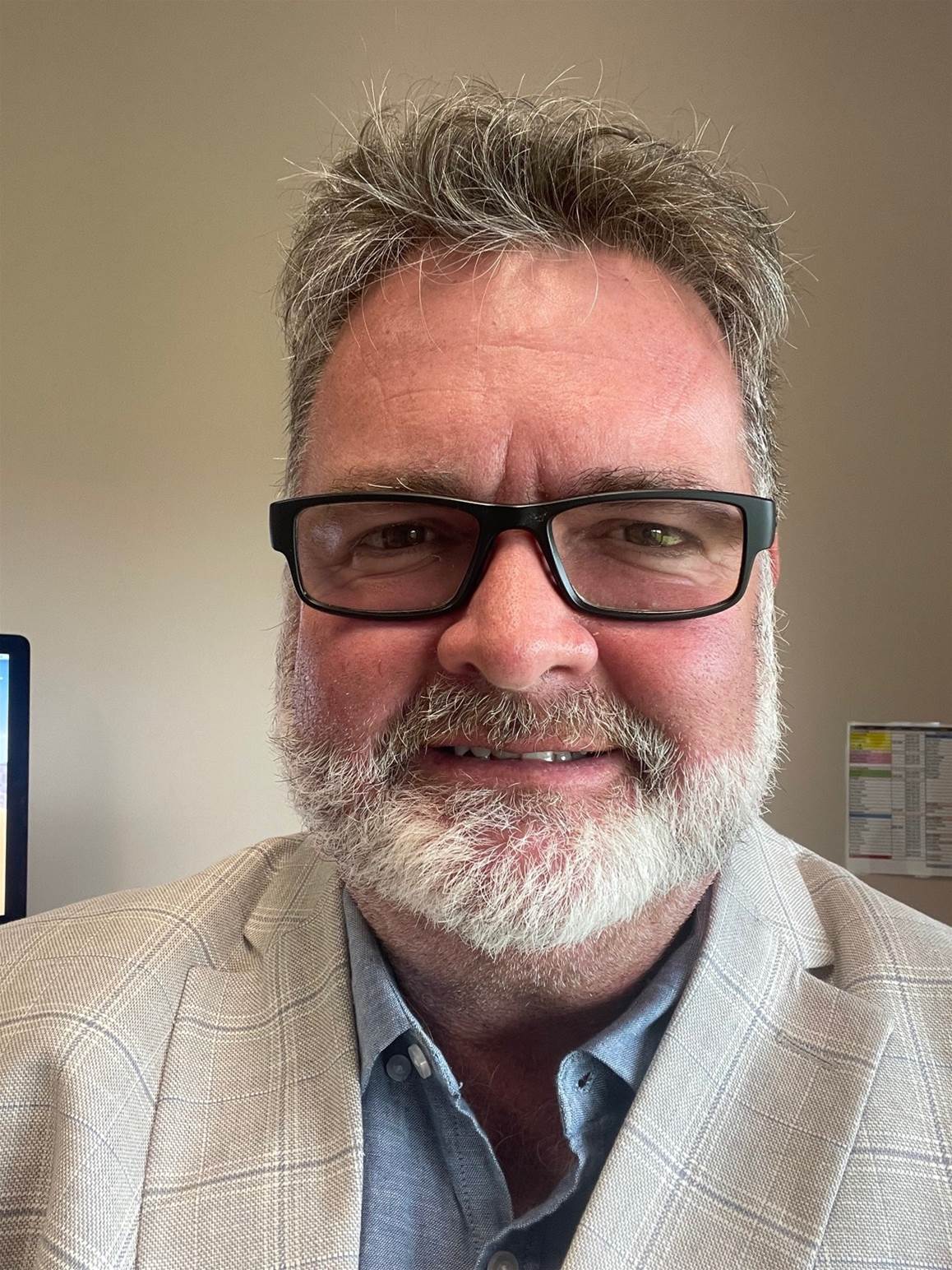 Mark Hayes – Man About Golf
This is a bit like tipping a promising bush maiden to win the Cox Plate, but nevertheless, I'm going to plump for OLIVER BEKKER.
The late-blooming South African (yes, ANOTHER one!!!!) has nothing to show for it in terms of wins, but his past 10 starts – all on the Tour formerly known as European – have yielded no fewer than seven top-10s and an 11th place.
That's good going by any measure, but not the main reason he's caught my eye.
Bekker has a putting stroke to die for and because the PGA of America takes increasing joy in setting outrageous challenges on the short grass, his ability to repeatedly weight putts just past the cup is a huge advantage here.
He won't win, but he might give your few shekels a thrill ride.
Sportsbet odds: $401
2022 RESULTS
So far, our so-called experts have combined to tip 13 winners in 2022, with 87 of their picks recording top-10 finishes that week and a best return of $21 for Danielle Kang to win the Tournament of Champions (tipped by Rod Morri).
© Golf Australia. All rights reserved.