A tipping effort that could be described as solid if not spectacular last week is to be ignored as the so-called experts ramp up their focus for another major. Oh and Mark Hayes is back in the line-up. Here are their winner, outsider and top Aussie picks for the U.S. Women's Open. Plus, PGA, DP World and Asian Tour selections.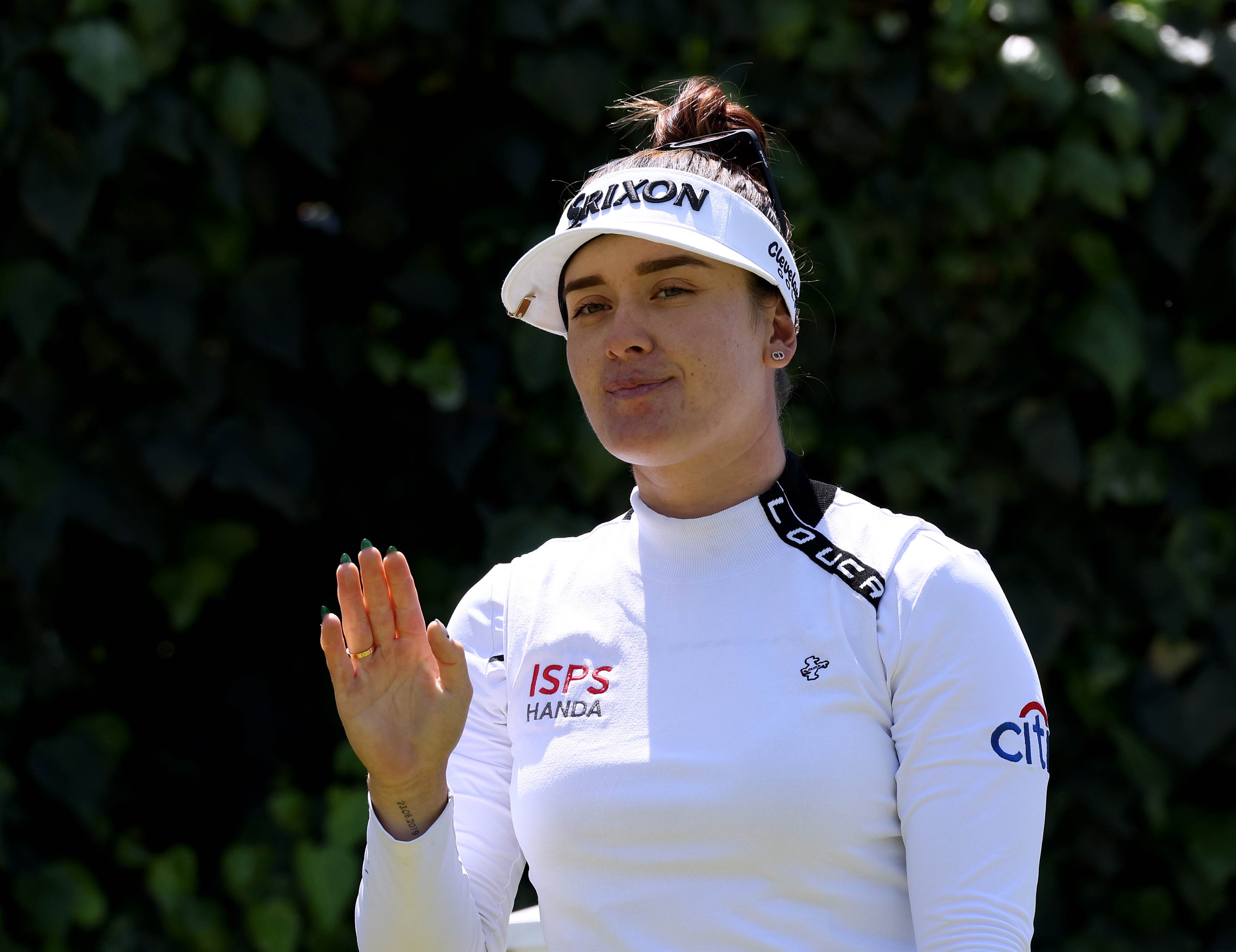 U.S. WOMEN'S OPEN – WINNER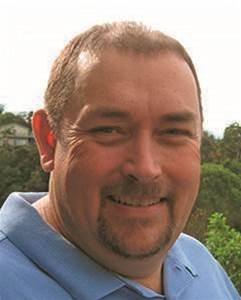 Brendan James – Golf Australia Editor
After spending some down time at home in Perth, HANNAH GREEN will be refreshed for the challenge of winning her second major title.
She has a good grouping in the opening rounds – with Jessica Korda and Lydia Ko – as they will surely be near the right end of the leaderboard and Green will be with them as she competes in their 'match'.
If Hannah can get to seven- or eight-under heading into the final round, she will take home the chocolates.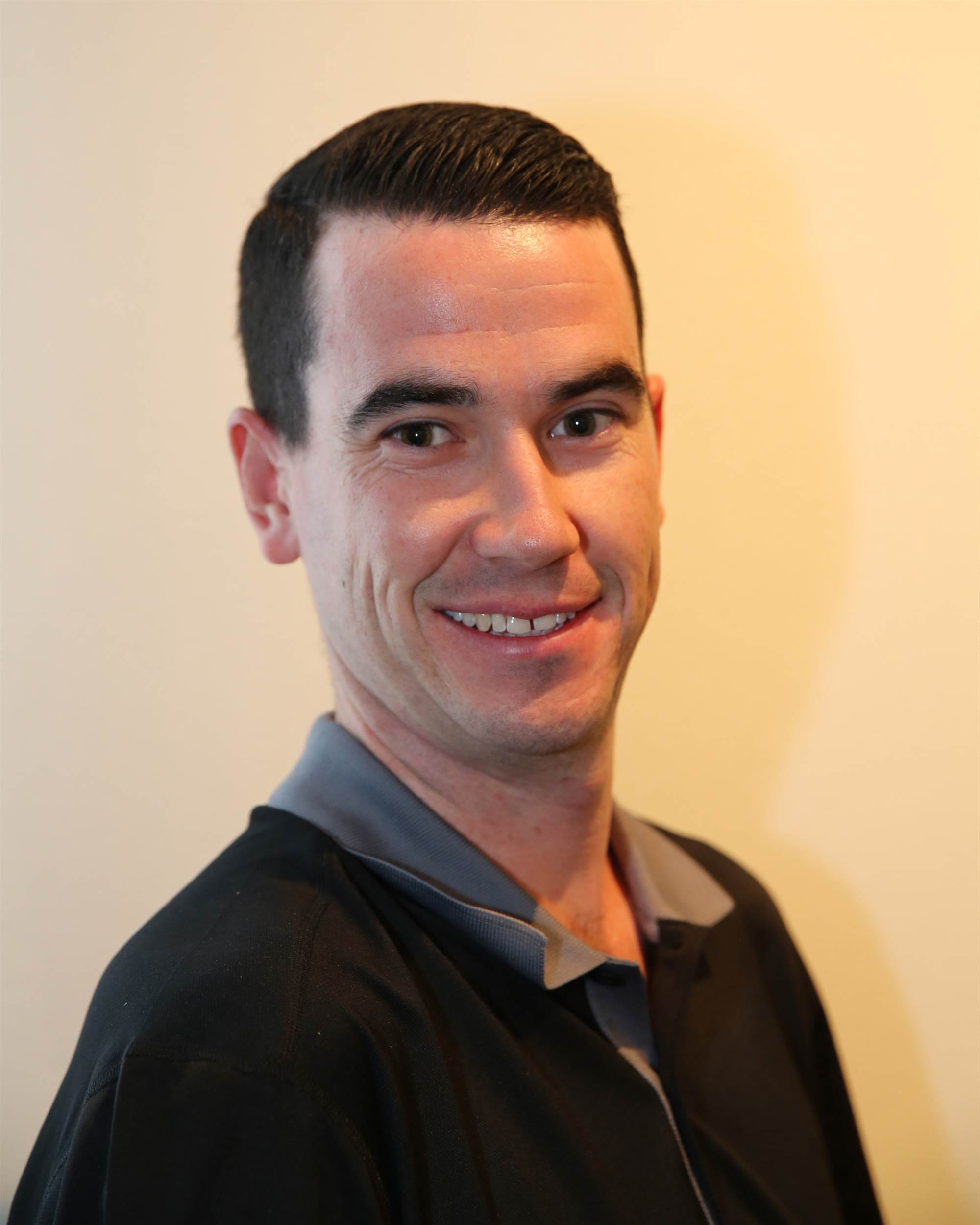 JIMMY EMANUEL – Golf Australia Deputy & Digital Editor
After last year's Sunday disaster, I imagine LEXI THOMPSON has had this event circled in her calendar in a big way.
There is no other way to put it, the American should have won her National Open at Olympic and there might still be some mental scaring, but I think she will get over the line in the Carolinas this week.
Thompson has been in very good form all year as well, including a runner-up finish in her last start at the Founders. And as interesting aside, she made her U.S. Women's Open debut at Pine Needles in 2007 as a pre-teen, so it all just comes together very nicely.
RELATED: U.S. Women's Open preview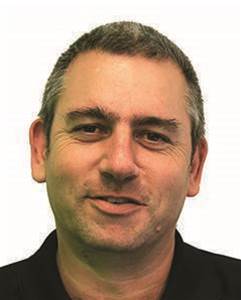 Rod Morri – Golf Australia magazine contributor and The Thing About Golf podcast host
There's a hint of the Adelaide sandbelt about Pine Needles and that plays directly into the hands of the game's two best players, Nelly Korda and Jin Young Ko, who have both won in the city of churches.
But given Nelly hasn't struck a shot in competition since February, that leaves Ko as the obvious choice. Which is why I won't be picking her.
Instead, I will be going with LYDIA KO because she's about due to win another major and complete comeback she started last year.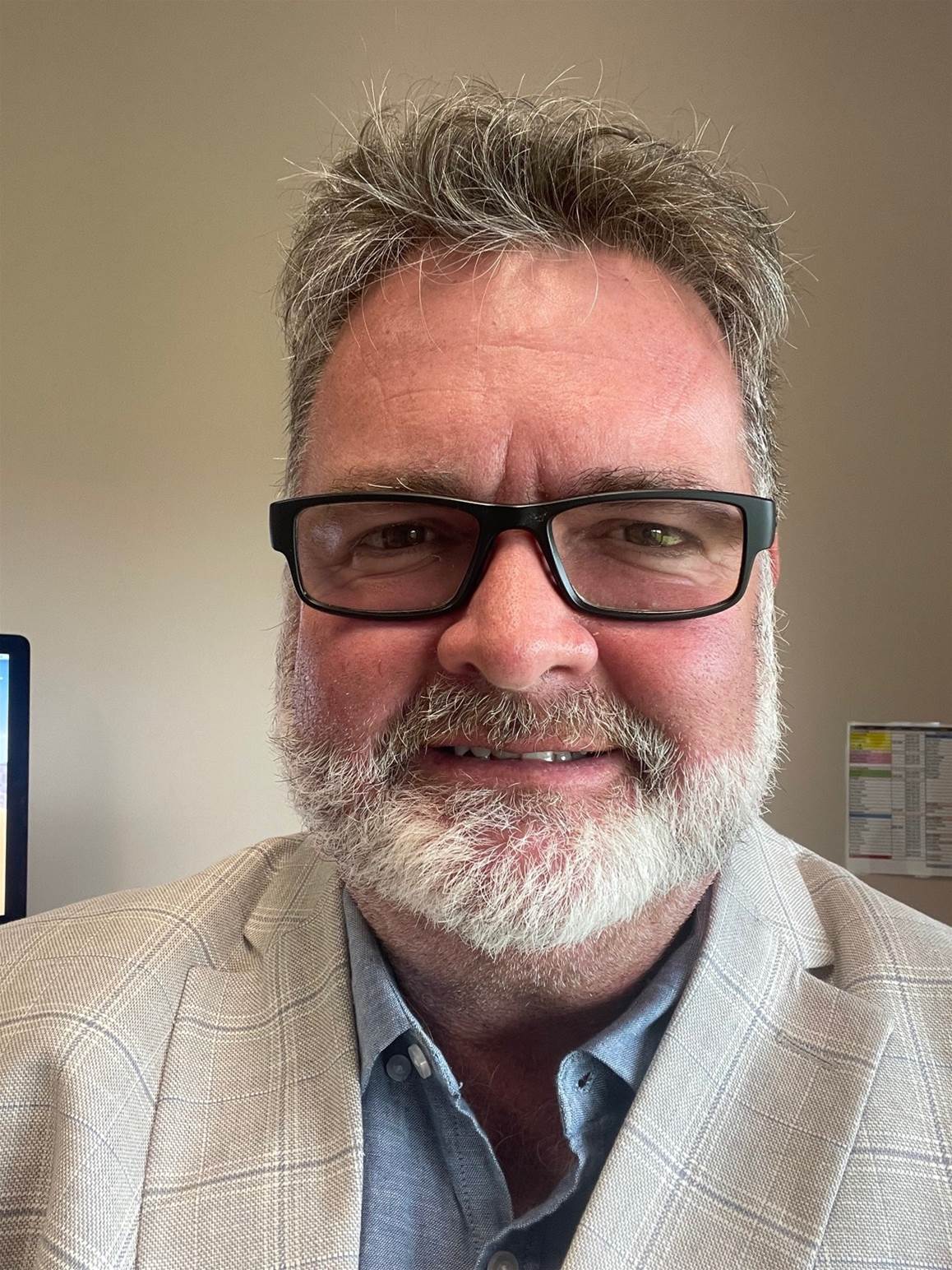 Mark Hayes – Man About Golf
Apologies to the millions of people who hang on my every tip, but I had to self-exile last week after stopping Scottie Scheffler in his tracks in Tulsa. I haven't seen anything alter trajectory so suddenly since BJ and I once found the kale section of a buffet.
But I've done my penance in the room of mirrors and come back to test my reboot with the kiss of death straight on our own MINJEE LEE.
I know she was flat with her efforts at the USWO last year and has been working with coach Ritchie Smith for just such an occasion as this week in the forests east of Charlotte. She's in winning form and I think she can get to a career-high world ranking with success here this week.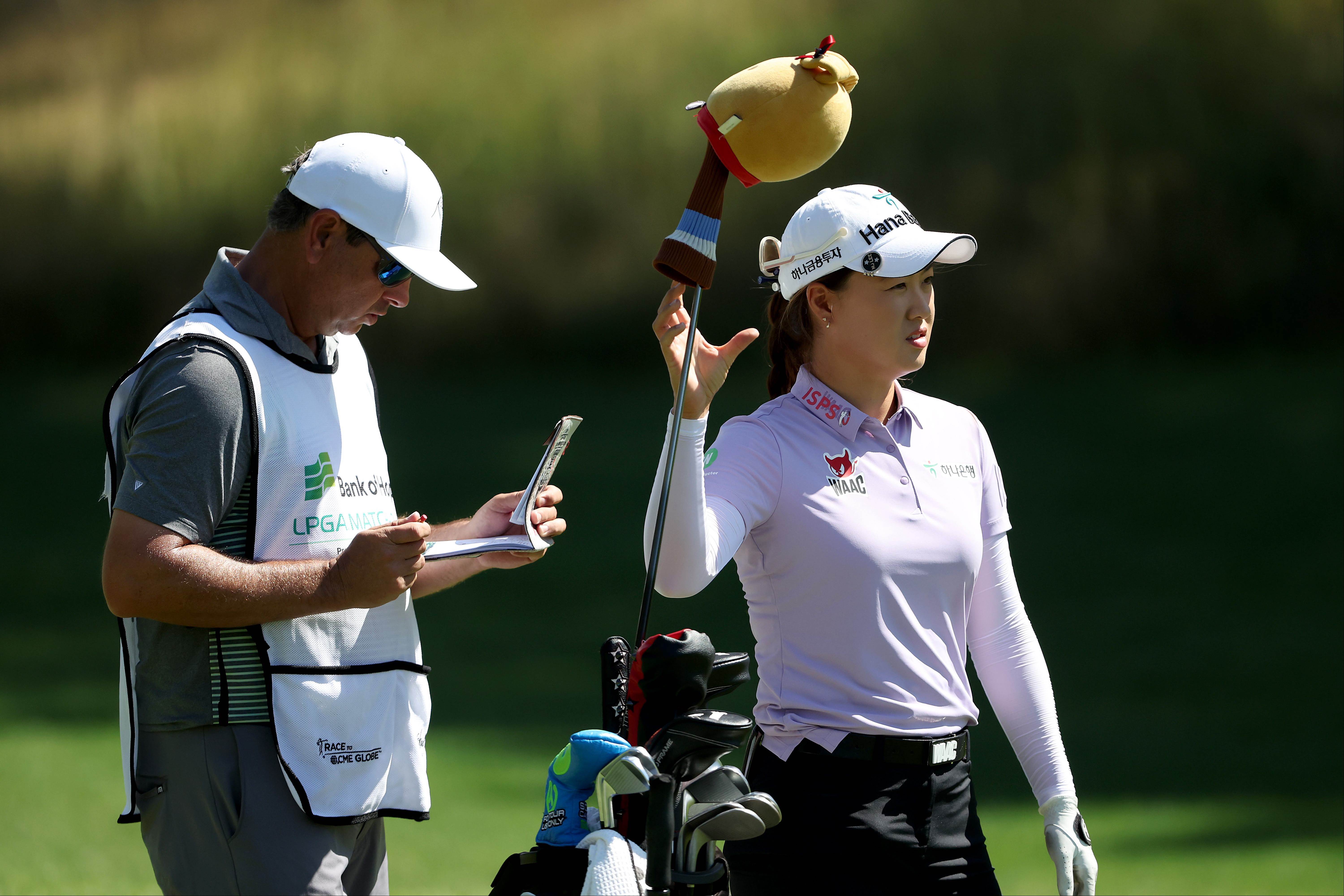 U.S. WOMEN'S OPEN – TOP AUSSIE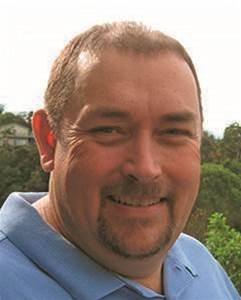 Brendan James – Golf Australia Editor
As above. Go HANNAH!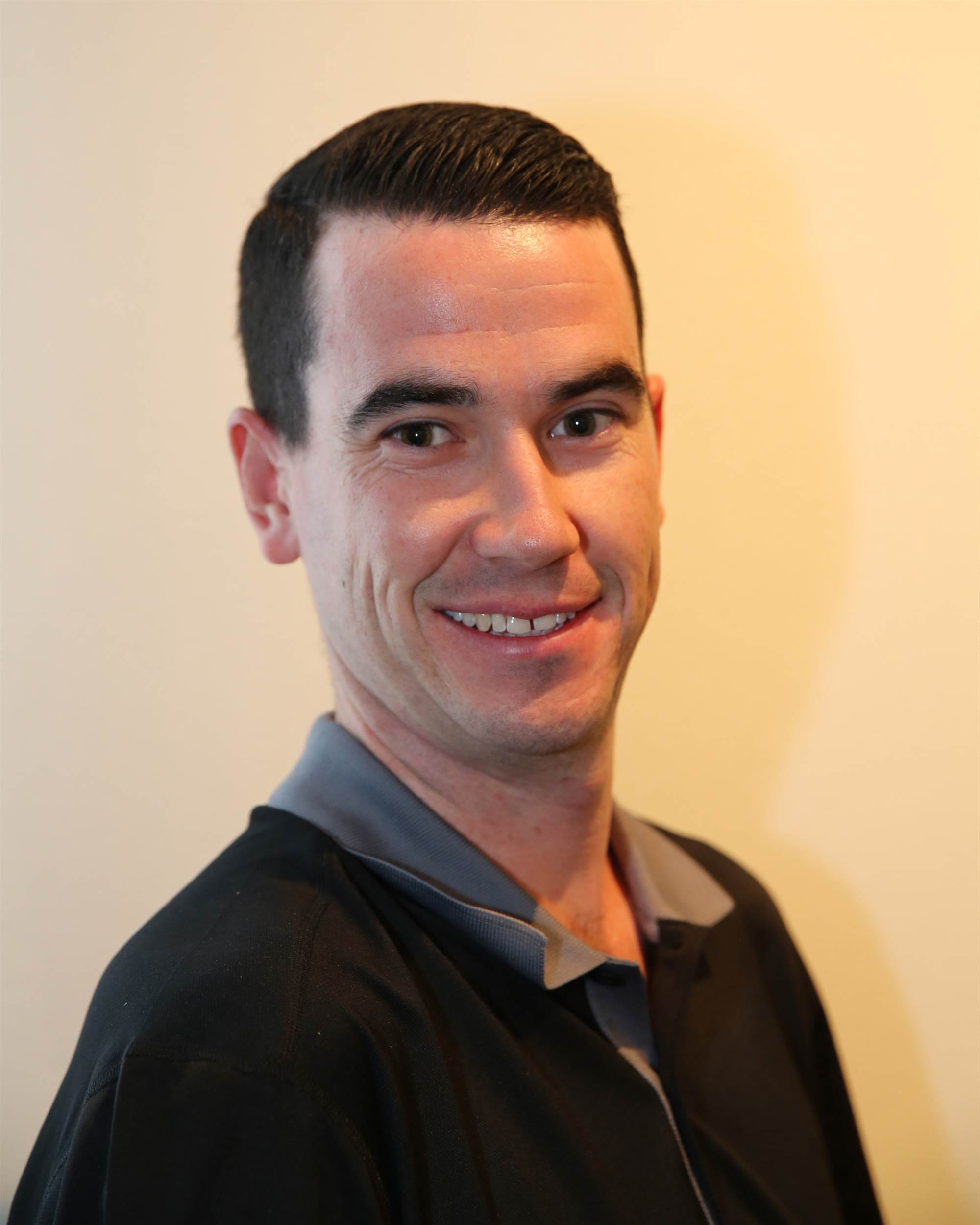 JIMMY EMANUEL – Golf Australia Deputy & Digital Editor
I like this development of "as above" that is going on here, but I didn't tip an Aussie above, so lets just go with MINJEE LEE because she is playing unreal and is a real U.S. Open type … whatever that means.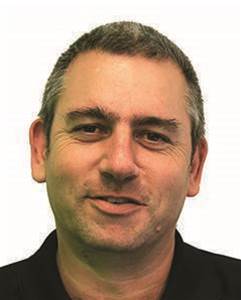 Rod Morri – Golf Australia magazine contributor and The Thing About Golf podcast host
HANNAH GREEN has had 'the look' ever since winning that mixed field event on the Murray River in February.
She is yet to put together four good rounds since returning to the U.S. but this week's course will suit her and as good as she is it can't be long before she hits her stride.
And if she does play well she'll do better than a minor placing.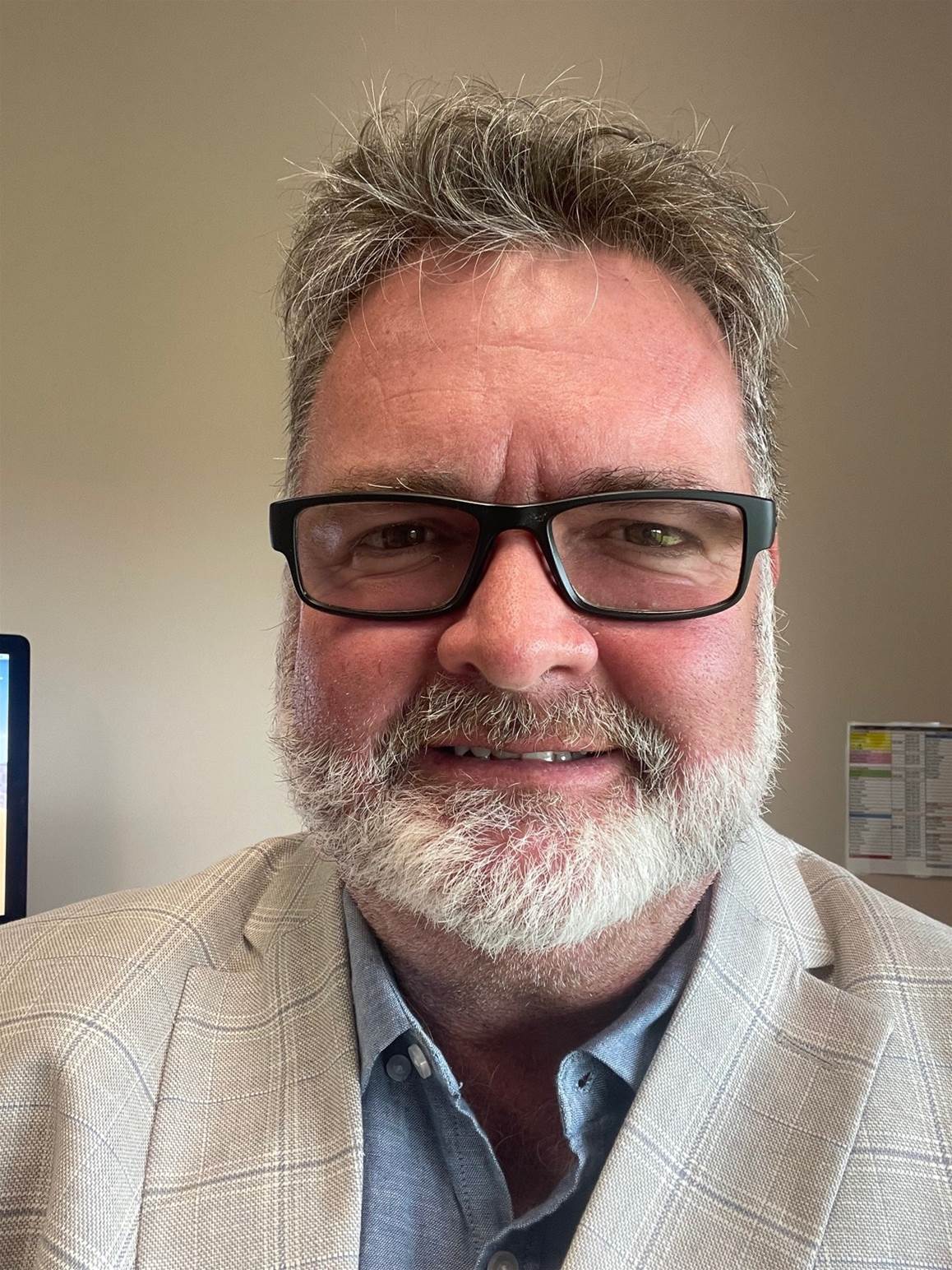 Mark Hayes – Man About Golf
See above (I liked the way BJ trimmed his word count with Hannah, so I'm following suit).
U.S. WOMEN'S OPEN – OUTSIDER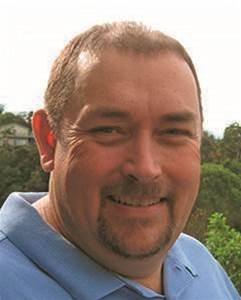 Brendan James – Golf Australia Editor
There will be a lot of air time given this week to Annika Sorenstam, the greatest Swede to ever pick up a golf club.
But it will be MAJA STARK, an exciting young player who grew up idolising Sorenstam, who will fly the Swedish flag highest at Southern Pines.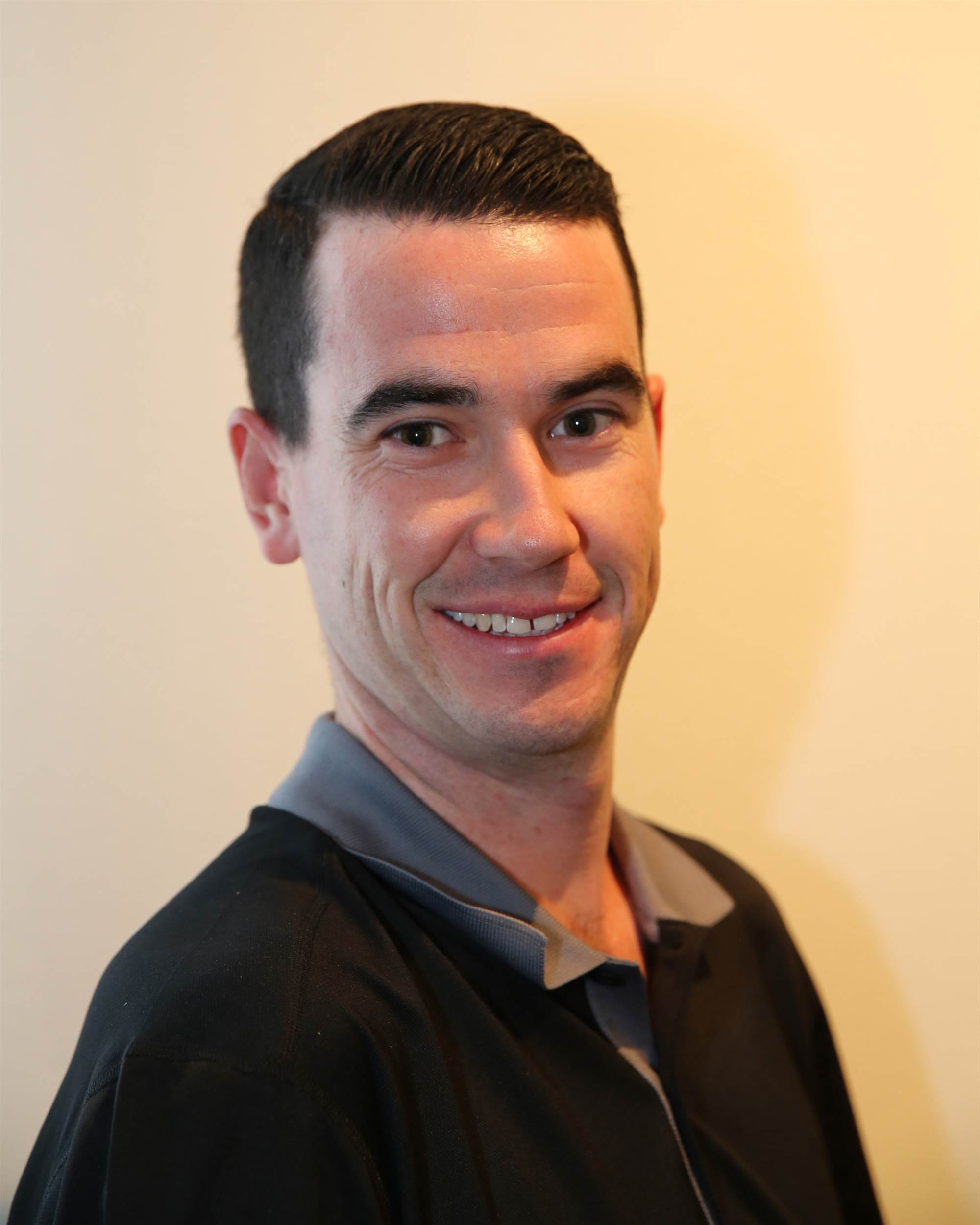 JIMMY EMANUEL – Golf Australia Deputy & Digital Editor
It kind of flies in the face of the fact that I tipped another player as the top Aussie, but read till the end for how I see this playing out.
GRACE KIM will play her first major this week after getting through qualifying. She just won her first event as a pro. And her old man just made the trip to the U.S. to jump on the bag. Can you imagine being 21 and having that much good mojo going on? I reckon even I would play pretty well. And with that much good juju even the Hayes/James buffet bandits would be tempted to try their luck with the kale … ok as someone who has shared many meals with both that was taking it too far.
I have watched Grace play a lot of golf in recent times and I genuinely cannot remember her missing a fairway, which at Pine Needles just means she will hit the correct sides of them. She is also a top human, so get around her.
And to return to my early promise of how this all ideally plays out for those who think I have any idea what I am talking about … Lexi wins, Minjee finishes second and Grace rounds out the podium.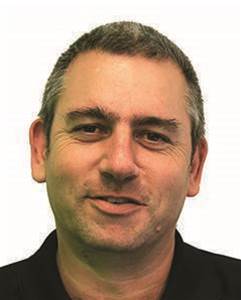 Rod Morri – Golf Australia magazine contributor and The Thing About Golf podcast host
Well since we're talking outsiders let's continue the recent trend of going completely left field. I nominate AMY YANG, former ANZ Ladies Masters winner (among other victories) and perennial U.S. Women's Open contender until four years ago when she suddenly missed three straight cuts before a T54 last year.
Throw in an ordinary run of form since a T10 in California two months ago and you have the perfect recipe for an outsider. Go Amy.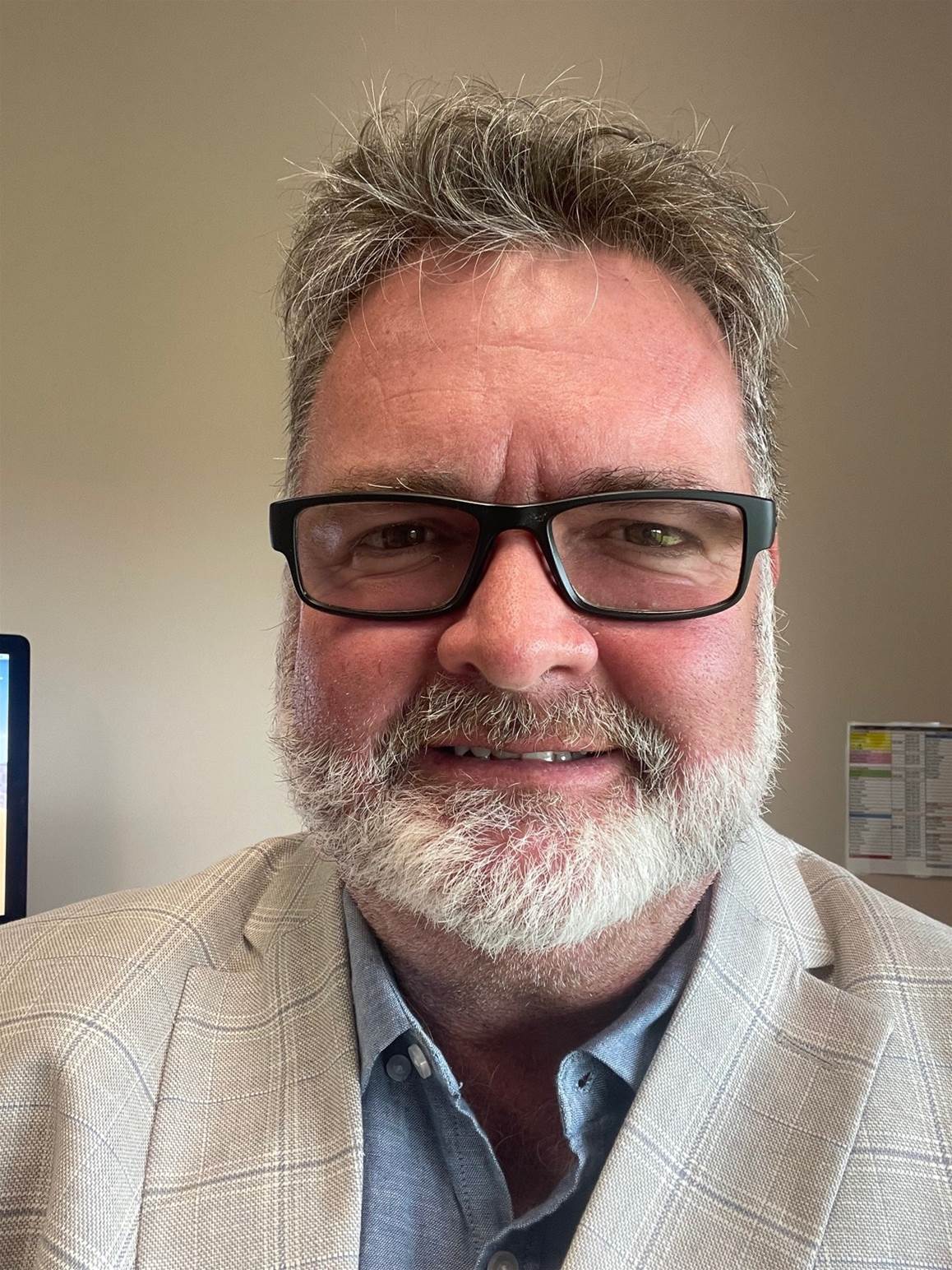 Mark Hayes – Man About Golf
I'm keeping my Aussie on. GABI RUFFELS grows an extra leg when she has anything to do with the USGA and has a penchant for bobbing up in major championships, too.
Notably her best result in terms of earning world rankings points came in this event in 2020 when she was 13th and she also has a great record in the Carolinas.
PGA TOUR – THE MEMORIAL TOURNAMENT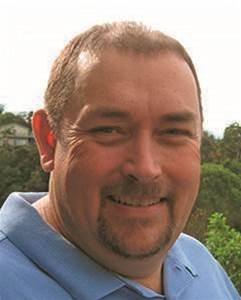 Brendan James – Golf Australia Editor
After a run of seven top-10s in nine starts from the start of the 2021-2022 season through to the Masters, COLLIN MORIKAWA's form has dipped slightly in the past month. But I expect – with two majors in the next five weeks – Morikawa will start playing himself back into the form that saw him win the Open last July.
A win here will be sweet after being tipped out at the death last year by Patrick Cantlay.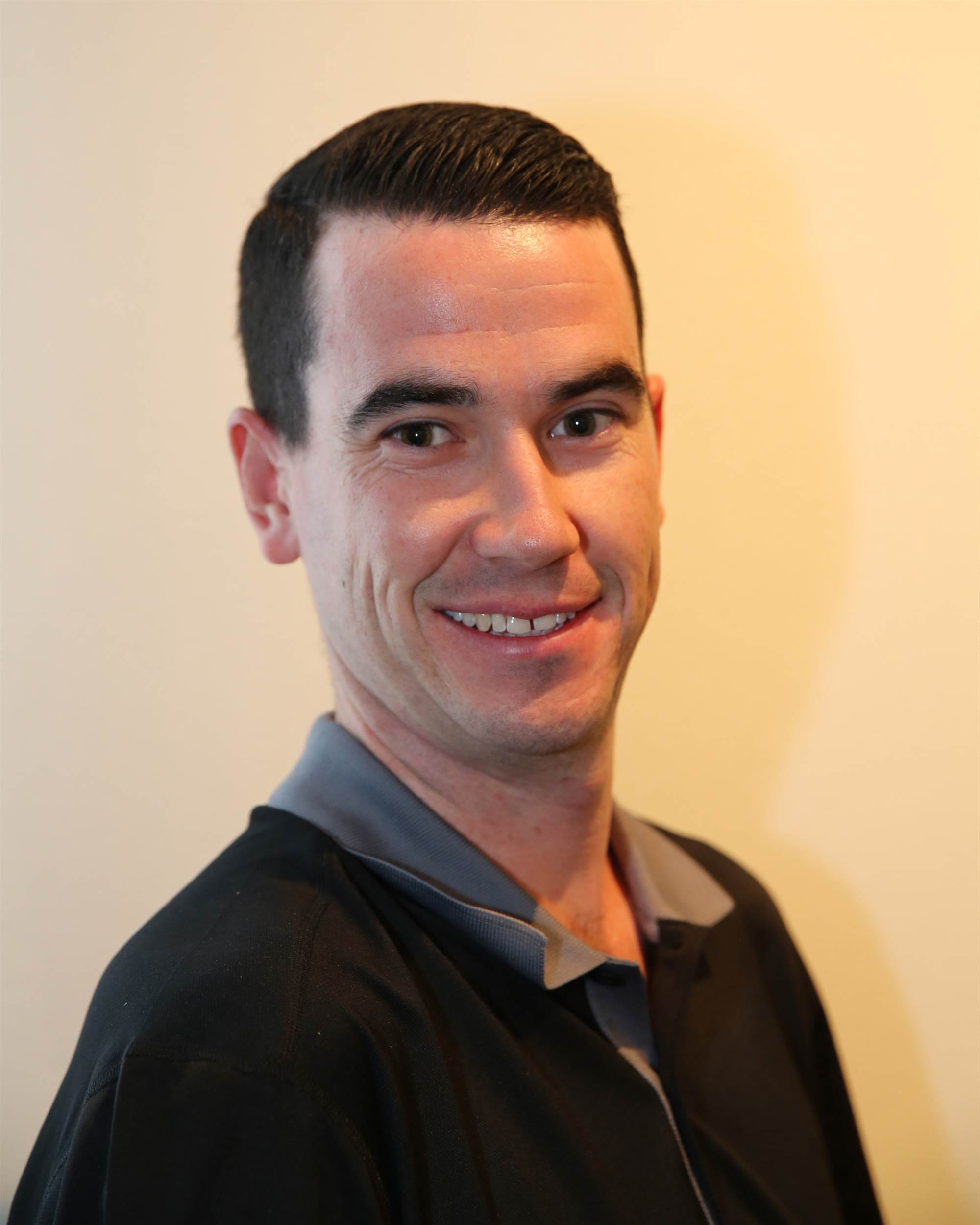 JIMMY EMANUEL – Golf Australia Deputy & Digital Editor
Do you know what COLLIN MORIKAWA is? Way better than the last couple of results he has had, so expect an uptick this week at Jack's place.
Morikawa nearly took the trophy here last year, won a one event at the same venue in 2020 during the COVID summer of PGA Tour golf and is such a good ball striker he has stand to the side to see his ball in flight it goes that straight.
The issue of late is that the American's putter has been as cold as my dad's response will be once he reads Hayesy's DP World Tour tip below, but a return to a favourite hunting ground should help.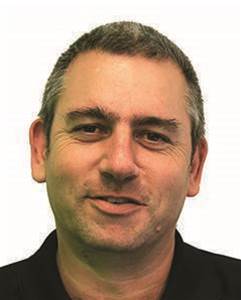 Rod Morri – Golf Australia magazine contributor and The Thing About Golf podcast host
It's not a major but Jack's tournament isn't far off in terms of top talent. Getting seven of the world's top-10 to any event that isn't part of the Grand Slam is no mean feat but that's who will be teeing up at Muirfield Village.
The smart money is on the likes of Collin Morikawa and Patrick Cantlay and Jon Rahm, which is why we are avoiding all three like the plague. We also can't pick Matt Fitzpatrick because Hayes already did (and he hasn't forgiven me for Patrick Reed a couple of weeks ago) so it is LUCAS HERBERT we will turn to.
A good week at the PGA will have his confidence up and after a top-20 in his first go round Muirfield Village a year ago I like his chances.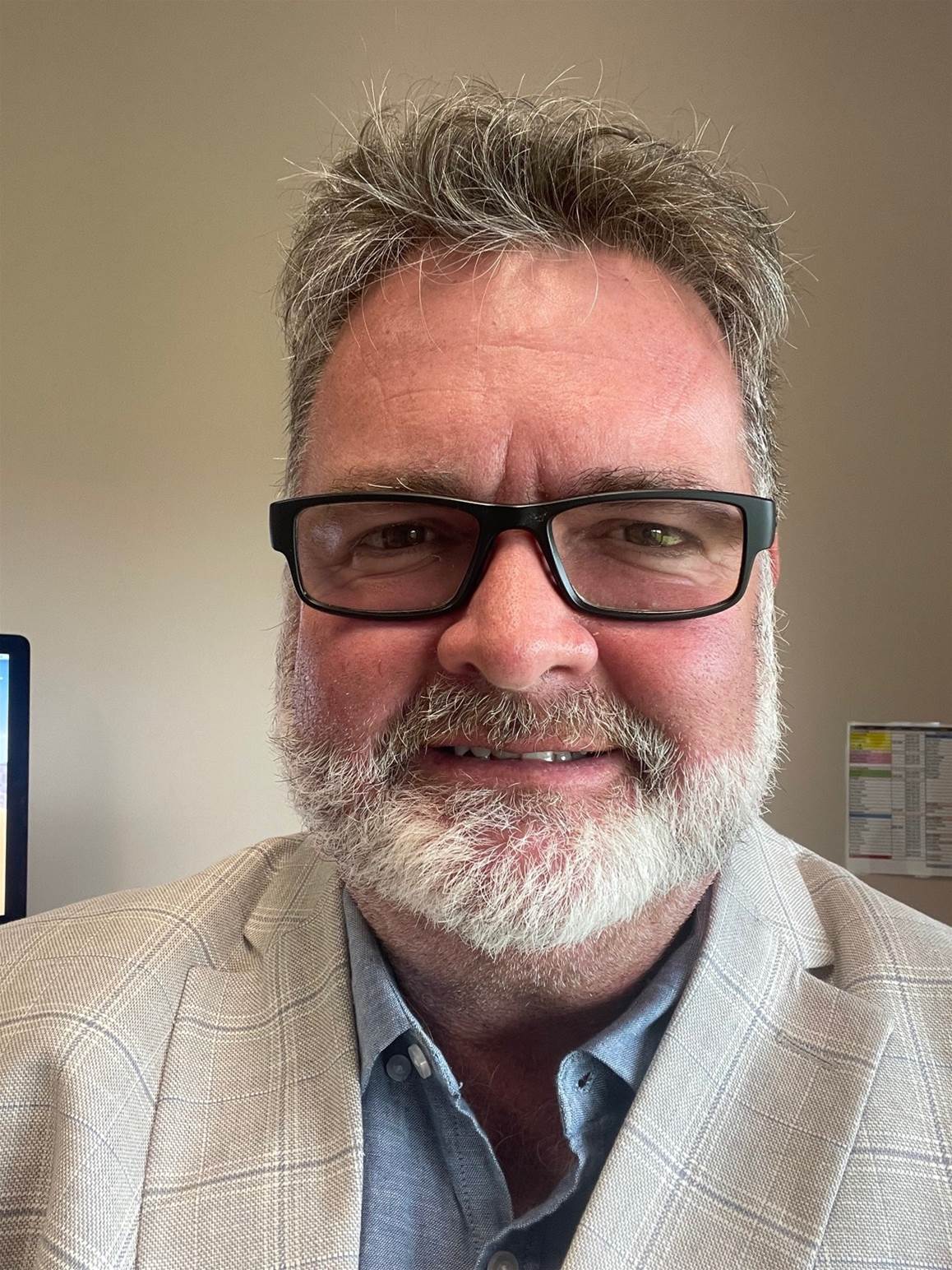 Mark Hayes – Man About Golf
A good friend recently told me MATT FITZPATRICK was a serial placegetter – one who looks better on paper than in the glaring reality of a Sunday back nine. I pointed out to him, within his extremely brittle glass mansion in which he mentally resides, that Fitzy leads the Tour in shots gained this year, was third at Jack's Place in 2020 and been in the top-five the past two outings, including a PGA title that slipped through his fingers as if he was second slip for England on the opening morning of an Ashes Test at the Gabba.
All of which almost precisely proved my mate's point (I hate that) ... unless Fitzy can turn all his numbers into one mighty W this weekend.
DP WORLD TOUR – PORSCHE EUROPEAN OPEN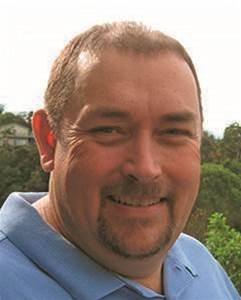 Brendan James – Golf Australia Editor
MIKKO KORHONEN's wait for his first victory in three years will end this week in Hamburg. The Fin has run into some good form in recent starts, with three top-15 finishes in his last four events. But it is his obvious enjoyment of the Green Eagle course that has me buoyant about his chances.
He is 22-under for his last ten rounds at this week's venue, which has included two top-12 finishes in three starts. Go Mikko!!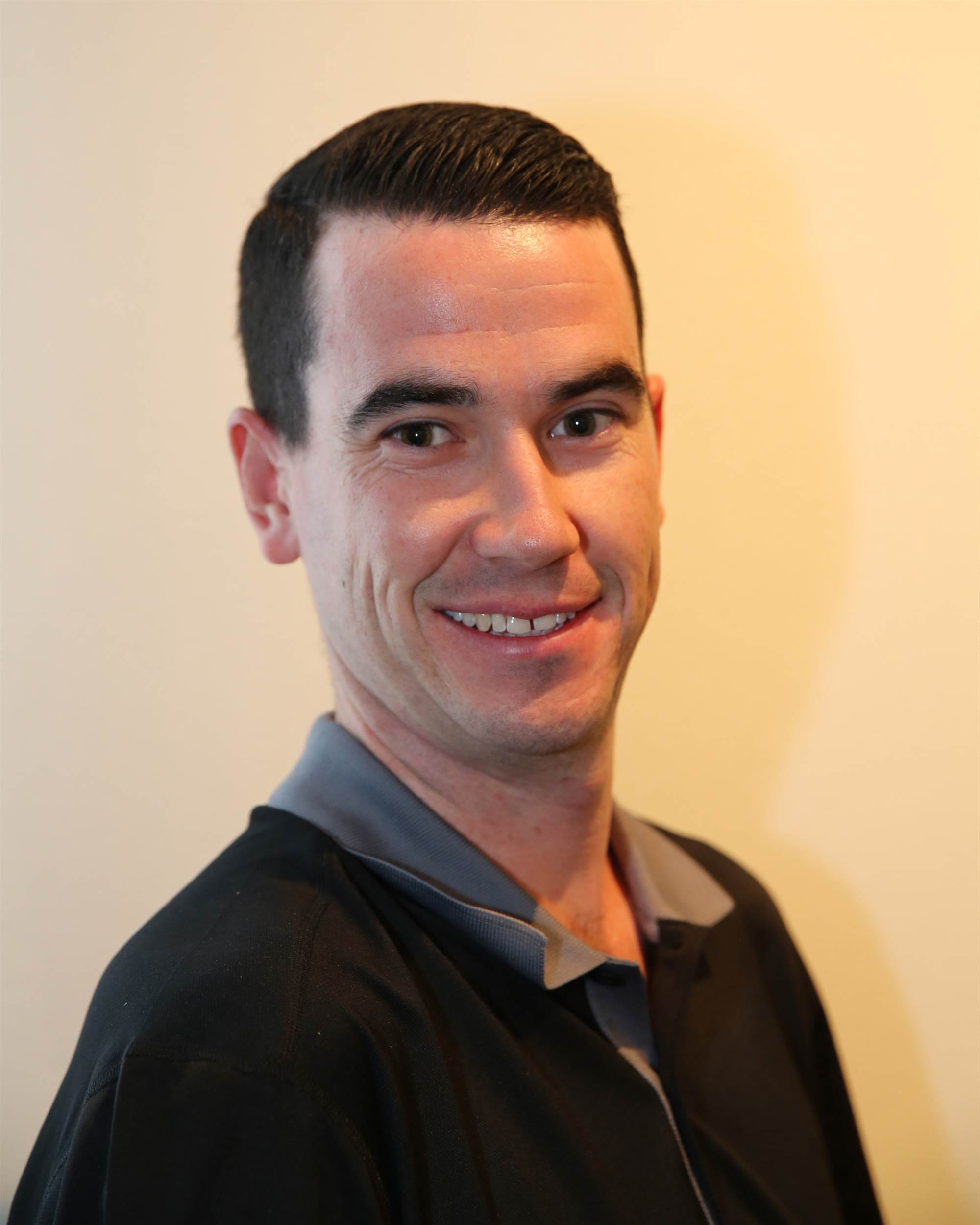 JIMMY EMANUEL – Golf Australia Deputy & Digital Editor
This event seems to end up with some good winners, be it one of the big guns making the journey to likely drive around in a free Porsche all week that has some bonus cash stashed in the console for their troubles, or the pure joy of Marcus Armitage last year.
Once again we will get a worthy winner in 2022 when TOMMY FLEETWOOD hoists the trophy.
The Englishman hasn't been near the form of a few years ago that made him a perennial contender, but a sneaky good T5 at the PGA is a good sign and he strikes me as a guy that picking up the appearance money and phoning it in is not his modus operandi.
Go on Tommy lad!
RELATED: European Open preview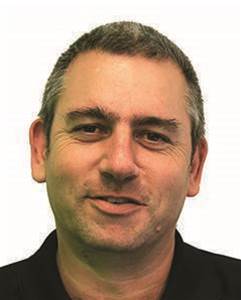 Rod Morri – Golf Australia magazine contributor and The Thing About Golf podcast host
The course is a beast this week in Germany with one of the par-5s measuring over 600 metres. That likely won't have much of an effect on the outcome but it's interesting so I thought I'd mention it.
In terms of who's going to win, ROBERT MACINTYRE is the man. Runner-up a couple of years ago and a notch above most of the rest of the field it will be his week at Green Eagle.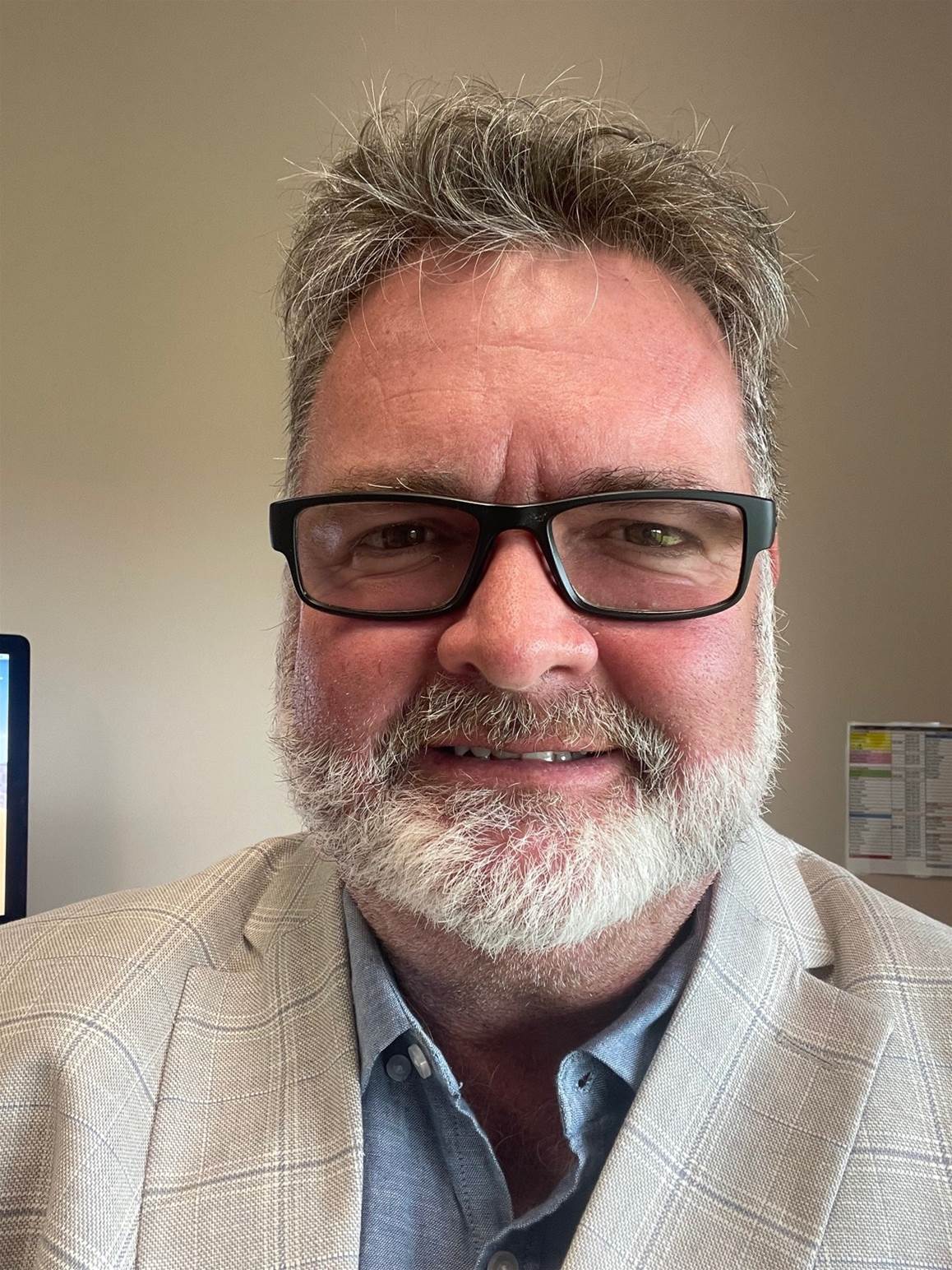 Mark Hayes – Man About Golf
Because Crown Princess Mary of North Hobar.... oops, Denmark turned 50 this year, I think it's written in medieval scriptures that all her professional golfing subjects must lift in her honour whenever golf is played in a neighbouring country.
Plus I think Jimmy's dad thinks she "frocks up well" and would like to present his son an excuse to run images of her in these pages – and I like to see the Emanuel family happy.
Either way, I'm all in on RASMUS HOJGAARD this week. He and twin bro Nicolai are too good to be far from the top in Hamburg and I think it's old Razzy that has looked closer to the peak of his powers lately.
ASIAN TOUR – INTERNATIONAL SERIES ENGLAND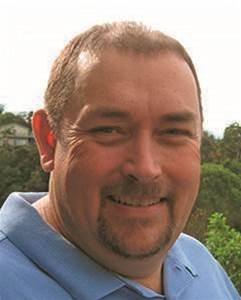 Brendan James – Golf Australia Editor
With the Asian Tour as far away from the hot climes of their usual venues as possible in northern England, I suspect some of the Asian Tour regulars might find it difficult to acclimatise where the temperature will hover around the mid-teens for the four days.
Therefore, I'm banking on GRAEME MCDOWELL, who traditionally goes well wearing a few layers.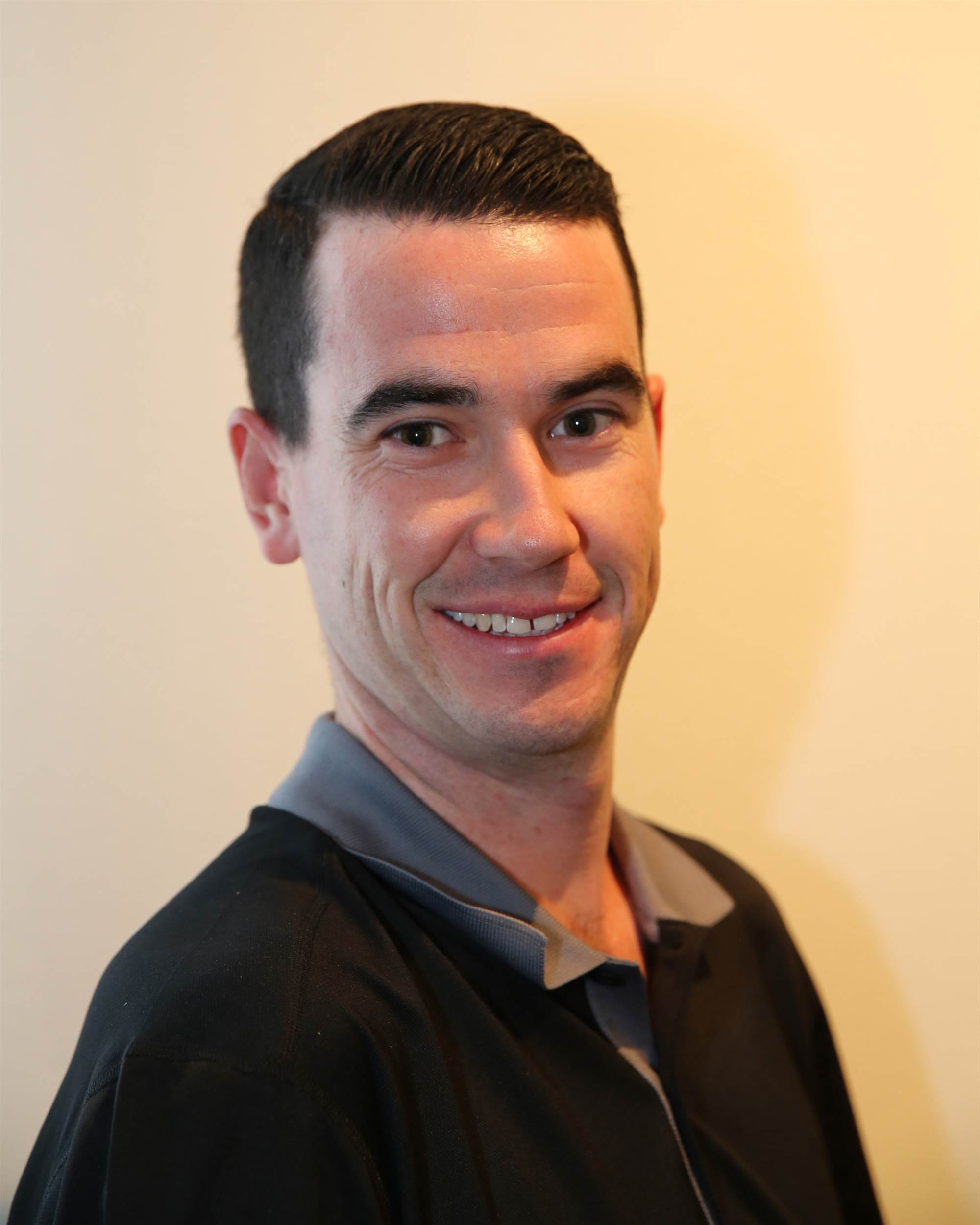 JIMMY EMANUEL – Golf Australia Deputy & Digital Editor
There are so many Aussies in the field this week north of London that you would have thought a Contiki bus got lost on the way to continent and ended up at Slaley Hall.
TODD SINNOTT is my pick to lead the Aussie charge and take home the trophy after recently securing his major debut as he continues to impress following his win at Rosebud on his home circuit.
Sinnott gives the ball an almighty wallop, but it is actually his short game that always impresses me, a combination that should suit Slaley Hall and the sudden shift in conditions, both weather and playing, that the Asian Tour regulars will experience this week.
RELATED: International Series England preview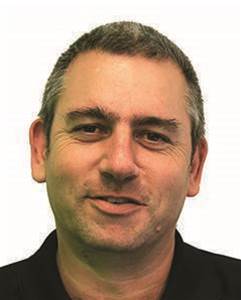 Rod Morri – Golf Australia magazine contributor and The Thing About Golf podcast host
There will be lots of players out of their comfort zone this week since it would be hard to get further from Asia than this week's venue in England. Slaley Hall in the north of the country will bear no resemblance to anything played in Asia and that will skew in favour of those who have more experience in Europe.
Enter a large contingent of Australians, including the veteran SCOTT HEND.
Hend has been in genuinely awful form all year. Until last week. At the Dutch Open, Hend found something in round three with a stretch of five-under in four holes to climb to a share of third place ahead of the final round. Yes, he shot 76 Sunday to slip down the leaderboard, but Hend is a confidence player and it would be no surprise to see him in the mix come Sunday this week.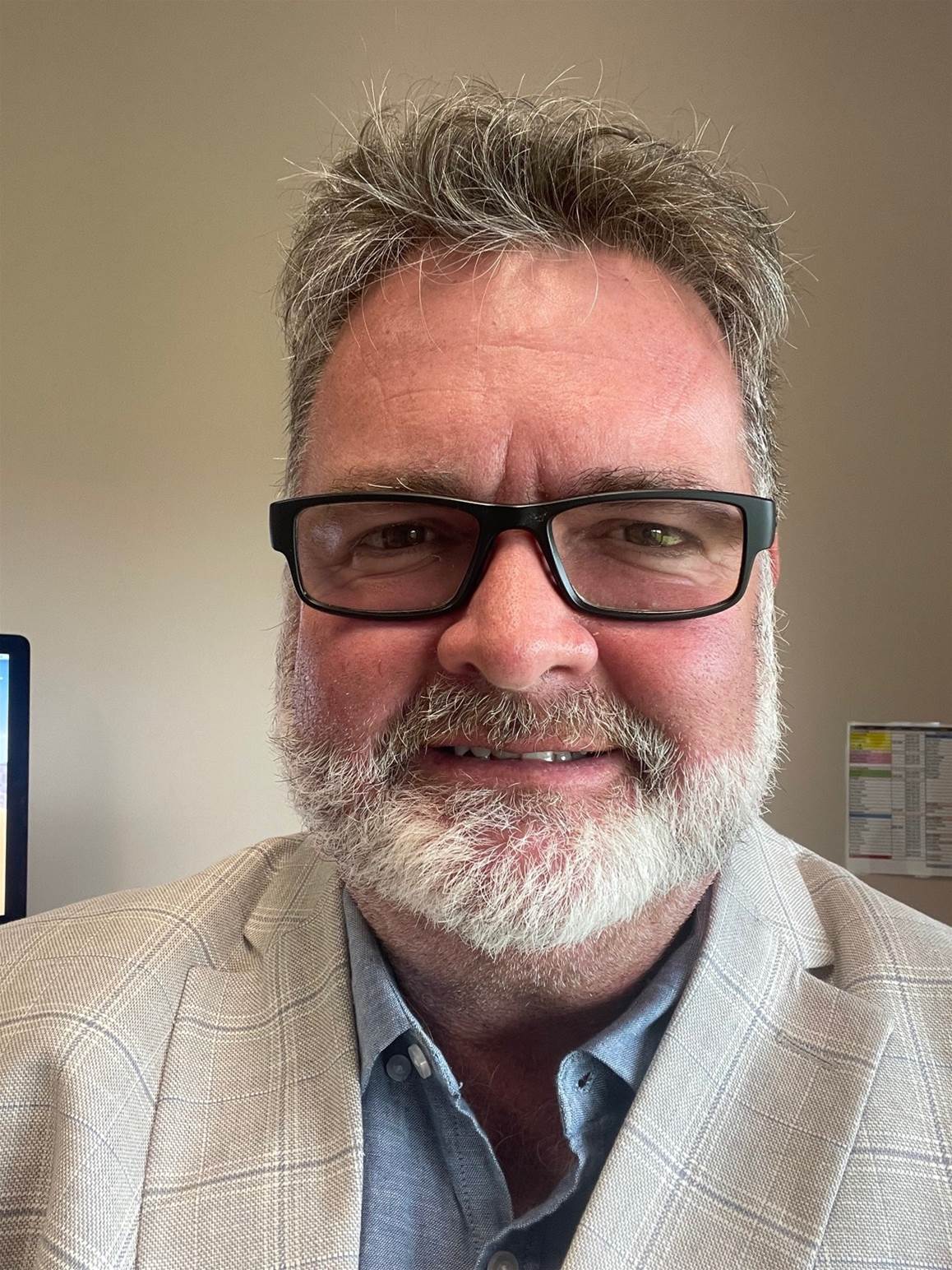 Mark Hayes – Man About Golf
With all due respect (the great, all-purpose pre-sledge caveat), this represents a stellar chance for an Aussie to win on an increasingly tough Tour – literally without raising a sweat.
While most of our finest are as au fait with playing in 95 percent humidity as Jimmy is on Tinder, I remain convinced that conditions play a big part in results in south-east Asia and I can assure you that the Slaley Hall Hotel, Spa and Golf Resort near the famous River Tyne shares precious few similarities to your average Bangkok tournament venue, as nice as they might be.
So with that in mind and the chances of multiple layers of clothing higher than they've ever been in an Asian Tour event, BLAKE WINDRED it is for me this week.
It will take one of these quirks of the golfing calendar to set one of our young tyros on the path to stardom, and this is as quirky as it gets. So, with Windred normally surrounded by his adoring "Newy" fans at home, I think he'll feel strangely at home within cooee of the "other" Newcastle. And even for me, that's a very odd tipping premise.
2022 RESULTS
So far, our so-called experts have combined to tip 13 winners in 2022, with 90 of their picks recording top-10 finishes that week and a best return of $21 for Danielle Kang to win the Tournament of Champions (tipped by Rod Morri).
© Golf Australia. All rights reserved.