Our so-called experts weren't just in good form last week, they racked up four wins and 11 top-10s across the world's Tours. This week they see if they can keep their success running on the PGA, Australasian, DP World and Asian Tours.
PGA TOUR – WELLS FARGO CHAMPIONSHIP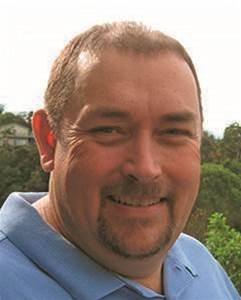 Brendan James – Golf Australia Editor
Any player who has run second in an event and shares the course record for the venue hosting that tournament should be pretty confident of their chances. That player this week is ABRAHAM ANCER.
The Wells Fargo has moved this year from Quail Hollow to TPC Potomac, which last hosted the Tour in 2018 when Ancer fired an eight-under 62 in the third round and ultimately finished T4 behind winner Francesco Molinari (who equalled his course record in the final round).
Sportsbet odds: $26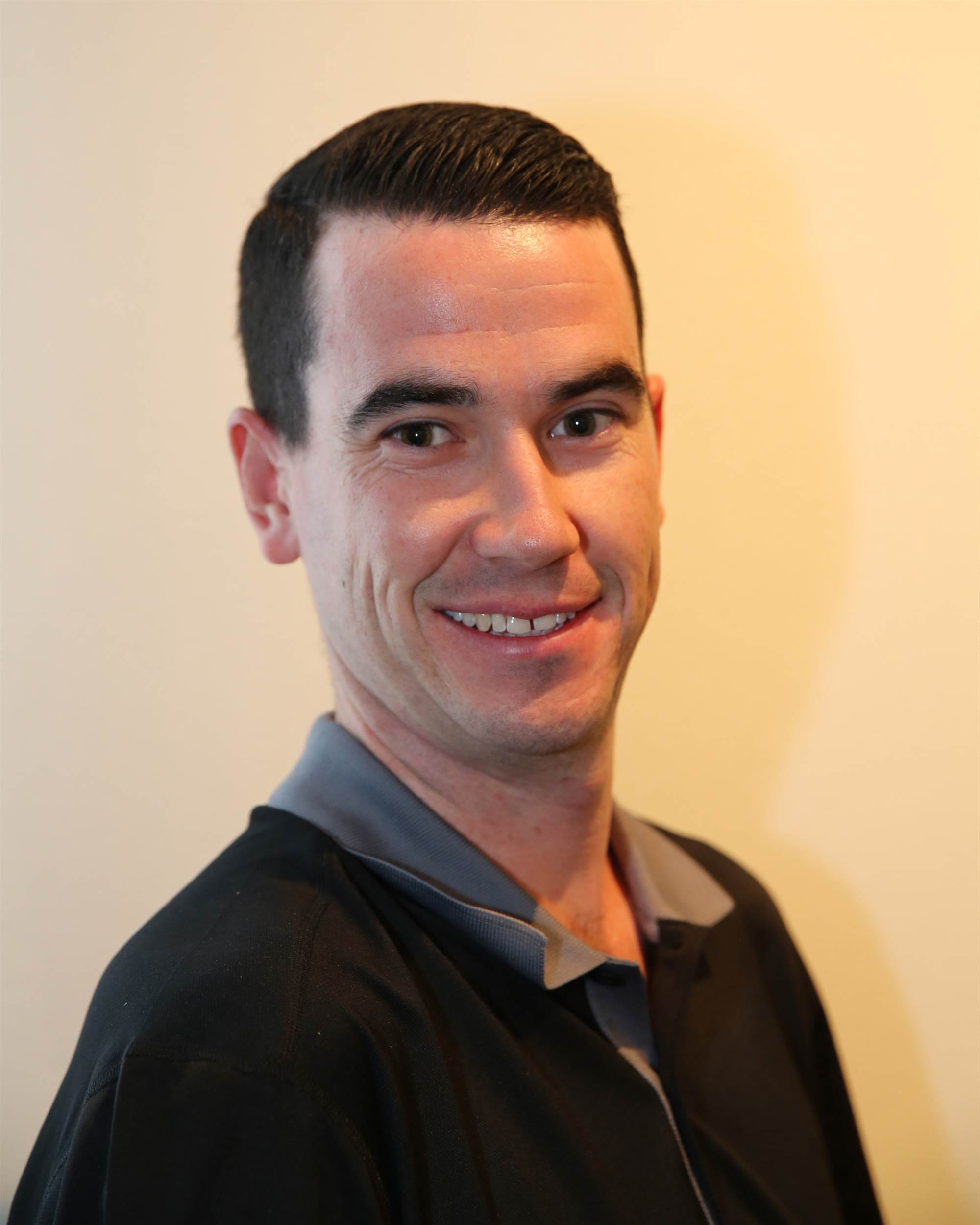 JIMMY EMANUEL – Golf Australia Deputy & Digital Editor
RORY MCILROY will have a little bit of a strange feeling this week as he defends at one of his favourite events that is being played on a whole new course. Kind of like tipping a winner and not backing them yourself … or so I have heard.
Anyway, despite the Wells Fargo moving to TPC Potomac, I think Rory will get the job done at the Wells Fargo once again (he's won it three times) where the field isn't up to the standard it normally is at Quail Hollow which is being rested ahead of the Presidents Cup.
McIlroy finished the Masters with some of his trademark flare to take runner-up honours and has been resting since. Expect a rested McIlroy to come out firing and create plenty of attention before the PGA this month.
Sportsbet odds: $8.50
RELATED: Wells Fargo Championship preview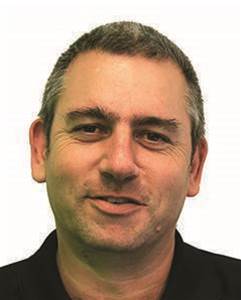 Rod Morri – Golf Australia magazine contributor and The Thing About Golf podcast host
Some will take the easy way out and pick Rory McIlroy this week and there are a lot of good reasons to do that. But like so many PGA Tour par-4s it's just dull.
Sure it's safe and won't offend anybody but nor will it excite the senses. For that, you need TONY FINAU. Yes, the man who is in the middle of a horrible season will come to the fore this week after a blistering finish in Mexico.
His Sunday round was good, and that's encouraging, but it came after an excellent Saturday round as well and at this level, two in a row is no fluke, especially for a bloke who has been playing poorly. So, for mine he has found something and that will show up this week.
Sportsbet odds: $21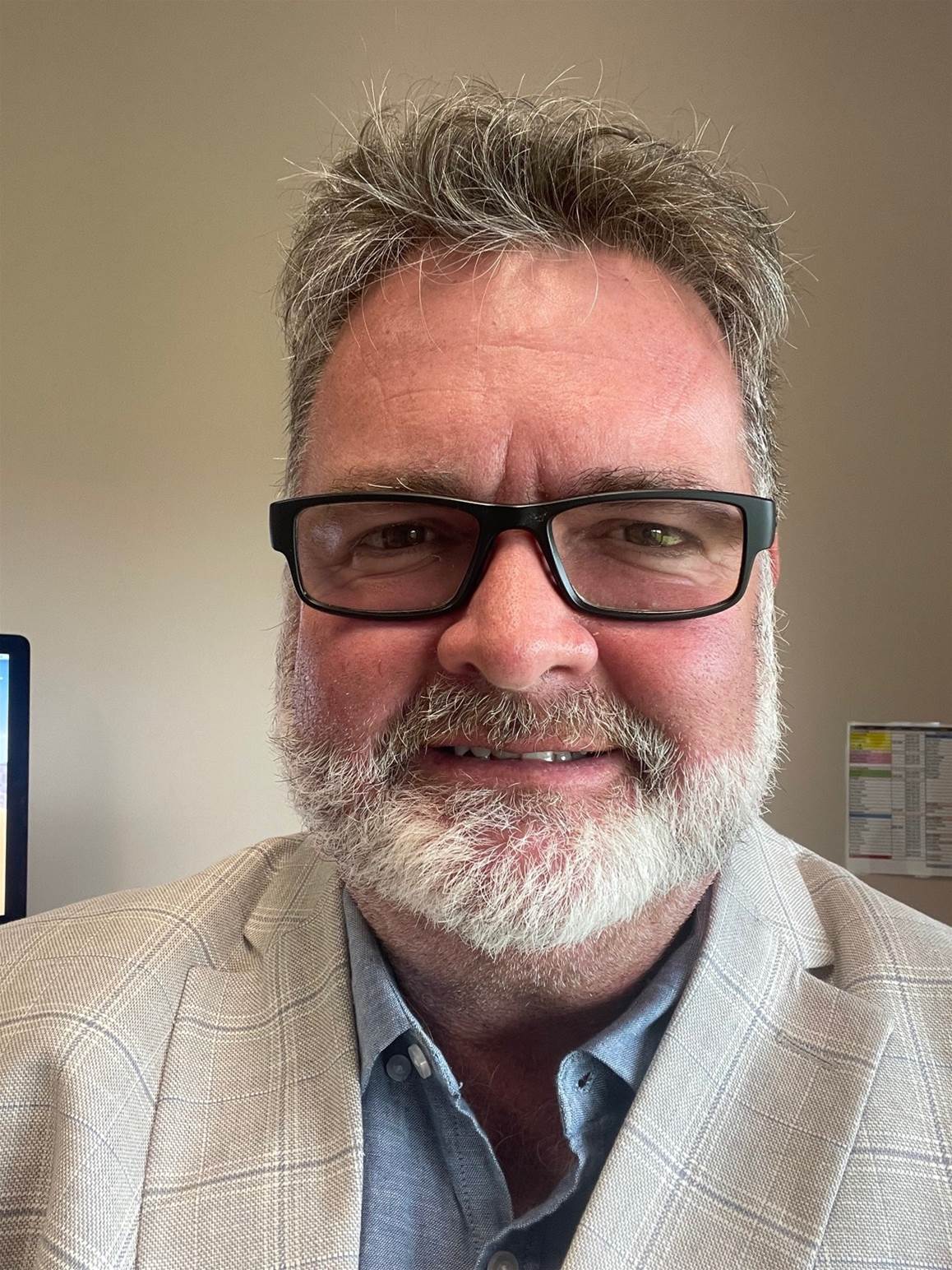 Mark Hayes – Man About Golf
I really felt for my fellow pundit Rod Morri last week when Patrick Reed took more gas than a Cadillac Eldorado on a cross-country road trip in his final round. So much so that I want to put on the table here a public opportunity for him promise to never fall for that again, in exchange for radio silence from me.
Stay tuned here next week to see if takes up that offer. Moving on … I'm going to pick someone who was exemplary in his last public round of golf and, like Jon Rahm in Mexico before him, is the standout talent in this field at an alternate venue for the Wells Fargo Champs.
So despite the fact that RORY MCILROY will make his Avenel Farm debut, his closing 64 at Augusta was scarily good and given this is the perfect opportunity for him to falsely build up hopes before the U.S. PGA, I'm all in.
Sportsbet odds: $8.50
PGA TOUR OF AUSTRALASIA – NT PGA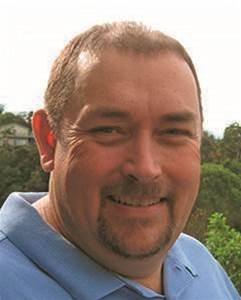 Brendan James – Golf Australia Editor
Jed Morgan is so far in front on the Australasian Order of Merit he doesn't have to play in Darwin this week. But the real interest will be who claims third position, which usually comes with some tournament start benefits and a pat on the back from your mates.
With just $970 separating Andrew Dodt (3rd) from DIMI PAPADATOS (4th), I'm tipping the Vic Open champion to knuckle down get the job done this week … and perhaps leapfrog into second on the OOM.
TAB odds: $13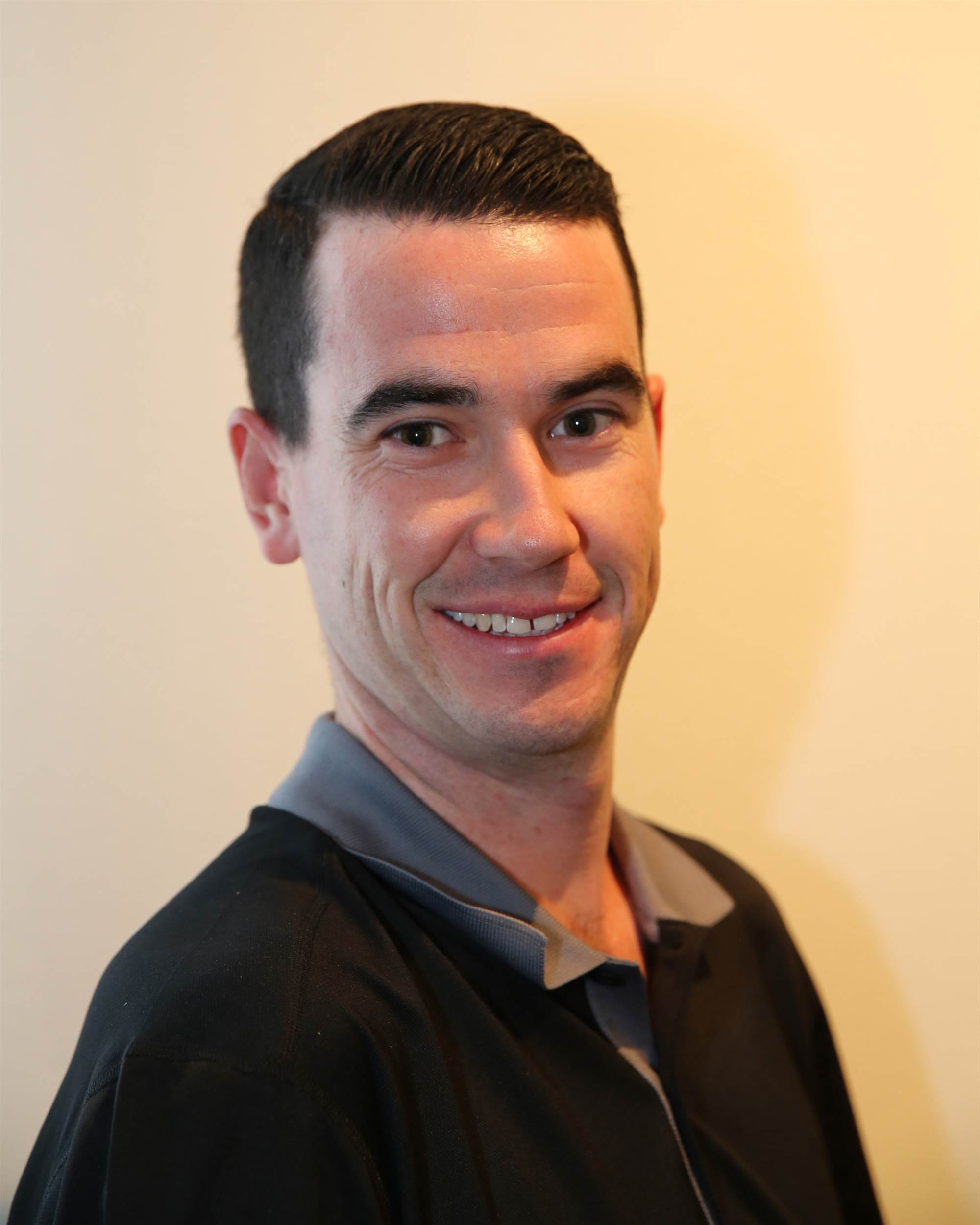 JIMMY EMANUEL – Golf Australia Deputy & Digital Editor
You have to see JOSH ARMSTRONG hit driver in person to believe just how far he makes the thing go.
Armstrong or 'Army' to his mates doesn't look like he goes at the ball that hard, but he creates all sorts of speed with ease, kind of like Mark Hayes seamlessly mocks his fellow tipsters while actually picking successfully each week. And that power could be a real asset this week if the New South Welshman can pick his spots this week.
Armstrong has been in great form of late, but has a habit of mixing in one so-so round each week, if can overcome that habit he is a huge chance of recording not only his sixth top-10 in seven starts but maybe a first win.
TAB odds: $17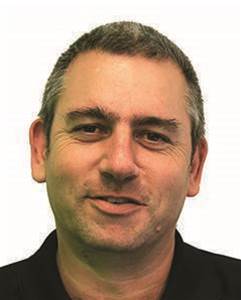 Rod Morri – Golf Australia magazine contributor and The Thing About Golf podcast host
As it has been much of the year the real intrigue this week is the tournament within a tournament for DP World Tour exemptions for the top three finishers on the Order of Merit.
It's the final chance for the minor placings to be sorted and with Jed Morgan safe at the top as is Blake Windred in second place, the pressure is on Andrew Dodt and DIMI PAPADATOS. Dodt's lead is less than $1,000 and the motivation for Papadatos might be just enough to see him across the line and possibly even into second place.
TAB odds: $13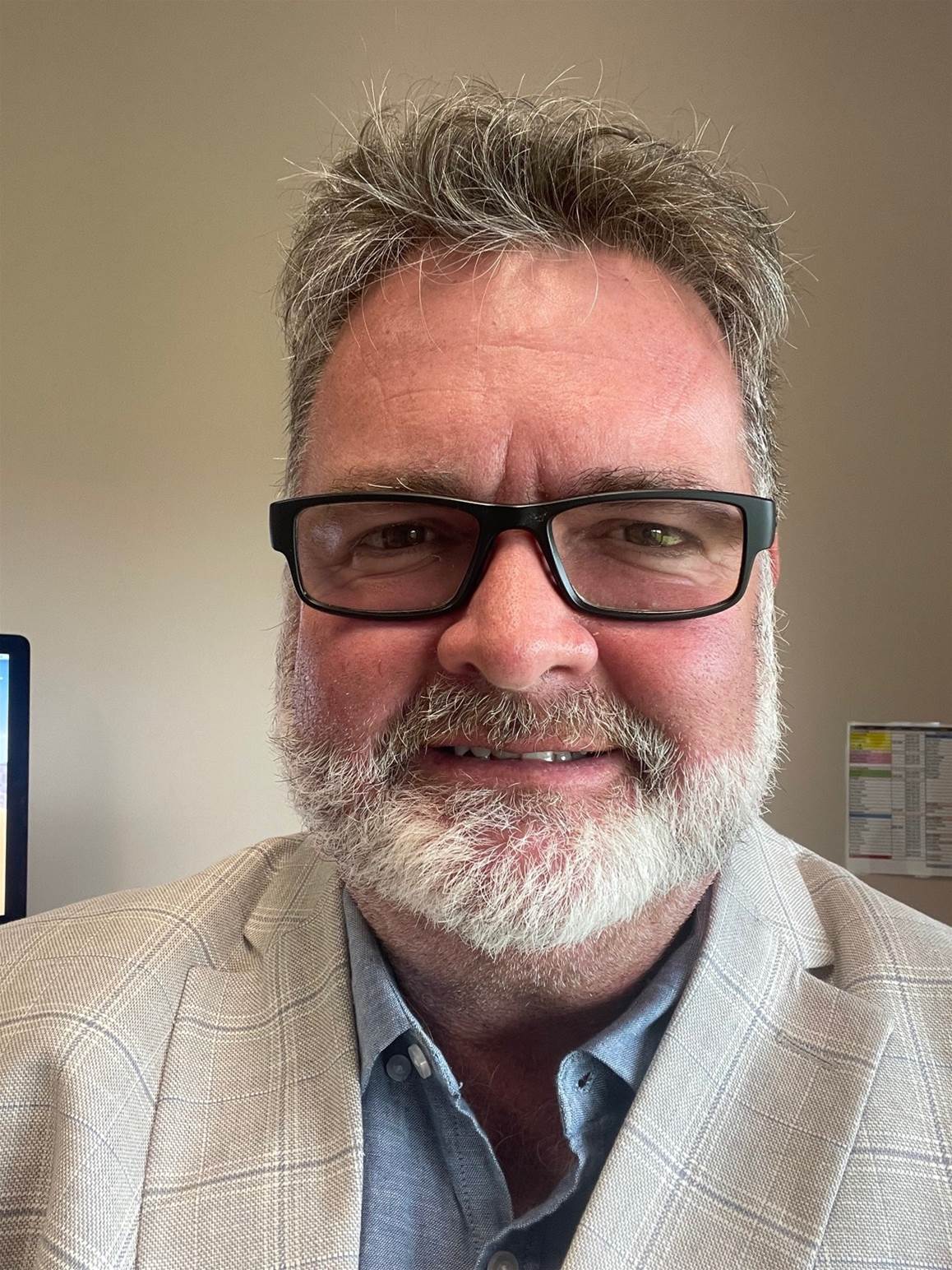 Mark Hayes – Man About Golf
I'm a big believer in you'll play well if you're in your happy place. So if they ever figure out a way to put a course around my barbecue and beer fridge, OWGR look the hell out!!
That said, the road to the NT PGA almost literally goes through AARON PIKE's back yard. The big fella and defending champ will be in good on-course form as most weeks, but his swag and support off it is every bit as important.
TAB odds: $15
DP WORLD TOUR – BETFRED BRITISH MASTERS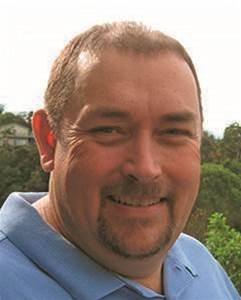 Brendan James – Golf Australia Editor
Scot ROB MCINTYRE is making his first start since the Masters where he made a late run to finish T23. Rested he will be relishing the chance to impress in an event he has finished T2 and T8 in his past two starts.
He had his chances to run down leader Richard Bland last year but failed to convert vital putts on the back nine Sunday. A year on, and some good results under his belt, he'll be tough to beat at The Belfry.
Sportsbet odds: $23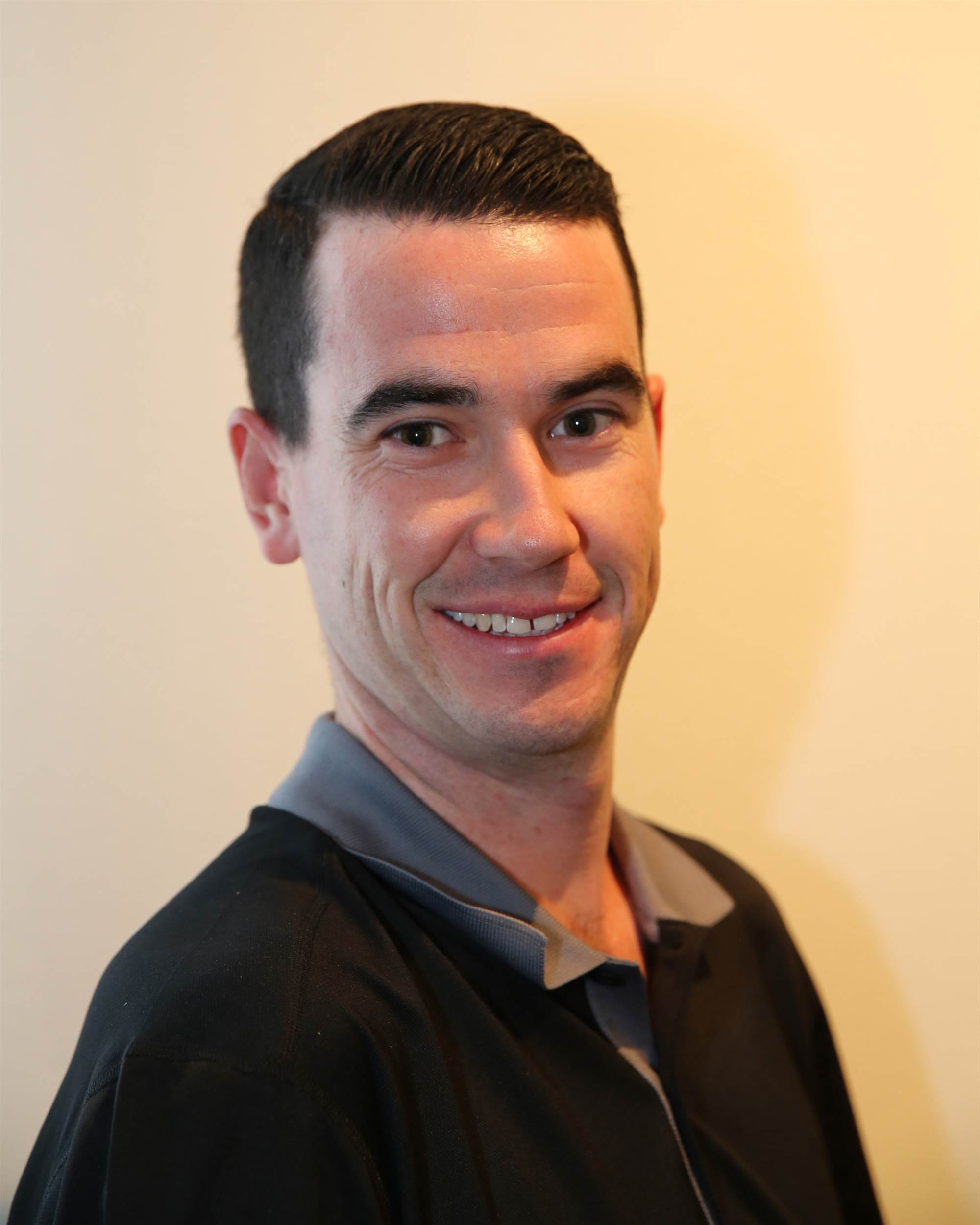 JIMMY EMANUEL – Golf Australia Deputy & Digital Editor
I mentioned last week that JASON SCRIVENER is due for a win soon, but the Catalunya Championship may not be the right time based off his travel following his successful partnership with his fellow Jason (Day) on the PGA Tour.
Scrivener ended up with a share of 18th in Spain, and to my mind he is primed for a real run at a first DP World Tour win at The Belfry, which should suit his game down to the ground.
Sportsbet odds: $51
RELATED: British Masters preview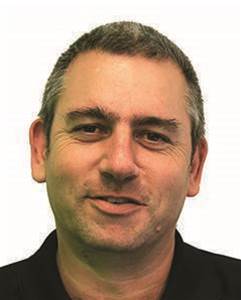 Rod Morri – Golf Australia magazine contributor and The Thing About Golf podcast host
The Belfry has witnessed some remarkable Ryder Cup moments over the years and produced a hell of a story line with Richard Bland winning last year for the first time at age 48 so it will be hard to top that in 2022.
However, if you're Polish, watching ADRIAN MERONK lift his first DP World Tour trophy would fit the bill and they will be partying in Warsaw come Sunday. Back-to-back third place finishes in his last two starts coupled with a T3 at this venue last year has 'history maker' written all over the 2022 event.
Sportsbet odds: $23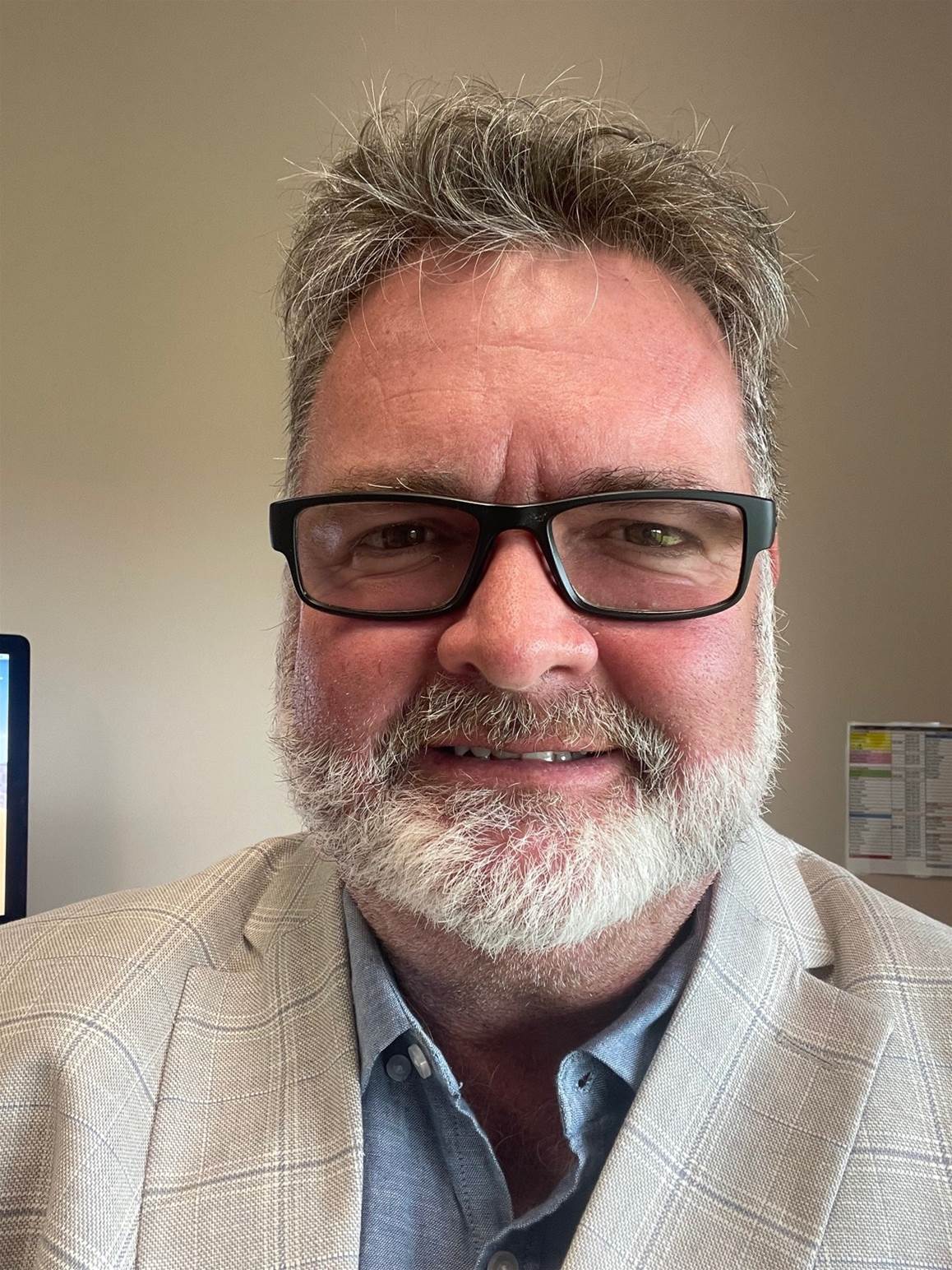 Mark Hayes – Man About Golf
Logic would tell you not to do this, but those who've followed my tips will know that's not my long suit. So ZACH MURRAY it is.
The big fella, who doubles as a part-time pull-through for a rifle if pennies become a bit tight, does not enjoy travelling as much as he does the charms of the Murray River. So his love of a sangria and paella in the past two weeks will quickly be washed away by a warm ale and some inland fish and chips at some dodgy Birmingham "greasy" shop, just like they make 'em in Wodonga (except the warm beer, bit).
His form before that was actually very good and I think he'll appreciate the Belfry style of golf far more. Plus, I can't bring myself to tip a Pom.
Sportsbet odds: $501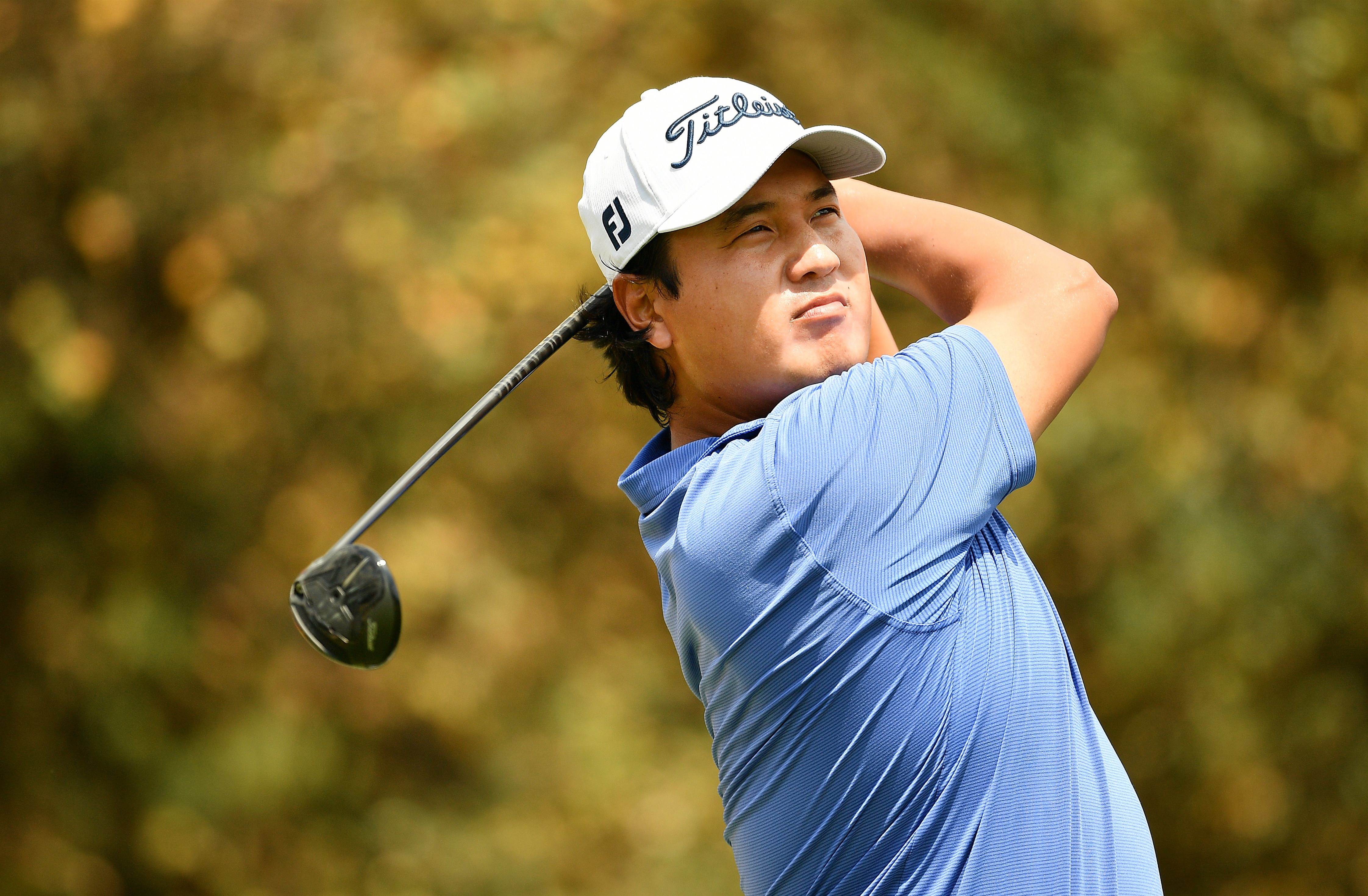 ASIAN TOUR – GS CALTEX MAEKYUNG OPEN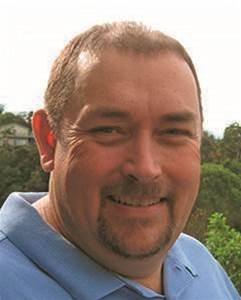 Brendan James – Golf Australia Editor
Ten years on from his five-stroke win in this event, BIO KIM returns to NamSeoul Country Club overdue for an Asian Tour win.
He had a great recent run of tournaments through Thailand, finishing in the top-five in all three starts.
Now he's back on home soil in good form and looking for his first Asian Tour win in a decade.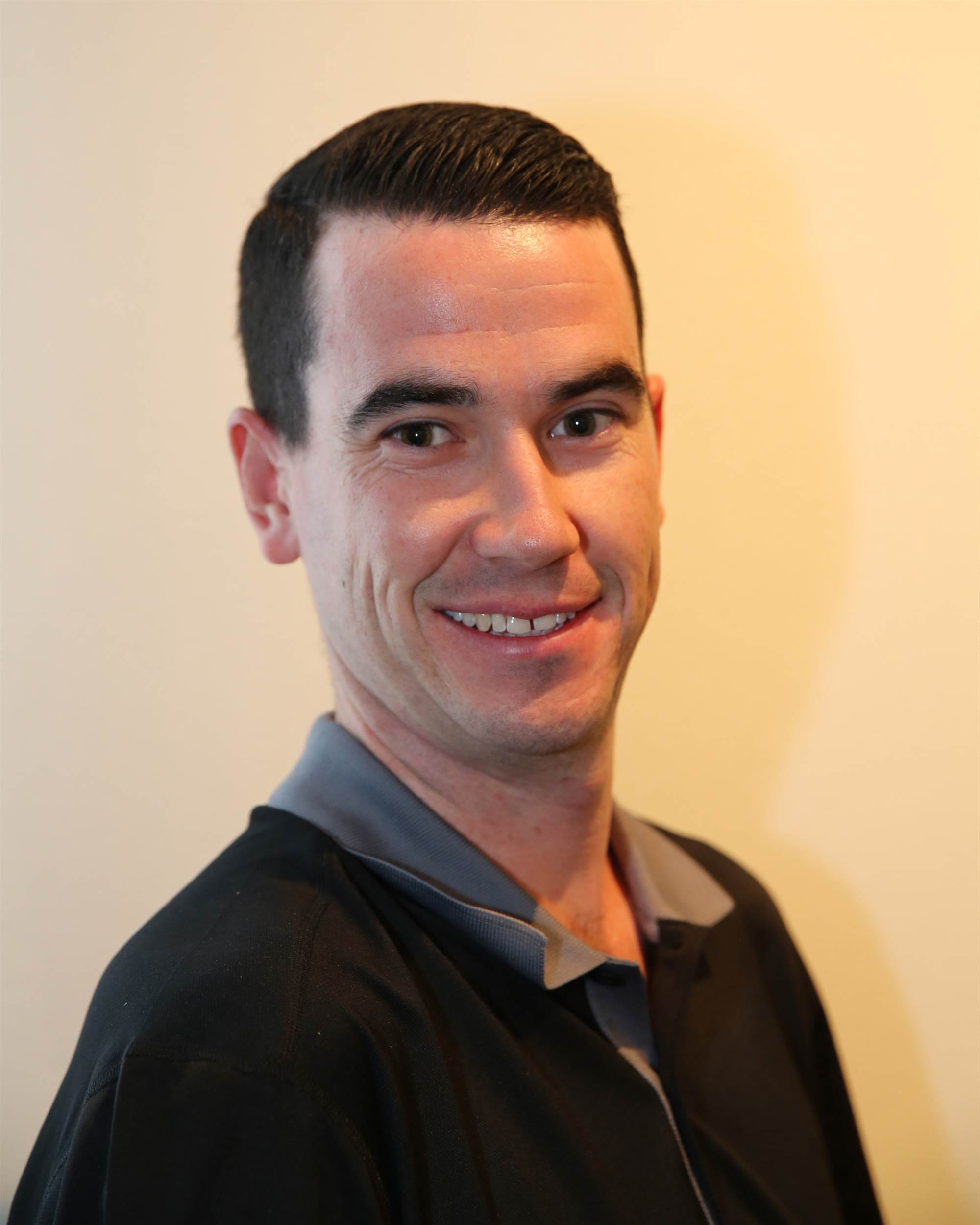 JIMMY EMANUEL – Golf Australia Deputy & Digital Editor
This isn't the best field on the Asian Tour by a fair margin, and with so many players from the Korean Tour it is even more difficult to pick who might be in with a chance this week.
Given that, and that he surely has to bounce back from consecutive missed cuts, two-time winner this year SIHWAN KIM gets my vote here.
Kim leads the Order of Merit by a long way and there is no reason to believe he won't be in the mix again this week.
RELATED: GS Caltex Maekyung Open preview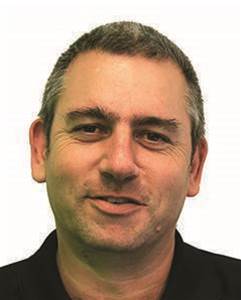 Rod Morri – Golf Australia magazine contributor and The Thing About Golf podcast host
So strong is the local contingent in Korea's Maekyung Open that is has been 18 years since the last time a non-Korean won, that being Mark Calcavecchia. From the outside it's hard to know if that's likely to come to an end because the week to week happenings of the KPGA Tour are not widely reported here.
What we can say, however, is that there is no shortage of good Asian Tour players in this week's field including several Koreans and it is JOOHYUNG KIM who will be the player to beat this week.
Third on the Order of Merit and winner of the Singapore International at the start of the year, the 21-year-old is an impressive young player and will thrive in his home country.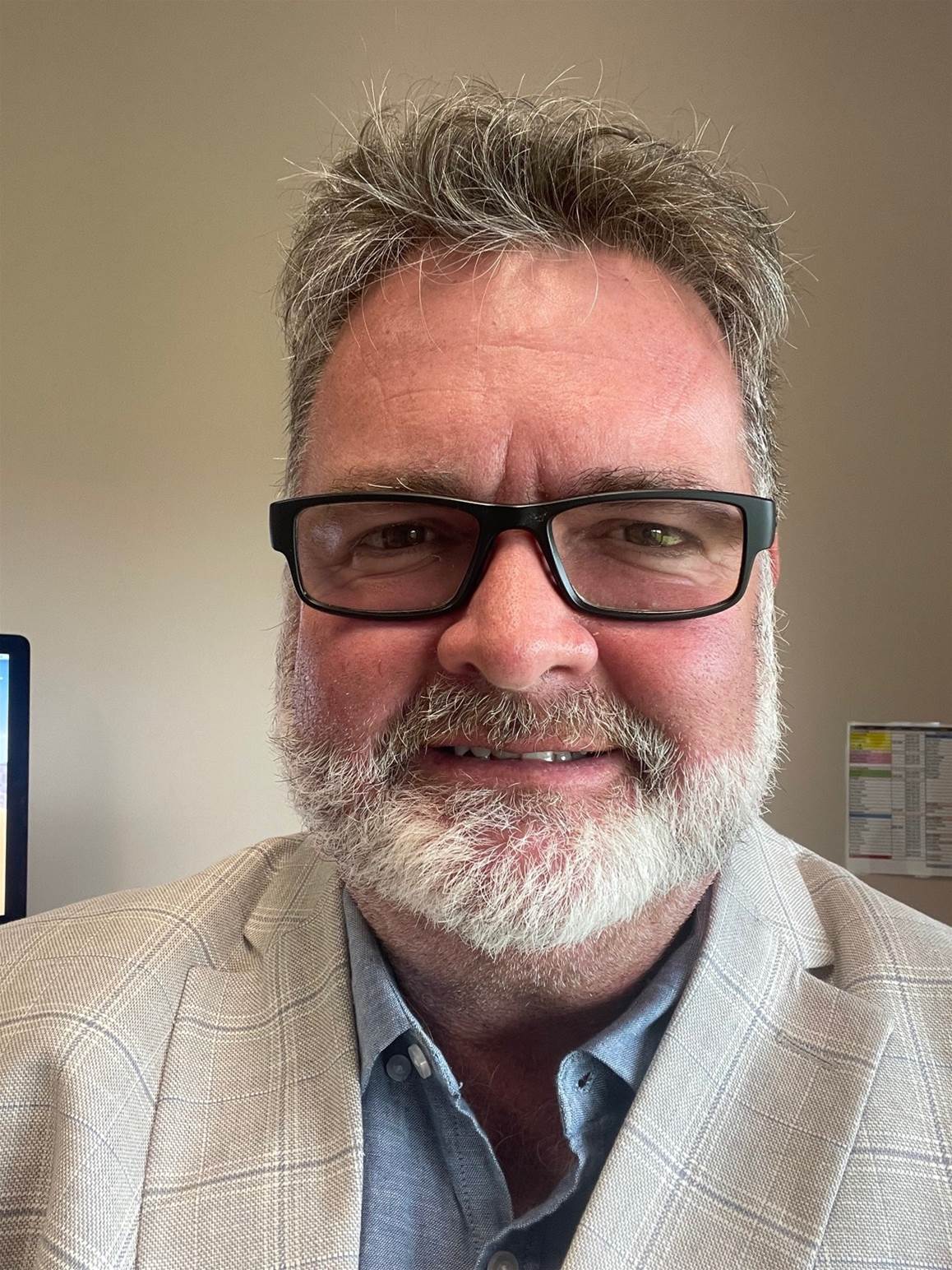 Mark Hayes – Man About Golf
They're getting up pretty close to the DMZ in northern South Korea (yes!) this week, so I've only got one thing preventing me from loading up on WON JOON LEE. And that is Kim Jong-un.
If the rogue dictator – who has done as much to popularise flat-top hairstyles as Jimmy Emanuel has for handlebar moustaches – can put away his nuclear ambitions and pull out his FootJoys for a week, there'll presumably be no stopping him. He's especially good on holes with long water carries, my researchers have found. (Too much? Sorry.)
But given that he's not a confirmed starter, I'm all about Won Joon. The Seoul-based Sydneysider has a happy knack of shining in co-sanctioned events and he's still a brilliant player at his best.
2022 RESULTS
So far, our so-called experts have combined to tip 12 winners in 2022, with 76 of their picks recording top-10 finishes that week and a best return of $21 for Danielle Kang to win the Tournament of Champions (tipped by Rod Morri).
© Golf Australia. All rights reserved.