The last of the silly season PGA Tour events takes place, but what really has the so-called experts excited is the return of tournament golf to Australia at the Vic PGA. Take a look at who they like at Moonah Links and the Shark Shootout.
PGA TOUR OF AUSTRALASIA - VIC PGA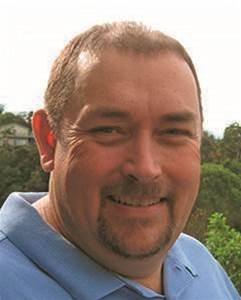 Brendan James – Golf Australia Editor
I suspect my selection this week will be at some pretty juicy odds but, as a past winner across the Moonah Links Open Course, I'm willing to go out on a limb and select the second oldest man in the field this week, PETER LONARD.
The winner of nine Australasian Tour titles – including two Aussie Opens, three PGAs and two Masters – has been picking up cheques all over the country playing in Legends Tour events. Now, it's back to where he won the first of his two Stonehaven Cups and, although he doesn't have the length he once did, he remains one of the best iron players in the land … especially in the wind.
Sportsbet odds: $151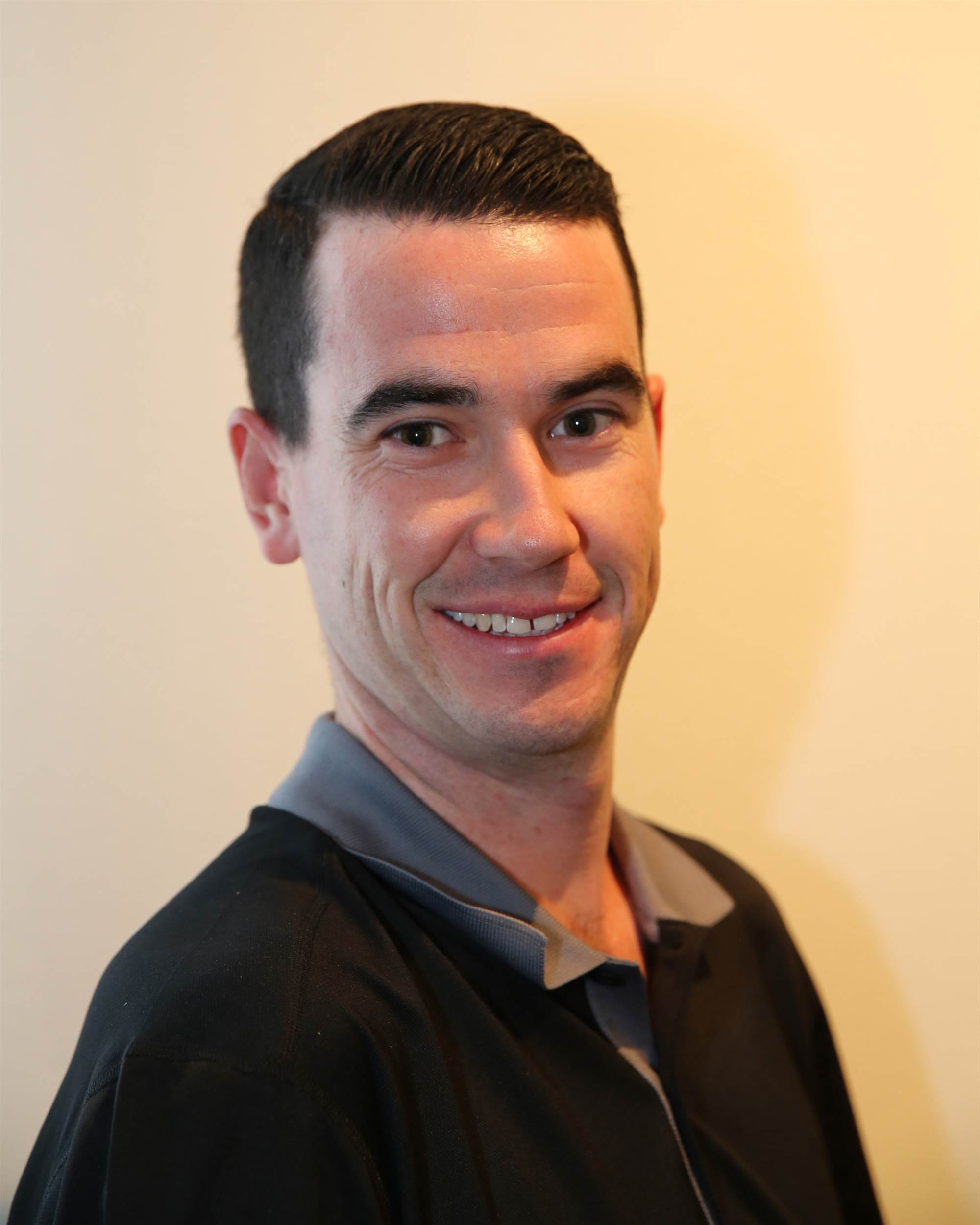 JIMMY EMANUEL – Golf Australia Deputy & Digital Editor
Despite the shot across the bow by some of my fellow tipsters (see Hayes, Mark) it is genuinely difficult to assess the form of a good number of the players in this field despite keeping close tabs on the Golf NSW Regional Opens and other smaller Tours.
And although the players with some more easily trackable form of late like Justin Warren and Matt Millar are likely to contend this week, I am taking a former champion in AARON PIKE here.
Pike recent told me has gained 10 mph of swing speed with the driver, and the big man has been working hard on his game at home in Queensland after a disappointing major debut at The Open. The 2018 winner will also have the advantage of NOT having his occasional caddie (me) on the bag this week, surely worthy of a two shot swing to the good.
Sportsbet odds: $34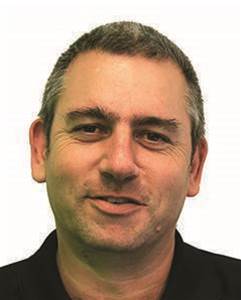 Rod Morri – Golf Australia magazine contributor and The Thing About Golf podcast host
He's been lurking on the fringes on the local scene for a while and it might just be JUSTIN WARREN's time this week at Moonah Links.
Runner-up to. Bryden Macpherson on the less severe Legends course at last year's Moonah Links PGA Classic, the Sydneysider has shown the conditions won't bother him. The cruelty of a missed tap-in putt at a PGA Tour Monday qualifier in August might have gone viral on social media but it's well in the past and put simply, Warren is too good a player not to break through soon.
Sportsbet odds: $26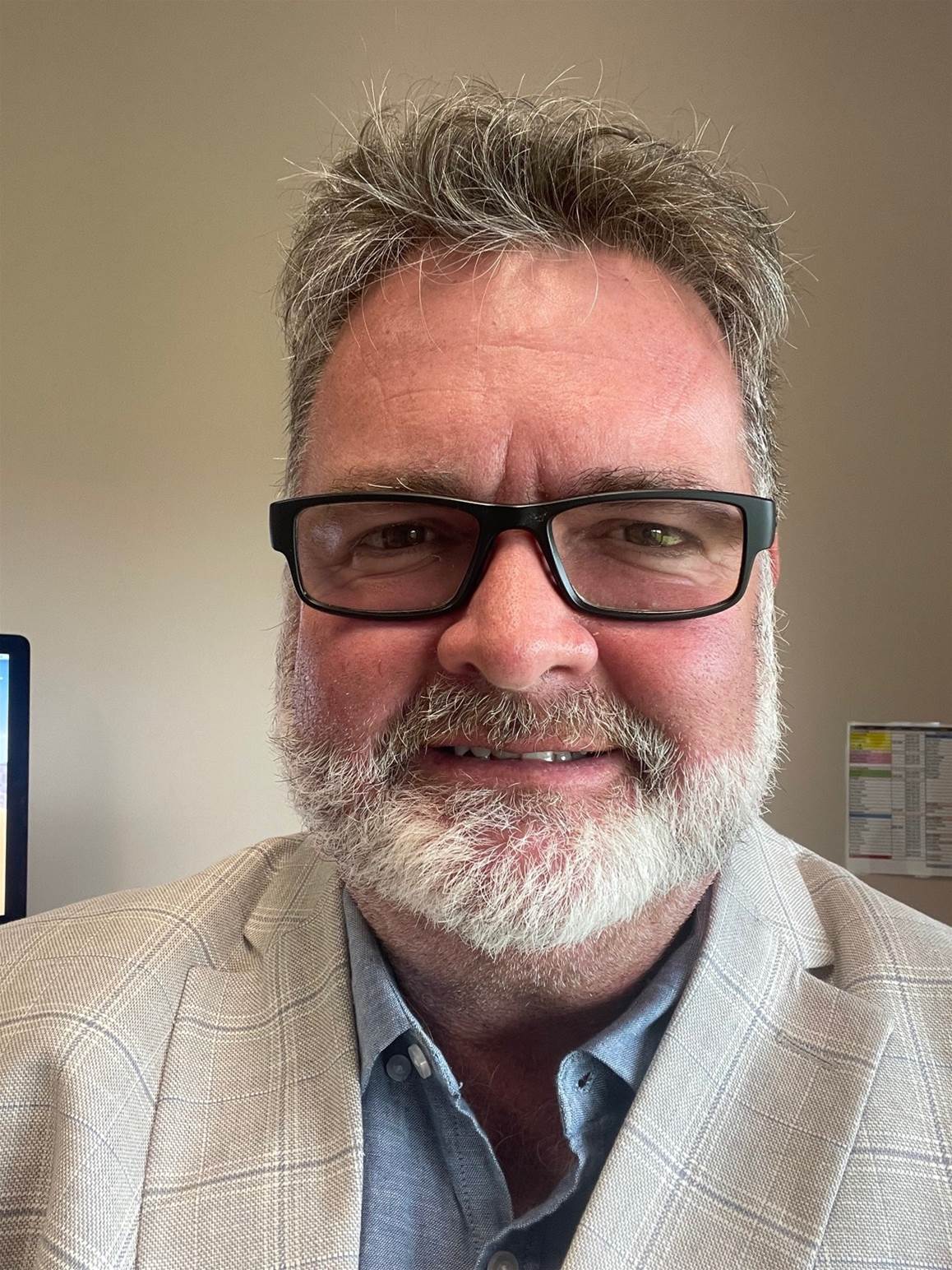 Mark Hayes – Man About Golf
A common trait (read "excuse") for tipsters as we reconvene on Tours such as Australia and Asia is to say it's "hard to line up the form of competitors". But you won't hear such lazy excuses* from me (* unless you read below on Shootout and anything I've written about the US Tour in the past month, in which case you'll hear plenty).
At Moonah this week, it's a choice of the undeniable podium-bashing form of Charlie Dann, the sultry allure of the potential of Justin Warren, the sheer hurt that Josh Armstrong puts on the ball or the other-worldly short game wizardry of Matt Millar.
But I've decided on Deyen Lawson, fresh from a victory at The Sands at Torquay and a wave of good scores in the build-up. Mostly though, he's got a bit of home cooking in his belly and always goes well when he's had a chance to visit long-time coach Darrell Brown.
Plus I'm a biased Geelong boy.
Sportsbet odds: $29
PGA TOUR - QBE SHOOTOUT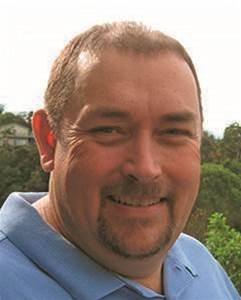 Brendan James – Golf Australia Editor
Three-time winners (and twice runners-up) Harris English and Matt Kuchar are unbackable this week at Tiburon. And I liked the English pairing of IAN POULTER and Lee Westwood before Westwood's withdrawal with illness.
I suspect Europe's Ryder Cup talisman won't take it all that seriously this week with new partner CHARLES HOWELL III, they'll have a bit of fun, dine out on the Shark's credit card and take home the chocolates. Bosch! Poulter might be the only highlight for British sport this weekend.
Sportsbet odds: $13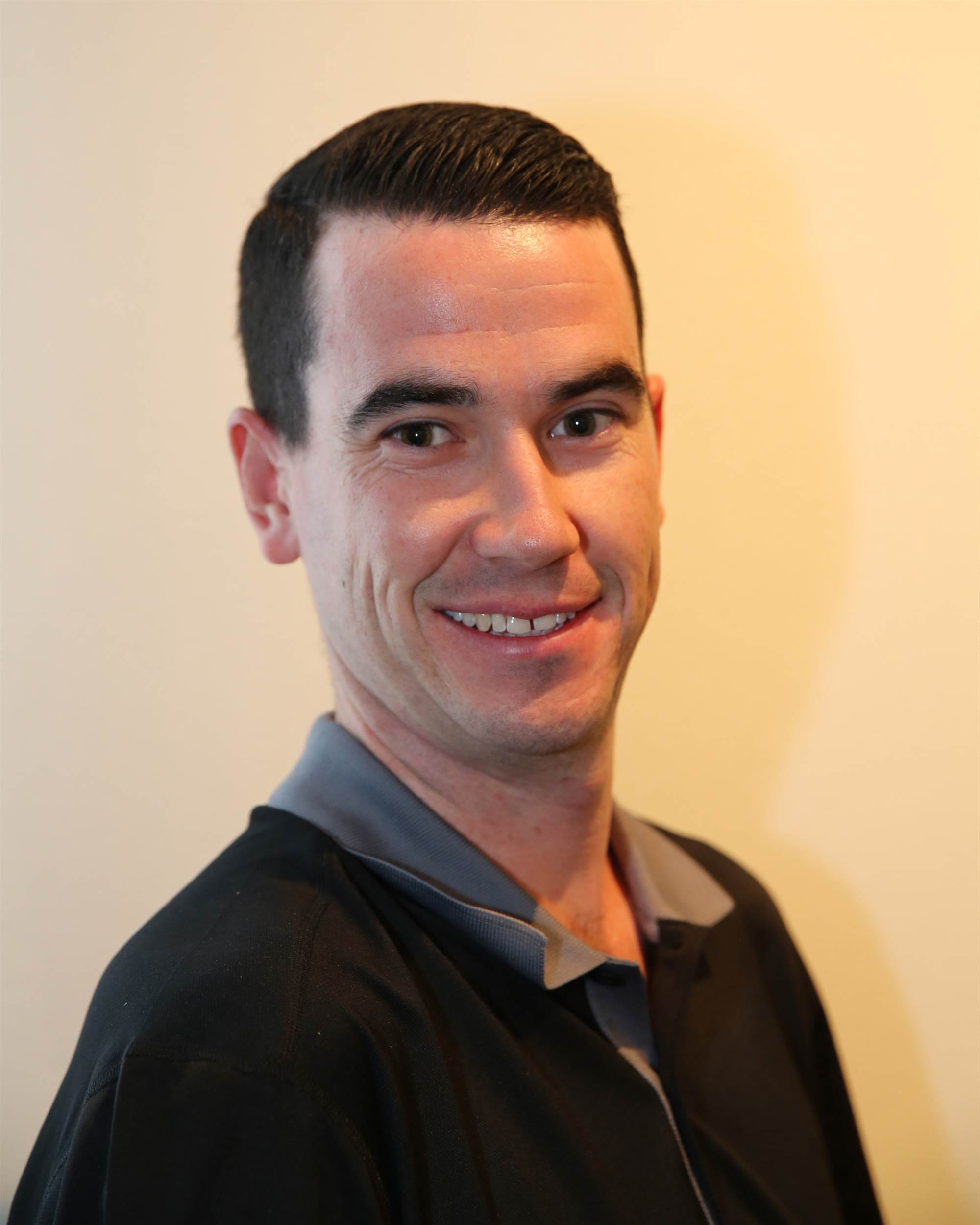 JIMMY EMANUEL – Golf Australia Deputy & Digital Editor
Like the others here, it is hard to get overly excited about this event where the relationship between the Shark as host and recent agitator and the PGA Tour might be the most interesting element.
Harris English and Matt Kuchar almost seem to set themselves for this each year, however, the pairing of JASON DAY and MARC LEISHMAN have my support this week.
The Aussie pairing have experience playing together at the Presidents Cup, Day has been working hard at his game of late and Leishman is a recent winner in a two player team format … good enough for me.
The only other Aussie Matt Jones could be a genuine chance as well with Ryan Palmer, who has a knack of going well in team events.
Sportsbet odds: $9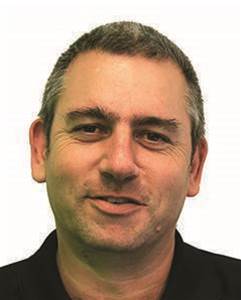 Rod Morri – Golf Australia magazine contributor and The Thing About Golf podcast host
Hit and giggle doesn't begin to describe this event. An eclectic mix of 24 golfers in two person teams playing odd formats over three days makes it hard to pick potential winners.
However, the odd ball pairing of LEXI THOMPSON (eighth on this course in the LPGA's CME Group Tour championship a couple of weeks ago) and BUBBA WATSON will get the job done.
Sportsbet odds: $34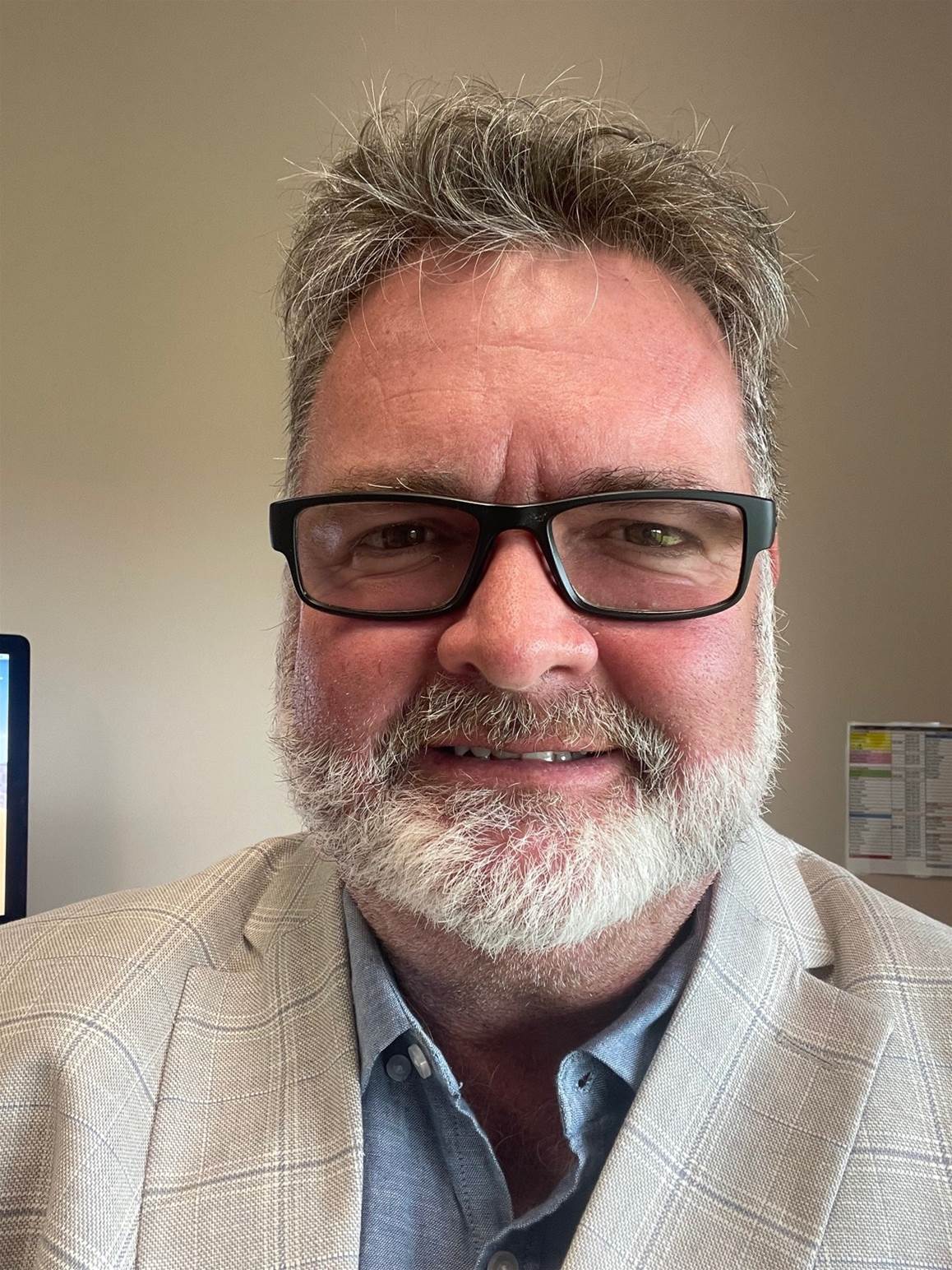 Mark Hayes – Man About Golf
Are we actually serious? I saw an ad for this Shootout while watching an NFL game on CBS this weekend and I'm pretty sure I heard the announcer giggle during his cross-promotion.
This season is like (pick your generation) Johnny Farnham, Kiss or the Hoodoo Gurus – it threatens to leave us, but just can't say goodbye. Don't get me wrong, I love those bands, especially the Gurus, whom I've seen at approximately 12 final tour gigs in the past 25 years. Hopefully that gets me to the word requirement for this section.
I don't mind some of Farnham's stuff, but he holds his notes too long for me to sing along with. Is that enough?
Kiss – good music, but just never got into the whole face paint thing, you know?
Surely that's it?
OK, DAY and LEISHMAN.
Now leave me alone, PGA!
Sportsbet odds: $9
2021 RESULTS
So far our so-called experts have combined to tip 27 winners in 2021, with 148 of their picks recording top-10 finishes that week and a best return of $61 for Max Homa to win the Genesis Invitational (tipped by Rod Morri).
© Golf Australia. All rights reserved.