There was a play-off loss for one of our tipsters last week, while plenty of their other charges posted decent finishes. Can they return to the winner's circle this week?
PGA TOUR - THE CJ CUP @ SUMMIT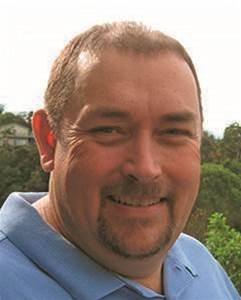 Brendan James – Golf Australia Editor
This no-cut event will be played just 10km from last week's Las Vegas venue, but it is a very different layout to TPC Summerlin and one very few in the limited field of 78 will have played before.
The Summit has never hosted a Tour event before and all but one player will be learning the nuances of the course during the practice rounds. That player is COLLIN MORIKAWA – the Open Champion and current World No.3 – who just happens to be a member of The Summit.
He already knows how the bentgrass greens play and the best places to miss greens, which, for mine, gives him at least a two-stroke advantage per round over the remaining 77 players. Throw in the fact that conditions are expected to be ideal for scoring, then the best sharpshooter from the fairway on Tour will prevail … and that is Morikawa.
Sportsbet odds: $17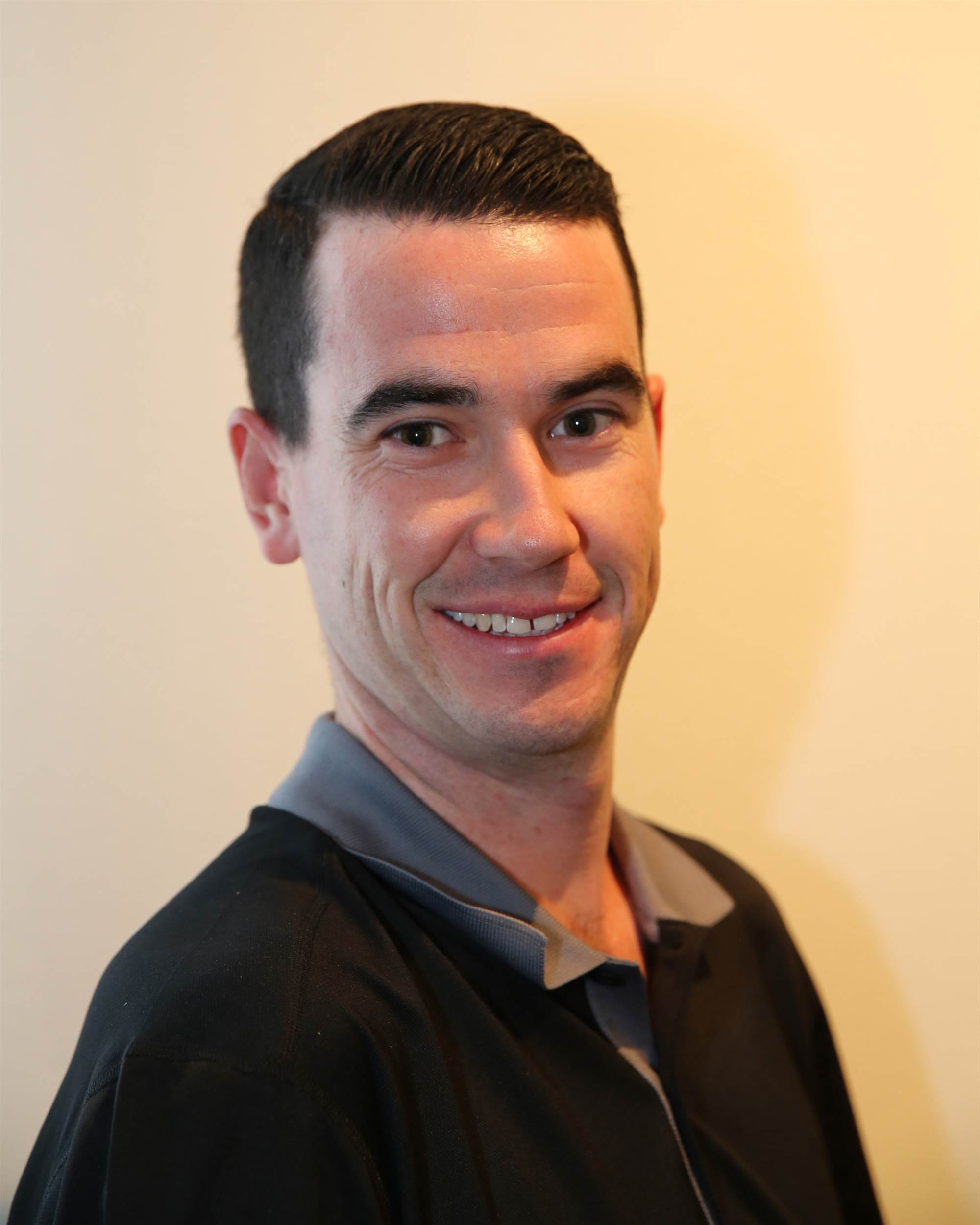 JIMMY EMANUEL – Golf Australia Deputy Editor
For all the talk about Collin Morikawa's membership at Summit, I am certain the other players who frequent Las Vegas have had a hit around the layout and these guys are exceptional at learning courses on the fly.
With that in mind, I am going with DUSTIN JOHNSON here, who I am sure has spent some decent time in Vegas, and even spent some of it working on his game with former coach Butch Harmon and would likely have had a game here.
DJ was exceptional at the Ryder Cup in his role as the team veteran, and he might have finally managed to shake the hangover from the celebrations to be a genuine chance at taking home the CJ Cup, which oddly doesn't give out a cup of any form as the trophy.
Sportsbet odds: $11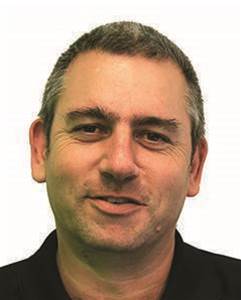 Rod Morri – Golf Australia magazine contributor and The Thing About Golf podcast host
The easy – and sensible – pick here is Collin Morikawa. He's a good bet anywhere but on a course where he's a member and everyone else is teeing up for the first time? That's a decent edge to have.
However, sensible is boring with a capital B so in looking elsewhere I stumbled across the Dane RASMUS HOJGAARD.
Now this is a tip that could backfire spectacularly, especially after he missed the cut last week just down the road, but with no cut this week and what appears to be a wide open golf course, one would think a two time European Tour winner will not only be a chance but also likely start at pretty juicy odds.
Go Rasmus!
Sportsbet odds: $151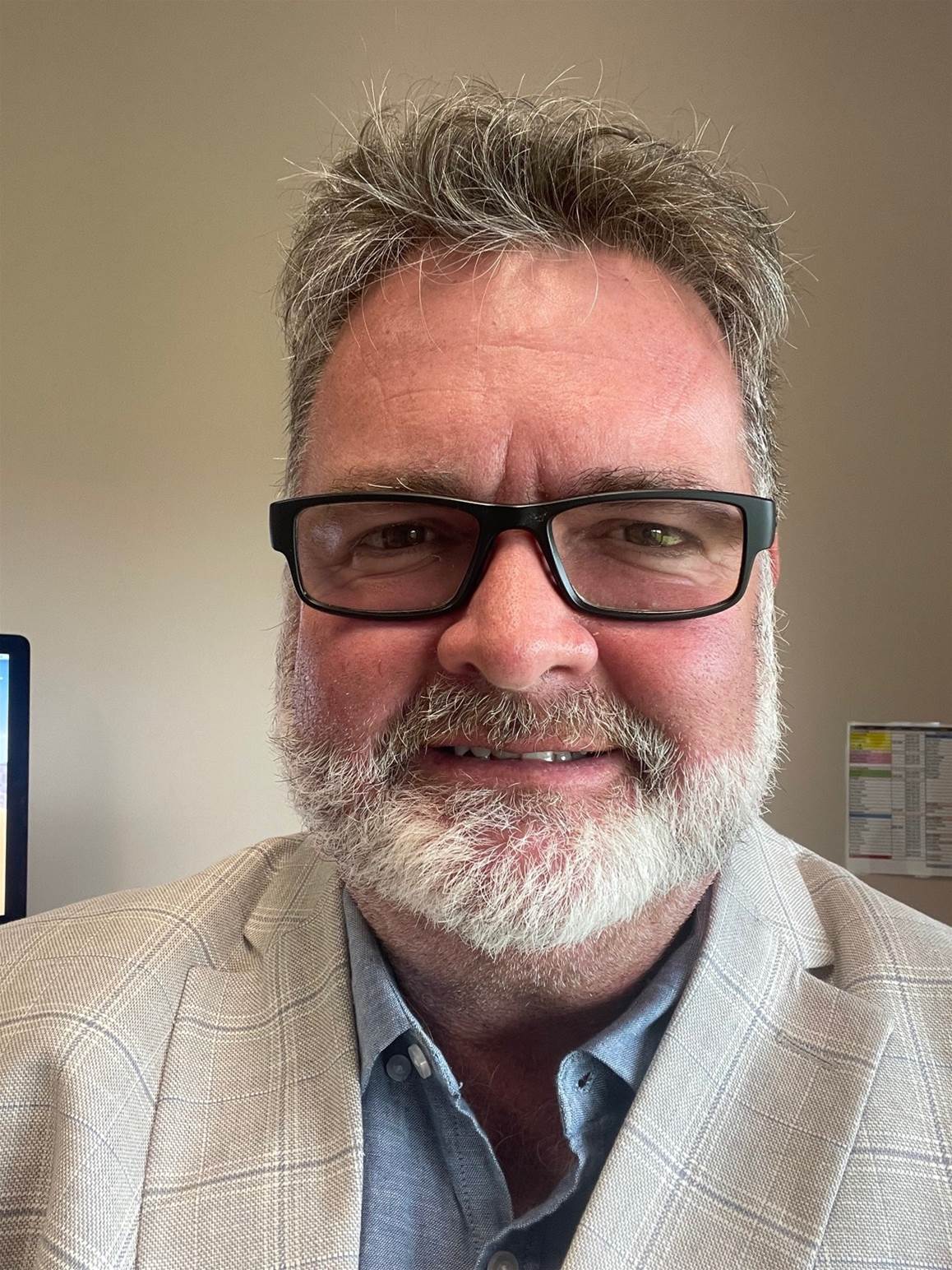 Mark Hayes – Man About Golf
You'll hear plenty about Morikawa on his home track, but I've fallen for that type of nonsense before. For proof, check the forests that were felled as I mercilessly spruiked the International team in successive Royal Melbourne hostings of the Presidents Cup.
What I eventually took away (slow learner, I hear you say!) from those is that REALLY good players don't take long to acclimatise and that good form counts for more than your name on a car park slot near the clubhouse.
So on that count, I'm going for SUNGJAE IM to salute for the second time in a week in Vegas. The Korean advantage the CJ Cup might have given him has been negated, but he was third the week after he broke through in 2020 for his first victory on the PGA Tour and while he obviously hit a lot of greens (No.1) last week, he also led the field in scrambling, remarkably enough.
I can't imagine the great man having gone to Circus Circus to blow a quick hole in a few gorillas (the cash kind!!) at a craps table, so I don't think success will have gone to his head.
So if you'll pardon the Vegas pun, I'm doubling down.
Sportsbet odds: $26
EURO TOUR - ANDALUCIA MASTERS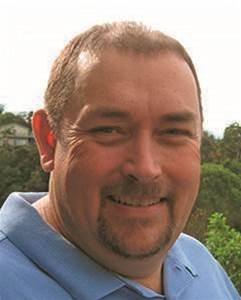 Brendan James – Golf Australia Editor
He might have missed out in Madrid, but JON RAHM's Spanish homecoming will not just be a "thanks for your support" tour.
He'll lift the trophy at Valderrama this week and give his legion of home fans something to really celebrate. He will be in his element too, with low scoring expected to be difficult and a premium being placed on pars.
If he gets to the top of the leaderboard by midway through the third round, it will be Rahm first and daylight second by Sunday afternoon.
Sportsbet odds: $4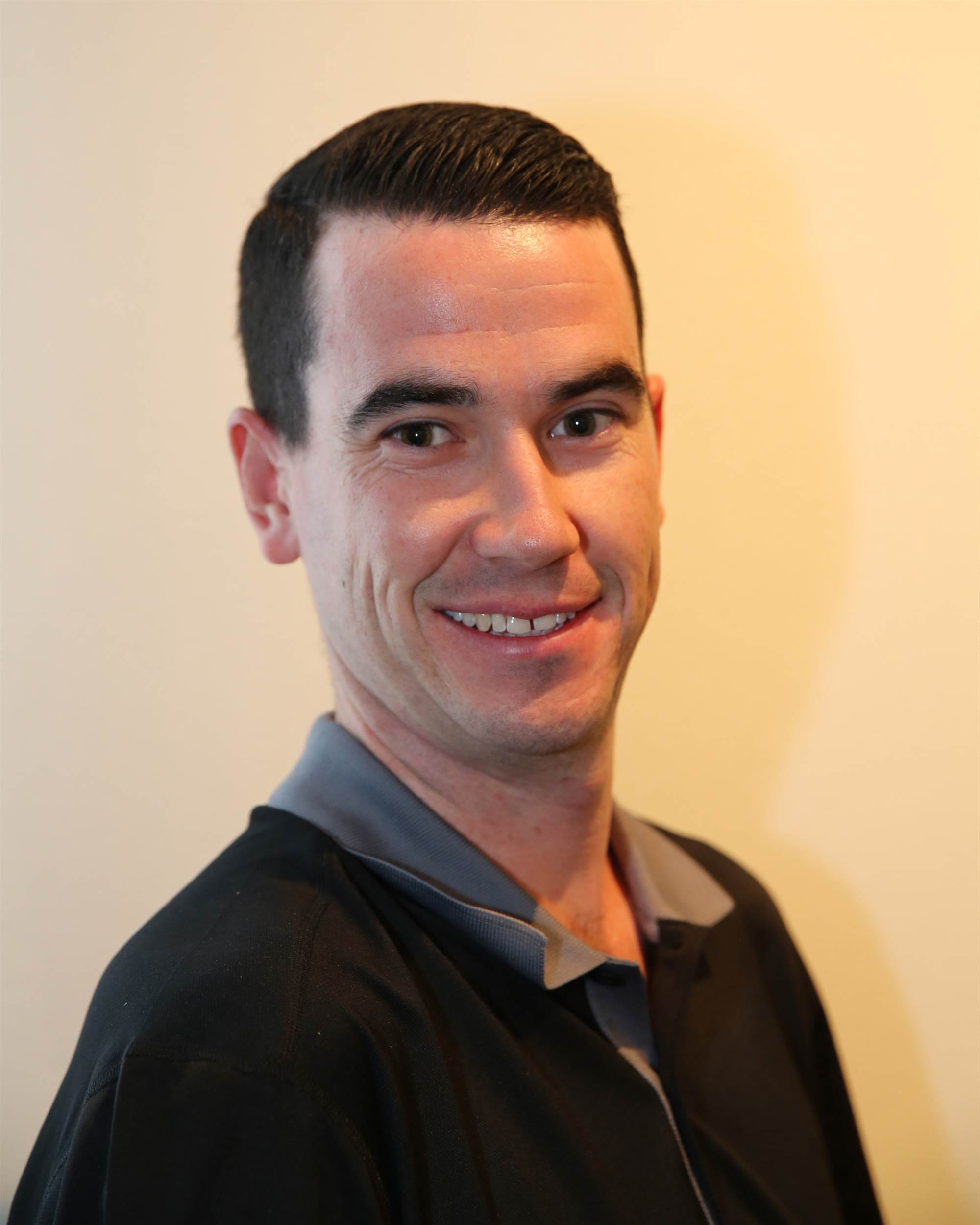 JIMMY EMANUEL – Golf Australia Deputy Editor
I feel justified for not taking the easy option and tipping JON RAHM despite my pick just missing the top-10, but simply can't ignore the Spaniard this week at Valderrama.
Big players win here, and there is no bigger right now than the World No.1 U.S. Open winner in the men's game.
Rahm will not only win this week but by a big margin as well.
His Spanish homecoming tour has the hallmarks of Adam Scott's own victory lap around Australia after becoming a major winner, and the karma of doing the right thing for golf in his homeland will play its role too.
Sportsbet odds: $4
RELATED: Andalucia Masters preview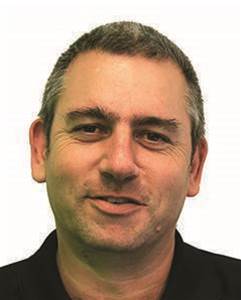 Rod Morri – Golf Australia magazine contributor and The Thing About Golf podcast host
It has often been said we watch sport for its unpredictability and the chance of the fairy tale ending and this week offers unjust such a chance. After winning in back-to-back weeks earlier this year the Danish twins – Rasmus and NICOLAI HOJGAARD – have the chance to win on opposite sides of the pond in the same week and who doesn't want to see that?
Nicolai's chances at Valderrama this week are probably mathematically better than his brother's are in the U.S. desert but it would be magical to see it happen.
Sportsbet odds: $67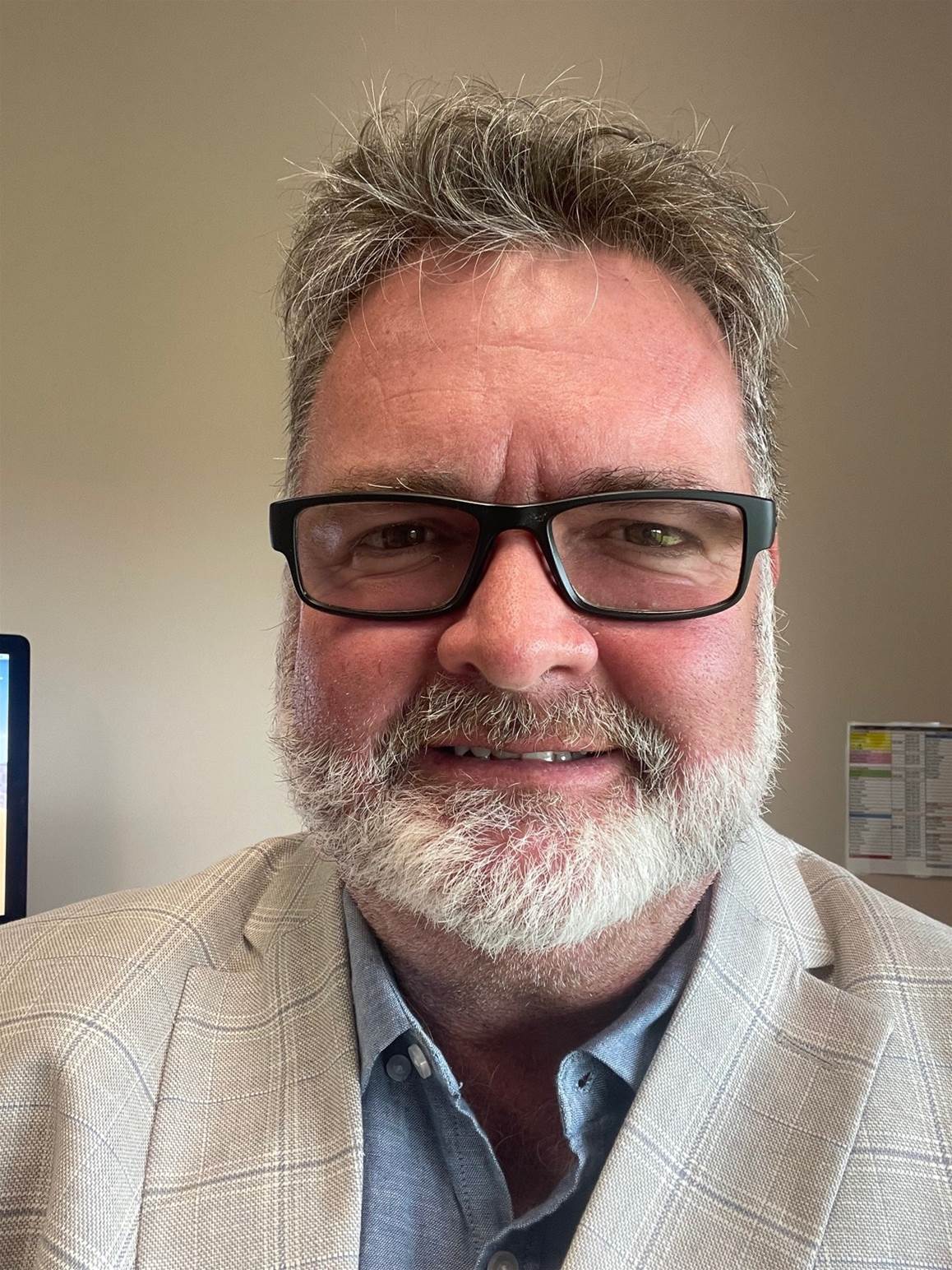 Mark Hayes – Man About Golf
In tipping Adri Arnaus last week (obvious to all but our convenor), I was looking for a Spanish alternative to JON RAHM because of the home Open factor and that the burly world No.1 might have just tapered a little (by his own standards, not mine!!).
This week, even though we're in Spain again, Valderrama is a place where (almost always) great players get the chocolates and there's no room for repeat patriotic sentiment in tipping. So in saying Rahm this week (JIMMY!), I mean it wholeheartedly. He's the class of the field and if it gets, as if often does, windy here just up the road from Gibraltar, he is sure to rise to at least contention.
There's value in players such as Nic Hojgaard, Bob McIntyre and our own Min Woo Lee, but I think they'll be in a bunch finish for second.
Sportsbet odds: $4
2021 RESULTS
So far our so-called experts have combined to tip 25 winners in 2021, with 124 of their picks recording top-10 finishes that week and a best return of $61 for Max Homa to win the Genesis Invitational (tipped by Rod Morri).
Commissioners note: As stated above by a disgruntled tipster, there was an error highlighting a tip for the Open de Espana last week. We apologise for the mistake, but note that the tipping party did not correct the error until after the tournament was run and won to clearly allow for a victory claim with either player.
© Golf Australia. All rights reserved.