The PGA Tour season draws to a close, as the women from Europe and the USA go head-to-head at the Solheim Cup and the European Tour visits a future Ryder Cup venue. Here are the players and teams our so-called experts think will get the job done this week.
THE SOLHEIM CUP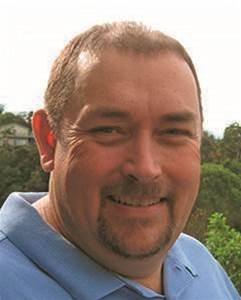 Brendan James – Golf Australia Editor
The USA has a team stacked with in form players, major winners, an Olympic Champion and just three rookies … three very good rookies.
While, on paper, the EUROPEANS lack the same depth, there is plenty of fight in the blue and yellow and I think they can cause an upset and win the Cup on American soil.
Sportsbet odds: $3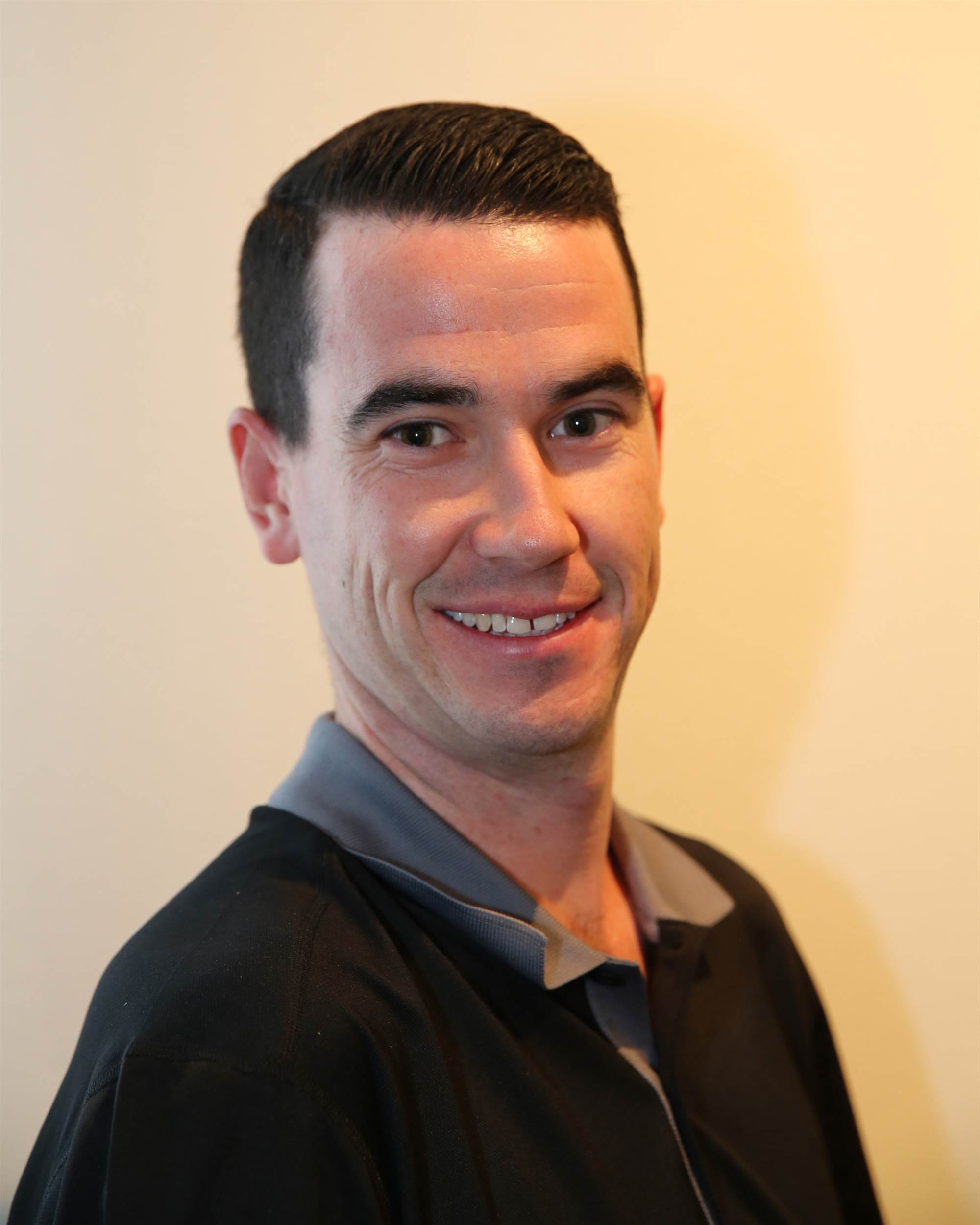 JIMMY EMANUEL – Golf Australia Deputy Editor
There is good reason the US are strong favourites here, the top of the line-up is stacked with talent and form, plus Inverness is likely to offer a distinct home advantage. However, I like an underdog in a team event and its EUROPE for me this week.
The combination of youth and experience in the European side is well-balanced, there is a number of players in really good form (Nordqvist won a major with three teammates just back last start) and Catriona Matthew is a great leader.
The Scot galvanised her team to deliver a win on home soil last time and will have the Europeans right up for this one, and many of her charges got a good look at the course last year and performed well.
Sportsbet odds: $3
RELATED: The Solheim Cup preview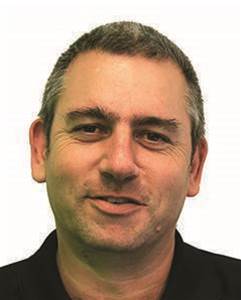 Rod Morri – Golf Australia magazine contributor and The Thing About Golf podcast host
Two horse races are always difficult to call but in an evenly matched contest, home ground advantage might just be enough to see TEAM USA across the line this week in Ohio.
Expect it to be close with some fearsome competitors on both sides but with the advantage of the course set up and a partisan crowd, the Americans just get the nod.
Sportsbet odds: $1.53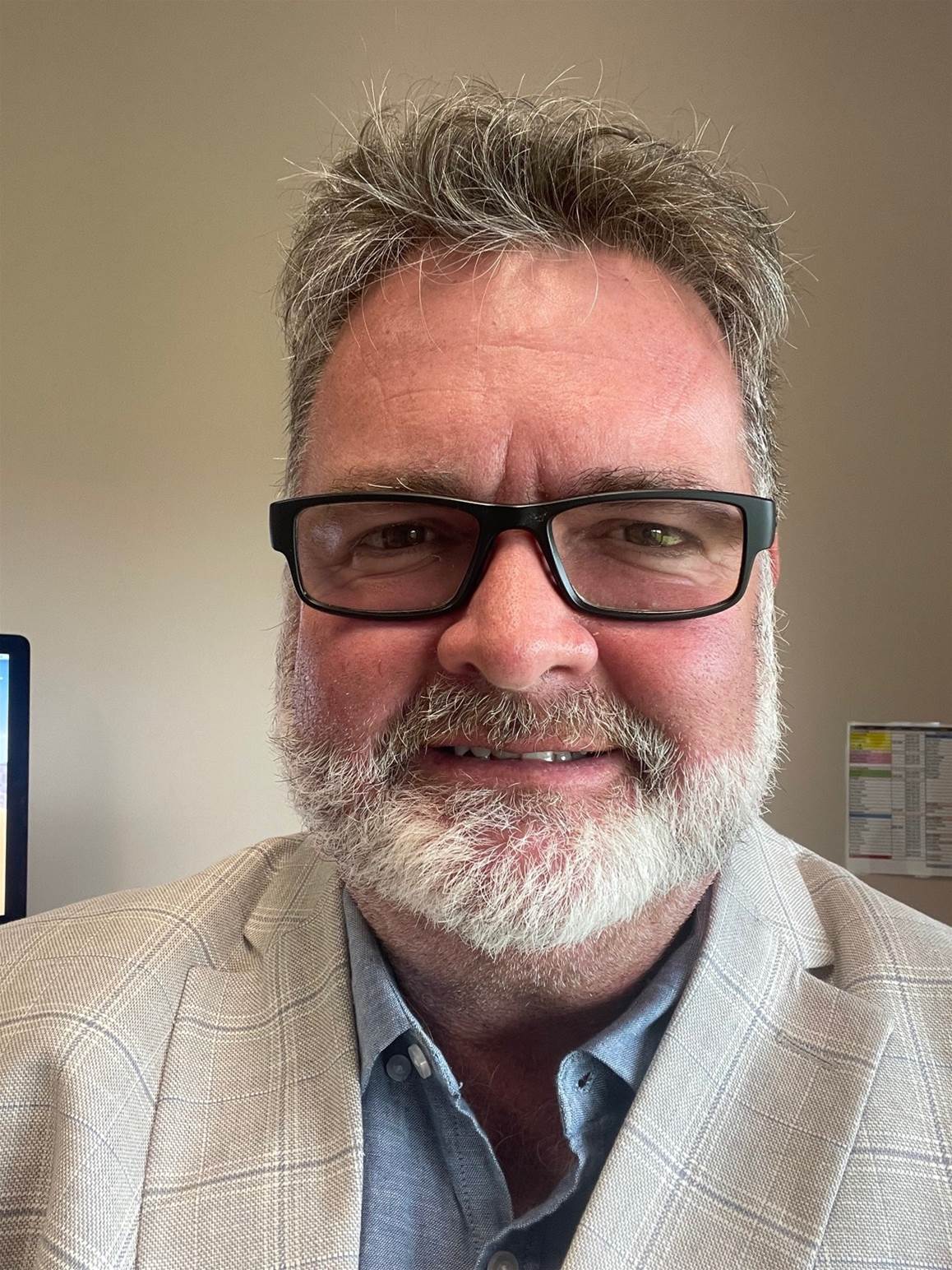 Mark Hayes – Man About Golf
Very hard to look at raw numbers and make a case against the United States. Women's Open champ Anna Nordqvist the exception, you'll find eight Americans in the world rankings before the second European woman.
There's the home-ground edge, the benefits of the American crowds, the end of the era for some no-longer-present European legends and about 100 other reasons.
But I'm going for EUROPE. Perhaps because I can't imagine myself committing the alternative to the record, but mostly because if you look down the European list, there's a TONNE of fight from top to bottom.
That's what this week is about and Catriona Matthew's team wants to keep the Euro roll going — both women's and men's.
Sportsbet odds: $3
PGA TOUR - TOUR CHAMPIONSHIP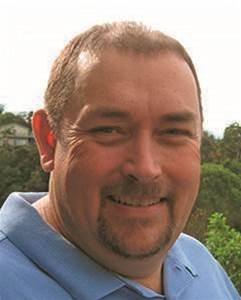 Brendan James – Golf Australia Editor
The Tour Championship is the world's richest handicap event and as the No.1 ranked player in the FedExCup race, Patrick Cantlay gets the honour of a head start over the field.
However, no player has won the Tour Championship from that position, nor have they won from starting more than six shots behind the leader heading into the opening round. There will be some history re-written this week as RORY MCILROY overcomes the eight shots he will start behind Cantlay before a ball is struck and will go on to win the season closer.
His scoring average at East Lake suggests he will be in the mix and if he prevails, he'll become the first three-time winner of the FedExCup.
Sportsbet odds: $23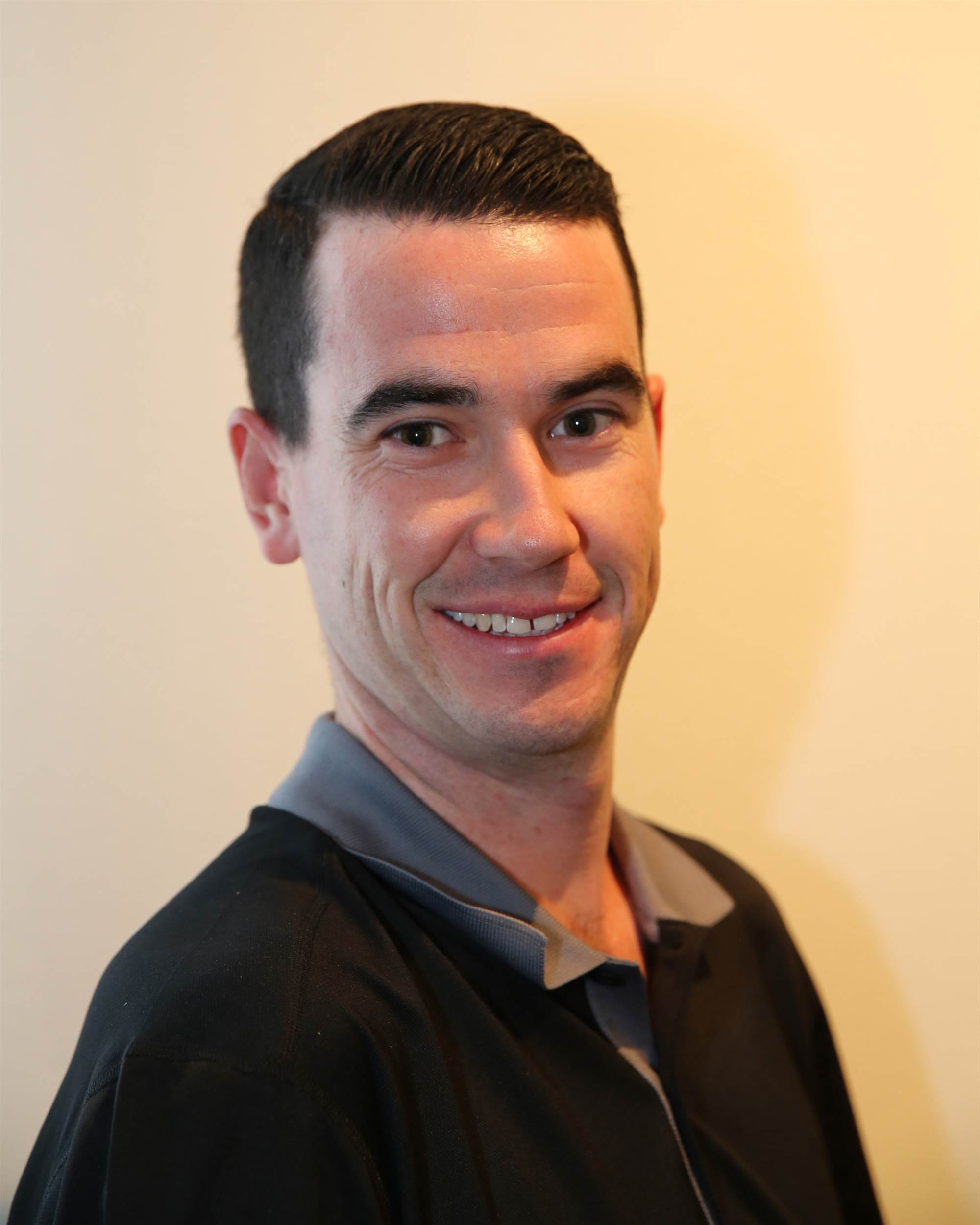 JIMMY EMANUEL – Golf Australia Deputy Editor
First of all, I am not a fan of the staggered start in any way, but it will help my pick JON RAHM claim the FedExCup this week as it takes out a lot of threats placed behind him starting the week.
The World No.1's form this year has been outstanding, but he has only got through the tape first once and will want to change that. Another solid hit out last week in Maryland where he was T9 after a sluggish weekend, Rahm has a good record at East Lake and the three players in front of him have had a big couple of weeks that will have a taken a toll.
Leading into the Ryder Cup, there is no shortage of motivation for Rahm at the Tour's annual final cash grab. Expect Xander Schauffele to have the low gross score as is becoming his custom here.
Sportsbet odds: $4.50
RELATED: Tour Championship preview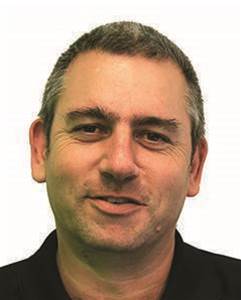 Rod Morri – Golf Australia magazine contributor and The Thing About Golf podcast host
Is it possible to spot the leader six shots before a ball is struck and still win the tournament?
That's the bizarre scenario facing JORDAN SPIETH (and four others) at this week's 30-man Tour Championship in Atlanta but the Texan comes to East Lake with some confidence after finding something in final round last week.
Spieth had a roller coaster week at the first events of the play-offs at The Northern Trust (a week that included both a 62 and a 79) and was less than impressive over the first three rounds at Caves Valley last week. However, a Sunday 66 suggests he found something in the final round and as a previous winner here I like his chances this week.
Sportsbet odds: $26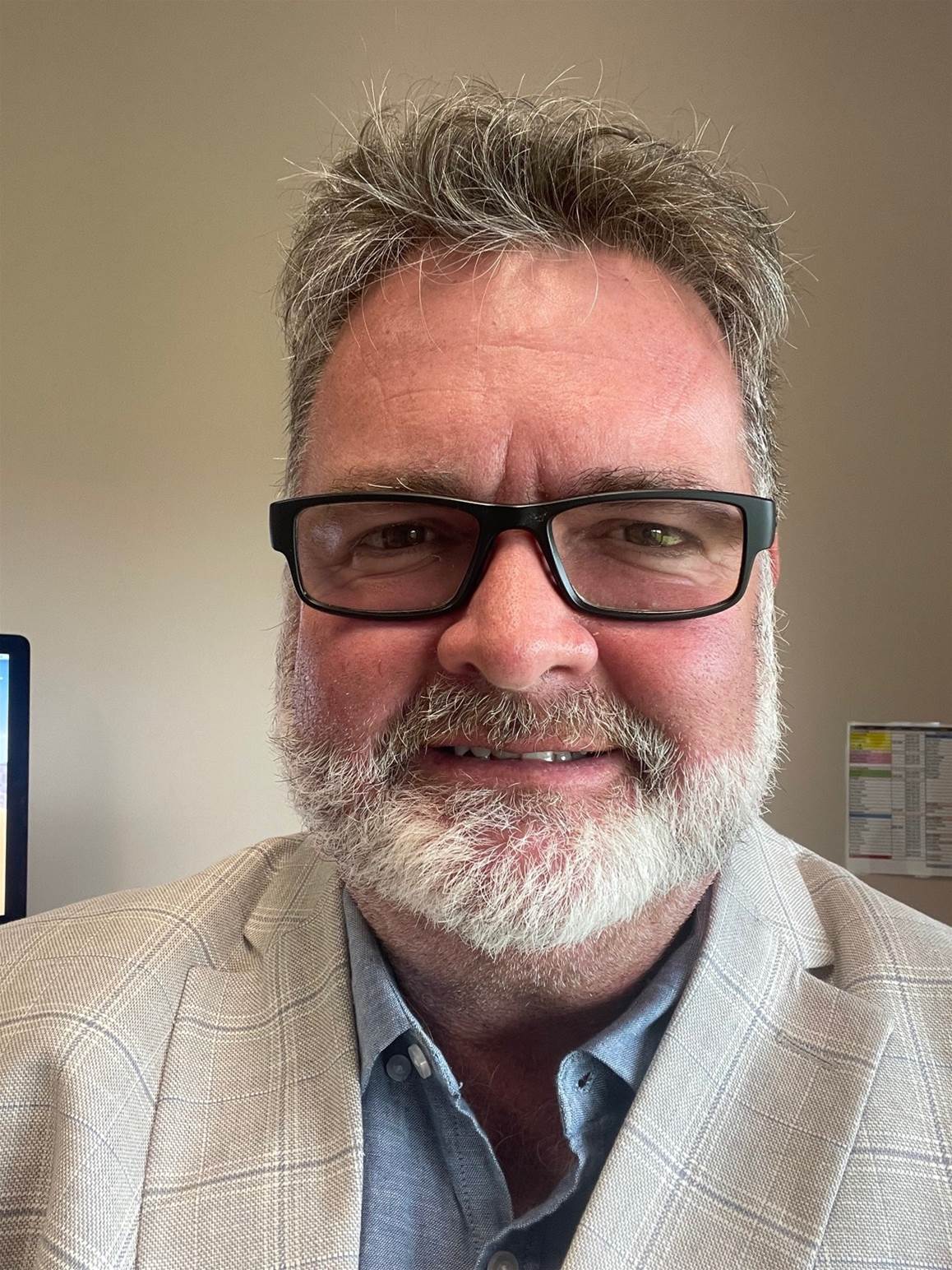 Mark Hayes – Man About Golf
We've only got so much bandwidth here, so I won't go into my thoughts on the system that decides (Players Championship aside) what the PGA Tour deems its showpiece event of the season.
That aside, it's very hard to make a case for anyone who's spotting Patrick Cantlay 7-10 strokes given he was 2 billion under last week.
So I'll stick with "known knowns" as we say these days and pick the bloke I'd want playing for me if something more important was on the line than making a repeated fool of myself in this forum. And that is, JON RAHM.
He's been epic for much of the year and, at four back, GRRRRR, he's within shouting distance of Cantlay.
All that said, I'll be barracking hard for Cam Smith, who can just about double the GDP of Queensland with another big week.
Sportsbet odds: $4.50
EURO TOUR - DS AUTOMOBILES ITALIAN OPEN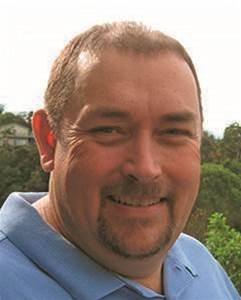 Brendan James – Golf Australia Editor
It feels like HENRIK STENSON is building to a victory, sooner rather than later and this week will see him hoist his first official trophy since winning the Open Championship in 2016. (Stenson won the 2019 Hero World Challenge).
He has finished T4 and third, respectively, in his past two starts so heading into his third consecutive tournament week he's fast approaching winning form.
Sportsbet odds: $29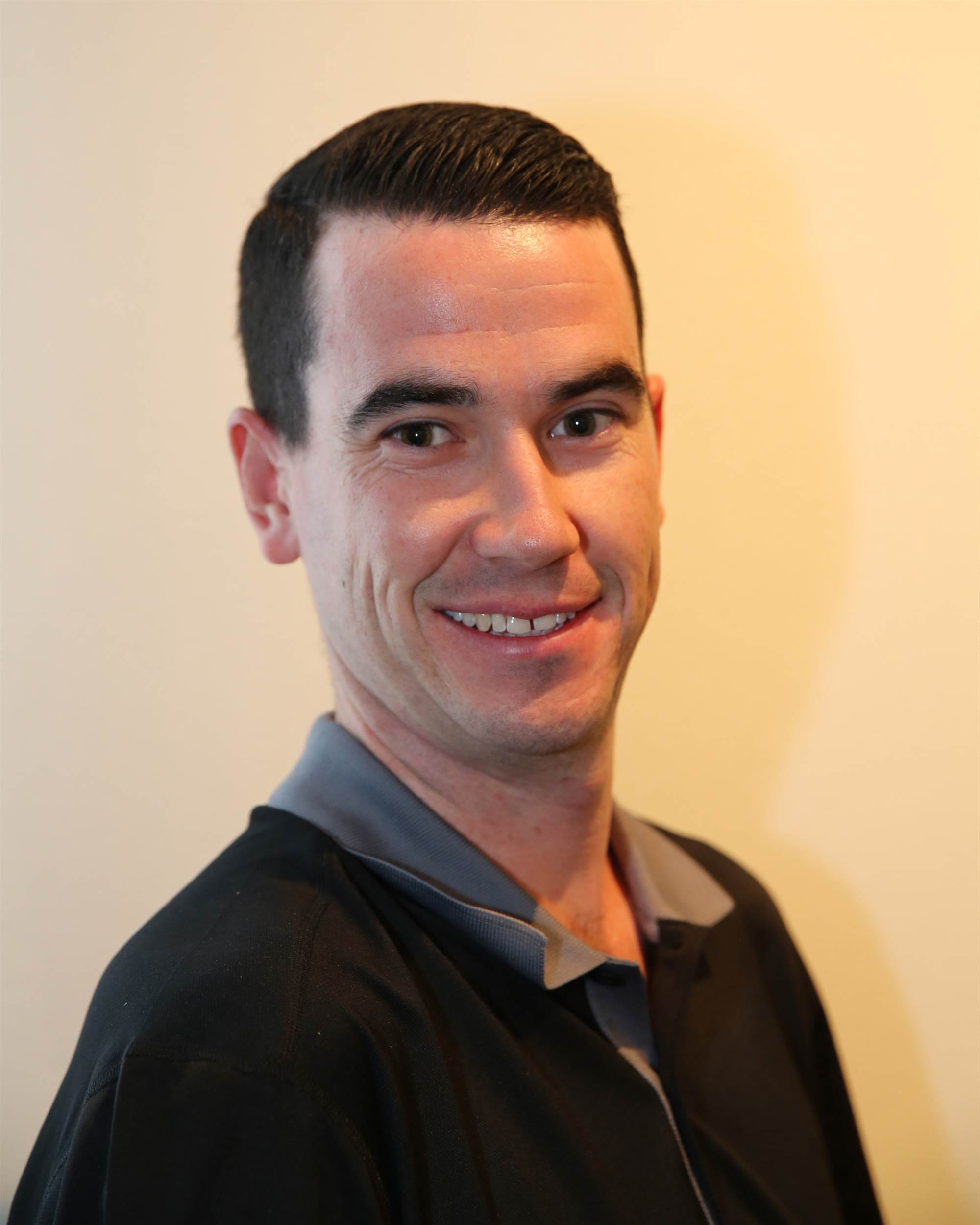 JIMMY EMANUEL – Golf Australia Deputy Editor
I held off tipping HENRIK STENSON last week after his good showing at the Czech Masters to make sure it wasn't a one off after a horrid run, and following his Sunday 63 in the Swiss Alps I am ready to jump on board.
This is a sneaky good field and it won't be easy for the Swede as he continues to find his game again, however, the major champion's 34 birdies or better compared with 11 bogeys or worse in the last two weeks is a very positive sign.
Henrik is likely out of the running to get a spot on Padraig Harrington's Ryder Cup team, but given he isn't an assistant captain (yet) and has committed to playing four straight weeks in Europe he must think he can change that. A win would make it interesting to say the least.
Sportsbet odds: $29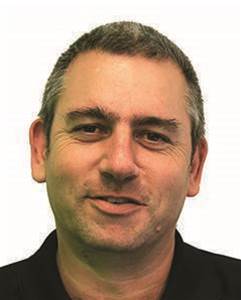 Rod Morri – Golf Australia magazine contributor and The Thing About Golf podcast host
As the venue for the next Ryder Cup it's no surprise this week's Italian Open has attracted a stronger than normal field and among those teeing up at the Marco Simone Golf Club just outside Rome will be 2023
Team Europe hopeful MATT FITZPATRICK finished outside the top-70 in the FedExCup after a missed cut at the Northern Trust but will like his chances in Italy against an overall weaker field.
His last top-10 came in June on the PGA Tour and he has been at less than his best since but for a player of his ability that form can only be temporary.
Sportsbet odds: $15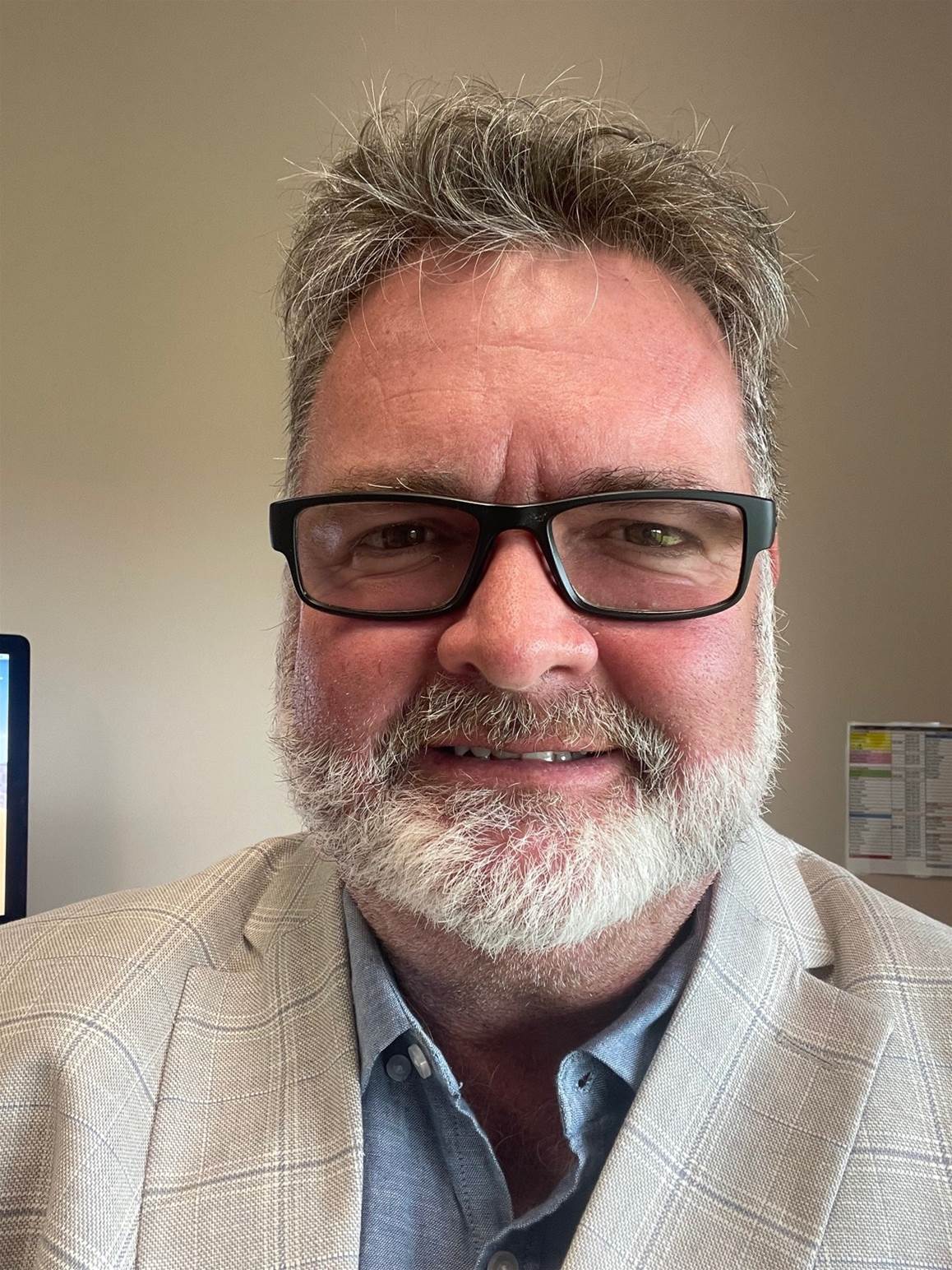 Mark Hayes – Man About Golf
GUIDO MIGLIOZZI has caught my eye several times this year, including a massively bold showing at the U.S. Open when he was T4 and charging on major championship debut.
So on home soil and on the verge of the Race to Dubai top-10, here's his chance for a third European Tour title. Has four top-10s in his past six starts and will ride the emotions of his growing legion of fans here.
Sportsbet odds: $23
2021 RESULTS
So far our so-called experts have combined to tip 21 winners in 2021, with 117 of their picks recording top-10 finishes that week and a best return of $61 for Max Homa to win the Genesis Invitational (tipped by Rod Morri).
© Golf Australia. All rights reserved.