Golf, perhaps more than any other sport, likes to anoint its stars of the future early but it's a dangerous practise which backfires more often than not. In truth, the list of 'Can't Miss Kids' who have missed is a long one.
Just like every other facet of the game, golf tends to punish those who get ahead of themselves.
There was a stark reminder of this in the past two weeks when two seemingly unrelated events unfolded on our TV screens.
First there was the stunning performance of Matthew Wolff at the 3M Open. Wolff, a 20-year-old college standout, won the PGA Tour event in just his third start as a professional, an achievement that anyone who understands the game will need a moment to digest.
Under intense scrutiny not only for holding the lead Saturday night but also because of his – shall we say 'unorthodox' swing – Wolff produced an extraordinary Sunday round capped off by an unlikely 72nd hole eagle to win by one.
Playing alongside Wolff in that Sunday pairing was a fellow college standout and favourite among analysts, Colin Morikawa.
Morikawa had played one more professional event than Wolff but finished T2nd behind him in Minnesota, both players now officially members of the PGA Tour courtesy of their play.
There was barely time to digest the achievements of these two when the professional golf circus moved on – as it always does – to the John Deere Classic in Illinois.
During the third round TV coverage, a graphic was displayed showing previous winners and among them – in 2001 – was a 'Can't Miss Kid' of a previous generation, David Gossett.
Gossett was the US Amateur champion in 1999 and became famous for shooting 59 at Qualifying school in 2000.
"There are too many variables in golf and not enough of the big prizes to go around to accurately predict what any player's final resume might look like."
Incredibly, he didn't advance to the Tour that year despite posting golf's magical number but he did receive an invitation to the John Deere Classic in July, which he duly won.
At the time, most believed the two-year exemption would be just the start of a great career but it wasn't. 2004 was his last full season on the Tour.
Gossett is one of the more spectacular examples of a can't miss kid that missed, alongside 17-year-old 2001 Q School winner Ty Tryon.
Tryon had to wait till he was 18 before making use of the card he won but had a miserable 2003 on the PGA Tour making just four cuts in 25 starts. He didn't fare much better the following year on the secondary Tour.
Sometimes the misses aren't so dazzling, of course, as in the case of Michelle Wie. Almost making the cut in a PGA Tour event at the age of 14 would seem to suggest a dominating career on the LPGA but it never eventuated.
Wie has been successful, no doubt, but never reached the heights most fans and analysts – and she herself – expected.
The current crop of youngsters making the headlines – which includes Viktor Hovland as well as Wolff and Morikawa – all have the same look as Gossett and co.
All are remarkable talents and have the tools to scale the greatest heights in the game. But let's not get carried away and start predicting what that might look like.
There are too many variables in golf and not enough of the big prizes to go around to accurately predict what any player's final resume might look like.
The truth is that many players who are more than good enough to win a major will end their careers without one simply because there are only four a year.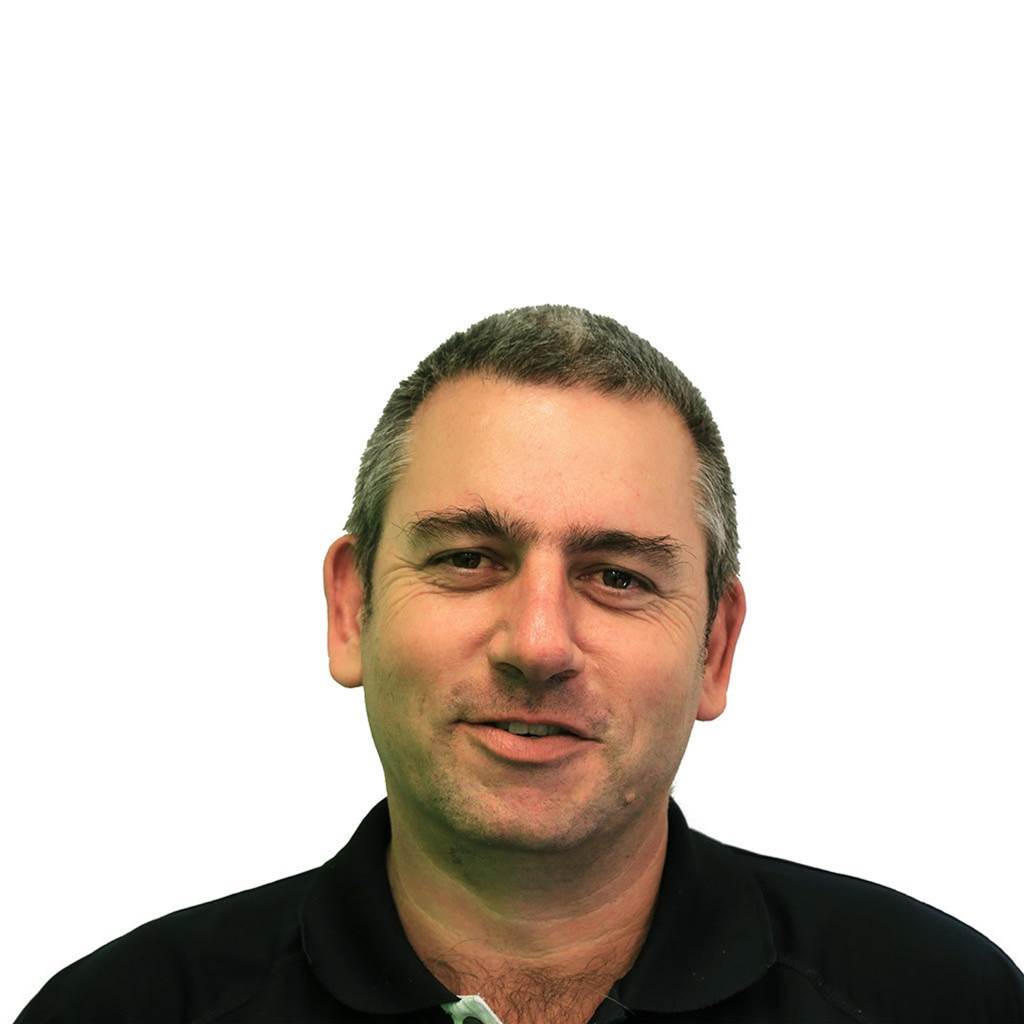 It has always been, and will always be, the reality of professional golf. In the meantime let's just enjoy the show.
Rod Morri is founder of the TalkinGolf Podcast Network, home of the State of the Game, iSeekGolf, TalkinGolf History and Feed The Ball podcasts.
Visit www.talkingolf.com for more information and to subscribe.
© Golf Australia. All rights reserved.