Canadian Brooke Henderson recorded her 10th LPGA Tour victory at the weekend. Here is what the 23-year-old LA Open winner had in the bag.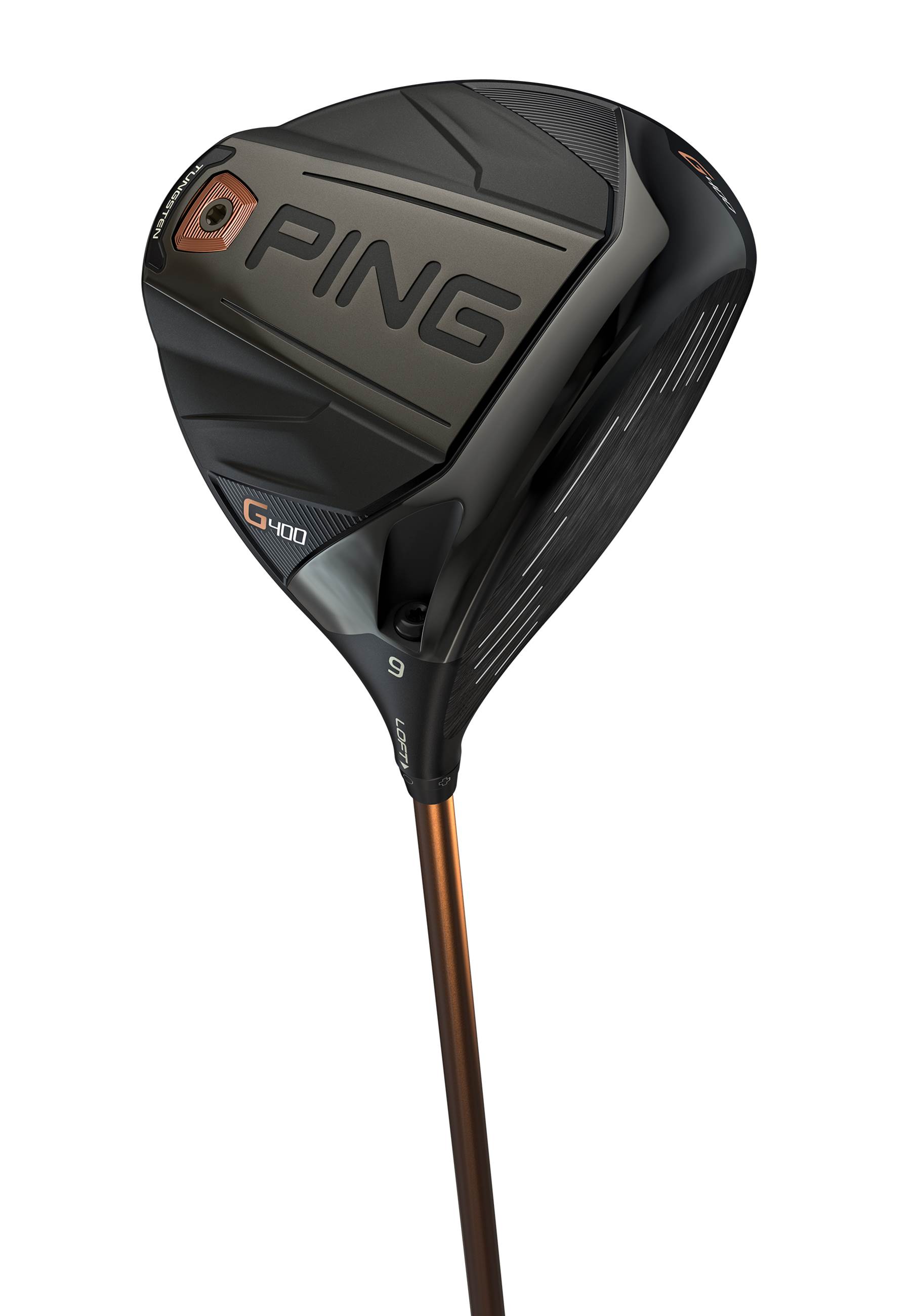 WINNING SCORE: 16-under-par, 268.
EQUIPMENT CHOICE:
DRIVER: PING G400 with 9˚ loft, fitted with Graphite Design Tour AD VR 5 X shaft.
3-WOOD: PING G400 Stretch with 13˚ loft, with PING Alta CB Orange 65 XS shaft.
5-WOOD: PING G400 with 17.5˚ loft, with Graphite Design Tour AD TP 6 X shaft.
HYBRID: PING G400 (4), with Fujikura Pro 73 R shaft.
IRONS: PING i210 (5-iron to UW), with Nippon Modus3 105 S shafts.
WEDGES: PING Glide Forged (52˚ & 60˚), with Nippon Modus 115 Wedge shafts.
PUTTER: PING Sigma 2 Fetch.
BALL: Titleist Pro V1.
EQUIPMENT NOTES:
Henderson put on an outstanding driving display around Wilshire Country Club this past week, missing just six fairways and averaging 270 yards off the tee for the week. Among a rather unique set make-up, Henderson's driver is perhaps the most intriguing. Stamped with 9˚ of loft, the driver is actually turned down to 7.7˚ and measures 48 inches, which is three inches longer than standard and is fitted with an extra stiff shaft. Part of the length is due to Henderson gripping down the club significantly, while the shaft plays slightly softer given the extra length than it would if cut to a standard 45 inches.
Among the other interesting titbits of Henderson's bag, there is three different shaft flexes fitted in her clubs from extra stiff in the woods to stiff in her irons and wedges and regular in her hybrid. Despite the different markings, all the shafts have been tipped to various amounts to play exactly as Henderson requires. The major champion also carries a 60˚ wedge that is bent to 64˚ and a putter with just 2˚ of loft.
Henderson's win was part of a six win weekend for Titleist golf balls around the world and also gives the company six wins from seven events on the LPGA Tour so far in 2021.
QUOTE: "It's pretty crazy. To get my ninth win was such a big deal in Canada, and then since then I been just trying to chase that tenth one. To get it here, it's just – I'm just so happy and it's hard to believe." – Brooke Henderson.
© Golf Australia. All rights reserved.