They hauled in more top-10s last week, and despite a rare major off week the so-called experts are ready to continue their recent run of form. Here are their PGA Tour, DP World Tour and LIV Golf tips for this week.
PGA TOUR – JOHN DEERE CLASSIC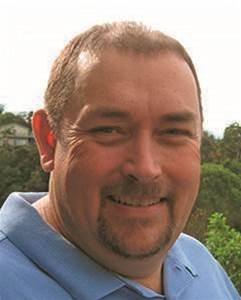 Brendan James – Golf Australia Editor
The John Deere is traditionally one of the lowest scoring events on Tour, with rounds of 60-61 not uncommon. The last time JASON DAY made a score like that was back in the opening round of the 2015 BMW Championship, which he went on to win (it was his fourth win in six starts).
Seven years on, he's a long way from producing that kind of form but he's only six starts on from a tournament-opening 63 at the Wells Fargo, which suggests there is hope.
If he can work out his long game, the rest should take care of itself and he could be on the plane to St. Andrews for the Open Championship.
Sportsbet odds: $23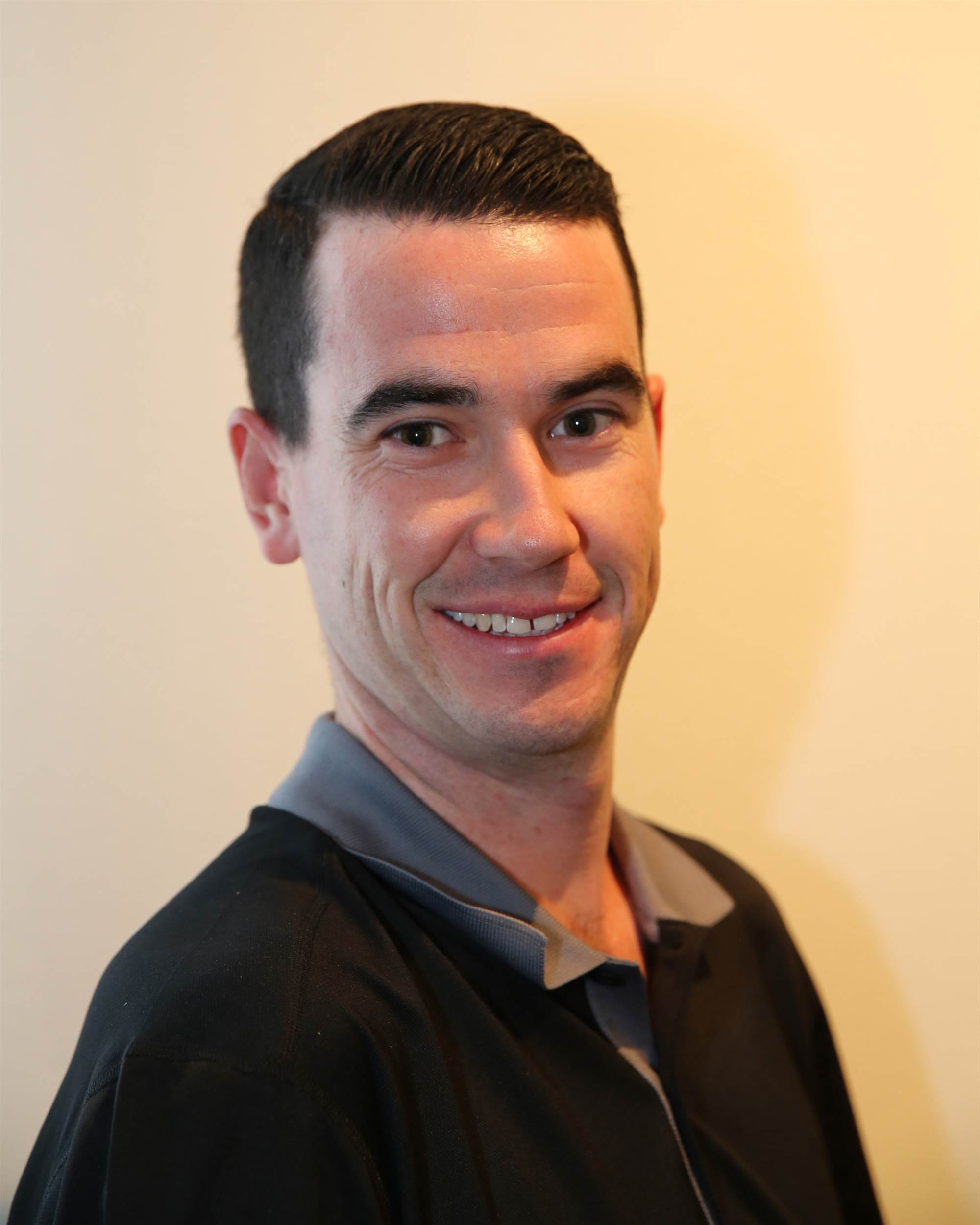 JIMMY EMANUEL – Golf Australia Deputy & Digital Editor
Like my fellow tipsters, it is hard to get to up-and-about with this one and the field assembled at an event I always enjoyed watching when players were trying to secure the absolute last Open Championship spot and a seat on the John Deere chartered private jet to the Old Country.
But enough nostalgia about an event not old enough to deserve it.
Look for ball strikers to play well here, and it is a bit of luck of the draw as to which one gets hot with the putter like Lucas Glover did last year.
Adam Hadwin fits the bill and will be full of confidence after his U.S. Open showing, but tipping a Canadian will make quasi-Cannuck Hayesy too happy, so it's NICK HARDY for me here.
Hardy is a native of Illinois, and hits the centre of the clubface with his irons so often it is a joke. T35-T14-T8 in his last three starts, Hardy could join the list of first time winners here and he has an Aussie connection as the partner of Liz Elmassian, so that counts for something.
Sportsbet odds: $29
RELATED: John Deere Classic preview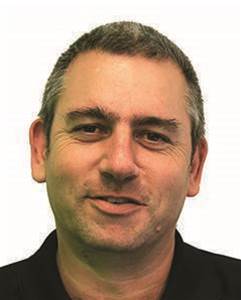 Rod Morri – Golf Australia magazine contributor and The Thing About Golf podcast host
A bitterly disappointing loss can go one of two ways: crush a player's spirit or motivate them to lift. I think SAHITH THEEGALA will be in the second camp.
Not only were his 72nd hole antics at the Travelers about the only serious mistakes he made all week but it's not the first time he's had a chance to win.
With a weakened field this week at TPC Deere Run he will — rightly — like his chances (despite the fact I have likely just ruined them by tipping him).
Sportsbet odds: $23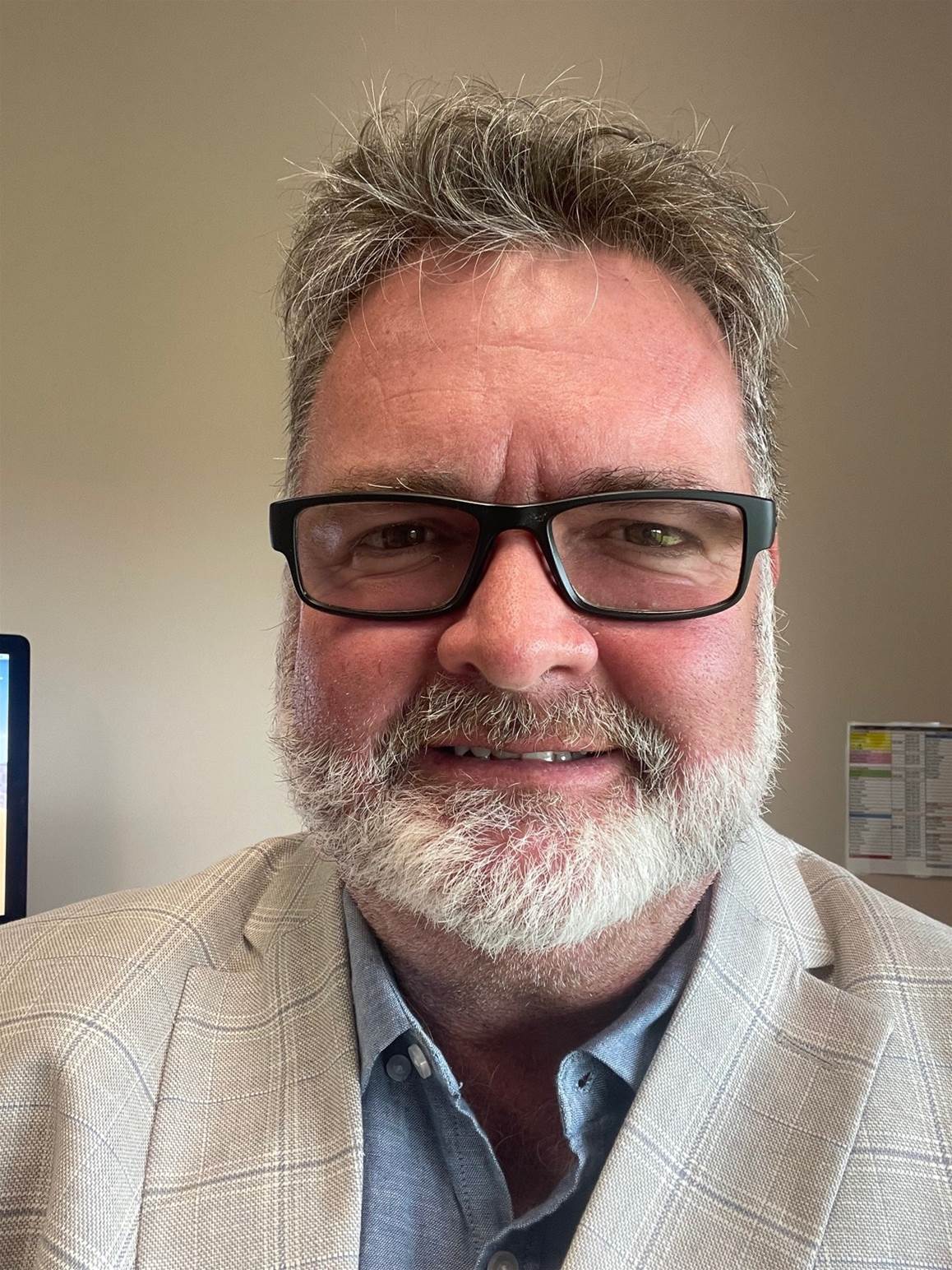 Mark Hayes – Man About Golf
Who'd have thought that sitting down to your tips could provide such clarity about the world of golf? Alas, as ever in this forum, space works against the sharing of such wisdom. But for the sake of brevity, and my own waning sanity, let me just state this before we get down to action …
Fancy, in a sport enduring a massive image problem, having three simultaneous events – one with no history and a field of has-beens, another with no future but stubborn wannabes and yet another with about a dozen notable competitive advantages available, yet unable to attract the sport's inactive kingpins just weeks before its showpiece event because it's being played on the wrong style of turf? It's extraordinary.
But I've never let logic hold sway over my tips, so I can't really cast stones at the game's powerbrokers, can I?
To ease my burden, I'm going to provide you a mindless prediction and a (somewhat) topical joke for each event (with all due apologies to those I'm sure to offend).
I think WEBB SIMPSON will win in Illinois, because this is precisely the type of event he wins.
And what do dyslexic farmers get when their wives leave them?
Yep, a John Deere letter.
Sportsbet odds: $13
DP WORLD TOUR – HORIZON IRISH OPEN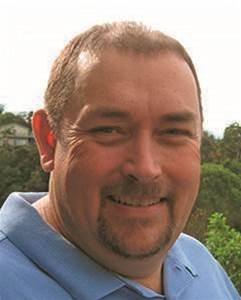 Brendan James – Golf Australia Editor
What a year RYAN FOX is having.
Since winning on the DP World Tour back in February, the long-hitting Kiwi has had five top-10 finishes, including two runner-up placings.
It's now a case of when he'll win again and the Mt. Juliet course in southern Ireland will suit Fox's game. If he doesn't get the job done this week, watch for him at the Scottish Open next week.
Sportsbet odds: $23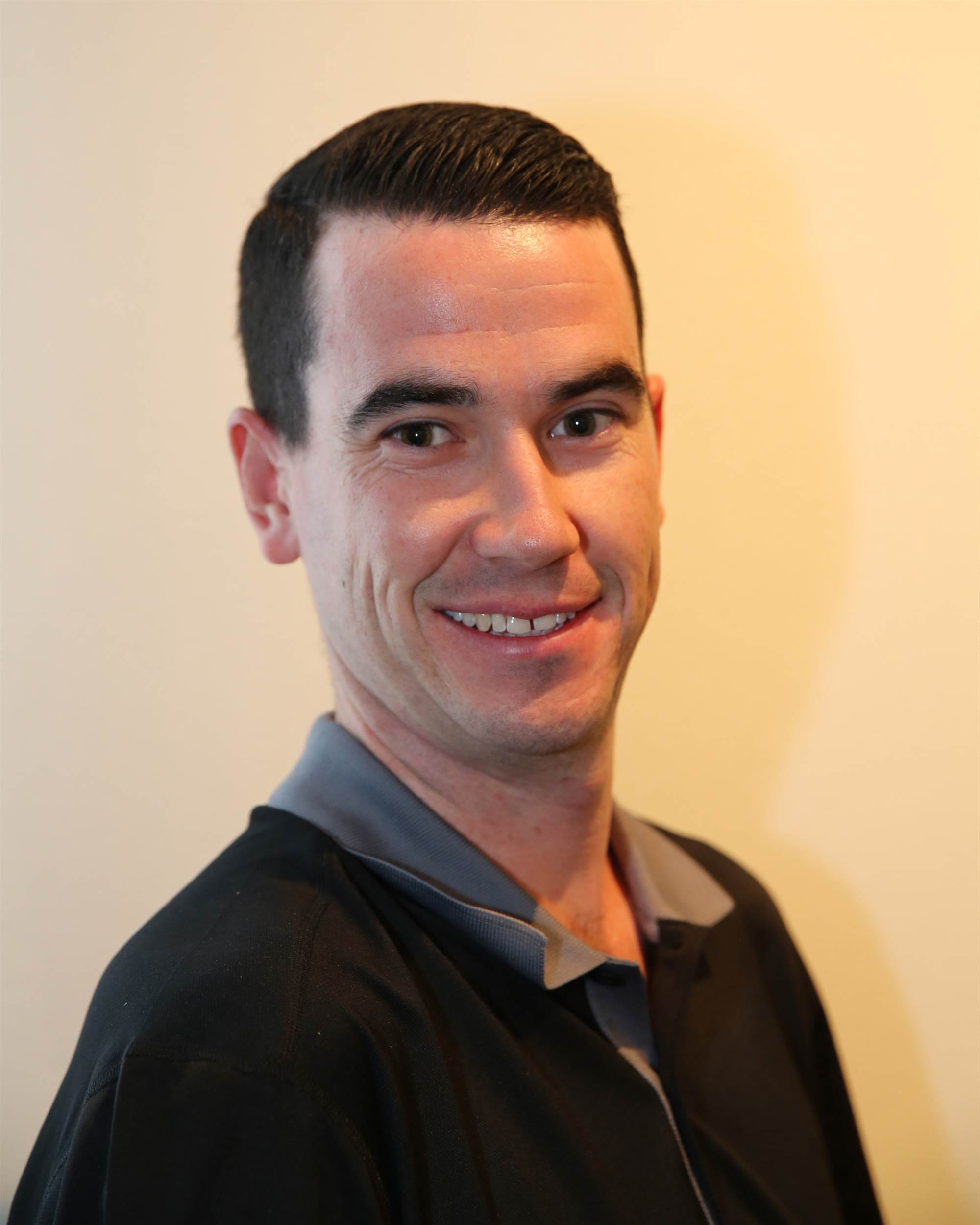 JIMMY EMANUEL – Golf Australia Deputy & Digital Editor
Yes, this should be played on a links course each and every year for the benefit of the players gearing up for The Open, Irish tourism and the fans watching. But it isn't and that won't concern Kiwi RYAN FOX at all.
Fox does play links golf well and is a sneaky Open chance in a couple of weeks, but he is also navigating parkland layouts spectacularly of late, most recently last week at the BMW International Open.
Feeling as crook on the weekend as Mark Hayes after a few too many media centre meat pies with a Pepsi Max chaser, Fox still challenged and just missed the play-off ultimately won by Haotong Li. He will go better this week.
And if you want an idea how the winning tipster of this foursome greets the others at our end of year tipping bash, watch the video of Haotong's celebration and semi-brush of Thomas Pieters last week.
Sportsbet odds: $23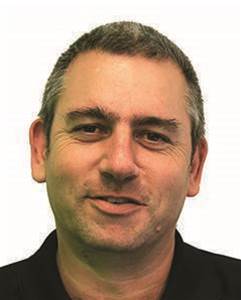 Rod Morri – Golf Australia magazine contributor and The Thing About Golf podcast host
It's a disappointing field assembled at Mount Juliet for a tournament that should be one of the most important national Opens on the international calendar. It's also a bit of a shame it's not being played on a links course given the calibre of what's on offer in Ireland.
However, the Irish Open isn't completely without star power or appeal and while defending champion Lucas Herbert will be worth watching it is local SHANE LOWRY who I think will get the job done.
A closing 66 here last year suggests he found a way to score around a course that more closely resembles what he has become used to in the U.S. and the motivation of a second Irish Open will be strong.
Sportsbet odds: $9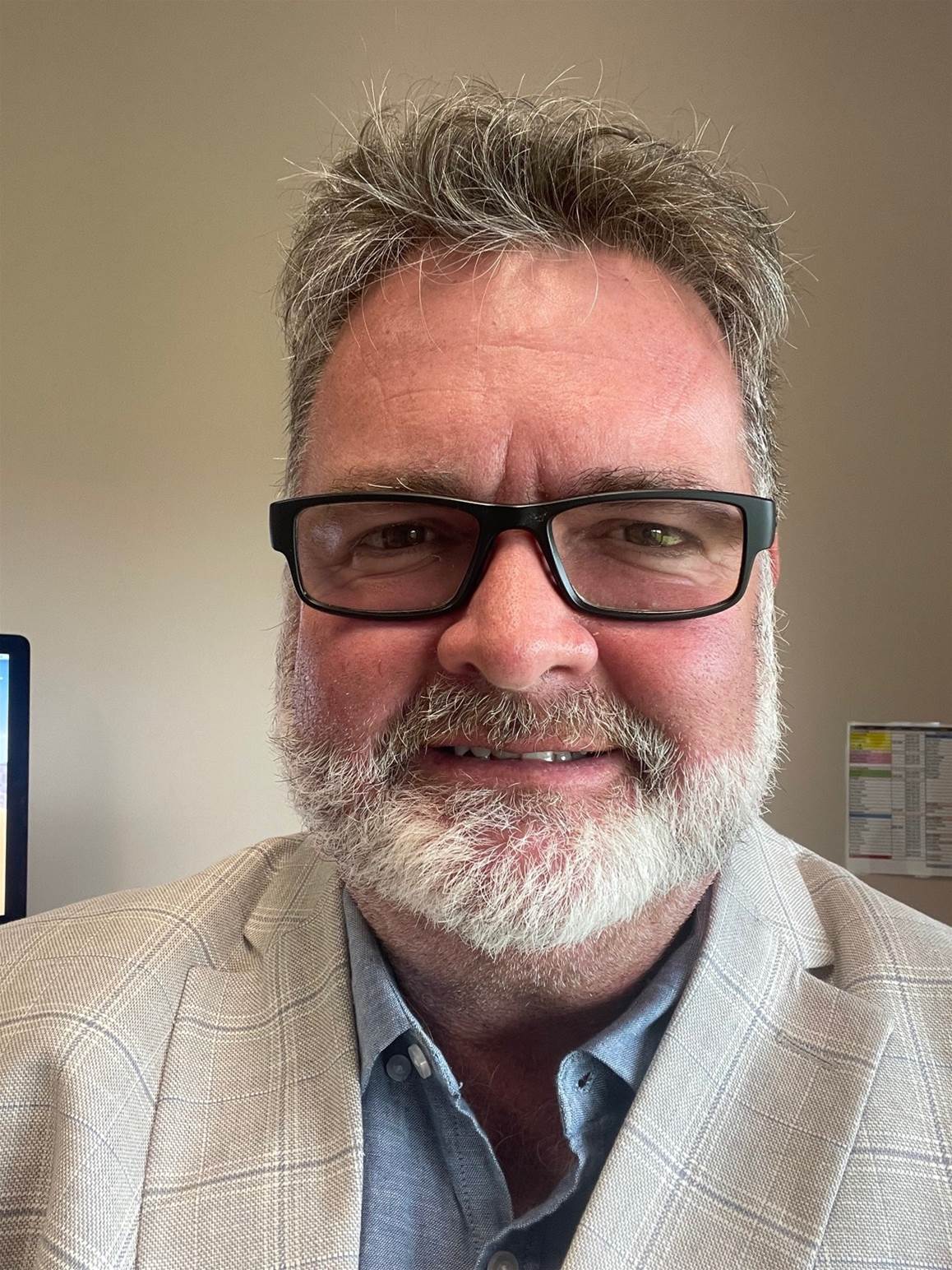 Mark Hayes – Man About Golf
I think that Min Woo Lee can continue his apprenticeship towards winning the 2023 Open at Hoylake by completing the second leg of the GB&I triple crown.
He won the Scottish Open last year, will frank his recent good form in Ireland this week and soar to victory in England next year (bonus tip, you're welcome).
An Irish golfer was walking lost near the River Arrigle trying to get to Monday qualifying for this week's event at Mount Juliet when he yelled out to a countryman across the rushing water. "Hey Patty, how do ya get to de udder side of de river?" he bellowed. "Don't be silly Seamus, you're already there," came the reply.
Sportsbet odds: $34
LIV GOLF INVITATIONAL – PORTLAND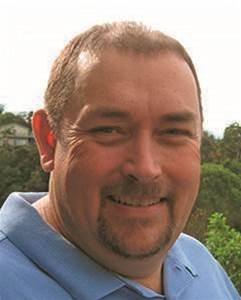 Brendan James – Golf Australia Editor
The LIV debutantes – Bryson, Brooks & Co. – will be among the leaders in Portland but it will be the sweet swinging LOUIS OOSTHUIZEN, who will follow his countryman Charl Schwartzel into the winner's ranks on the LIV Tour.
Of the LIV rebels who played on the DP World Tour in Germany last weekend, Oosthuizen was impressive in notching up his first top-10 since July last year.
Sportsbet odds: $11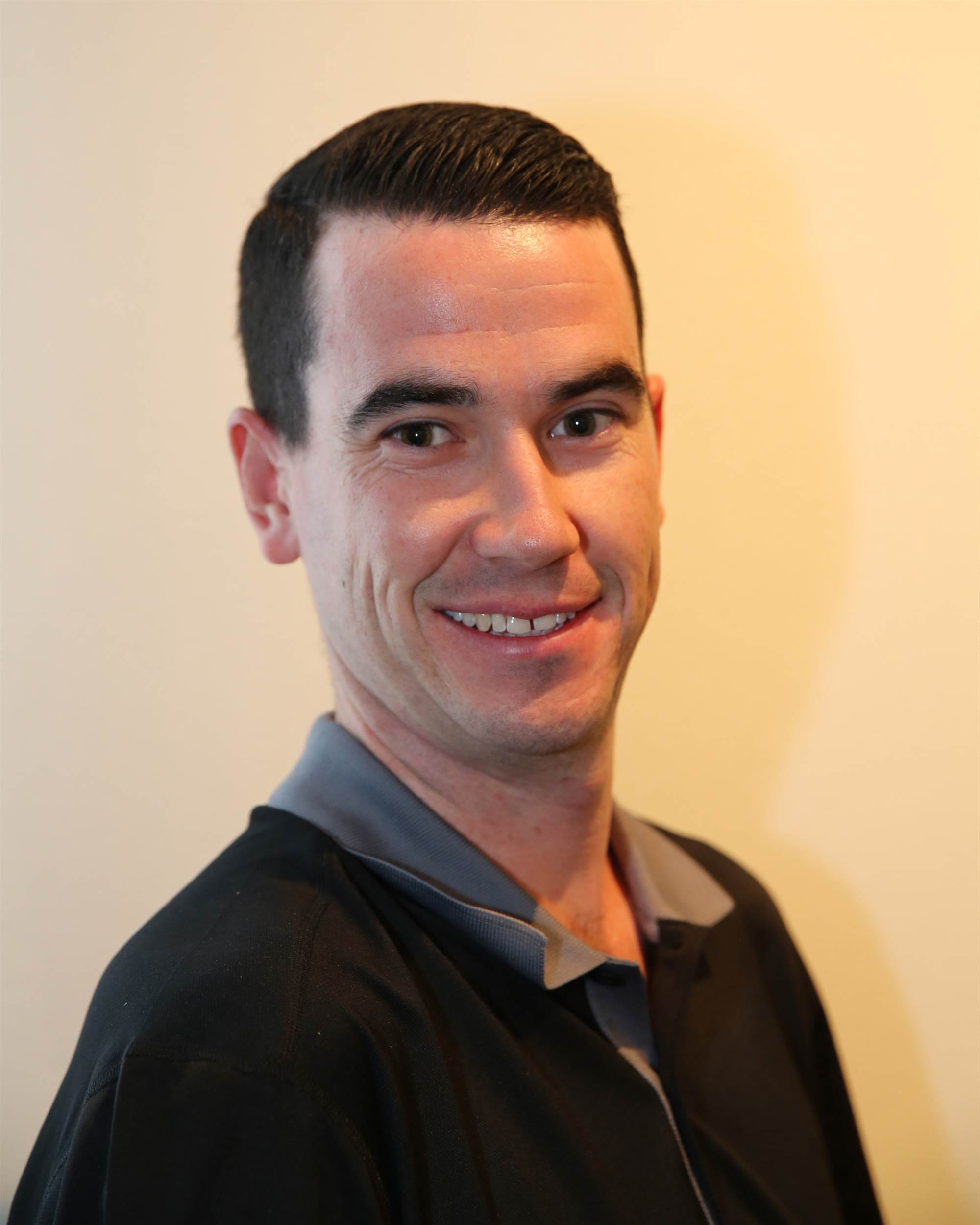 JIMMY EMANUEL – Golf Australia Deputy & Digital Editor
As one might expect this will be better than the first LIV Golf event, and not purely because there are more recognisable names, albeit lacking form. This course should offer a little more excitement, and the circuit's website might even have a leaderboard live for the first round!
If there is one thing that brings the best out of BROOKS KOEPKA it is having a bee in his bonnet, be it by his own creation or outside source.
The American has been the subject of plenty of column space since his defection, and prior too, and he will have his back up at a course that will suit his game.
And the four-time major winner will be keen to lead his Smash GC team into another battle with Crushers GC led by long time foe Bryson DeChambeau. (For those struggling to infer it, this part is sarcasm).
Sportsbet odds: $14
RELATED: LIV Golf Portland preview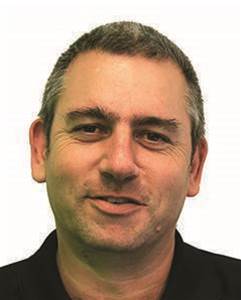 Rod Morri – Golf Australia magazine contributor and The Thing About Golf podcast host
A much stronger field than the first time event in London and while still not personally engaged by the concept it would be safe to assume every facet of the event (including the quality of play) will have improved since then.
An unknown course and an unusual (to say the least) competitive environment makes it difficult to pick a likely winner so in the interests of raising Hayes's blood pressure a notch or two let's go with PATRICK REED.
Sportsbet odds: $19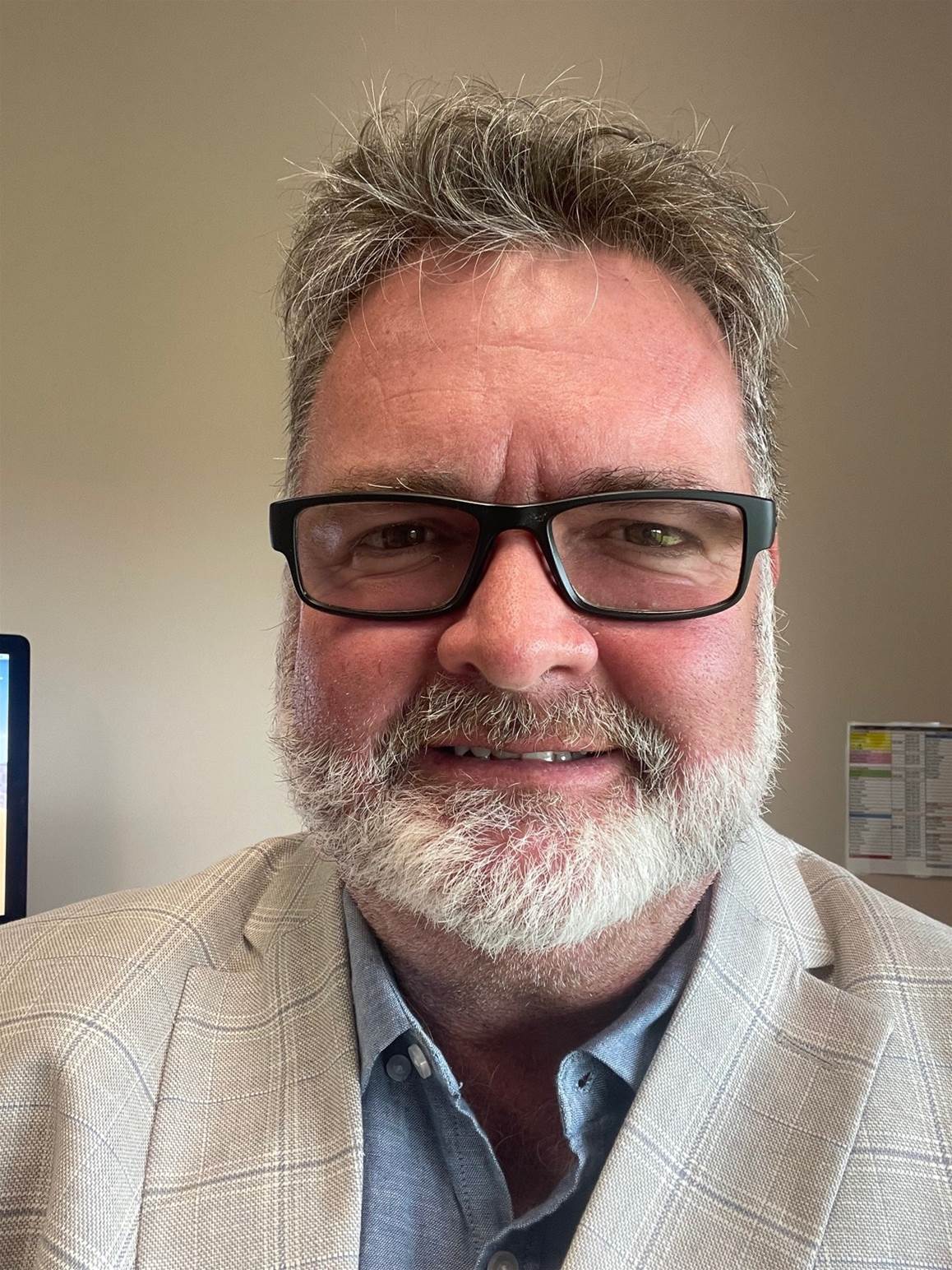 Mark Hayes – Man About Golf
I'm actually dreading the written repercussions from Eamon Lynch even for tipping this half-baked event.
But given that Rod Morri is clearly acting under aggravating instruction from puppet master Emanuel, I have to at least offer an alternative that won't make you want to hurl your Oreos.
ABRAHAM ANCER will be my stock tip on this "Tour" unless I can make half a case for an Australian winner. I'm really disappointed he left the PGA Tour with his star still rising and he will get the job done in Portland against a field where it's hard to find likely winners.
As for a joke about Oregon, I'm just going to play it straight because it is a beautiful place. How many Portlanders does it take to change a lightbulb? 26. Well actually only one, but those 25 sustainability blogs aren't going to write themselves, are they?
(Sorry, I should have quit when I was only marginally behind.)
Sportsbet odds: $11
2022 RESULTS
So far, our so-called experts have combined to tip 20 winners in 2022, with 115 of their picks recording top-10 finishes that week and a best return of $25 for Matt Fitzpatrick to win the U.S. Open (tipped by Jimmy Emanuel and Rod Morri).
© Golf Australia. All rights reserved.