There was another win and seven top-10s for the so-called experts last week, and more close calls. And this week they have their game faces on ahead of The Players Championship, TPS Hunter Valley, Honda LPGA Thailand and MyGolfLife Open.
PGA TOUR - THE PLAYERS CHAMPIONSHIP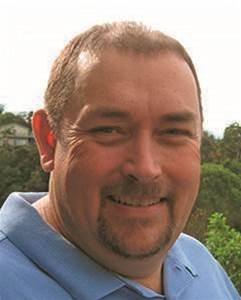 Brendan James – Golf Australia Editor
It is 18 years since ADAM SCOTT won The Players and it feels like a win for him is coming sooner rather than later so I'm tipping he'll win his second title at Sawgrass this week.
There have been plenty of low scores in his past four or five tournaments, but they have been separated by some ordinary rounds.
If he can string four good rounds together for a win at Sawgrass, he will head to Augusta as one of the favourites there as well as being on the cusp of a top-15 world ranking for the first time since late 2020.
Sportsbet odds: $51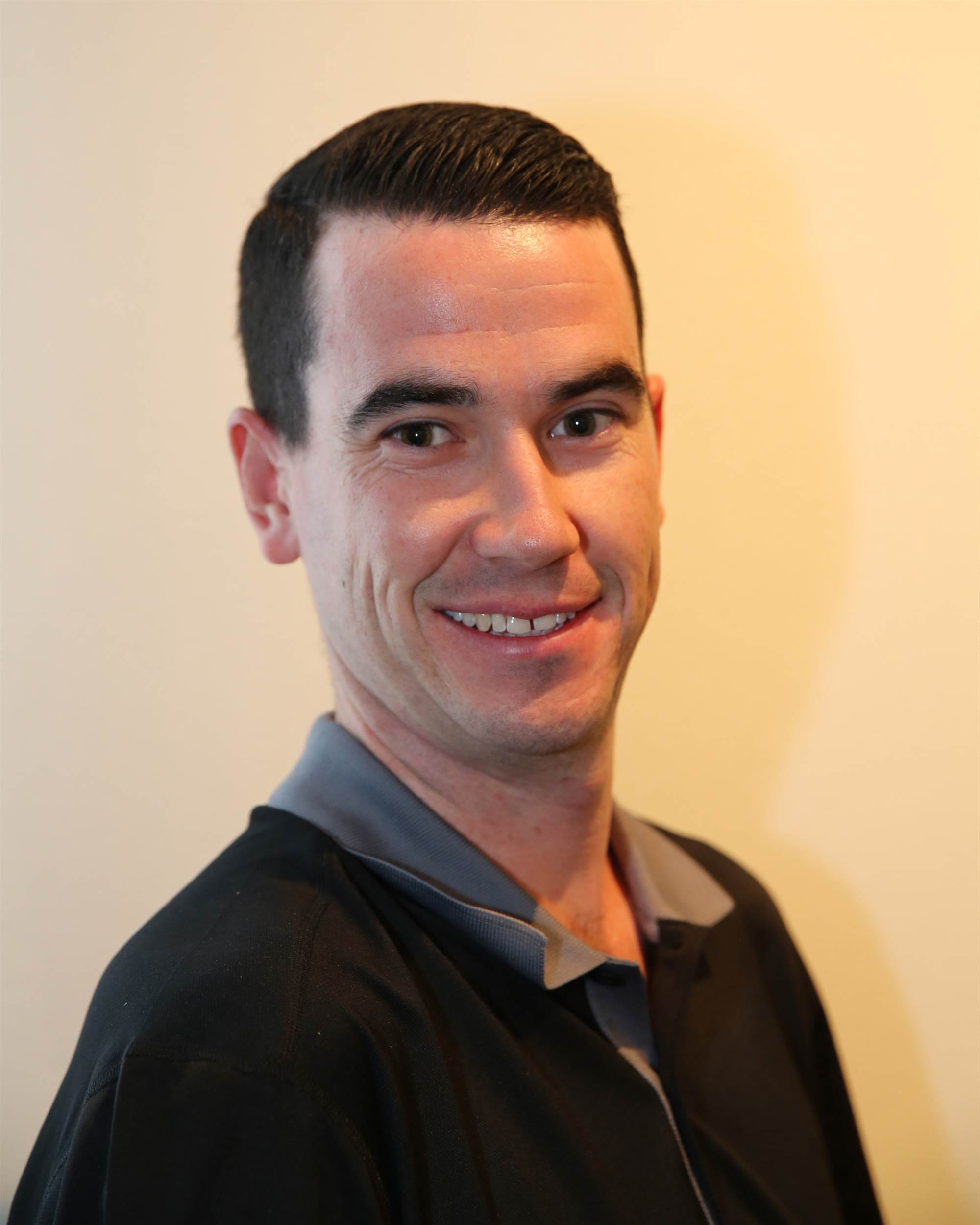 JIMMY EMANUEL – Golf Australia Deputy & Digital Editor
With such a high quality field, you have to consider just about every starter a chance to win this week at Pete Dye's diabolical masterpiece.
The predicted wet weather would suggest distance through the air is even more of an advantage this week than it is normally on the PGA Tour, however I am looking to those who hit high and accurate iron shots as the biggest chances this week.
Rory McIlroy fits the mould, yet there seems to be something holding him back from getting over the final hurdle so far this year, so instead I am going to opt for another past champion in ADAM SCOTT.
This is no parochially based picked, the Queenslander has started the year really well across two Tours, experimented with his equipment a little last week and still eked out a solid result on difficult Bay Hill and has a great record here.
Six times finishing in the top-20 at Sawgrass since 2012, Scott is currently ranked 15th in Strokes Gained: Putting, is a pure ball striker and his recent struggles around the greens are mitigated with a chipping and pitching surface that is grainier and more comfortable on.
Sportsbet odds: $51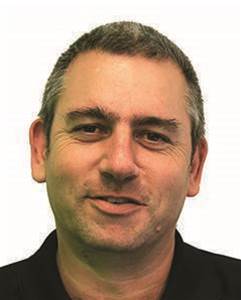 Rod Morri – Golf Australia magazine contributor and The Thing About Golf podcast host
Maybe the toughest tournament of the year to pick. You can make a case for more than half the field but something about MATT FITZPATRICK appeals this year.
Sawgrass doesn't suit any particular type of player and Fitzpatrick is solid in all departments. He's had a good start to the year and it would be no surprise to see him among the contenders Sunday.
Sportsbet odds: $41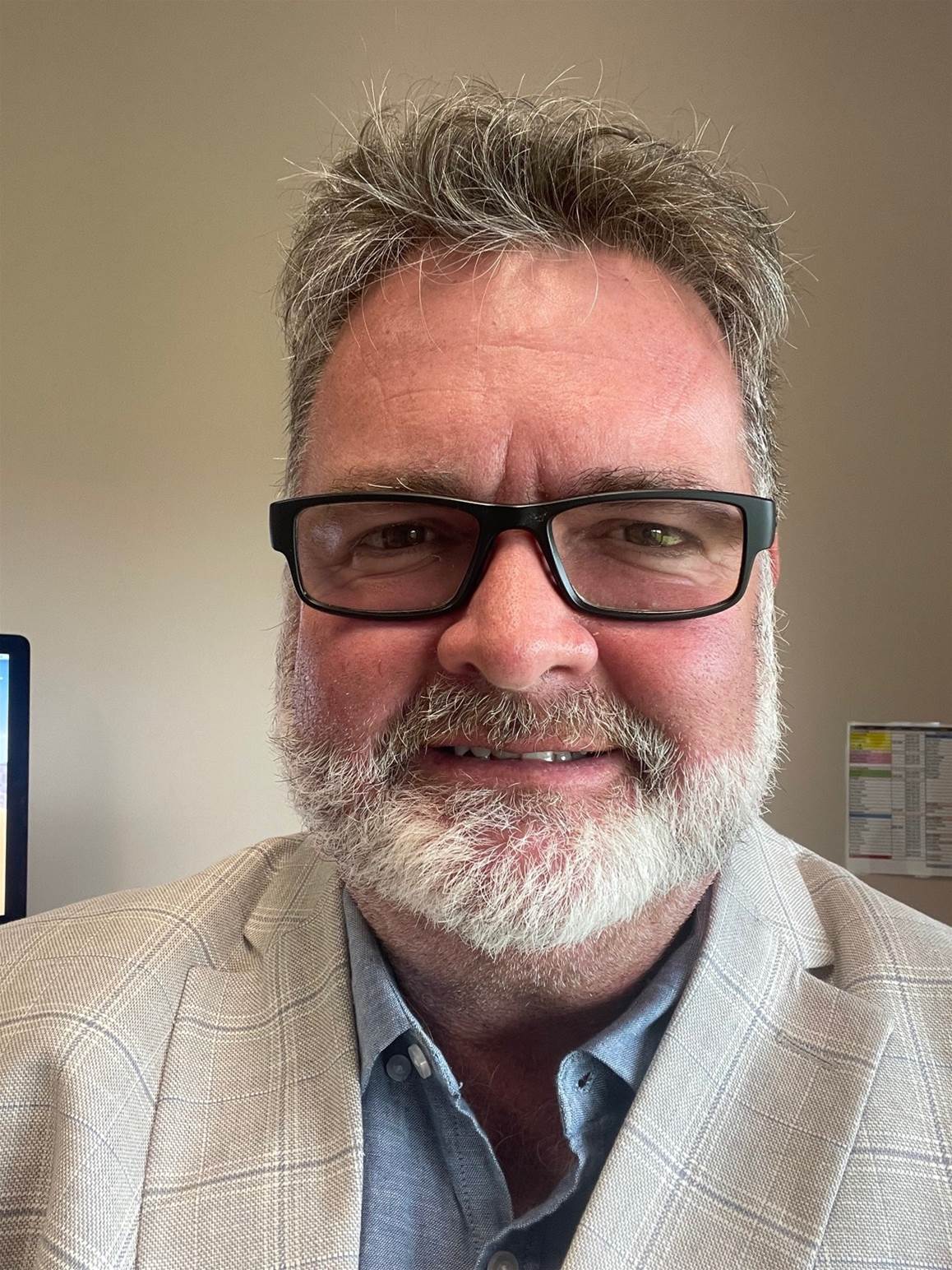 Mark Hayes – Man About Golf
Well, I'd just sobered up after the "Bear Trap drinking game" and now we move into "fifth major" territory. Can you believe it?
I'll be lucky to be sober before the Augusta piano starts ringing out!!
Speaking of sobriety, I'm going to pick a bloke who might never have had a beer in his life to win this week. COLLIN MORIKAWA is prominent in a billion statistical categories again this year, but it's his ball-striking that we all admire and if it's wet as predicted, that will come further to the fore.
Sportsbet odds: $13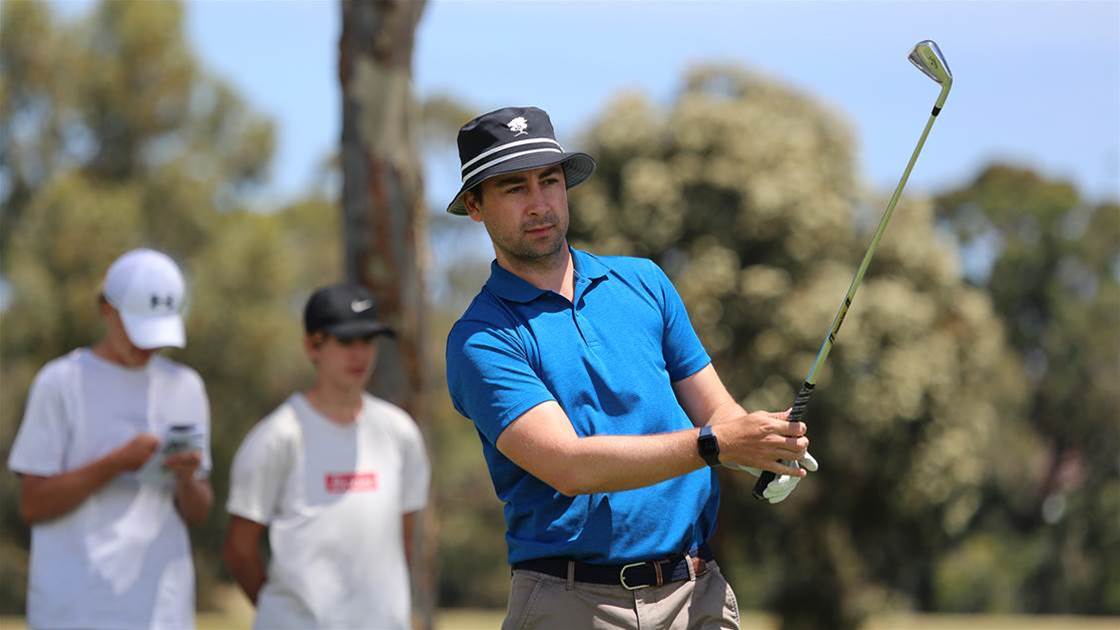 PGA/WPGA TOURS OF AUSTRALASIA  - TPS HUNTER VALLEY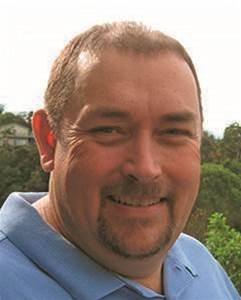 Brendan James – Golf Australia Editor
He may not win this week but anyone who hasn't seen this teen play will be impressed. JEFFREY GUAN, who recently won the Adam Scott Junior Championship in California, is a special talent and I predict he will easily match it with the pros this weekend at Cypress Lakes.
If he is in the top-10 heading into the final round, strap yourself in for a wild Sunday ride.
Sportsbet odds: $61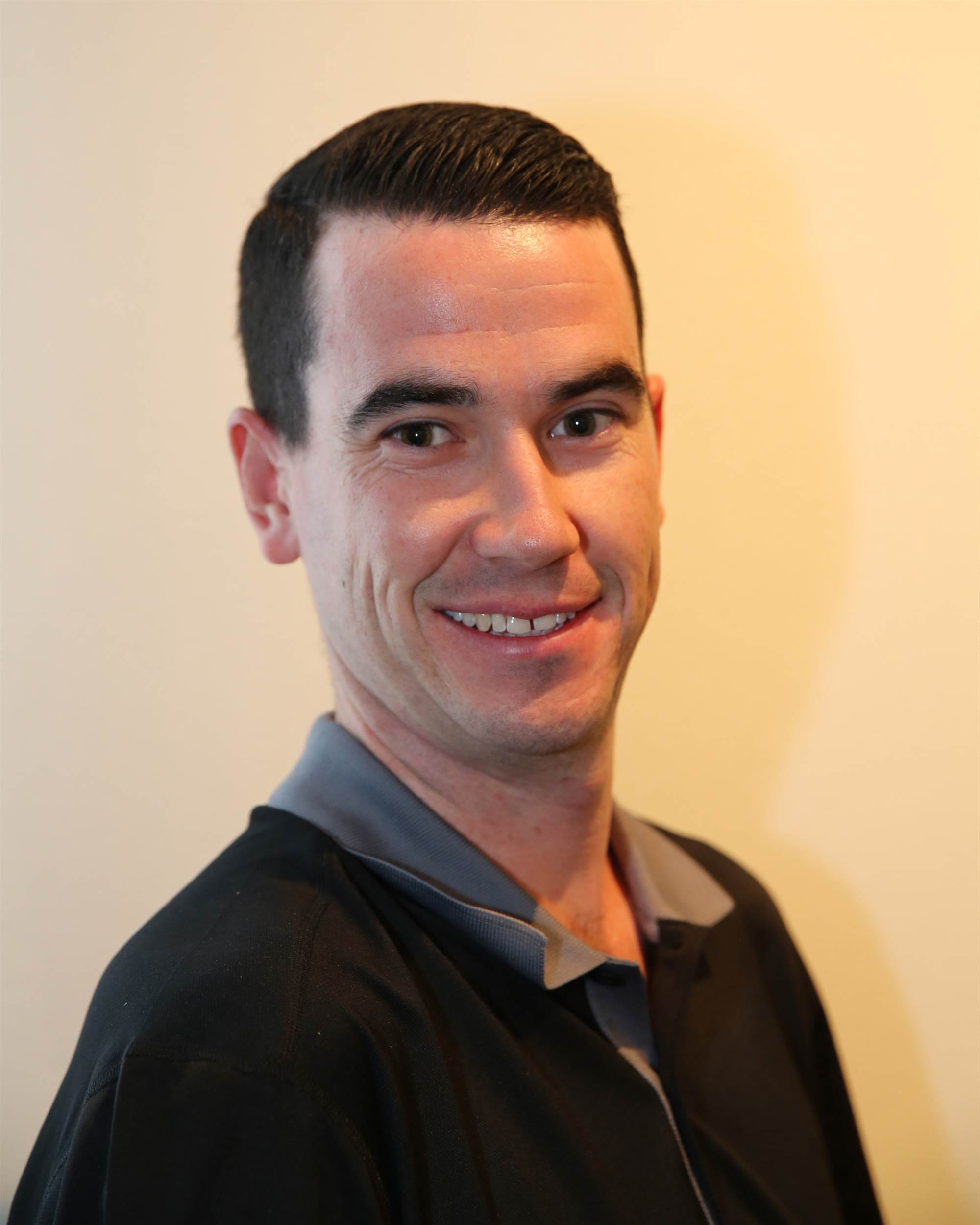 JIMMY EMANUEL – Golf Australia Deputy & Digital Editor
With the change to 54 holes, and more inclement weather forecast, this is going to resemble a bit of a sprint rather than a marathon around Cypress Lakes with point and fire golf the name of the game.
I tipped him in Asia last week, and the travel compared to the other players would normally be a concern, but DENZEL IEREMIA is one to benefit from the Friday start. All the players will get one look at the course on Thursday and the Kiwi's length off the tee will really help when it will be almost all carry this week.
Good finish last week, lot of talent and a good guy to boot, plenty of reasons to get behind him here.
Sportsbet odds: $51
RELATED: TPS Hunter Valley preview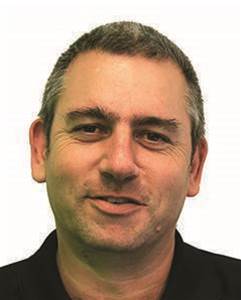 Rod Morri – Golf Australia magazine contributor and The Thing About Golf podcast host
Already shortened to 54 holes it will be an achievement to get three rounds played after the deluge that NSW has endured.
Assuming play does go ahead Sandbelt Invitational winner BRADY WATT looks in good form after a T3 result at Bonnie Soon.
Sportsbet odds: $41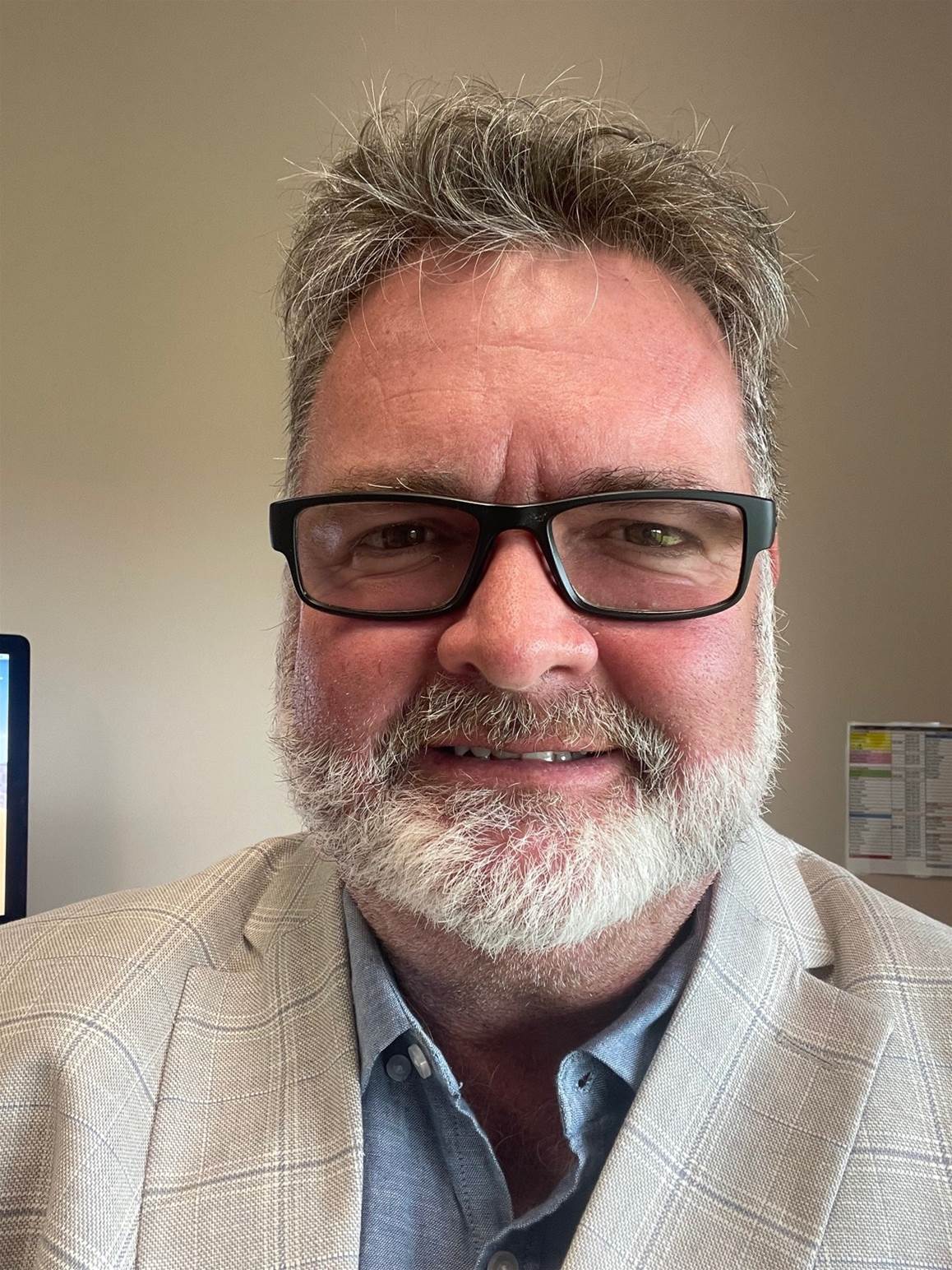 Mark Hayes – Man About Golf
Let's just hope that, as all things in NSW and southern QLD, this can get away in some semblance of the glory it deserves. Two legends play host in the Hunter and it would be nice to see the character that is DAVID MICHELUZZI interact with them with a trophy in his hands when it's all said and done.
'Micka' is rebuilding his sublime scoring touch of 2-3 years back and all scores point towards another bold showing here.
LPGA TOUR - HONDA LPGA THAILAND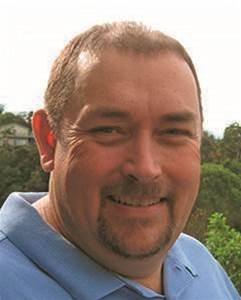 Brendan James – Golf Australia Editor
Half of the past six Honda Classic tournaments have been won by South Korean-born (Gold Coast educated) AMY YANG.
After her T6 performance in Singapore last week, she might be primed to strike again in Thailand. And if you need any more convincing … her victories come every second year. With the tournament not played in 2020, Yang last won here two years ago. Just sayin'.
Sportsbet odds: $17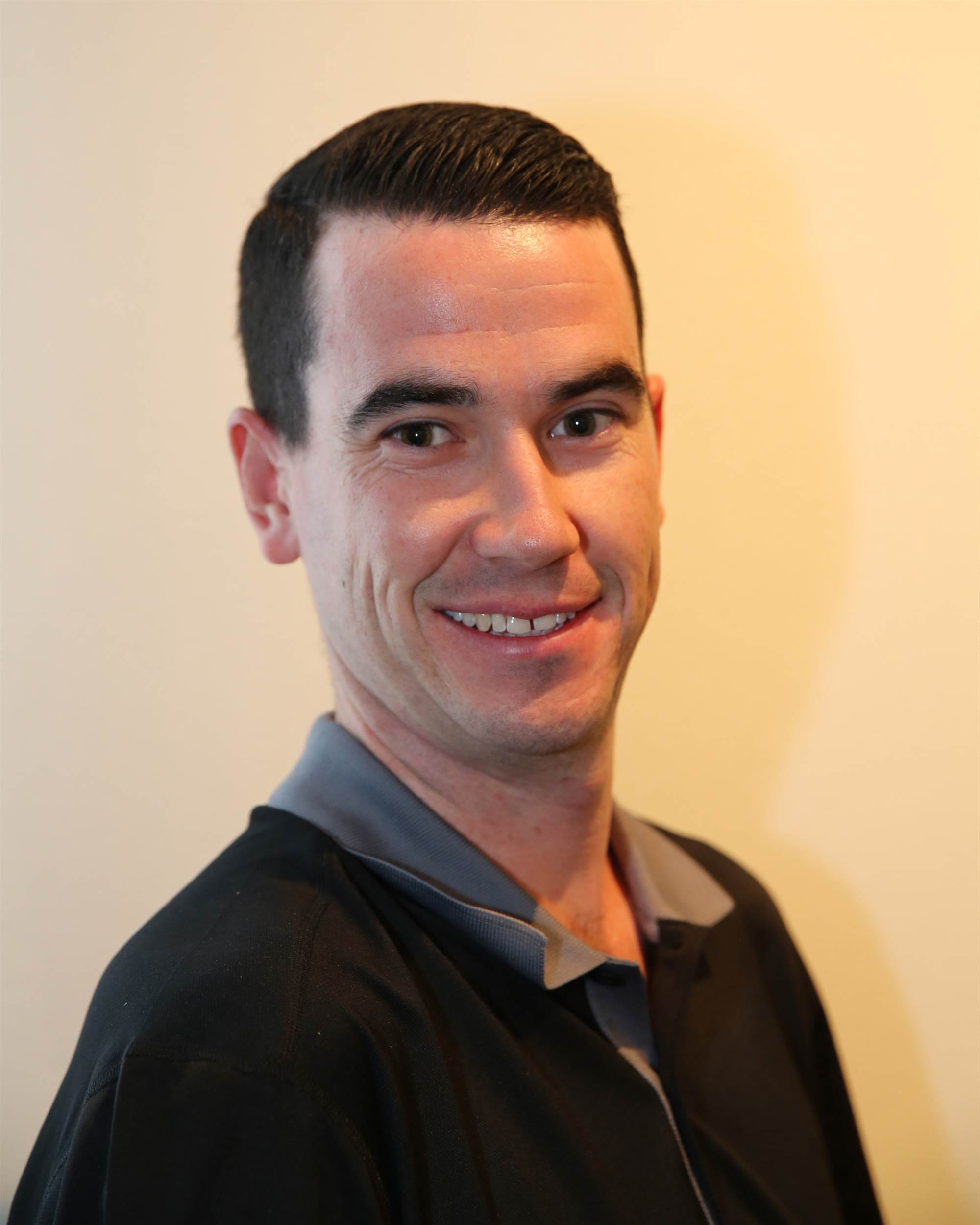 JIMMY EMANUEL – Golf Australia Deputy & Digital Editor
I said I would tip Hannah Green until she didn't win, and that came to pass last week in Singapore. But 'Greeny' was still very impressive and if not for one ordinary score, my confidence may have been proven warranted.
I think the West Australian will be in the mix again this week, but I am tipping her fellow major winner in MINJEE LEE.
Minjee rocketed home last week to take second place, has experience and good results here, and appears to have taken huge confidence out of 2021.
Sportsbet odds: $11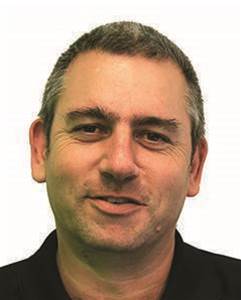 Rod Morri – Golf Australia magazine contributor and The Thing About Golf podcast host
One bad round in Singapore proved costly for HANNAH GREEN but I'm sticking with her this week.
She had a strong finish and having had a week to adjust to the conditions she will be a determined competitor this week.
Sportsbet odds: $17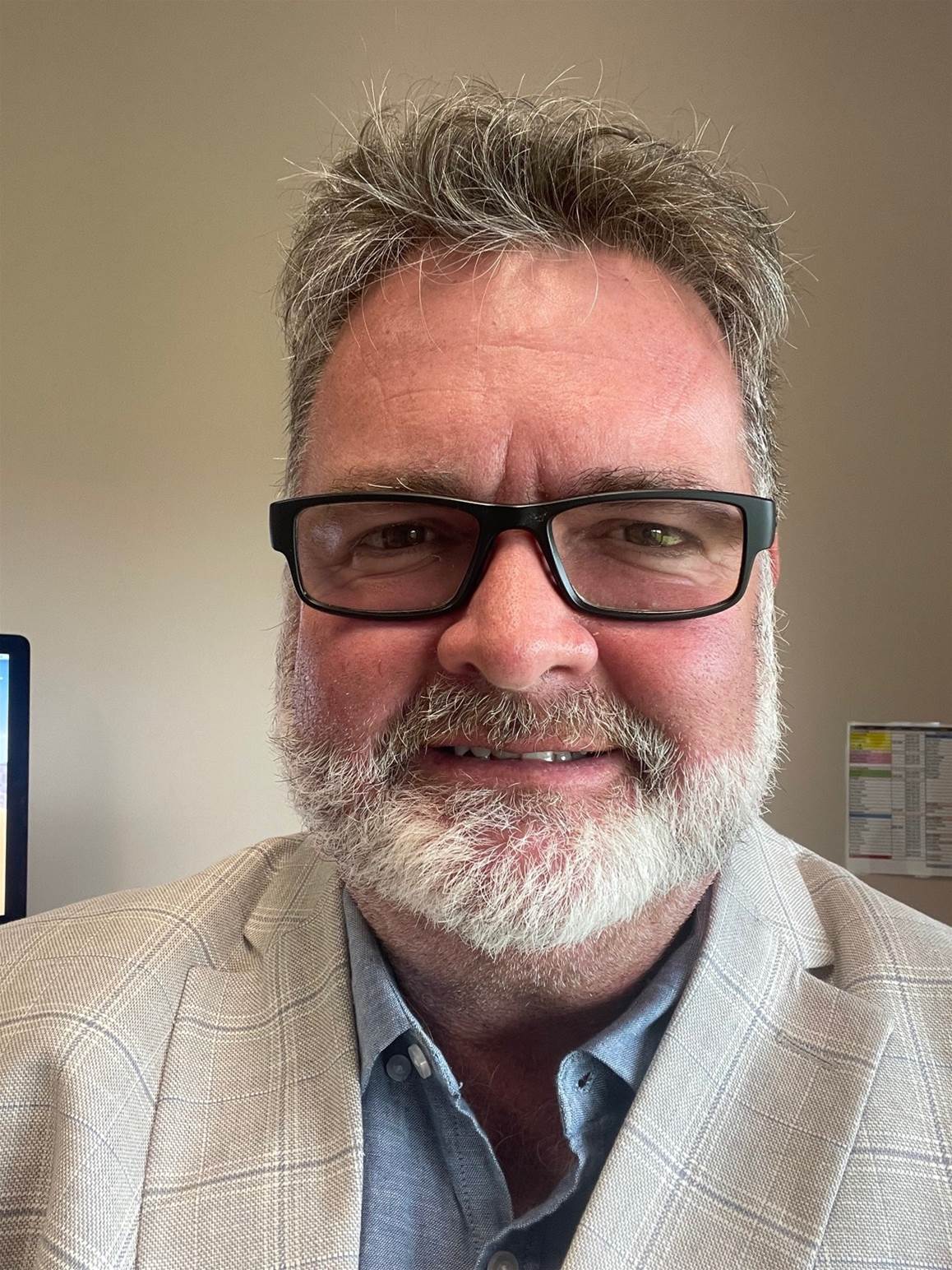 Mark Hayes – Man About Golf
I think I'm just going to alternate tipping Green and Lee all year. I reckon I'll land a few, too!
In case you missed MINJEE LEE's closing 63 last week, it brought her up to a lazy No.4 in the world rankings and gave us all a timely reminder that she's still our No.1.
And when you watch her swing and see that extra pop after a big off-season in the Ritchie Smith legend factory, just like Hannah, she's now got the power to match the long-standing magic. Look out!
DP WORLD TOUR – MYGOLFLIFE OPEN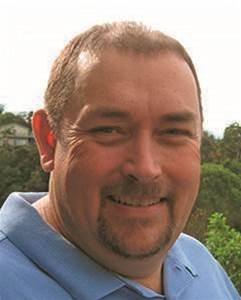 Brendan James – Golf Australia Editor
In a field not surprisingly packed with South Africans, watch for ZANDER LOMBARD to emerge victorious.
In his past five tournament starts, the 27-year-old has finished no worse than T3 on three occasions. A noted high finisher on home soil, Lombard will be looking for his maiden win on the DP World Tour.
Sportsbet odds: $67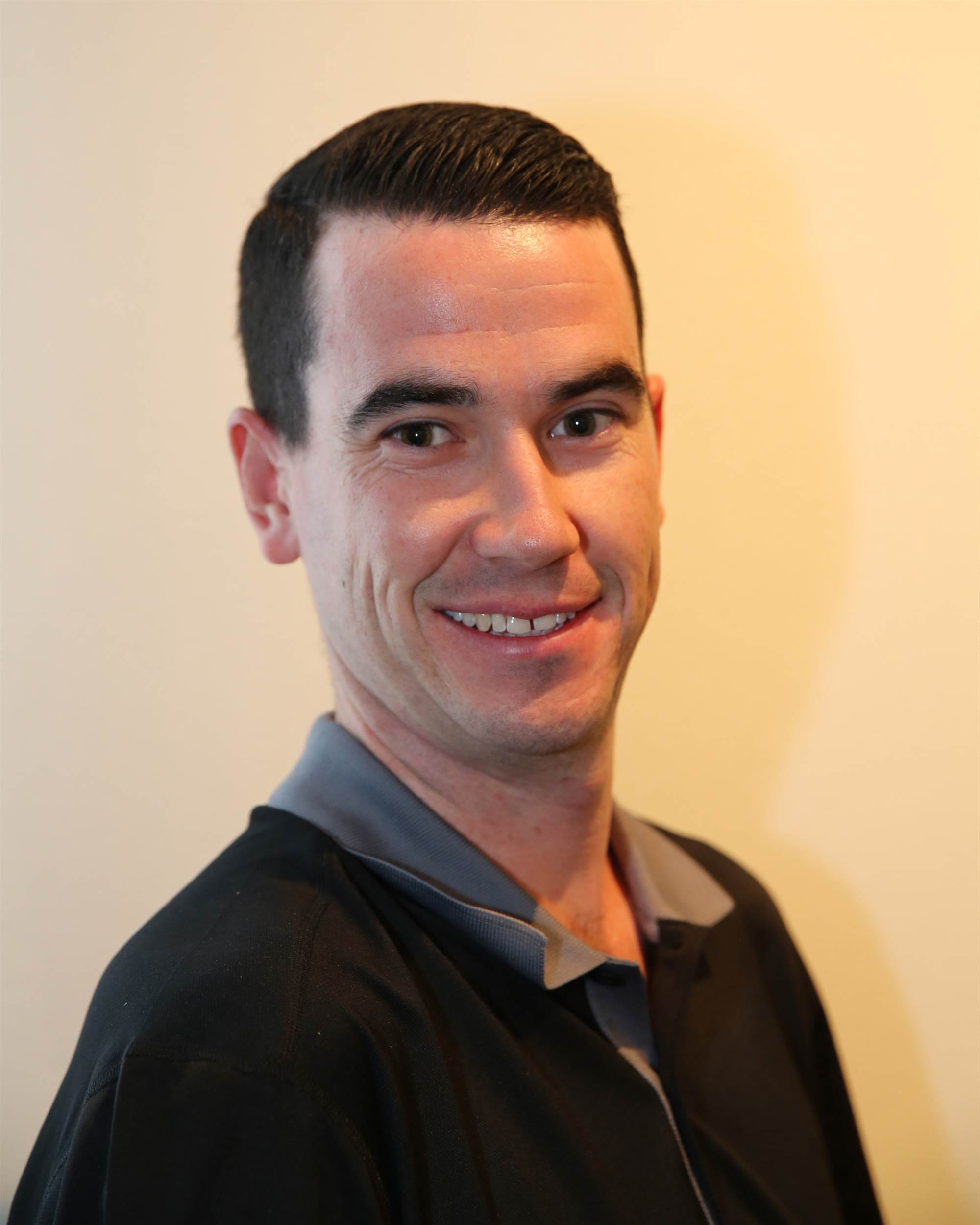 JIMMY EMANUEL – Golf Australia Deputy & Digital Editor
This feels like the kind of week when so much attention is on The Players Championship, an Aussie Tour event and our big names in Thailand that an Aussie will sneak a win elsewhere, and MAVERICK ANTCLIFF is just the guy to do it.
It hasn't been the best start to the year for 'Mav', but a short break will have freshened him up, and there is nothing the rugby union loving Queenslander would love more than to stick it to the South Africans in their own country.
Sportsbet odds: $201
RELATED: MyGolfLife Open preview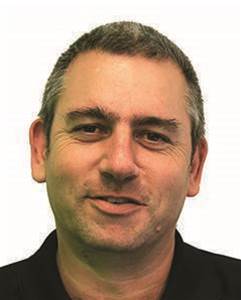 Rod Morri – Golf Australia magazine contributor and The Thing About Golf podcast host
New event, new course and a field weakened by the Tour's big stars heading stateside for The Players makes for a fascinating week in South Africa.
A strong local contingent means we likely haven't yet heard of many of the contenders but of those names do know I like big hitting WILCO NIENABAR.
Sportsbet odds: $34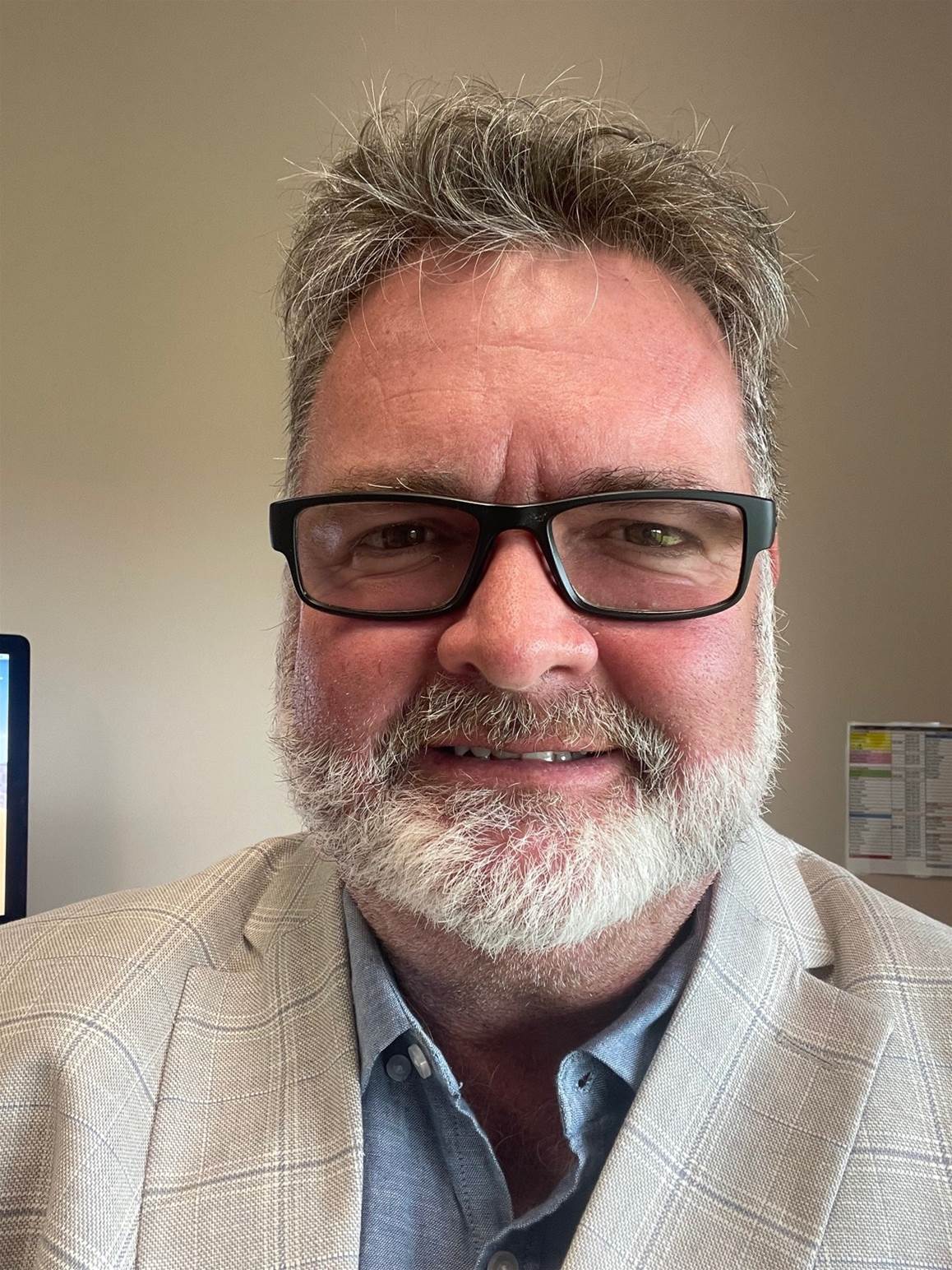 Mark Hayes – Man About Golf
A South African we haven't heard much from who will then go on to carve out a stellar Euro career is the winner of this week's journey to Pecanwood in Hartbeespoort – sounds more like a Dr Seuss special than a destination for the DP crew!
The big question is which rising Rainbow warrior will prevail and make us Aussie golf fans long for a bit more co-sanctioning and corporate support. Let's go with DANIEL VAN TONDER, who again sounds more like one of Santa's off-cut reindeer, but I digress.
2022 RESULTS
So far our so-called experts have combined to tip EIGHT winners in 2022, with 43 of their picks recording top-10 finishes that week and a best return of $21 for Danielle Kang to win the Tournament of Champions (tipped by Rod Morri).
© Golf Australia. All rights reserved.