Another couple of wins, a handful of top-10s and perhaps even some humour … our so-called experts have really hit their stride. Take a look at their tips for the Honda Classic and Asian Tour. Plus, they attempt to find The Athena winner.
PGA TOUR - THE HONDA CLASSIC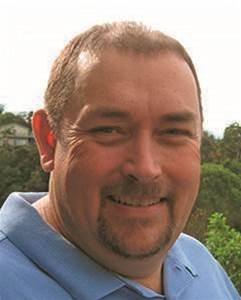 Brendan James – Golf Australia Editor
It is nearly three years since RICKIE FOWLER hoisted a trophy on the PGA Tour. And, to be frank, his recent form has been pretty ordinary and inconsistent.
He has played four events in 2022 and missed the cut three times, including the Farmers Insurance Open where he opened with a 66.
He's a past champion and runner-up at the Honda, and the good memories from those performances might inspire him to greater deeds this week.
Sportsbet odds: $51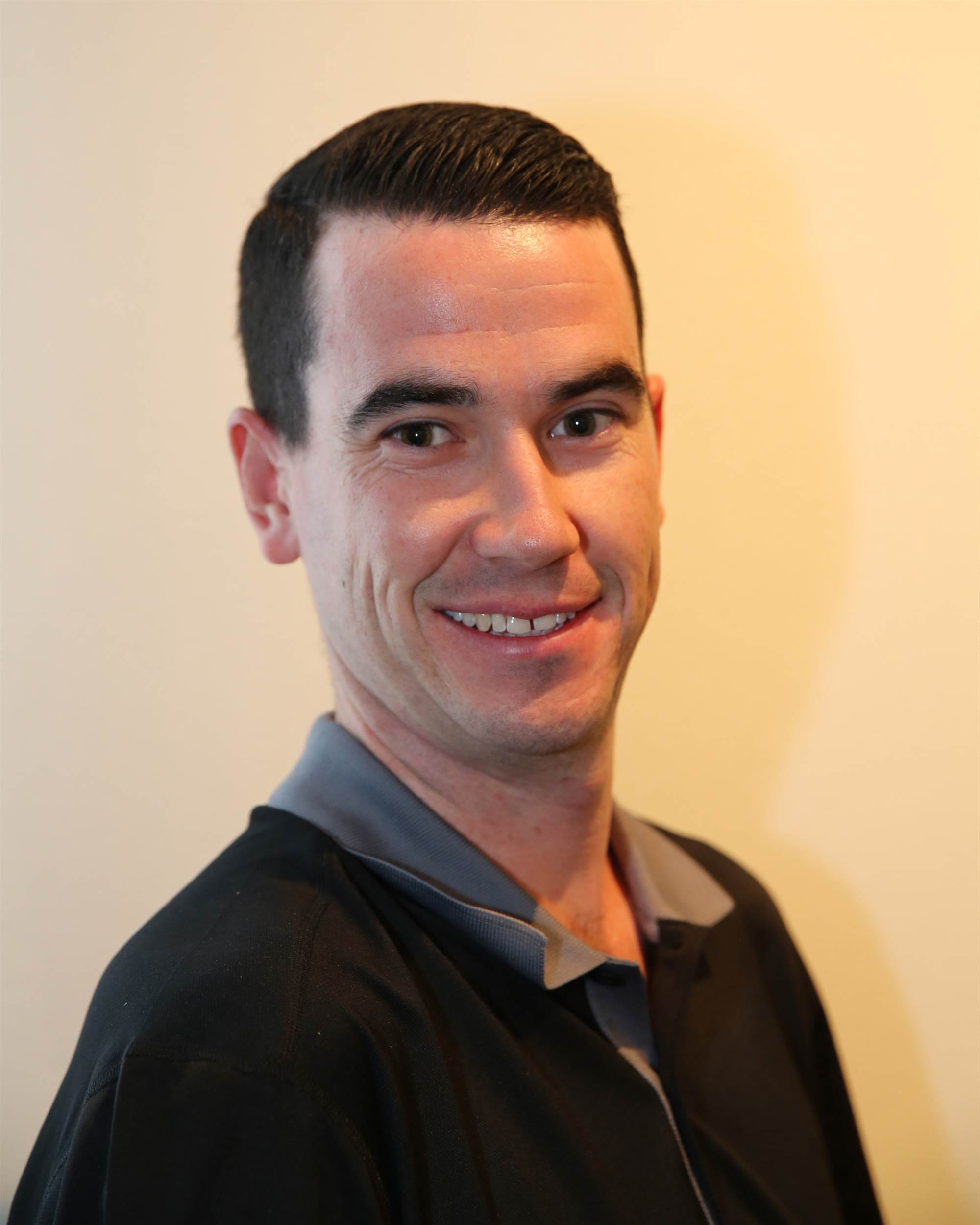 Jimmy Emanuel – Golf Australia Deputy & Digital Editor
Despite the lack of top tier talent here based on the world rankings, there are plenty with claims to round the "Bear Trap" with the greatest of success and take the glassware this week.
Speaking of the Bear Trap, the other famous element of this event is the after play parties where fans cut loose, and my most important tip of this week is a hypothetical, being Mark Hayes to dominate the rest of us tipsters on the dancefloor if we ever cover this event together.
Matt Jones as defending champ and great bloke is hard to go past and has some solid recent form, Brooks Koepka lives nearby and has shown flashes of late and there is something about Shane Lowry this week.
But my tip is as Florida as Florida gets to start the state's "Swing" … BILLY HORSCHEL.
He has been in good form of late, including sharing sixth at Phoenix and isn't a stranger to the top of the leaderboard at PGA National.
Sportsbet odds: $23
RELATED: The Honda Classic preview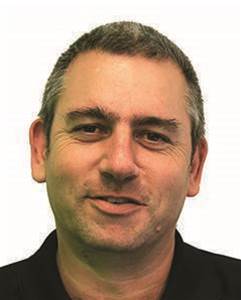 Rod Morri – Golf Australia magazine contributor and The Thing About Golf podcast host
From one of the strongest fields of the year at last week's Genesis we come to one of the weakest with just 12 of the top-50 players in the world making the trek to Florida for this week's Honda Classic.
Still, somebody will win this week and that somebody will be C.T. PAN.
Yes, it's left field but he played well here last year, he played well last week at riviera and his odds will be good.
Sportsbet odds: $56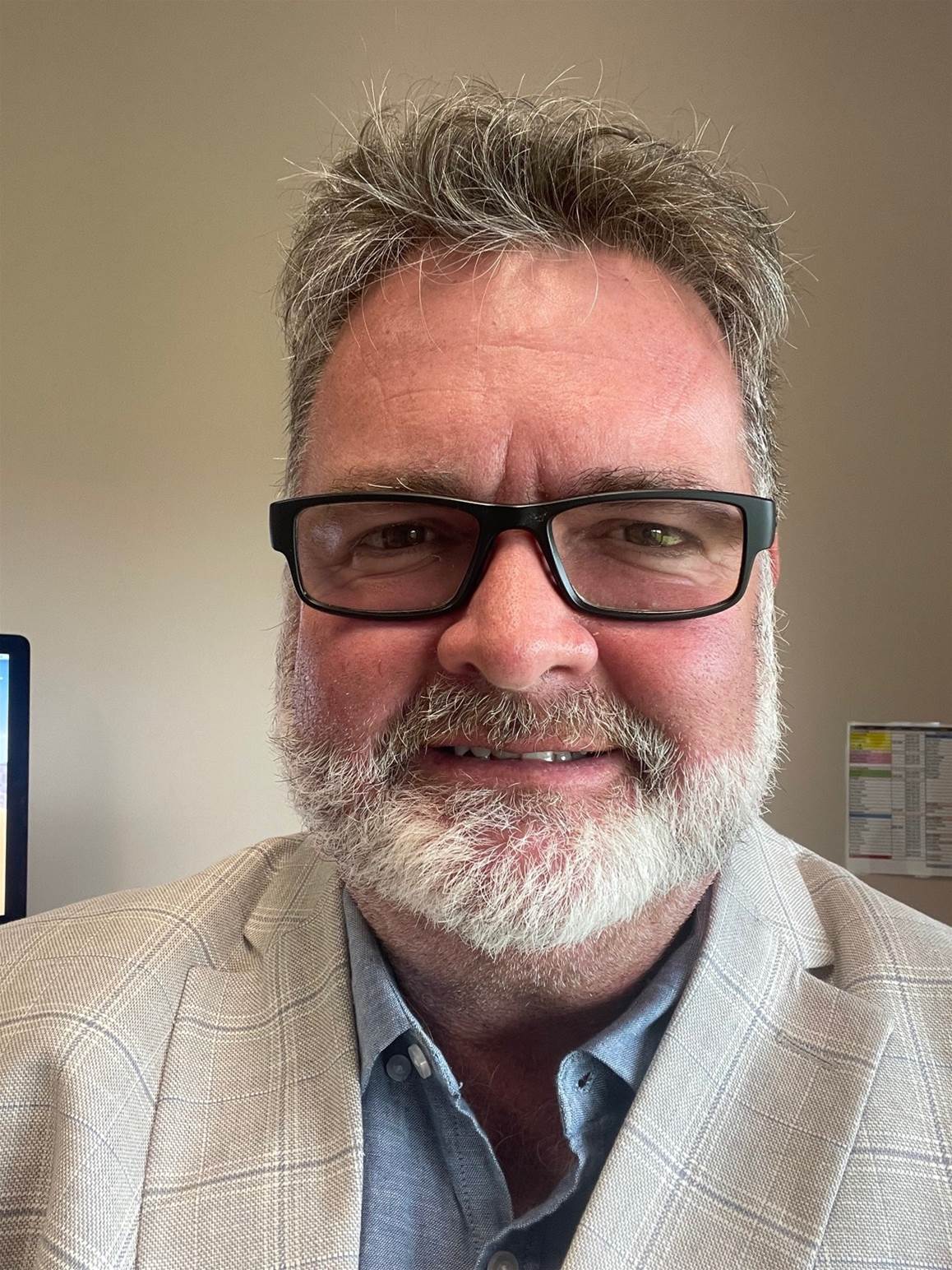 Mark Hayes – Man About Golf
I saw someone ask an inane Twitter question this week about your choice of address should you be able to play free golf within an hour of your home, anywhere in the world.
Remarkably, some people who've clearly never been north of Tallahassee chose obscure towns in Florida as their preference. As you can see by the depth in this week's Honda field, not even the world's best players want to play there, even though most of them live within moonshine-affected stumbling distance of a theme park, speedway or alligator hatchery.
So our tipping task becomes a tad harder. Brooks Koepka would win this with a leg in the air if his leg wasn't, well, in the air. Which makes it even tougher.
My head says Aaron Wise, but I was really encouraged by the way MATT JONES finished off at Riviera and he's coming back to the scene of a pretty much dominant triumph last year, so my heart will give him the nod.
PS: For those of you who occasionally wonder about Jimmy Emanuel's tips here, he plays a drinking game based on references to the "Bear Trap" at PGA National – info that tells you a lot about a lot.
Sportsbet odds: $29
WPGA TOUR OF AUSTRALASIA  - THE ATHENA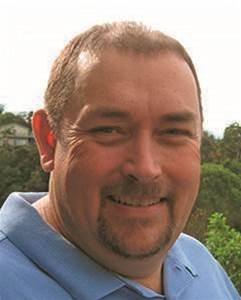 Brendan James – Golf Australia Editor
Really hard to tip against GRACE KIM making The Athena her own this weekend.
Has been in terrific form and would have been a challenge to Hannah Green at the Vic Open if she wasn't disqualified for signing an incorrect scorecard after round one.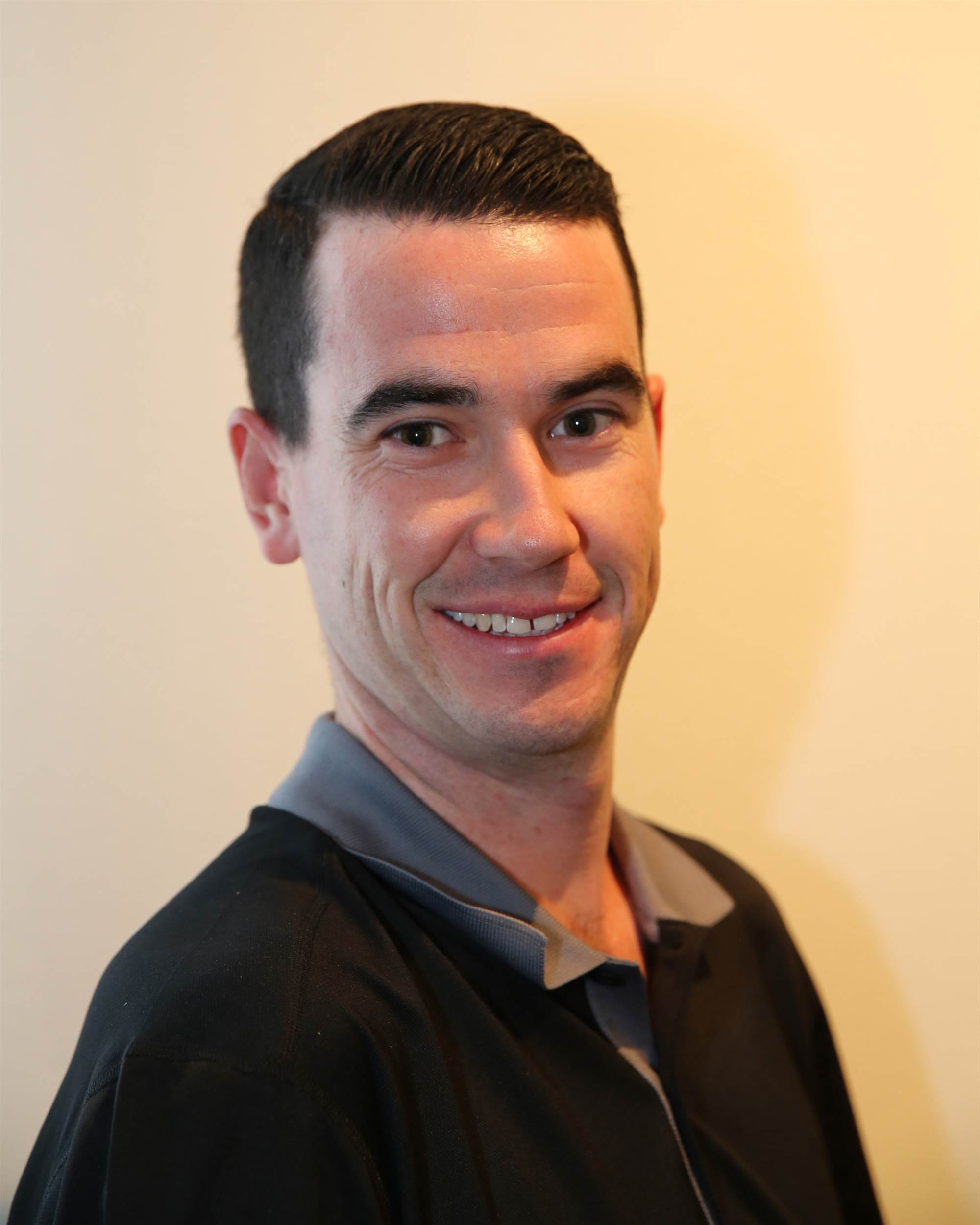 Jimmy Emanuel – Golf Australia Deputy & Digital Editor
Despite only a small field assembling for this showcase of young Aussie women with immense talent, I am finding it difficult to lock down who I like to join Kristalle Blum as an Athena winner.
Karis Davidson has been in great form and should be right there when the whips are cracking in the match play, Cassie Porter is playing fantastic golf so early in her career, but it is GRACE KIM for me.
The skills element on Saturday will let her show her ability across all areas and fill her with confidence, while the match play element will be comfortable for the Sydneysider who is not that far removed from the amateur ranks. Go Gracie!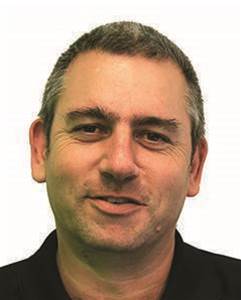 Rod Morri – Golf Australia magazine contributor and The Thing About Golf podcast host
An intriguing format that makes picking a winner less than straightforward, but class always stands out and in this field KARIS DAVIDSON should be a clear cut favourite.
Newly minted professional Cassie Porter has been in good form since turning professional at the tail end of last year and might pose a legitimate threat, but Davidson's experience should show through here and get her across the line.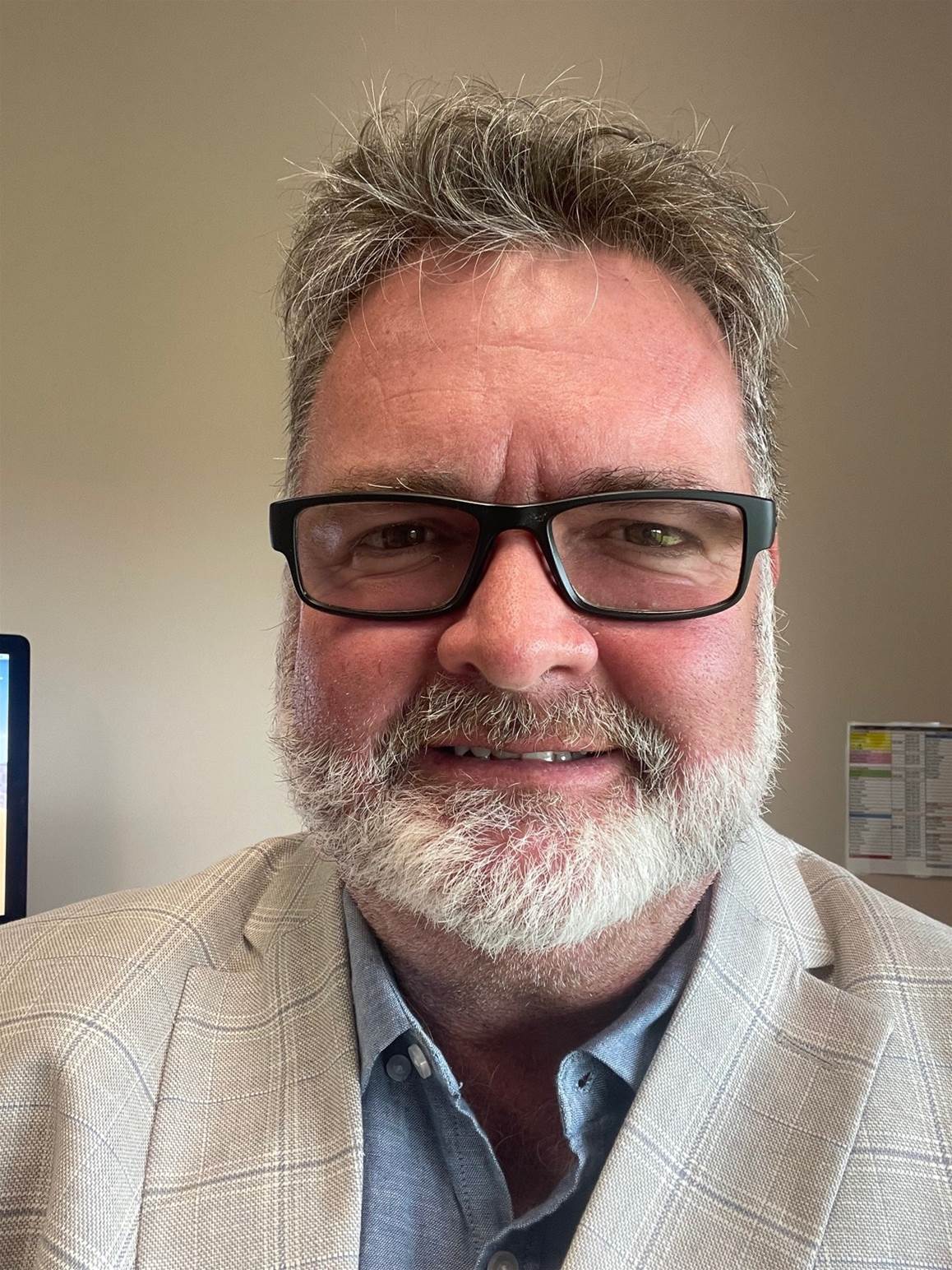 Mark Hayes – Man About Golf
I'd love to see the continuing emergence of Kirsten Rudgeley and Cassie Porter here, but I just can't go past a bobbing finish between KARIS DAVIDSON and Grace Kim.
In a nod to quirky-yet-brilliant and Sparms-enhanced fashion over the streamlined Sydneysider, I'm plumping for "Davo".
The Gold Coaster has become a constant at the top of leaderboards in recent weeks and is due to step off stage left and into the glaring lights of victory. And I cannot wait for the speech – she's a classic!
ASIAN TOUR - ROYAL'S CUP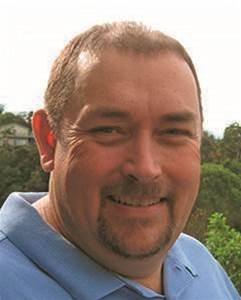 Brendan James – Golf Australia Editor
One of my favourite players in world golf is back on home soil this week.
Thailand's JAZZ JANEWATTANOND is a six-time Asian Tour winner and keeps racking up top-10s (32 in all) and this week he will come into his own on a golf course that requires accurate ball-striking to avoid the plethora of 'artworks' scattered across the layout including grass-covered Mercedes Benz cars and sculptured horses.
Sportsbet odds: $17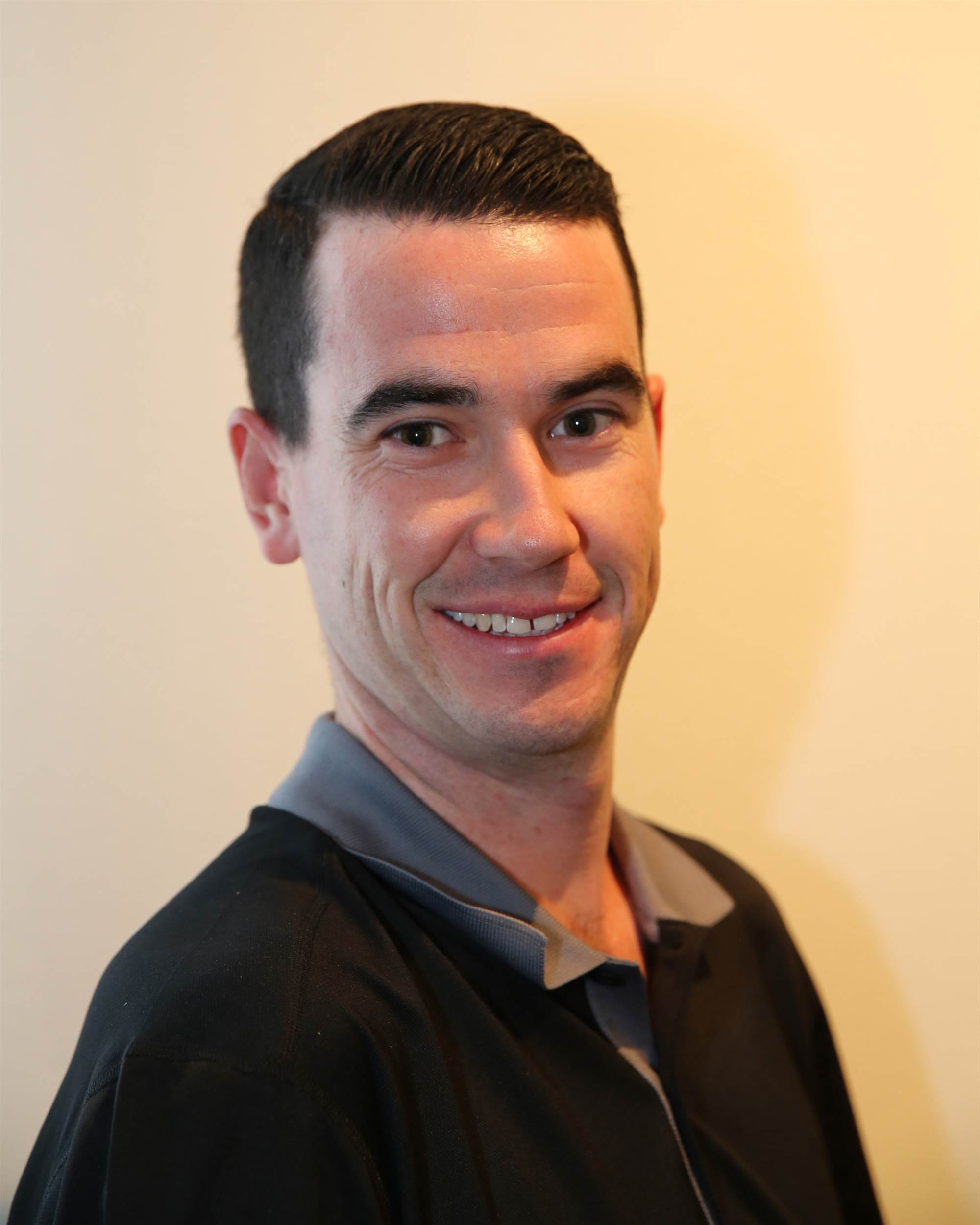 Jimmy Emanuel – Golf Australia Deputy & Digital Editor
With 11 Aussies pegging it up here I simply have to go with one of our own, but picking the standout isn't a simple task.
Scott Hend will be in heaven with the car racing themed course in Thailand and Andrew Dodt won the second event being played behind Jed Morgan a couple of weeks back at Royal Queensland. Yet, I am opting for TODD SINNOTT to get it done this week.
The Melbournite won recently as he continues to work his way back into the Tour life after a hiatus and will be keen to get one up on his mate Anthony Quayle by adding a second victory in 2022.
Experienced in Asia, long as long gets, Sinnott belongs in the top levels of the game according to astute judges as good as Geoff Ogilvy, and who am I to argue with that?
Sportsbet odds: $26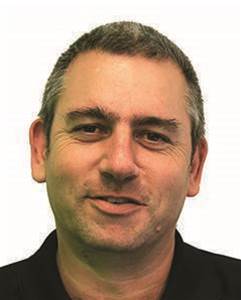 Rod Morri – Golf Australia magazine contributor and The Thing About Golf podcast host
There's a strong Australian contingent here this week but it feels like a tournament where the locals will be the players to watch.
Jazz Janewattananond is the obvious choice but I'm leaning towards one of the impressive recent performers in PHACHARA KHONGWATMAI.
A regular winner on the secondary Thai Tour during Covid. those lessons will hold him in good stead this week and while the field is a step up in class, he won't be out of his comfort zone.
Sportsbet odds: $101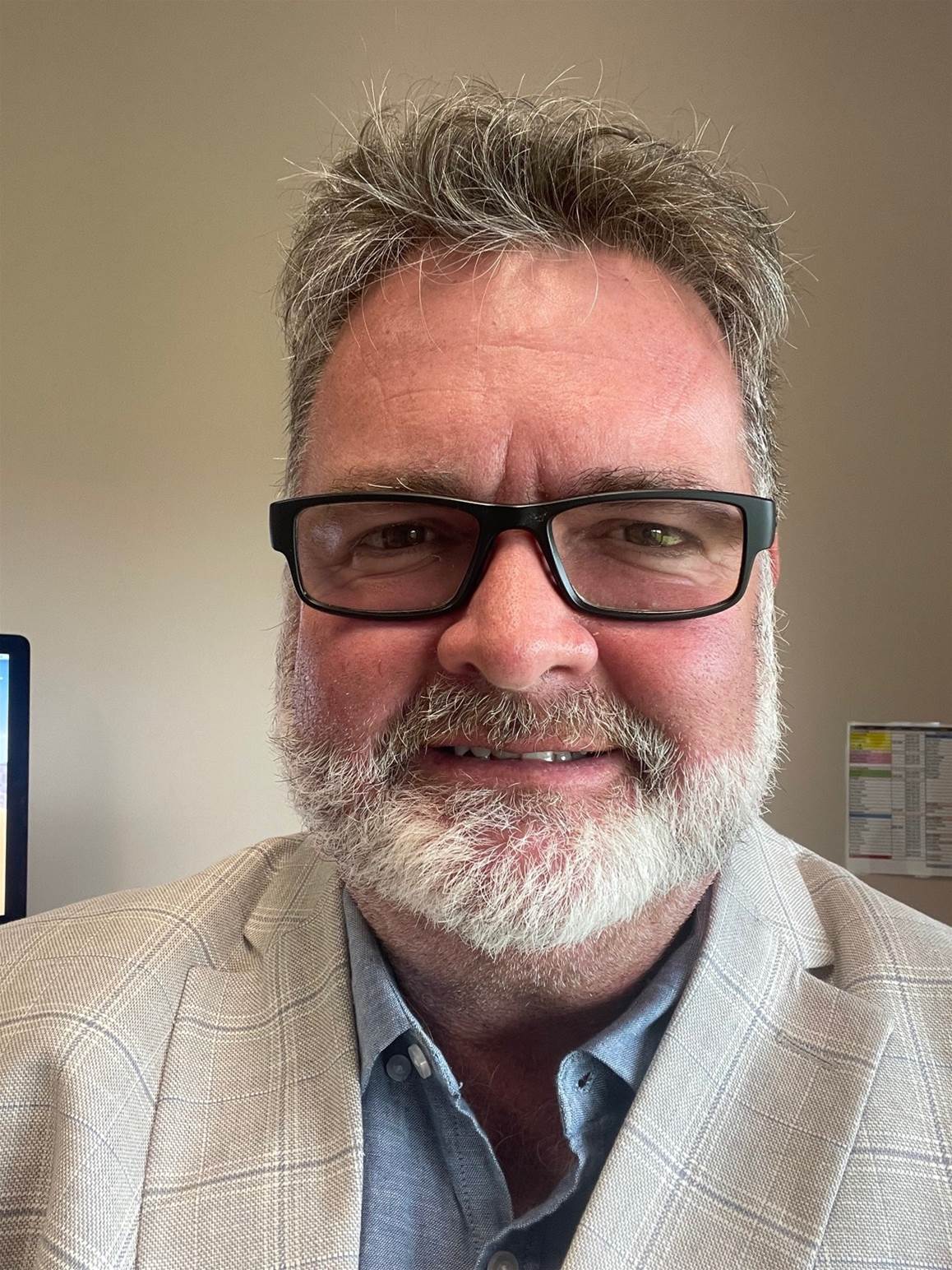 Mark Hayes – Man About Golf
It's somewhat sad that in the week of the too-soon death of Kyi Hla Han, one of Asian golf's strongest proponents, the Tour that he championed will edge back from front page to details page in terms of prominence after the seeming demise of the Saudi golf "situation".
But one can't help but think Han would have much preferred the destiny of the continent's top Tour be determined by those with a passion for it, rather than the money of some "insert two of your own adjectives here" far-flung kingdom using it as a political pawn.
With politics aside, I can see the rise of TODD SINNOTT continuing in Thailand on a course that is simply way too short to contain him. If he putts as he did in the past month at home, he'll be in the mix come Sunday.
2022 RESULTS
So far our so-called experts have combined to tip SEVEN winners in 2022, with 32 of their picks recording top-10 finishes that week and a best return of $21 for Danielle Kang to win the Tournament of Champions (tipped by Rod Morri).
© Golf Australia. All rights reserved.