It is almost time for our so-called experts to hang up their form guides for the year, but before they break for the festive season they are attempting to find a winner at the PGA Tour of Australasia's Gippsland Super 6 this week.
PGA TOUR OF AUSTRALASIA - GIPPSLAND SUPER 6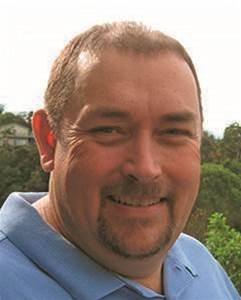 Brendan James – Golf Australia Editor
Two wins on the Murray River last month suggest MATT MILLAR is in pretty good form heading to Gippsland.
The Canberra-based veteran pro has won 45 PGA events in the past eight seasons and I reckon his 46th is just around the corner as the Super 6 format will be right up his alley.
Sportsbet odds: $21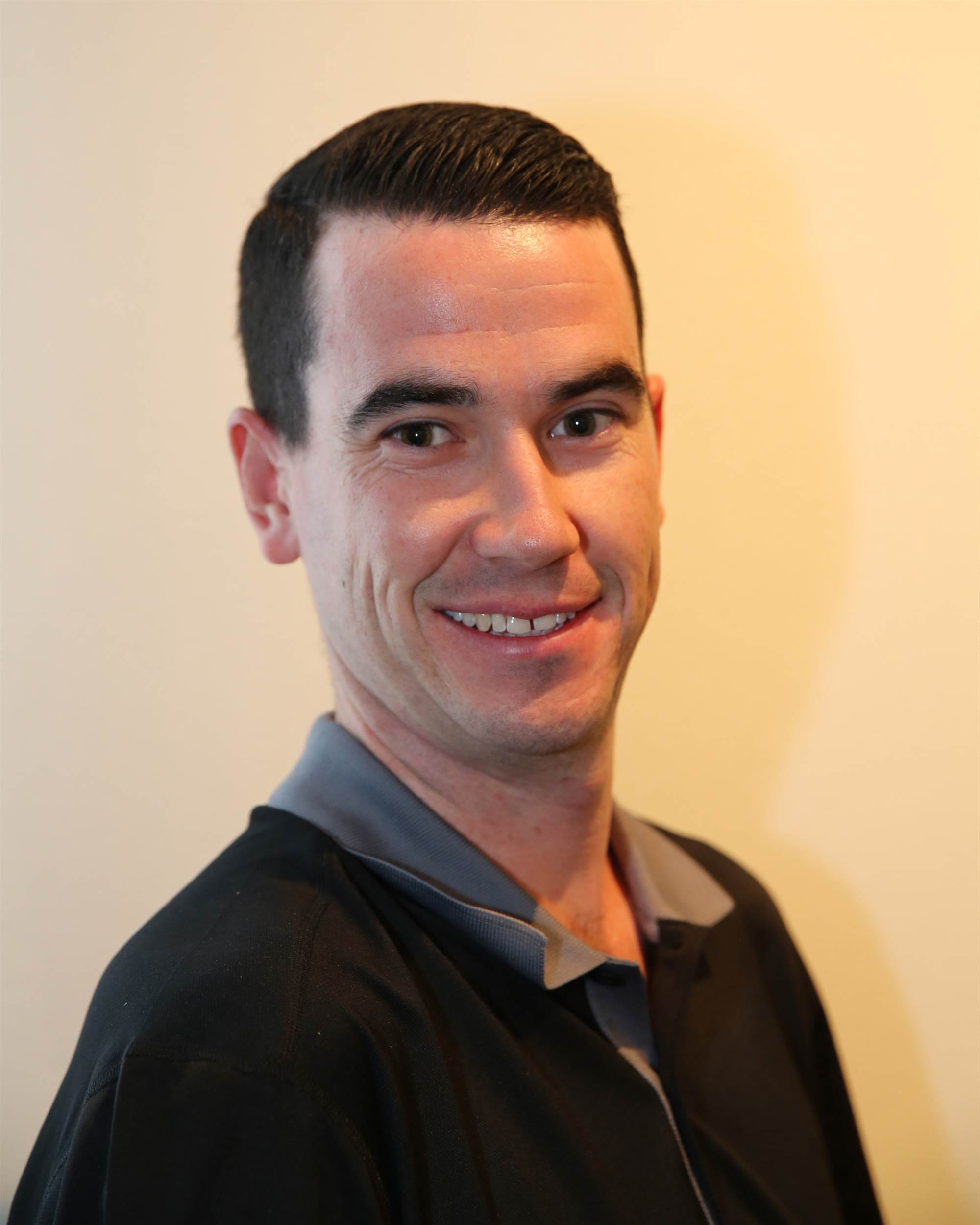 JIMMY EMANUEL – Golf Australia Deputy & Digital Editor
It is the little things us tipsters look for that make a difference in which player we go with week-to-week and I think I have found the magic elixir at Warragul!
JUSTIN WARREN was a name on many lips last week ahead of the Vic PGA at Moonah Links, but the tough conditions on Saturday saw him record a disastrous 79 and settle for a share of 26th on Sunday after opening with 69-68.
Forgive the Saturday blowout, consider the lead in form that had others putting him forth as a winner, but most of all, the difference maker this week is inspiration. Like last week's winner Blake Windred, Warren is a part of the Gary Barter stable of players (as is Steph Kyriacou) and that will have him determined to add to the success of Barter Inc. this week.
Warren's game is almost made for this format, with plenty of birdies and eagles to get him through the two cuts, before his length of the tee becomes a huge asset in medal match play.
Sportsbet odds: $34
RELATED: Gippsland Super 6 preview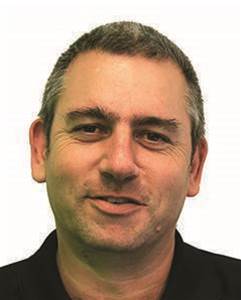 Rod Morri – Golf Australia magazine contributor and The Thing About Golf podcast host
It's an unusual format so let's go for an unorthodox winner.
PETER FOWLER had one bad round at last week's Vic PGA and it dropped him way down the leaderboard. However, if the 62-year-old (yes, you heard right. I am tipping a 62-year-old to beat a field of flat bellies) can get through to the final-24 this week the six hole strokeplay match format will suit him.
He can still get it up and down from anywhere and that's just the sort of game that can frustrate a younger and more powerful opponent in a one-on-one encounter. AND it would be a great story.
Go Pete!
Sportsbet odds: $126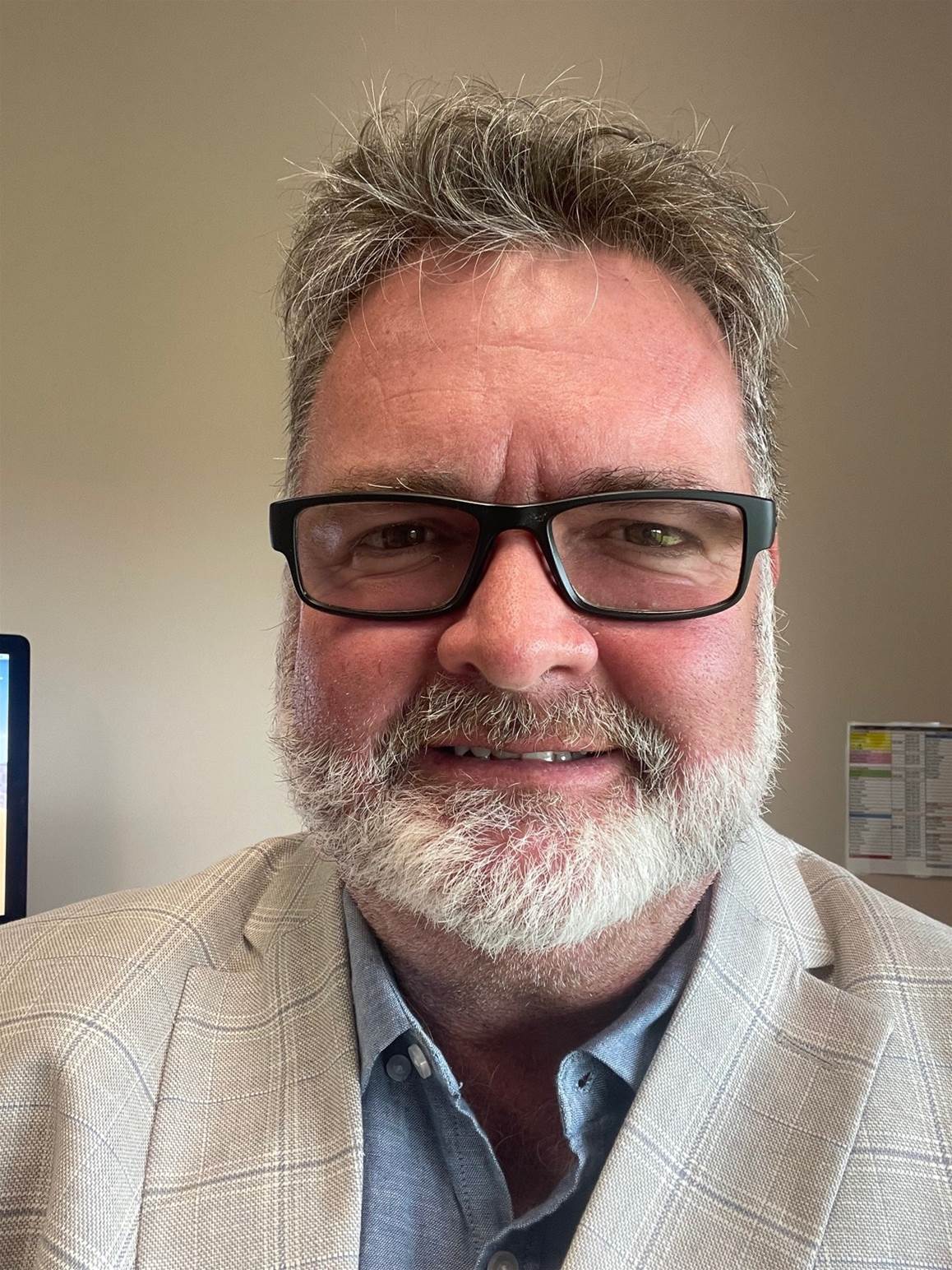 Mark Hayes – Man About Golf
This fantastic format is all but guaranteed to throw up myriad surprises.
I say that because tipping winners in golf tournaments is normally very easy and routine, so just wanted to create a bit of wriggle room for us all.
Having done that very elegantly, I'm looking for a streaky player who can get catch fire with the putter, in particular, on this lovely country track.
That man is SHAE WOOLS-COBB. He ticks all the boxes if he can get through to the final day … and his putting stroke is one of the best on Tour.
Been close a few times in past couple of years and this represents a great chance for the Sunshine Coaster.
Sportsbet odds: $41
2021 RESULTS
So far our so-called experts have combined to tip 27 winners in 2021, with 152 of their picks recording top-10 finishes that week and a best return of $61 for Max Homa to win the Genesis Invitational (tipped by Rod Morri).
© Golf Australia. All rights reserved.