As one season concludes on the now DP World Tour, another immediately begins, while the Asian Tour resumes this week after nearly two years. Fresh off nine top-10s and a win, our so-called experts have made their picks in South Africa and Thailand.
DP WORLD TOUR - JOBURG OPEN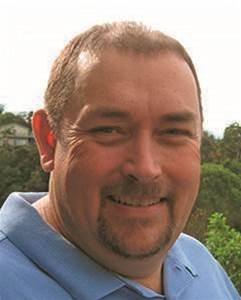 Brendan James – Golf Australia Editor
One season finishes and another begins just four days later as the 'new' DP World Tour heads to the South Africa for the Joburg Open. Remember MATTEO MANASSERO, the Italian who, at the age of 16, became the youngest winner of the Amateur Championship back in 2009.
He also won the silver medal for low amateur at The Open the same year. Well, he's back playing his first main Tour event in nearly 18 months. His form on the European Challenge Tour in recent times, including top-10s in his two latest starts, suggests his game is on the improve.
There aren't many in this field that can boast five European Tour wins and, with some luck, Manassero might find his sixth victory (after eight years) this week.
Sportsbet odds: $101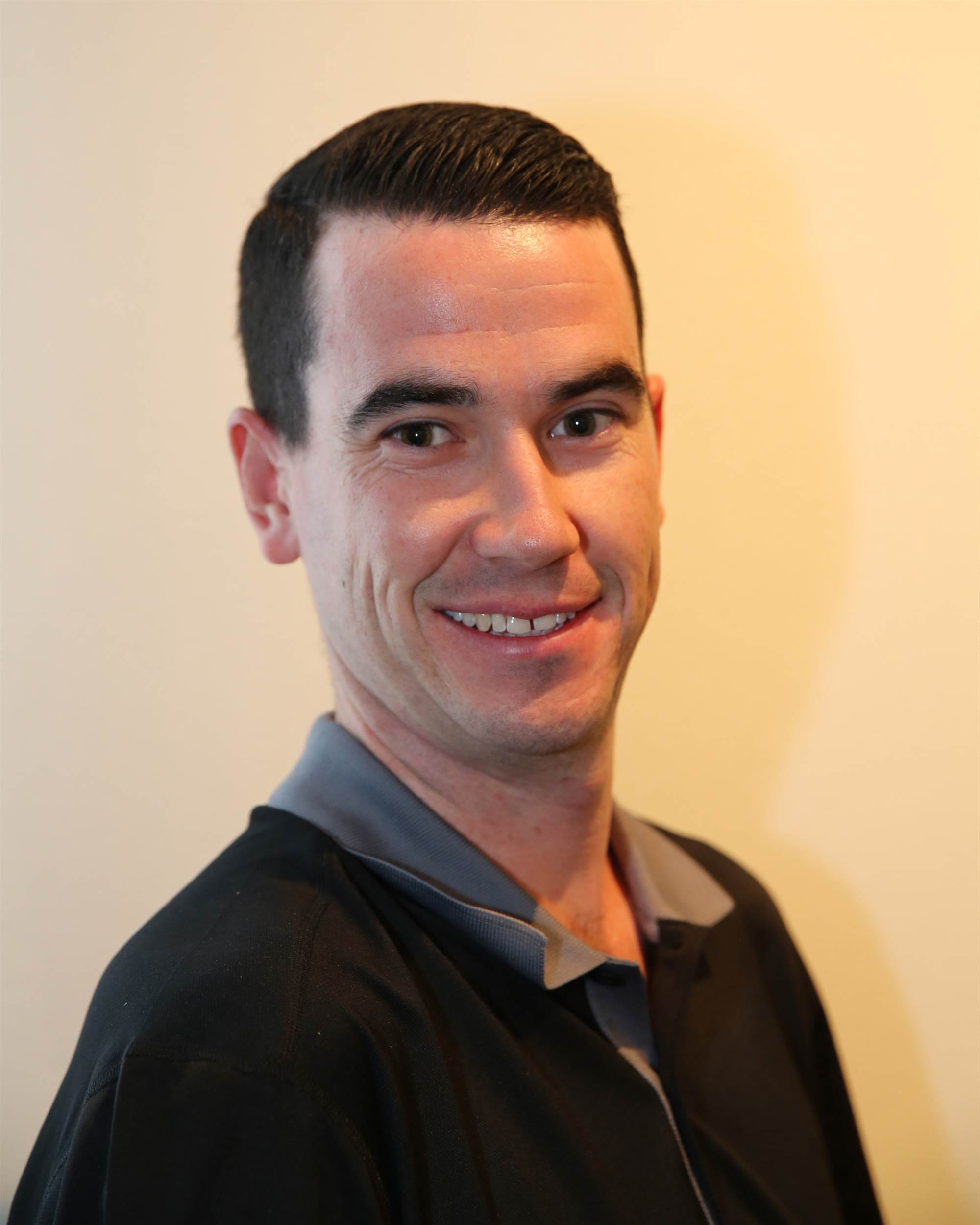 JIMMY EMANUEL – Golf Australia Deputy & Digital Editor
A winner on the Europ … sorry DP World Tour a couple of months ago, JOHANNES VEERMAN has been a bit of a mixed bag in 2021, but I expect him to be one of the success stories of the same same but different circuit in 2022.
The American gave Lucas Herbert a significant challenge at the Irish Open when he recorded one of seven top-20s so far this year and shared 21st last week at the DP World Tour Championship. A result that could have been better if not for a Sunday 73.
Veerman is a very good ball striker with enough distance to contend around here, and his putting has been consistently improved this year. Also shot 64 here in the first round in 2020.
Sportsbet odds: $23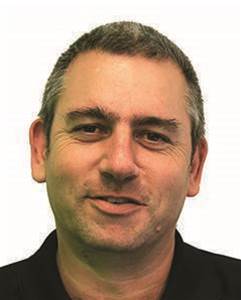 Rod Morri – Golf Australia magazine contributor and The Thing About Golf podcast host
You'll hear a lot of chatter about how the new season has started only four days after the previous one finished but that won't worry the bookies nor the players in what will be a predominantly local field in Johannesburg.
There are plenty of names we will never have heard of who are a chance to bob up but it's hard to go past last year's runner-up WILCO NIENEBAR.
He coughed up the tournament after leading by three into the back nine here last year but with 12 months of higher level golf under his belt that won't happen again if he can put himself in similar position.
Sportsbet odds: $26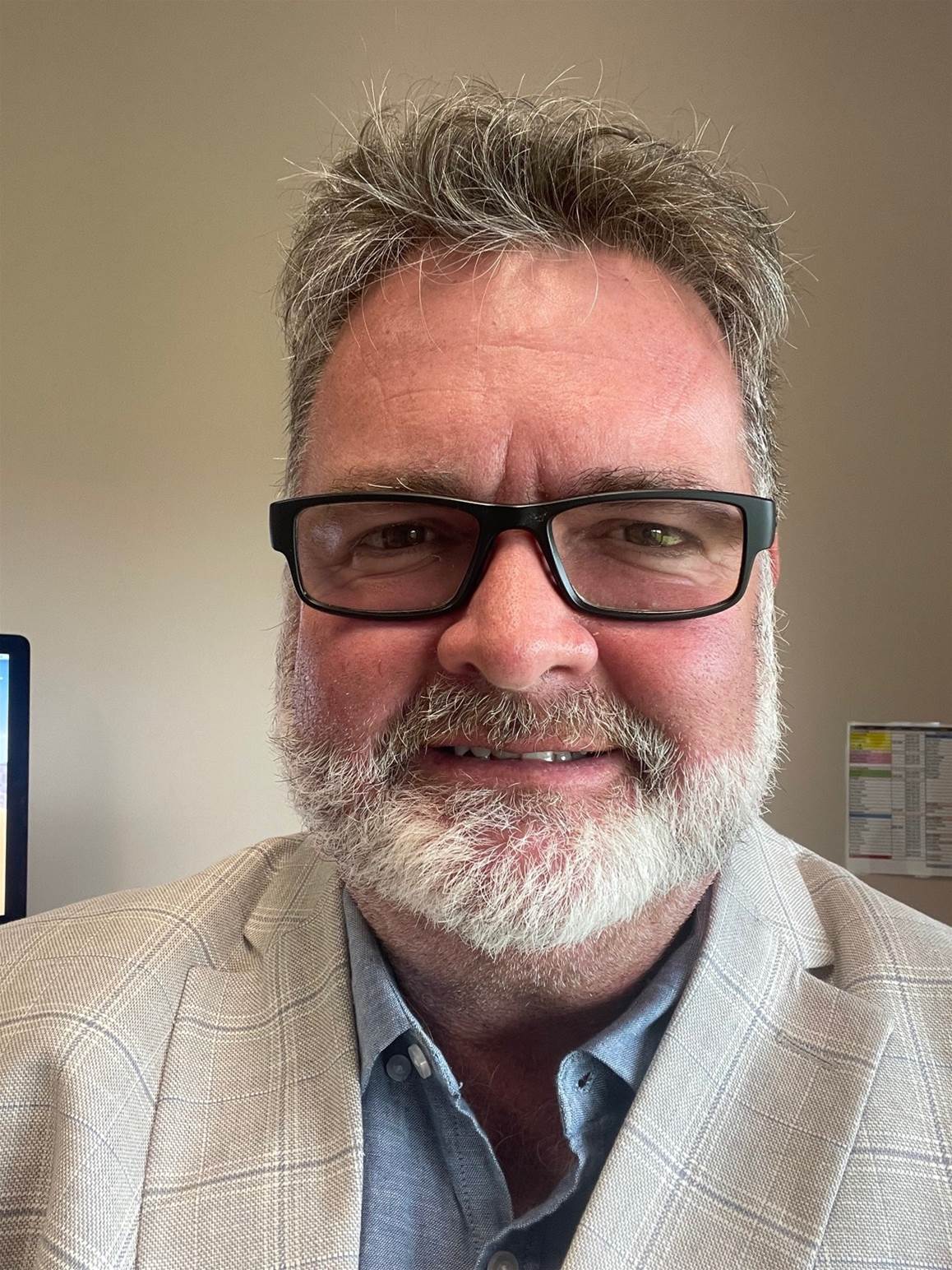 Mark Hayes – Man About Golf
If you wind back the replay of the multiple prize givings to Collin Morikawa in Dubai, you'll hear a muffled groan when the master of ceremonies tells her audience that we'll do it all again in South Africa next week.
That was the Tour staff.
Yep, fresh from up to 36 hours of vacation, they'll arrive in South Afr..., oops, South DP World, and get this giggle-fest rolling again.
As ever, a huge contingent of homegrown talent will be on show in Jo'burg, but one's form line stands out to me. And surely it's just a matter of whether or not DEAN BURMESTER over-indulged in business class from United Arab DP World to South DP World that will determine the champ this week.
If Burmester had one too many to celebrate his holiday, then I think Dylan Frittelli will be sober enough to get the job done.
And if the convenor here tells me I can't tip twice, he can go to hot and fiery DP World.
Sportsbet odds: $9
ASIAN TOUR - BLUE CANYON PHUKET CHAMPIONSHIP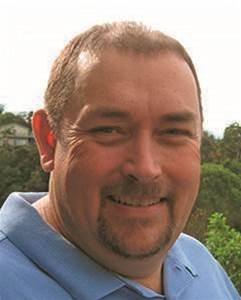 Brendan James – Golf Australia Editor
The Asian Tour is back for the first time since March 2020 and some good players are making the trip to Phuket, in Thailand, for the opening event of the 2021-2022 season.
Looking through the list of predominantly Thai entrants, one name jumps off the page immediately. JAZZ JANEWATTANANOND, who has been playing on the European Tour while the Asian Tour has been in recess, has had a mixed bag of results in recent months with a few missed cuts among some two top-10s. His best showing was in Dubai two weeks ago when he finished T4, which saw his world ranking push back into the Top-200.
He's a much better player than his rank would suggest and this week, on home soil, he will be the man to beat.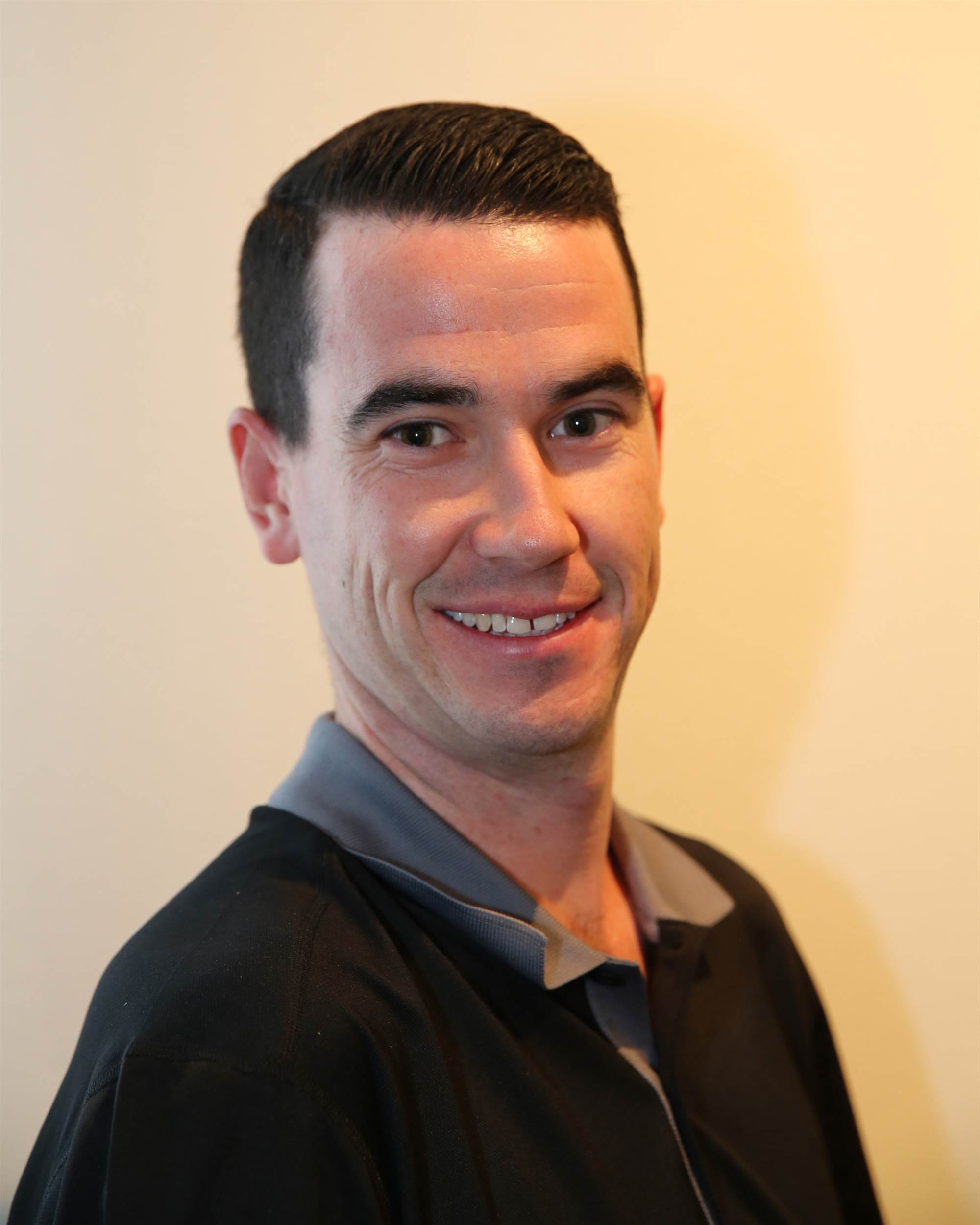 JIMMY EMANUEL – Golf Australia Deputy & Digital Editor
There is a number of players in this field worthy of some serious consideration, including Tour winners and a stack of Aussies, plus some lesser knowns who might surprise this week.
But with so many teeing it up with very little to no recent form to base this off, I am going with a man who must still have plenty of confidence hanging around from last summer and a chance to earn some status late(ish) in his career.
ANDREW MARTIN made the cut in every PGA Tour of Australasia event he teed it up in earlier this year and claimed the TPS Sydney at Bonnie Doon on the back of a world record equalling number of eagles. That ability to go low will be needed this week where he is at a distance disadvantage to some of the bigger names.
And seeing as the 'Man About Golf' is throwing multiple tips around, Malaysia's Gavin Green is another one to keep an eye on this week.
RELATED: Blue Canyon Phuket Championship preview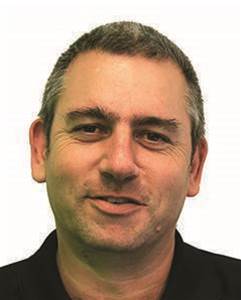 Rod Morri – Golf Australia magazine contributor and The Thing About Golf podcast host
Just playing will feel like a victory for most of this field after nearly two years of no tournament golf but once the gun goes off it will be business as usual.
Look to the players who've been playing elsewhere since March last year to populate the top of the leaderboard and in that category Order of Merit leader and reigning Hong Kong Open champion WADE ORMSBY stands out.
He hasn't been at his best in Europe but he has at least been playing and will be keen to cement his position at the top of the standings.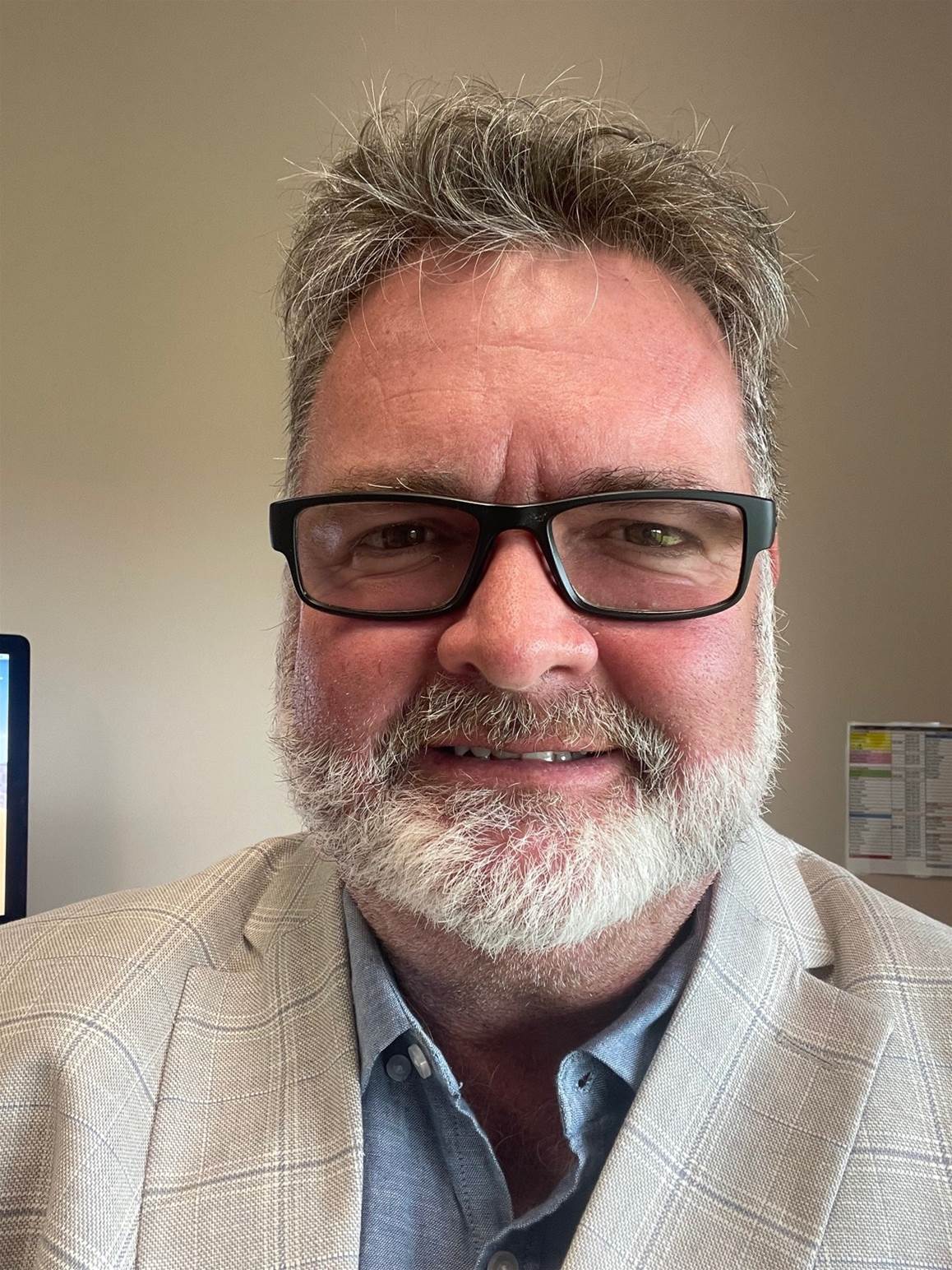 Mark Hayes – Man About Golf
This is a great reward for all involved with this Tour to get back up and running. I mean that.
We would all do well as golf fans to take an interest in this Tour for a while other than because of its high playing standards, of course.
Because this Tour is becoming fundamental to the chances of so many young pros in our region (Aus and all of our neighbours) to actually have a pathway to something bigger.
There's a LOT to play for in Asia for a while, because many teeing up will be giving it "one last chance" before financial reality closes in.
So go well all, and in particular, go really well BEN ECCLES because he is one who deserves a break and why wouldn't it happen in Phuket?
Yes, that was my tip!
2021 RESULTS
So far our so-called experts have combined to tip 27 winners in 2021, with 145 of their picks recording top-10 finishes that week and a best return of $61 for Max Homa to win the Genesis Invitational (tipped by Rod Morri).
© Golf Australia. All rights reserved.