The PGA Tour wraps up its shortened season in Atlanta this week, while the European Tour exits the UK bubble for Spain. See who our so-called experts like, having cast their eyes over both fields.
PGA TOUR - TOUR CHAMPIONSHIP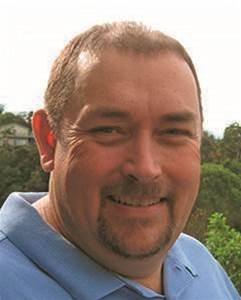 Brendan James – Golf Australia Editor
The most ridiculous event of the year, the Tour Championship, will see 30 players tee off in the first round with only 15 genuine chances to claim the title.
The staggered leaderboard will see the FedEx Cup points leader DUSTIN JOHNSON start at 10 under and a two-shot buffer over Jon Rahm, with Justin Thomas another shot back. All before a shot has been struck. There are 15 players within seven shots, so any player starting from two under or higher has little to no chance of overhauling the talent in front.
Anyway, giving Johnson an inch at the moment, might as well be a mile. He's the form player on the PGA Tour with a win and two runner-up finishes in his past three starts. And now he's got a head start!
Sportsbet odds: $2.88.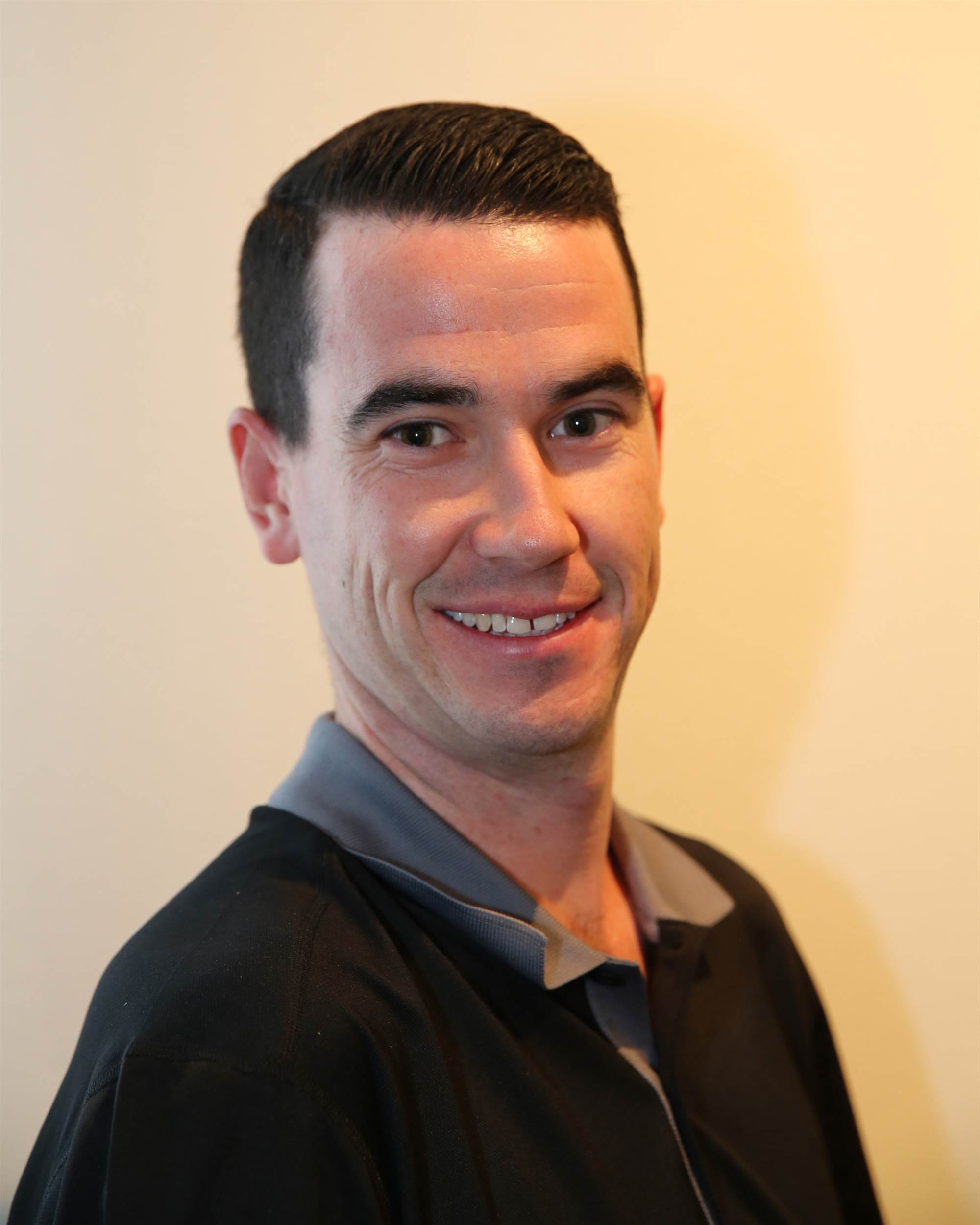 JIMMY EMANUEL – Golf Australia Deputy Editor
He might be starting six shots back of Dustin Johnson in the ridiculous staggered start format, but I think HIDEKI MATSUYAMA is a chance here.
Johnson has never won the FedExCup and despite proving himself as a winner, the American has had a tendency to miss big wins in the past, making players like Matsuyama's job easier.
The Japanese star is an elite ball striker, a formula for success at East Lake where he has three top-10s in the last four starts here, his putting is on the up and he was T3 last week in Chicago.
Sportsbet odds: $29.
RELATED: Tour Championship preview
Michael Jones – Golf Australia writer
DUSTIN JOHNSON hardly needs any help right now – it's been hard enough to catch the World No.1 without awarding him an early two-stroke advantage.
I can see the nonchalant 36-year-old running away with this one early. I will be interested to see how close Justin Thomas can get though. He will start three shots behind Johnson.
Sportsbet odds: $2.88.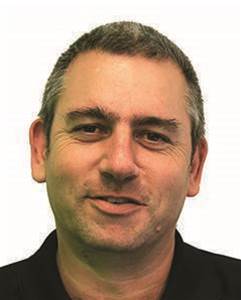 Rod Morri – Golf Australia magazine contributor and The Thing About Golf podcast host
Of all the ingredients required to play top level golf, confidence might be the most important and for that reason I'm picking WEBB SIMPSON this week.
It takes an awful lot of confidence to skip one of the playoff events but Simpson did just that last week and while the rest of the field in Atlanta will still be feeling the bruises from a tough week at Olympia Fields, the 2012 US Open champion will arrive fresh and ready to go.
Sportsbet odds: $11.
EURO TOUR - ANDALUCIA MASTERS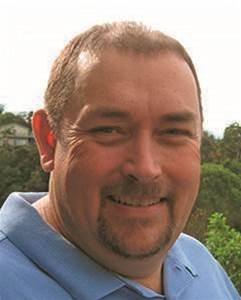 Brendan James – Golf Australia Editor
Coming off two consecutive top-10s, JORGE CAMPILLO returns to his homeland to play for the first time in 2020.
His record at Valderrama is sound, having finished T15 in 2019 but was disqualified after the second round the year before after signing an incorrect scorecard, when he was among the top-20 on the leaderboard. Campillo has already won this season, in Qatar back in February, and a win here this week will propel him into the top-100 in the world ranking.
Sportsbet odds: $26.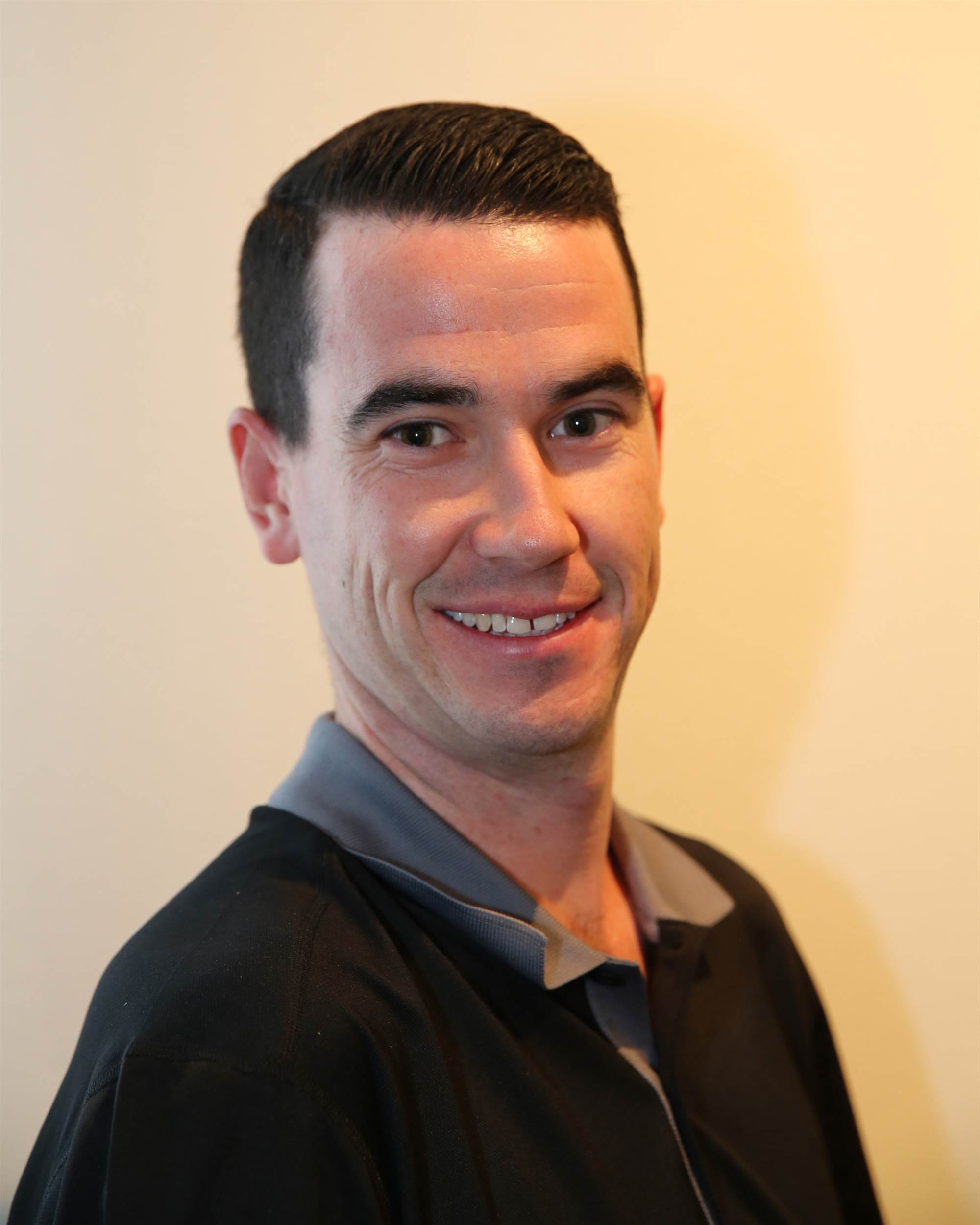 JIMMY EMANUEL – Golf Australia Deputy Editor
South Australian WADE ORMSBY returned to the European Tour bubble last week and recorded a T25 in his first start since early March.
Ormsby finished 2019 off strongly by challenging his good mate Adam Scott at the Australian PGA, then won the Hong Kong Open to kick start his 2020, which also included two other top-10s early. All of which suggests to me that he knows his game is in a good place.
Valderrama is a tough layout, but the World No.161 has the ball striking capabilities to have success here and if he gets hot with the putter will be right in this.
Sportsbet odds: $34.
RELATED: Andalucia Masters preview
Michael Jones – Golf Australia writer
Everything points to MARTIN KAYMER in Spain this week.
The world-class ball-striker found form at The Belfry last week to share third place – his best result on Tour since finishing runner-up at the BMW International Open in June of 2018 – and his game should suit the demands of Valderrama.
Sportsbet odds: $15.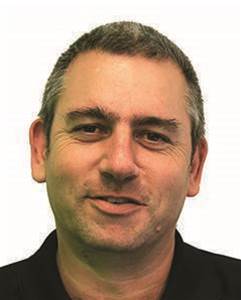 Rod Morri – Golf Australia magazine contributor and The Thing About Golf podcast host
Could this be the week MARTIN KAYMER finally climbs back to the top of the golf mountain?
There have been glimpses of the Kaymer of old in 2020 and none more than finishing one shot out of the play-off last week in the UK. The old saying about form being temporary and class being permanent springs to mind and Kaymer may well prove the point this week.
Sportsbet odds: $15.
2020 RESULTS
So far our so-called experts have combined to tip 10 winners in 2020, with 53 of their picks recording top-10 finishes that week and a best return of $29 for Adam Scott to win the Genesis Invitational (tipped by Brendan James and Jimmy Emanuel).
© Golf Australia. All rights reserved.