The biggest tournaments in Australian golf in over two years are upon us, and so is the return of our panel of so-called experts putting their tipping skills out in the open. Here are their picks for the Australian PGA and WPGA, Sony Open and Singapore International.
PGA TOUR OF AUSTRALASIA - FORTINET AUSTRALIAN PGA CHAMPIONSHIP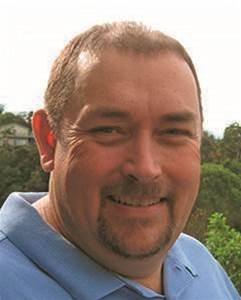 Brendan James – Golf Australia Editor
After a well-deserved break from a long season on the European Tour, MAVERICK ANTCLIFF, will be a serious contender for his first title on home soil.
There's no questioning the Queenslander's determination to succeed, having played 24 tournaments on the aforementioned Tour in 2021 to ensure he kept his playing rights for 2022, and he did it convincingly finishing 85th in the Race to Dubai series.
Antcliff will be hoping to give coach Grant Field back-to-back wins – after stablemate Cameron Smith won in Hawaii last week – and what better place than Royal Queensland, where he has played regularly over the years.
Sportsbet odds: $23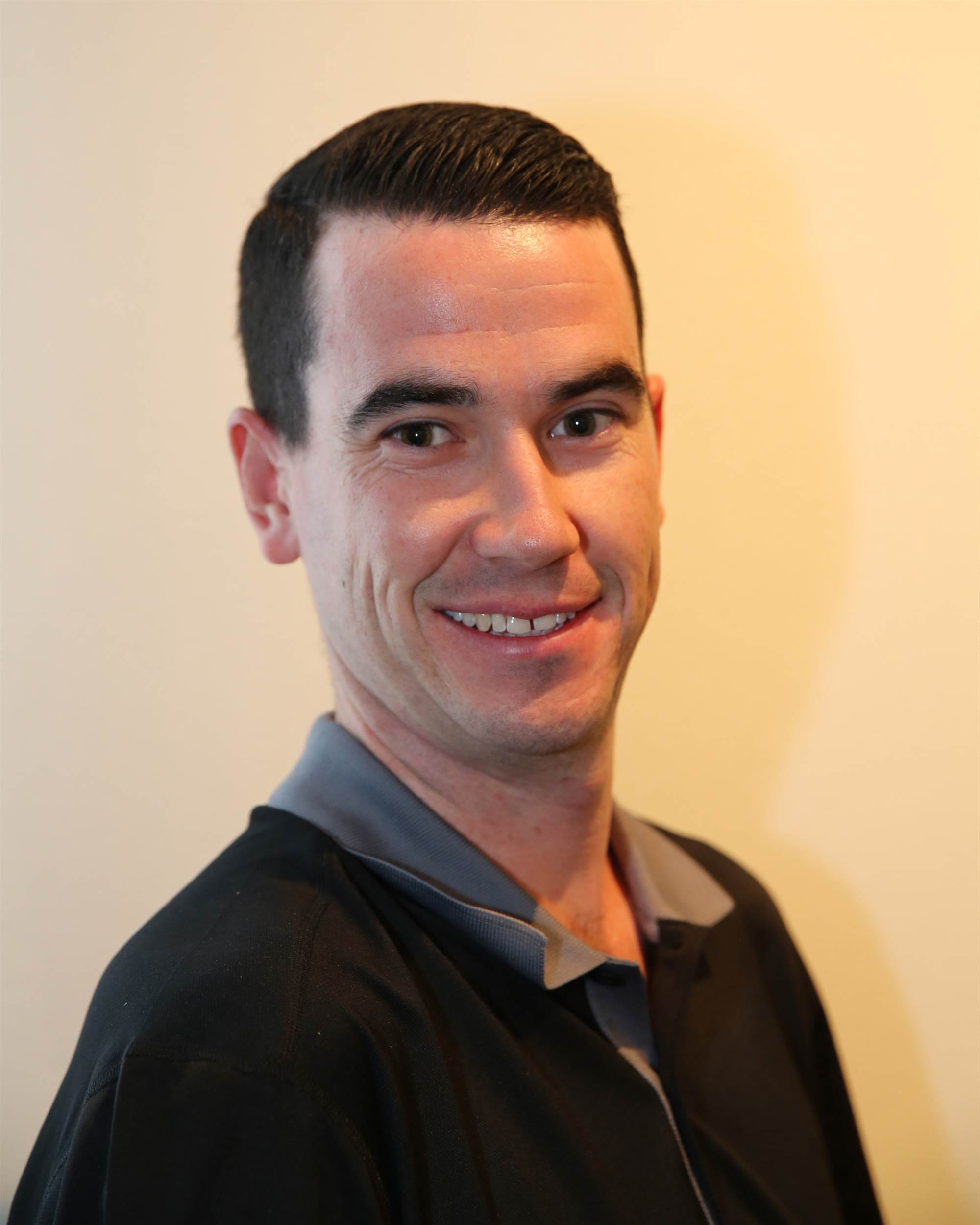 JIMMY EMANUEL – Golf Australia Deputy & Digital Editor
It has been a little tricky to keep too much track of who the form players are this week on site at Royal Queensland to give me a significant advantage over my fellow tipsters with plenty happening of every variety. But there might be enough knowledge from what I have seen to suggest that MATT MILLAR is the man for me here.
Sure, Min Woo Lee is a gun and he will be there or thereabouts when the whips get to cracking on Sunday bar some bizarre turn of events, and this is a deeply credentialled field, however the Canberran has a game that should suit RQ down to the ground.
He will be going in with longer clubs than his competitors, but Millar has made a handsome living doing just that and has collected so many trophies his house must have needed multiple extensions.
The man known as 'Rug' on Tour won in his last start at Queanbeyan just a few days ago and he will place the ball meticulously around this layout, while his putting and experience playing golf in grainy conditions all over the world will be a significant advantage.
Sportsbet odds: $26
RELATED: Australian PGA preview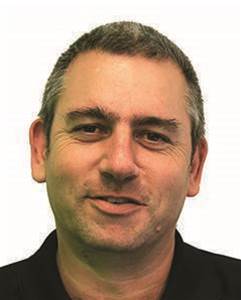 Rod Morri – Golf Australia magazine contributor and The Thing About Golf podcast host
After back-to-back second place finishes I like the chances of Wollongong's JORDAN ZUNIC at Royal Queensland this week.
He looked solid in finishing runner-up to Matt Millar in Queanbeyan and after a difficult year and a half thanks to the pandemic, he is talking the talk of a player who has found some maturity.
His physical talent has never been in doubt and if his mind is as clear as it seems lately this week could be the start of something special in 2022.
Sportsbet odds: $36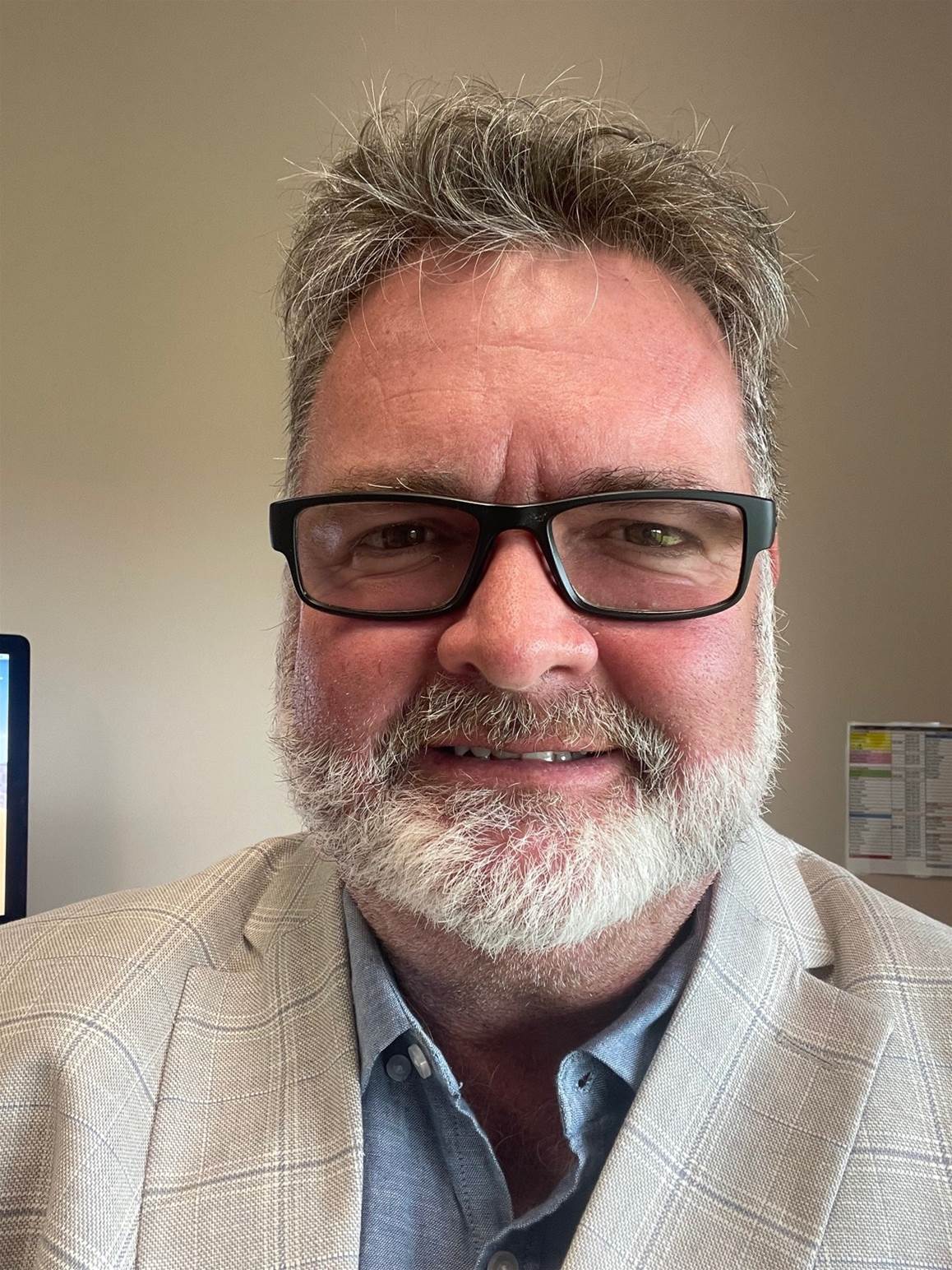 Mark Hayes – Man About Golf
I've put myself on probation as our 2022 tipping odyssey begins – things got a little out of hand late last year and I'm devastated to learn that my accreditation to cover the cousins' mixed gender sand scrape 3-hole seahorse shootout in the Florida Keys has been revoked.
So as we finally return to meaningful golf for the first time since the respective races to the Globe and Dubai wrapped up four visits of Halley's Comet ago, I promise to be as sensible as I possibly can.
I'm actually delighted to prognosticate about the two key events of the Australian summer, primarily in honour of Australian golf's fallen legend, Bob Shearer. R.I.P.
The battle for the Kirkwood Cup Shearer won in 1983 promises to be a ripper.
You can't have any conversation about a big Australian golf tournament these days without referencing Brad Kennedy, nor the white-hot Matt Millar. But I view this as a chance for the next generation to step forward and take a big step towards the glories that topping the Australasian PGA Tour's money list affords.
You could make a case for Quayle, Lawson, Dann, Smylie, Murray, Thompson and of course, Min Woo Lee.
But I'm going to stick my head out and say BLAKE WINDRED will salute come Sunday arvo. He finally got the monkey off his back in December with victory at the Vic PGA and I think it could be the first of many.
A closer look at his form will tell you that the young Novocastrian has been in contention in a disproportionately large number of events since he capped his stellar amateur career in 2019 and I expect him there again.
Enjoys Queensland conditions and has experience on Royal Queensland in tournament nick from the 2016 Interstate Series when he was the dominant force in his NSW team's final victory.
If he learnt from his win at Moonah, he'll be right there again.
Sportsbet odds: $15
WPGA TOUR OF AUSTRALASIA - FORTINET AUSTRALIAN WPGA CHAMPIONSHIP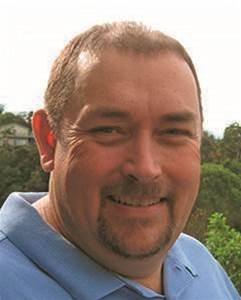 Brendan James – Golf Australia Editor
There is only one question that needs to be answered in the WPGA Championship this week. How many does SU OH win by before her name is inscribed on the inaugural Karrie Webb Cup?
Oh is a seriously good talent and starting 2022 with a win on home soil will be good for her confidence as she heads overseas shortly.
TAB odds: $2.50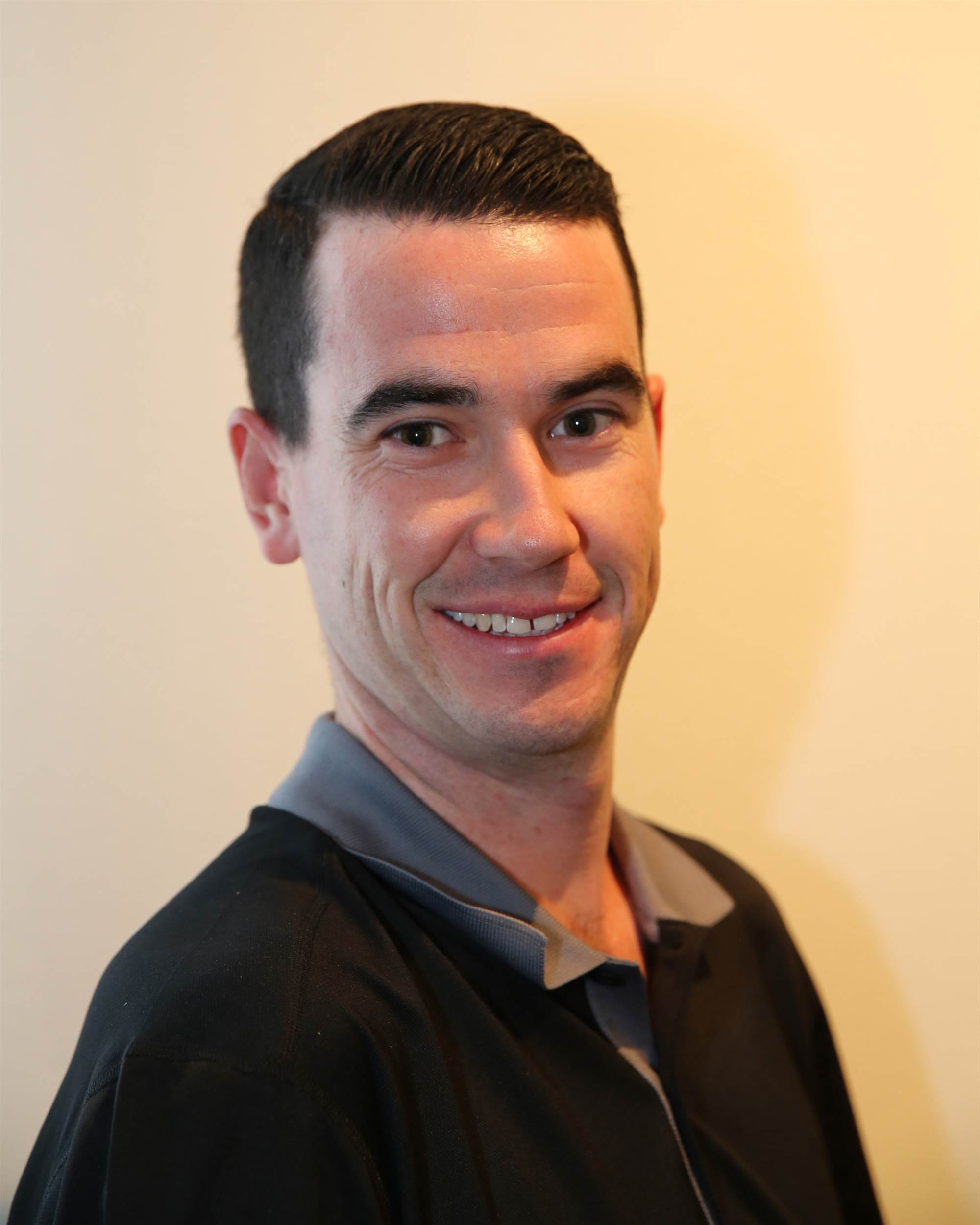 JIMMY EMANUEL – Golf Australia Deputy & Digital Editor
The COVID enforced withdrawals of Sarah Kemp and Steph Kyriacou almost at kickoff time has thrown a cat amongst the pigeons for this side of the event in Queensland, and it will only enhance the chances of my pick SU OH.
Oh never really got going at the Sandbelt Invitational where she admits she wasn't in full tournament mode nor prepared as she has this week, and the added work in the leadup to her 2022 opener has shown during practice at Royal Queensland.
The Victorian's game looks sharp enough to cut throw the sun protecting sleeves she and many others will be sporting this week and her presence atop the leaderboard will be enough to make the rest of the field a little nervous come Sunday afternoon.
Grace Kim looks a likely threat to Oh, and for value take a look at Steph Bunque, but for mine the Karrie Webb Cup appears to be headed to the 25-year-old Oh who would break a nearly seven year win drought with victory.
TAB odds: $2.50
RELATED: WPGA Championship preview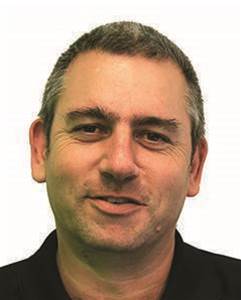 Rod Morri – Golf Australia magazine contributor and The Thing About Golf podcast host
There are some obvious standouts in this small field and it's difficult not to see the likes of Su Oh or Sarah Jane Smith taking home the trophy.
However, I like a player with a little less profile but at least as much game this week and that's KARIS DAVIDSON.
The transplanted Scot played one of the great nine hole stretches ever at the LPGA Q-School late last year under self-imposed pressure that could just have been almost unimaginable. After throwing away five shots in the opening nine holes of the final round to go from guaranteed graduate to mere hopeful, Davidson reeled off nine straight pars to qualify on the number.
Not great scoring, perhaps but under the circumstances? Great golf. And it will make this week seem like a cake walk.
TAB odds: $13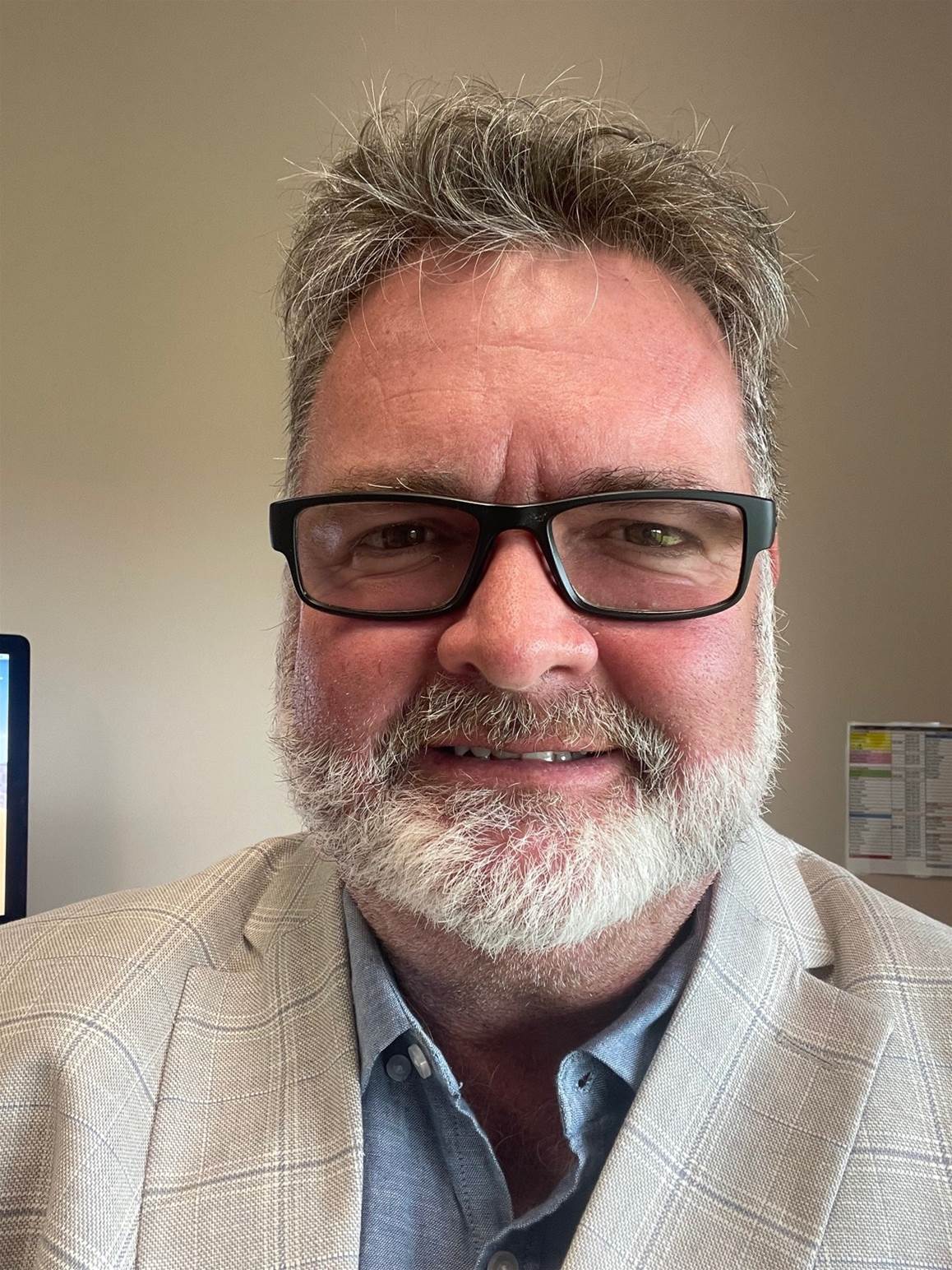 Mark Hayes – Man About Golf
The inaugural race for the Karrie Webb Cup should also be a cracker.
The quartet of amateurs a fascinating wildcard into what would otherwise loom as a showdown of our LPGA Tour contingent.
Rudgeley (in particular), Bennett and Wilson are all rising, while Justice Bosio will soon be mentioned in the same breath.
It's hard, though, not to envisage the likes of Smith and Choi showing their edge in experience when it counts.
But I'm tipping a showdown between Su Oh and KARIS DAVIDSON when it all boils down. Oh had arguably her most consistent season on the LPGA Tour in 2021 and is a proven winner in Queensland.
Davidson, newly promoted on to the LPGA Tour, is an amazingly talented player just waiting for the chance to show that off to a public who's largely unaware of her abilities. On home soil – she was also a winner here in the 2016 Interstate Series – I'll give her the nod.
TAB odds: $41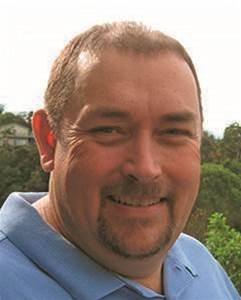 Brendan James – Golf Australia Editor
Can CAMERON SMITH go back-to-back wins and, in doing so, claim a second Sony Open title three years? Why not?
He's obviously playing the best golf of his career right now and knows how to get it around Waialae ... of the 23 rounds he has played there in the Sony Open, he has shot in the 60s 19 times. That's a stat I'm willing to bank on.
Sportsbet odds: $9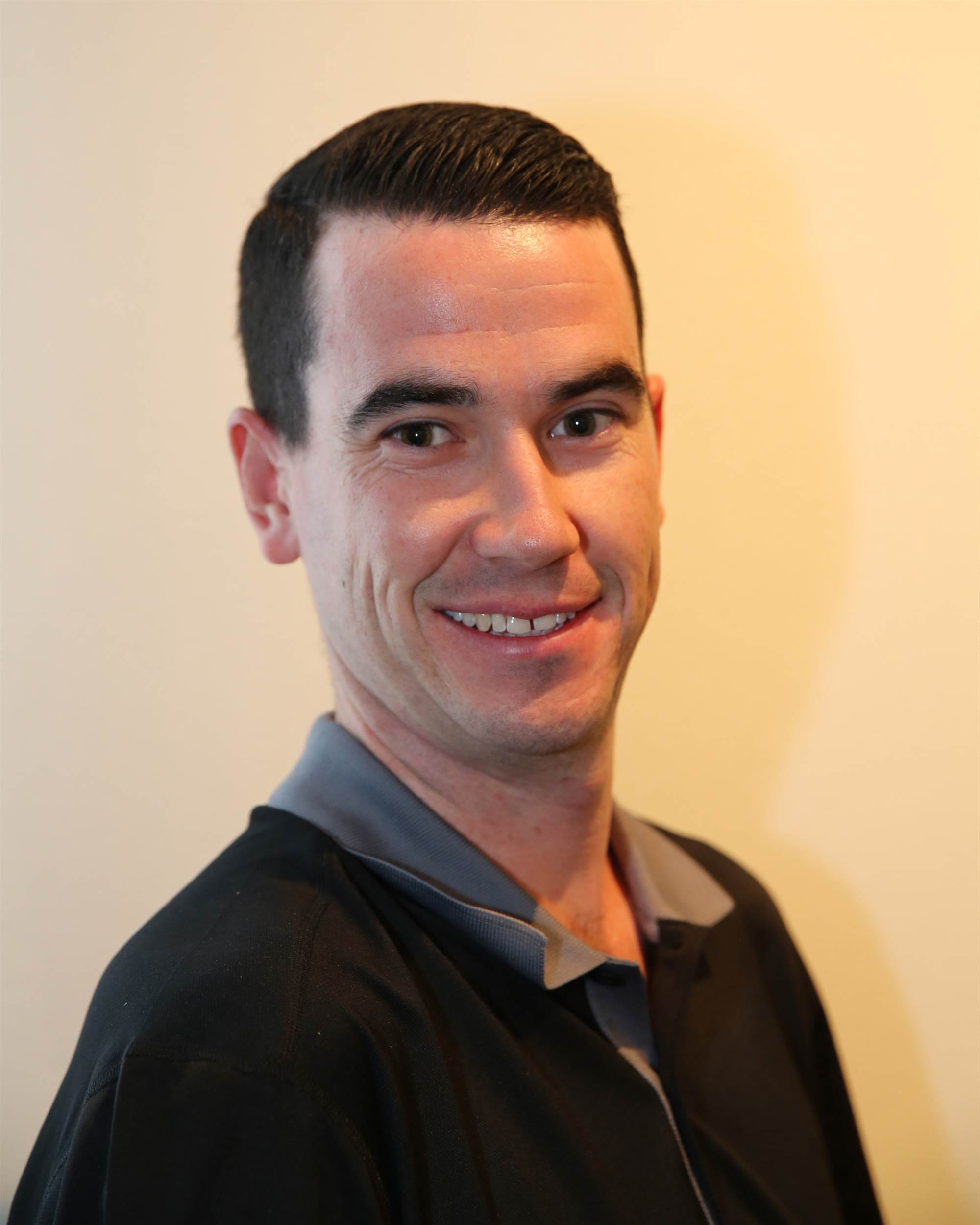 JIMMY EMANUEL – Golf Australia Deputy & Digital Editor
I would love to be proven wrong and watch Cam Smith do a Justin Thomas and claim the Hawaiian double, but I think the Queenslander's win last week will have drained much of the emotional and physical tank and it will be hard to repeat his 2020 efforts here.
Meanwhile, MATT JONES will be flying high with confidence after coming home with the wettest of sails at Kapalua on the weekend, and if karma is indeed real, the Sydneysider deserves a good break after breaking the PGA Tour scoring record last week and finishing third.
Sportsbet odds: $34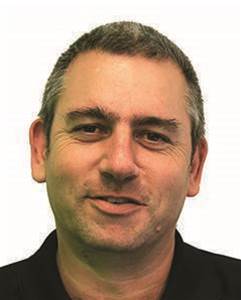 Rod Morri – Golf Australia magazine contributor and The Thing About Golf podcast host
There will be no shortage of support for Cam Smith to go back to back this weekend and it is a genuine possibility but in the interests of keeping things interesting I'm thinking outside the box and will be keeping a close eye on the Japanese youngster, TAKUMI KANAYA.
Already a three-time winner on the Japan Tour (including once as an amateur), Kanaya climbed inside the top-50 in the world playing only the Japan Tour and that is a feat worthy of notice. While he has dropped to 51st this week he will fly under the radar in Hawaii and he really shouldn't.
Sportsbet odds: $71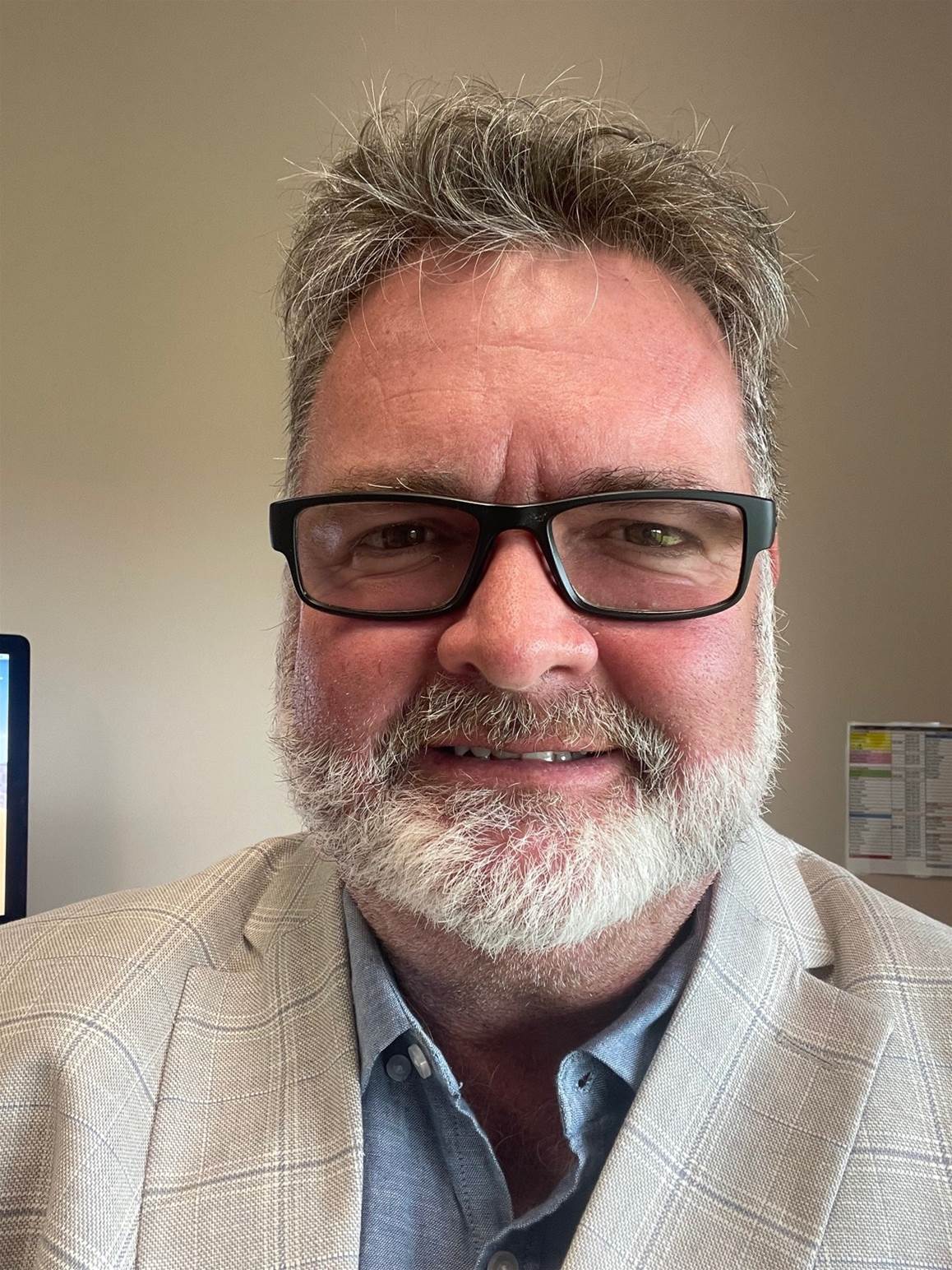 Mark Hayes – Man About Golf
While we're running hot on Aussies, and on the heels of Cam Smith's big win at Kapalua, you could easily call the dual Aussie PGA champ as the man to win a second Sony Open near Honolulu.
But I'm going to say his big mate MARC LEISHMAN will get the job done to keep our roll humming along.
'Leish' is playing his 10th straight Sony Open, not having missed a cut in that span and four times finishing in the top-10, including three top-fives.
He was hot by any normal human standards last week, so he should get close again in the shadows of Diamond Head.
Sportsbet odds: $19
ASIAN TOUR – SINGAPORE INTERNATIONAL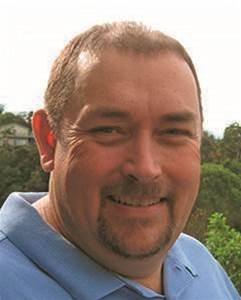 Brendan James – Golf Australia Editor
Despite all his brilliance and 74 tournament starts since he was 14, 22-year-old Thai star PHACHARA KHONGWATMAI has just one Asian Tour title to his name. That win came at the last event on the schedule prior to Christmas and, as they say, winning is a habit ... once you know how to do it.
Sitting No.2 on the Order of Merit, Khongwatmai is just $10,000 behind leader Wade Ormsby with two events to go, so this week will be vitally important to both players.
Sportsbet odds: $12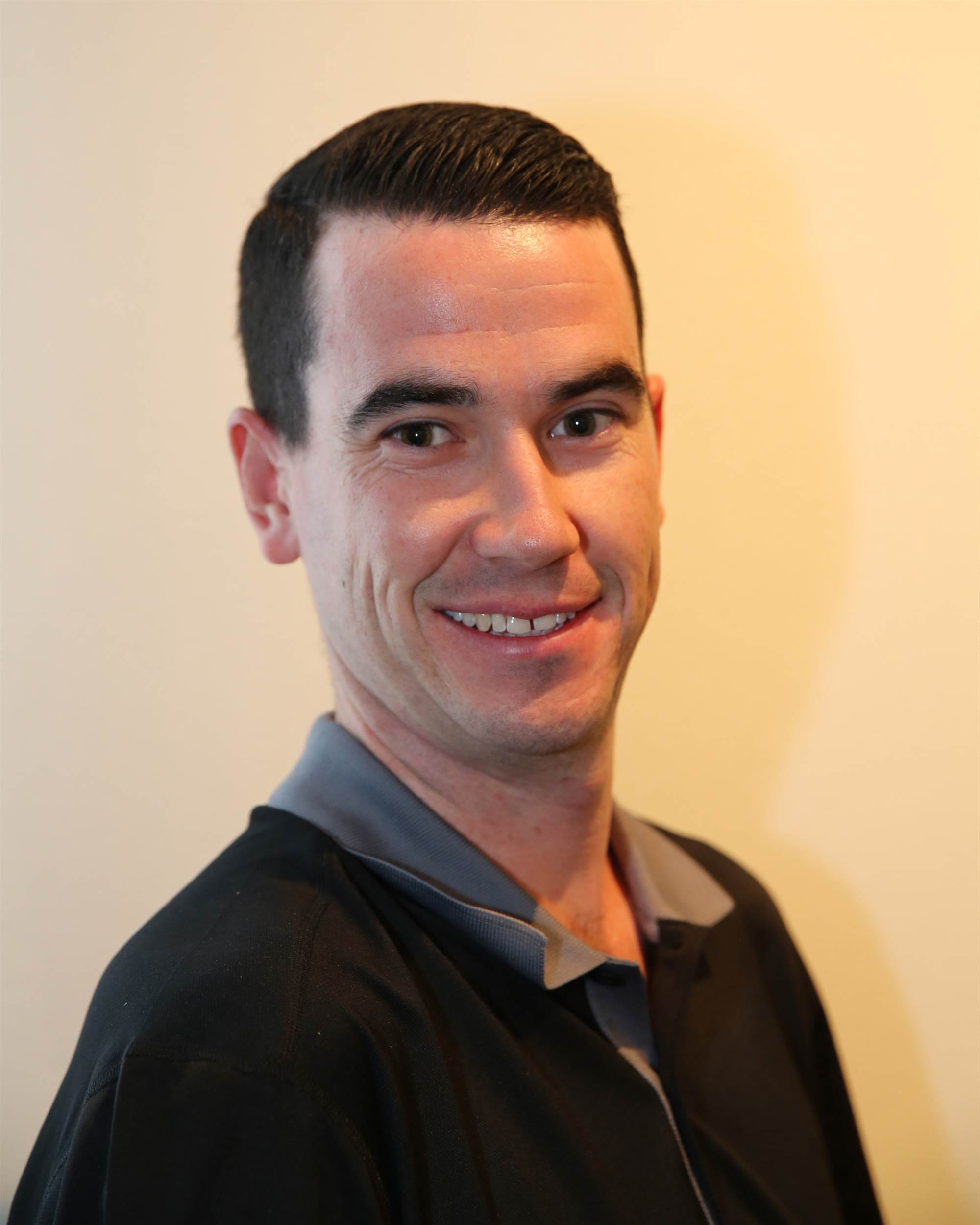 JIMMY EMANUEL – Golf Australia Deputy & Digital Editor
The Asian Tour money race is drawing to its conclusion and WADE ORMSBY is taking the Order of Merit crown very seriously, as evidenced by his skipping the Australian PGA Championship in favour of teeing it up here.
Ormsby is coming off a spell over the festive season, but he has been working away on his game at home in Adelaide and to pass up a golden chance to finally win the title of professional golfers in his home country that means so much to the greater Ormsby clan hopefully is rewarded.
TAB odds: $29
RELATED: Singapore International preview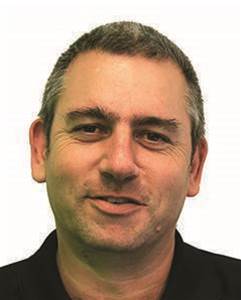 Rod Morri – Golf Australia magazine contributor and The Thing About Golf podcast host
There's a smattering of well-known DP World Tour players in the field this week but as was the case with the two Asian Tour events played before Christmas it will be a lesser known local who takes the prize.
Thai player SADOM KAEWKAMJAMA won the local All Thailand Tour Order of Merit last year but has enough game to compete at this level as well. He was second and fifth in the two tournaments played in November and expect him to be at the business end of the leaderboard again this week.
Sportsbet odds: $8.50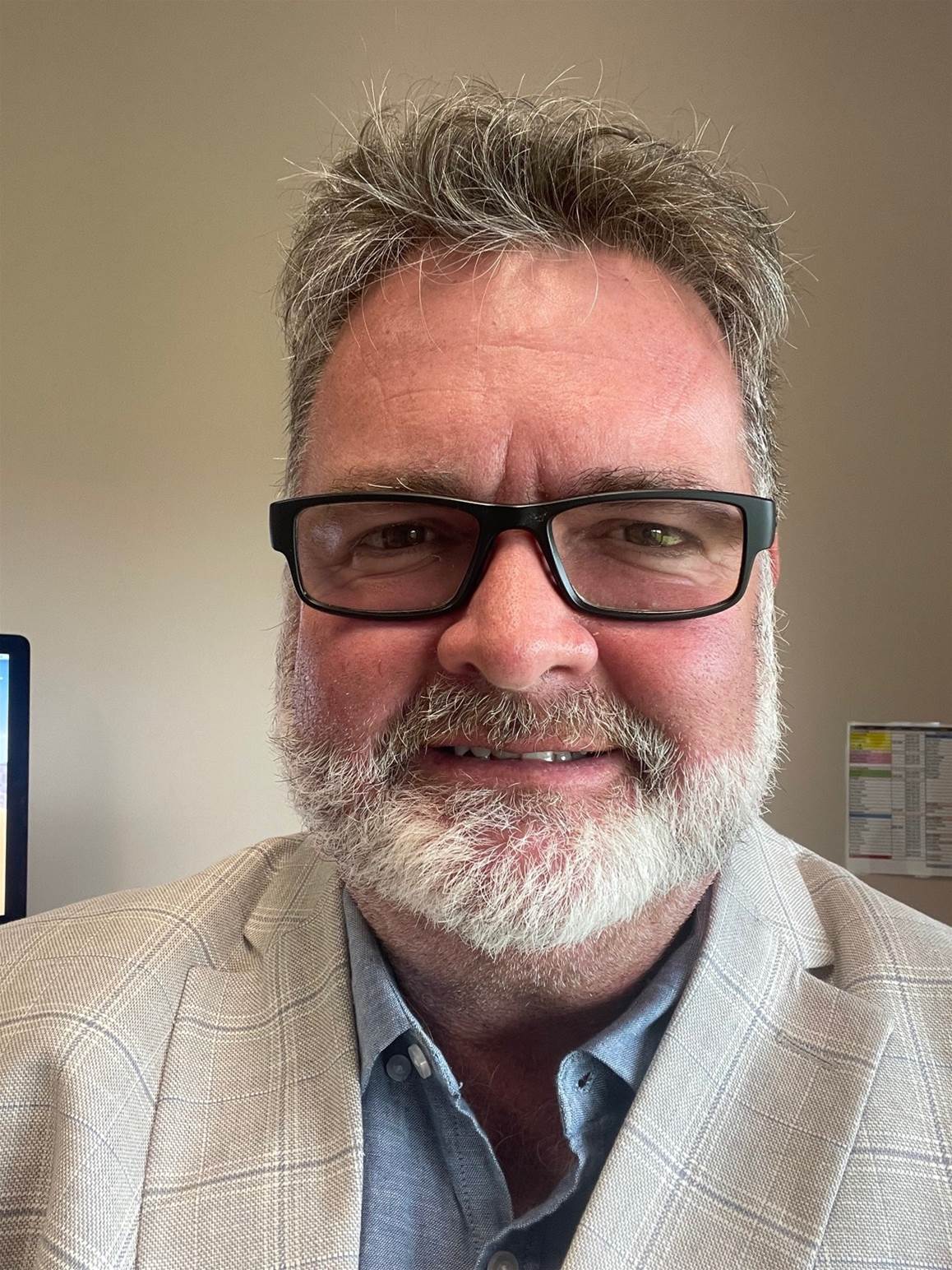 Mark Hayes – Man About Golf
It's hard to go past Jazz Janewattanond in Asian Tour events these days, but given how patriotic I'm feeling, I think that TRAVIS SMYTH can salute in the Singapore Open.
The strapping New South Welshman is too good not to have won more than his lone professional victory in Darwin in 2017, and showed signs he wasn't far away in the couple of events that marked the Tour's return late last year.
Sportsbet odds: $41
© Golf Australia. All rights reserved.