It's golf season and the stars are in town. That's good for the game, and important.
It draws eyeballs and attention and – for some – the opportunity to see Tiger Woods or Adam Scott up close will spark an interest that will last a lifetime.
But while high-profile golf is doing its job on the East Coast these next four weeks, something equally important will be unfolding on the other side of the country, albeit with much less fanfare.
At the Sea View Golf Club at Cottesloe in Western Australia, a small group of golfers will gather for the latest 'Time Poor Dads' session.
The clue to what this initiative is about is in the title, the scheme targeting those who have previously been golfers but, due to family and work commitments, don't get out as much as they used to. Or perhaps even not at all.
Time Poor Dads is the brainchild of Sea View professional Andrew Marchbank, himself a father to a couple of young ones who understands how golf can take a back seat.
"It really started with a guy who's now a good mate of mine when both our boys were in kindergarten about four years ago," he says.
"He loves his golf but just doesn't get to play anymore. He was going away on his once-a-year golf trip last year and in the month leading up to it he played a couple of times so he wouldn't embarrass himself.
"And just seeing him go through that I thought to myself: 'I have to do something.' There are so many people in a similar situation where 18 holes or even nine holes just isn't possible for them but there has to be a way to keep golf in their lives."
"Sometimes there are only one or two participants but it doesn't matter as numbers were never going to be the measure of success for the initiative."
He says it took six months between having the idea and starting the group because he "had to get past my own doubts" about whether it would work.
"I still have those doubts sometimes even though it's been everything I was hoping it would be."
Andrew says the sessions are held Sunday evenings after the pro shop closes and average about once a month (dependant on time of year).
Sometimes there are only one or two participants but it doesn't matter as numbers were never going to be the measure of success for the initiative.
And anyway, there have been other victories along the way.
"There is one guy who had twice previously been a member at Sea View but had dropped out when he had kids a few years ago. He came along a couple of times and has now re-joined the club," he says.
"The nephew of one of our other Dads has also joined the club after coming along a couple of times and really enjoying the game.
"The idea was never for it to get really big and to be honest, if it did, I probably couldn't accommodate it. But it's doing the job for the group I was hoping it would work for."
Andrew says he intends to extend the group to include Time Poor Mums next year after enquiries from a few women but in reality, it's a group for anyone who's interested.
"The club here are really proactive about growing the game and making this a place where people are welcome to come and comfortable when they get here," he said.
"They've been really supportive which I'm eternally grateful for and it's paying dividends even though that was never the motivating factor."
Time Poor Dads might be small in relative numbers but it punches above its weight in terms of impact.
And it is to the eternal credit of Andrew Marchbank – and the hundreds like him at clubs across Australia- who continue to give back selflessly to the game.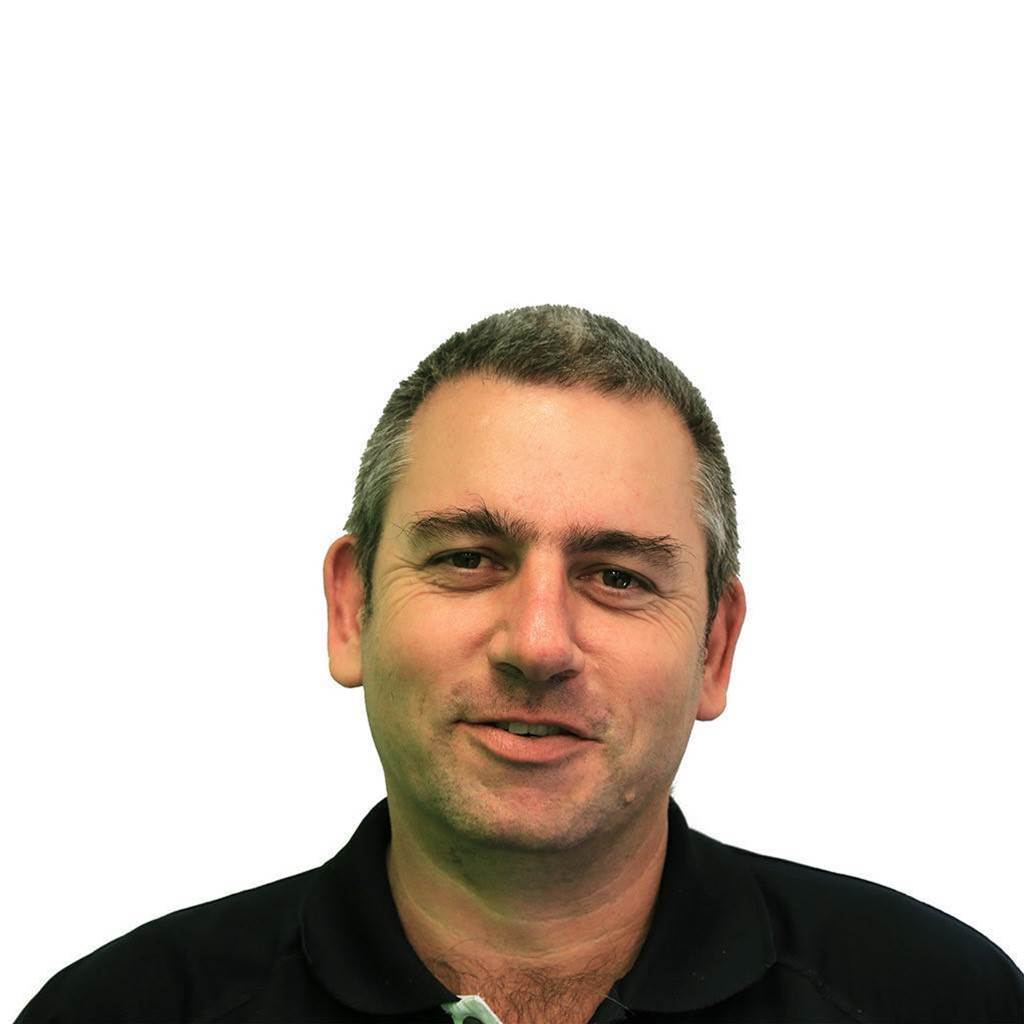 Rod Morri is founder of the TalkinGolf Podcast Network, home of the State of the Game, iSeekGolf, TalkinGolf History and Feed The Ball podcasts.
Visit www.talkingolf.com for more information and to subscribe.
© Golf Australia. All rights reserved.