Making the 30-man Tour Championship has long been included on PGA Tour players' goals' lists each year. But with format changes to decide who will walk away with the eye-watering first prize of US$15 million dollars, will the event maintain its pedigree? And will starting players on different scores prove masterstroke or mistake?
In this issue of Golf Australia Express, Jimmy Emanuel casts his eye over the FedExCup finale, where Justin Thomas will start at 10-under par, two shots ahead of the field.
Meanwhile, columnist Rod Morri writes that wide and fast courses trump long and narrow.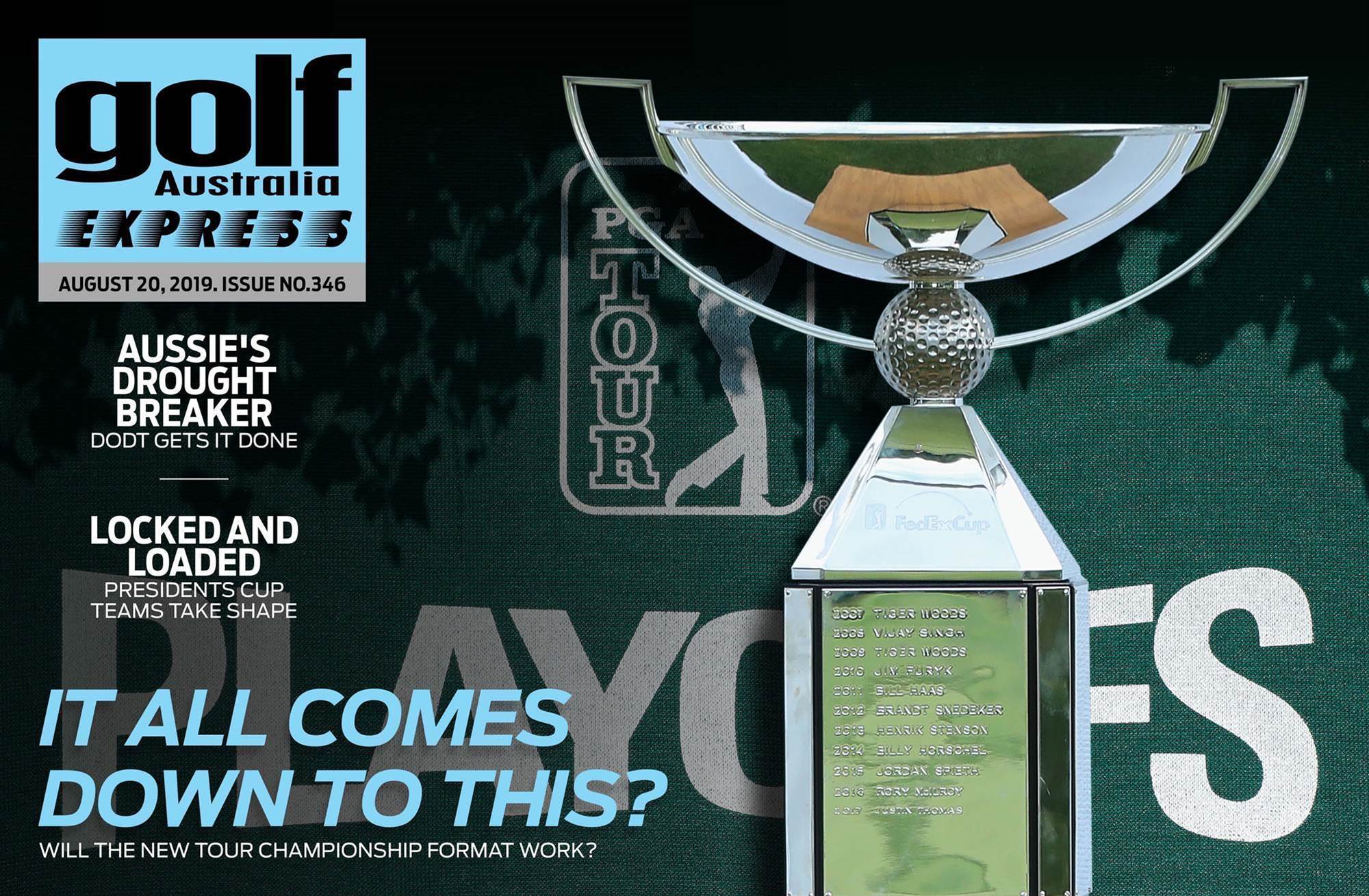 Plus, we look inside Thomas' winning bag from the BMW Championship and provide expert tips for each of the week's big events, starting with the Tour Championship.
You can also win a dozen Callaway ERC Soft balls just by captioning our image of Phil Mickelson.
© Golf Australia. All rights reserved.