The new-look, US$60 million FedExCup Playoffs have arrived, as 125 players finalise their preparations at Liberty National for The Northern Trust.
In this issue of Golf Australia Express ... We provide an overview of the three post-season events and the Australians who will be vying for the US$15 million that comes with being named FedExCup champion.
Meanwhile, columnist Rod Morri reflects on the major championships of 2019 and blows a "big fat raspberry" at anyone who thought golf was boring.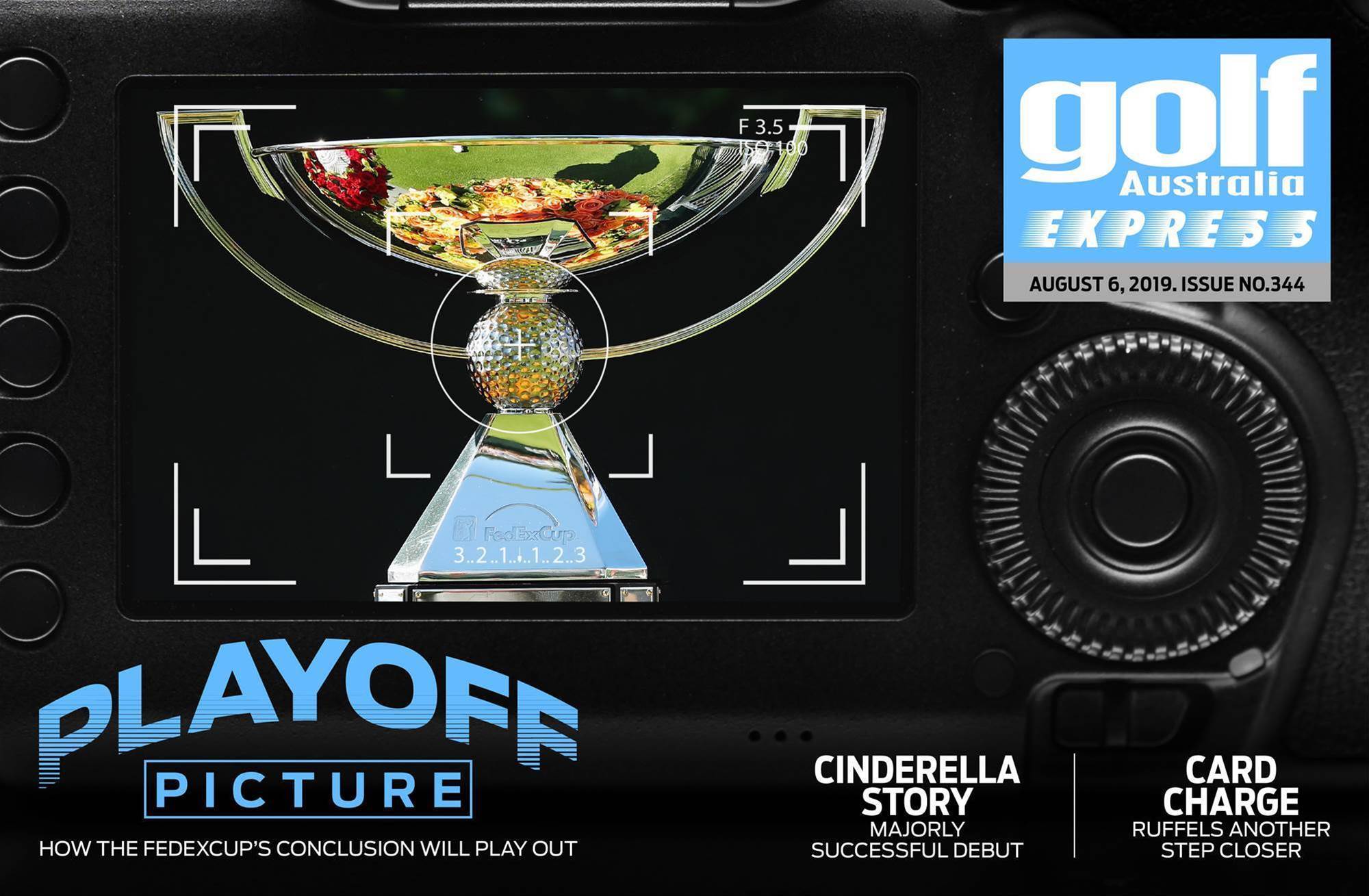 Plus, we look inside the winning bag of Hinako Shibuno after her Women's British Open triumph and preview all of the week's big events.
You could also win a dozen Callaway ERC Soft balls just by captioning our image of Rebecca Artis.
© Golf Australia. All rights reserved.