The 102nd staging of the Australian Open sees the Stonehaven Cup return to The Australian Golf Club – the inaugural host of the event in 1904.
Editor Brendan James looks back at 20 of the most memorable moments in the history of the event.
From Jordan Spieth's incredible final round 63 to win his first Stonehaven, to the feats of Jack Nicklaus, Greg Norman, Arnold Palmer and Ossie Pickworth.
Our panel of experts offer their tips for the Championship, as well as tips and preview comments for the outcome of the European Tour's Hong Kong Open.
Continuing our look at the Australian Open, Michael Jones reflects on the 1997 Championship when the Shark went head-to-head with Lee Westwood for the title and the fall out from that event.
You will find these stories and more in this week's Golf Australia Express.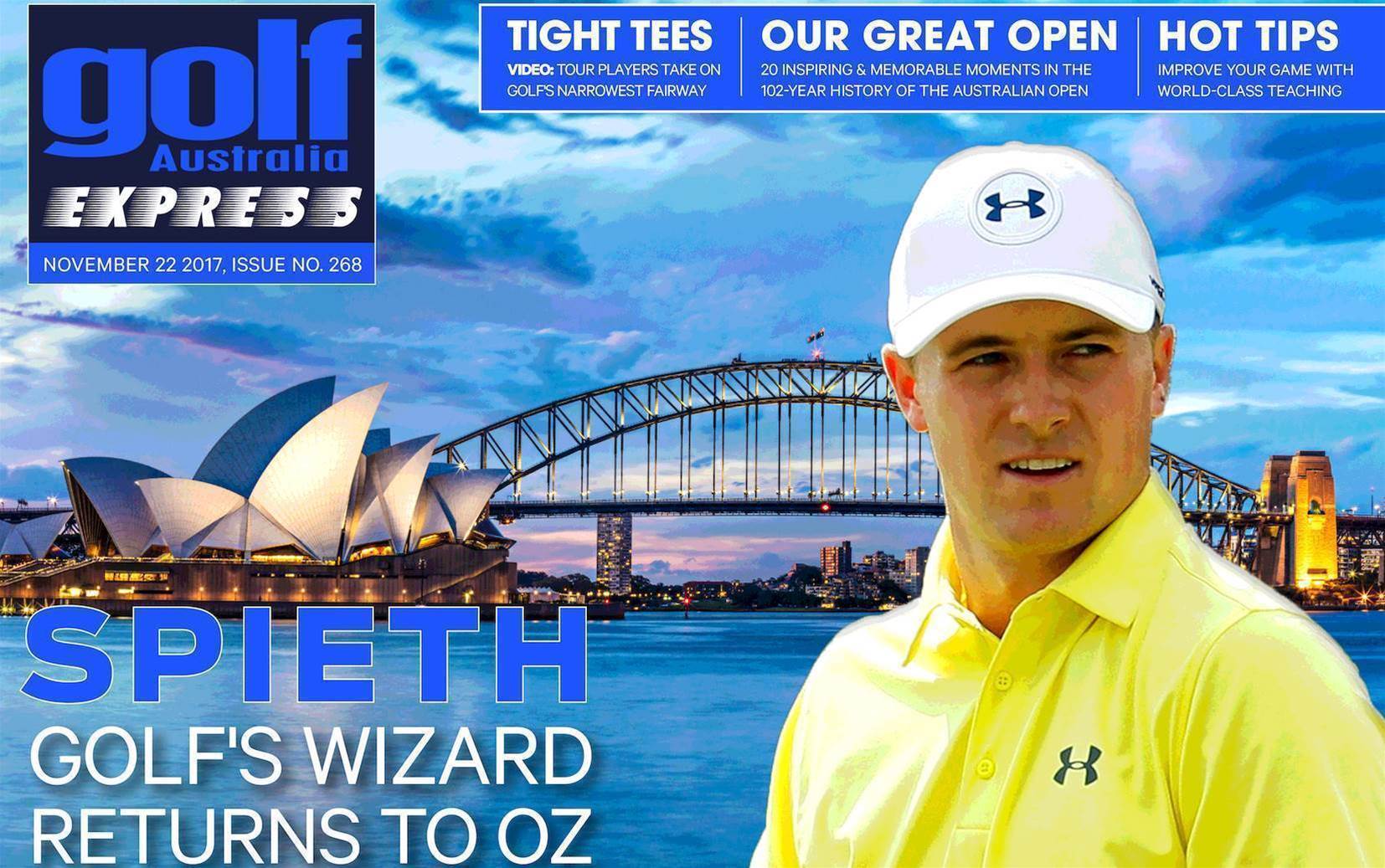 © Golf Australia. All rights reserved.